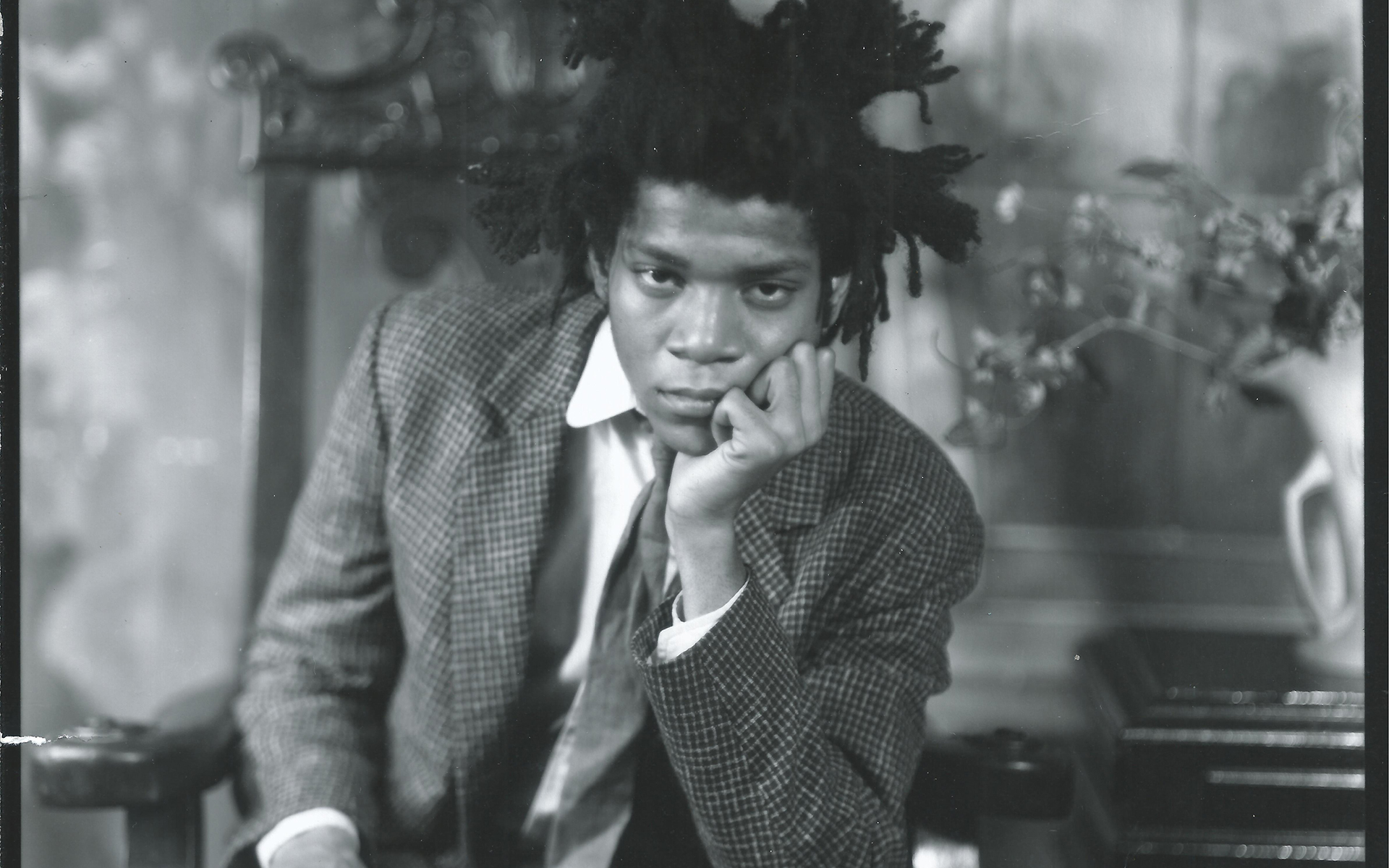 Major Jean-Michel Basquiat Exhibition to Open at New York's Starrett-Lehigh Building
The show will include over 200 rare paintings, drawings, multimedia presentations, ephemera, and artifacts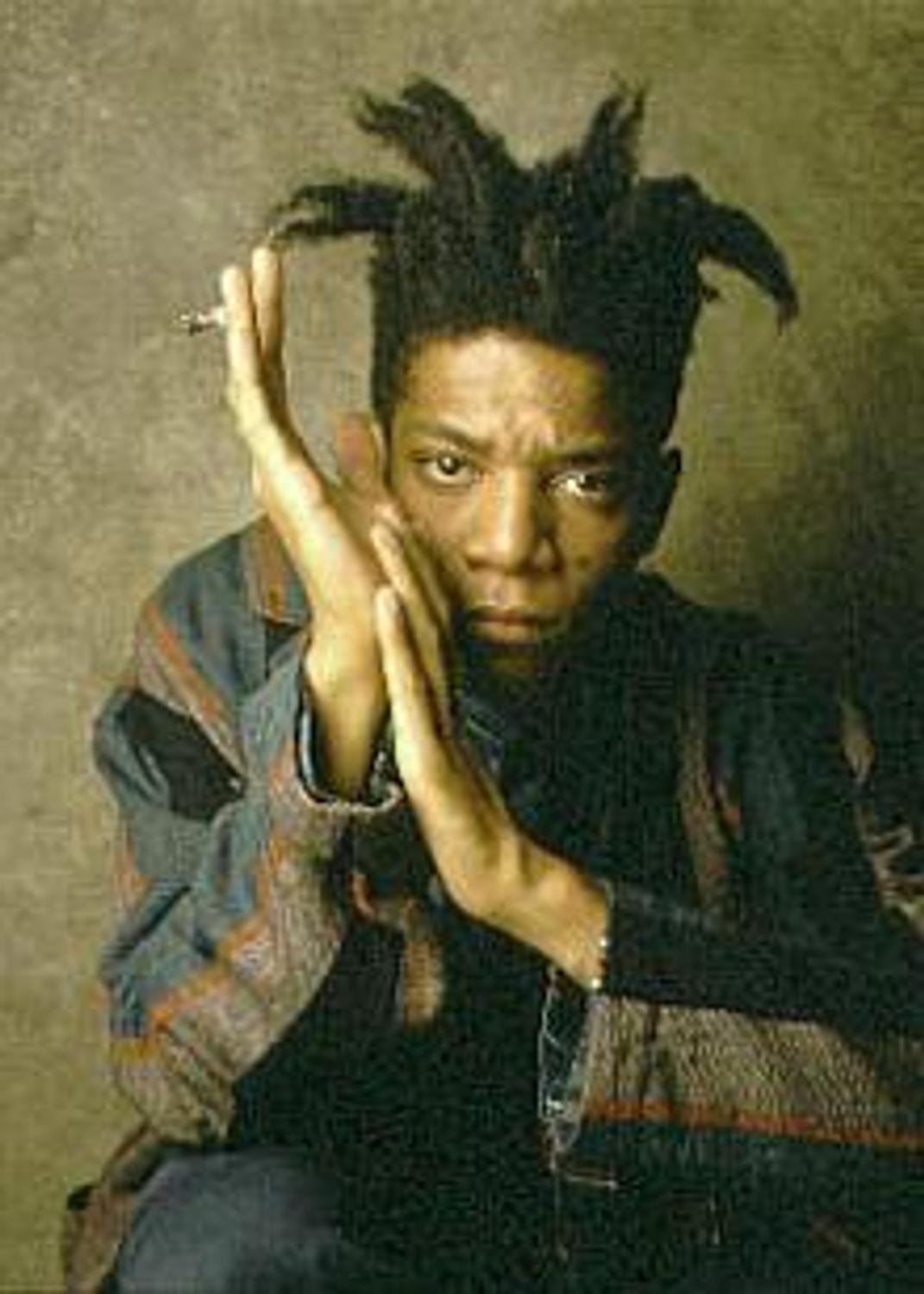 For the first time ever, the family of pioneering artist Jean-Michel Basquiat is organizing an exhibition of his work, set to be unveiled next spring at New York City's Starrett-Lehigh Building.
Entitled "Jean-Michel Basquiat: King Pleasure," the show will feature more than 200 works from the Brooklyn-born artist's oeuvre, many of them never before seen and extremely rare. Details are still forthcoming, but the project is set to include paintings, sketches, ephemera, and even multi-media experiences.
The artist's sisters, Lisane Basquiat and Jeanine Heriveaux—who run the Jean-Michel Basquiat Estate with their stepmother, Nora Fitzpatrick—are the lead organizers of this one-of-a-kind show, which will take over the ground floor of the West Chelsea landmark.
"This exhibition showcasing the man behind the icon has been years in the making, from the initial idea in 2017 around the 30th anniversary of Jean-Michel's passing to now," Jeanine said in a statement. "There's been many exhibitions of Jean-Michel's work, but never told from the perspective of the family—Jean-Michel as a child, a man, a son, and a brother. As we were all in lockdown, we said: 'Maybe now is the right time.'"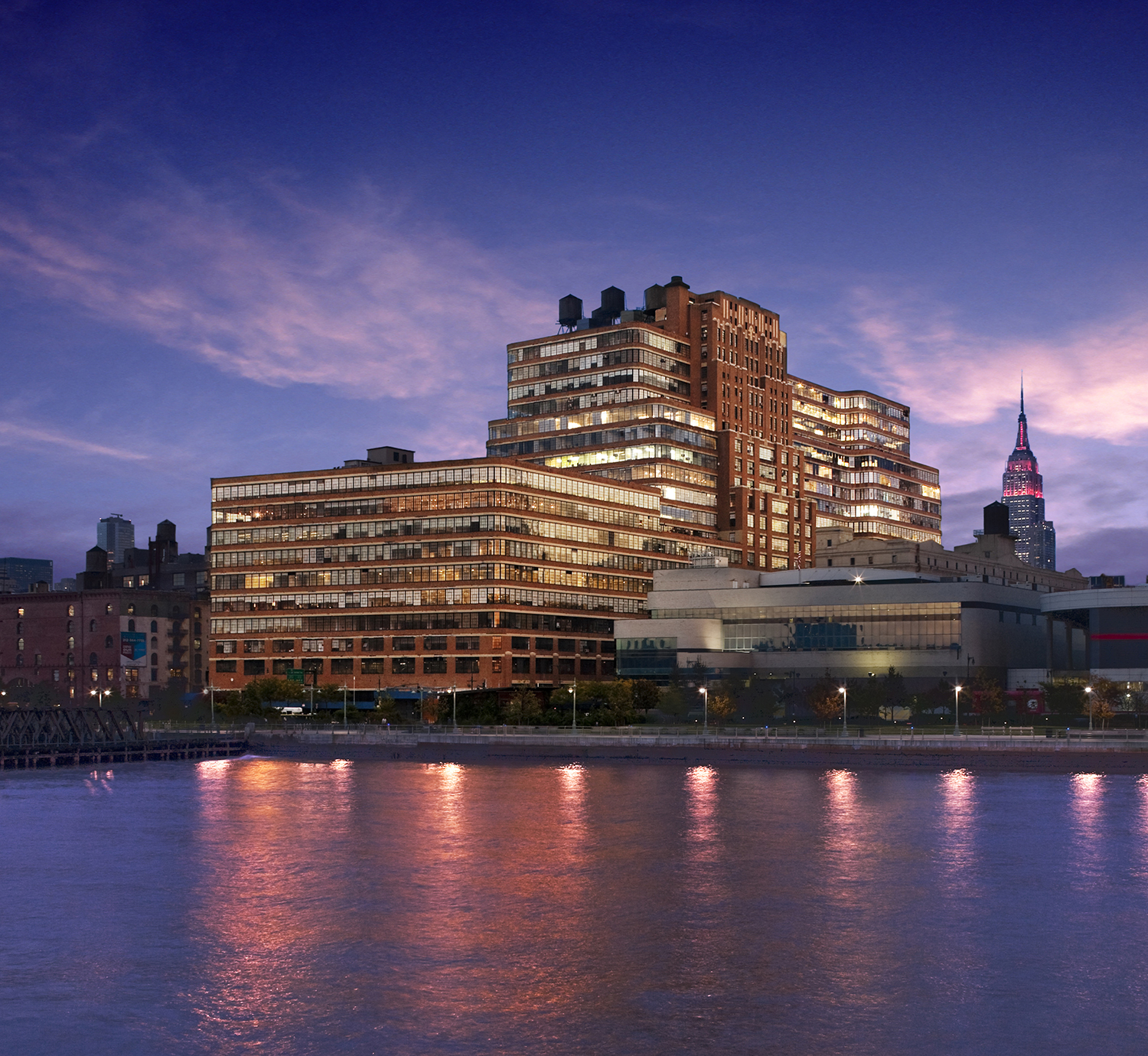 In the three decades since his sudden death in 1988, when he was just 27 years old, the legendary art-world figure's profile has risen considerably. The intense subject matter of his graffiti-style work—often mediations centered around race, power, and money—has also come into sharper focus in light of recent societal events.
Prices for a Basquiat reflect this increased attention. Last year alone saw hedge-fund billionaire Ken Griffin plunk down more than $100 million for the artist's 1982 work, Boy and Dog in a Johnnypump, making him one of the few artists to fetch nine figures for a piece. And in 2019, he was the subject of two noteworthy exhibitions in New York, one at the Brant Foundation and the other at Nahmad Contemporary. (A 2018 show at the Brooklyn Museum, featuring just one large canvas, also made waves.)
The estate is working with ISG Productions, Superblue, Girlie Action Media, and RXR Realty to bring the exhibition to life. "We wanted to bring his work and personality forward, in a way only his family can, for people to immerse themselves in," said Lisane. "We want this to be a multi-dimensional celebration of Jean-Michel's life."
Next Post