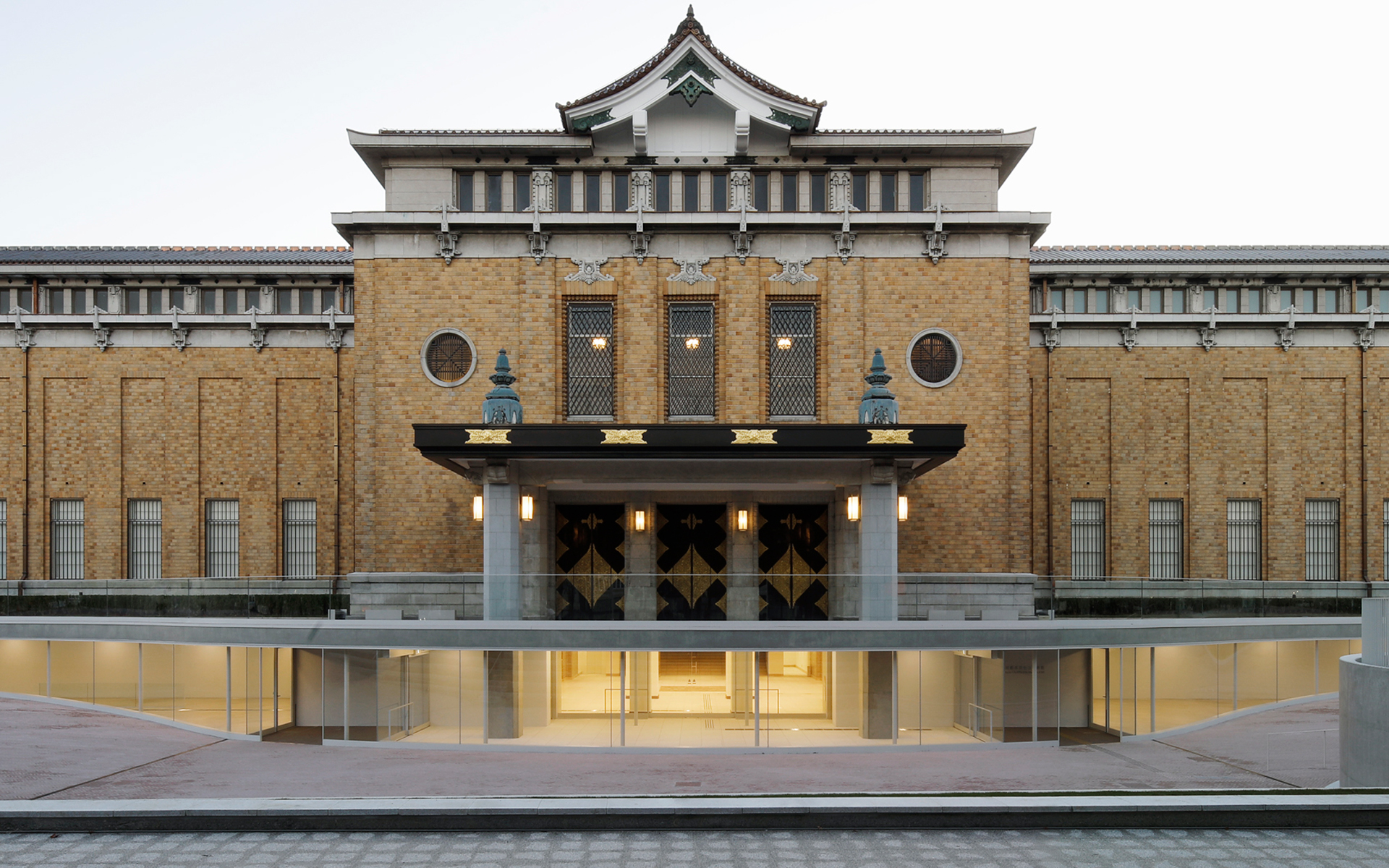 Japan's Kyocera Museum of Art Opens After $94 Million Restoration
Renovated by architects Jun Aoki and Tezzo Nishizawa, the museum comes alive with a show by Hiroshi Sugimoto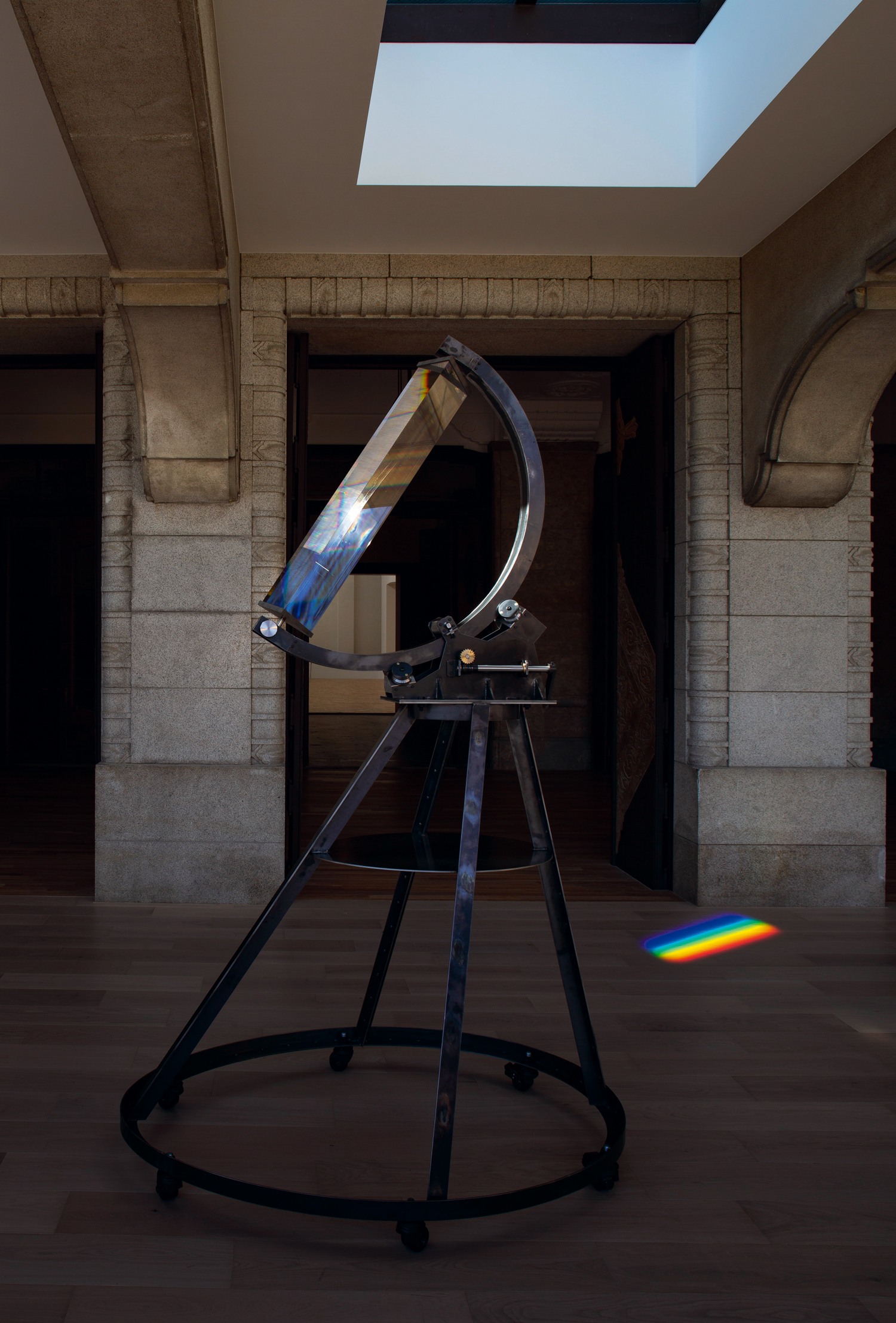 One of Japan's oldest and most beloved museums has reopened following a three-year renovation that cost nearly $100 million. The Kyocera Museum of Art first opened in Kyoto's Okazaki district in 1928 and was originally named the Showa Imperial Coronation Art Museum of Japan. In its nearly 100 years in existence, the institution has amassed a 3,600-piece permanent collection of the prefecture's best artworks, among them classic Japanese Nihonga paintings and some of the area's finest calligraphy.
Built in 1933 by architect Kenjiro Maeda, the institutions's ornate Imperial Crown–style main building closed in 2017 for a comprehensive update overseen by architects Jun Aoki and Tezzo Nishizawa. (After being hired for the renovation, Aoki was also named the museum's director.) "Taking over the design and manner of the original architecture doesn't mean just repeating the original design adopted over 80 years ago," Aoki said in an interview. "It means carefully observing the 'grammar' of the original architecture and utilizing this 'grammar' to design what is required at present. As a consequence, we could create a new architectural space where visitors can barely tell which parts were renovated."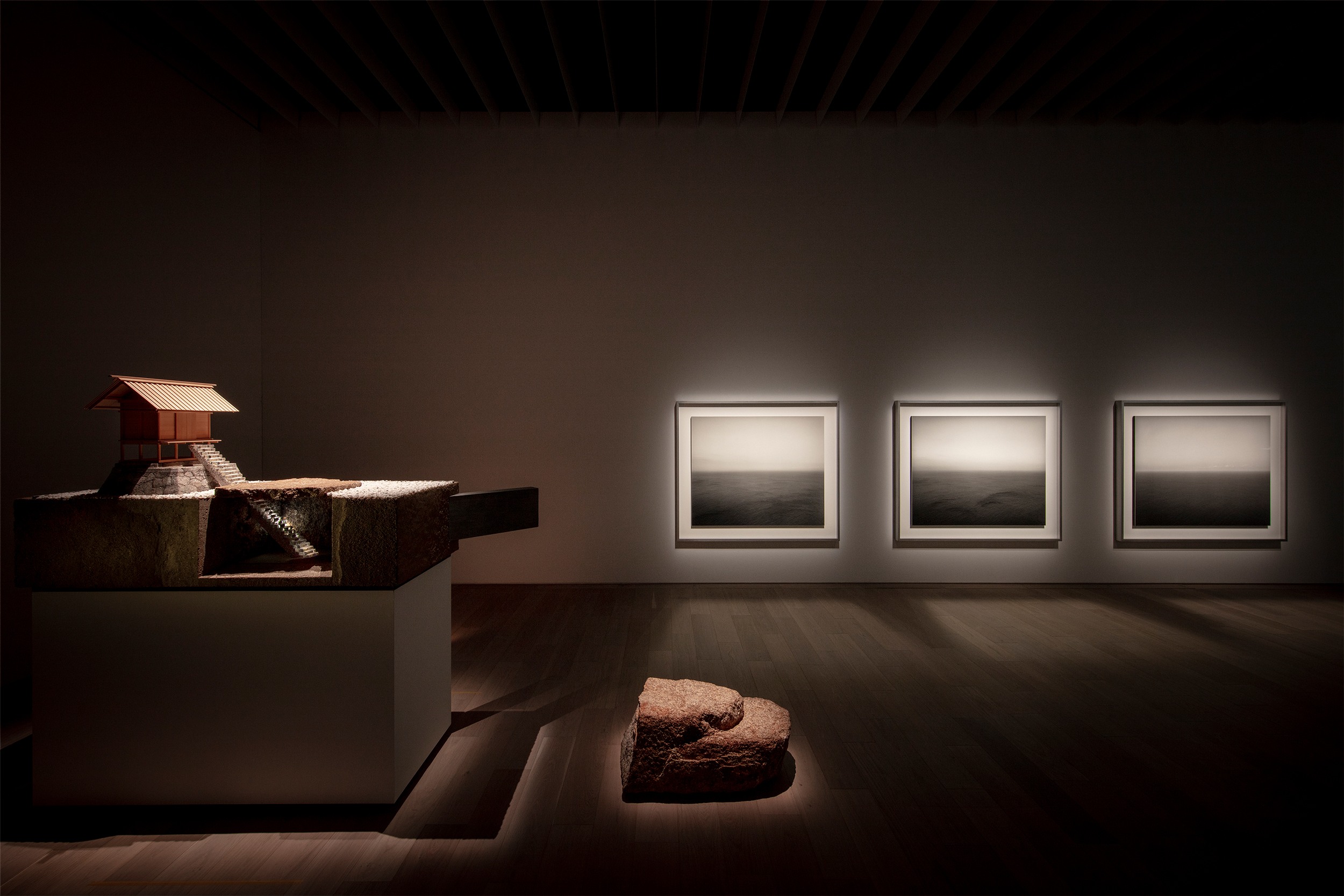 Among the most significant changes are a light-filled entryway and a reconfigured central hall, which formerly functioned as the main exhibition space and has now become a soaring connection hub for the museum's three floors, featuring oak flooring and a spiral staircase. Commemorating the reopening, which was pushed from the spring due to COVID-19, is "250 Years of Kyoto Art Masterpieces," a comprehensive survey of 400 masterpieces from the permanent collection.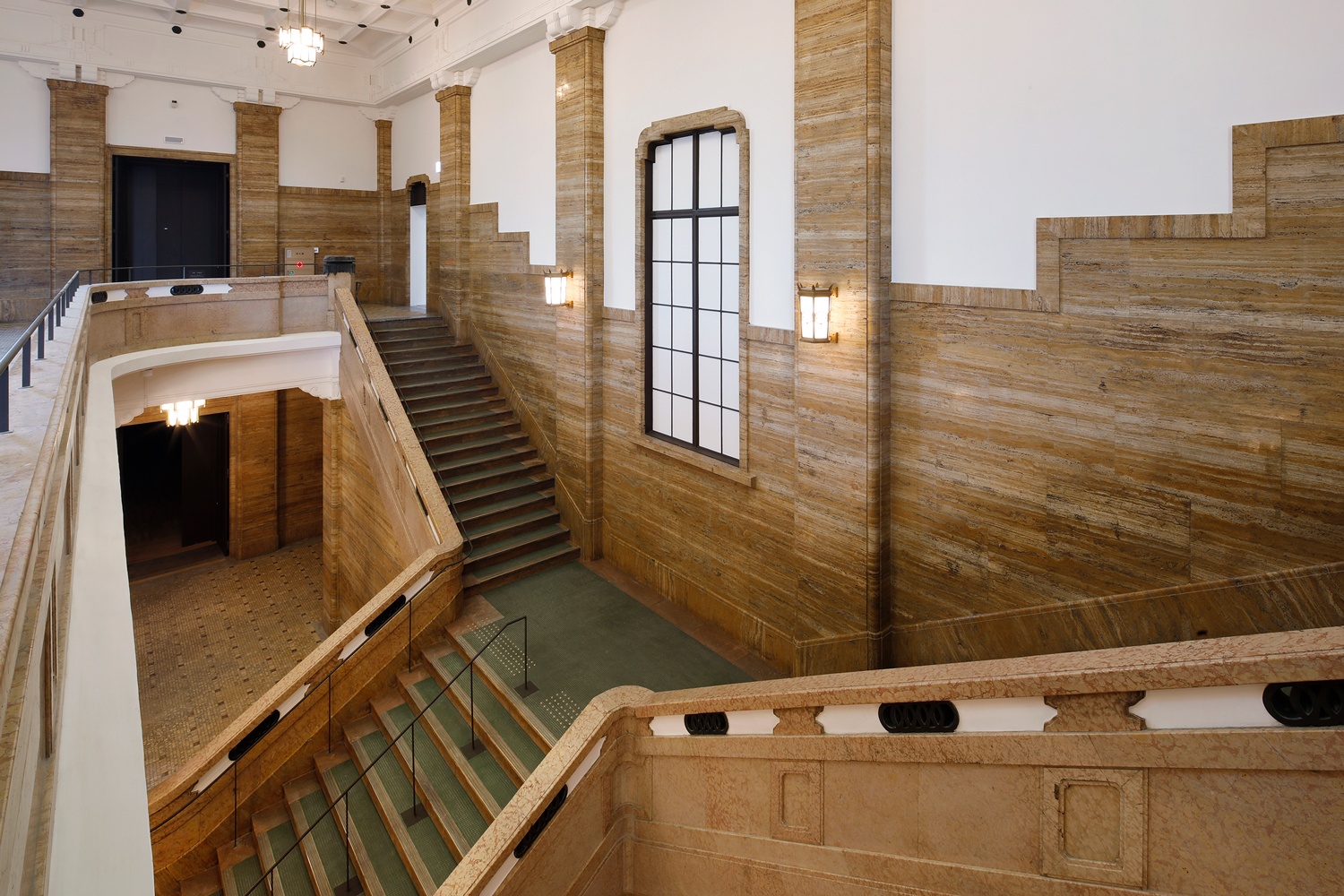 Notably, the renovation saw the construction of an entirely new wing called the Higashiyama Cube, which is dedicated to contemporary art and features an inaugural exhibition, "Post Vitam," by acclaimed Japanese artist Hiroshi Sugimoto. The show distills some of Sugimoto's most stirring works (among them his hypnotic seascape photographs) and also features new installations, like the "Opticks" color series inspired by Isaac Newton's theories of light. Seemingly floating above the courtyard's reflecting pool, Sugimoto has installed his Glass Tea House 'Mondrian,' a beautiful wood and glass structure that is inspired by premodern abstraction. First created for the 2014 Venice Biennale, where it welcomed visitors to take part in traditional tea ceremonies, the work has never been shown in Japan before. Opening a museum during this time is no mean feat, and to avoid overcrowding, special precautions have been implemented, including mandatory advanced ticketing, body temperature screening, and compulsory masks. For more information, visit kyotocity-kyocera.museum.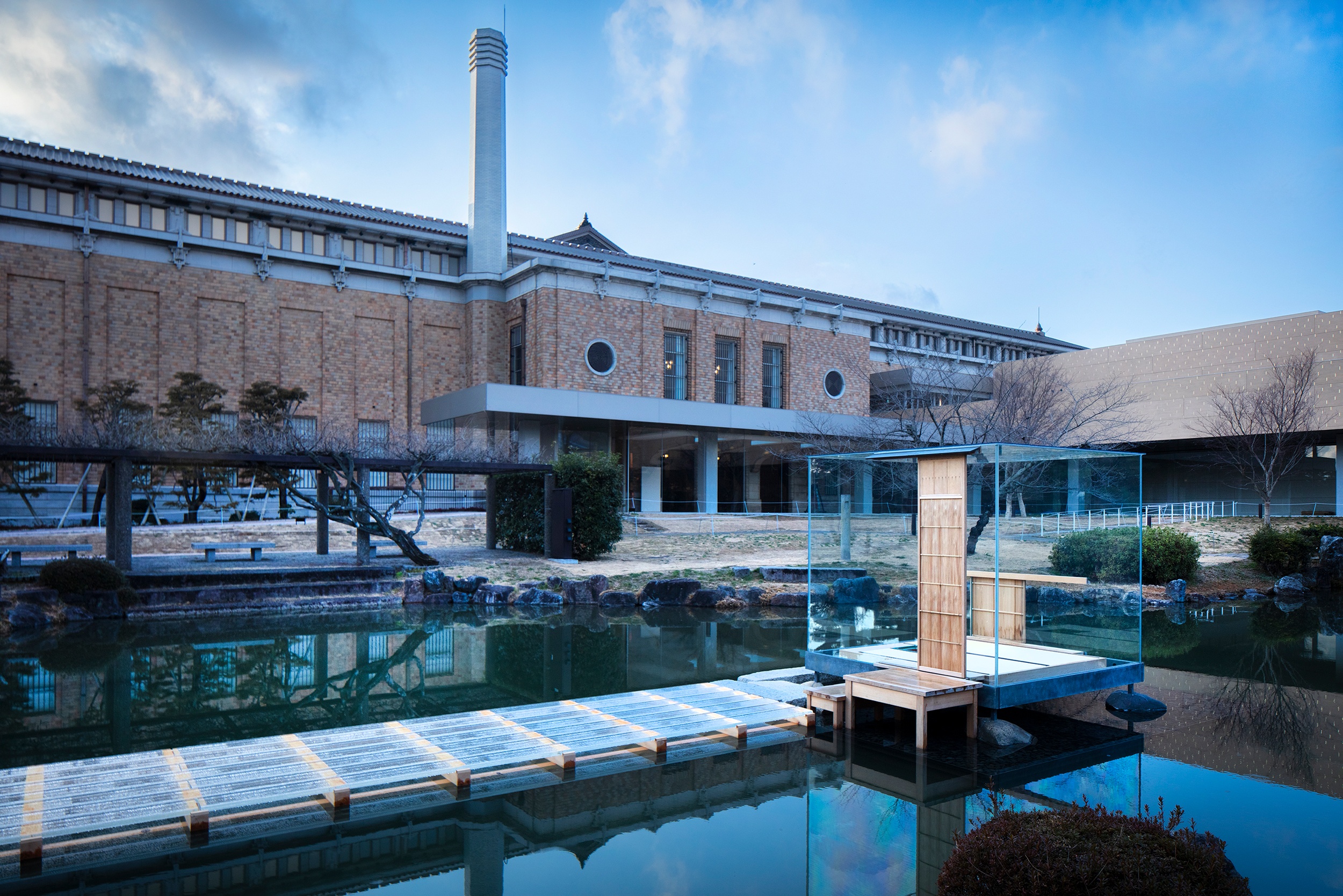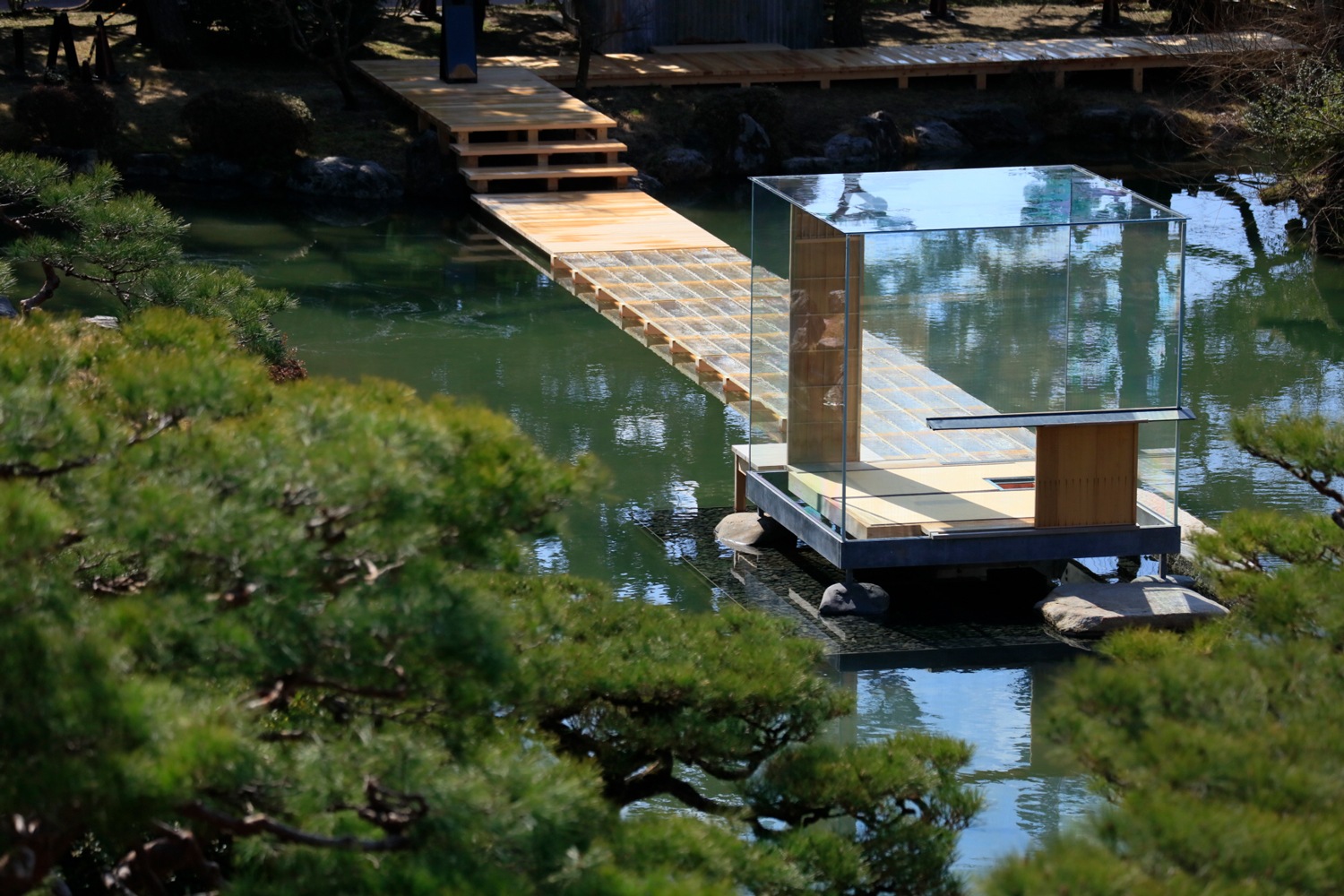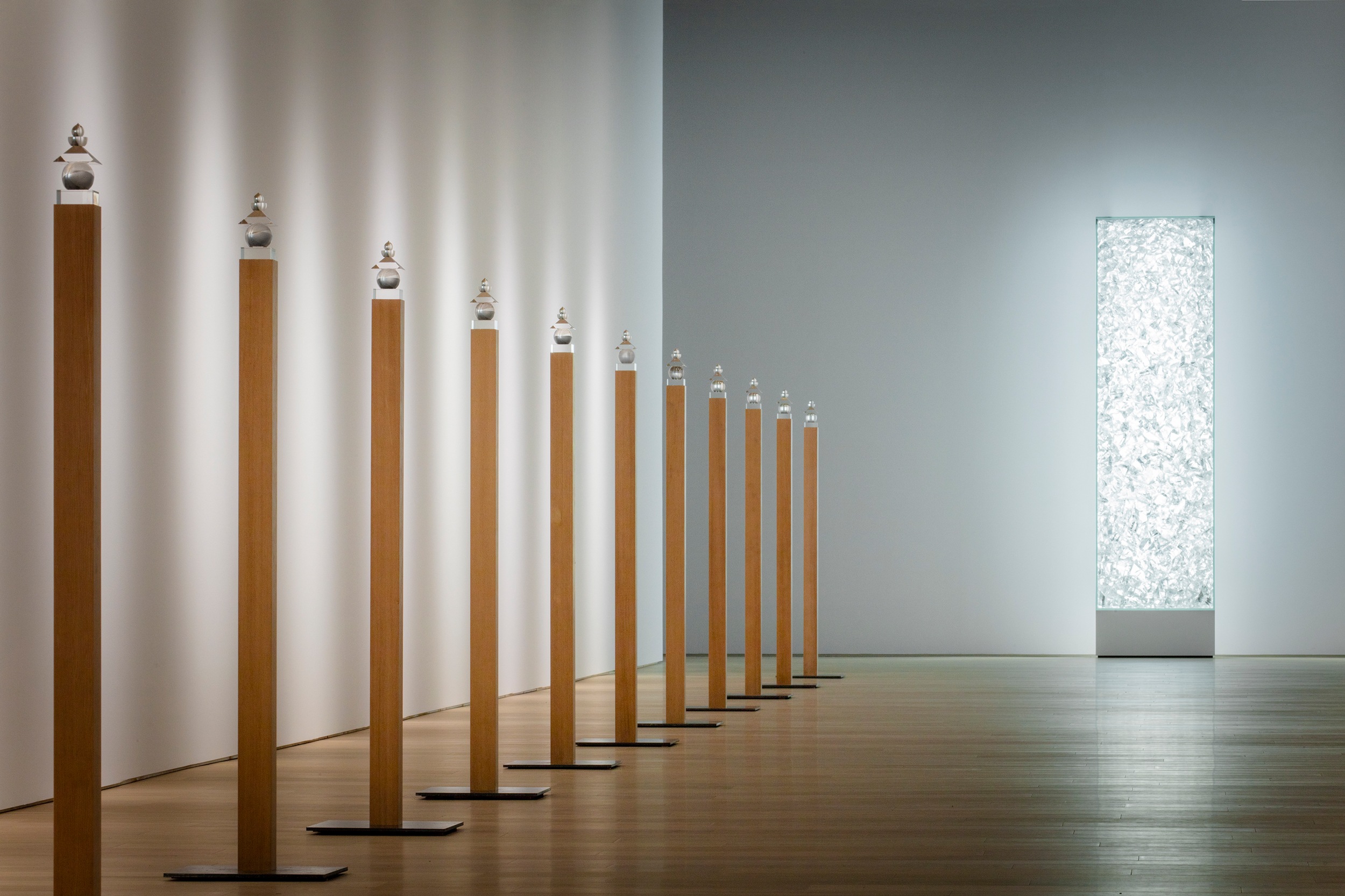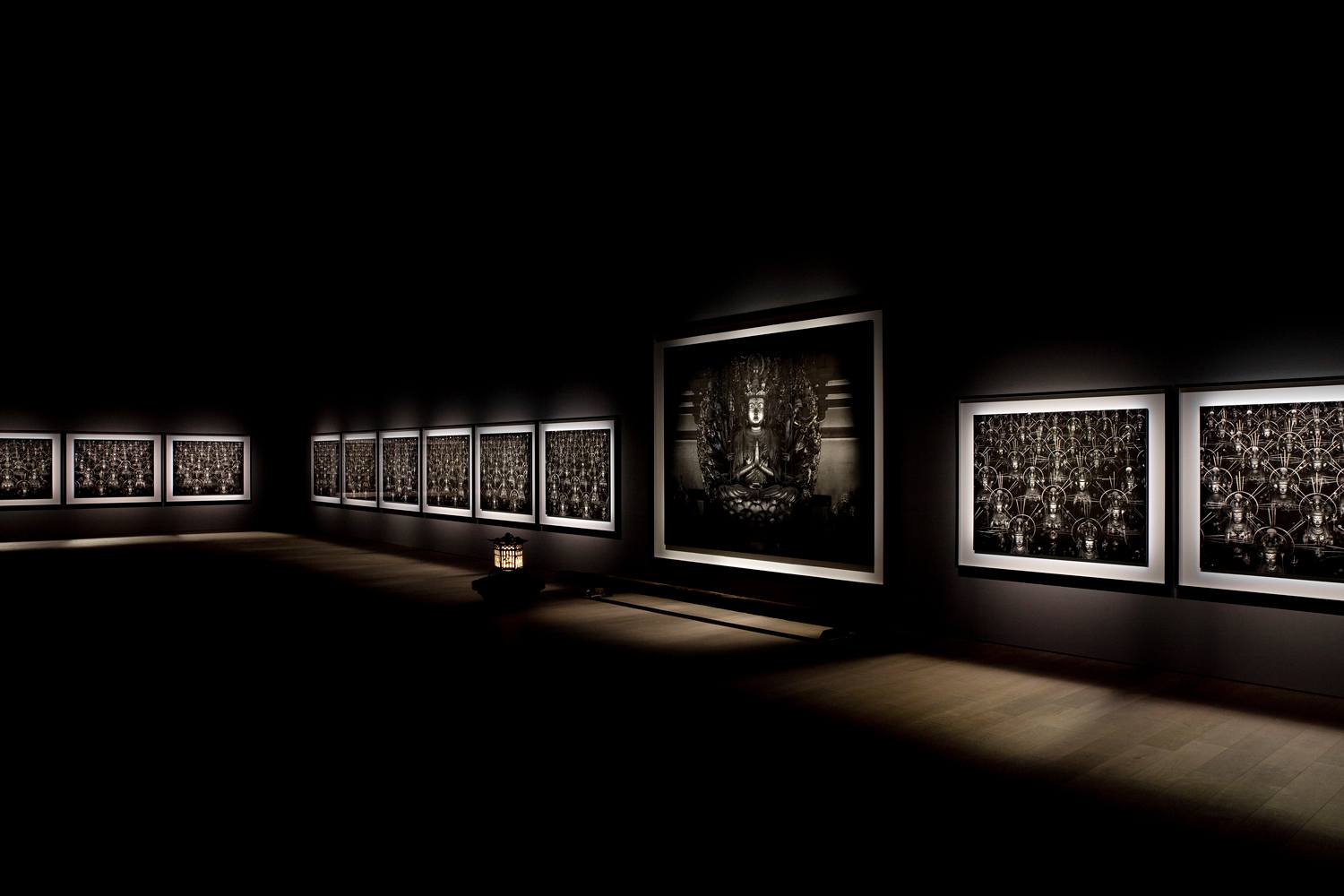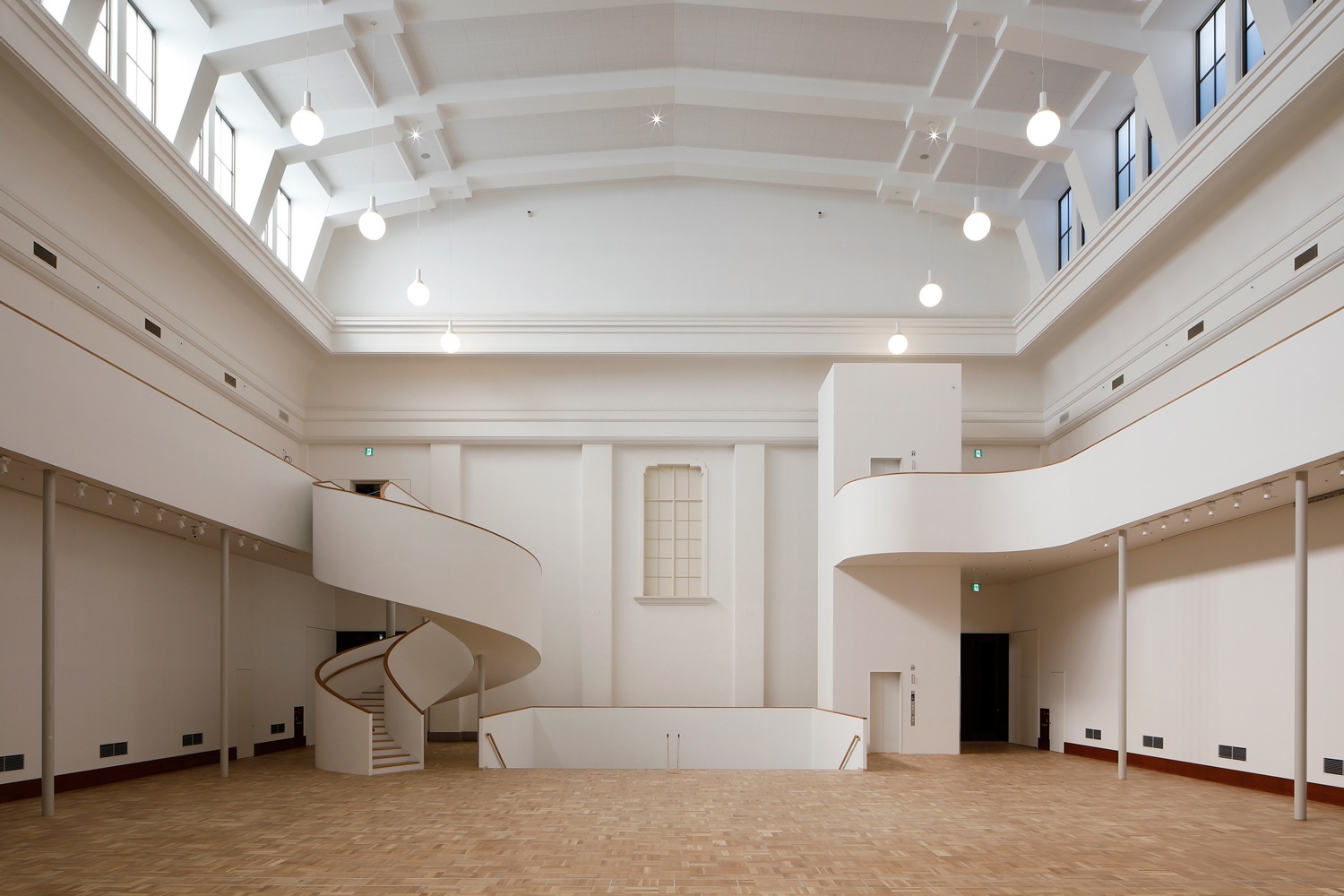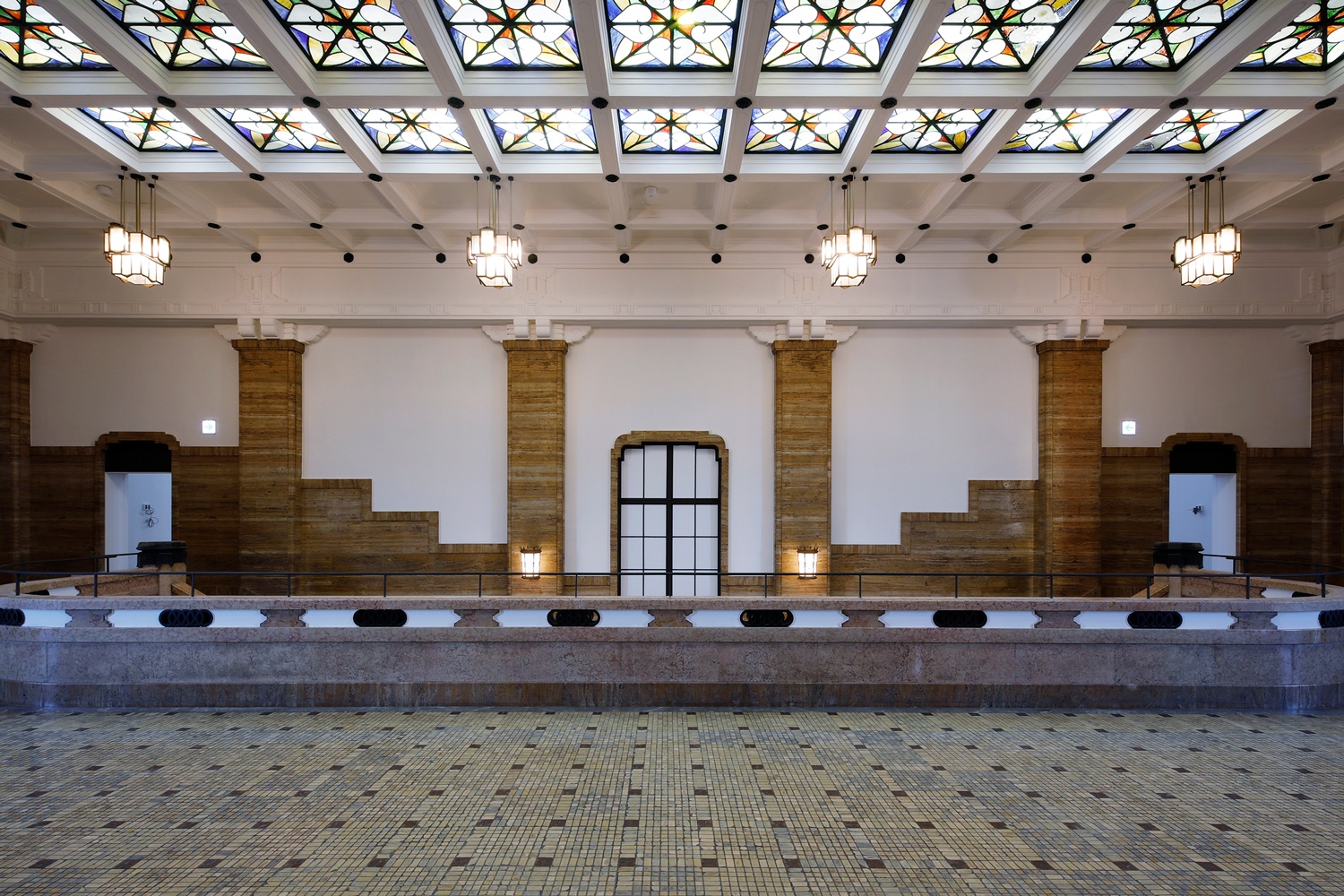 Next Post