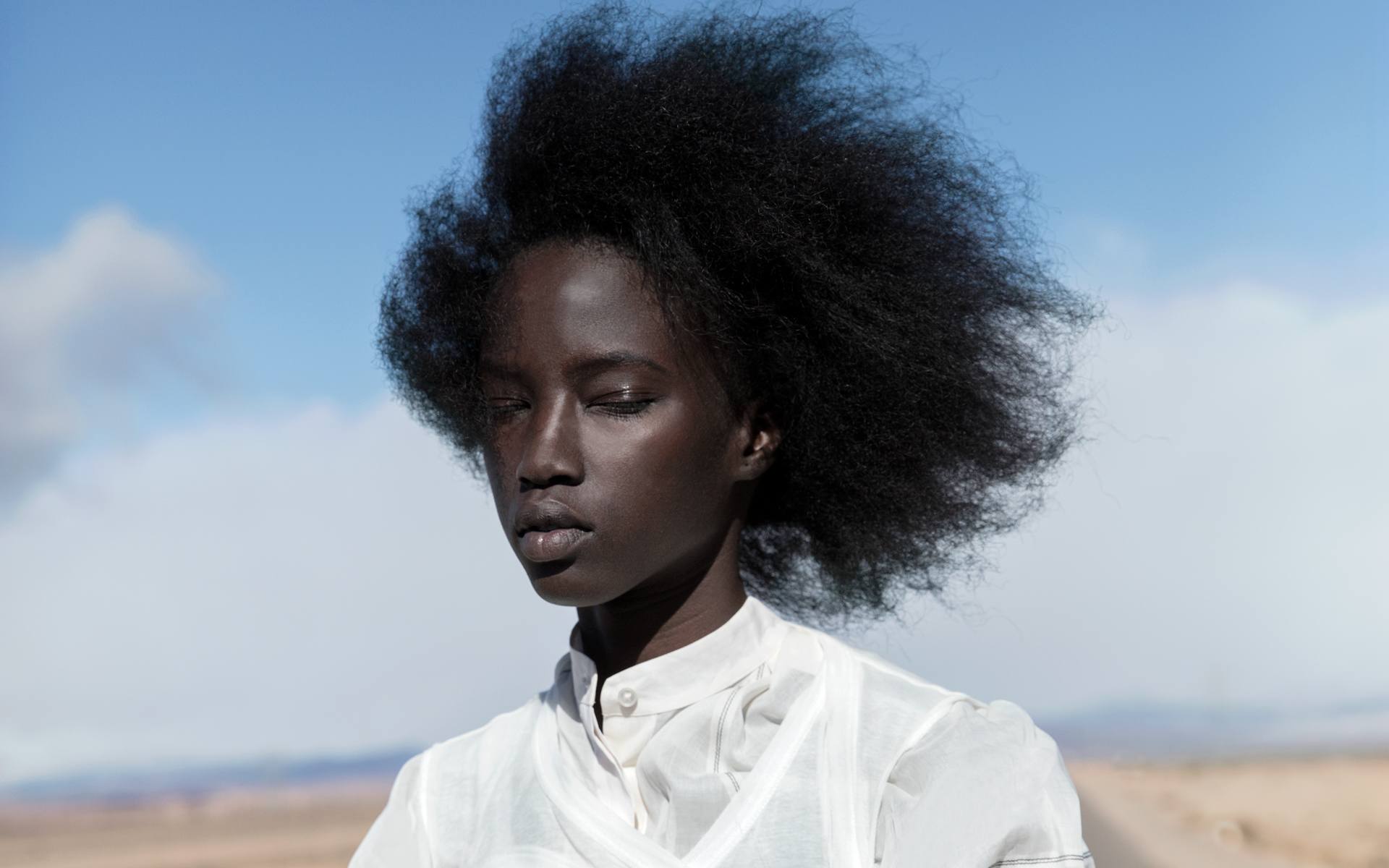 Why Photographer Jackie Nickerson Is Having a Moment
After winning a pair of awards for her work featuring Lupita Nyong'o, the artist is riding high with a new book and upcoming exhibition at Jack Shainman Gallery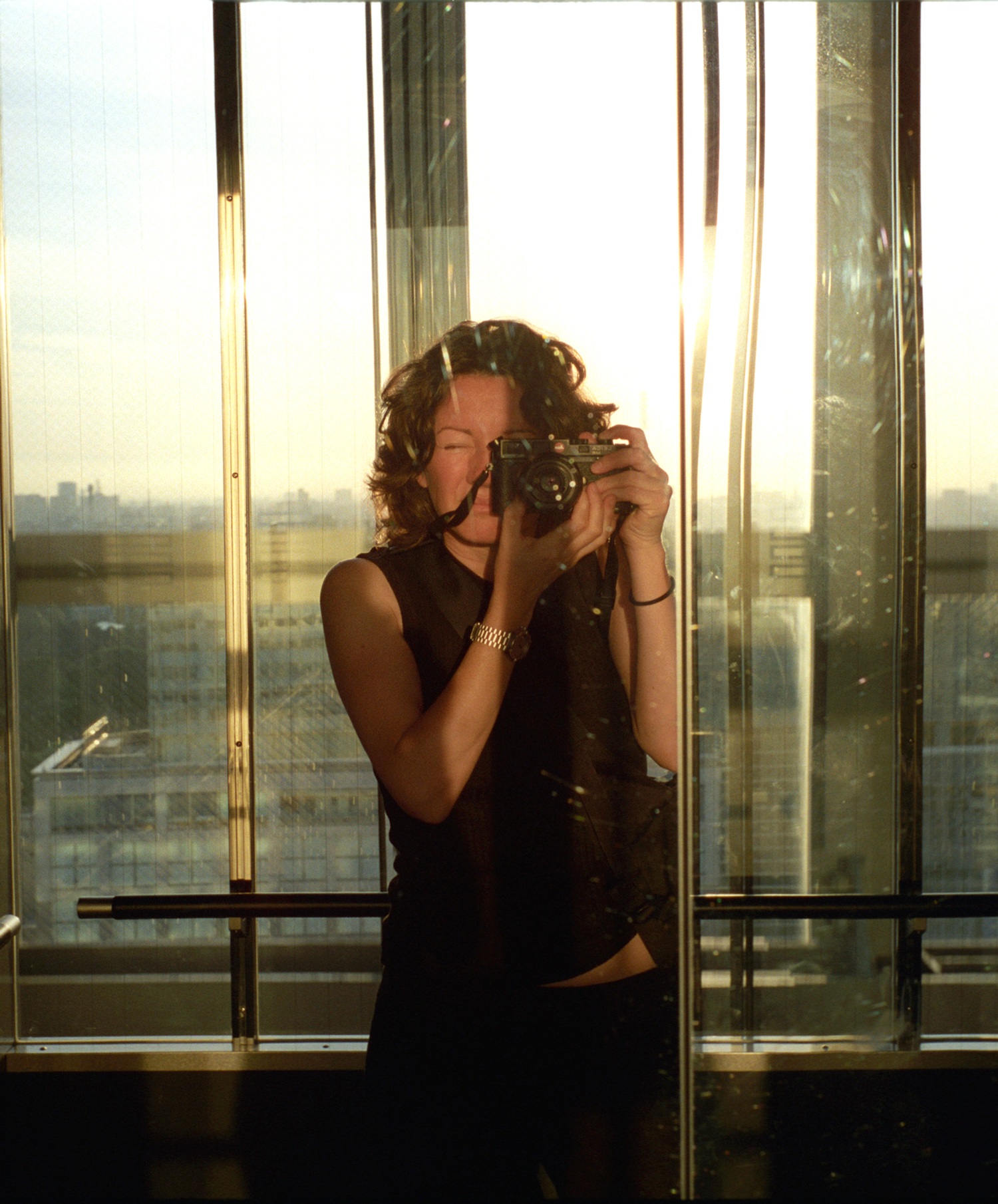 Photographer Jackie Nickerson's luminescent Vanity Fair cover of Lupita Nyong'o just won two prestigious awards from the American Society of Magazine Editors, one for Best Fashion and Beauty Cover and the other for Readers' Choice.
The Boston-born photographer's impressive body of work spans editorial to fine art—and when those two worlds collide, the results are otherworldly. For the VF shoot, Nickerson's swoon-worthy photographs of the Academy Award winner are as high as high fashion can be yet are stunningly grounded in sincerity.
Nickerson and VF Creative Director Kira Pollack have worked together many times in the past, but the results of the Vanity Fair shoot with Nyong'o were celestial. "Jackie's work perfectly intersects at the crossroad between fine art and fashion, but the true heartbeat of her work is rooted in her background as a documentary photographer," Pollack tells Galerie. "Lupita's direct gaze and almost sculptural posture in the Valentino dress stand out from a vibrant and electric background. Working alongside stylist Samira Nasr, she created a modernist portrait that transcends into a sort of art installation. Her portrait is unforgettable, mesmerizing, and truly sublime."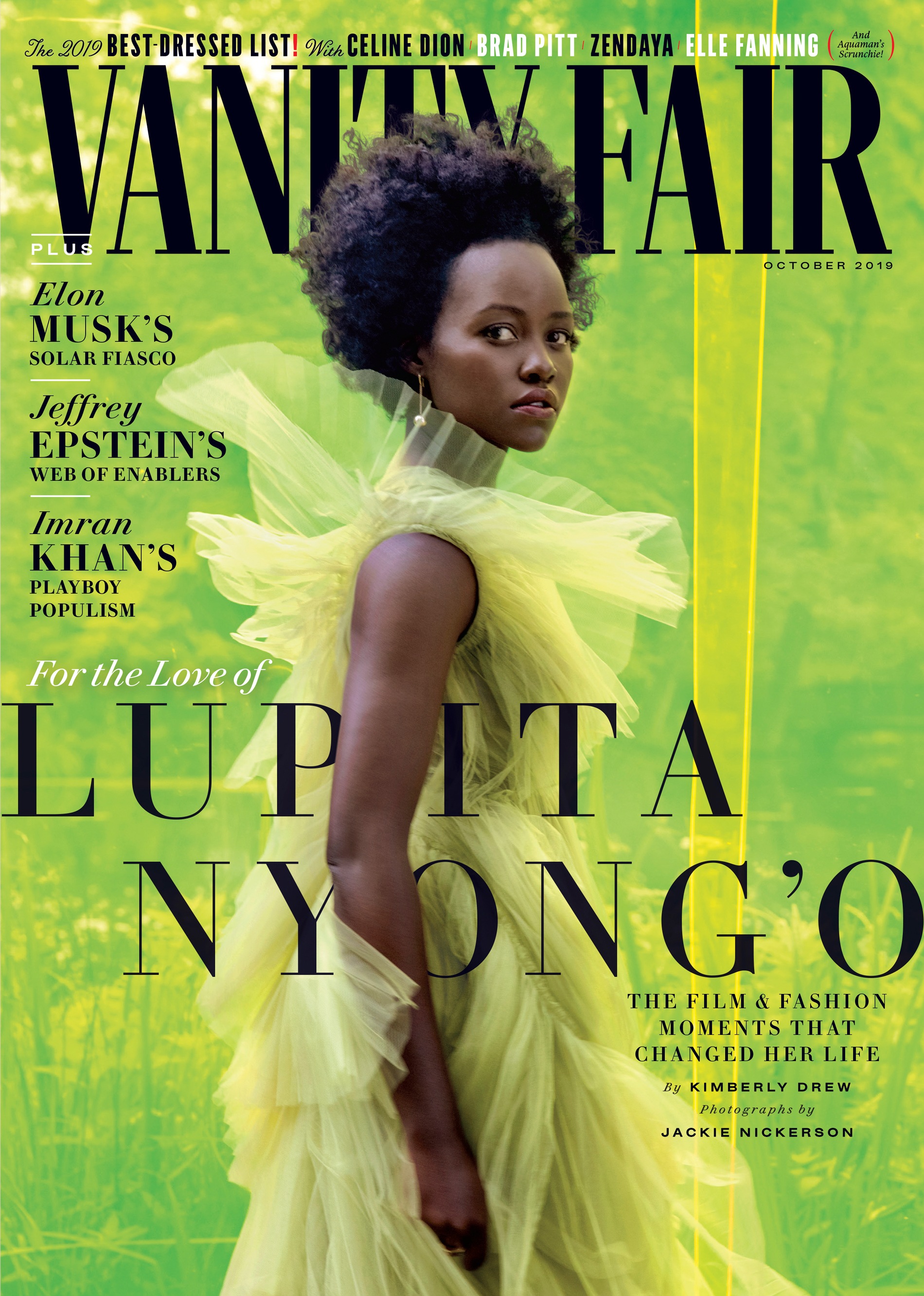 Jack Shainman, whose namesake art gallery has represented Nickerson since 2005, explained, "Jackie has an extraordinary eye and strikingly thoughtful sense of composition. While in many ways the figures are always the focal point, each element in her photographs serves a purpose. From her subtle use of color and scale to the depth of research regarding contexts and environments, all of this brings out a certain inimitable dignity from her sitters. She truly has an unparalleled ability to compose images that breathe life into her subjects; in many ways, they act as mirrors of our time."
Nickerson's work has always been driven by a higher purpose above and beyond simply capturing a beautiful image. In 1996 she began photographing Zimbabwean farmworkers to challenge the incorrect perception that they were simple and disempowered. The collection, titled "Farm," highlights the workers in the clothes they made.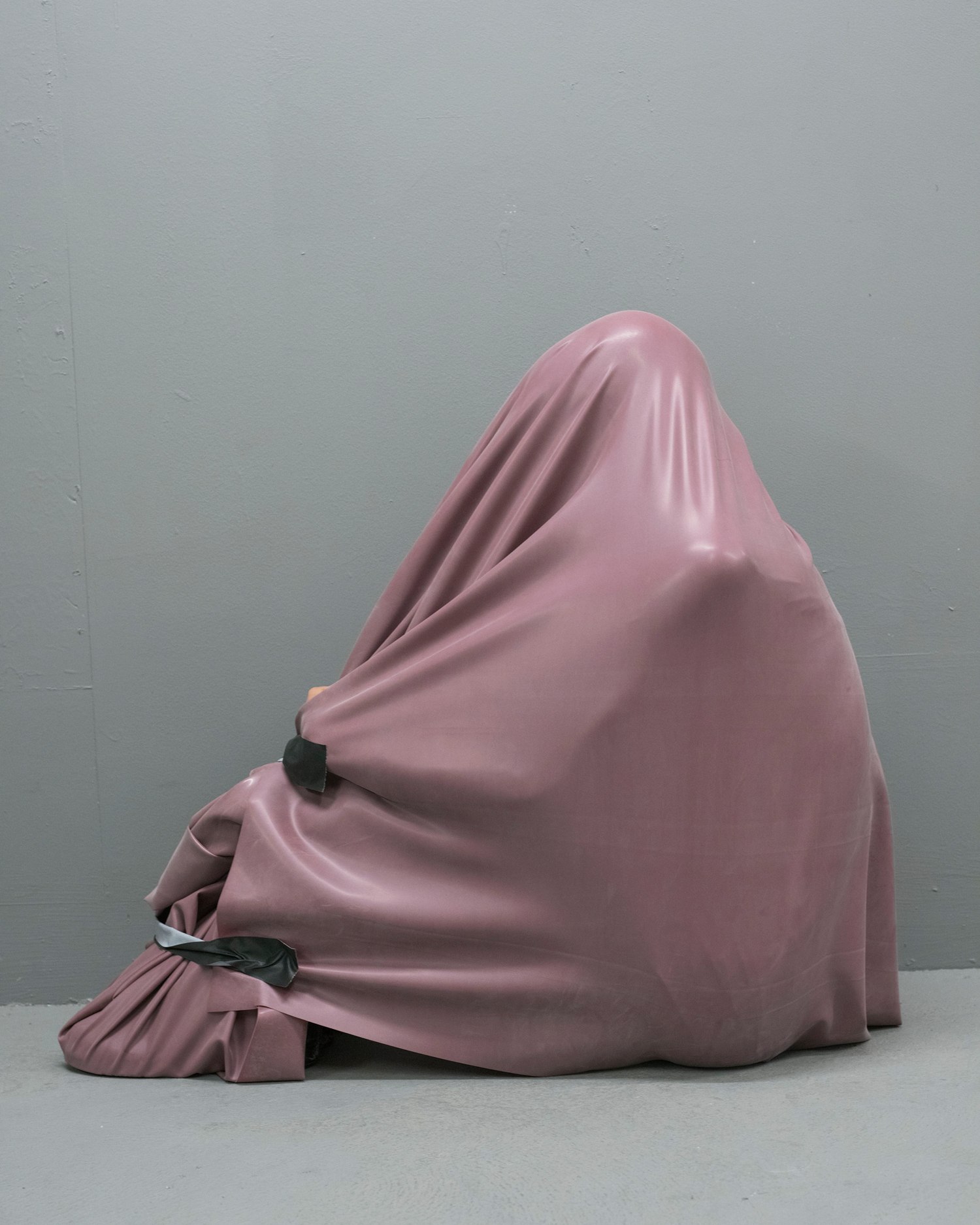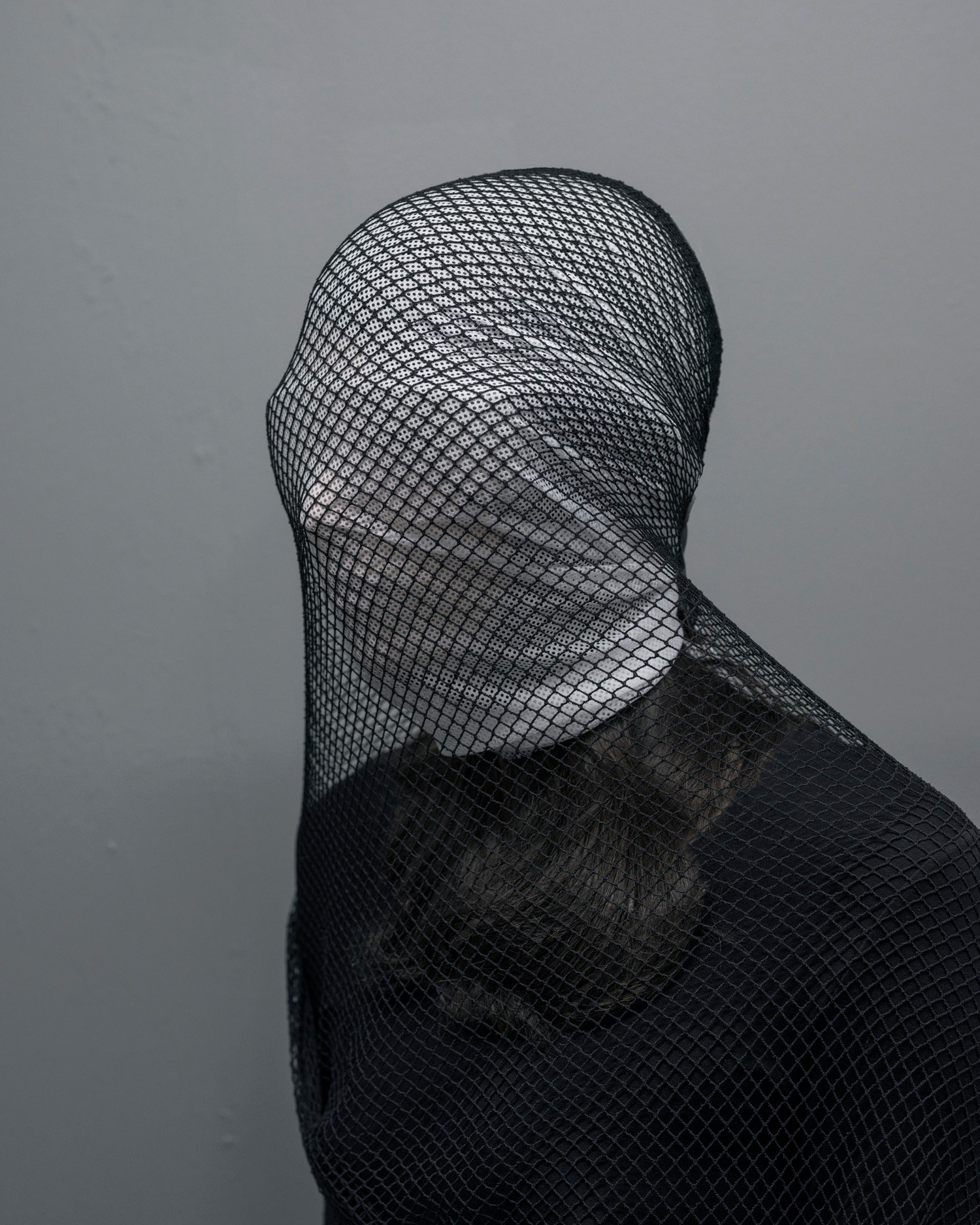 In "Terrain," Nickerson focused on such weighty subjects as the environment, production, and commodification. And her most recent series, "Field Test," will be on display at Jack Shainman Gallery in 2021. (Dates are slated to be announced in February.) The show also shares a name with Nickerson's recently published book by Kerber Verlag, in which she explores individuality versus hyper-connectivity, which seems even more timely than even she could have ever imagined.
Despite beginning work on "Field Test" in 2014, when Time magazine sent Nickerson to Liberia to cover the Ebola epidemic, the collection is uncannily perfect for the current climate. "These are materials that protect but also obscure identity," Nickerson tells Galerie. "That lack of personal identity creates a kind of psychological stress. This got me thinking about the unseen things that we use every day, like the Internet. The timing of the book and COVID-19 was a fluke. But we had the SARS outbreak in 2003, and WHO have been warning us about a global pandemic for a while."
The layers, materiality, and armored protection in "Field Test" evoke the feeling of the moment—living in a pandemic, protecting ourselves from the outside world, and literally hiding behind masks and technology.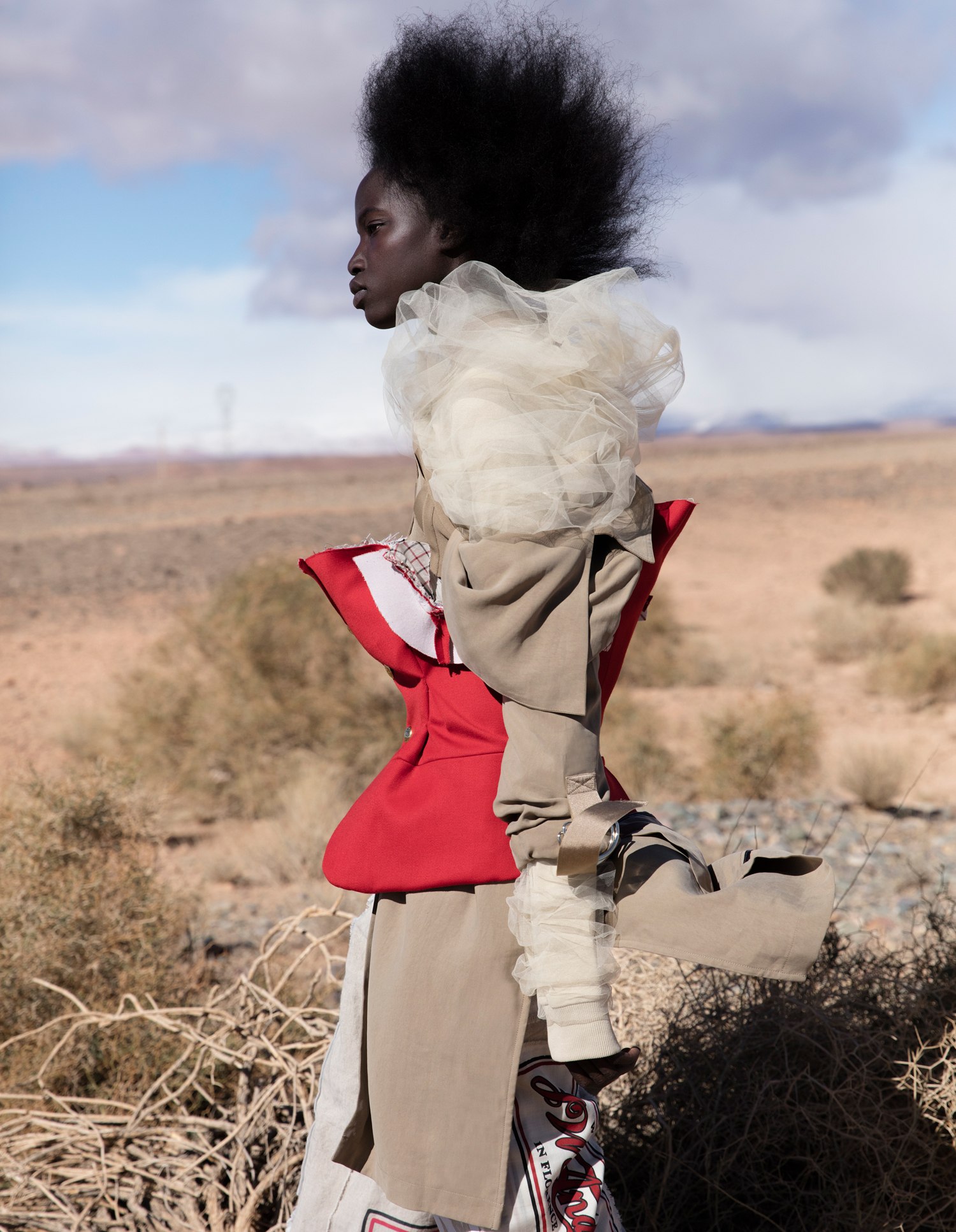 "As an artist, Jackie is very ambitious and incredibly hard-working," Shainman adds. "Her work is always developing and adapting, but it is above all her methodology and assiduous, personal immersion into her practice that qualifies her as an ever-evolving visionary. She is constantly in dialogue with her own surroundings and world at large through her camera lens, and her photographs are continually challenging viewers. They never stop asking difficult, yet important questions."
As Nickerson grounds her work in her experiences and perspective, we can be very happy she continues to reach for new heights, questioning through her lens.
Next Post