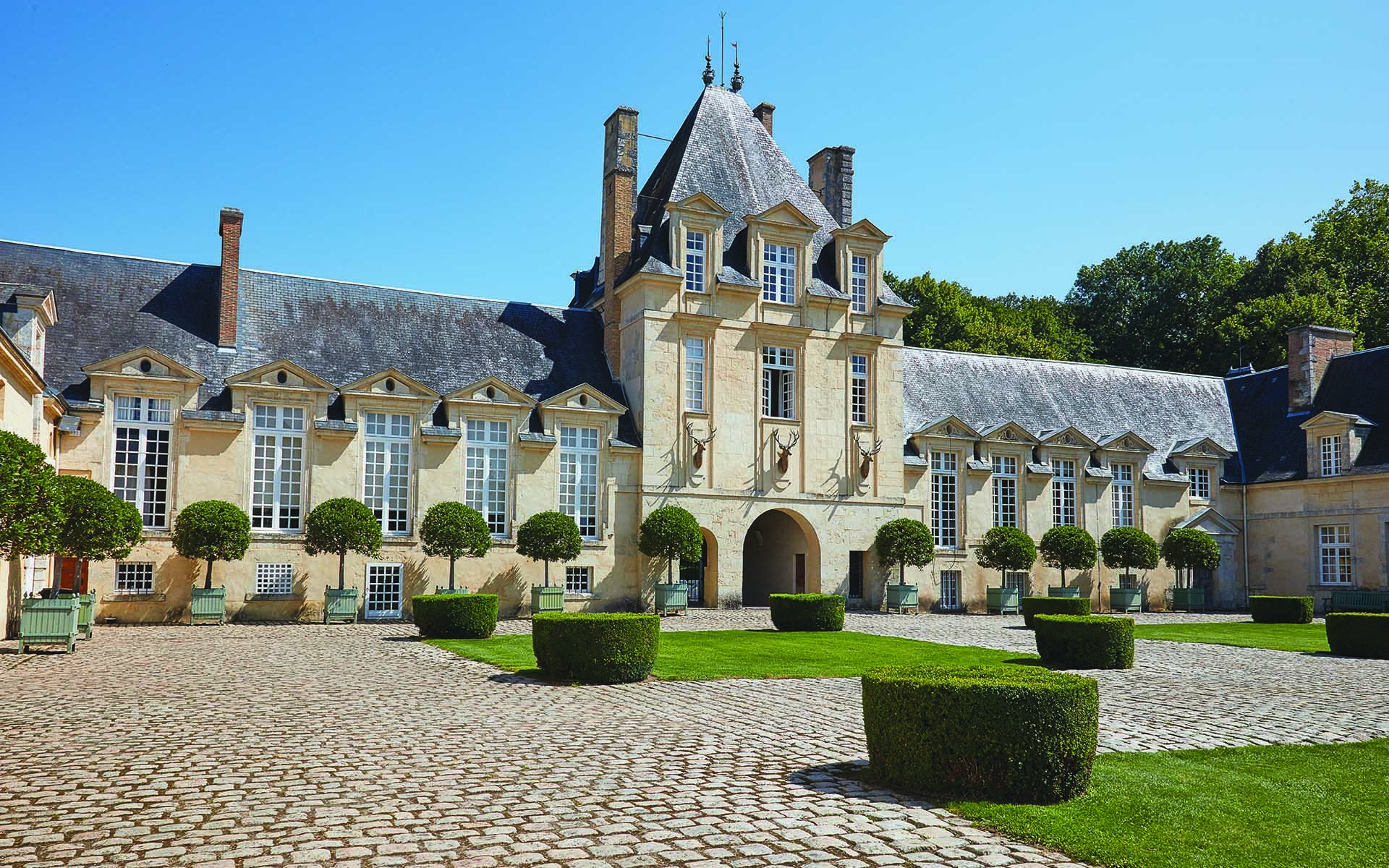 Hubert de Givenchy's Remarkable Collection of Art and Design Achieves $119.7 Million in Christie's Auction
Included in the sale of pieces from the designer's Hôtel d'Orrouer in Paris and Château du Jonchet in the Loire Valley are works by Pablo Picasso, Alberto and Diego Giacometti, and Joan Miró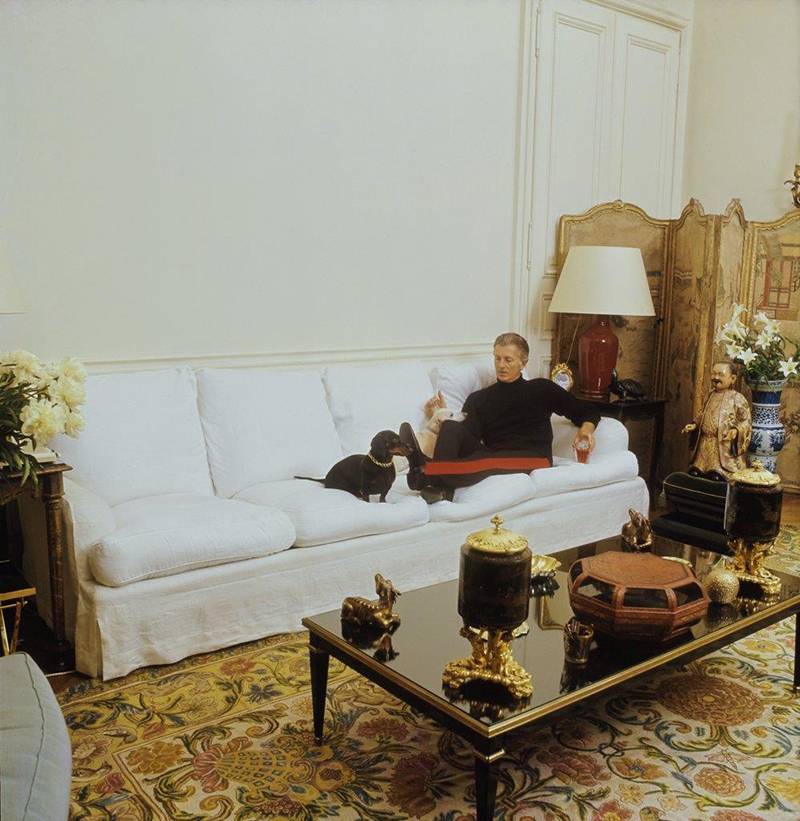 The epitome of taste, elegance, and style, couturier Hubert de Givenchy designed the impeccable clothing worn by such style icons and high society swans as Grace Kelly, Jackie Kennedy Onassis, and Audrey Hepburn, who donned his creations both in her private time and for some of her most legendary acting roles. Additionally, his sartorial style was put on display in the remarkable residences around the globe he curated for an illustrious audience of powerful figures. However, some of the more enviable interiors were those of his own properties, which featured a stunning compilation of art and design, with pieces by Alberto and Diego Giacometti, Joan Miró, and Pablo Picasso mixed with gilded 18th-century furnishings.
During this month's multi-part sale at Christie's, those works achieved staggering sums with Alberto Giacometti's La Femme qui marche realizing $28,419,297 while Miró's Le Passage de l'oiseau-migrateur brought $7,160,655—a major leap past its  $2,500,000-$3,500,000 presale estimate. Also far surpassing their early estimates were Picasso's Faune à la lance (final sale price: $4,437,132), Alberto Giacometti's Oiseau ($3,648,120 against a $200,000-$300,000 estimate), and Für Tilly by Kurt Schwitters, that saw the hammer drop at $2,052,252, more than five times what it was presumed to achieve.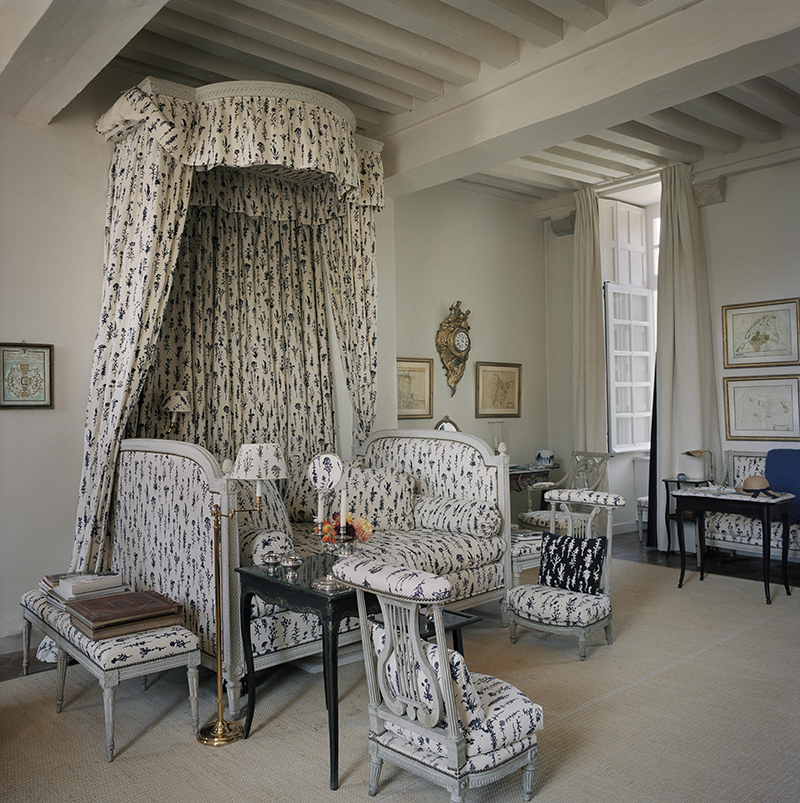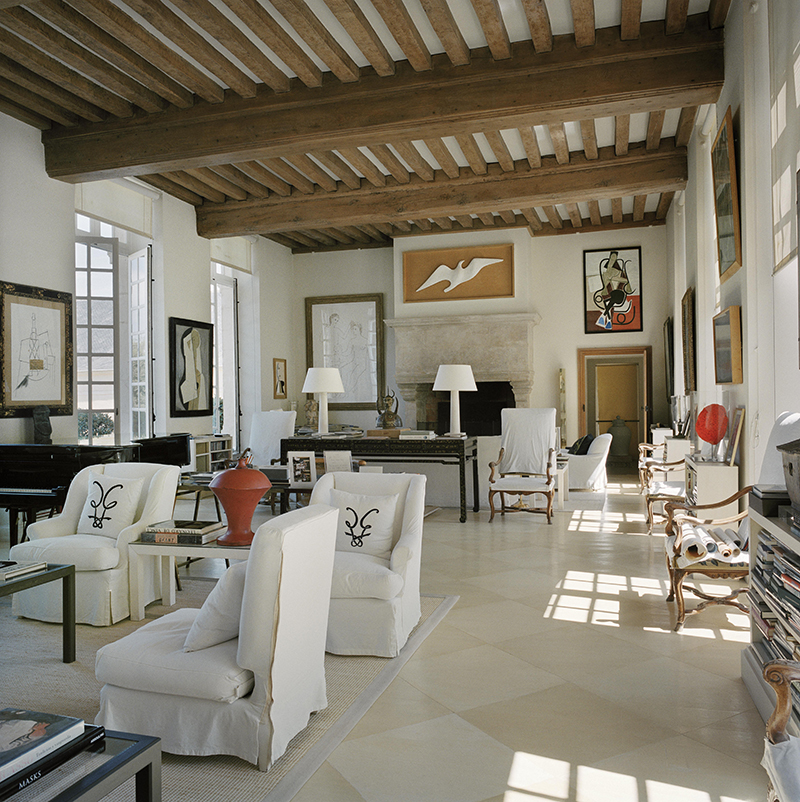 "His collecting journey is incredibly interesting," says Charles Cator, Christie's chairman, who first met de Givenchy in the 1980s through a mutual friend. "His taste is very disciplined and very architectural, but once you have the framework, you can have a bit of fantasy. I think he was very interested in provenance; he was influenced by a lot of people. He was young in the 1950s when Paris was incredibly glamorous, and all these events and balls were happening. He was always going out and about and was always looking and learning."
Early on, he began acquiring significant pieces of furniture that he displayed in a contemporary setting. "I think harmony was a big thing for him, rooms where you feel better and that boast a sense of serenity," Cator says. "He knew when something was too much; he had a very sure judgment about where to stop. It was all experimenting."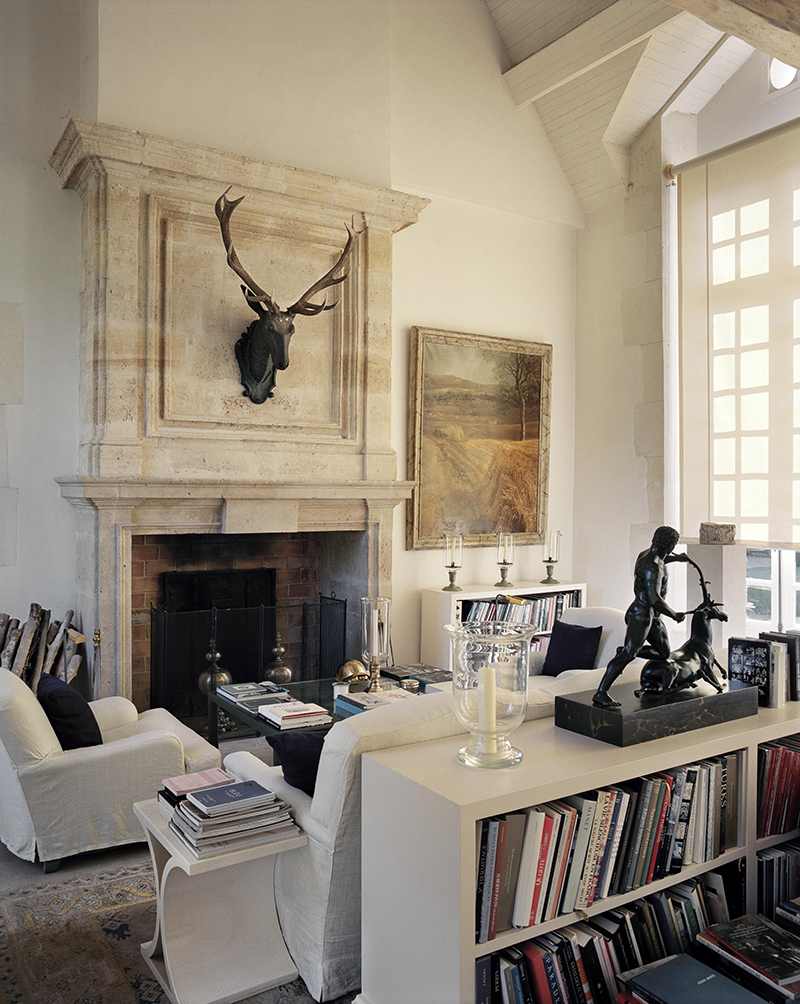 Kicking off on June 8, Christie's hosted a series of auctions that dispersed approximately 1,200 lots from two of de Givenchy's homes—the Hôtel d'Orrouer in Paris and the Château du Jonchet in the Loire Valley. Titled "Hubert de Givenchy: Collectionneur," the three-part sale spanned very important works to pieces those that are more domestic. "You have the whole gamut of somebody's eye and taste," says Cator. "Everything has a story. Practically everything is there for a reason."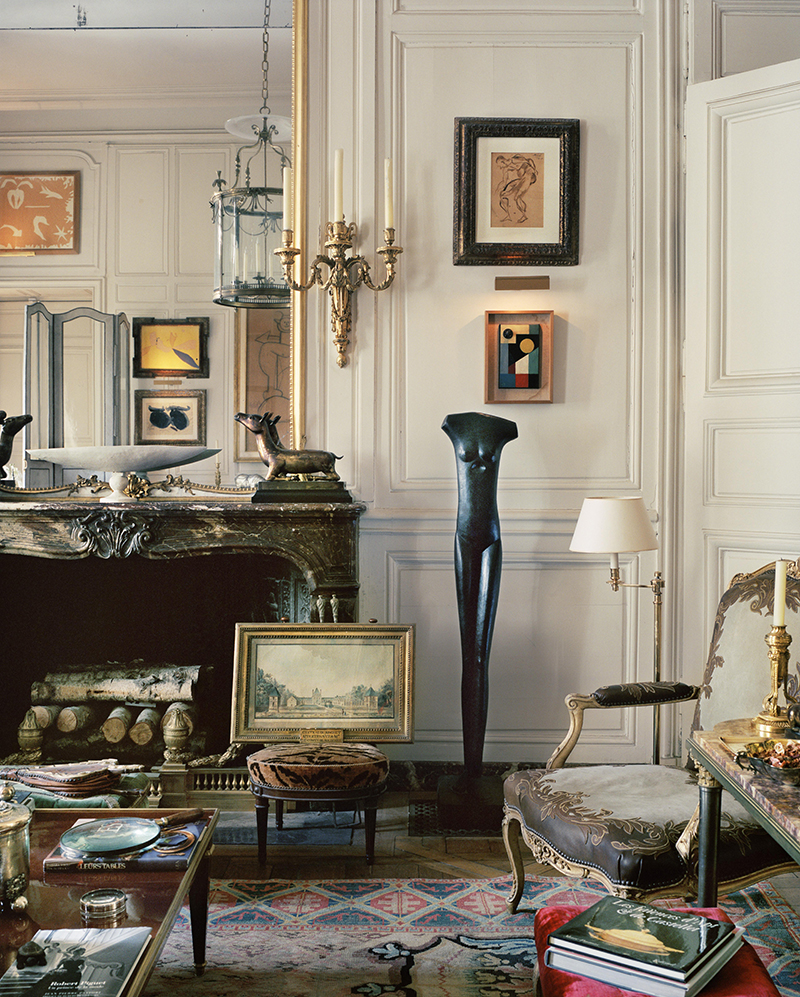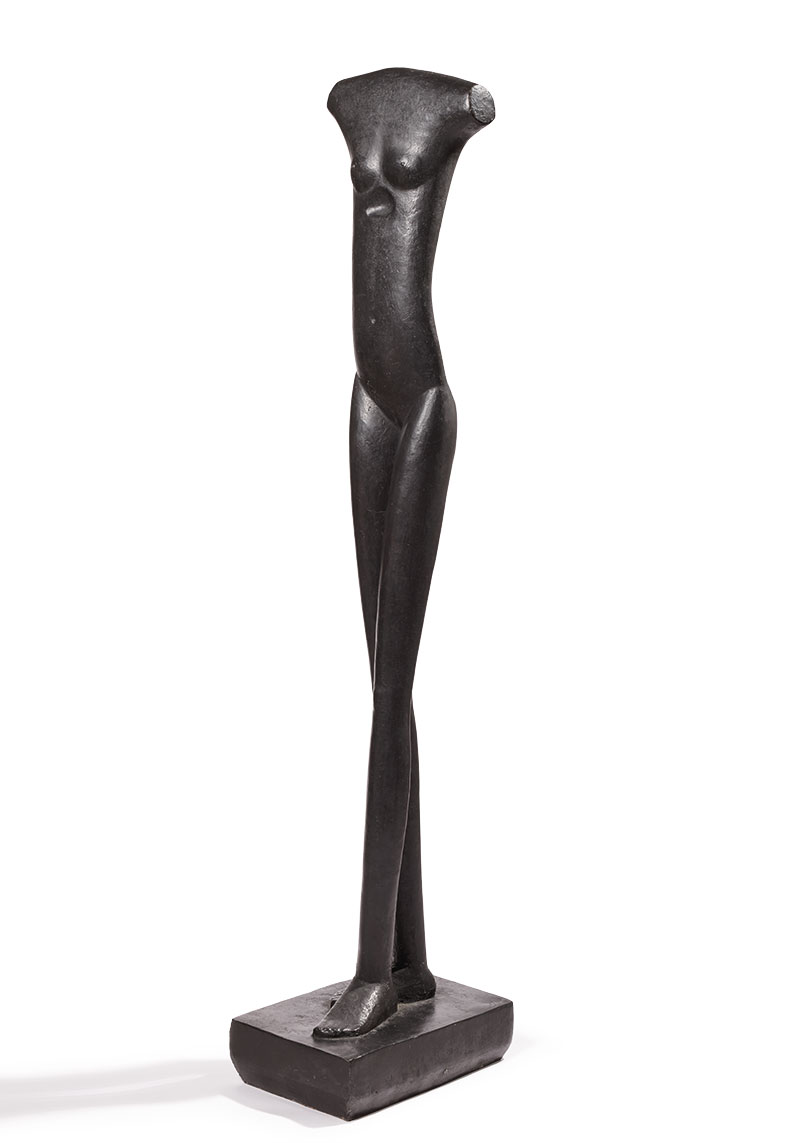 Live sales were hosted in Christie's Paris headquarters June 14 through 17, while an online auction opened June 8 and ran through June 23. "Through this sale we are very pleased to be able to celebrate the exceptional taste of Hubert de Givenchy and his lifelong companion Philippe Venet," de Givenchy's family said in a statement. "We wish to share the elegance and aesthetic heritage that they have passed on to us in order to inscribe their vision in the history of art and interior design in a universal way."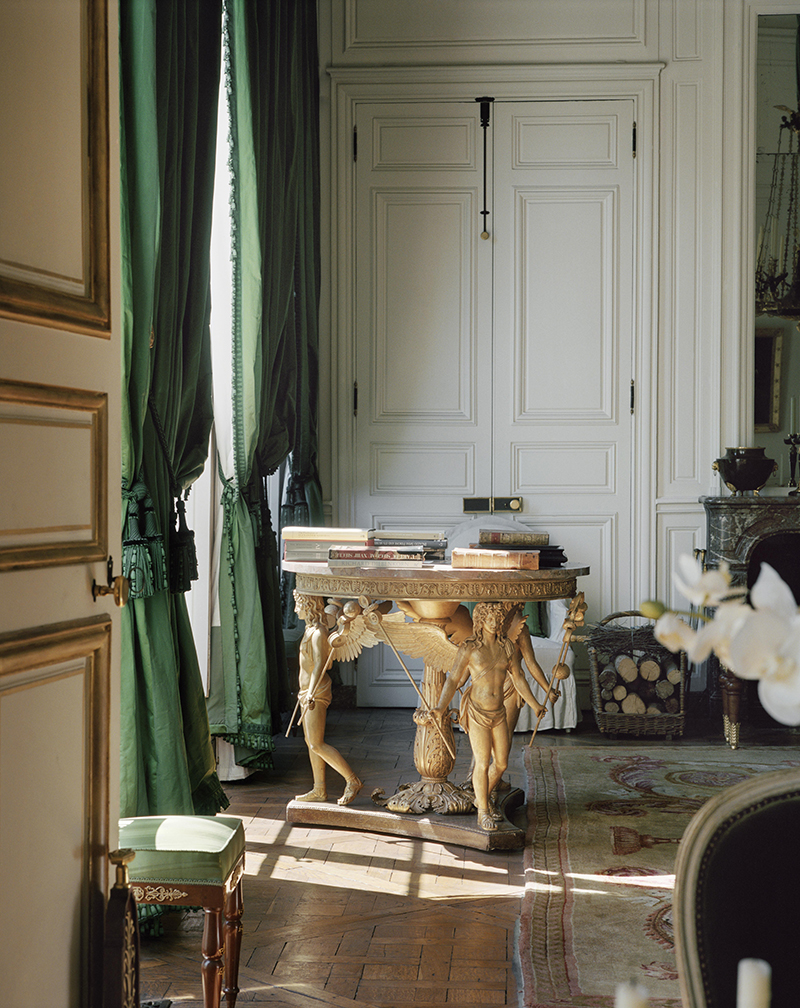 The sale, which was first announced in February to coincide with the 70th anniversary of de Givenchy's first haute couture collection, happens after a months-long tour of the collection, which was displayed in Palm Beach, New York, and Hong Kong before arriving in Paris. This latest endeavor is just the latest chapter in the auction house's longstanding relationship with the designer, who mounted a first-of-its-kind at the time collection sale with Christie's in Monaco in 1993. In his later years, de Givenchy curated a number of exhibitions, including the 2017 "Les Giacometti de Hubert de Givenchy" event, which featured pieces from his extensive holding of works by Diego Giacometti, who was a long-time friend of the couturier.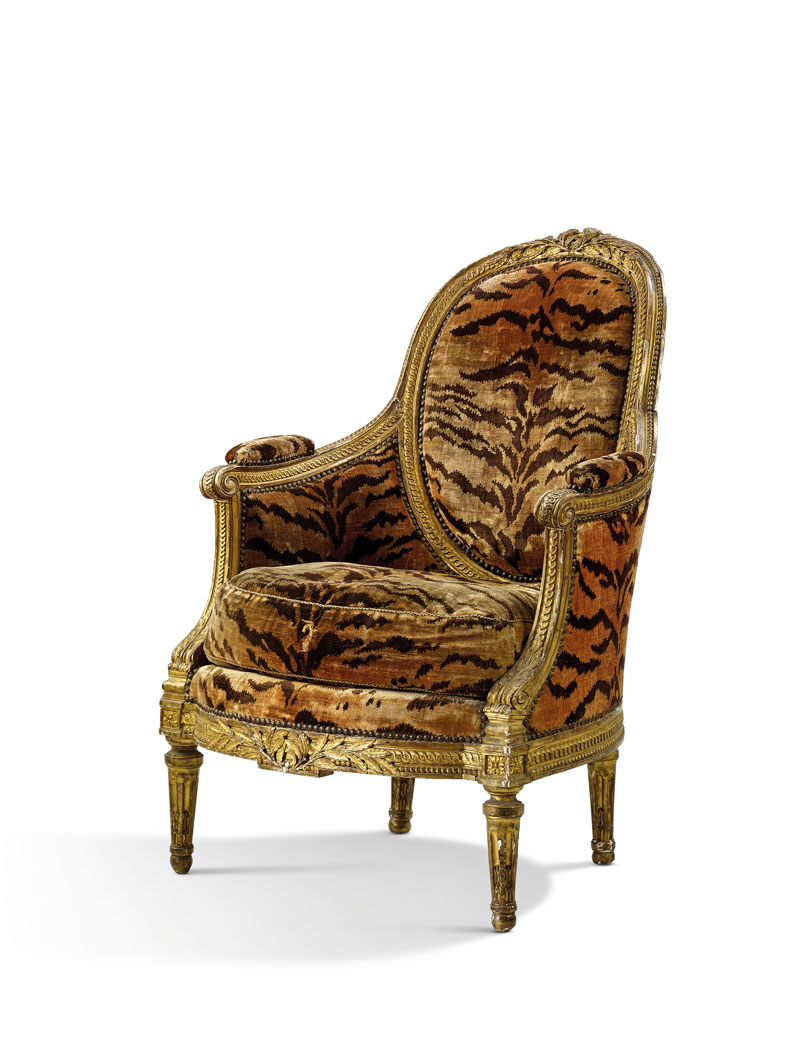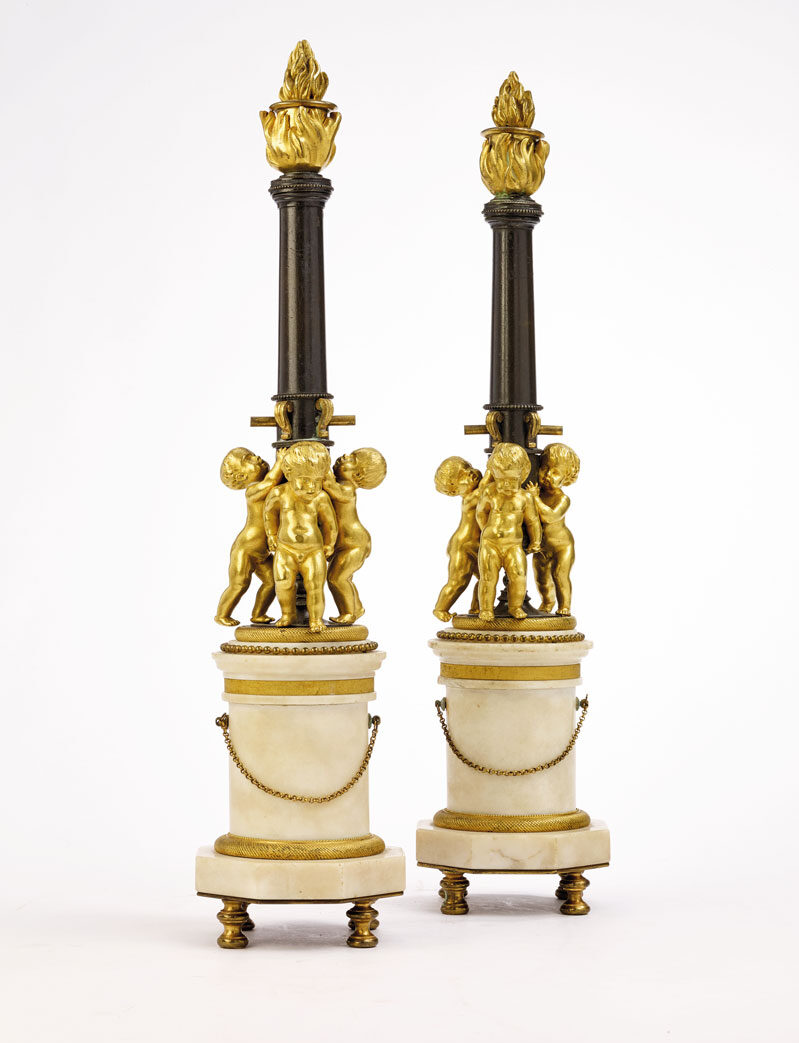 "In 1993, when he decided to have a sale from the first floor of the Hôtel d'Orrouer, I had the incredible privilege of working with him directly" Cator recalls. "He was very hands on in the best possible way. That was an extraordinary experience for me and an extraordinary opportunity. It was the most exciting thing that happened in my working life up until then." (Coincidentally, several pieces purchased in earlier auctions of de Givenchy's belongings are once again hitting the block during a June 30 event entitled "Le Grand Style: An apartment on the Quai d'Orsay" designed by Alberto Pinto.)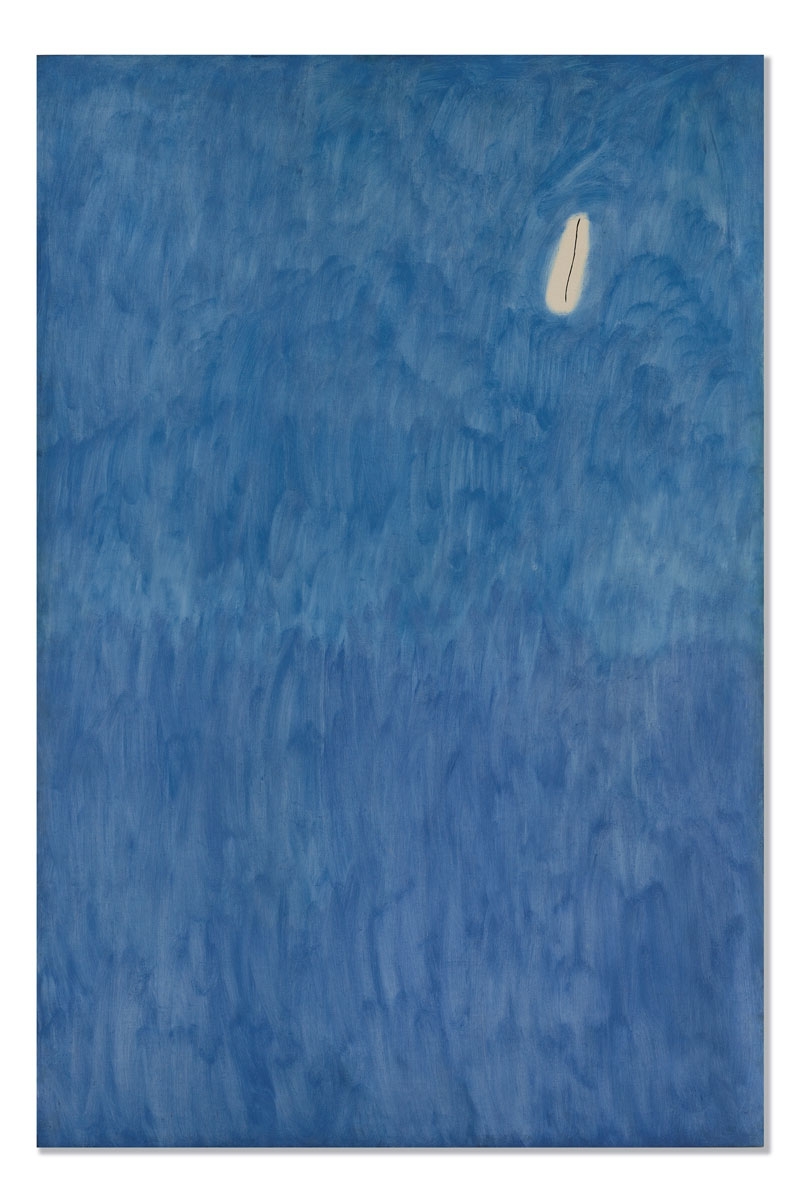 With remarkable works by François-Xavier Lalanne, Diego Giacometti, Joan Miró, Pablo Picasso, and Claudio Bravo carrying pre-sale estimates well over €300,000 and into the millions, this next chapter should be equally astounding. The live auctions opened on June 14 with "Chefs d'ouevre" followed by three day sales June 15-17, with selections grouped by room—two dedicated to pieces from Hôtel d'Orrouer in Paris and the final from Manoir du Jonchet. Says Cator, "It was a great privilege to go to both of those places."
Next Post