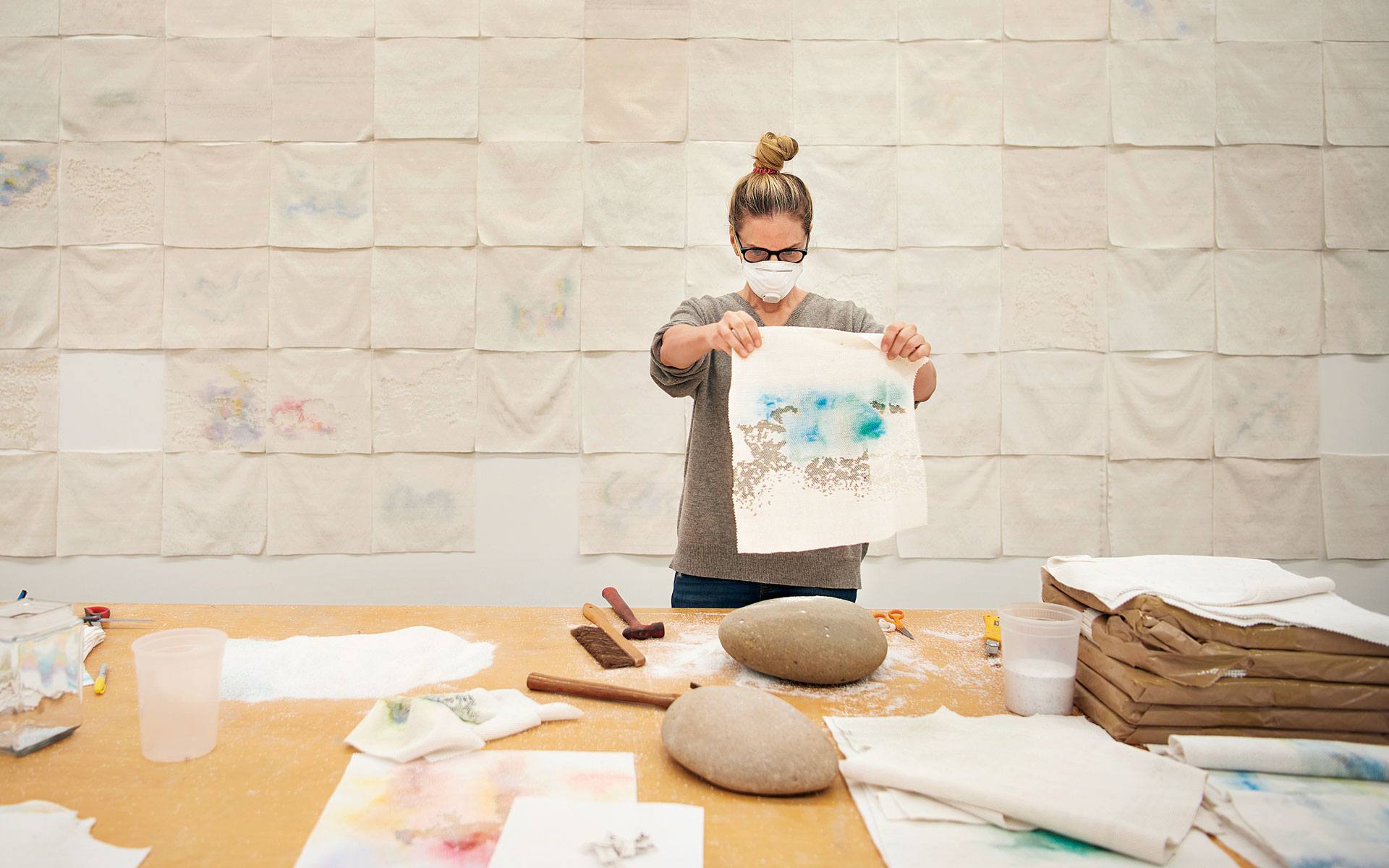 How Liza Lou Is Weaving Her Way to a Brighter Future
The celebrated Los Angeles artist shares the powerful community artmaking project she launched during the pandemic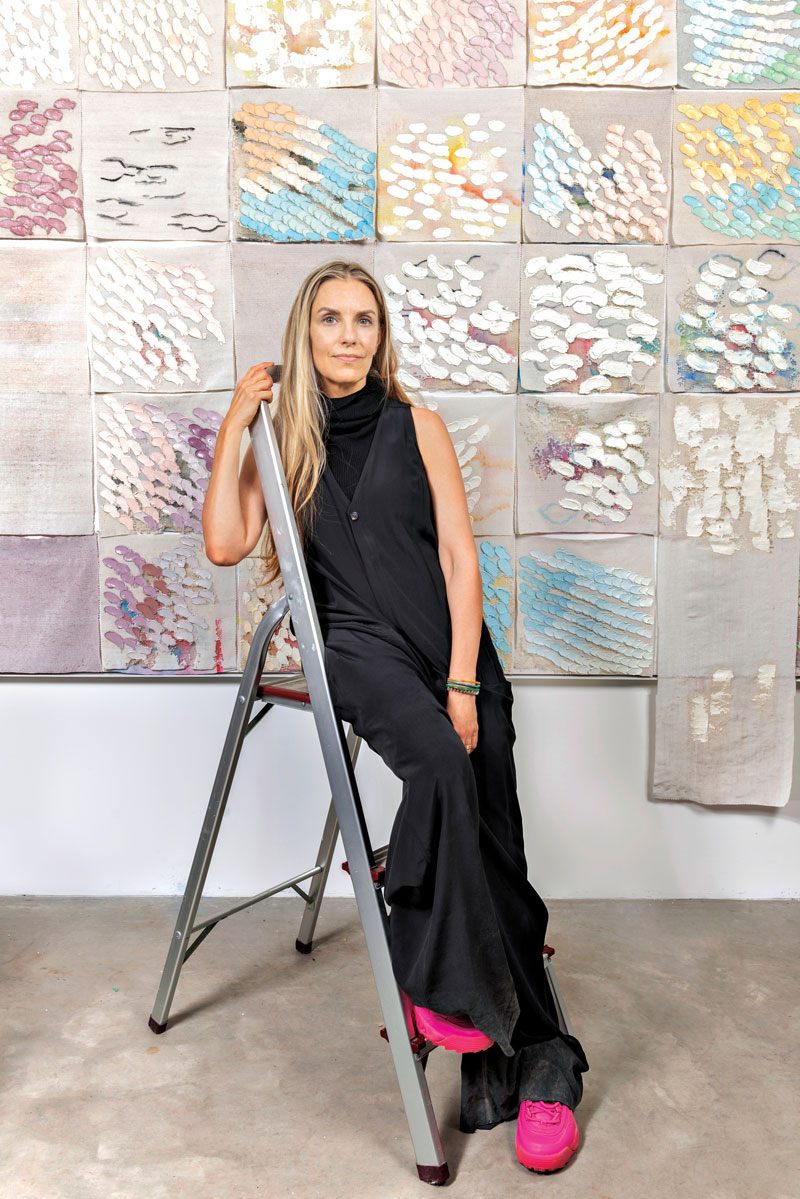 From her studio in California's San Fernando Valley, Liza Lou has spent the past several months asking—and answering—big questions. "For me, it's been an intense time of thinking, What makes a human? What gives us hope? Is art necessary? And does it make a difference?" That introspection prompted her to engage others in an art-making project called "Apartogether," which Lou launched on Instagram in mid-March.
Known for her large-scale bead installations and wall sculptures, she inaugurated the new Lehmann Maupin space in Chelsea two years ago, her work has always possessed a brilliant mix of community, feminism, and craft.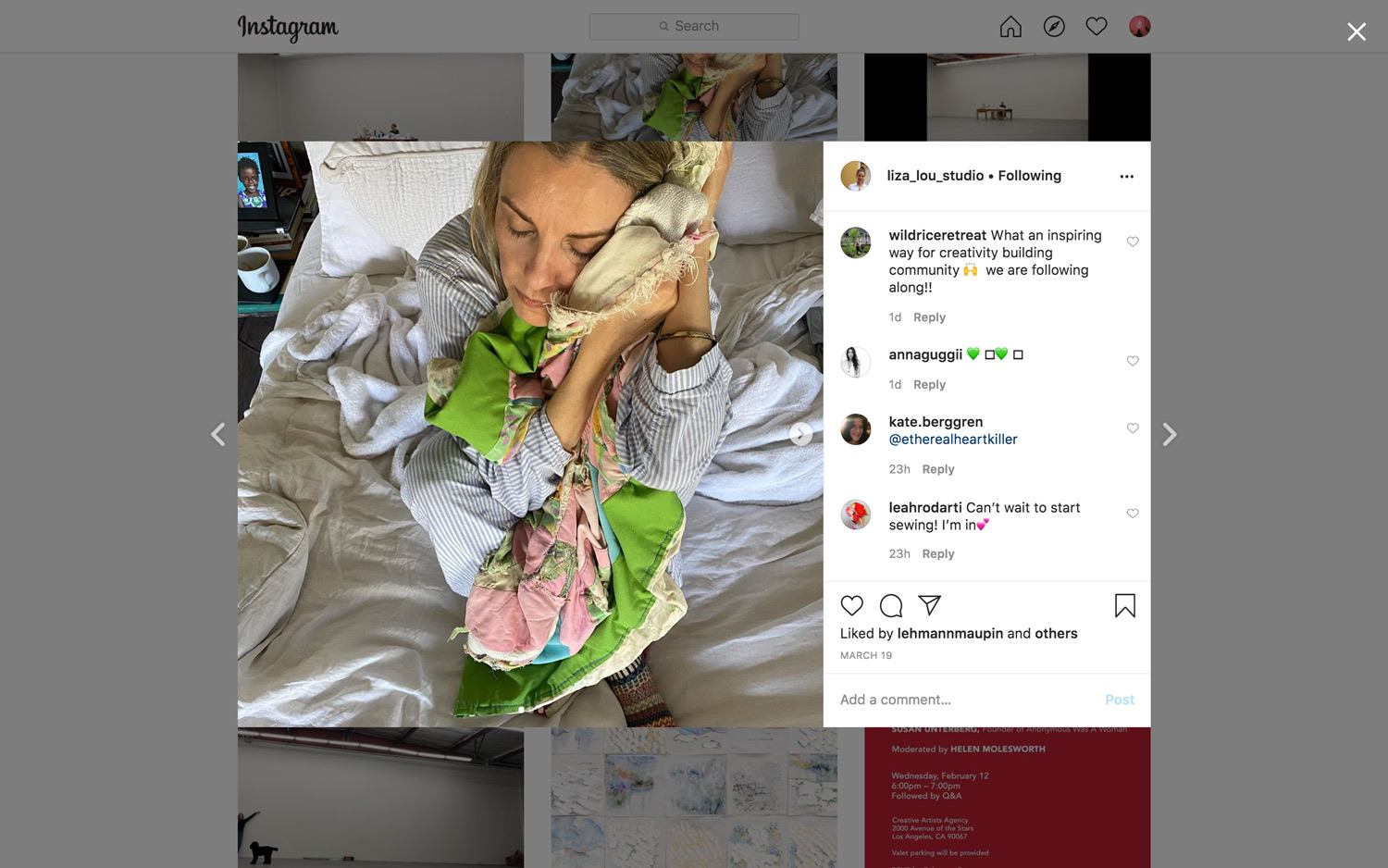 Call to action: "I came across my own baby blanket, while I was clearing up as people do in this moment. So I sent out this invitation that I'm going to remake my comfort blanket; do you want to join me? Take whatever you have and make something. That's the most profound thing—to reach through the screen and talk about the physicality of art making. It's been amazing to see what people have come up with."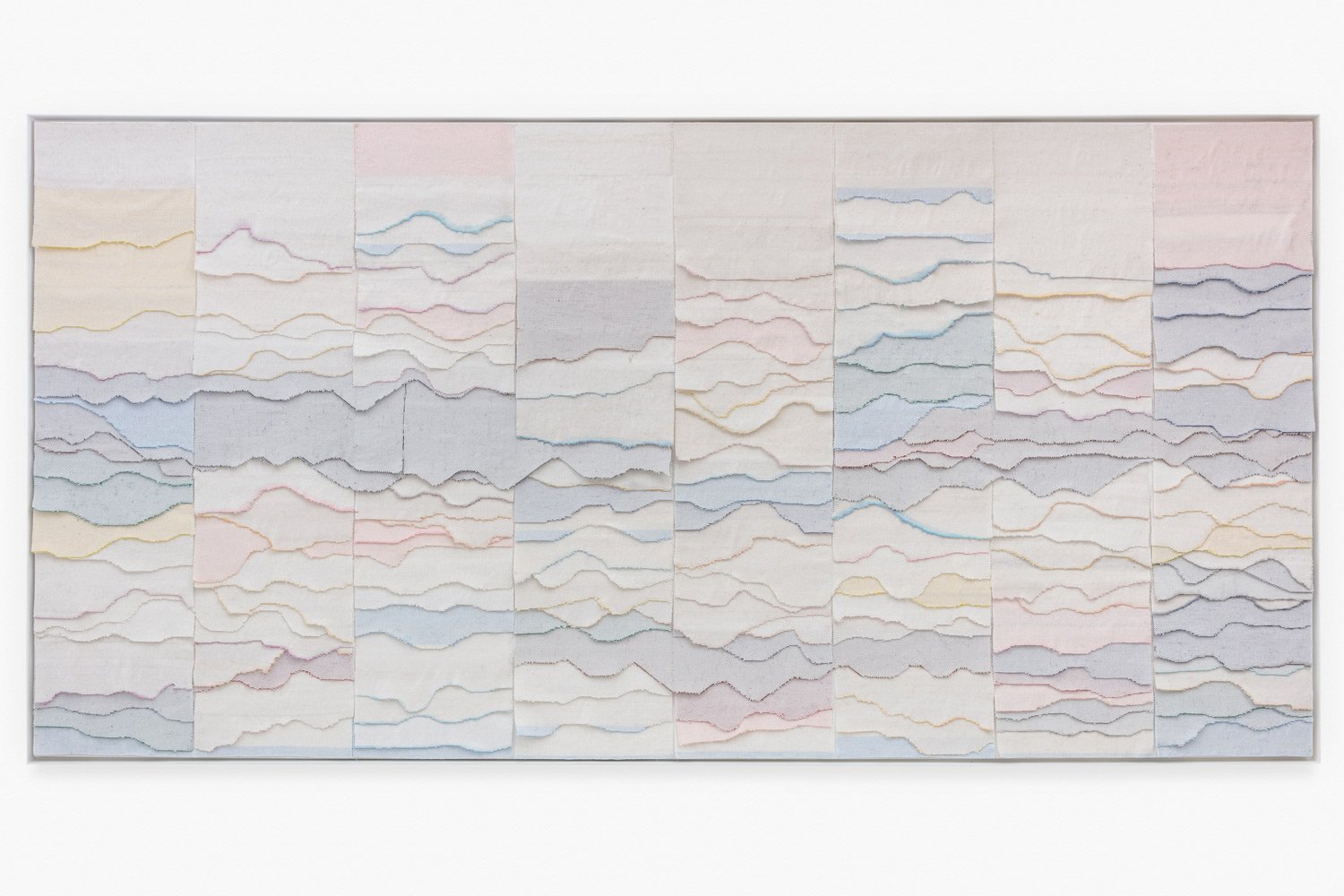 Personal Practice: "For me, so much of the making has been in the thought process. This long process of thinking about something until it boils over into something that is really necessary. Right now, that bubbling over feeling is there. But everything I do takes year. For me, these few months of quarantine are a blip."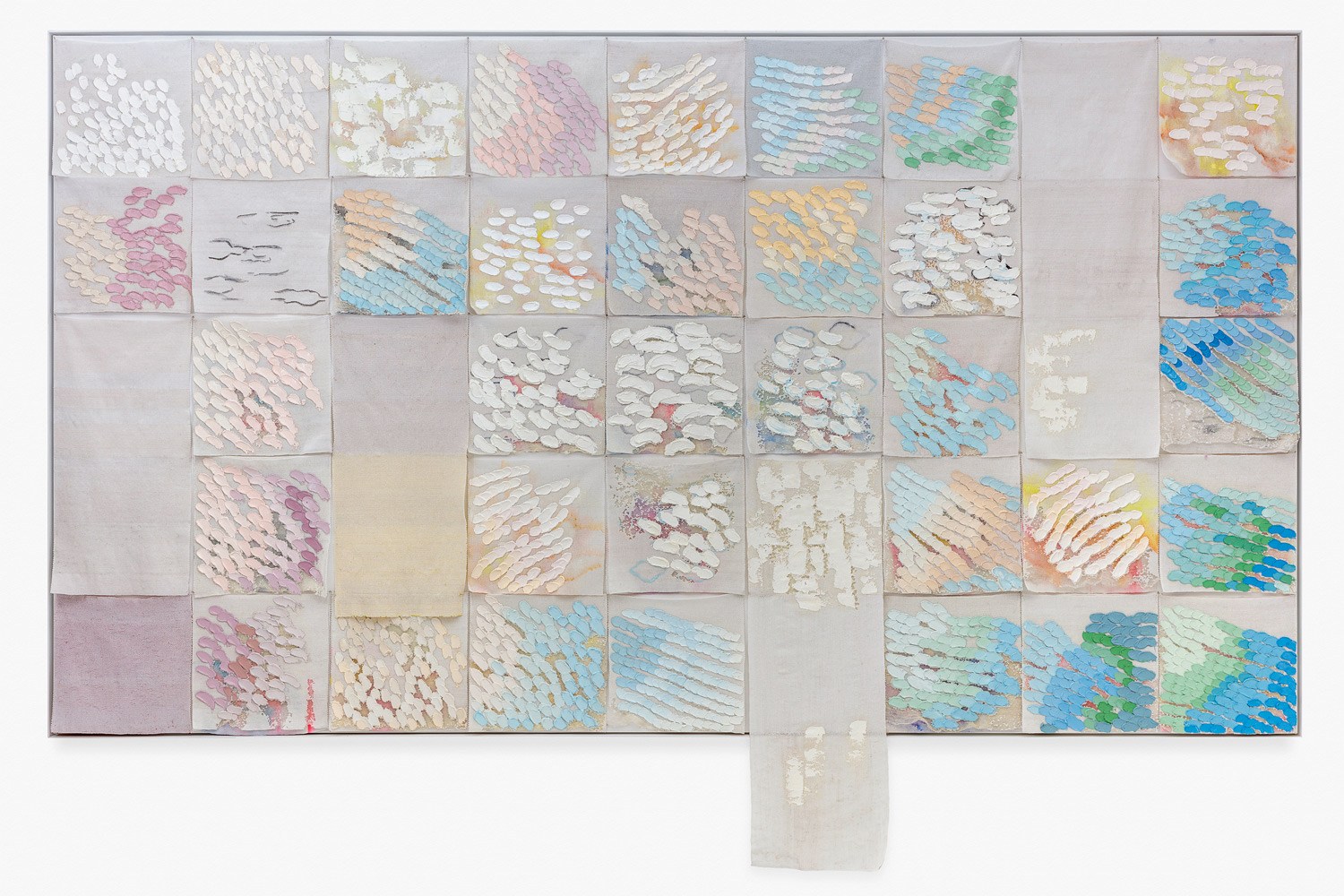 Sense of community: Lou's work has long been her own special form of a community project. In 2005, longing for "a juicier exchange around the material," Lou relocated to South Africa for ten years to learn more about bead making from master artisans. "I was in the middle of the HIV epidemic at the epicenter of the KwaZulu-Natal province, where the beadwork is among the best. An incredible world opened up to me around understanding what this material is. It was humbling as a white woman artist to really understand this material that I had happened to come across and fall in love with."
Now those artisans have created their own businesses and work as a collective.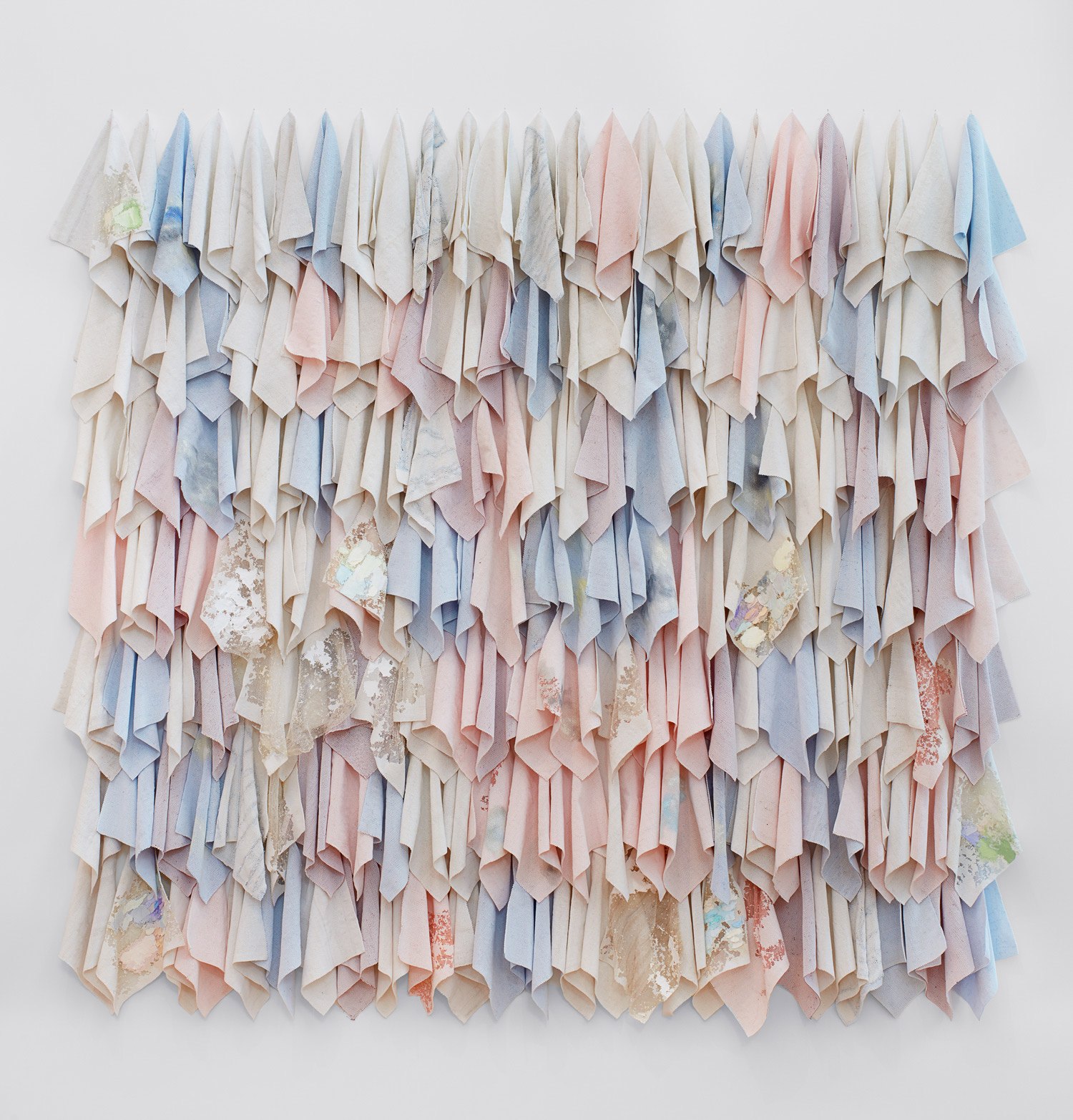 A version of this article first appeared in print in our 2020 Fall issue under the headline "The Power to Transform." Subscribe to the magazine.
Next Post