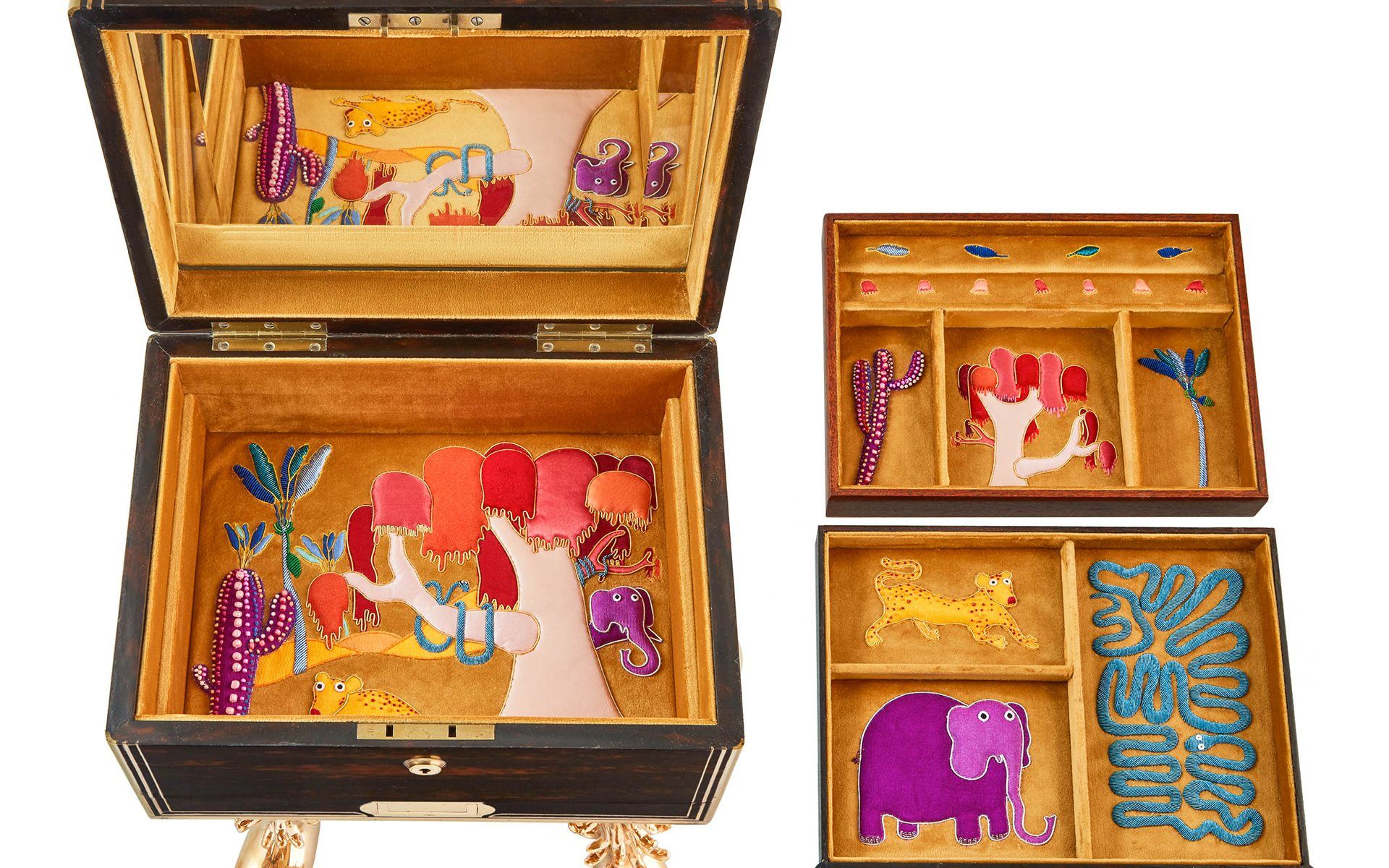 The Haas Brothers and Jessica McCormack Launch Wild and Whimsical Jewelry Collection
The worlds of art, design, and jewels collide in this special collaboration featuring one-of-a-kind diamond-encrusted sculptures and bijoux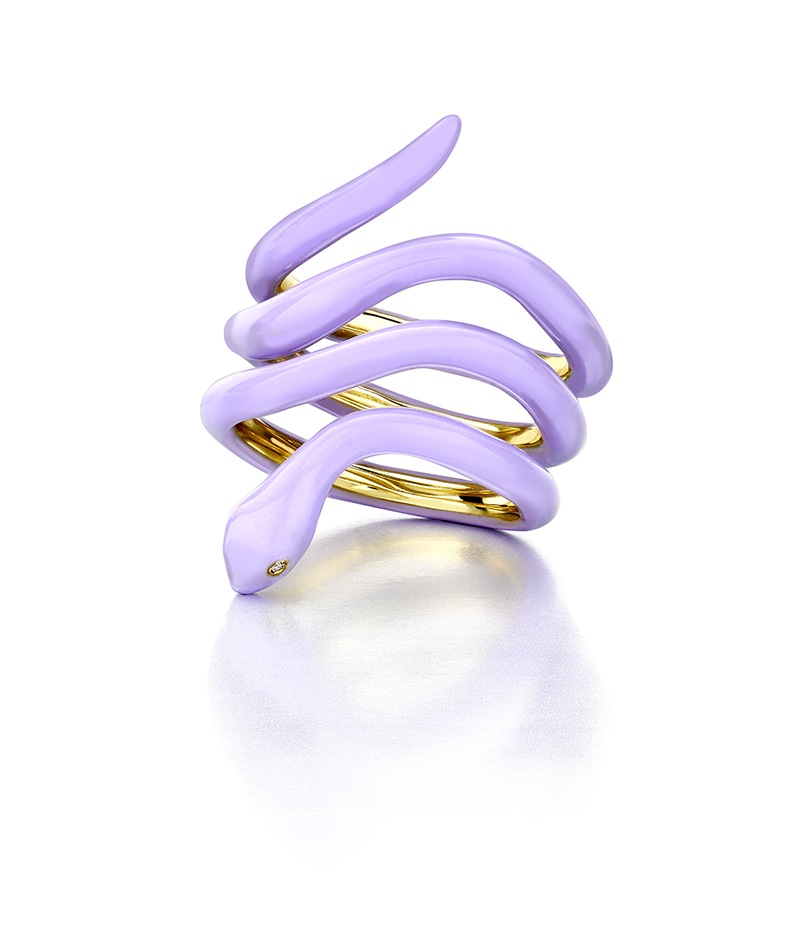 For some artists and designers, this year's slowed-down pace and forced lockdowns have had a profound effect on creativity, as the opportunity to experiment with new ideas and bite the bullet on projects long on the back-burner seems to have finally arrived. Perhaps the most thrilling—and unexpected—quarantine collaboration is between London-based queen of diamonds Jessica McCormack and the enfants terribles of the design world, the Haas Brothers.
This month, they launched a bold new collection of jewelry, bejeweled sculptures, and a dazzling, one-of-a-kind treasure box, marking the first time McCormack has worked with an artist and the first foray into jewelry for the multidisciplinary brothers.
It all began around eight years ago, when the siblings were commissioned to create a sculptural lighting piece for the entryway of McCormack's 19th-century townhouse at Carlos Place in London, which features not only her workshop and design studio but also a gallery brimming with contemporary art. What was originally set to be a small design for the bottom of the staircase quickly evolved into something much more elaborate, similar to their blossoming friendship. "It's like a strange, giant bronze tree with jellyfish blooms, and I am obsessed with it," says McCormack, a New Zealand native who grew up around art and antiques at her father's auction business before founding her own jewelry company in 2008.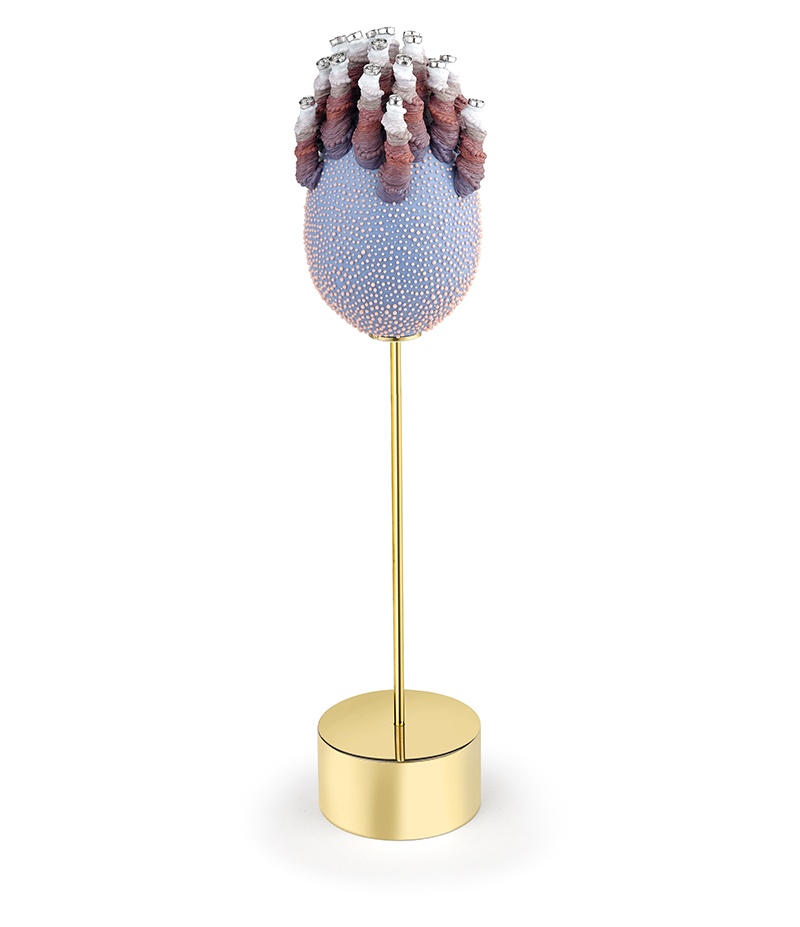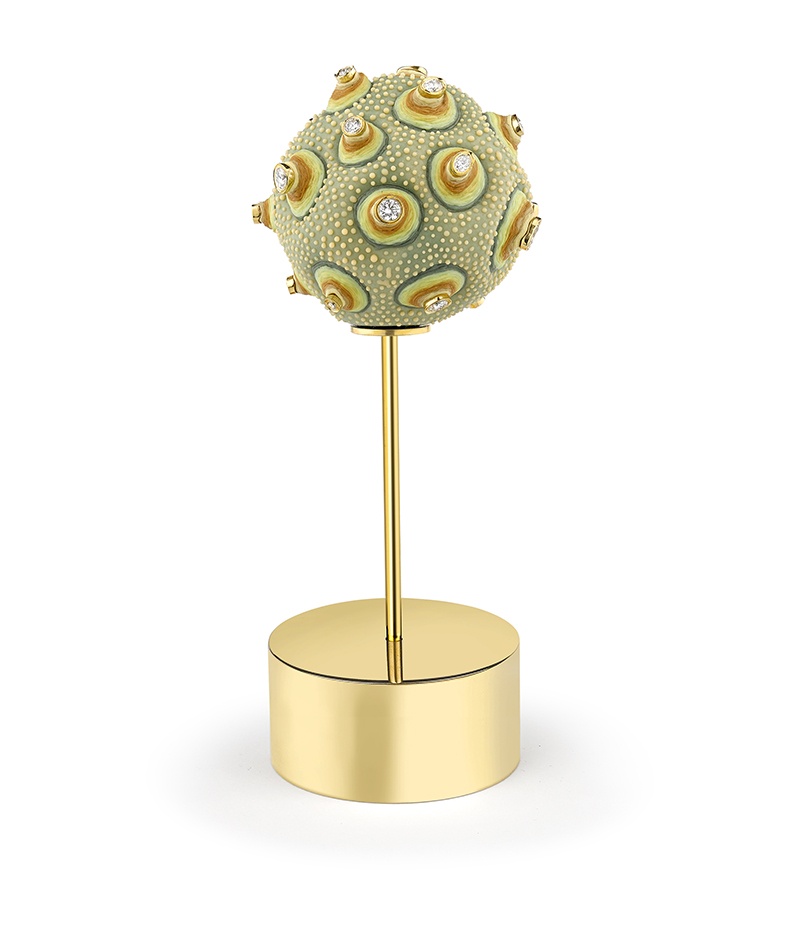 "The light sculpture that we made for Jessica really felt like the start of our creative minds meeting," says Niki Haas, who together with his twin brother, Simon, has taken the design world by storm over the last few years with provocative, biomorphic, and imaginative creations that blur the line between art and design. "We'd been talking about making jewelry ourselves for a long time. It was a craft we didn't really have a grasp on, so we thought, hey let's call the biggest pro out there!" The admiration and respect was mutual. Jessica adds: "I love their work, and they seem to like mine. We started going back and forth with ideas, and it just got to a point where we had to actually do it!"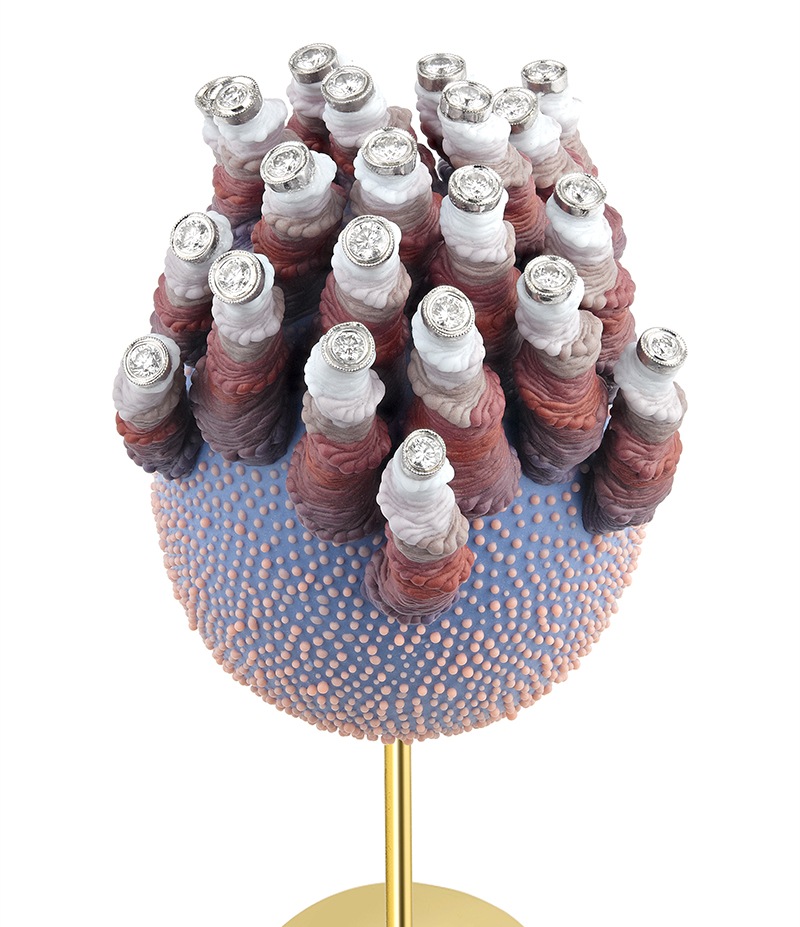 The collaboration sees the twins' wildly eccentric universe infiltrate that of McCormack's and vice versa. For instance, Fairy Berries—the Haas Brothers' series of iconic hand-crafted ceramic sculptures that vaguely resemble plant life organisms—get a shiny makeover courtesy of McCormack's irreverent use of brilliant-cut diamonds mounted in 18k white gold. Seeming to float on elegant brass stands, the bejeweled barnacle-like creatures would no doubt make an eye-catching statement on any mantle or bookshelf. Other standout pieces include a set of on-trend snake rings rendered in 18k gold and coated in dreamy shades of enamel that delicately wrap around the finger.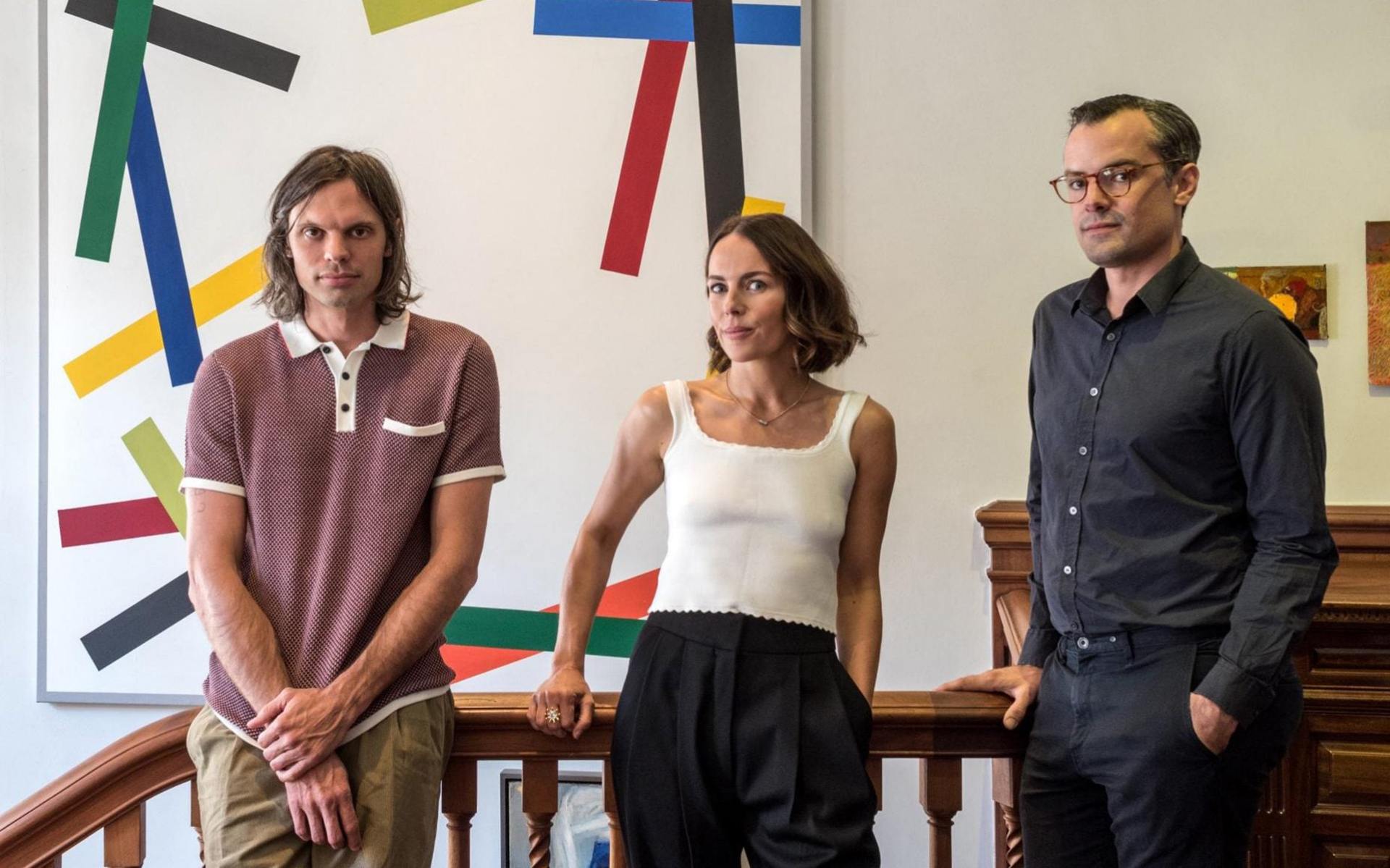 For all three makers, a sense of whimsy and not taking their craft too seriously is the common thread. "I believe wholeheartedly in the idea of a jewelry wardrobe. Rarely should jewels for saved for black-tie," says McCormack, who was featured as one of Galerie's Creative Minds in 2019.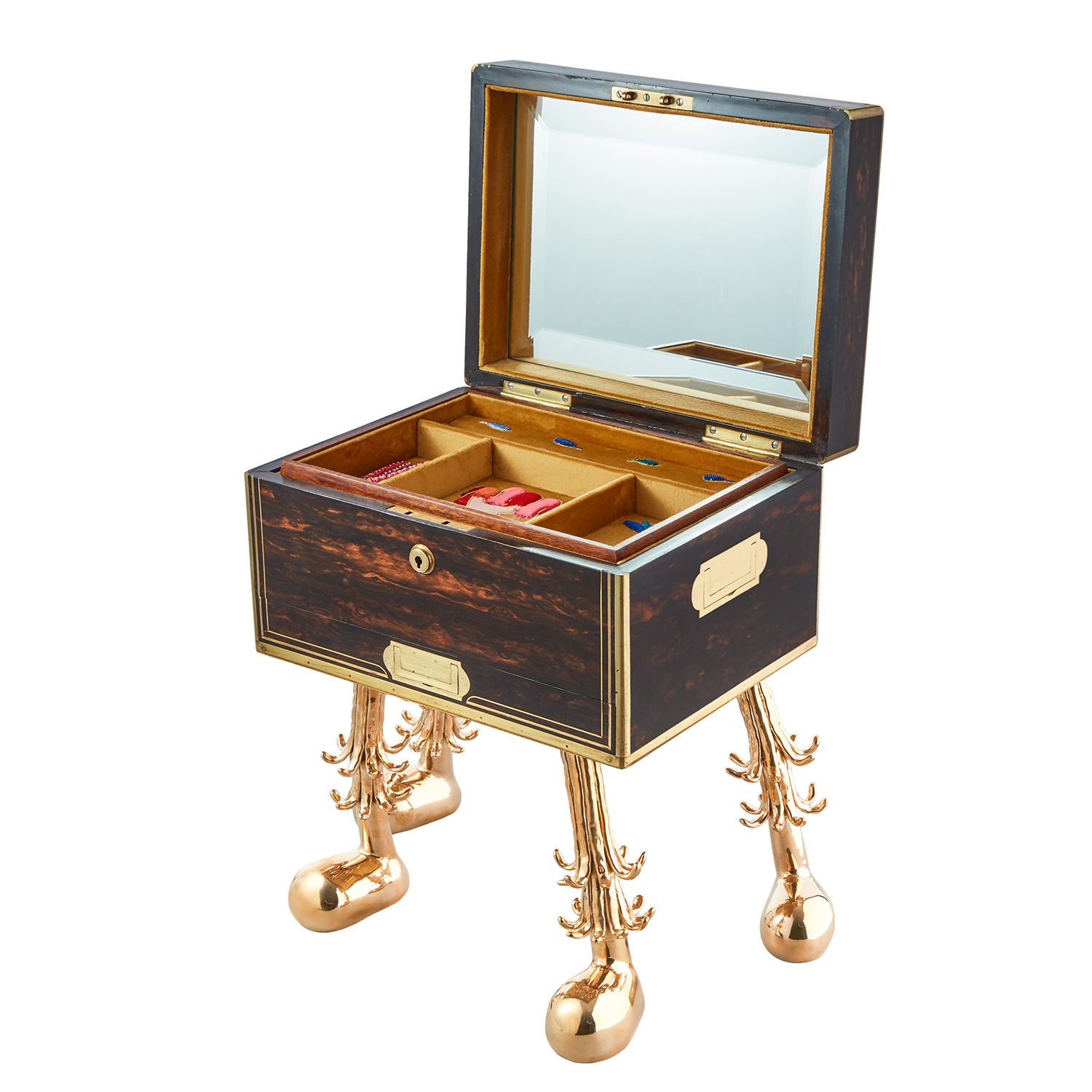 Known for her masterful use of old-mine-cut diamonds and vintage-inspired collections with such playful names as "Ball and Chain," McCormack also launched a bespoke jewelry box commissioning service in 2018. At the hands of the Haas Brothers, one of her signature creations seems to take on a life of its own. A richly-hued coromandel box set upon animalistic bronze legs is lined with bold, fantastical embroidered illustrations by Niki Haas that invite the viewer to enter another realm.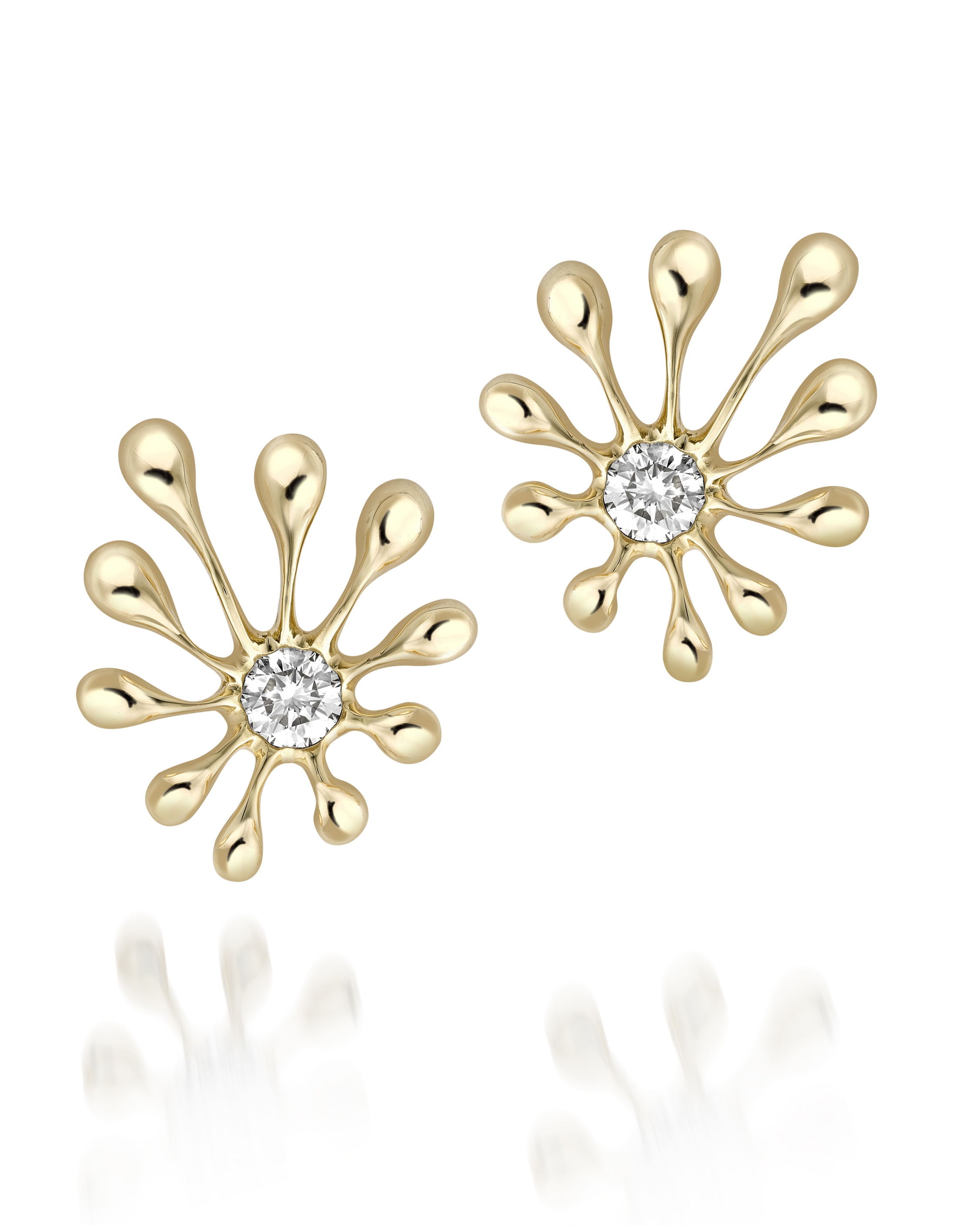 "They've really nailed their own aesthetic—a mix of childhood nostalgia, trippiness, and imaginary creatures, combined with a laid-back L.A. cool that works so well," reflects McCormack. "It's so uniquely theirs but reminds everyone of something personal to them. It's a meeting point of interpretation, imagination, and the artists' intention—that's the sweet spot for me."
Next Post