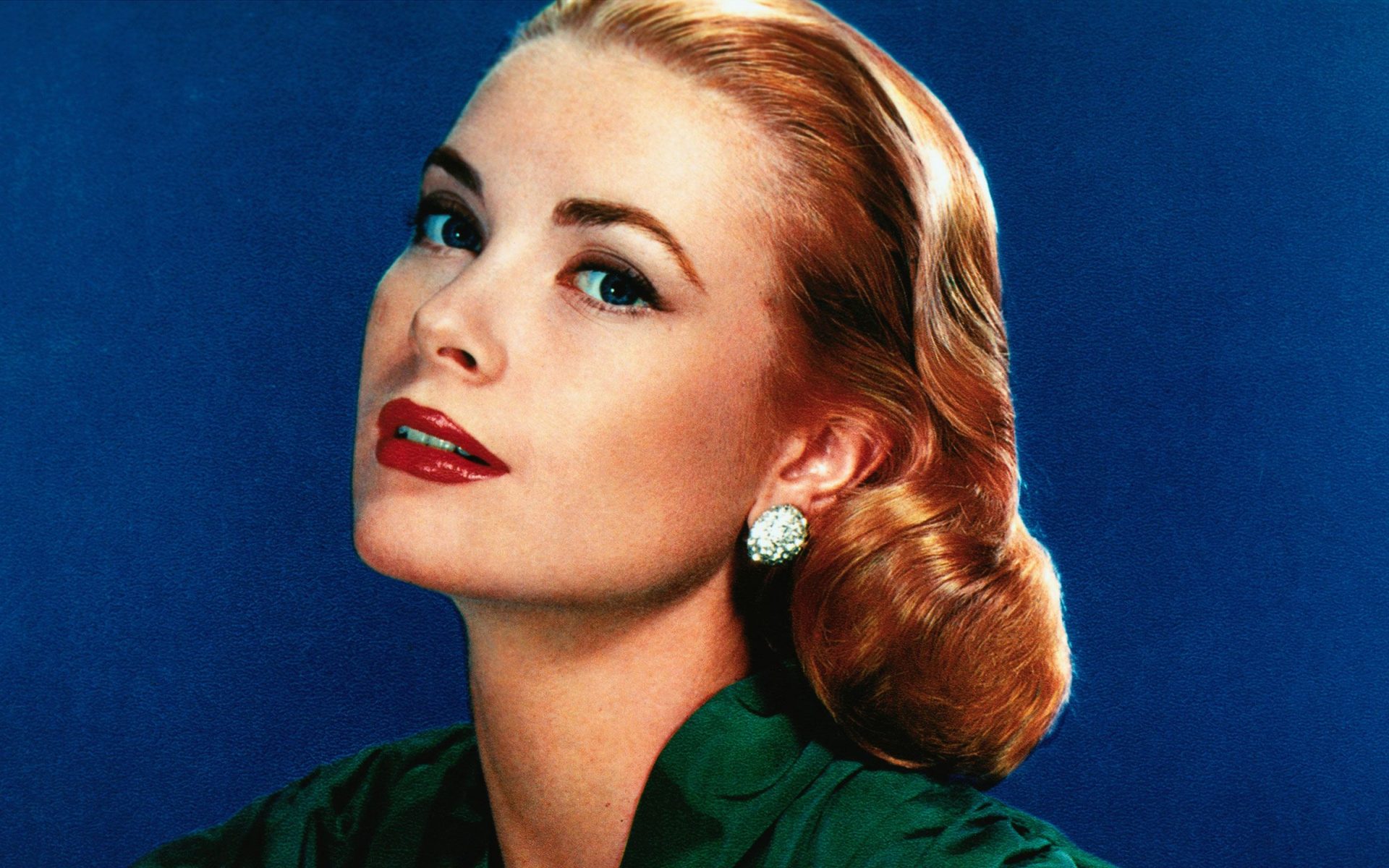 Explore Grace Kelly's Most Iconic Looks at the Christian Dior Museum
85 exquisite dresses that once belonged to the late Princess of Monaco are on view in France
Actress Grace Kelly's radiant beauty is forever immortalized in such famous Alfred Hitchcock films as Rear Window, To Catch a Thief, and Dial M for Murder. Her role opposite Bing Crosby in The Country Girl earned her an Academy Award in 1955. Now, to celebrate what would be the year of her 90th birthday, the Christian Dior Museum in Granville, France, is mounting an exhibition of 85 of Kelly's dresses, most of them on loan from the Palace of Monaco.
The superchic display, which opened on April 27 with a ceremony attended by Kelly's son, Prince Albert II of Monaco, is being curated by author and fashion historian Florence Müller, who also oversaw the recent "Dior: From Paris to the World" exhibition at the Denver Art Museum, where she serves as Avenir Foundation Curator of Textile Art, Curator of Fashion.
Recommended: 10 of the Best Fashion Museums in the World
"She was exactly the opposite of all the Hollywood stars [of that time], who were very showy, very sensual. She was a real lady," says Müller of Kelly. "She understood when you are a royal person you have to look like a royal person. It's very important to be seen as a symbol. She really thought it was her duty to rebuild this image in a tradition of princesses and queens, these women who were really using fashion as a way to be the symbol of their people and their countries."
Born in Philadelphia, Kelly stepped away from acting after she married Prince Rainier III of Monaco in 1956. Christian Dior's atelier made the future princess the dress she wore to her engagement party at New York's Waldorf-Astoria, as well as the frock she donned in her official portrait by famed photographer Yousuf Karsh. After the designer's death the next year, Dior creative director Marc Bohan crafted a number of gowns for Kelly; in turn, she became a patron of the Baby Dior label. Dior perfume bottles decorated the princess's bathroom.
Recommended: Dior Enlists 11 Women Artists to Create Chic New Handbag Collection
"She was not fighting against fashion; she saw that you have to follow fashion, and you have to be aware of the trends. Marc Bohan was helping her to really be in the mood of the era, the zeitgeist of each of decade," says Müller, who interviewed the now 92-year-old designer at his château in Normandy for the exhibition catalogue. "Grace wore Dior during her media tour for Rear Window, but later, when she became Princess of Monaco, she became a very good friend of Marc Bohan. They were sharing the same taste, the same vision, and he became an intimate friend of the family. This exhibition also pays homage to their friendly relationship."
Each of the gowns in the exhibition has been meticulously preserved at the palace in Monaco. Also on view are a selection of photos and other memorabilia that speak to Kelly's long-standing relationship with Dior, including letters between Kelly and Bohan, as well as the sketches and fabric samples that the designer sent the princess. An array of videos and magazines featuring Kelly wearing Dior give further context to the clothing and accessories on display. "She was building this image of a dream," says Müller, "but if you don't see her wearing the dress in the exhibition you would miss half of the message."
Aside from the exhibition, the museum alone is worth a visit. Originally Christian Dior's childhood home, Les Rhumbs is a 19th-century clifftop villa with sweeping views overlooking the sea. The pastel Belle Epoque–style building is surrounded by an English-style garden by the famed fashion designer's mother, Madeleine Dior. The land became a public park in 1938, while the villa welcomed the Christian Dior Museum in 1997.
"Grace de Monaco: Princesse en Dior" is on display through November 17, 2019. 
Next Post