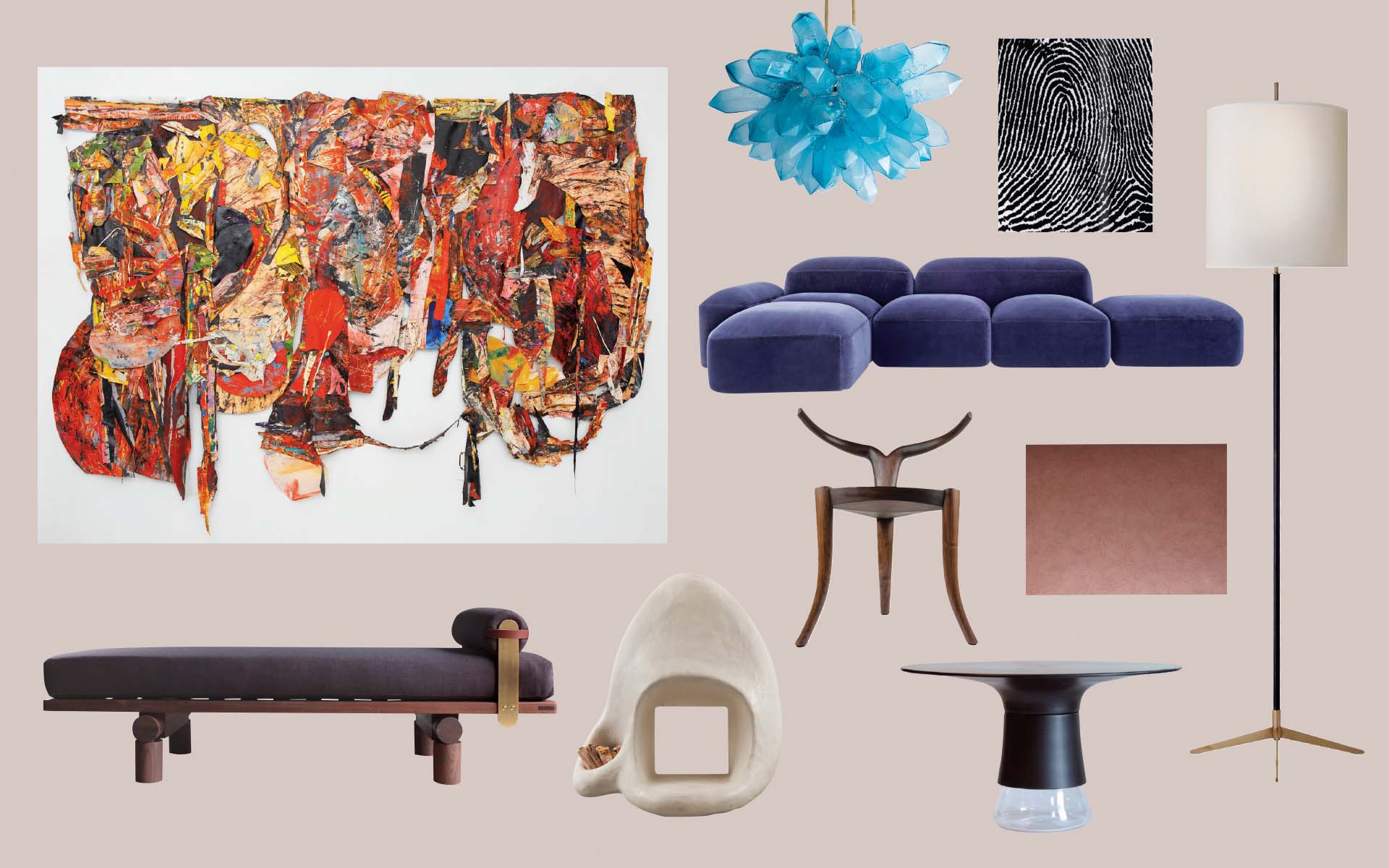 Leyden Lewis Conceives a Layered Interior Around an Angel Otero Artwork
Drawing inspiration from a textured abstraction, the designer cultivates an atmospheric living room of evocative forms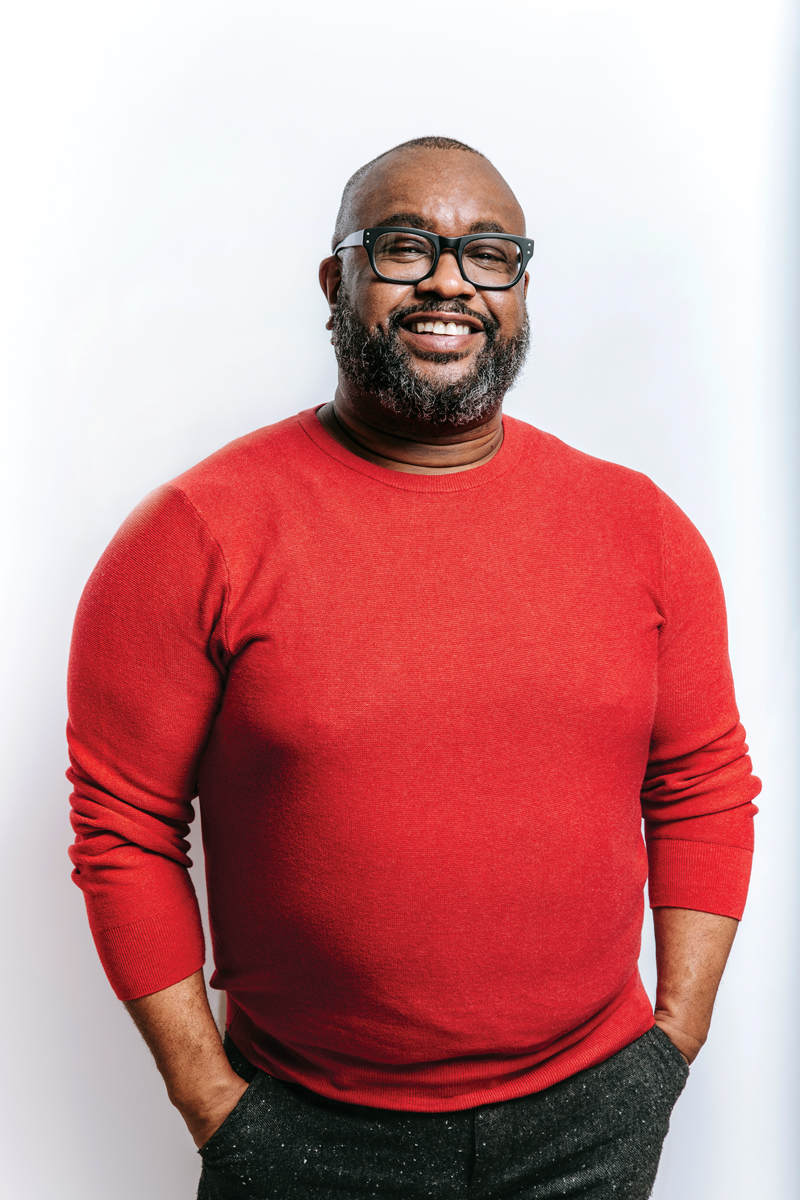 The Brooklyn-based architect and designer Leyden Lewis assembled these elements for a living room he envisions being filled with natural light from an overhead oculus and surrounded by soft adobe-type walls. Admired for his ability to work with contemporary art collections, he composes rooms that make visitors aware of how their bodies interact with the sculptural nature of each piece of furniture.
"This wall piece by Angel Otero falls between art and design," says Lewis. "The work feels less made and more salvaged, as if floating debris got pulled together into something organic."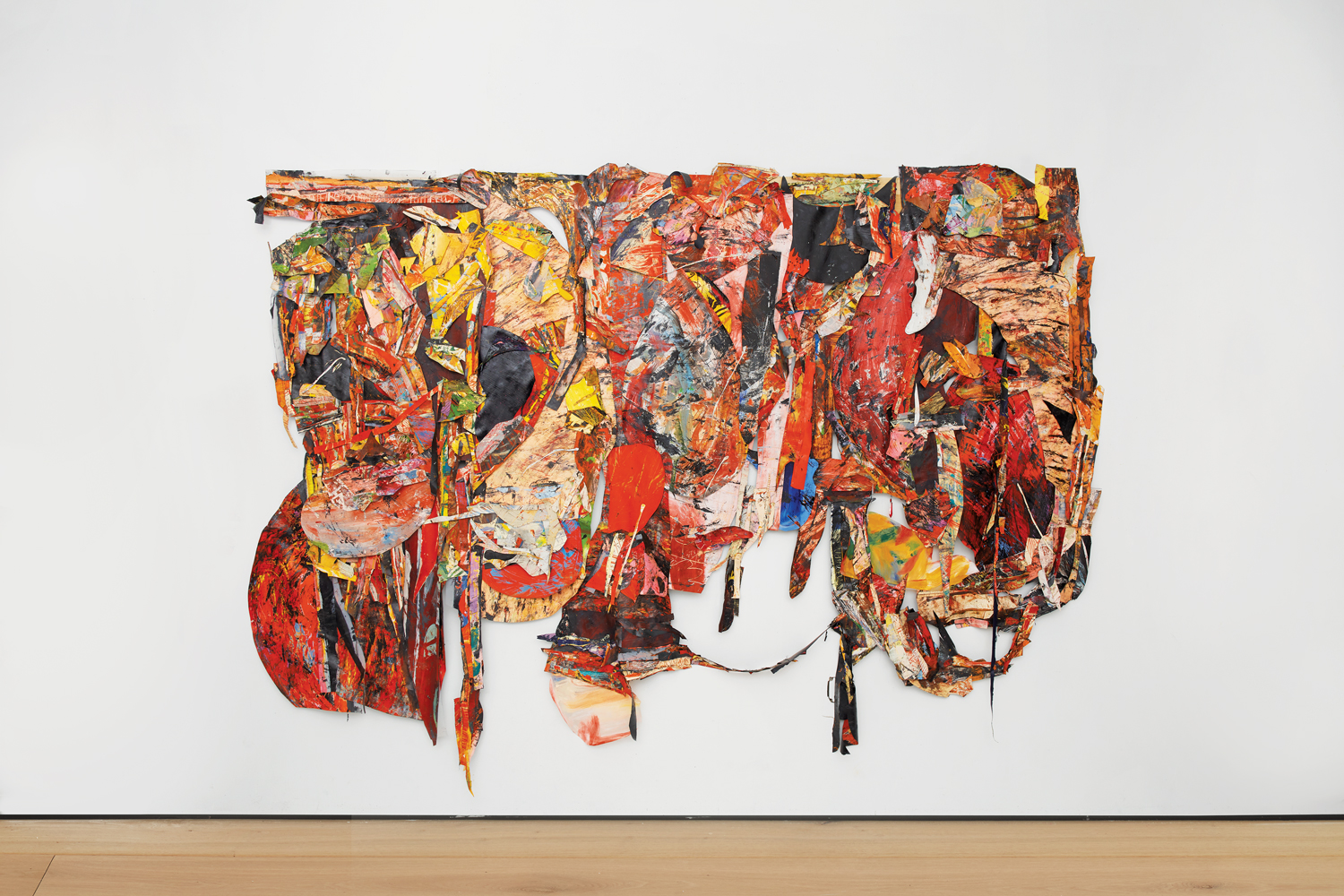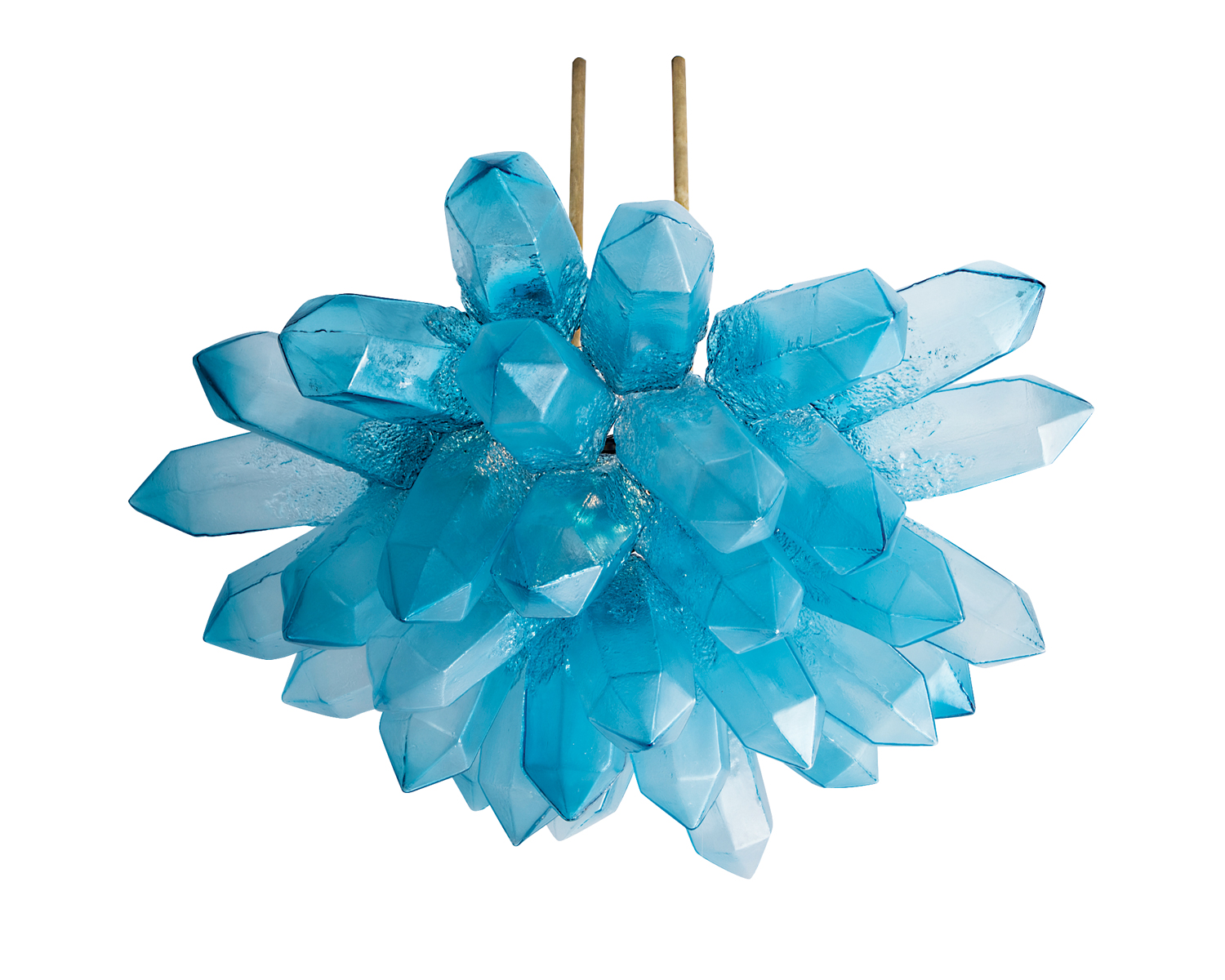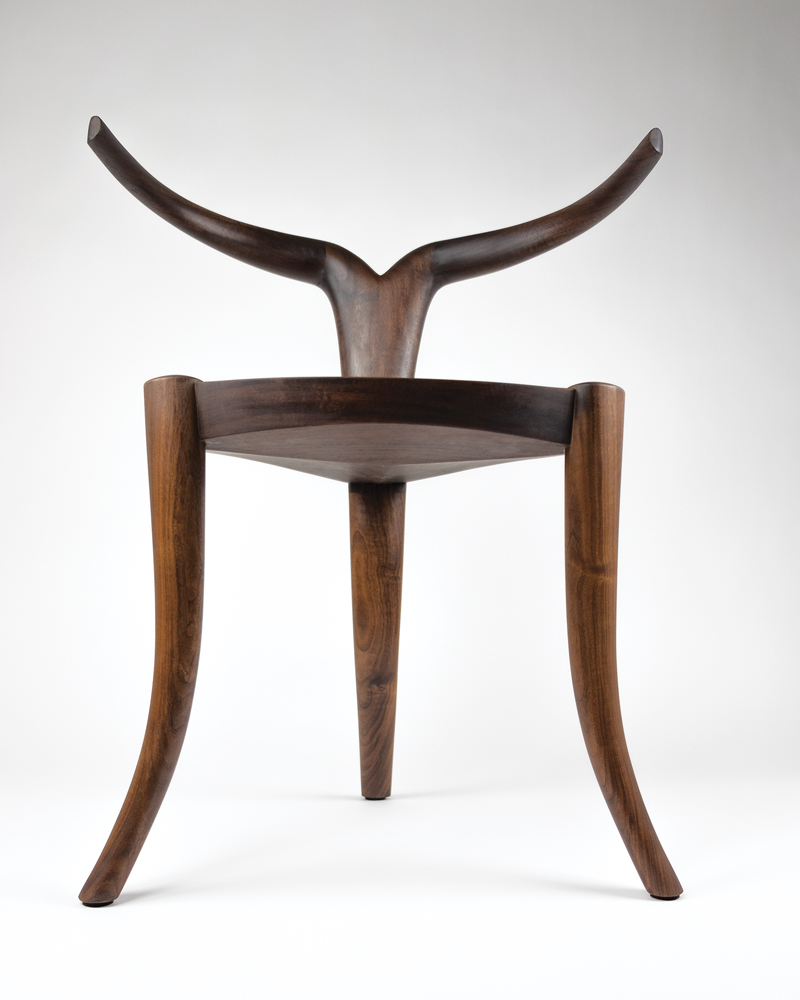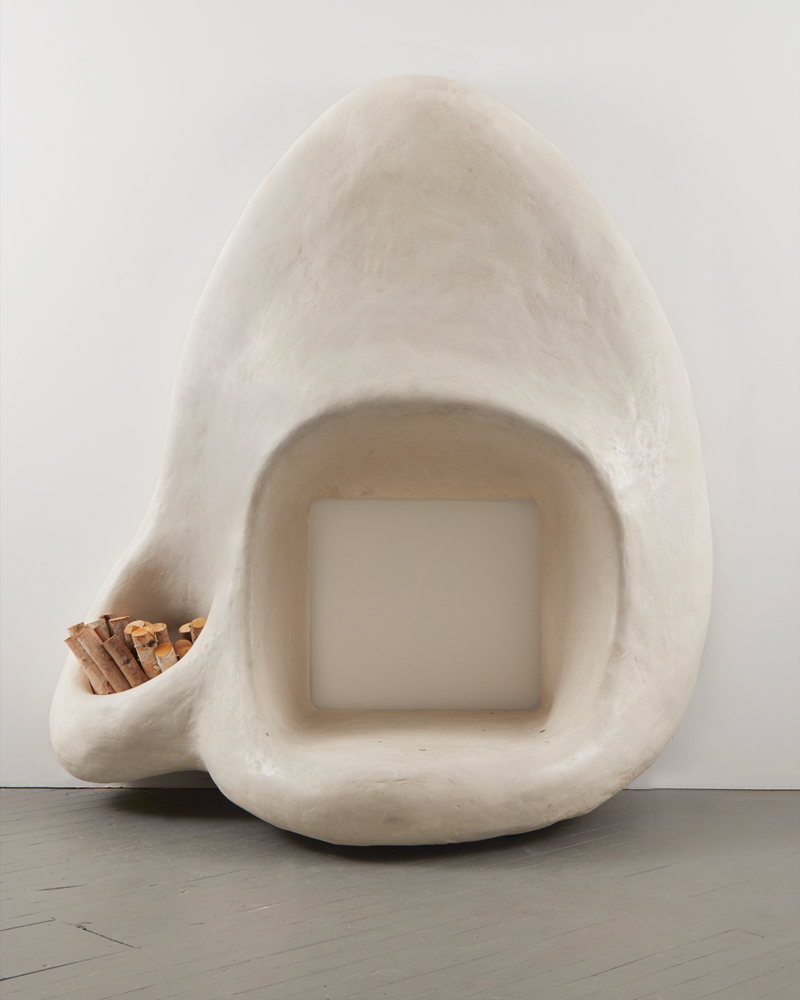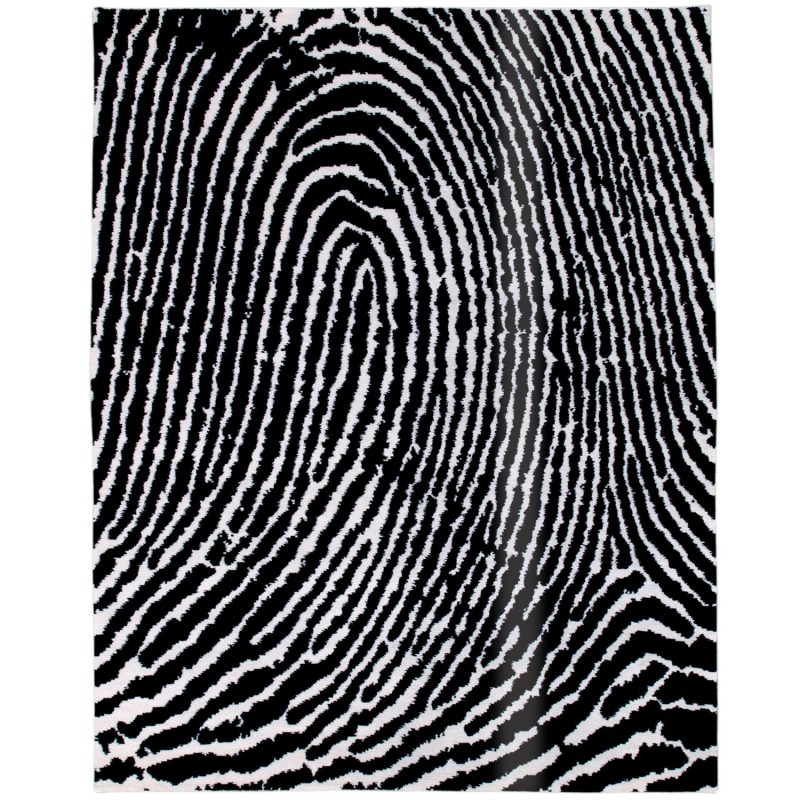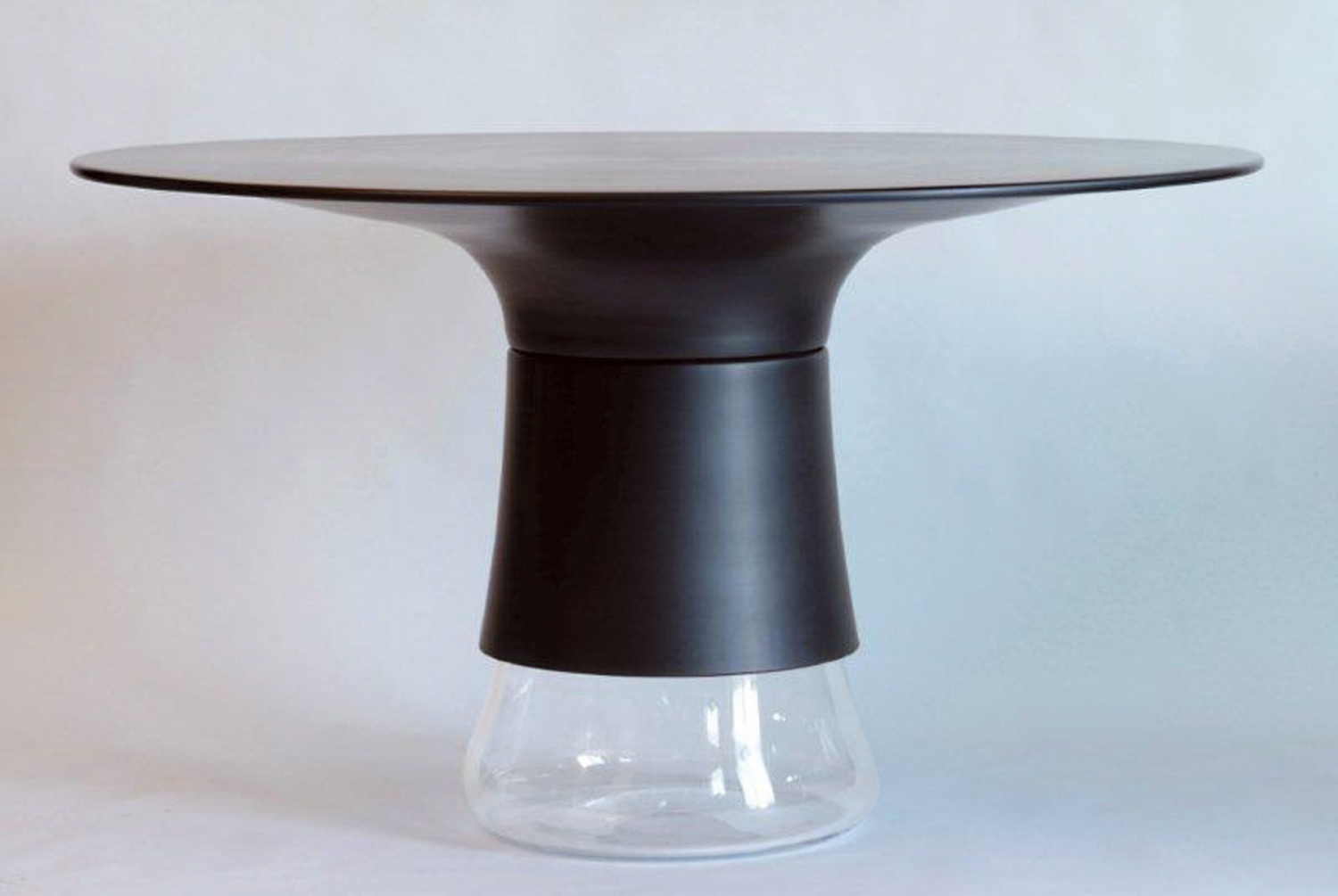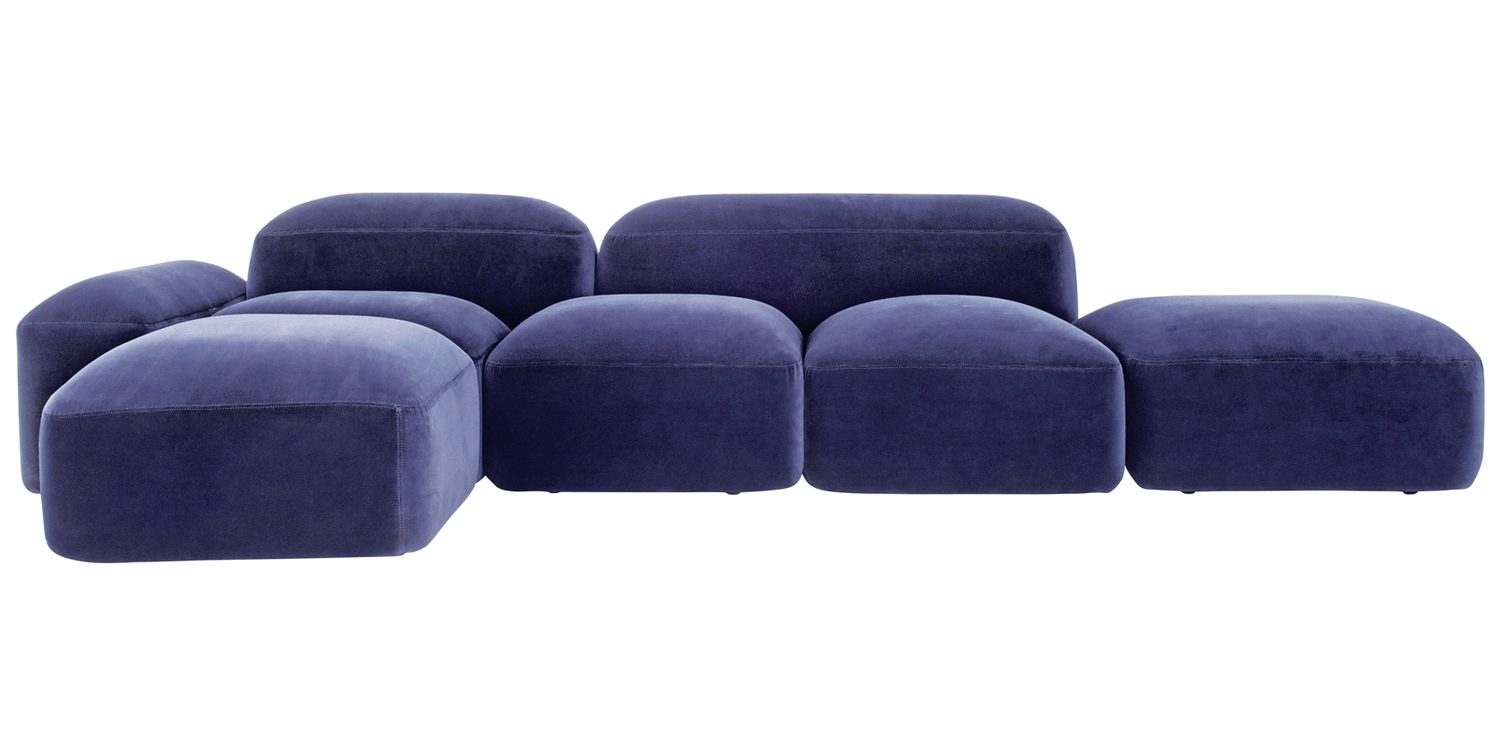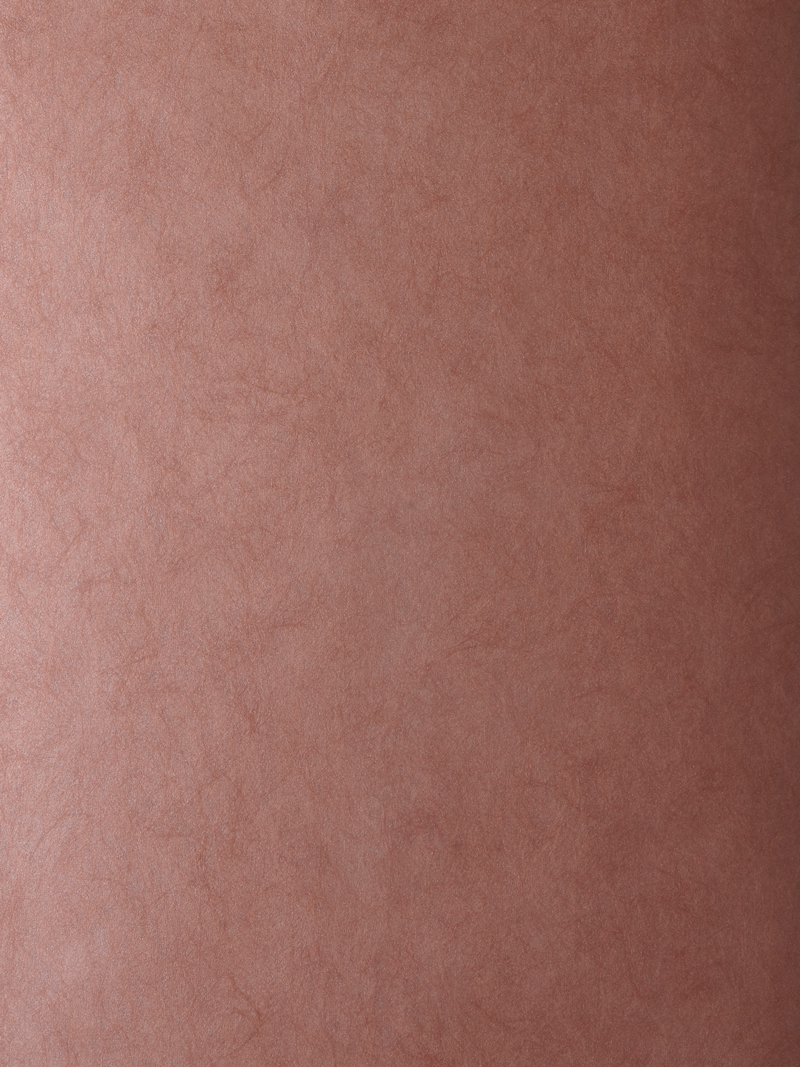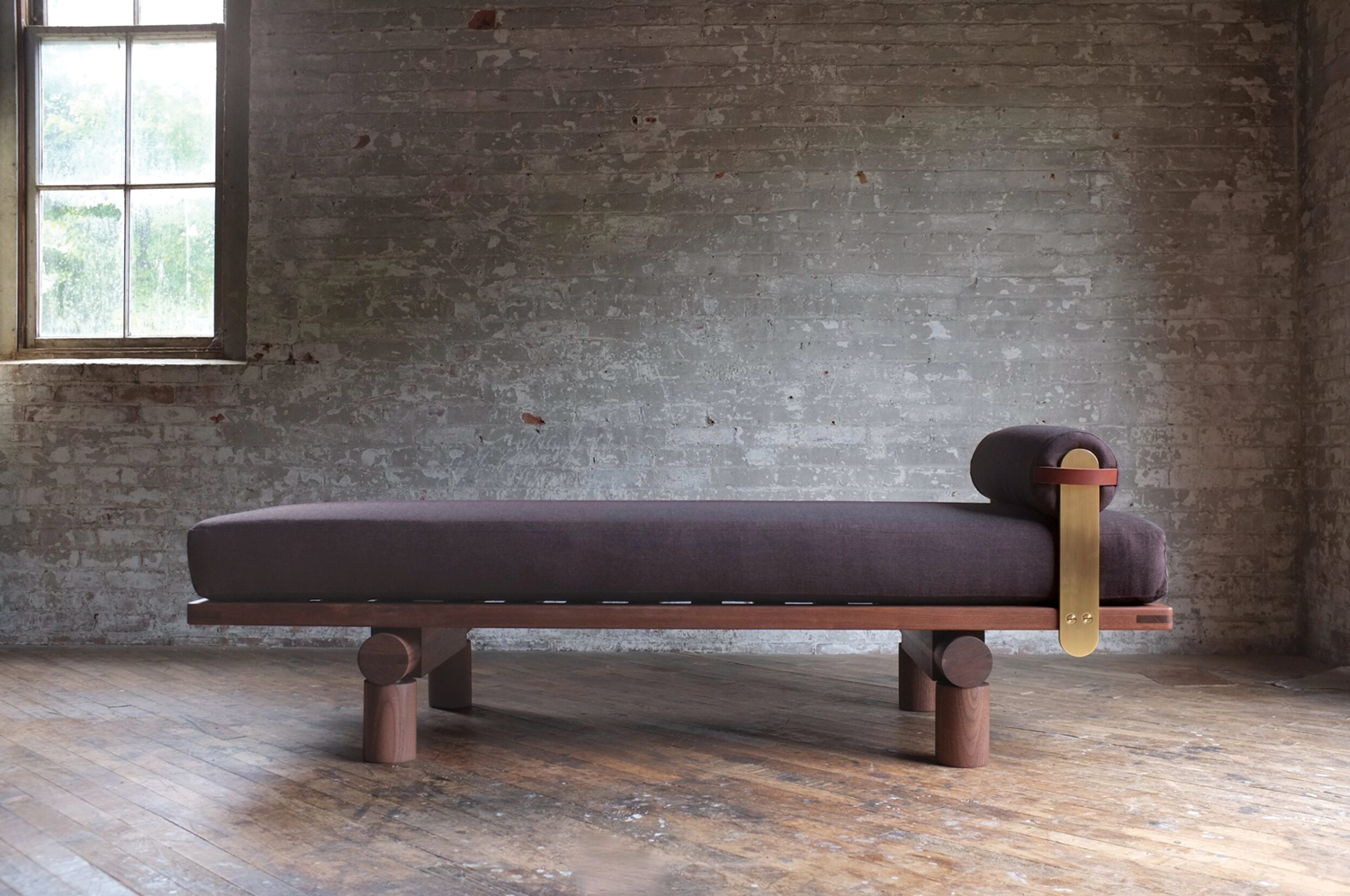 A version of this article first appeared in print in our 2021 Fall Issue under the headline "Piece by Piece." Subscribe to the magazine.
Next Post