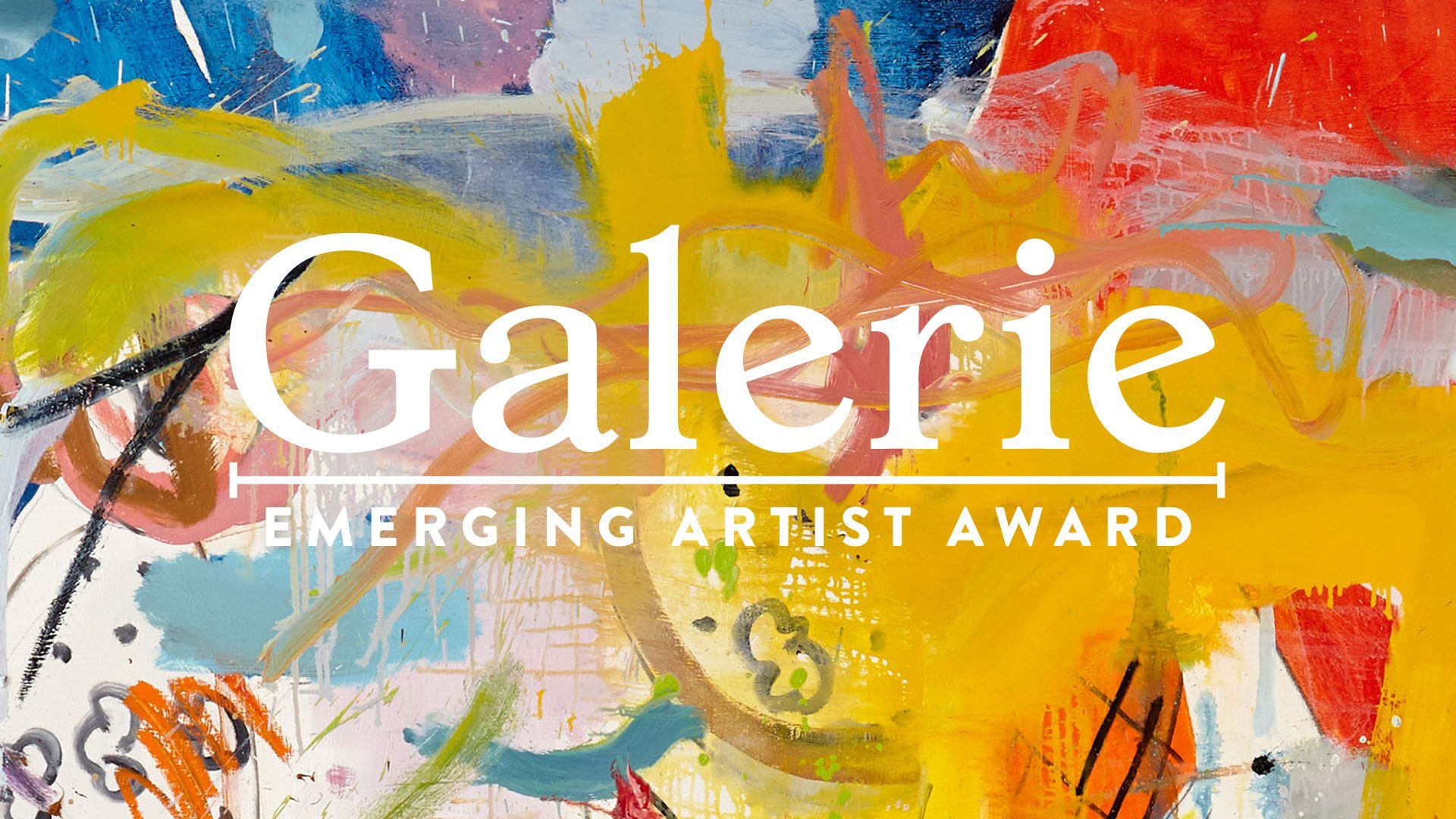 Galerie Magazine Launches $10,000 Emerging Artist Award
A new award recognizes rising talents who are shaping the future of contemporary art  
Galerie magazine is excited to announce the launch of its inaugural Galerie Emerging Artist Award (GEAA), an annual prize that recognizes, supports, and promotes promising talents poised to make their mark on the art world. The award comes with an unrestricted grant of $10,000.
Since its earliest days, Galerie has taken pride in discovering and acknowledging standout emerging artists. Whether they've been included in a major institutional survey for the first time or have had a run of critically recognized solo exhibitions that have put them on the international map, these artists are making moves that are shaping the future of contemporary art. Galerie has featured many emerging artists in our pages including Shara Hughes, Raúl de Nieves, Federico de Francesco, and Firelei Báez.
Taking Galerie's mission one step further, the award supports the careers of these artists through the bestowal of a $10,000 prize, participation in an exhibition, and inclusion in a feature on the winner and ten finalists. Galerie founding editor Lisa Fayne Cohen and editor in chief Jacqueline Terrebonne, along with a distinguished jury of leading artists, curators, museum directors, and gallerists, will select the winner and finalists.
The GEAA is aimed at artists working in one or more of the following mediums: drawing, painting, printmaking, sculpture, installation, photography, digital art, video, and mixed media. To enter, artists can apply on our website by June 30, 2019.
Next Post