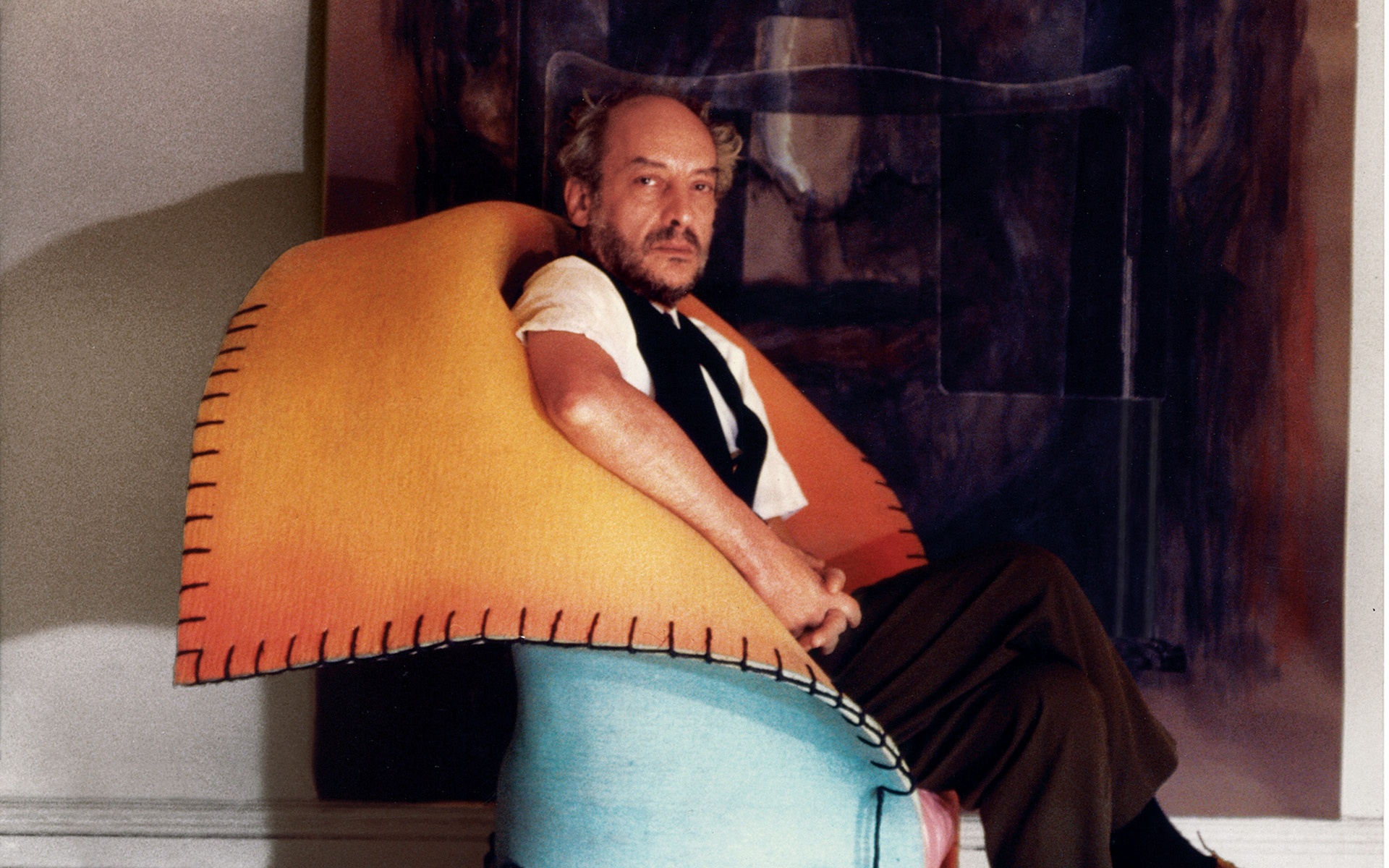 7 Key Milestones from Gaetano Pesce's Remarkable Career
The legendary Italian designer's boundless imagination has conjured everything from bulbous chairs to otherworldly structures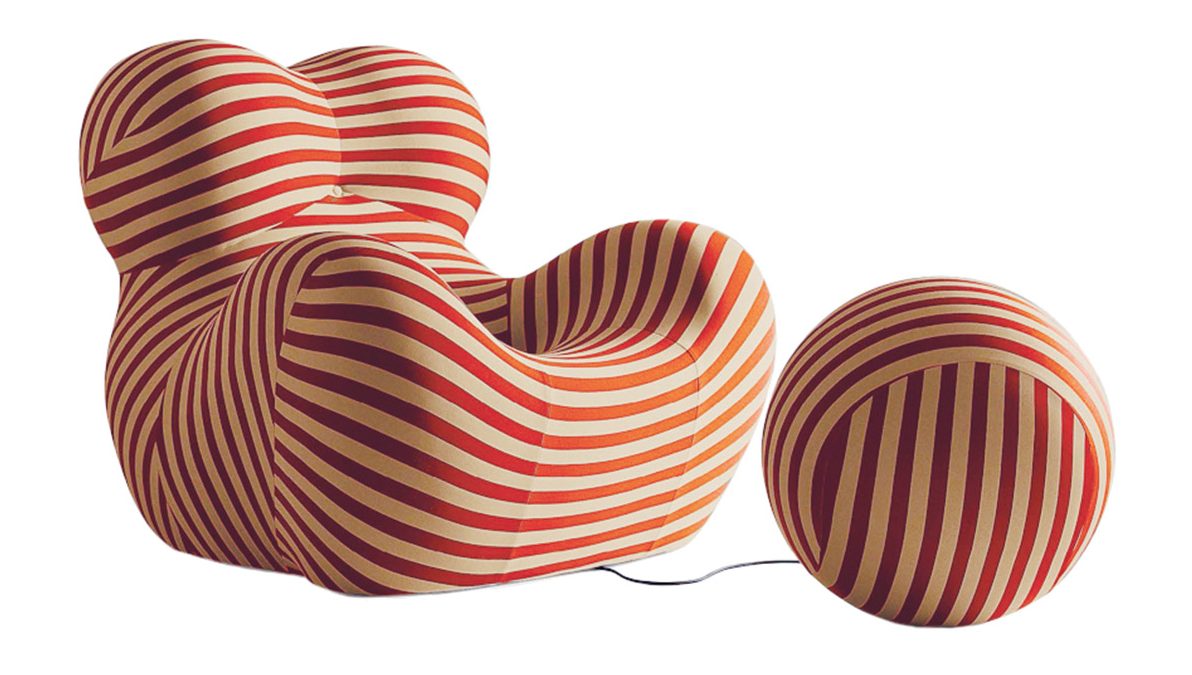 Up 5 chair and Up 6 ottoman, 1969  
In an era radically affected by the feminist movement, Gaetano Pesce created pieces defined by more organic shapes and softer materials, including this voluptuous chair and attached ottoman for B&B Italia.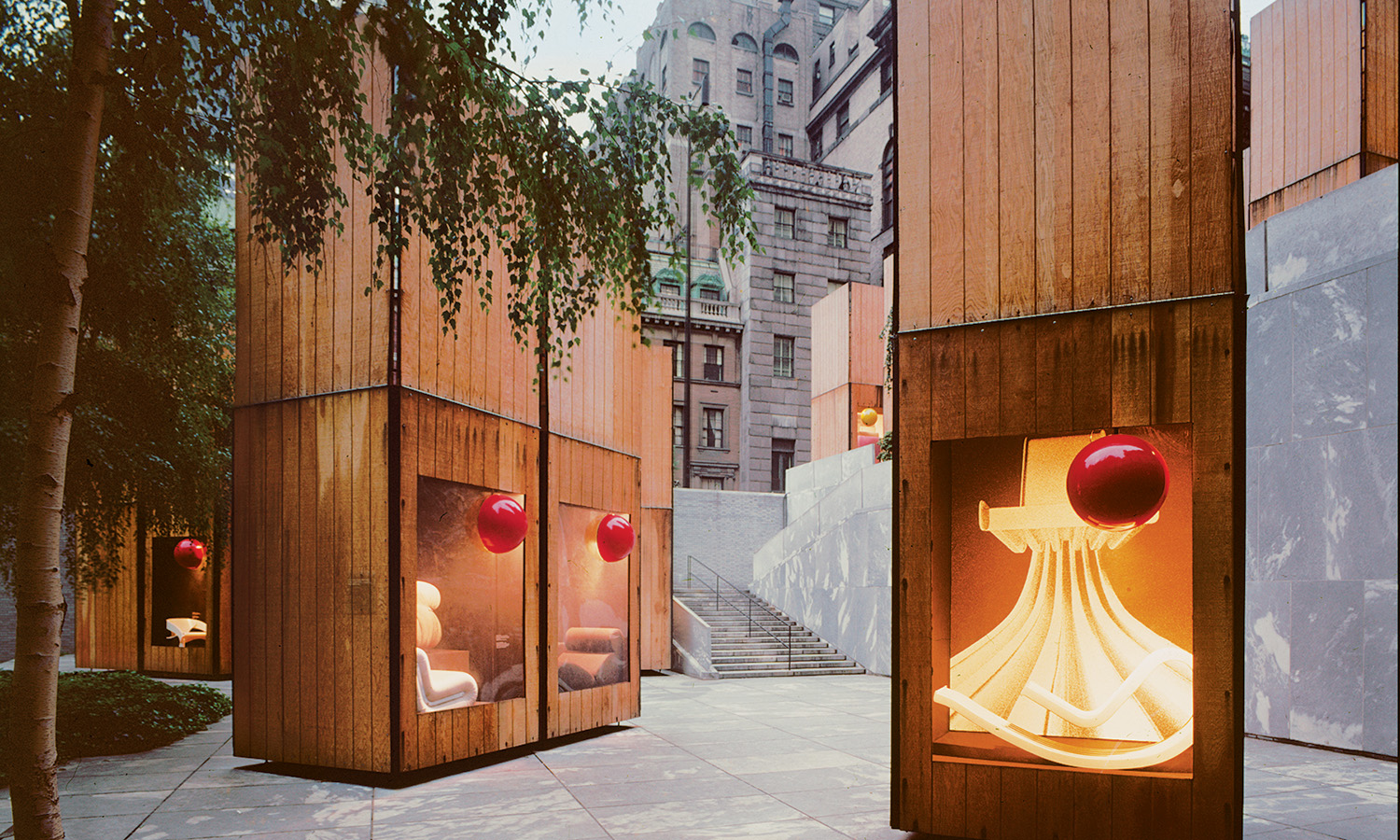 "Italy: The New Domestic Landscape" at the Museum of Modern Art, 1972 

 
This groundbreaking group exhibition, curated by Emilio Ambasz to showcase Italian design, catapulted Pesce onto the global stage. Invited along with such notables as Ettore Sottsass and Mario Bellini to craft works focused on interiors, Pesce envisioned a dystopian home from the year 2000 as it would be discovered a millennium later.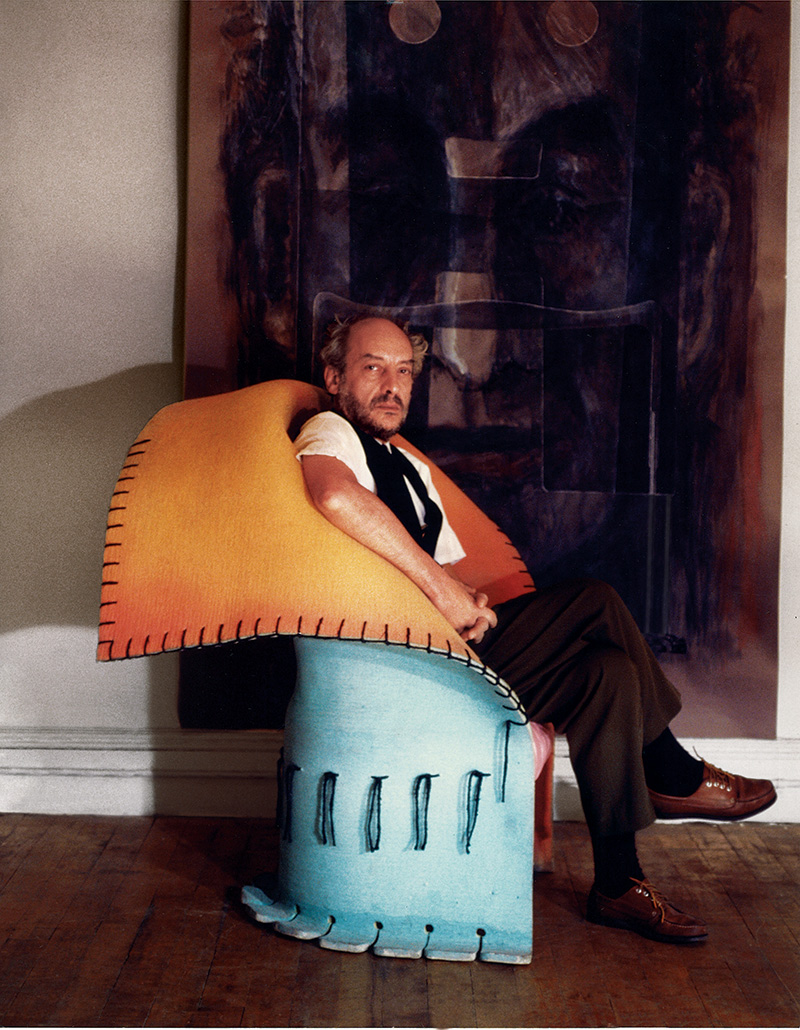 G
aetano Pesce with his Feltri chair, circa 1990
Still in production with Cassina nearly 40 years after its 1987 debut, this enveloping armchair features plush felted wool over a pliable frame. In recent years, the iconic form has been reimagined by Raf Simons in one-of-a-kind vintage quilts and appeared in Jonathan Anderson's "Disobedient Bodies" exhibition at the Hepworth Wakefield museum in England in 2017.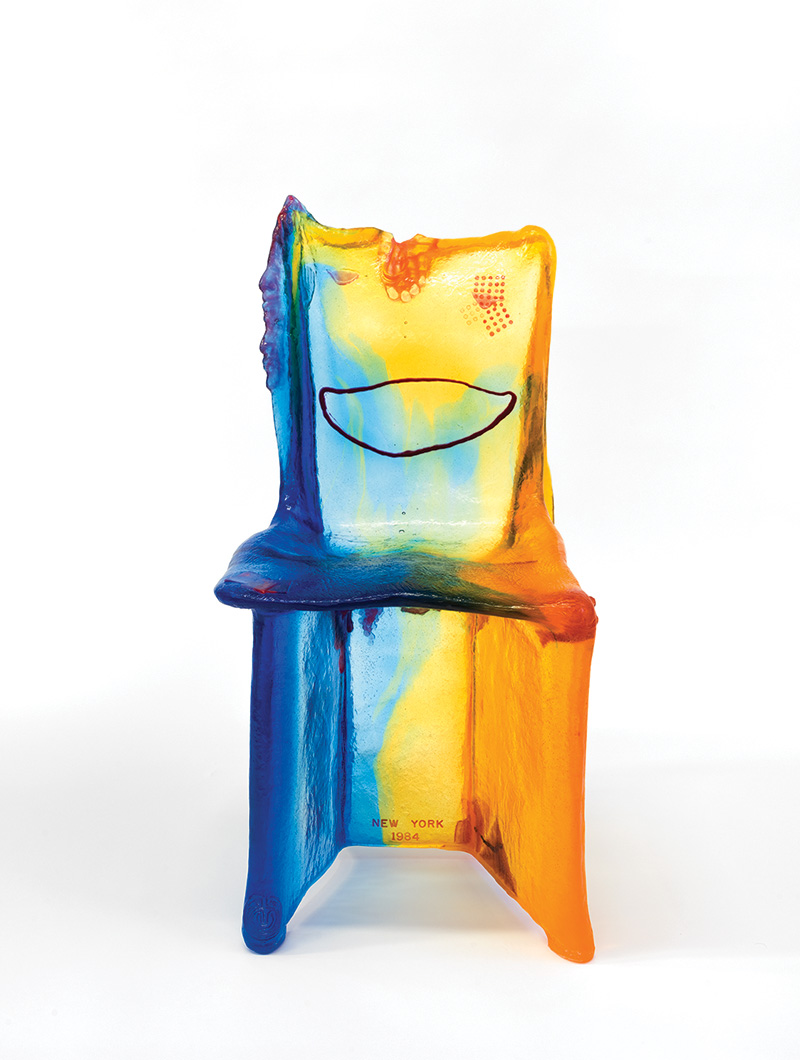 Pratt chair, 1984
Prolific in experimenting with materials, Pesce used resin to form his original Pratt chairs, making nine options of various densities. "Each one has something to say, so there is no one better than another," he says. "The number nine is right to tell rigidity is bad. The number one is right to tell that the body without bones is a disaster."
Pescetrullo, Puglia, Italy, 2008
For this commission from Caterina Tognon, Pesce constructed two whimsical houses, meant to represent the gallerist and her husband, in a Puglian olive grove. "Pescetrullo is an example of a house done with foam. It's very organic," says the designer, who included the project in his upcoming tome, Gaetano Pesce: The Complete Incoherence (Monacelli). "It's inexpensive and the new way to conceive architecture and construction."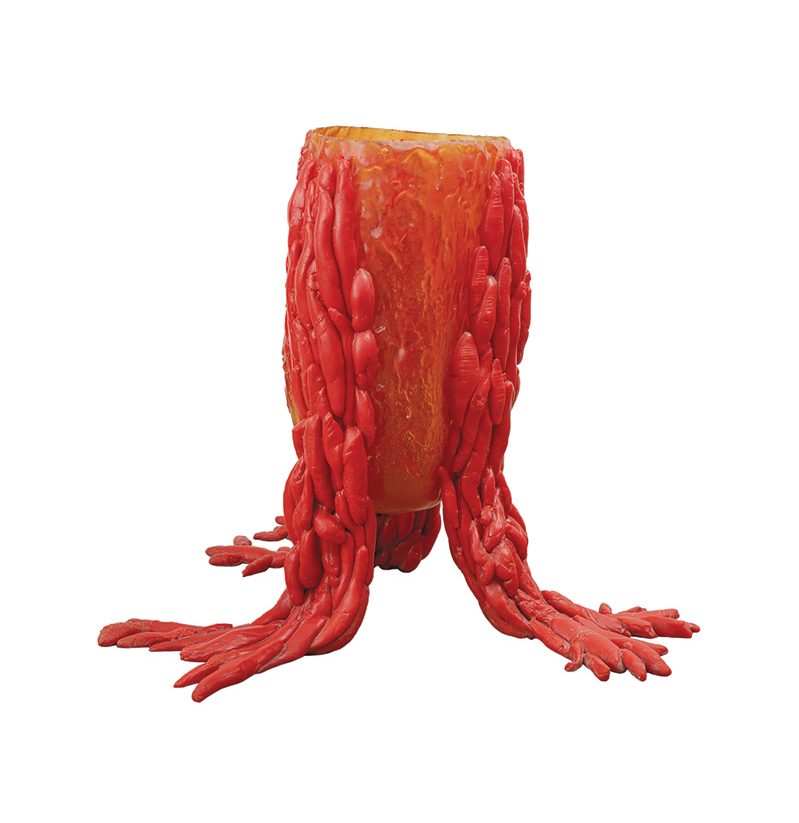 XXL Foot vase, 2011
Pesce's colorful resin vessels have become some of his most identifiable works. Anthropomorphic pieces in richly saturated colors were displayed in Salon 94's 2021 exhibition "No More Silent Objects," including works similar to this striking vase.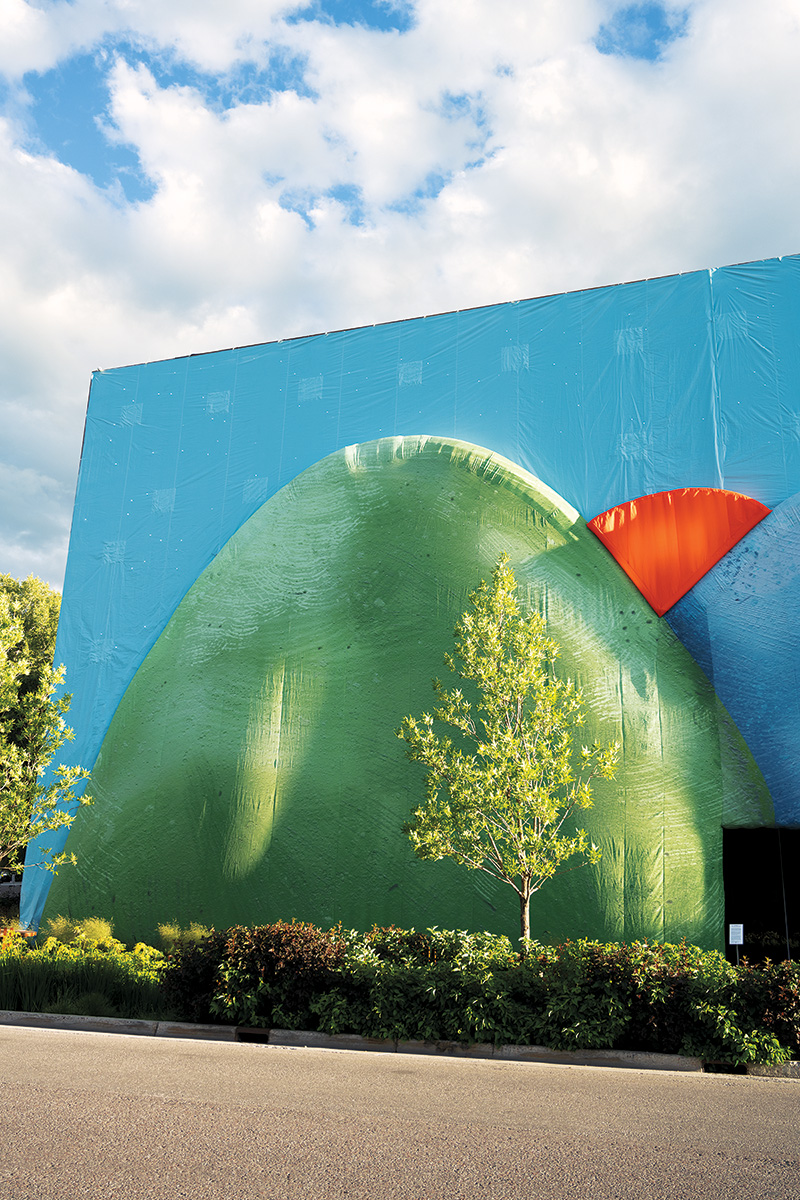 "My Dear Mountains" at the Aspen Art Museum, 2022
To accompany Pesce's first-ever façade artwork, the museum mounted an exhibition of items from his many disciplines, such as drawings, sculpture, and furniture. "Scale is sometimes for a little object, sometimes for a building or a city," he says. "And the problem behind each scale is the same; what changes is the dimension." 
A version of this article first appeared in print in our 2022 Winter Issue under the headline "Milestone: Gaetano Pesce." Subscribe to the magazine.
Next Post