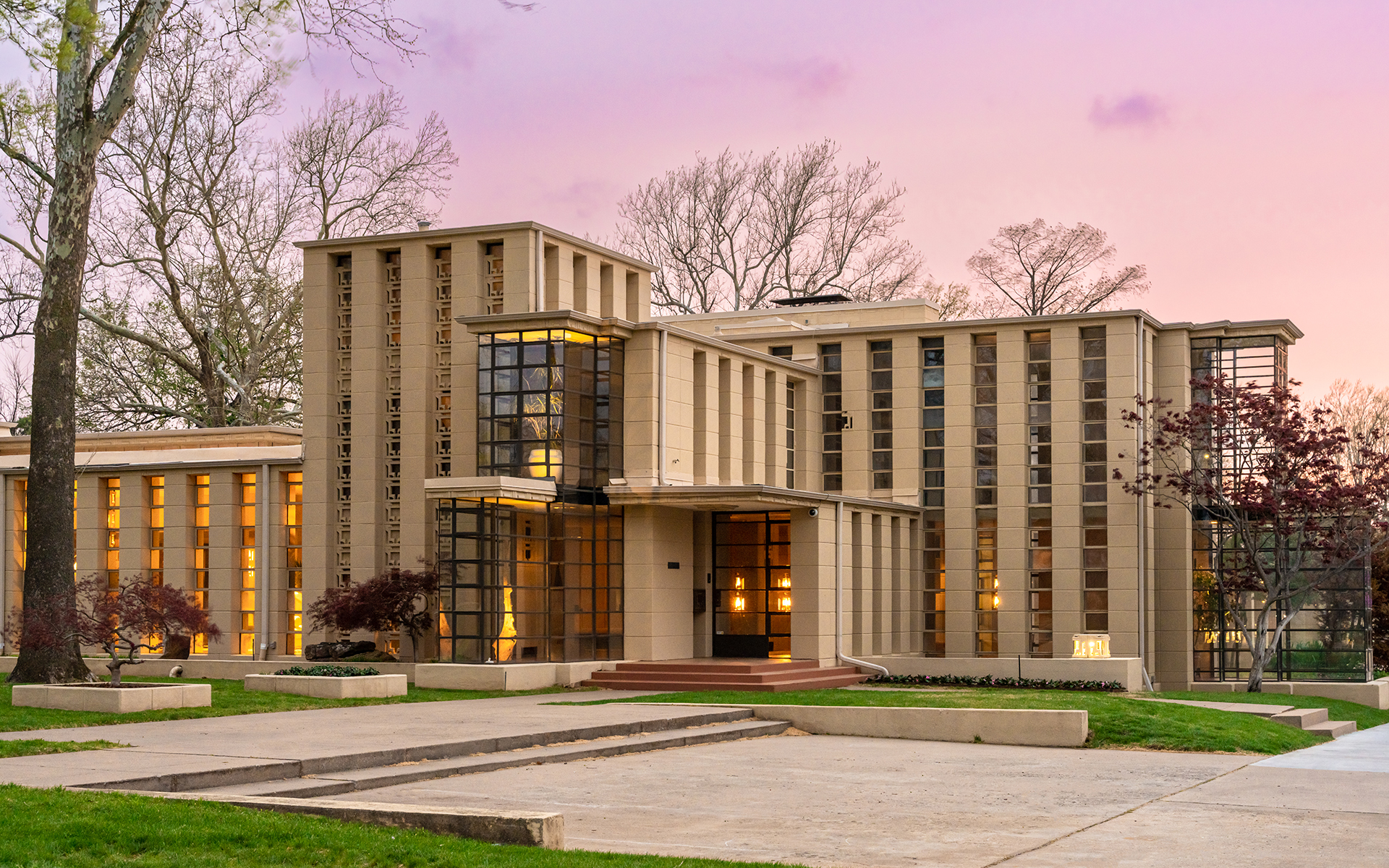 One of Frank Lloyd Wright's Largest Houses Hits the Market for $8 Million
The 10,400-square-foot Oklahoma property is for sale following a painstaking two-year restoration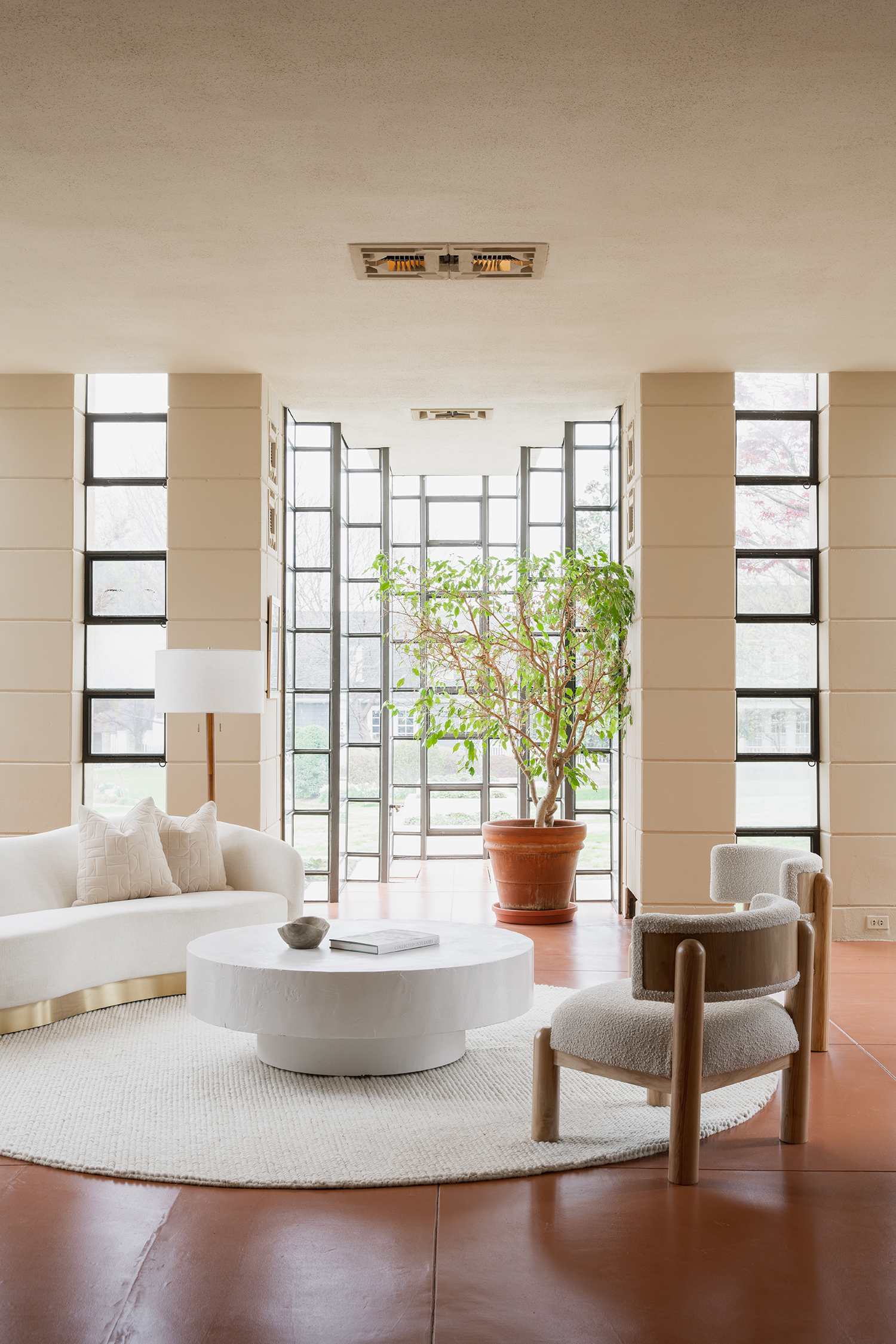 A newly restored Frank Lloyd Wright mansion in Oklahoma has hit the market for just under $8 million. Listed on the National Register of Historic Places, the elegant Tulsa home is notably one of only three buildings designed by the iconic American architect to grace the midwestern state and is also the only example of his Textile Block architecture outside of California. At more than 10,400 square feet, the sprawling home is also one of the largest the architect ever conceived, far eclipsing the size of his better-known Usonian designs, which typically measured a slight 1,700 square feet in comparison.
Known as Westhope, the five-bedroom residence was originally completed in 1929 as a special commission for the architect's cousin, Tulsa Tribune publisher Richard Lloyd Jones. The two-story abode was later acquired and updated by local architect M. Murray McCune, and it most recently underwent a sensitive restoration spearheaded by current owner Stuart Price, who acquired the 1.5-acre estate in October 2021. Among the updates were restoring the pool area, landscaping, repainting, and repairing the damaged cement blocks. The residence's 5,200 panes of glass—which allow the entire home to be flooded with natural light—were also restored and cleaned.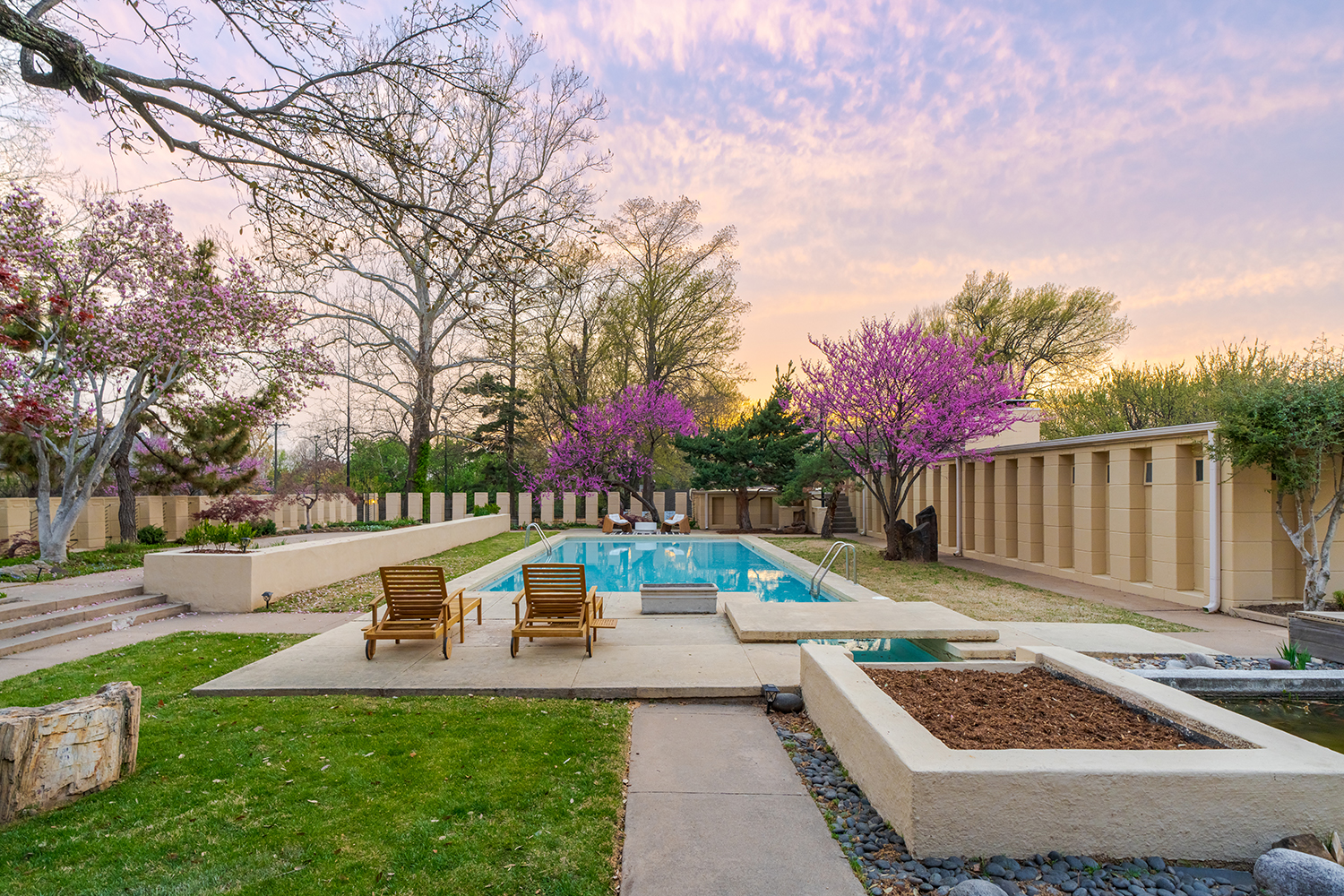 The landmark estate made a splash last summer as the site of Sophia Bush and Grant Hughes's chic wedding-eve party. But perhaps the best endorsement comes architect Pietro Belluschi, who wrote in support of the home's significance in 1975: "I can only say that there is no question in my mind that the house should be registered as a National Landmark and preserved as an irreplaceable heritage. It will be a long time, if ever, before another work of that quality will be produced in our country."
3704 South Birmingham Avenue is listed with Rob Allen of Sage Sotheby's International. See more photos below.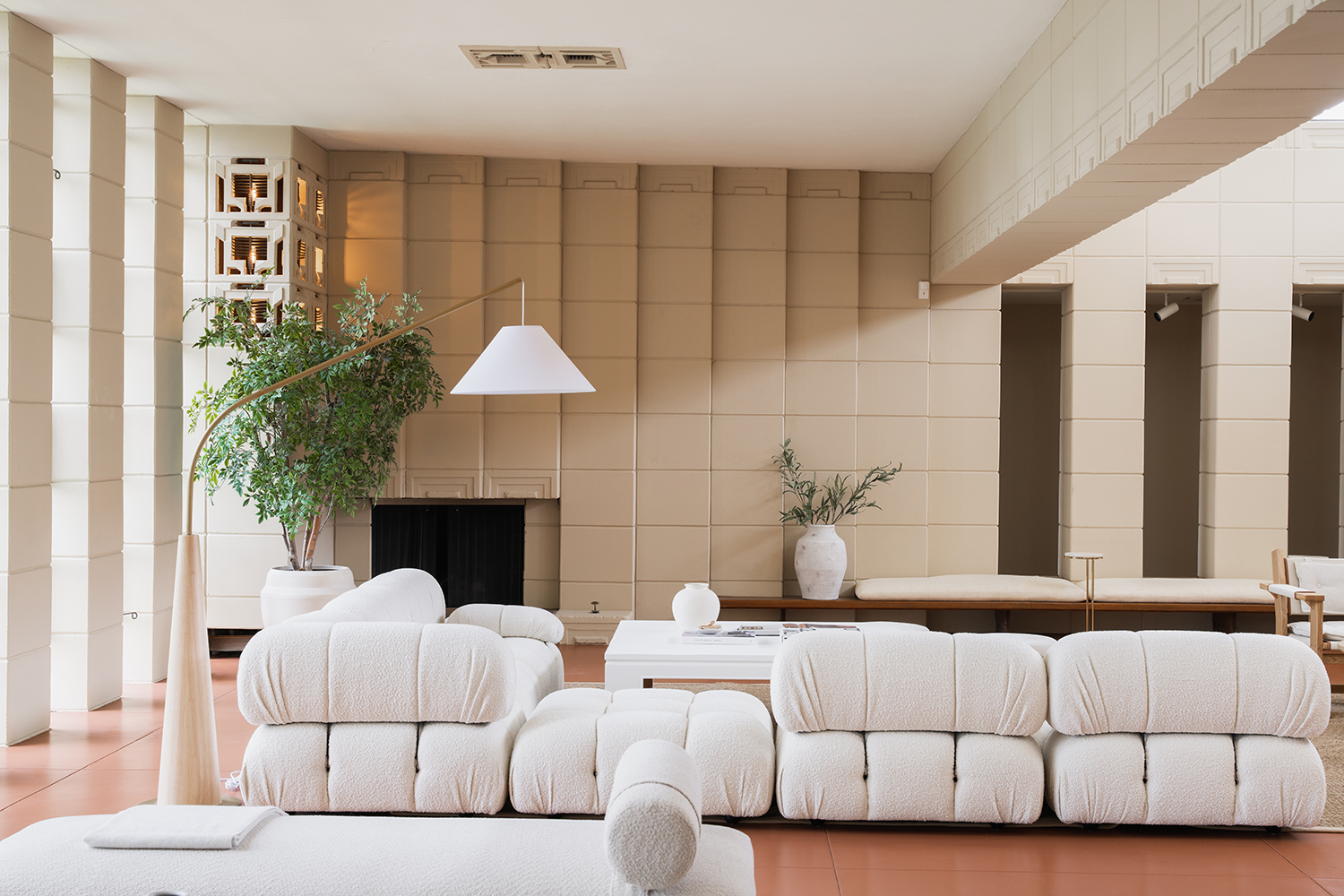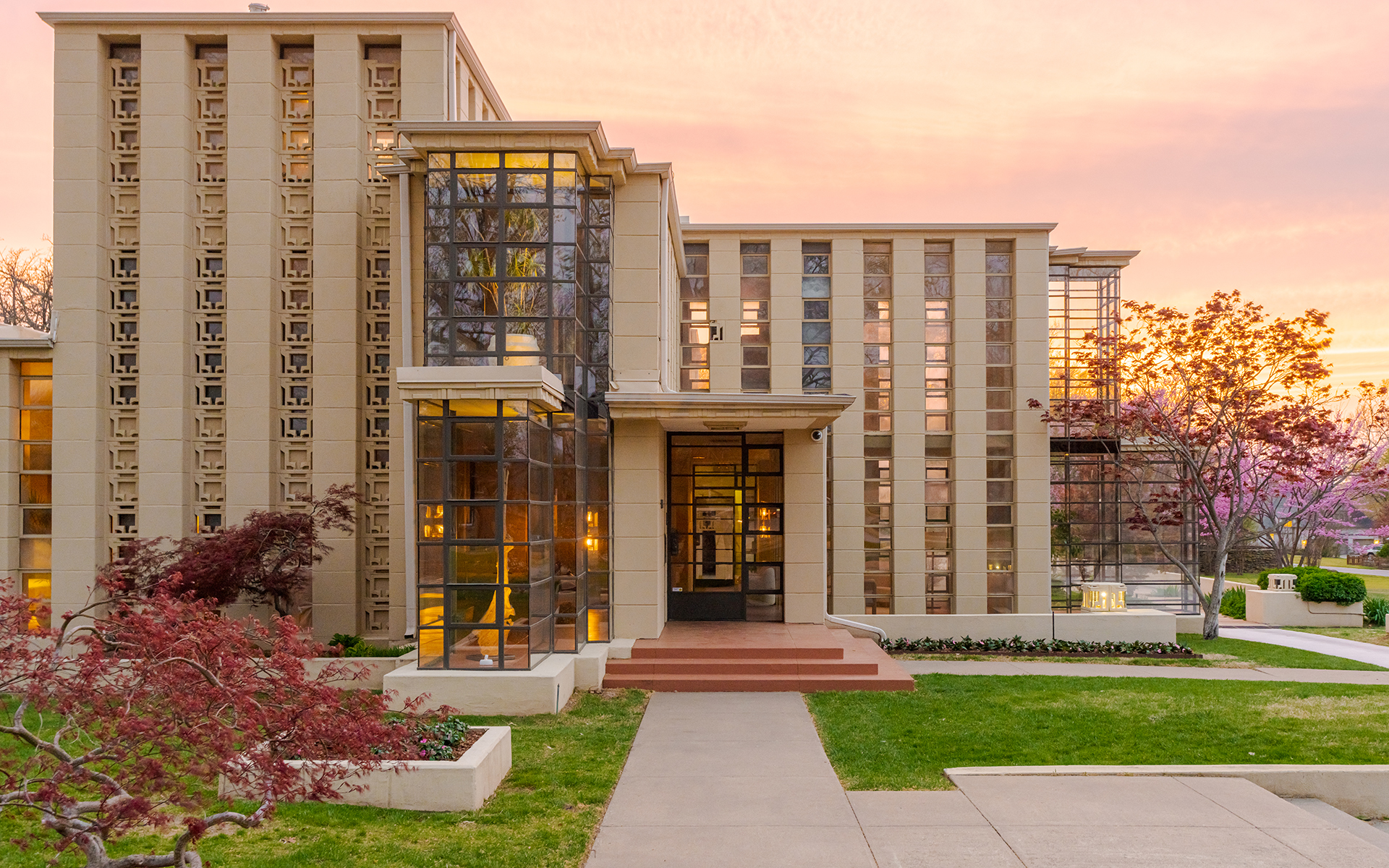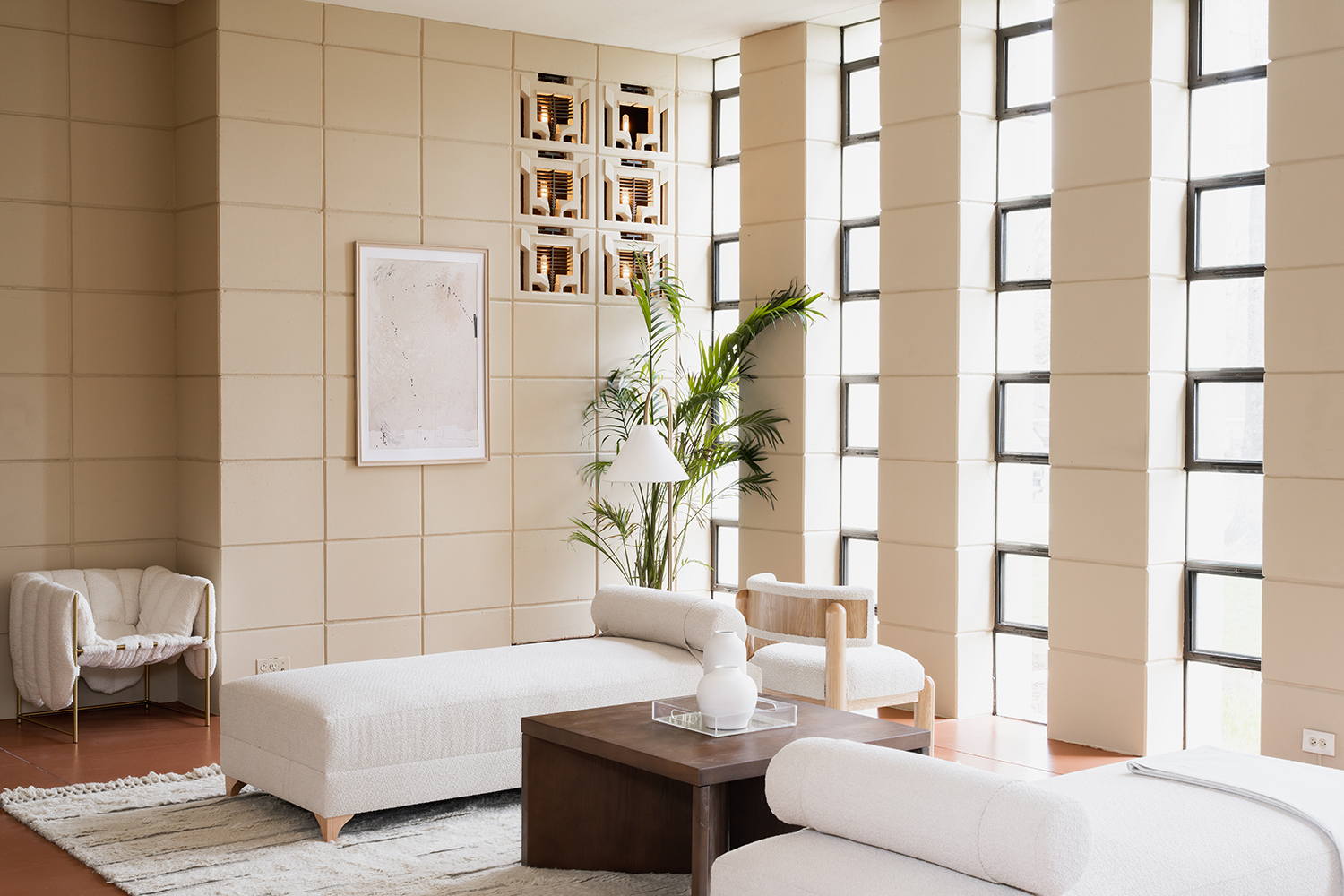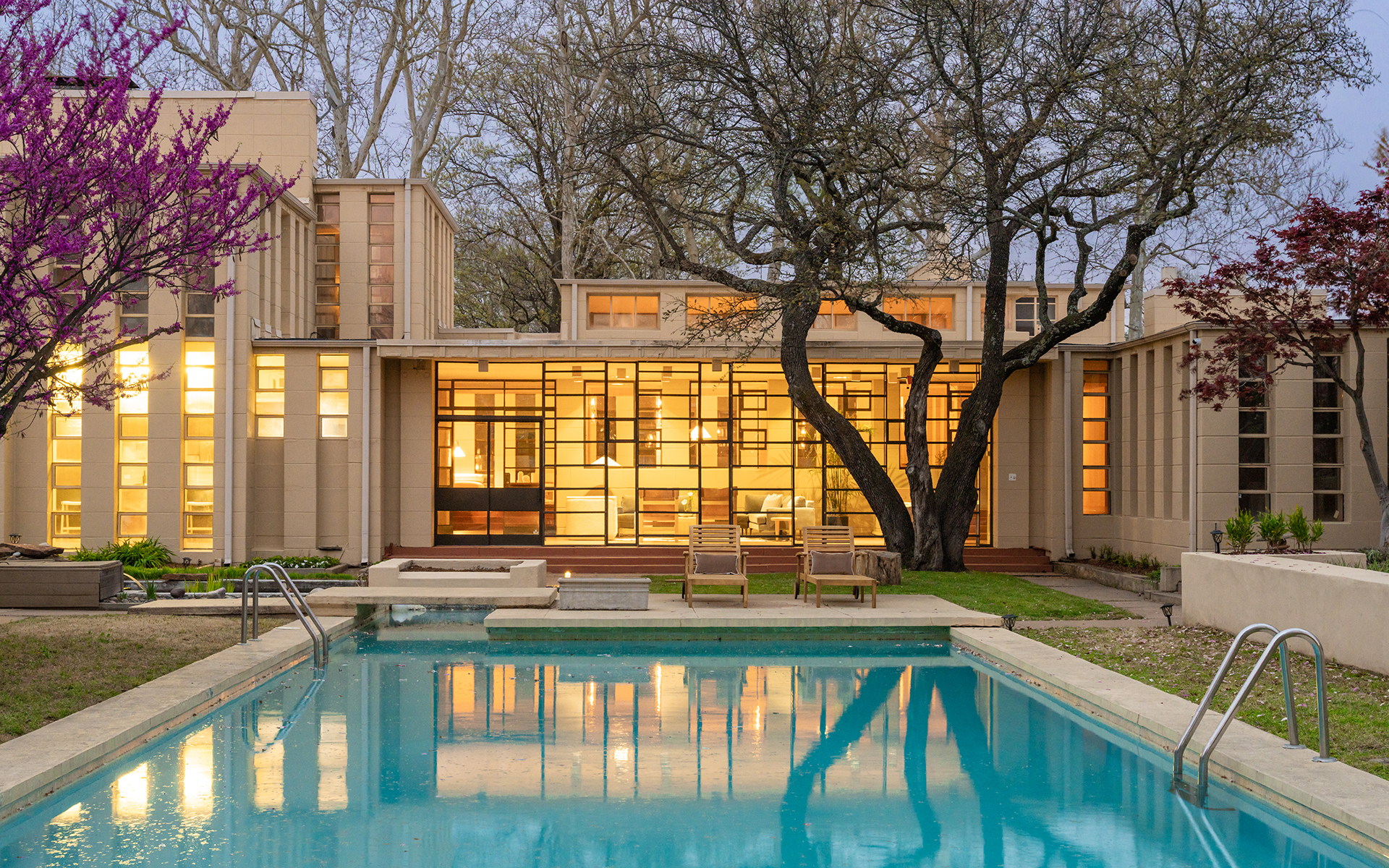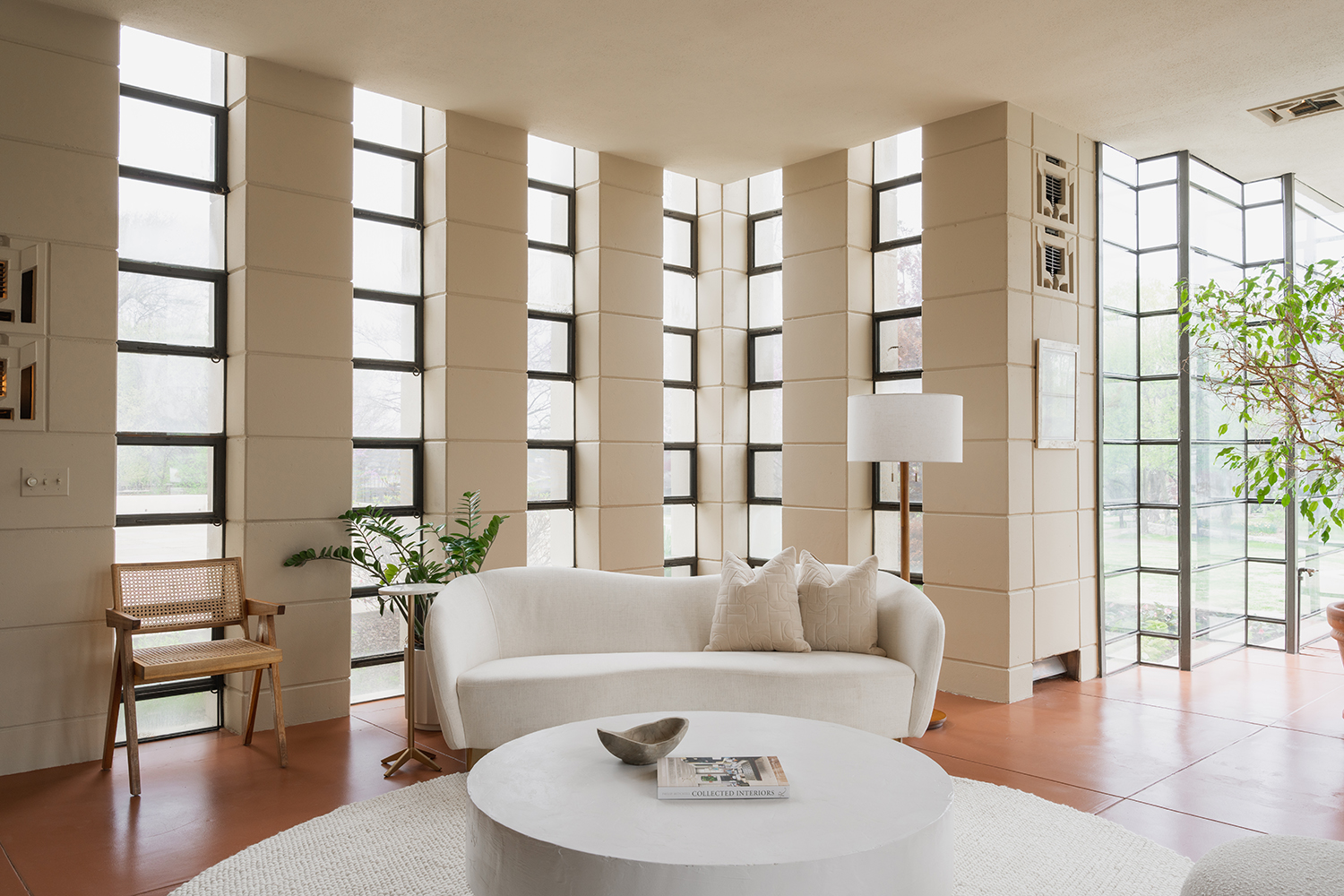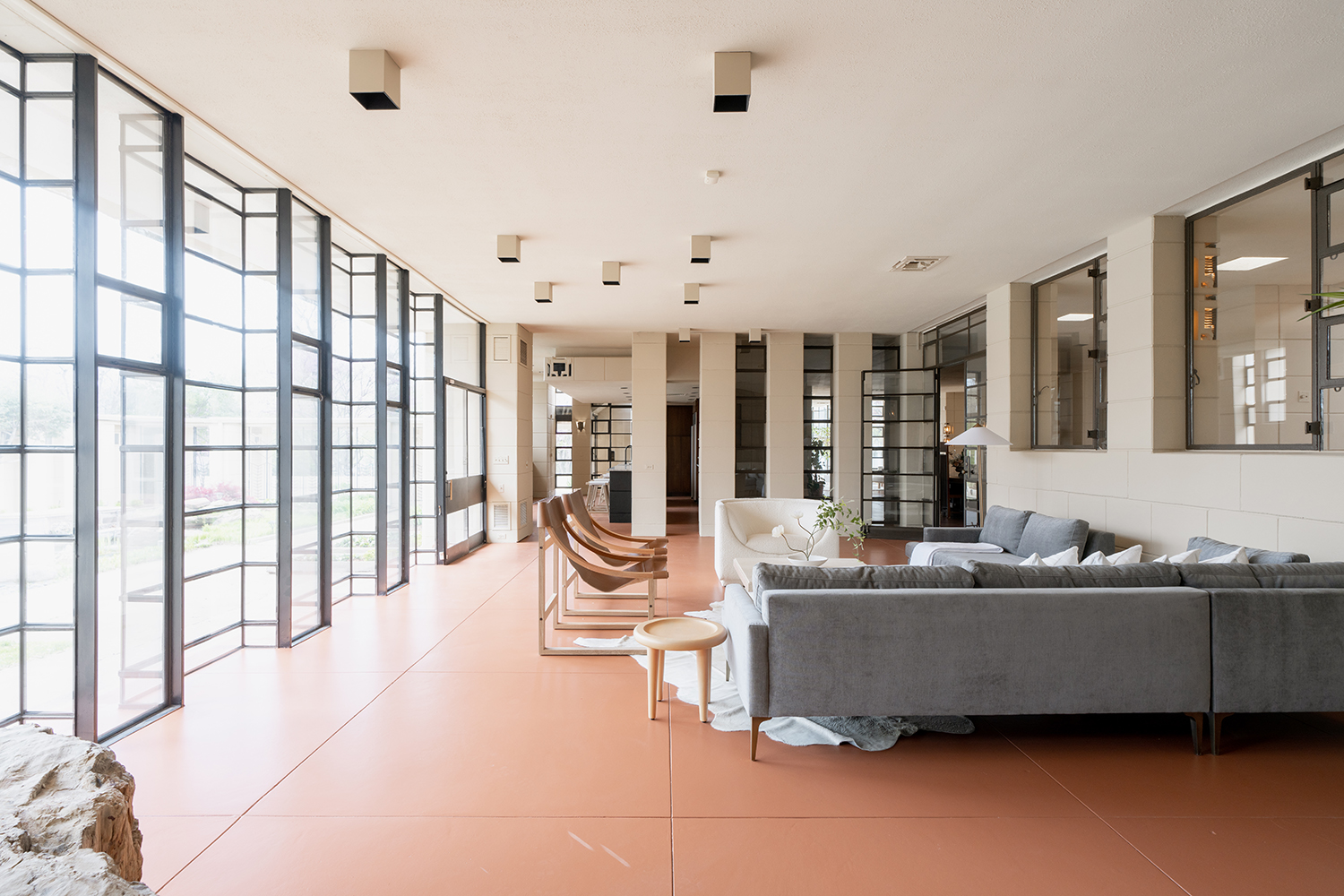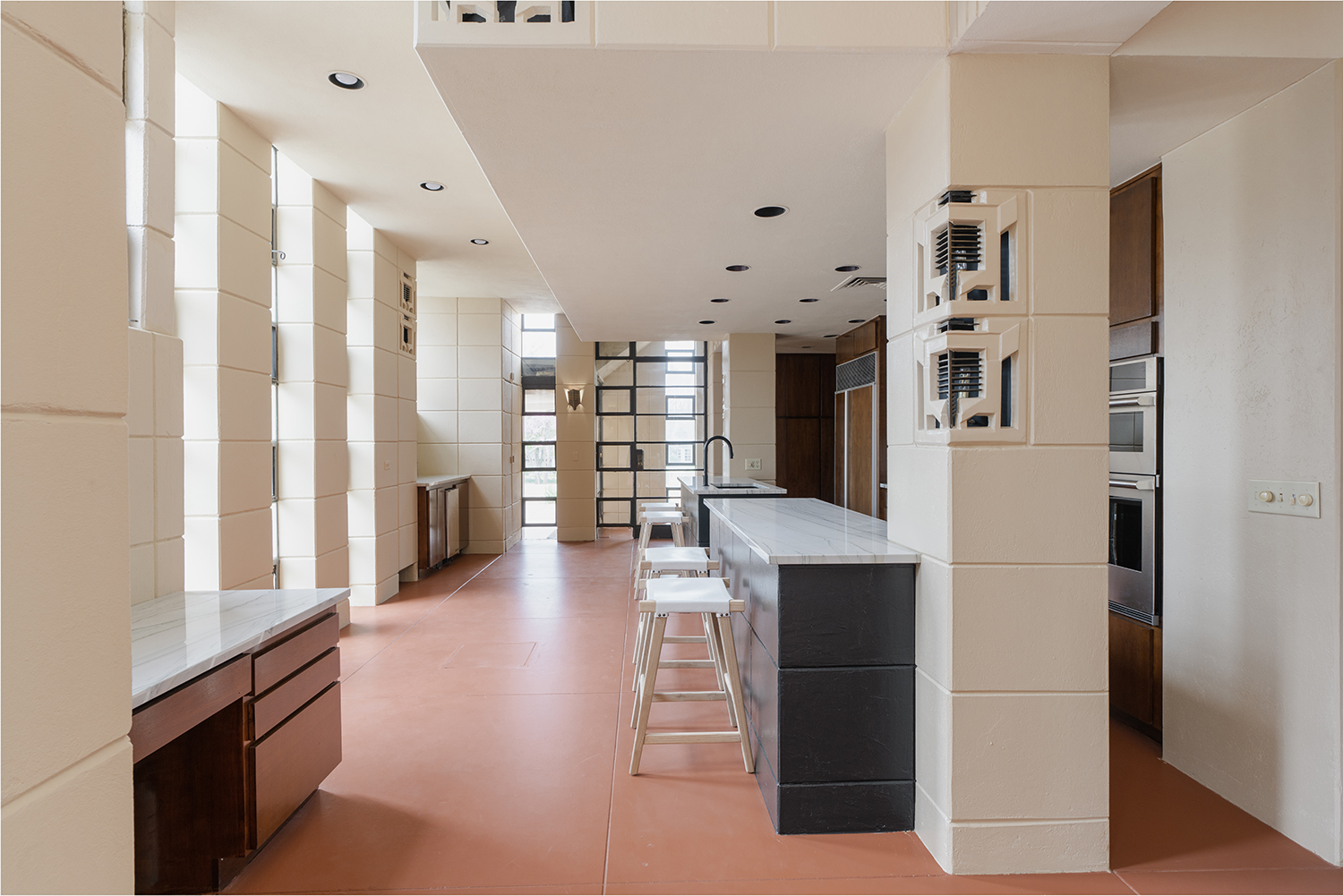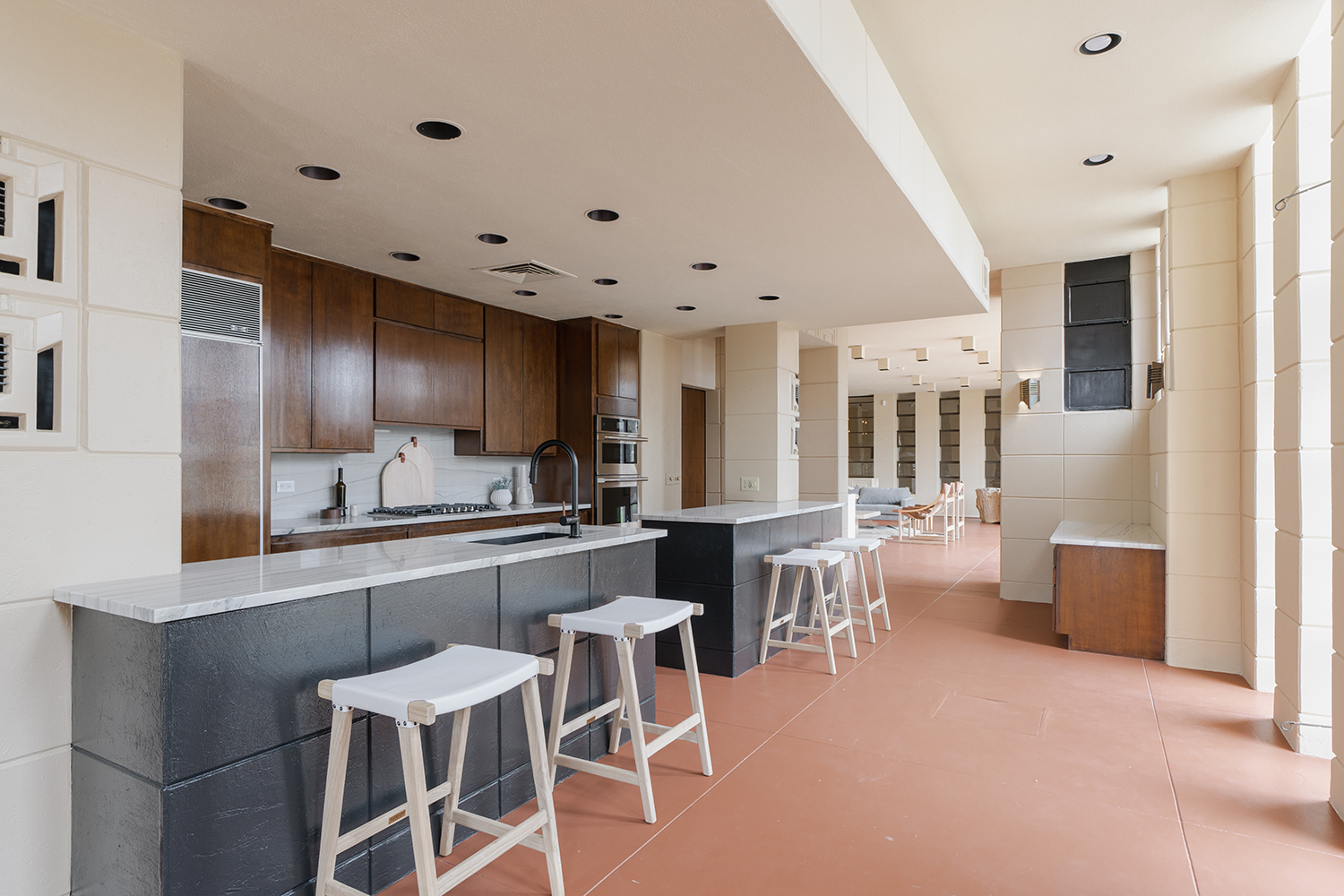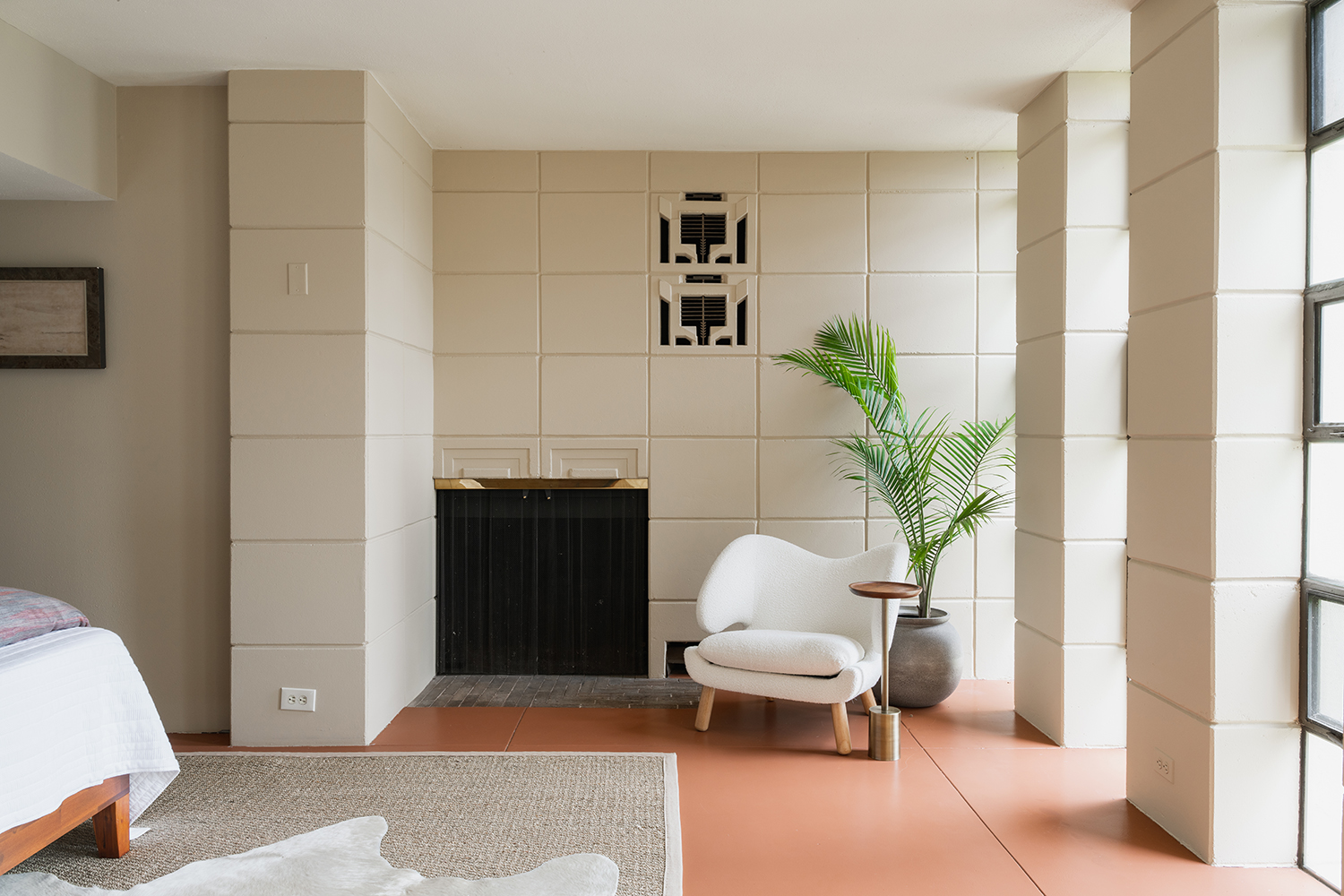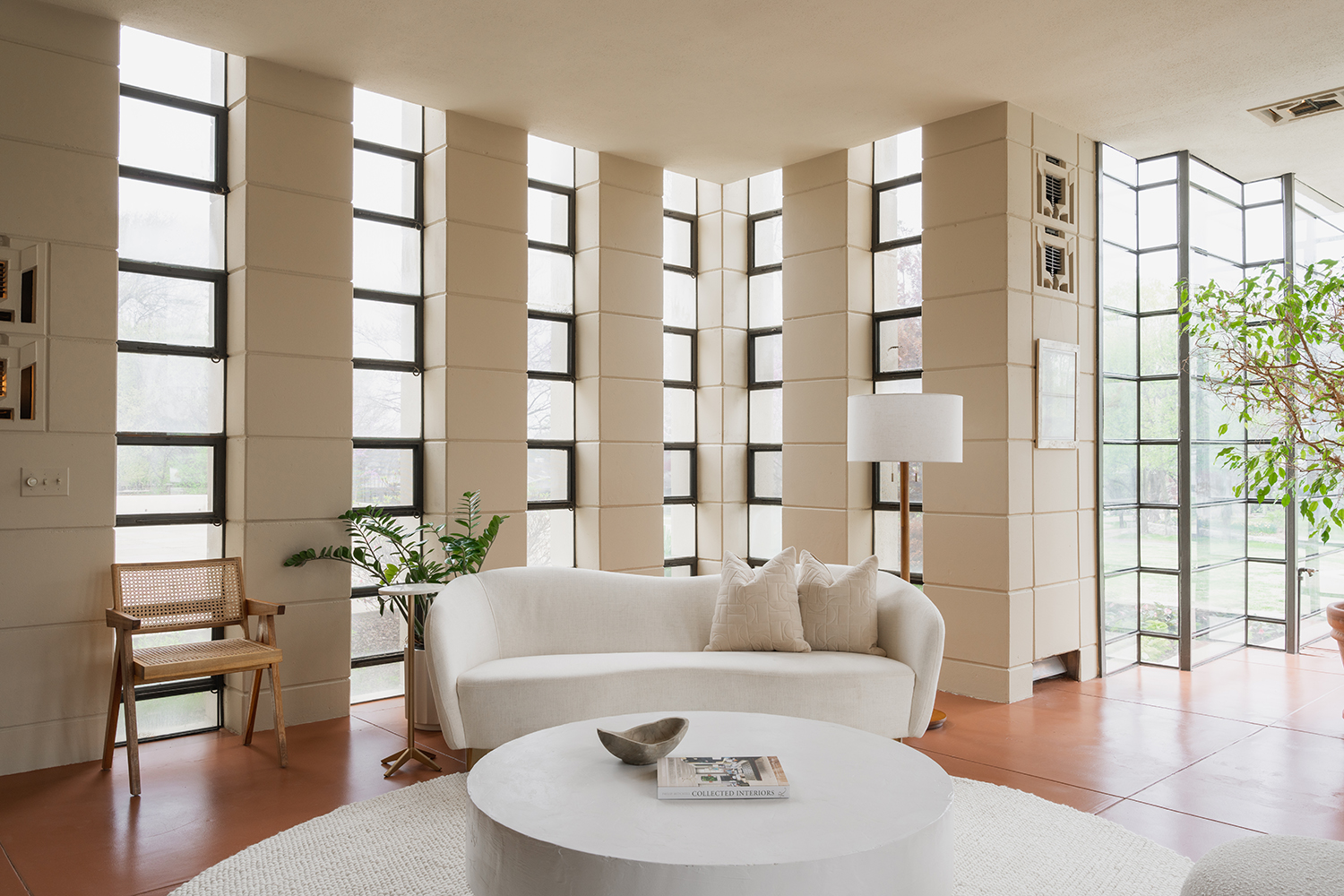 Next Post