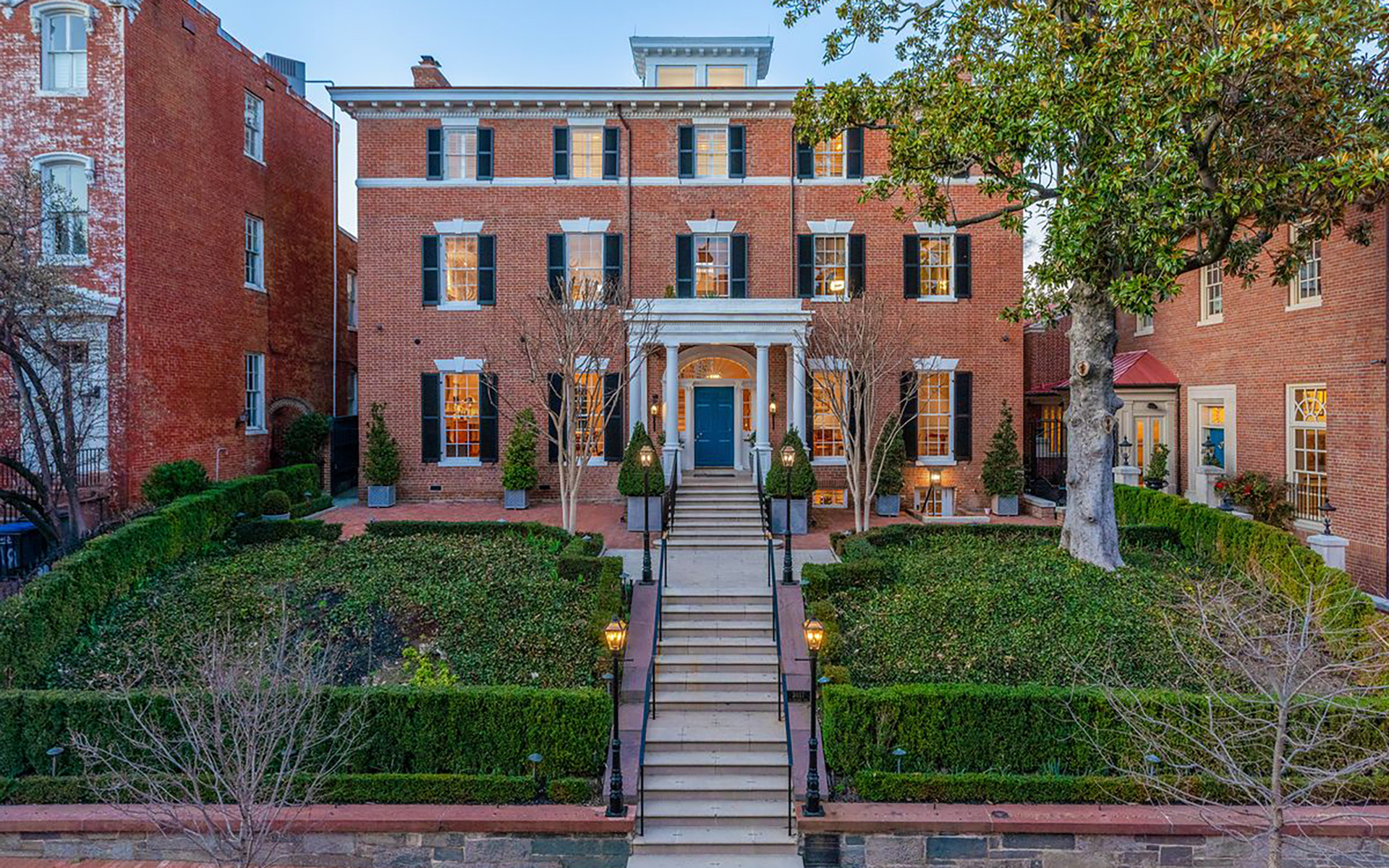 Jackie Kennedy's Onetime D.C. Home Lists for $26.5 Million
Located in Georgetown, the stately Federal-style residence is currently the most expensive listing in the nation's capital
The Washington, D.C. home where former First Lady Jackie Kennedy sought refuge after President Kennedy's assassination in 1963 has hit the market for $26.5 million—making it the most expensive property in the nation's capital. In the wake of her husband's death, all eyes were on the widowed Kennedy as she purchased the Federal-style residence straight after leaving the White House. But due to intense public scrutiny, she only lived there for six months before decamping to New York as a way of giving her two young children—Caroline and John Jr.—slightly more anonymity.
Listed on the National Register of Historic Places, the stately Georgetown manse forms the centerpiece of a 16,300-square-foot compound made up of three historic houses that were meticulously combined in 2017 for a total of 13 bedrooms. The 18th-century dwelling has had other prominent previous occupants as well: Georgetown mayor Thomas Beall, secretary of war Newton D. Baker, and Miss America Yolande Fox all lived at the address over the years.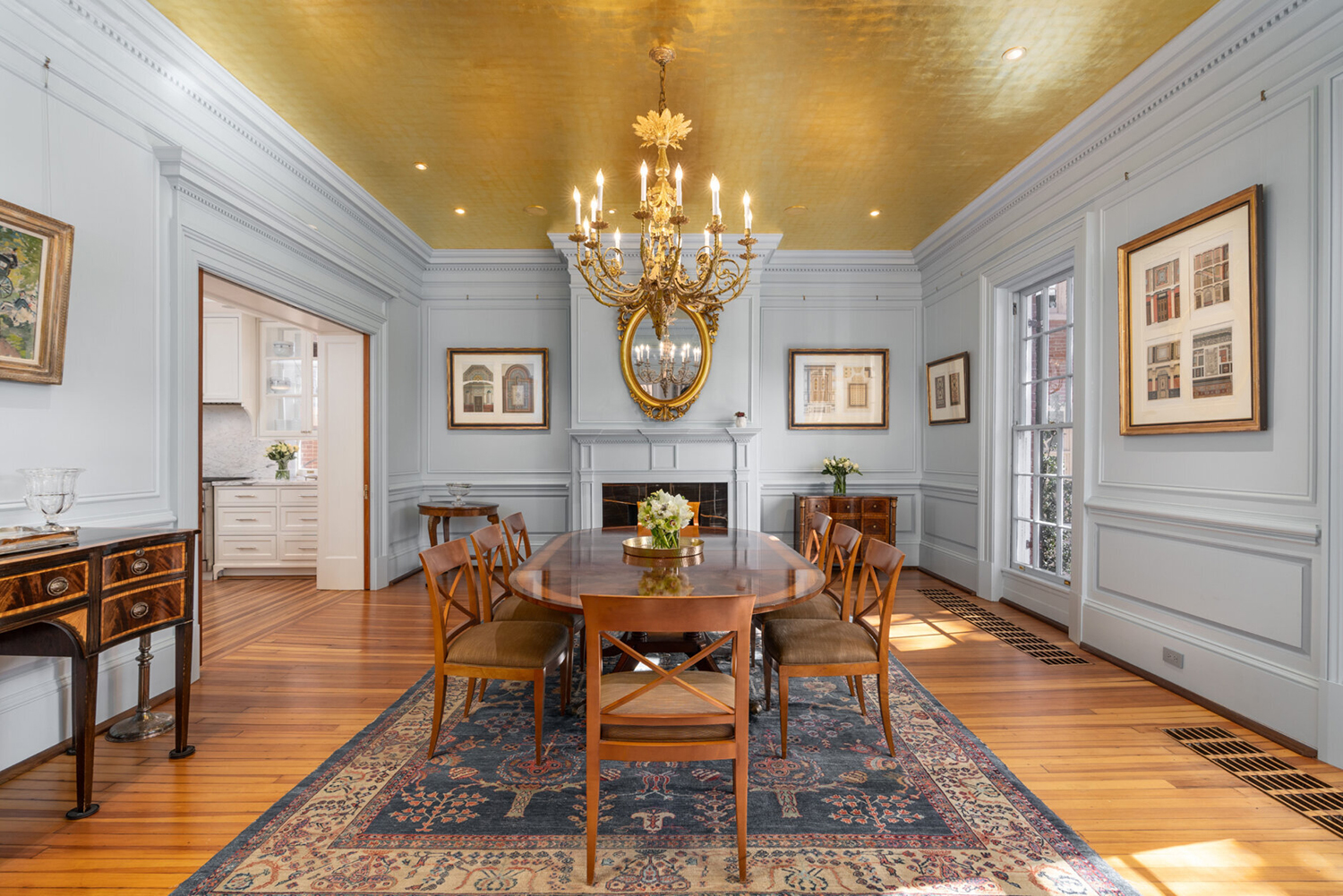 Despite various renovations during its history, a bevy of period details have been graciously preserved, among them original fireplaces, gilded ceilings, and intricate millwork. Other elegant features include a grand reception hall, state-of-the-art kitchen, wood-paneled library, parquet flooring, spa-like primary bath, and a bevy of terraces overlooking the rear garden.
The two other homes that comprise the landmark estate are a three-bedroom modernist gem dating from 1950 and and a five-bedroom house built in 1880—both of which have been painstakingly maintained and will provide the new owner with one of the largest properties in the city.
3017-3009-3003 N Street NW is listed by Jonathan Taylor and Maxwell Rabin of TTR Sotheby's International Realty. See more photos below.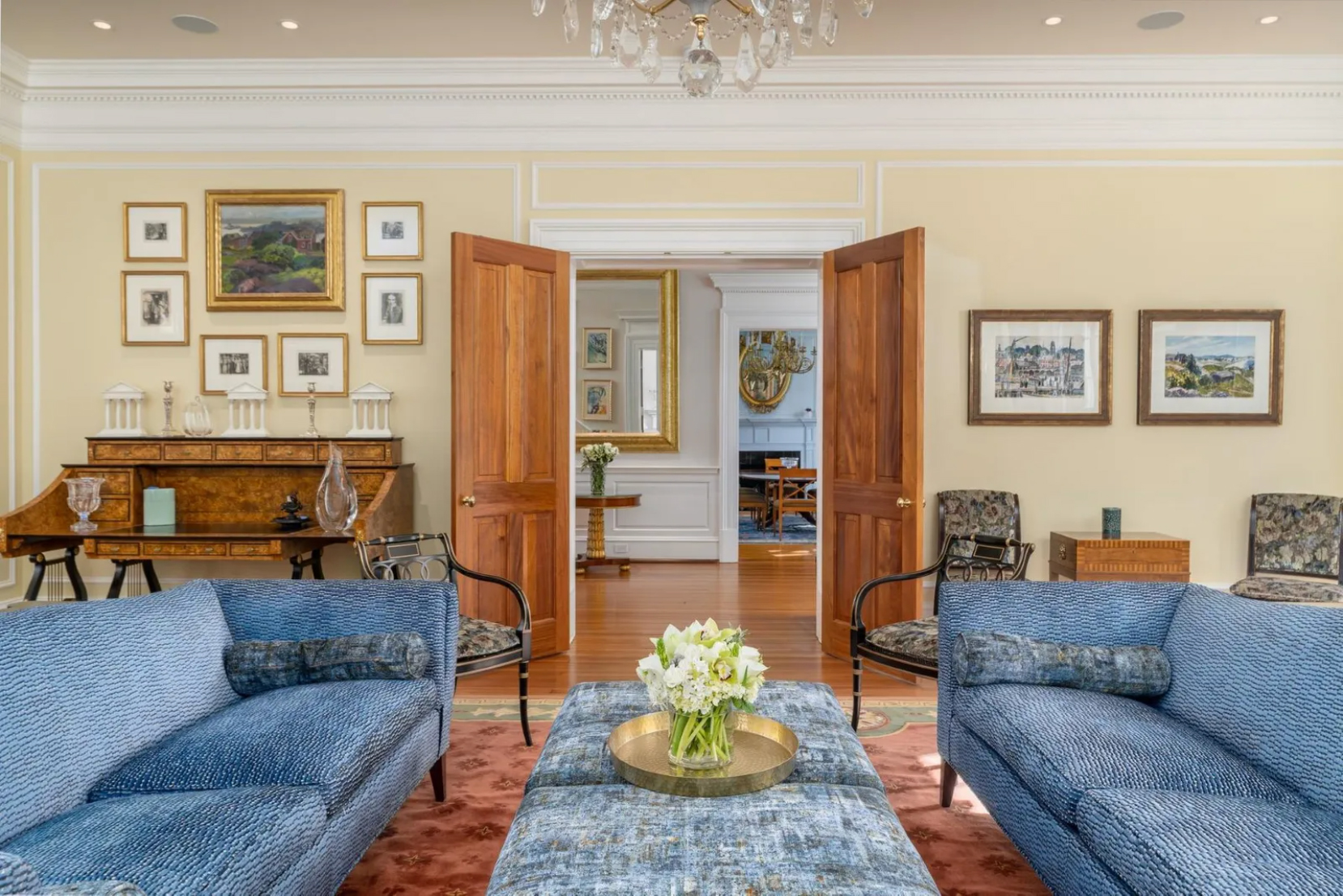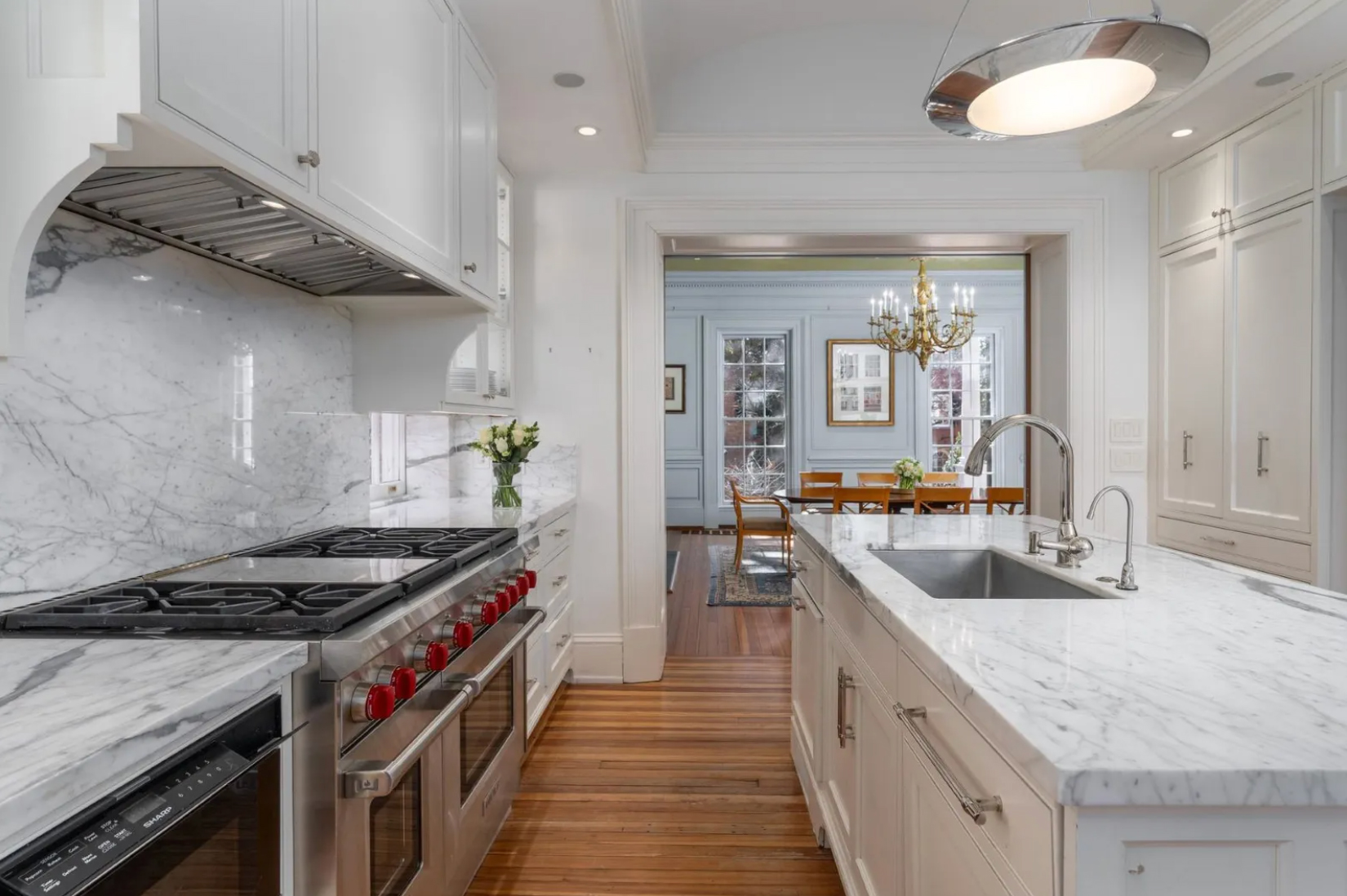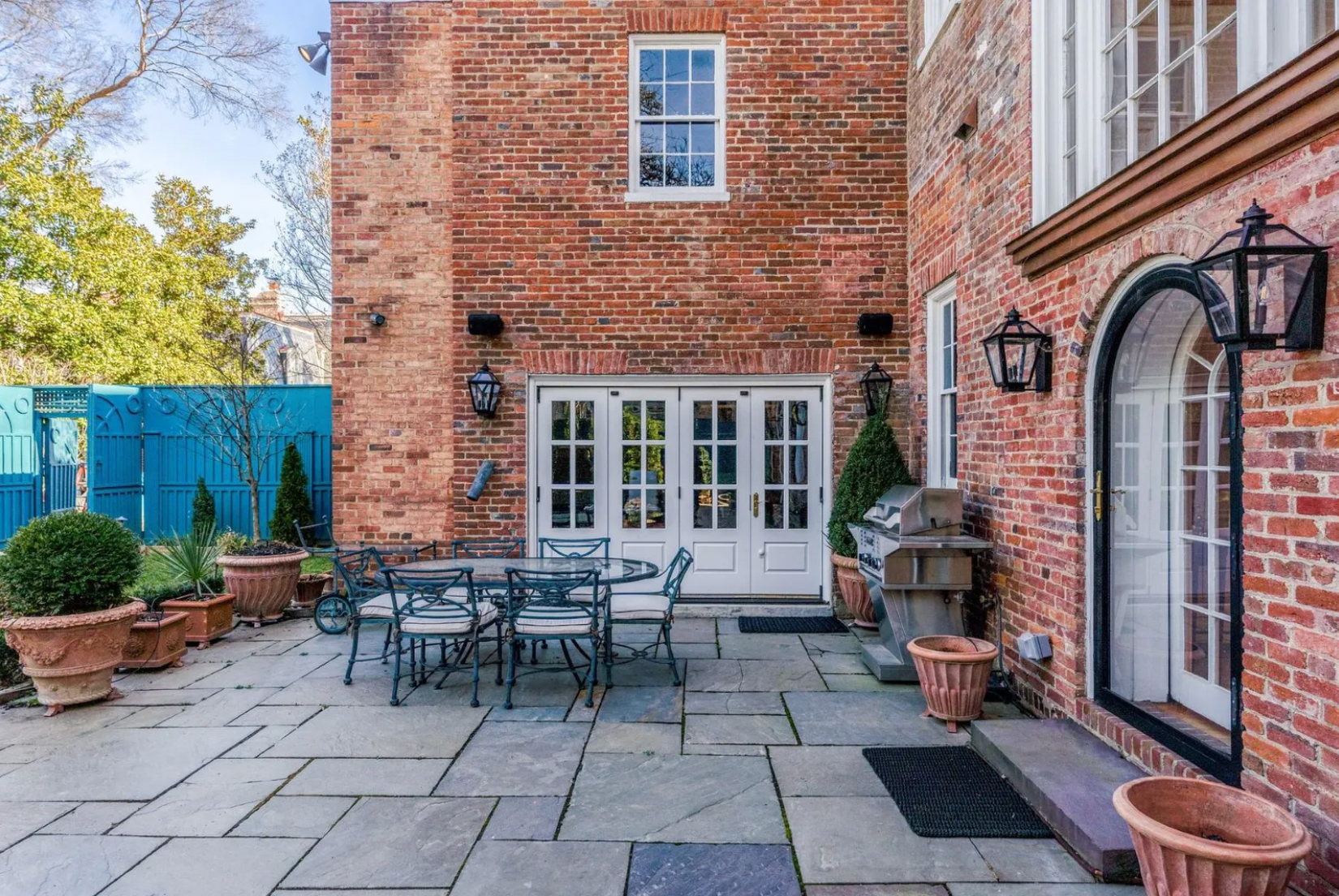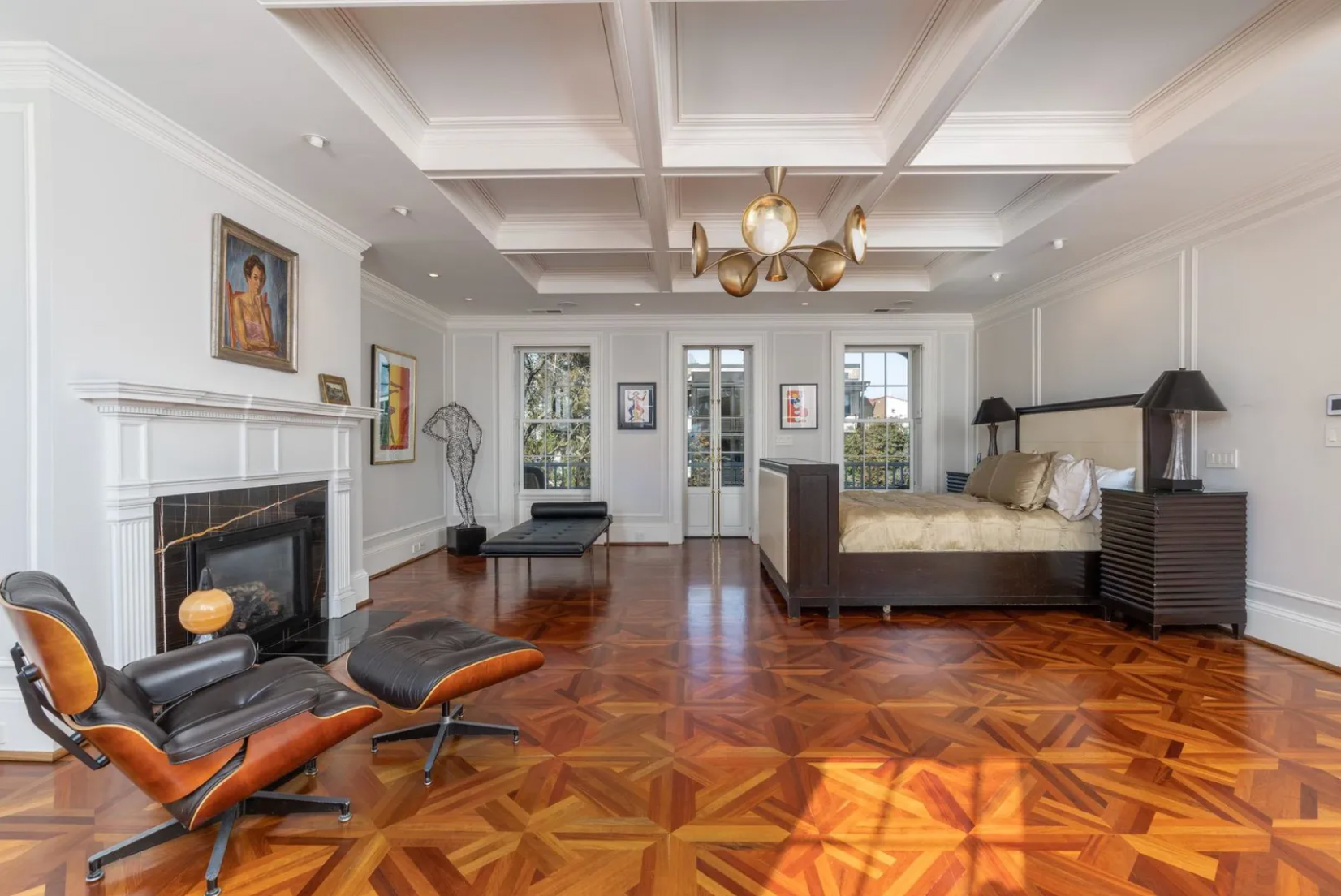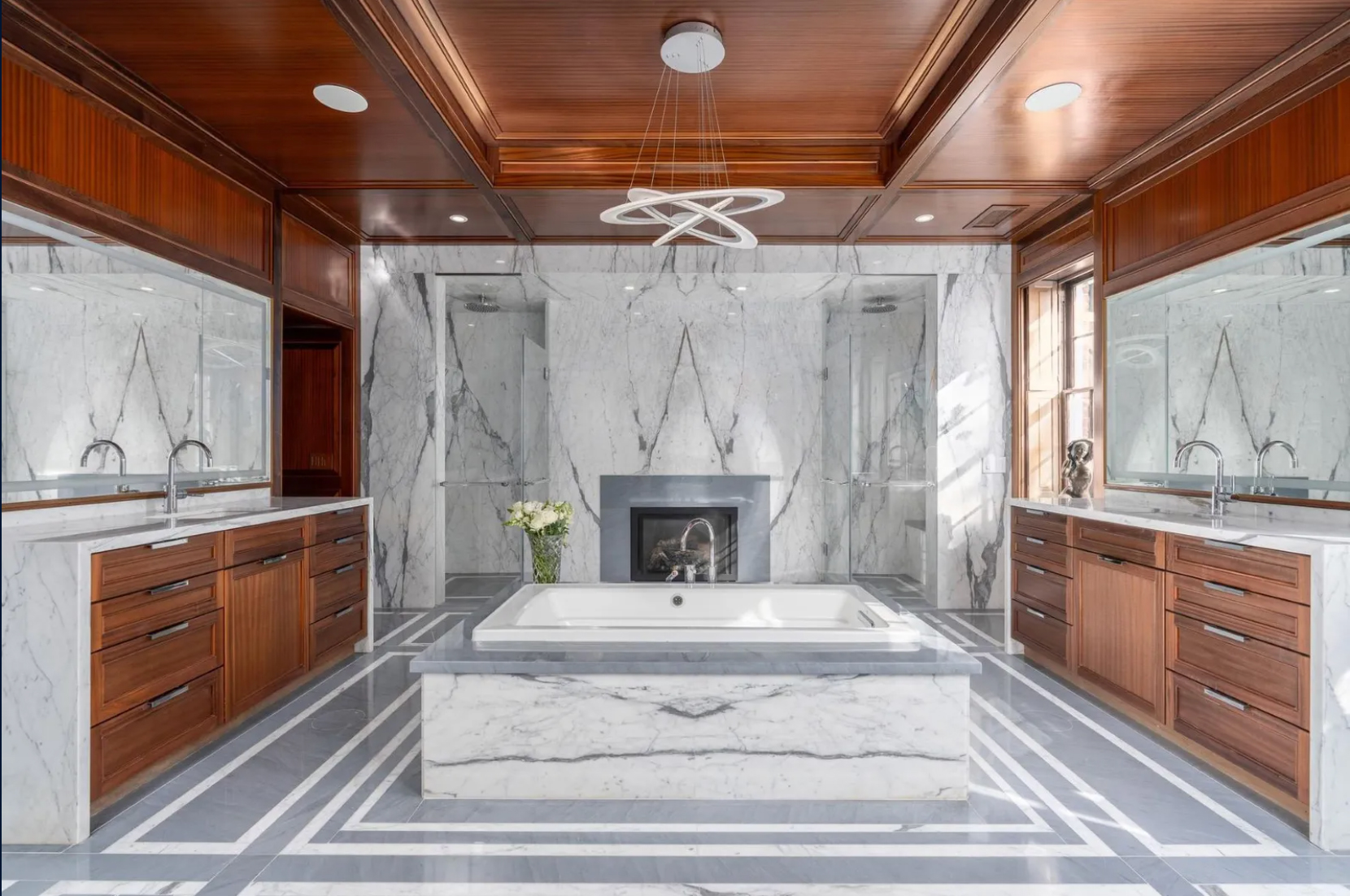 Next Post