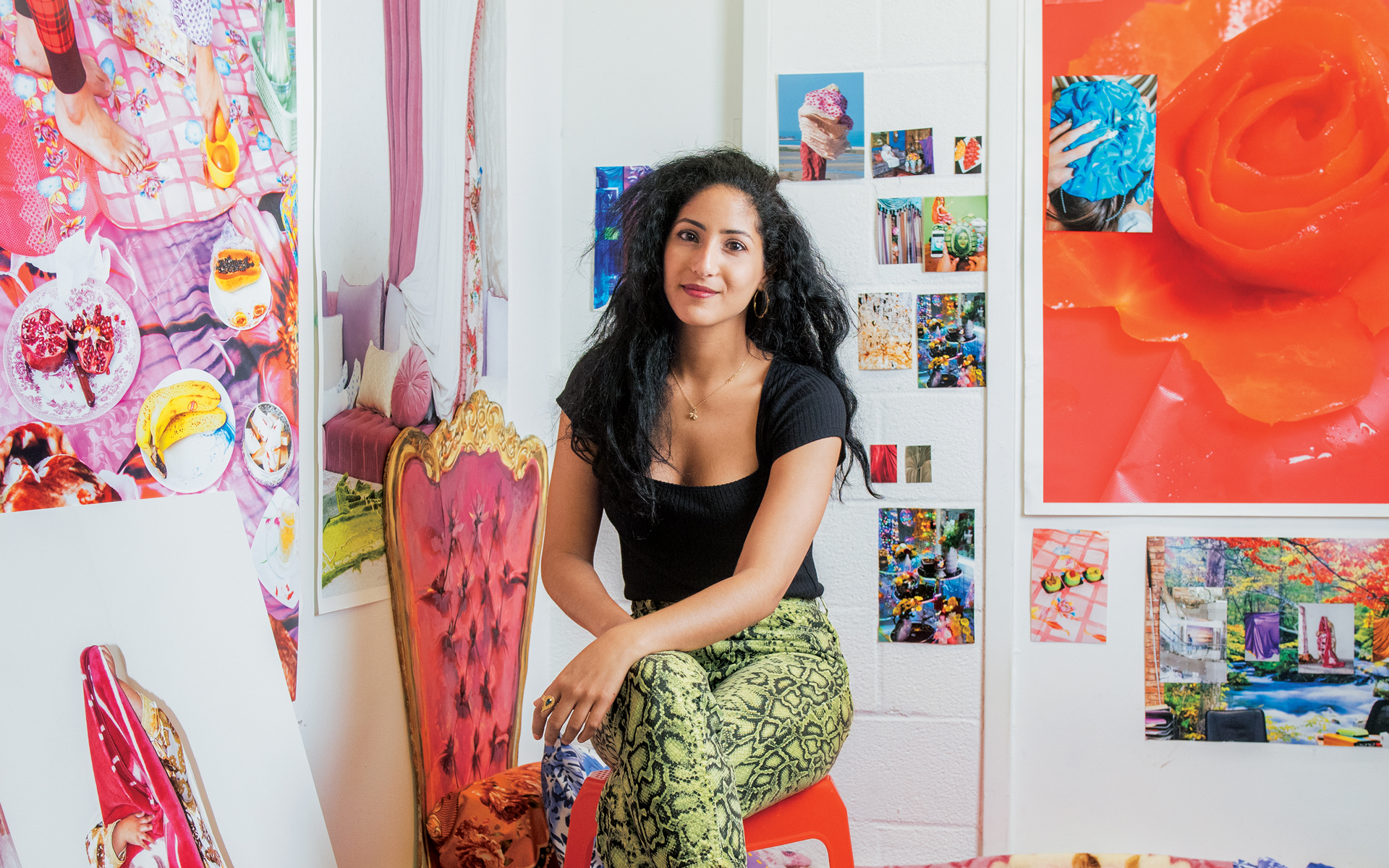 Farah Al Qasimi Uses the Power of Photography to Transform the Everyday
Dividing her time between Dubai and New York, Al Qasimi has been generating buzz for her sumptuous, color-saturated images, which shine a light on the often-unspoken social norms
Farah Al Qasimi is an acute observer of contemporary life, capturing quotidian moments using an artistic language that is distinctly her own. "I wasn't initially drawn to photography," says Al Qasimi, who was born and raised in Abu Dhabi before moving to the U.S. to attend Yale University. "I remember I was taking pictures of my family as part of a digital color class when I had the realization that photography has the power to transform the everyday."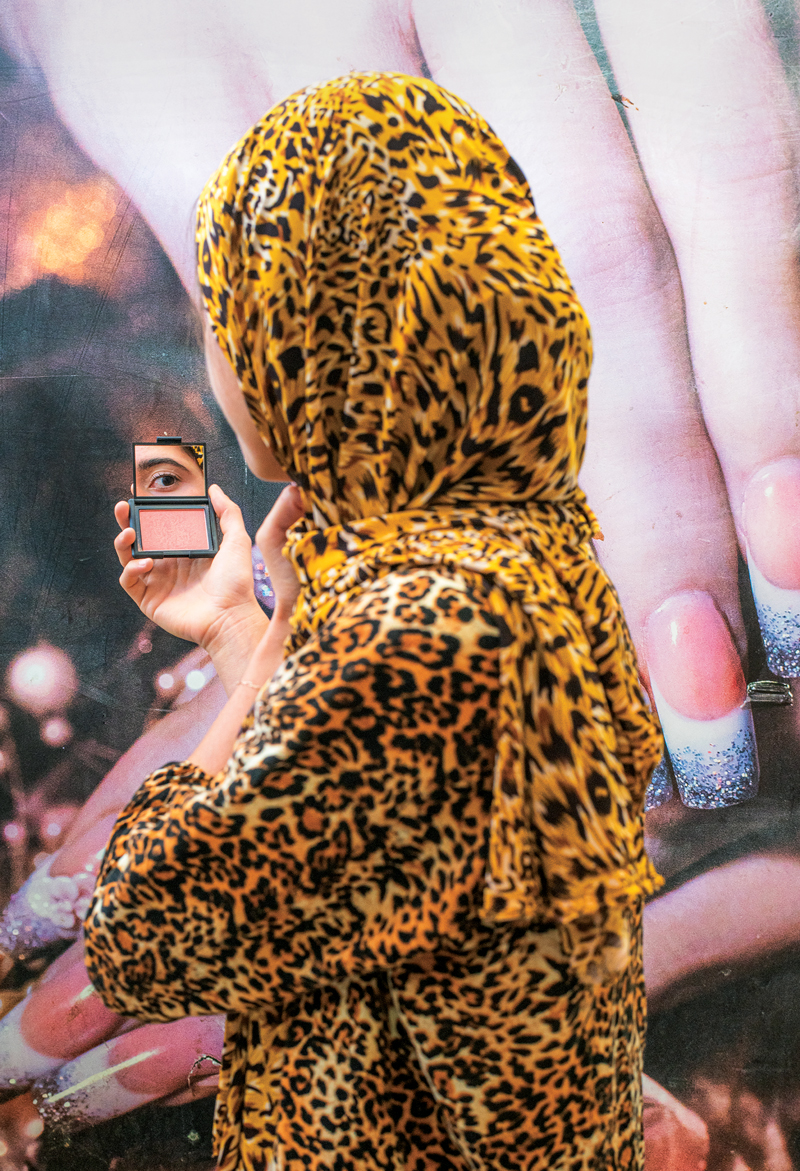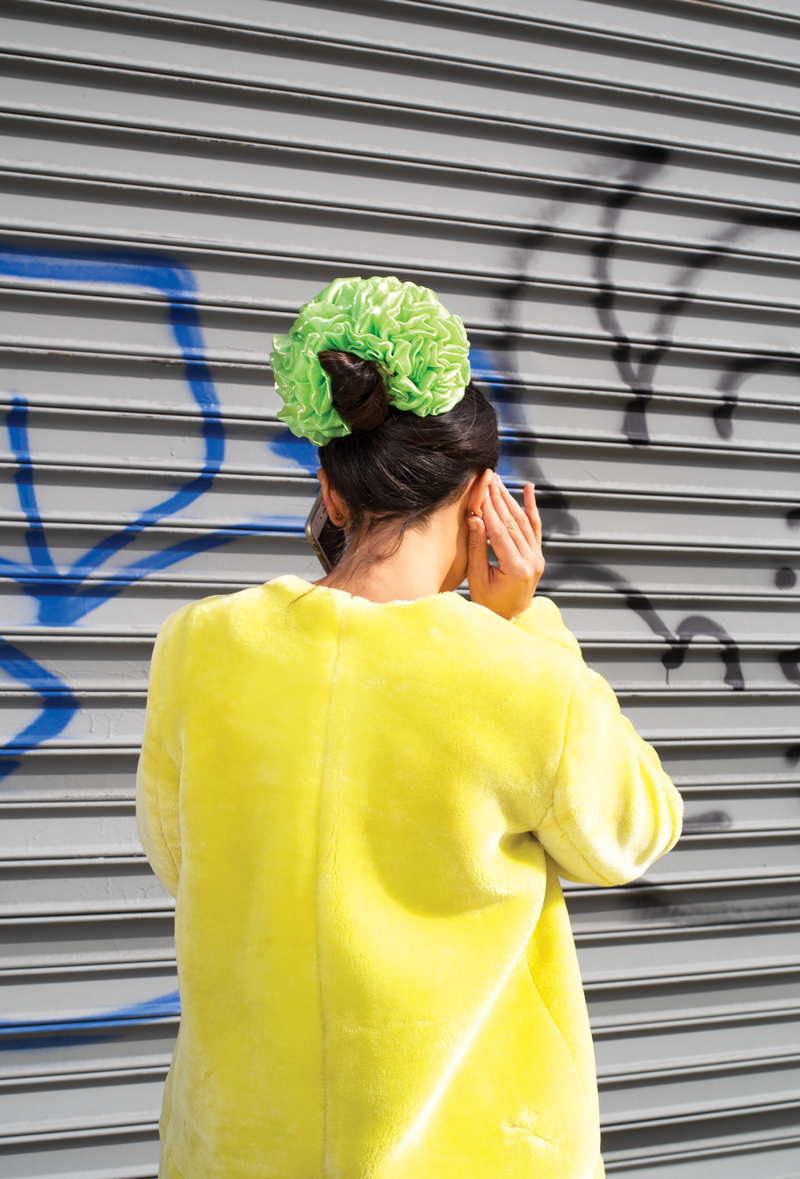 Dividing her time between Dubai and New York, Al Qasimi has been generating buzz for her sumptuous, color-saturated images, which shine a light on the often-unspoken social norms, invisible barriers, and value structures at play in different cultures—predominantly in the Persian Gulf. Represented by Helena Anrather in New York and the Third Line in Dubai, she has already been exhibited in two recent shows, at Cooper Cole in Toronto and Sfeir-Semler in Hamburg. Additionally, her second artist's book, Hello Future, launches in April.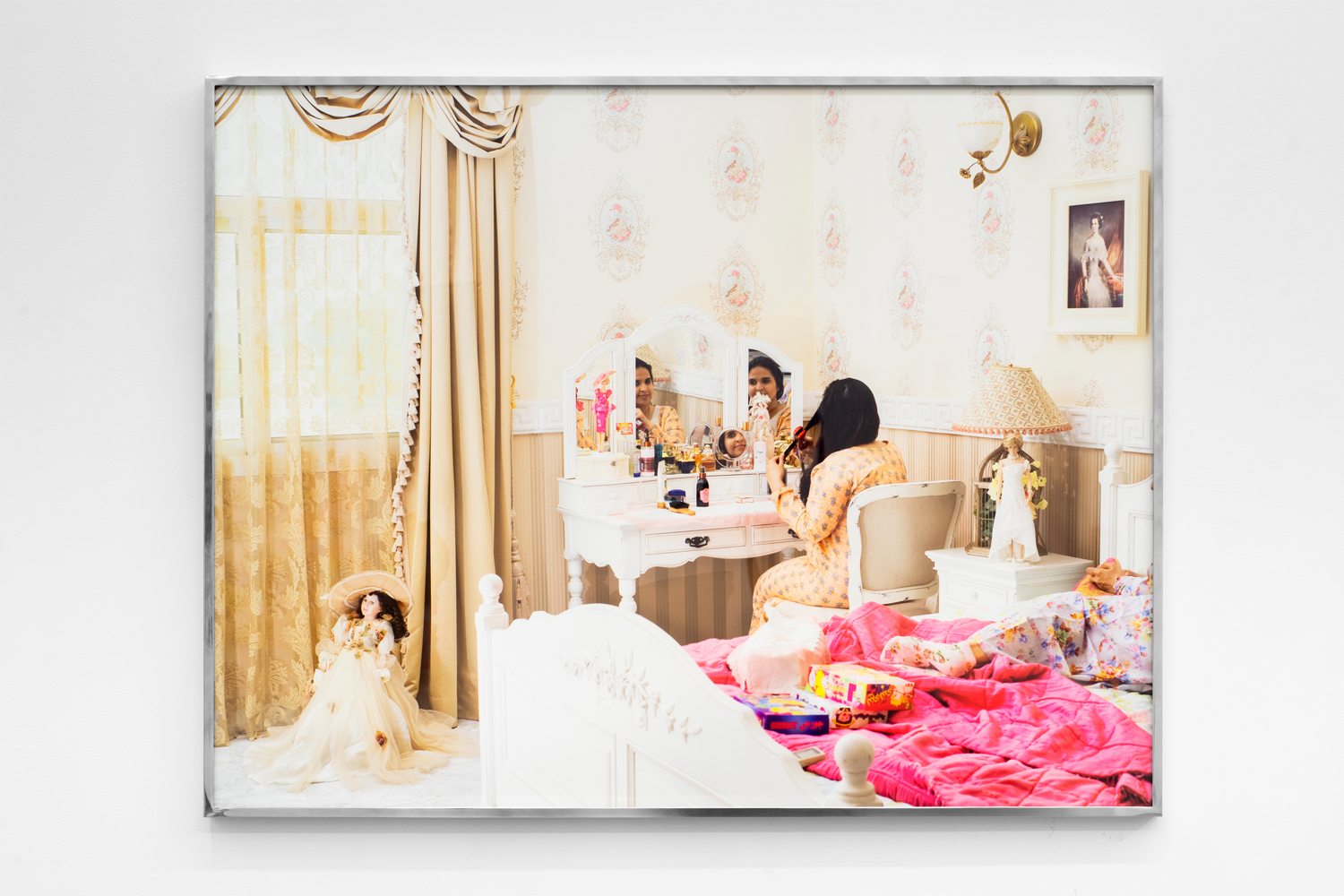 Last year, thanks to a commission with the Public Art Fund, 17 of Al Qasimi's vibrant photographs, many spotlighting small immigrant businesses, were illuminated on 100 New York bus shelters. "They were places I went to as a patron, places that mirrored my immediate experience," she says. In the elegant portrait Woman in Leopard Print, a lady in a patterned hijab peers into a small compact mirror, which reflects one eye back at the viewer—a gaze within a gaze.
Her singular aesthetic is marked by a riot of pigments and prints from her home country. "I grew up surrounded by those colors. It's almost cultural in a way," she says. "I think what interests me most about photography is that it is defined by the filter of the person making the image."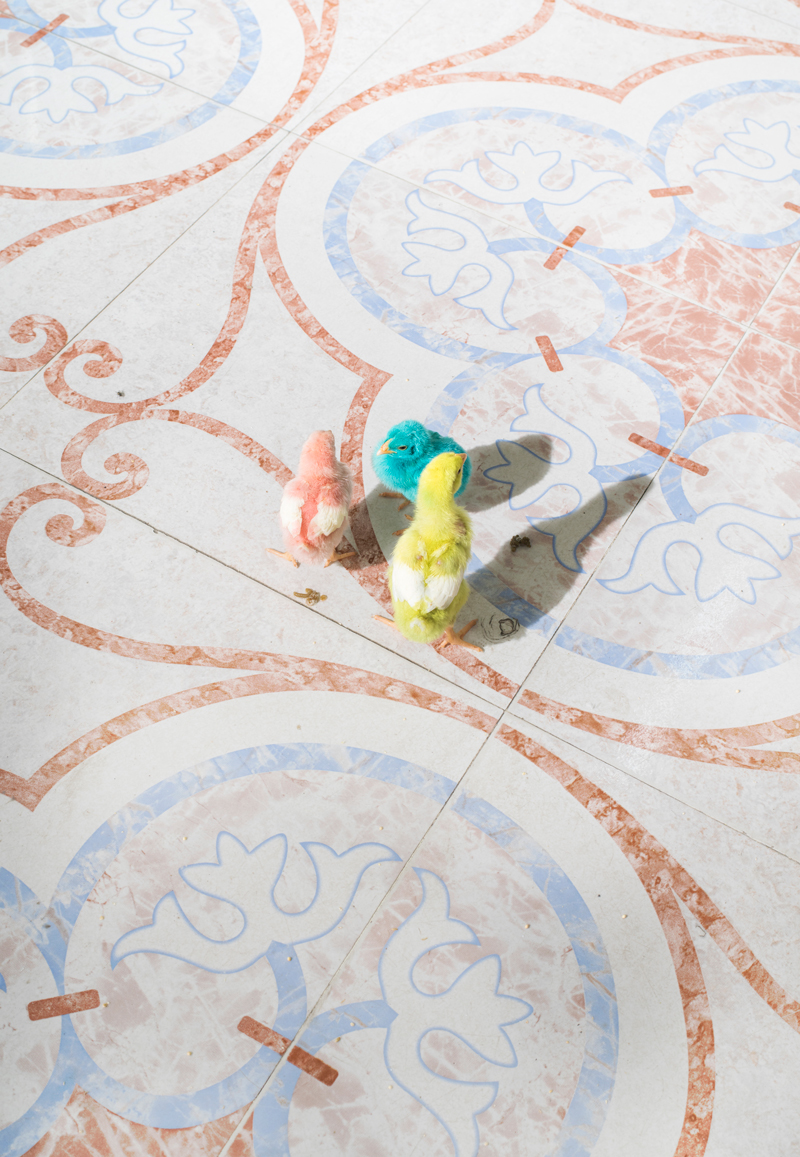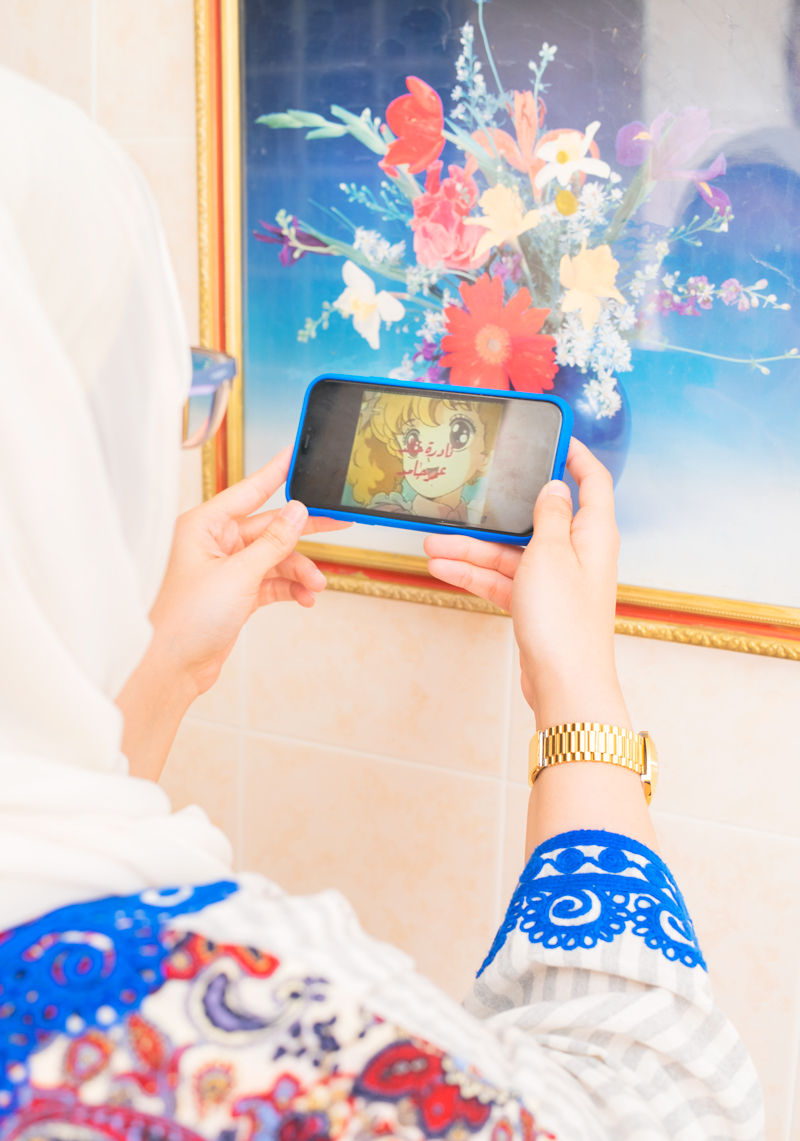 From her Brooklyn studio, she is currently preparing for her next project, based on "themes of escape and paradise," and as a shortlisted artist for the Louis Roederer Discovery Award 2021, she will present new work at the photography festival Rencontres d'Arles in July. 
A version of this article first appeared in print in our 2021 Spring Issue under the headline "Fresh Takes." Subscribe to the magazine.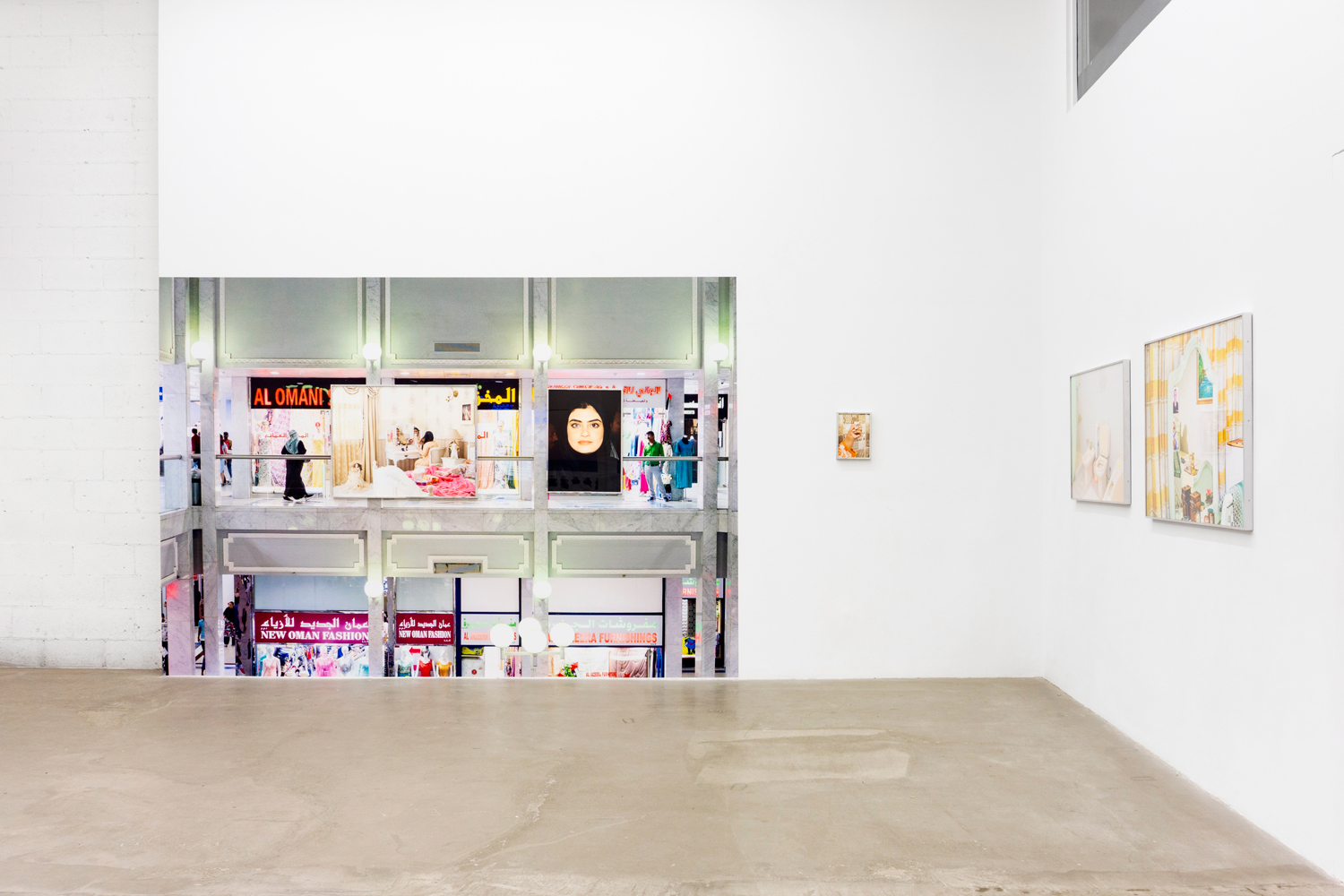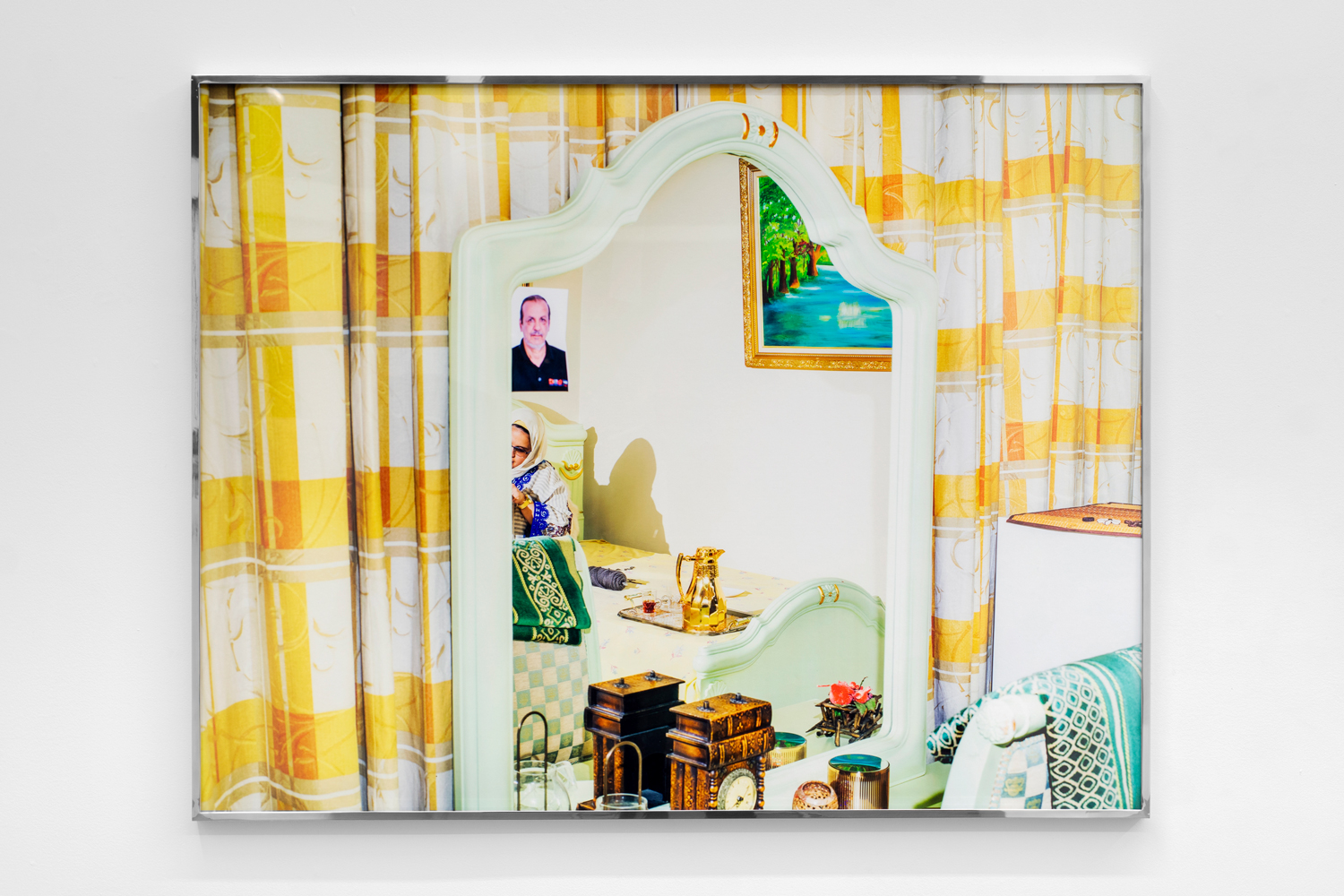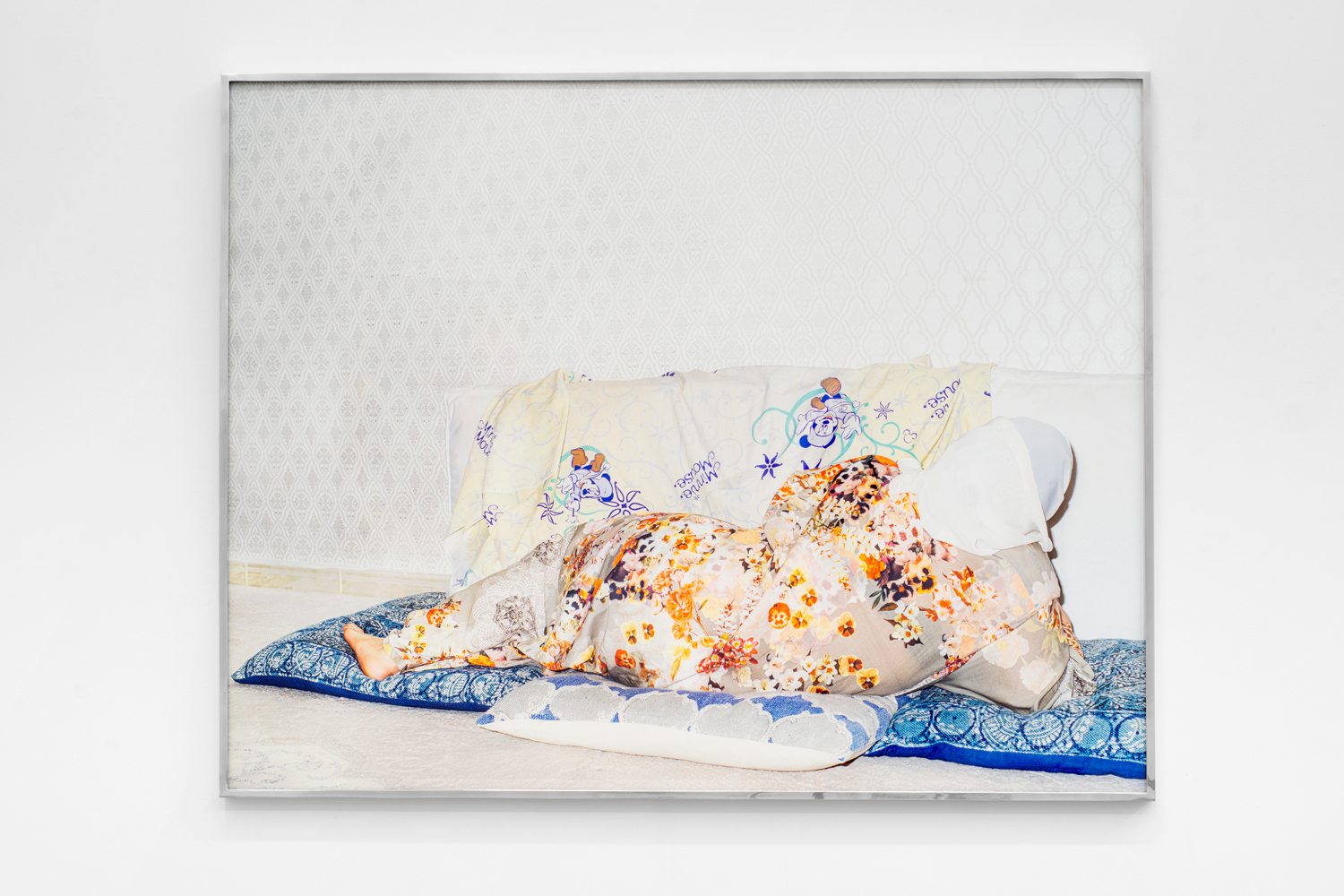 Next Post