Faith Hill and Tim McGraw's Stunning Private Island Hits the Market for $35 Million
The country music superstars are parting with their 20-acre Bahamas refuge, designed by McAlpine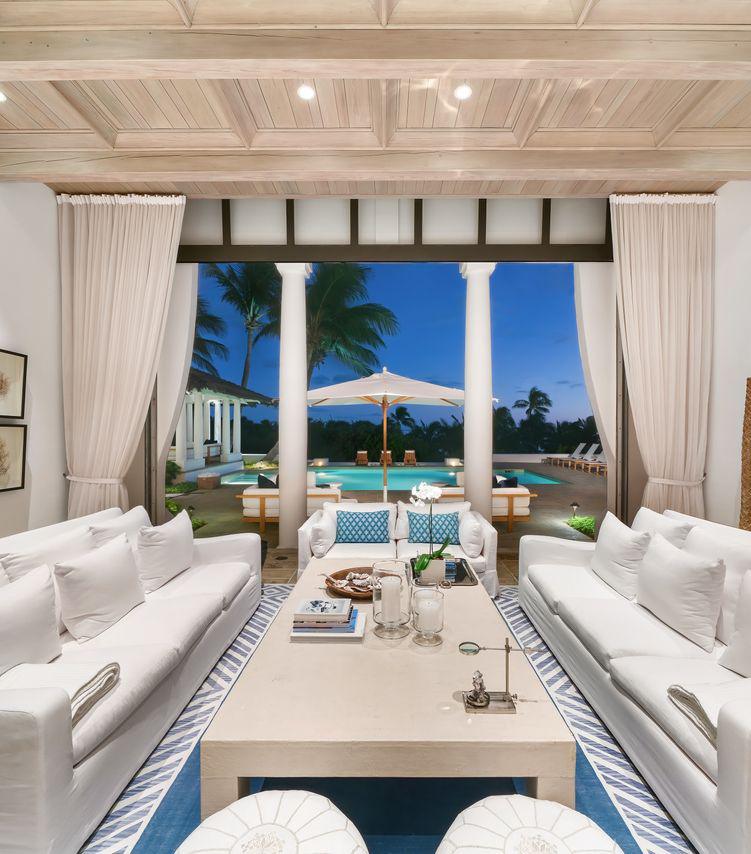 Country music superstars Faith Hill and Tim McGraw are listing their private island escape, which they built from scratch on Goat Cay in the Bahamas, for $35 million. The power couple acquired the 20-acre tropical refuge—which features over a mile of ocean frontage and two platinum-blonde beaches lapped by turquoise water—in 2003, when the only structure there was a modest beach shack. To create a postcard-worthy destination, the pair turned to architecture and design studio McAlpine, which had helped design their two homes in Tennessee.
The team began the design process with the question, "What does paradise look like for a couple of creative people like them?" according to firm principal Bobby McAlpine in a 2017 interview. "In paradise, you live in ways you can't live in civilization. So every room is a separate building."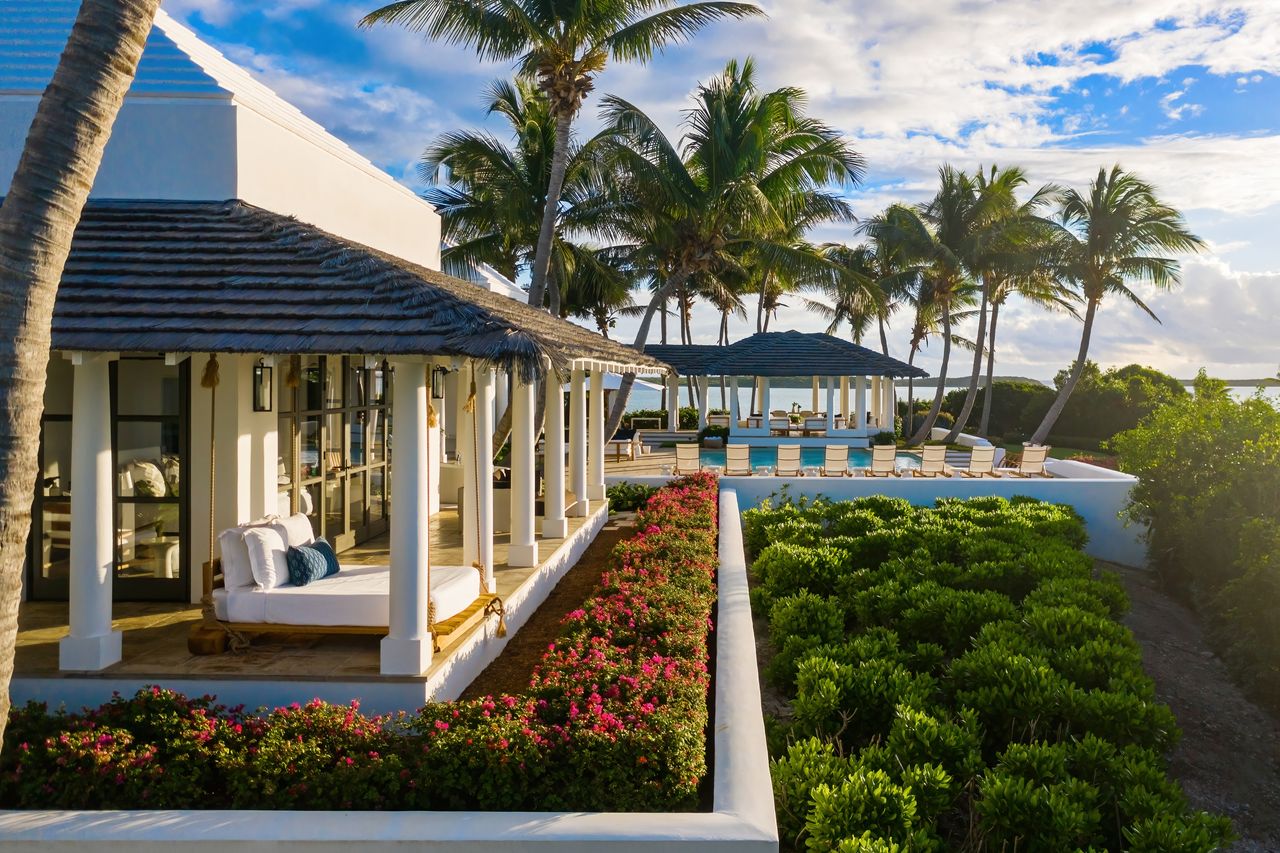 Indeed, by 2012 McAlpine had conjured a veritable village on the lush island, which is now anchored by a 6,500-square-foot main house and features an observation tower, a trio of staff residences, two yurts, a grassy internal courtyard, and nearly 5,000-square-feet of thatched-roof verandas. The style is elegant and refined without being stuffy—the kind of place where sea breezes and sandy toes would still be welcome.
There is a private dock that provides access for yachts and other boats, but Hill and McGraw have been known to jet to the island via seaplane. As McGraw summed up to Architectural Digest, "Every time we land the plane and walk onto the beach and head up to the house, we turn to each other and say, 'This is the best place in the world.'" Whoever buys the place next is bound to agree.
The private island is listed with Knight Frank for $35 million. See more photos below.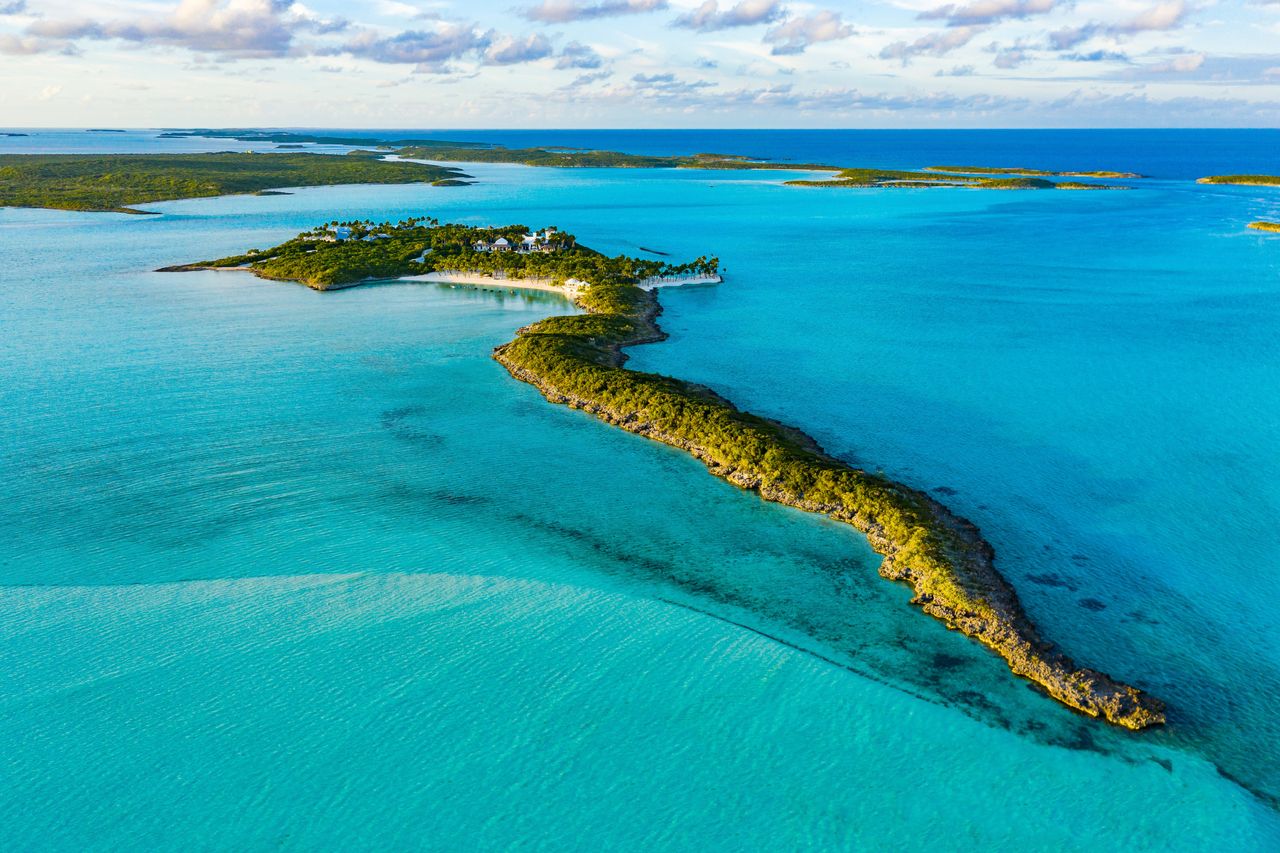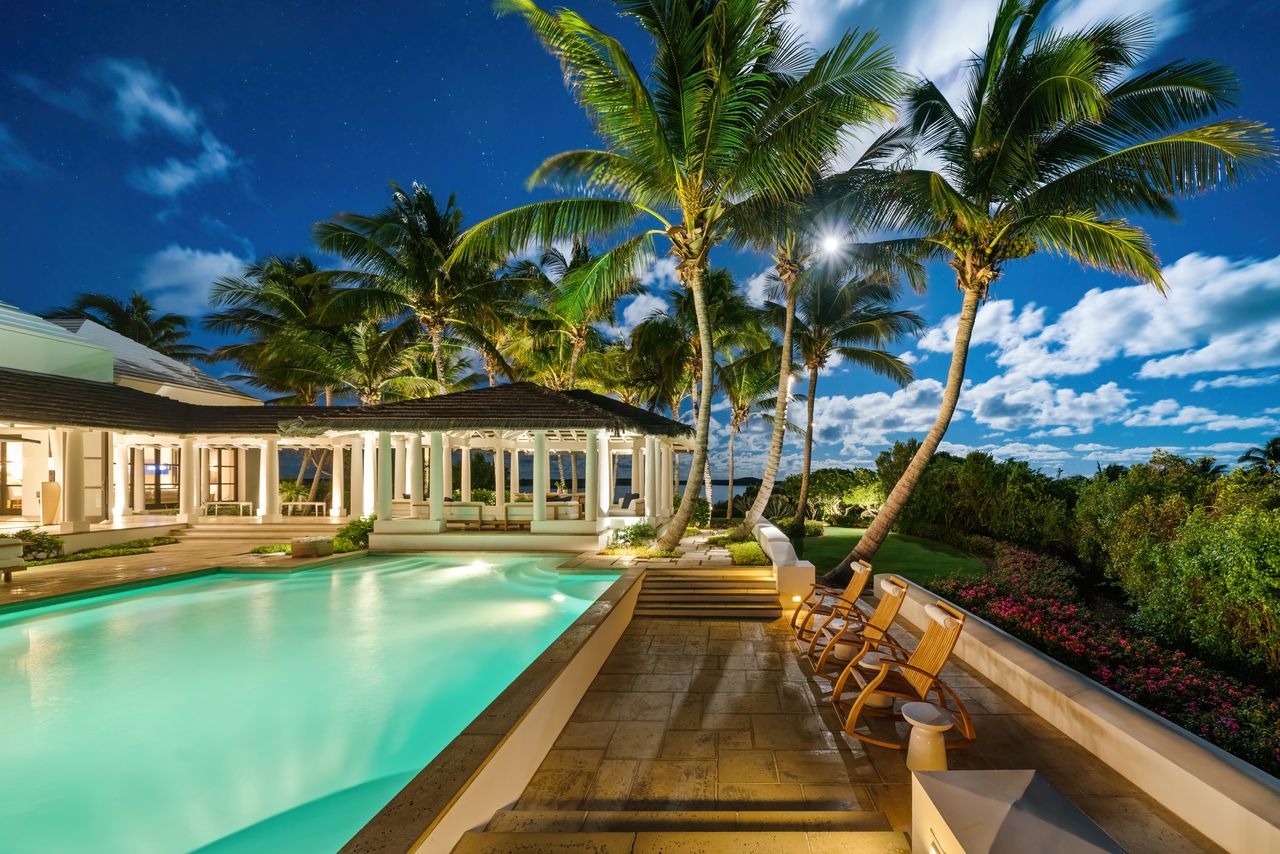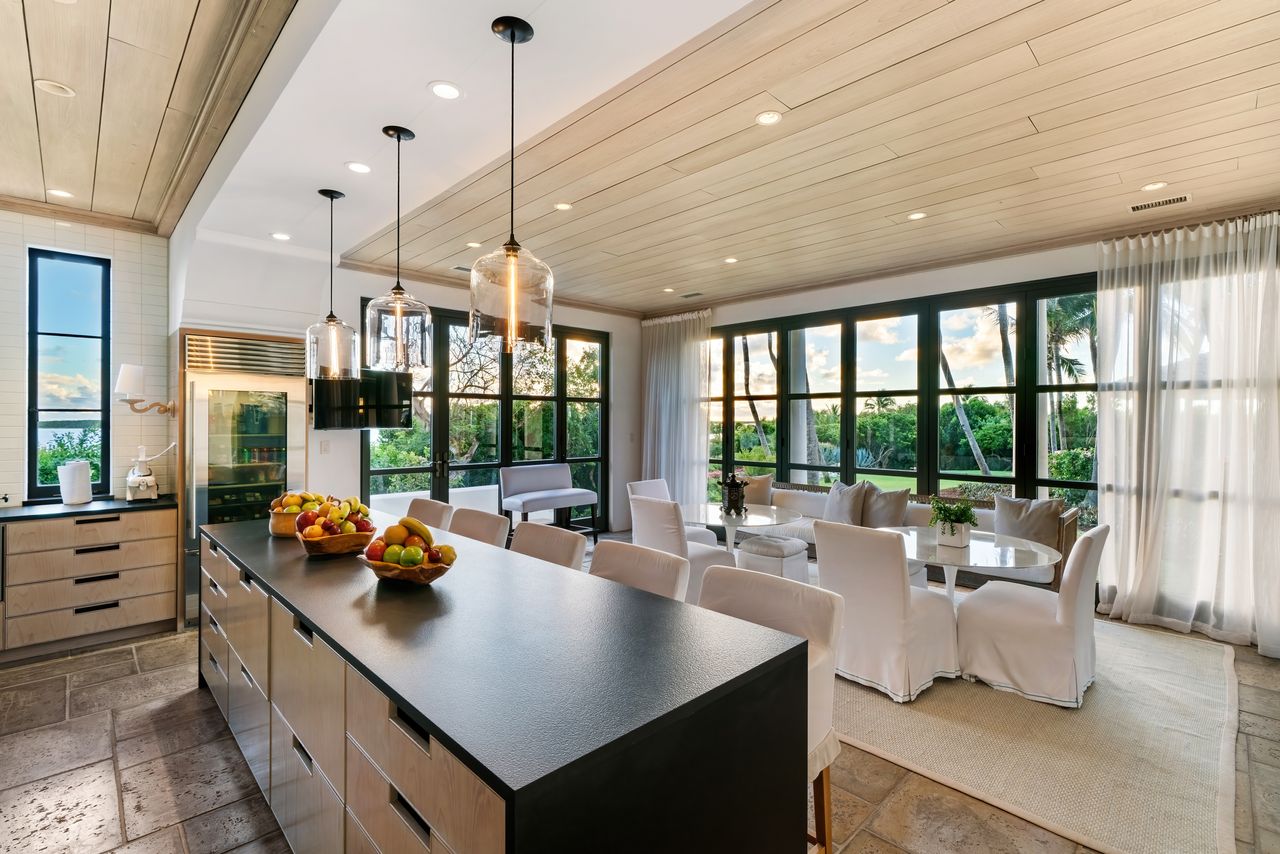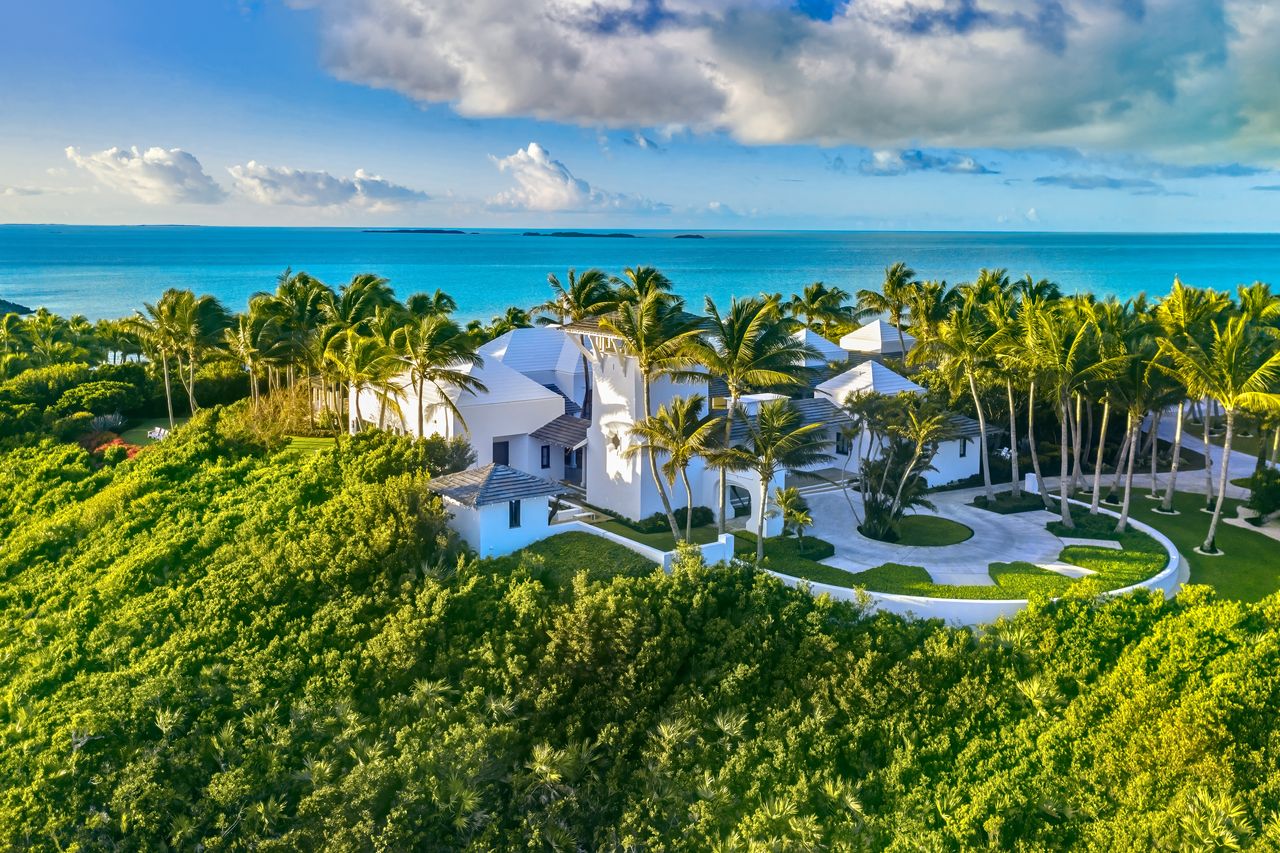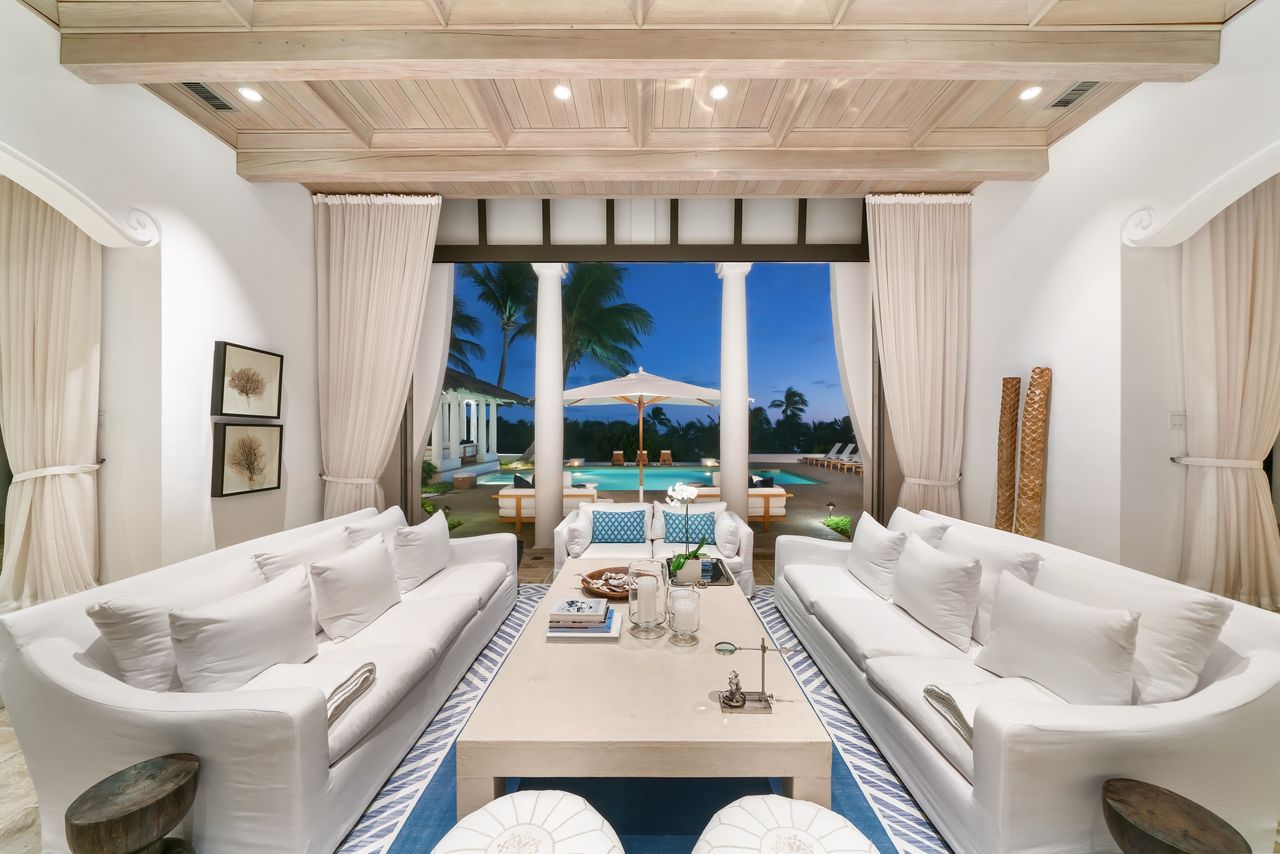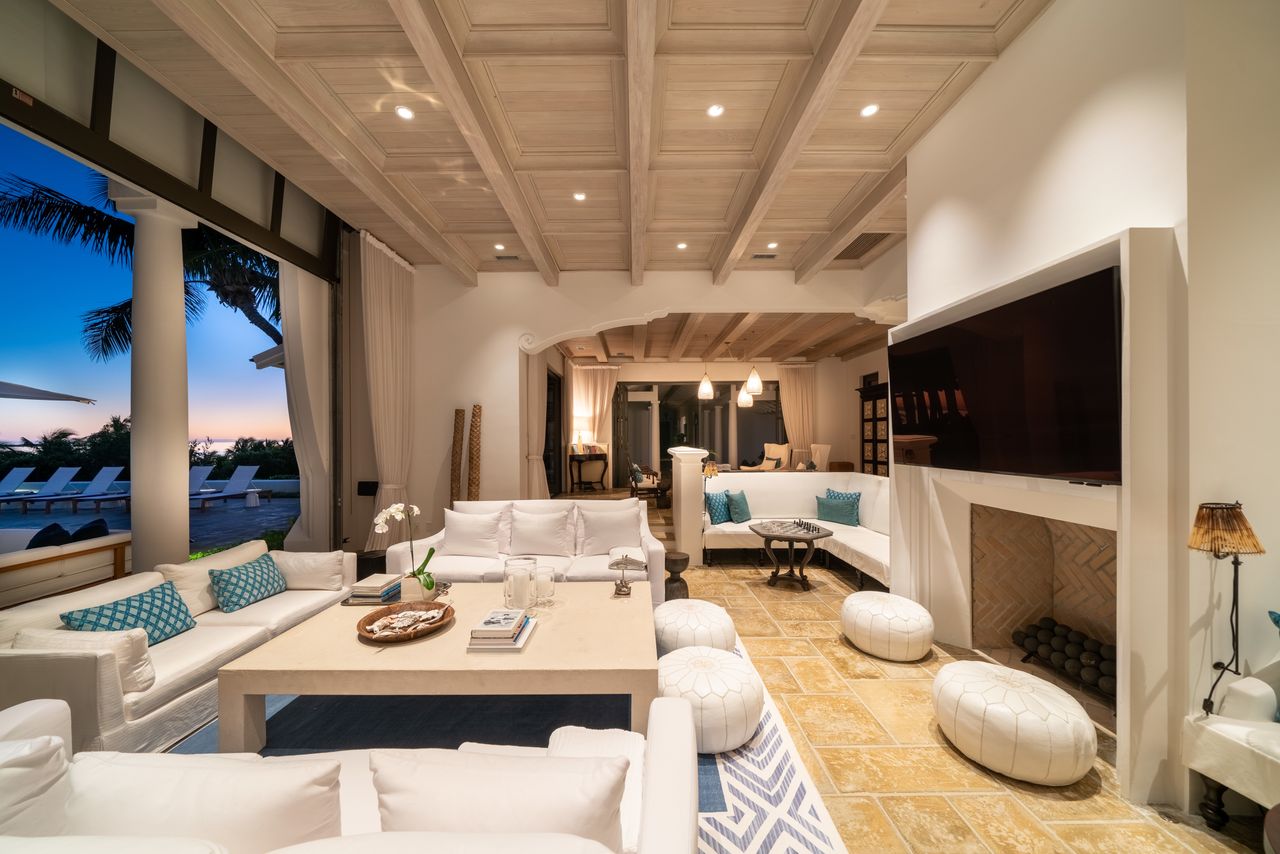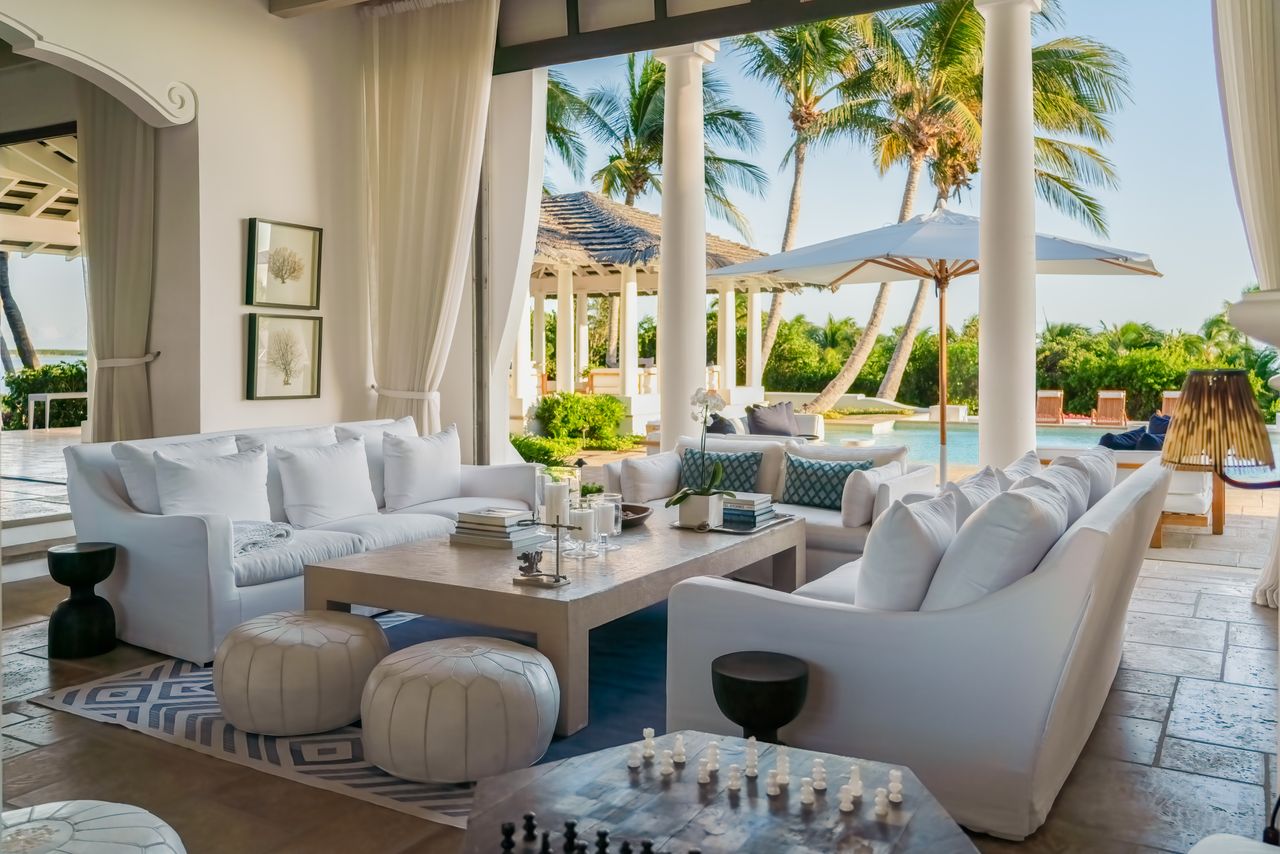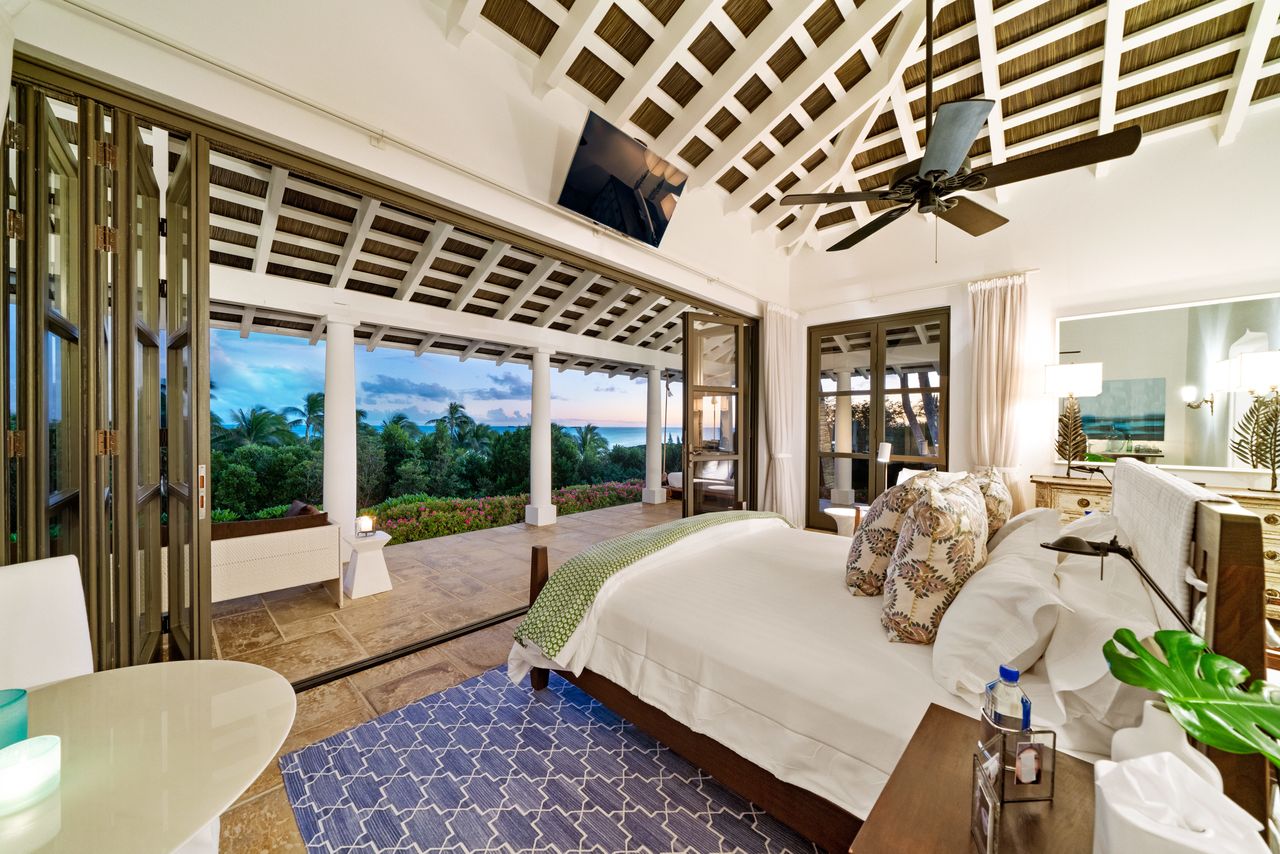 Next Post