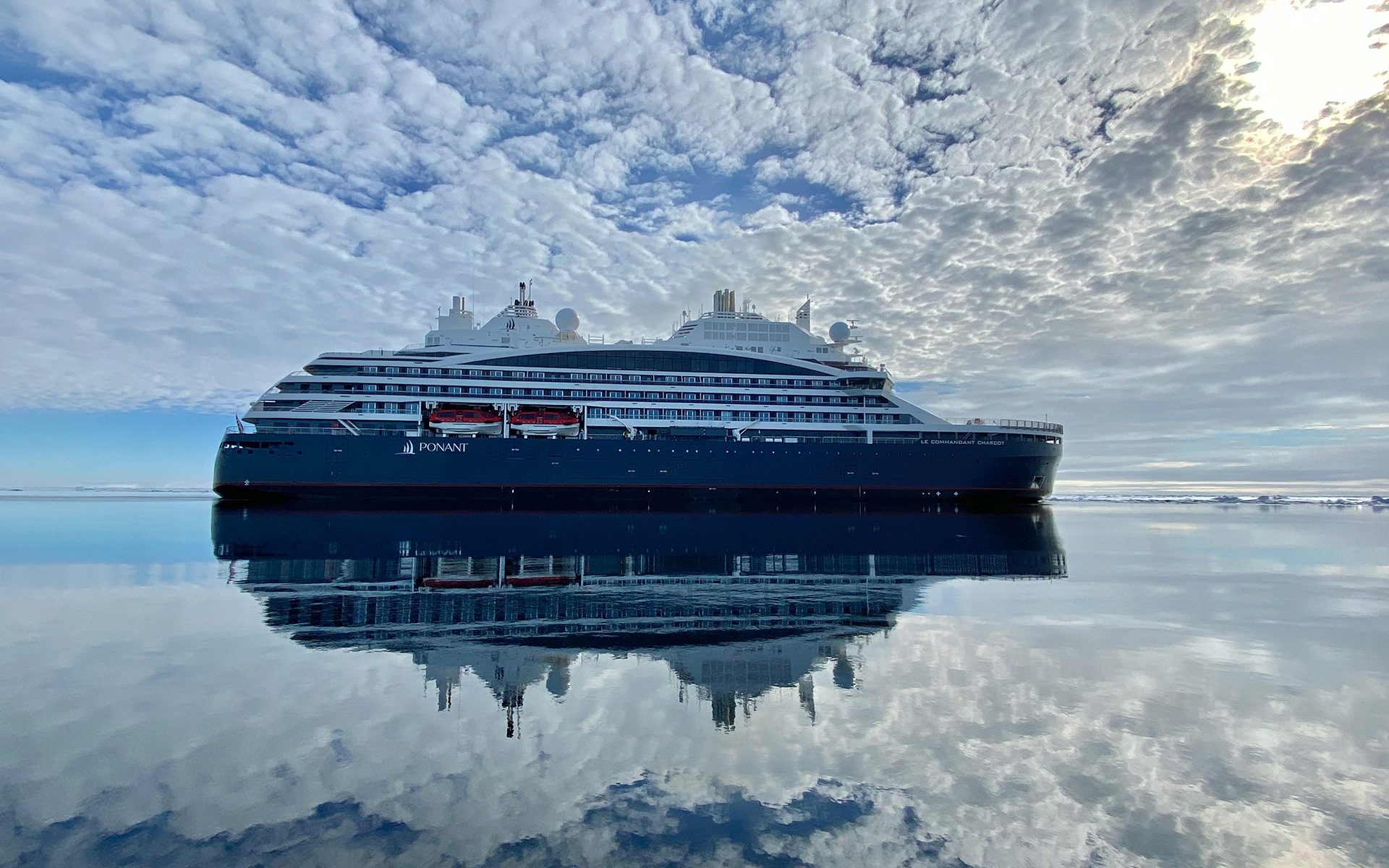 6 Over-the-Top Gifts for an Extravagant Holiday Surprise
Exceed all expectations with an adventure-filled Antarctic voyage or an ultra-luxe skin cream made with Peruvian black orchids
The holiday classic "Santa Baby" features Eartha Kitt purring a Christmas list like no other, with wishes for a platinum mine, duplex, checks, gifts from Tiffany's—and a 1954 convertible, too (light blue). While the hard-to-buy-for soul on your list may not have such lofty aspirations, there are a number of decadent offerings out there sure to make even the most discerning diva sing with delight.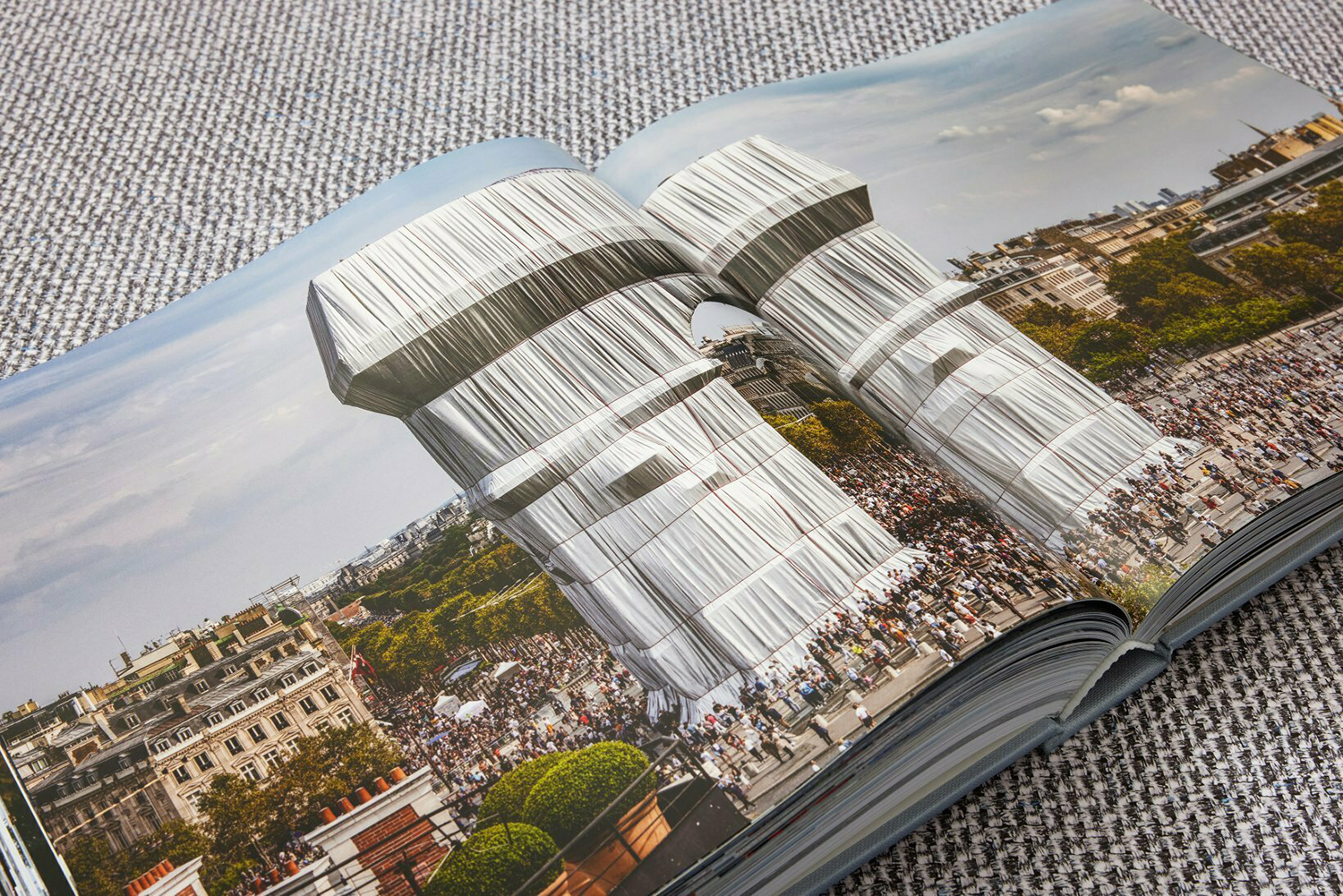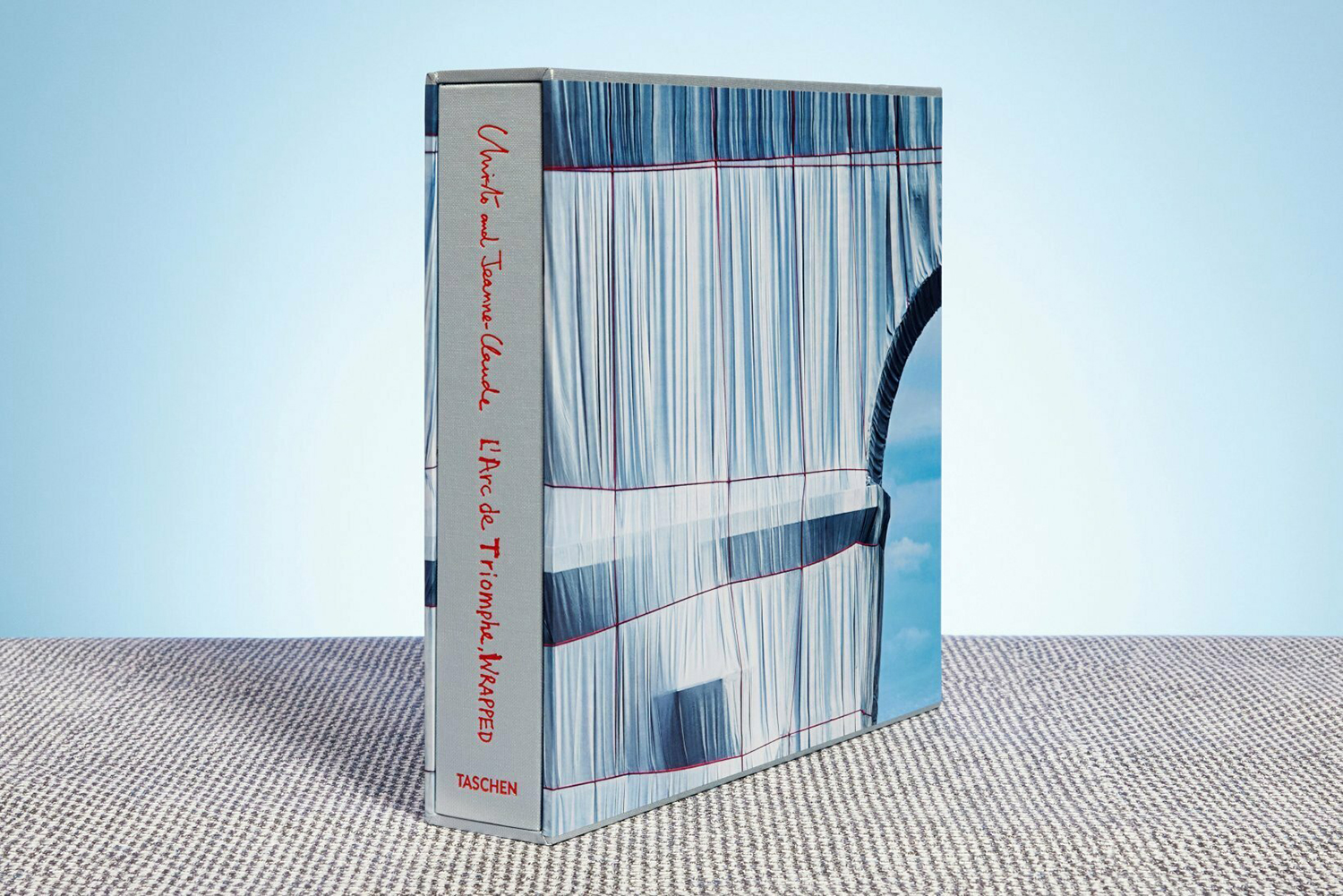 1. Christo and Jeanne-Claude's L'Arc de Triomphe, Wrapped, Paris (Taschen)
The cultural cognoscenti flocked to Paris in the fall of 2021 for the once-in-a-lifetime experience of seeing Christo and Jeanne-Claude's vision to wrap the famous landmark L'Arc de Triomphe in miles of silver fabric and red ropes finally brought to fruition. Conceived 60 years prior and implemented after Christo's passing, the installation stood for only 16 days. Taschen has introduced a comprehensive volume that encapsulates all aspects of the monumental feat. Limited to just 2,000 copies, L'Arc de Triomphe, Wrapped, Paris comes signed by project photographer Wolfgang Volz and includes a swatch of the original silver fabric.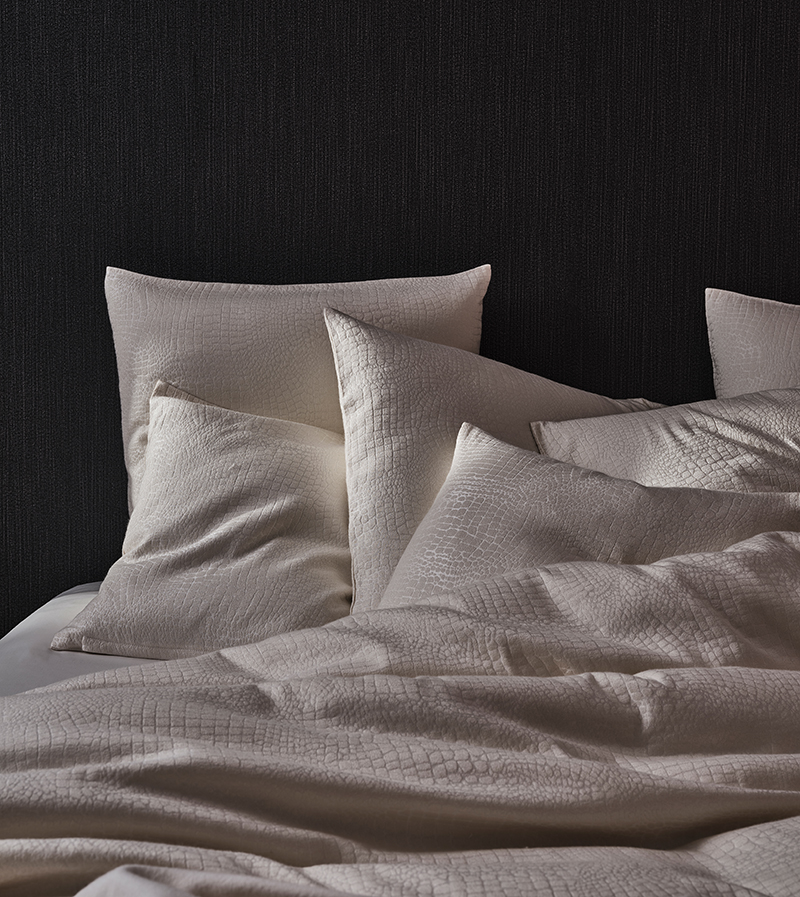 2. Frette Luxury Cocco Collection
What could be more decadent than whiling away an entire weekend in bed? Frette's new Luxury Cocco collection ups the ante with a sumptuous duvet cover crafted from silk, wool, and cashmere, woven into a pattern reminiscent of crocodile skin. Also available are two matching pillows with the same painstakingly crafted texture.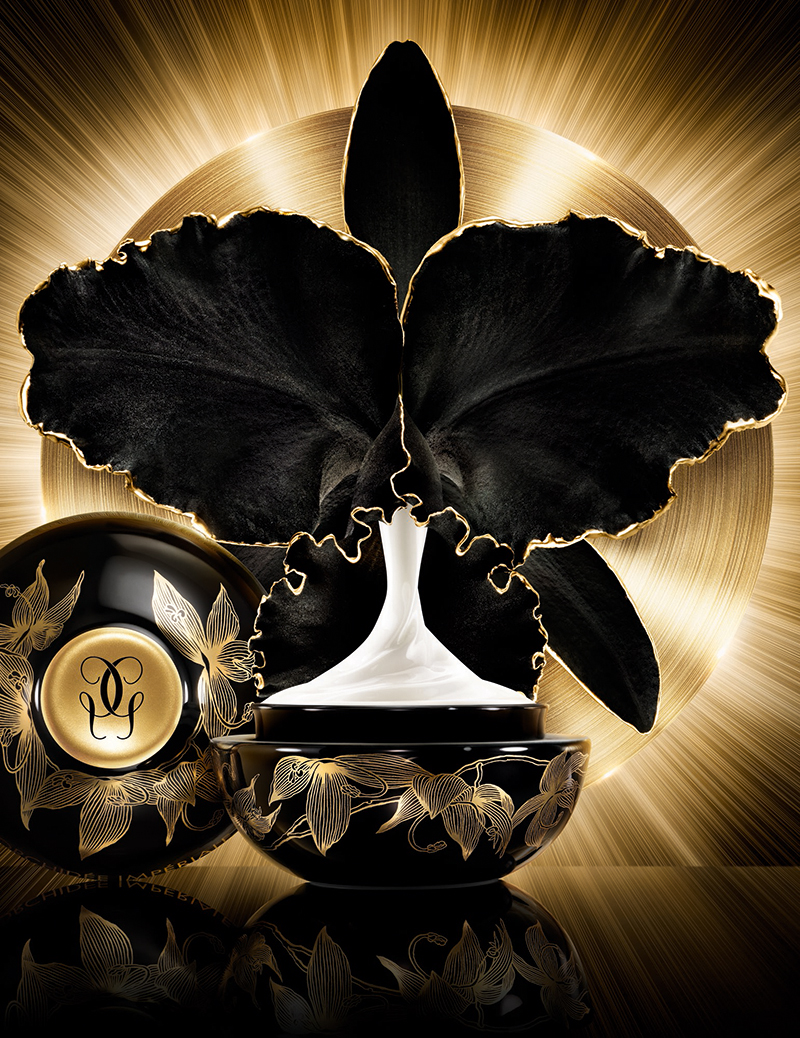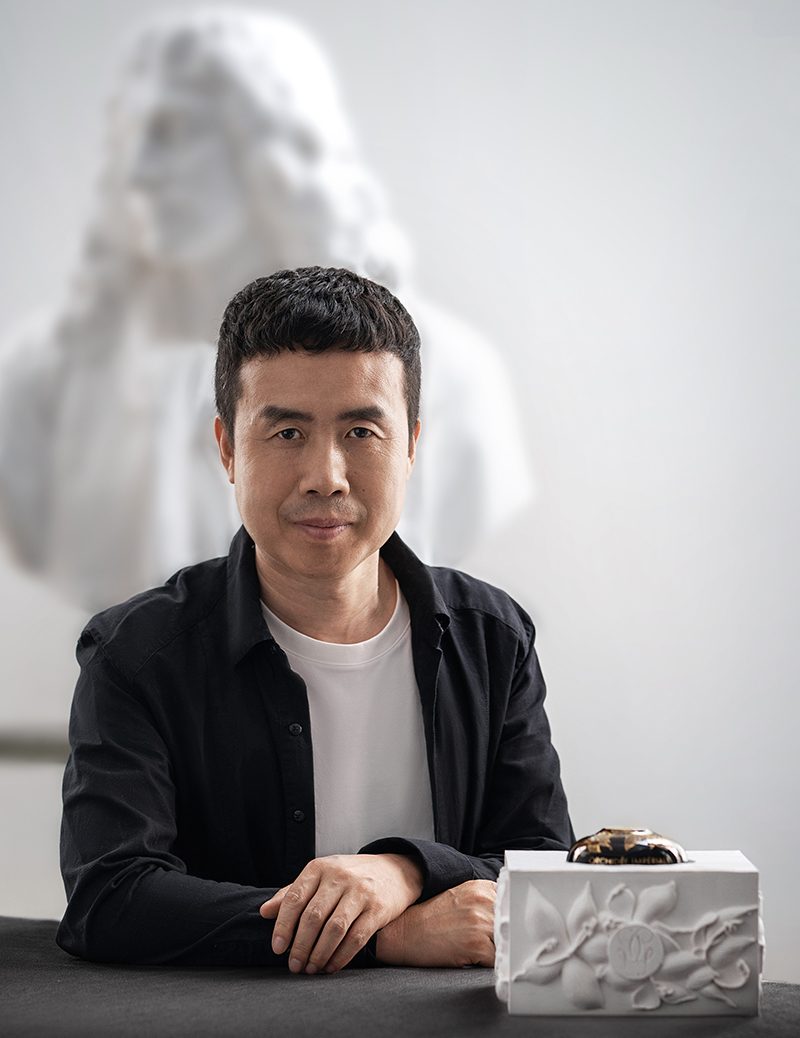 3. Orchidée Impériale Black x Bernardaud x Li Hongbo
Known for its superb regenerative abilities and exotic ingredients such as Peruvian Black orchid, Guerlain's Orchidée Impériale Black skin cream just got even more exquisite. Art and beauty connoisseurs will be enchanted by the refillable porcelain jar from Bernardaud enhanced by a Li Hongbo drawing meticulously reproduced by artisans in 24-karat gold. Offered at three levels, the Exceptional piece comes with a jar nestled inside one of Hongbo's mystifying paper sculptures while the Iconic edition includes an ornate paper and gold sculpture of an orchid. The Trilogy includes a container of eye and lip contour cream and the anti-aging Symbioserum nestled in a black lacquer case. Just one Exceptional piece will be available in the U.S. (and only 15 worldwide) while the Iconic is limited to 50 in the U.S., and the Trilogy reserved to 100.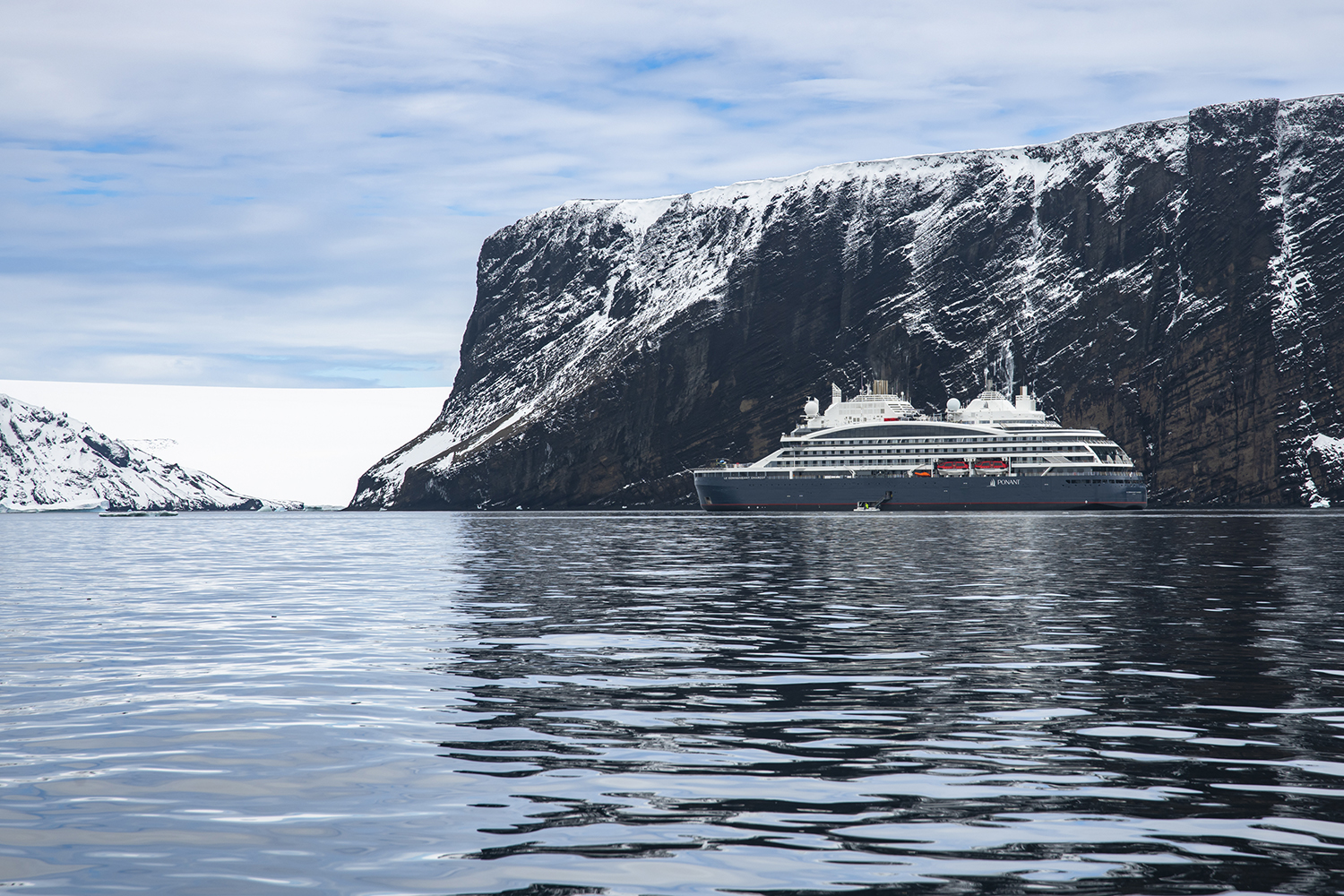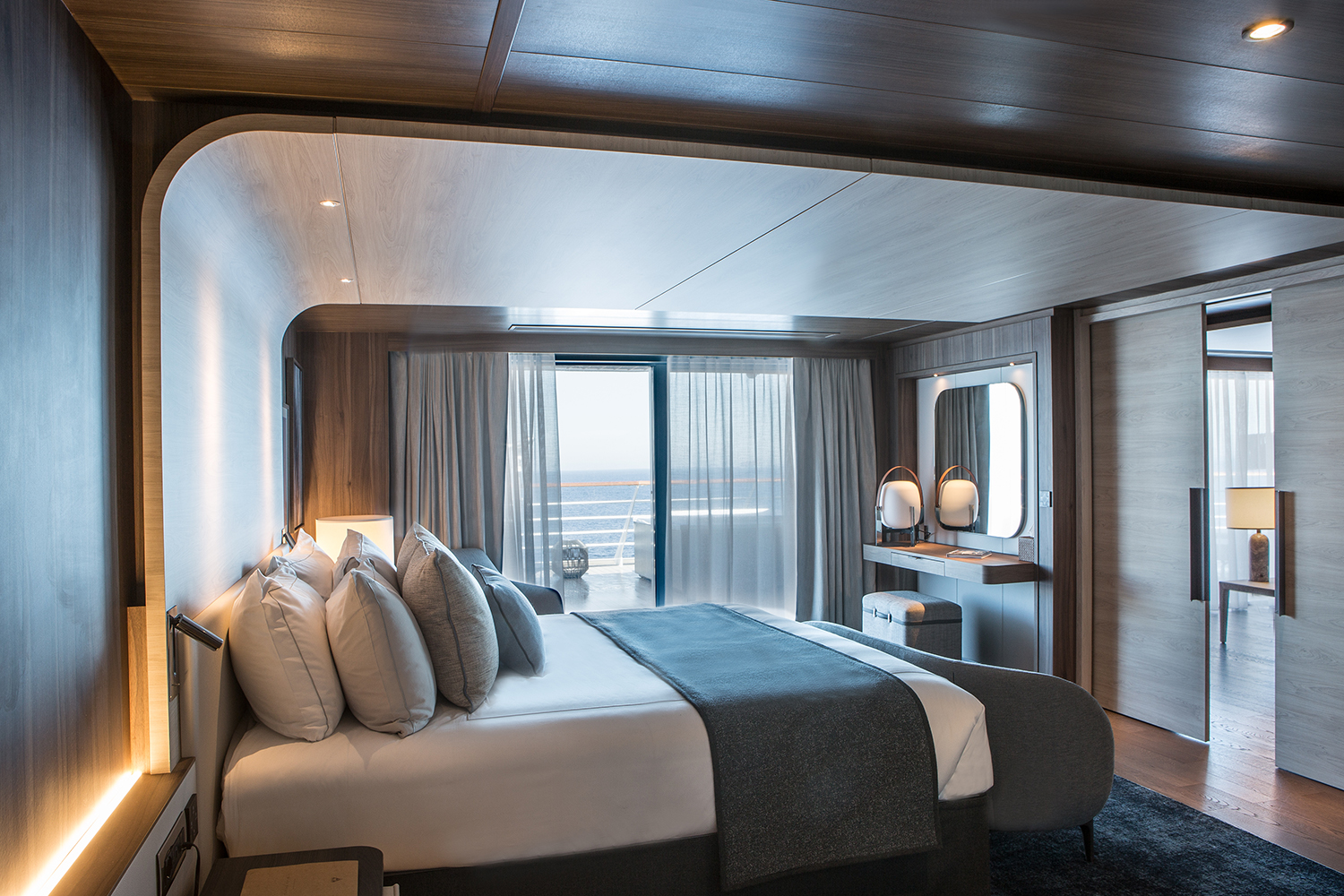 4. Ponant's Le Commandant Charcot
Secure a tranquil passage to Antarctica aboard Ponant's Le Commandant Charcot, a hybrid-electric luxury icebreaker sailing from South America to New Zealand with excursions on several remote islands. You'll have stories to tell as you traverse three southern seas and get an up-close look at the penguins, seals, and whales on this 15-day cruise that crosses the famed Drake Passage and follows in the footsteps of Antarctica explorer Jean-Baptiste Charcot.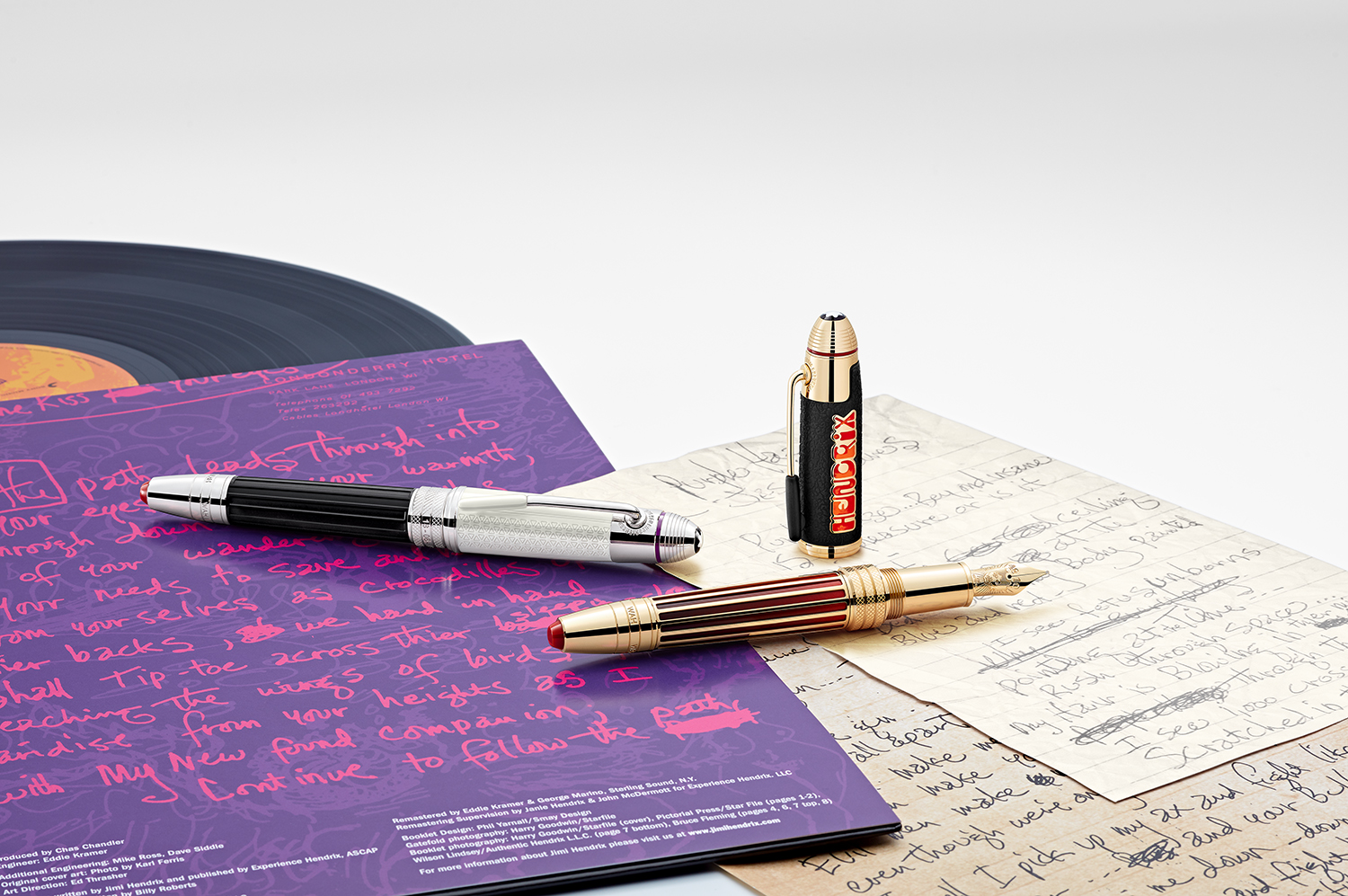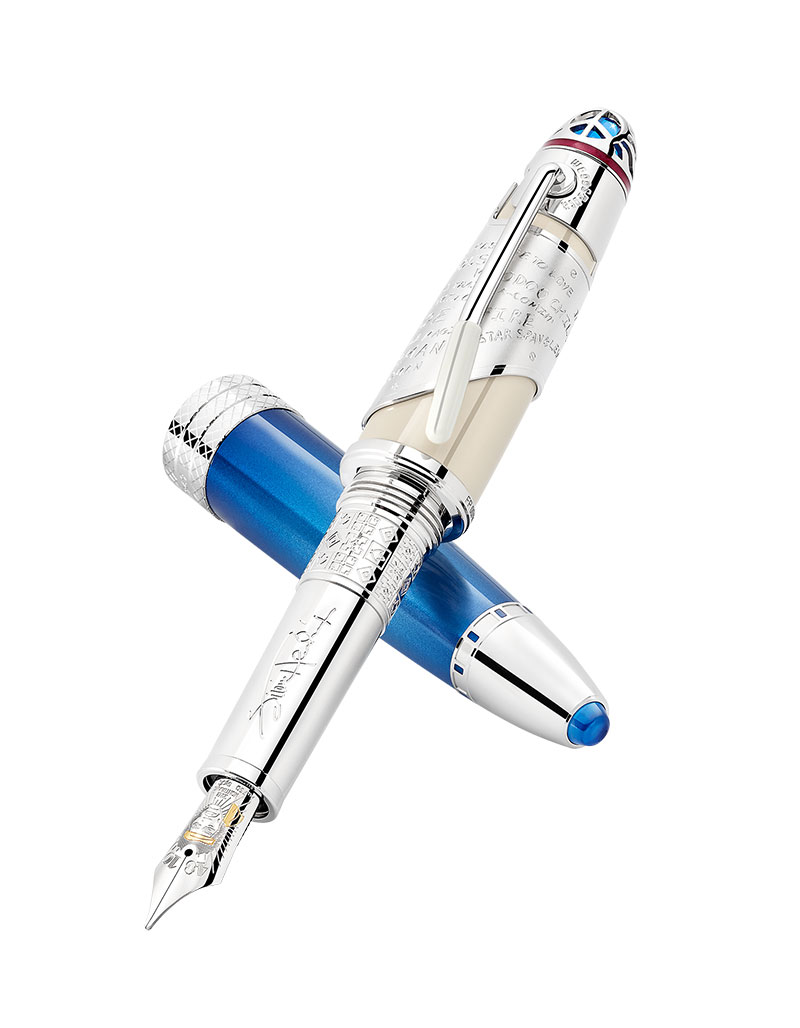 5. Montblanc
Montblanc's Great Characters collection has paid homage to everyone from Enzo Ferrari to Elvis Presley. The latest introduction celebrates a different rock legend—Jimi Hendrix. Available in rollerball, fountain pen, and ballpoint styles, the most exclusive example is the Great Characters Jimi Hendrix limited edition 99 fountain pen made using solid white gold with the cap etched with the rocker's set list from the 1969 Woodstock Music Festival. Icy blue lacquer, a clip resembling the vibrato bar of an electric guitar, and a portrait of Hendrix engraved on the nib make this a must-have for any collector.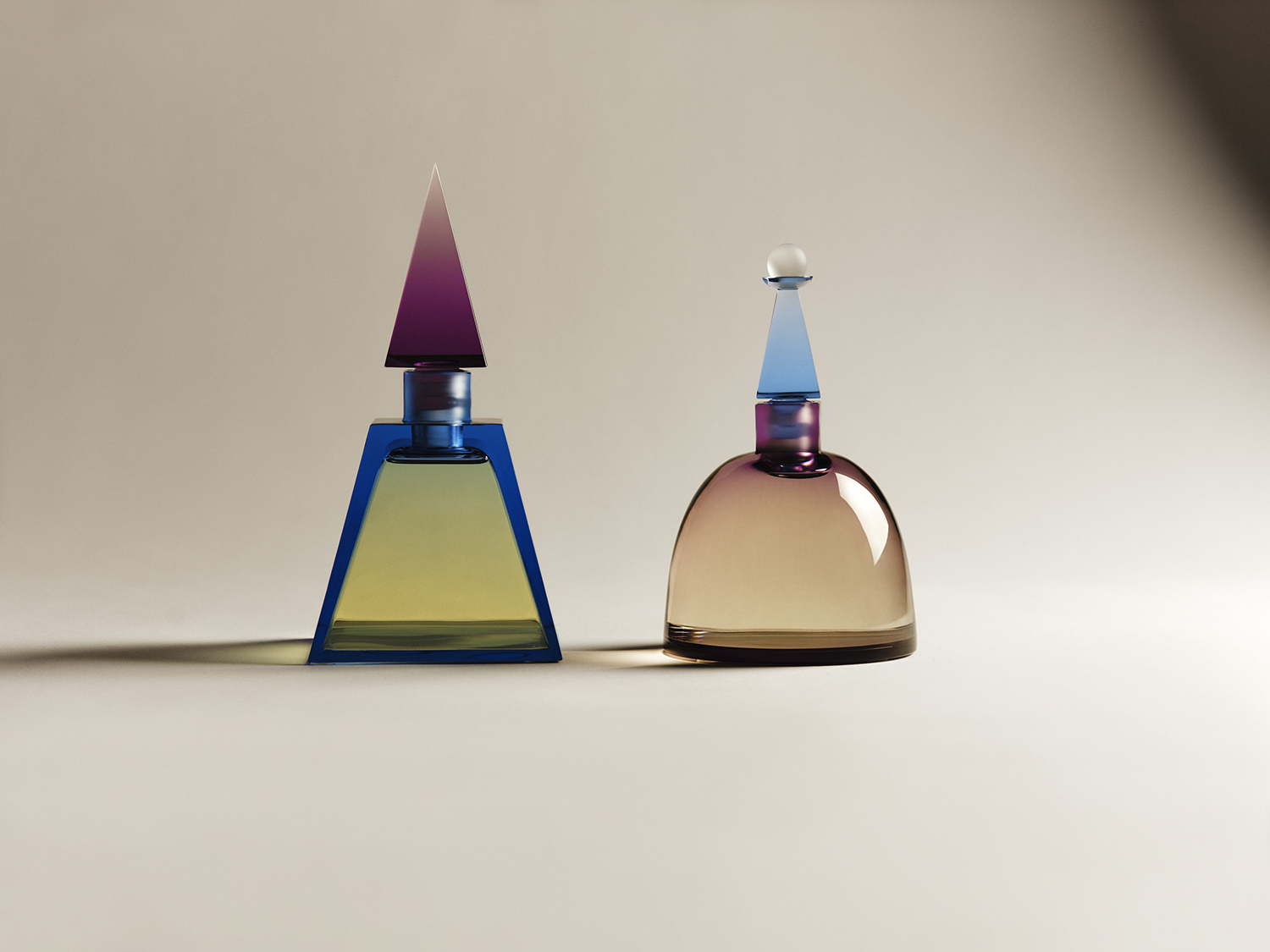 6. Lalique
A master at conjuring otherworldly light installations, James Turrell collaborated with Lalique for two prismatic perfume bottles: Range Rider and Purple Sage. Both vessels, which debuted during Paris+ par Art Basel, hold a fragrance evocative of their names, with heady notes of the desert flower and aged leather. Inspired by the American West, the entrancing pair—nodding to Egyptian pyramids and Asian shrines—is reserved to just 100 each. Also introduced as part of the collaboration was a series of limited-edition Crystal Light panels, which reinterpret Turrell's Aten Reign (2013) on a smaller scale. "This was a profound artistic adventure whose result expresses a rare elegance and modernity," says Lalique chairman of the board Silvio Denz.
Next Post