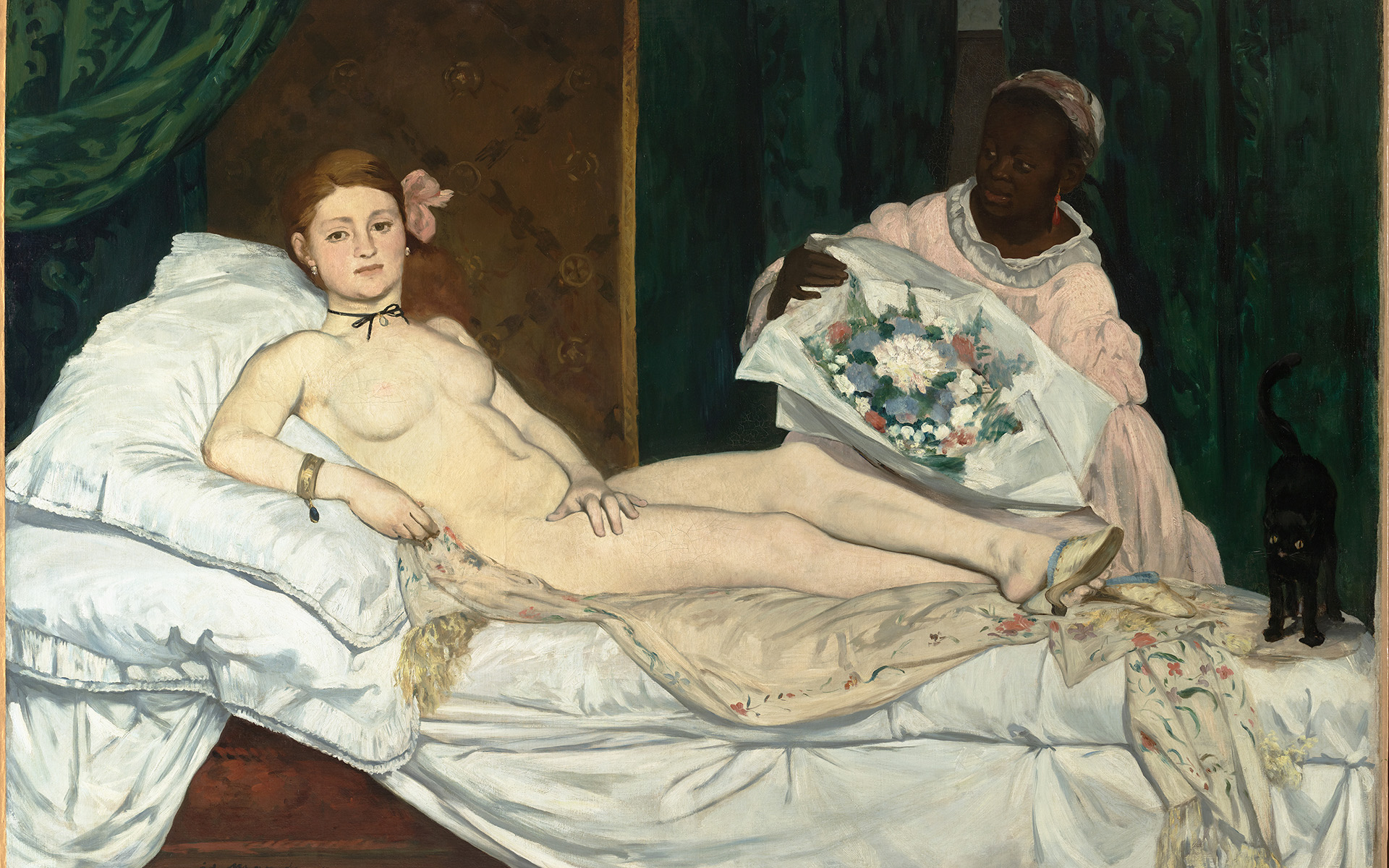 5 of the Most Anticipated Museum Exhibitions Around the World This Fall
From Amsterdam to Los Angeles, this season's shows explore fashionable moments as well as influential artists of yesterday and today
The air is turning chillier, the days are getting shorter, and your favorite coat is already calling your name. As summer comes to a close, it's time to start seeking refuge in the spaces that provide much-needed warmth for those picturesque Fall days, and there's few better places than your favorite museum. Galerie has rounded up a list of 5 striking exhibitions across the globe to visit to celebrate the new autumn season.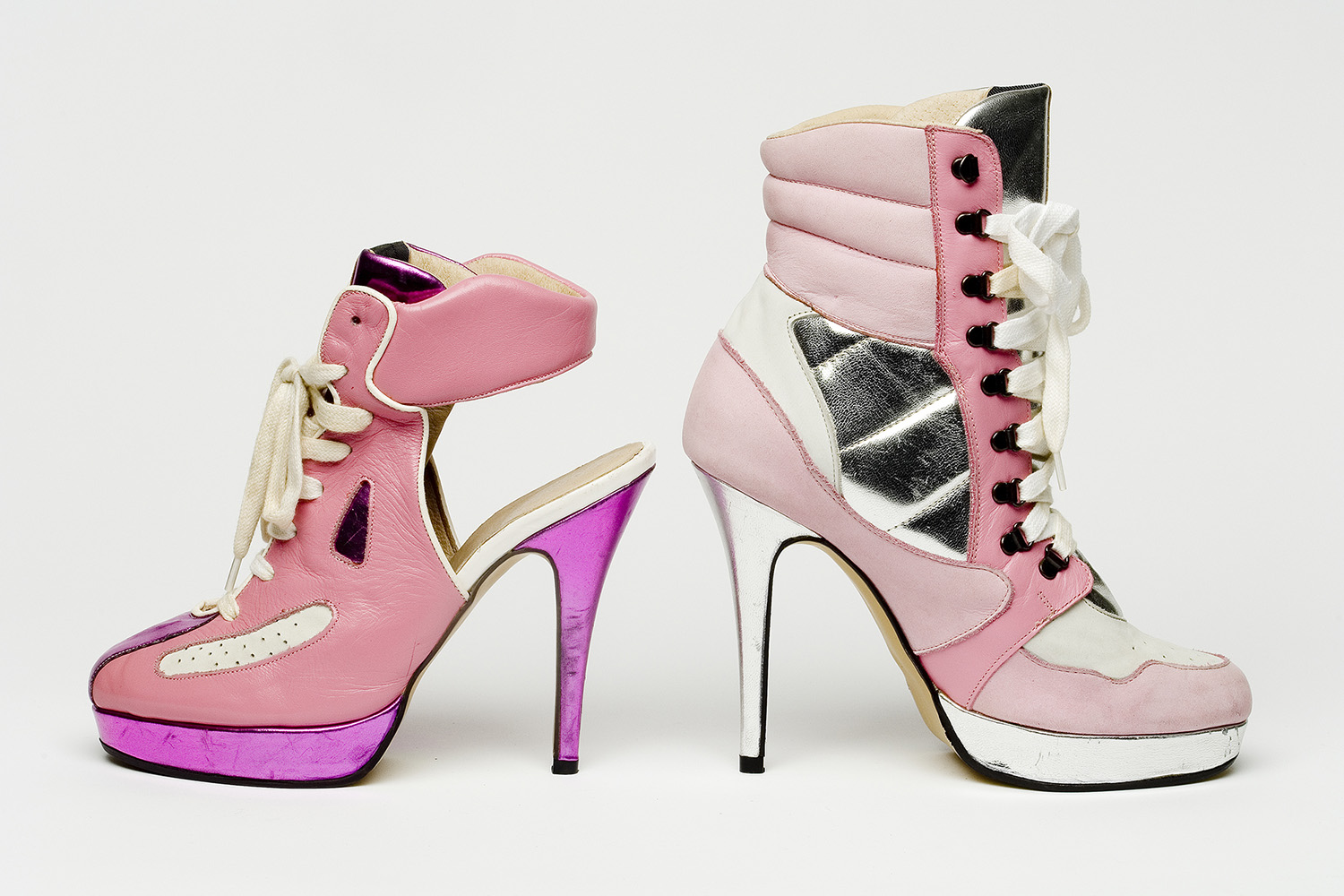 1. Musée des Arts Décoratifs, Paris

|

"Mode et Sport"
In anticipation of the 2024 Summer Olympic Games, taking place in the City of Light, this installation explores the relationship between fashion and sports, represented by clothing, accessories, artwork, video, and more. Through 19th-century tennis dresses, daring ensembles by pioneers such as Gabrielle "Coco" Chanel and Jean Patou, and contemporary polo shirts, viewers can trace the pervasive influence of athletics on fashion up to today.
September 20 – April 7, 2024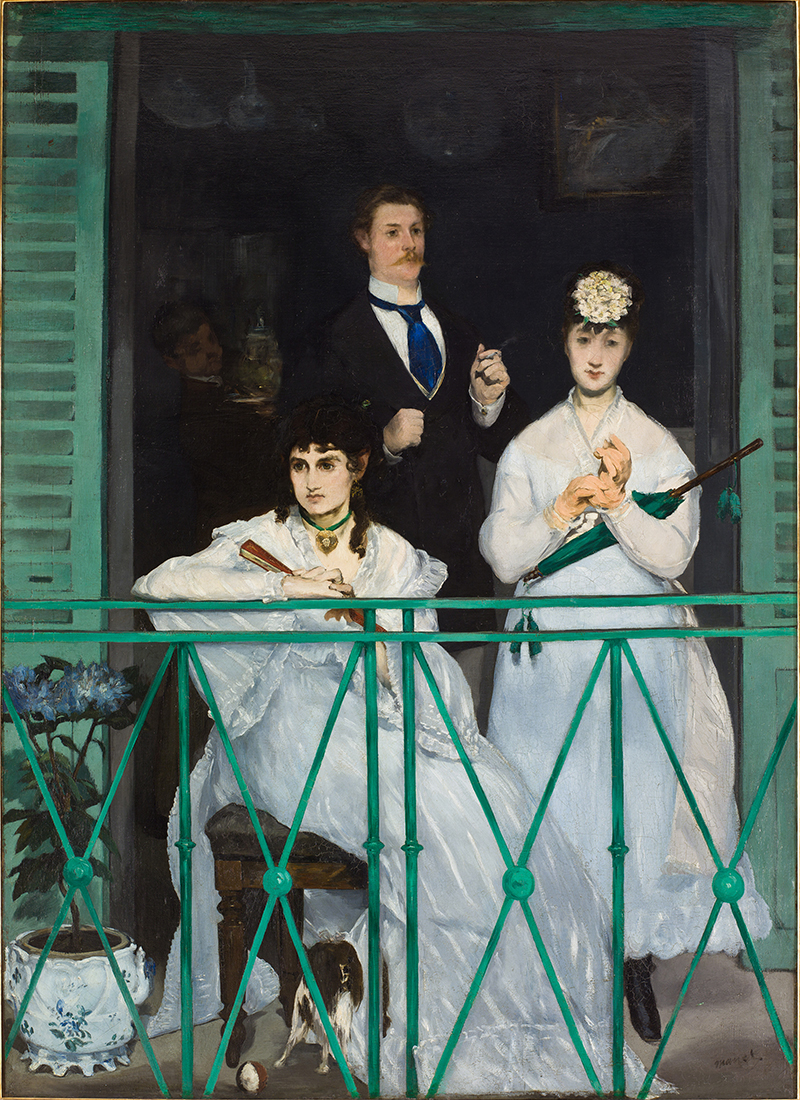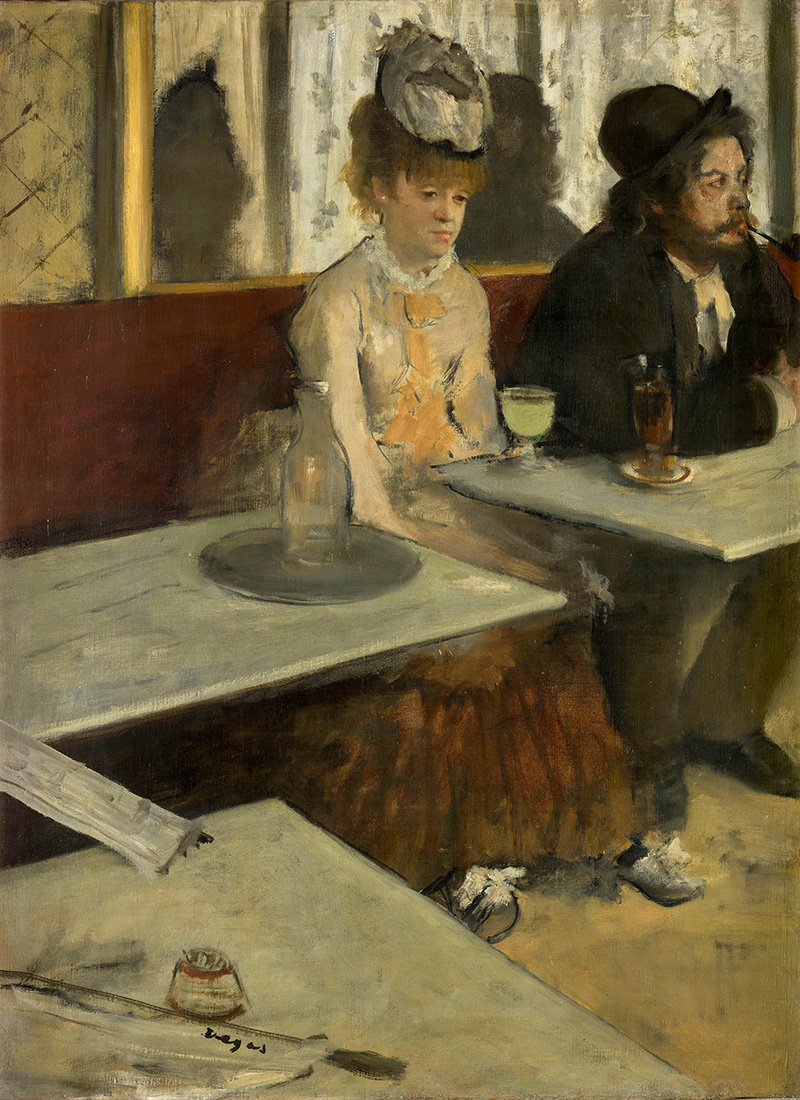 2. The Metropolitan Museum of Art, New York

| "Manet/Degas"
Friends and rivals as well as two of the most notable 19th-century French painters, Édouard Manet and Edgar Degas are presented side by side for the first time in a major exhibition that brings together 160 paintings and works on paper, allowing visitors to explore the similarities and differences in their practices. Among the highlights are rarely loaned masterpieces, such as Manet's Olympia (1863) and Degas's Family Portrait (The Bellelli Family) (1858–67).
September 24 – January 7, 2024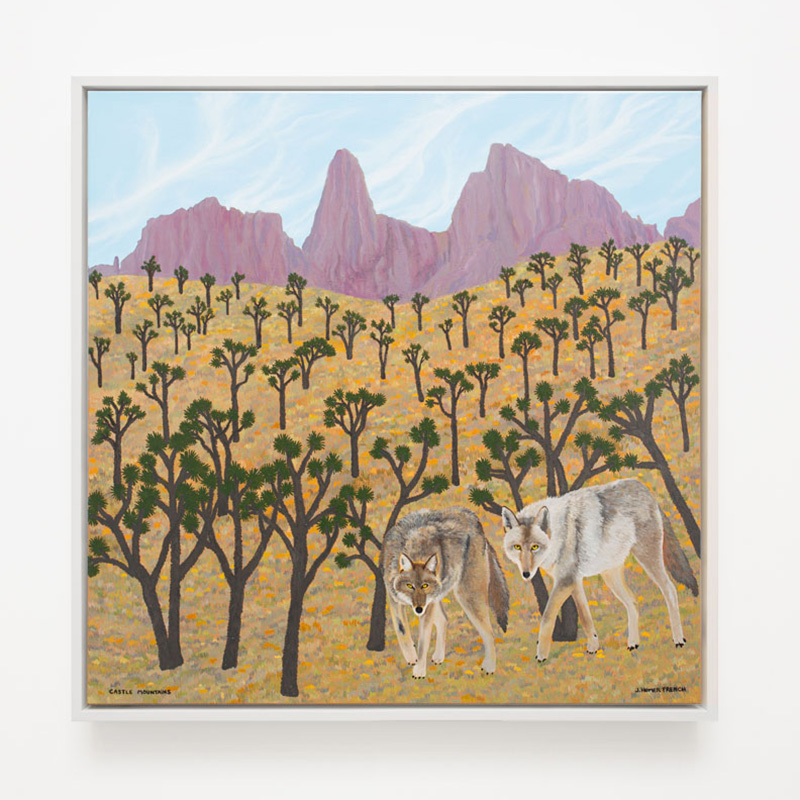 3. Hammer Museum, Los Angeles

| "Made in L.A. 2023: Acts of Living"
Known for spotlighting West Coast talent, the museum's biennial encompasses 39 artists, collectives, and organizations that examine the integral role art plays in the communities surrounding Los Angeles. From striking multimedia works by Esteban Ramón Pérez to paintings by self-taught artist Jessie Homer French, the show, now in its the sixth iteration, reveals a multitude of cultural histories.
October 1 – December 31
4. Stedelijk Museum, Amsterdam

| "Nan Goldin: This Will Not End Well"
The first of its kind to celebrate acclaimed photographer Nan Goldin's mastery in filmmaking, this retrospective incorporates thousands of images captured in six slideshows and films. Beginning in 1981, the presentation features work created over four decades, depicting addiction, portraying family stories, and giving new insight into Goldin's exceptional life and momentous career.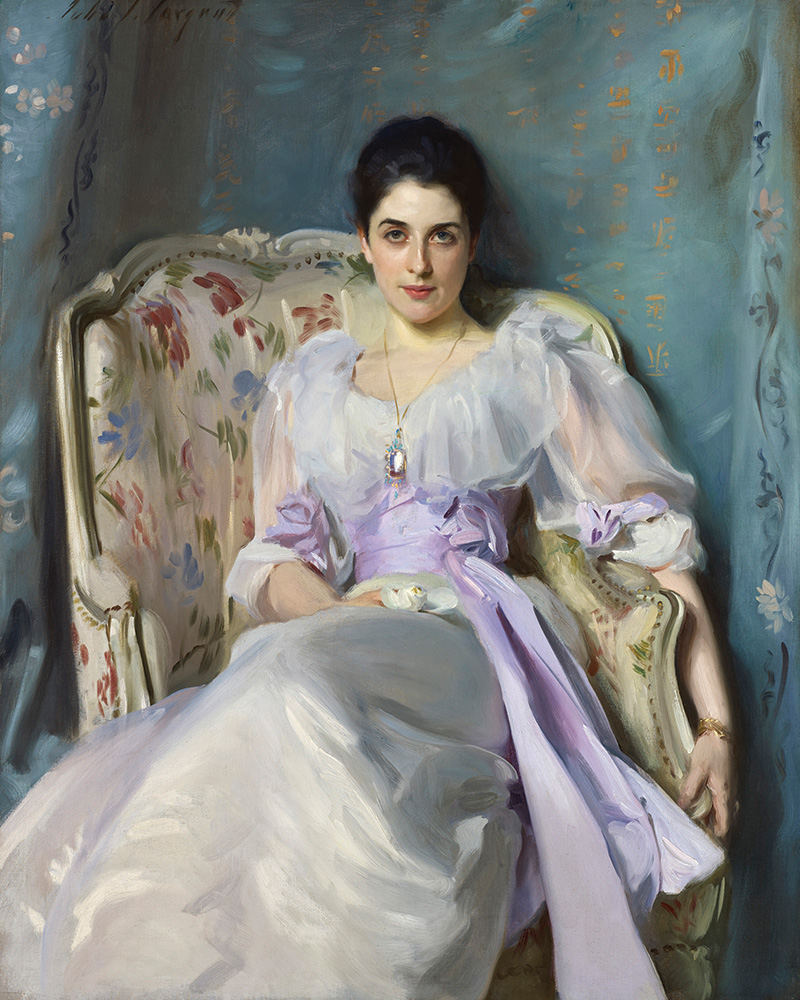 5. Museum of Fine Arts, Boston

| "Fashioned by Sargent"
Venerated for his enduring high-society portraits, American artist John Singer Sargent used incredible detail to reveal the station and background of his subjects and even styled his sitters' costumes. Here, 50 works displayed alongside a dozen garments and accessories illustrate their importance to his artistic process. Included is the sumptuous velvet evening gown worn in Mrs. Charles Inches (Louise Pomeroy) (1887), as well as the elaborate beetle-wing dress that defines Ellen Terry as Lady Macbeth (1889).
October 8 – January 15, 2024
Next Post