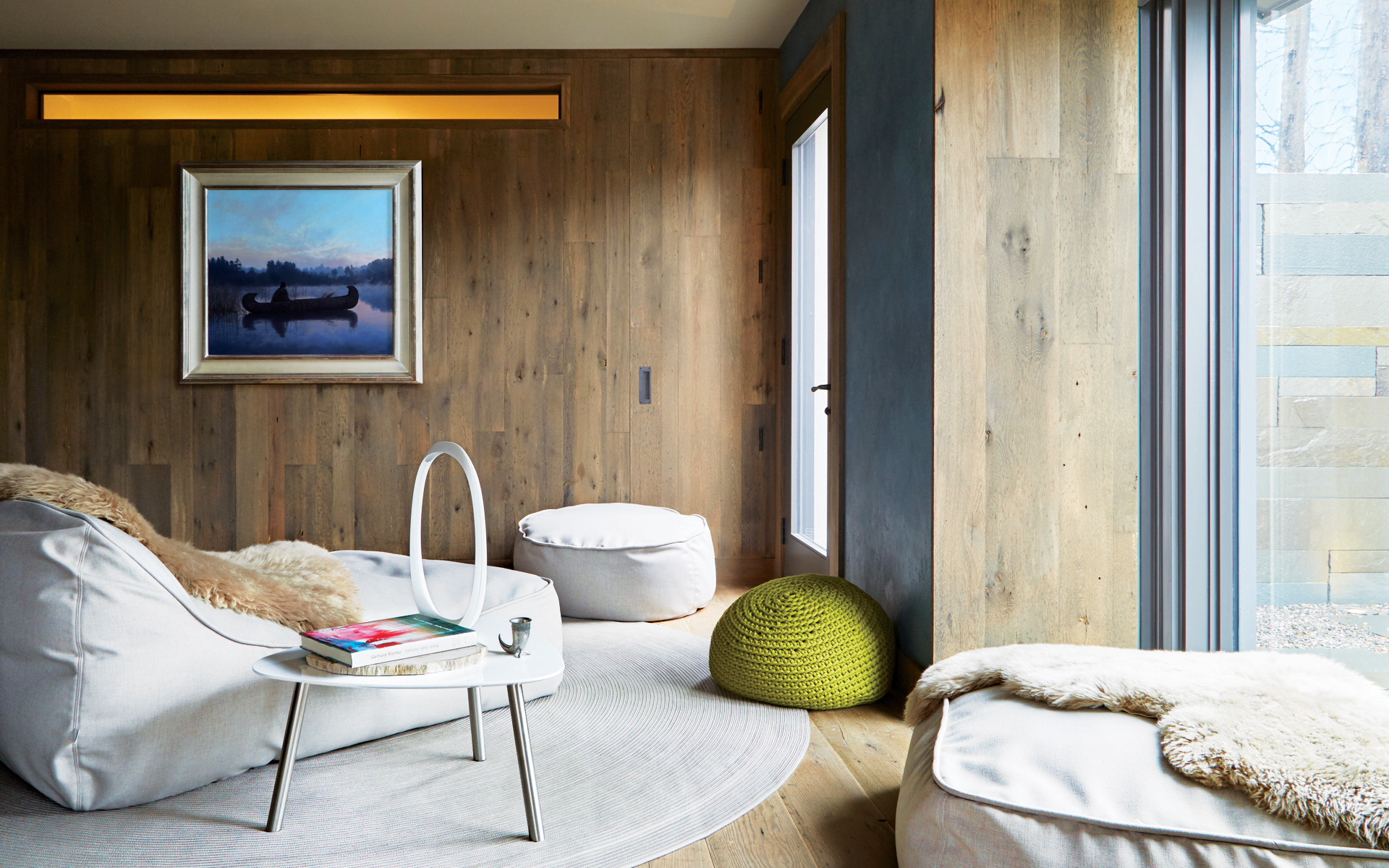 Ellen Hamilton
The New York designer, known for her deeply personal spaces, creates a nuanced dining room for the Galerie House of Art and Design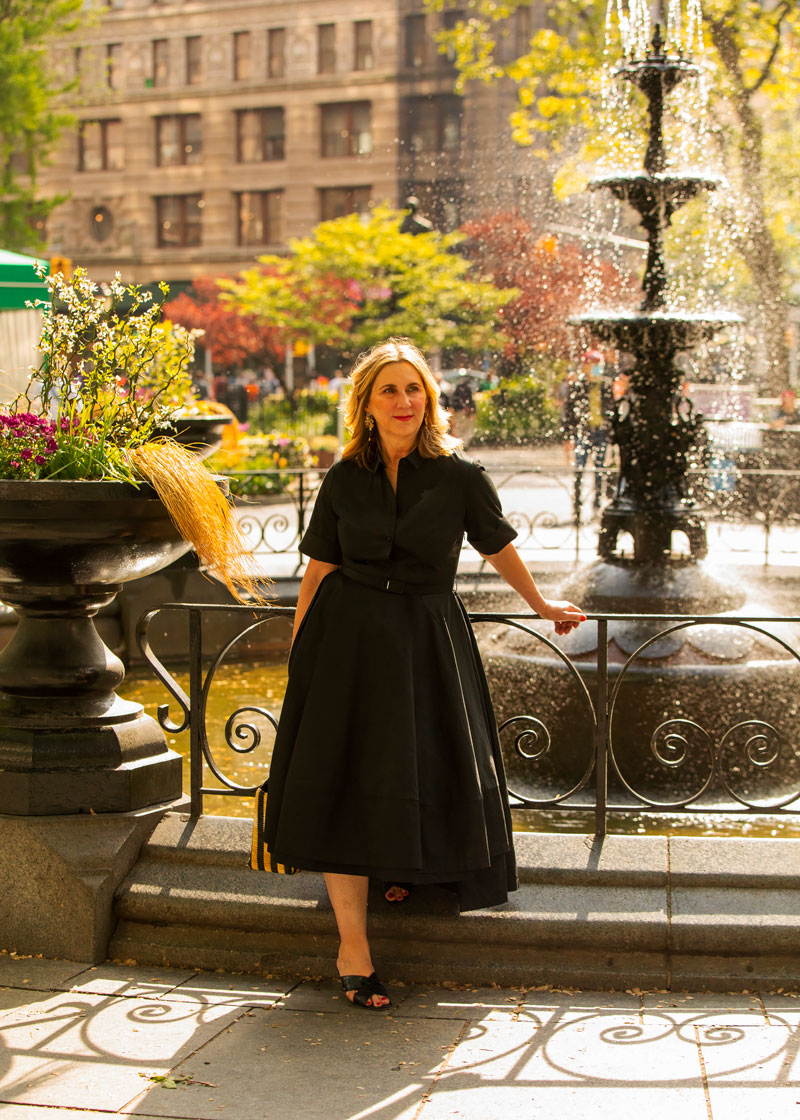 The New York designer Ellen Hamilton is celebrated for her beautifully layered and nuanced interiors. With a distinct vision, she aims to capture her client's life experiences and weave it into a unique home that transports and inspires. Hamilton cut her teeth with Peter Marino and later for the architecture firm Fox & Fowle, before forming her own firm, Hamilton Design Associates, in 2000. Recent projects include a Martha's Vineyard beach house, a classic Manhattan apartment, and a Miami Beach apartment.
Beachside getaway essentials: "Light and comfort. I want to avoid any design gestures that are too obvious or familiar while still signaling 'beach' and 'water.' It's about creating a house where everyone can feel relaxed no matter how glamorous or luxurious the house may be."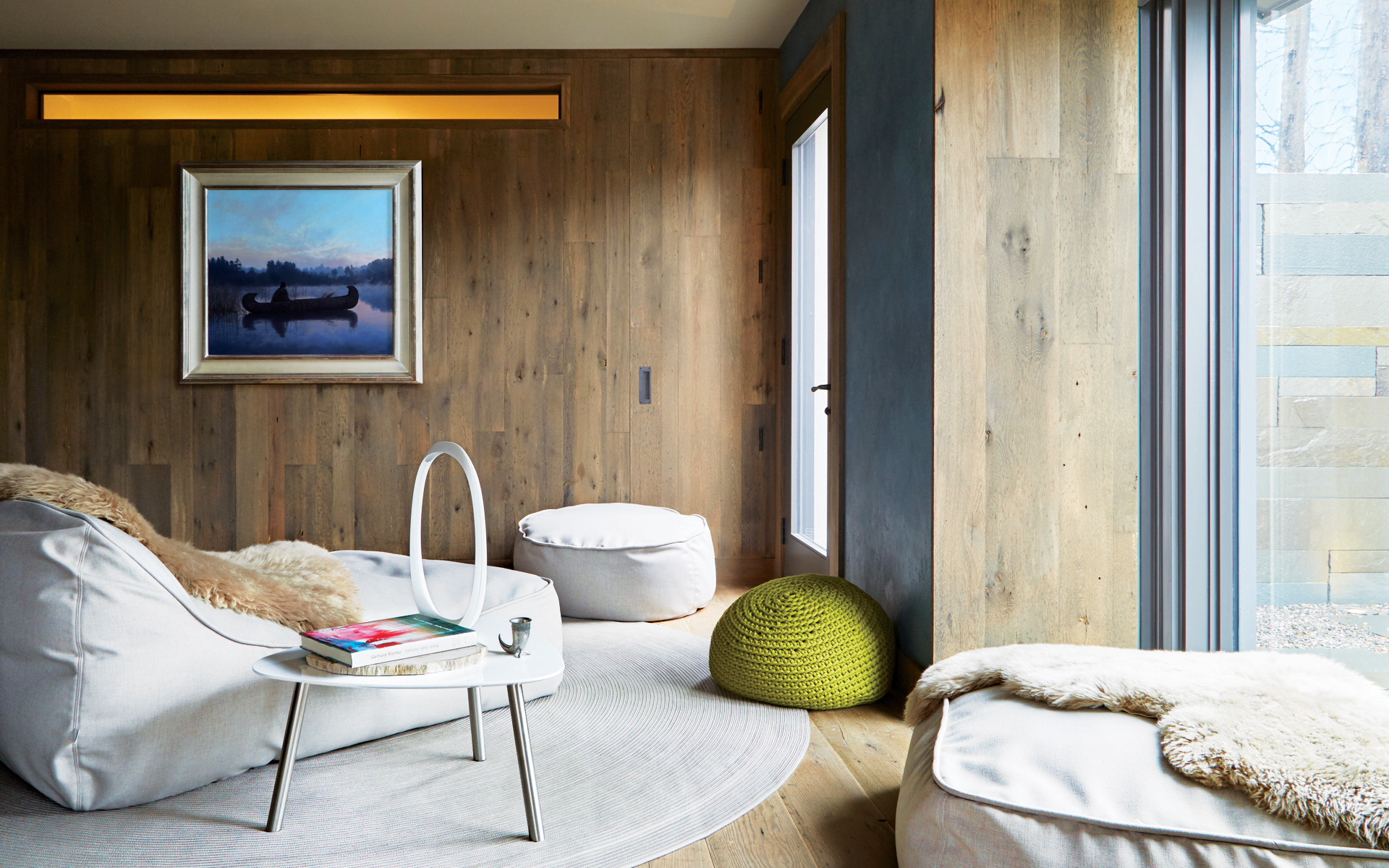 Favorite Hamptons design shops: "Comerford Collection has all the appointments to make any house feel like a home, with great pillows, trays, and tabletop. I also love Gustavo Oliveri—I think every beach house needs a little European chic and there is a bit of tongue-in-cheek chic in their collections."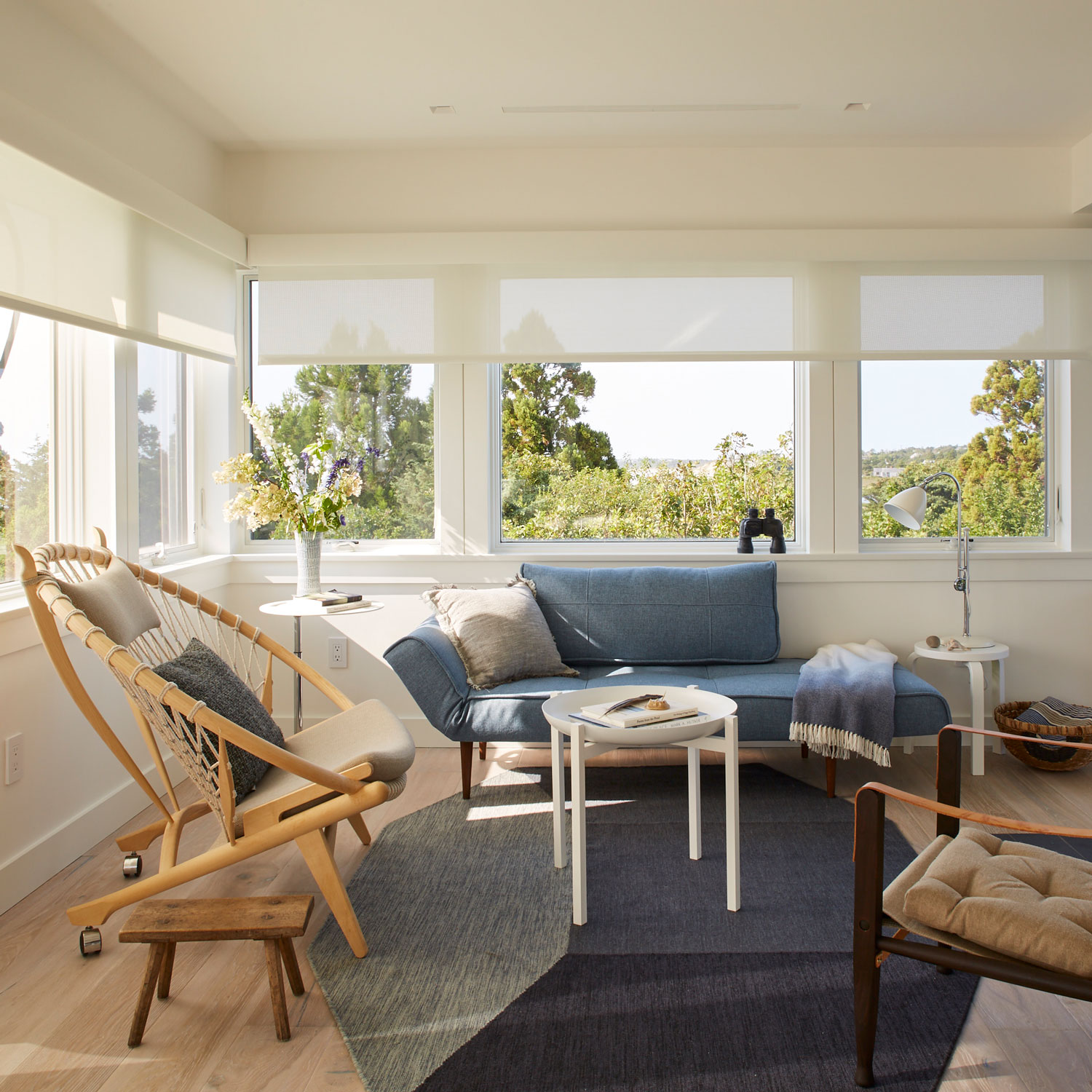 Favorite East End restaurants: "I love to cook so I always head straight to the farm stands. Round Swamp Farm inspires me to cook and entertain. When I do go out, it's Tutto il Giorno in Sag Harbor. Everything Donna and Gabby Karan do is so well done, and great Italian food proves to be no exception."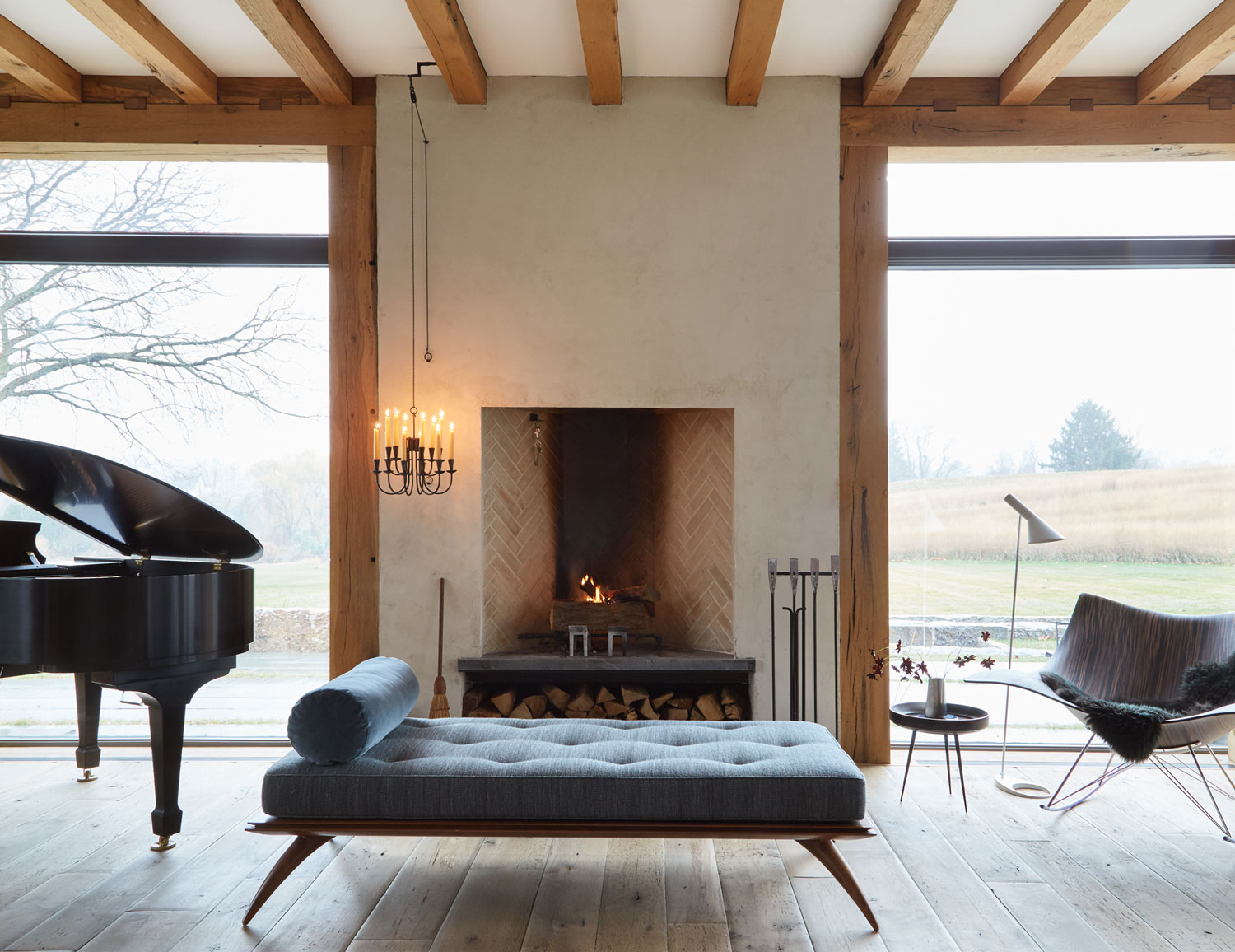 Favorite Hamptons art venues: "The Quogue Gallery is charming, and they have an innovative exhibition program. Elena Frampton's studio is so beautiful and forward-looking. It is a real design treat, located in an old garage. That says Hamptons to me!"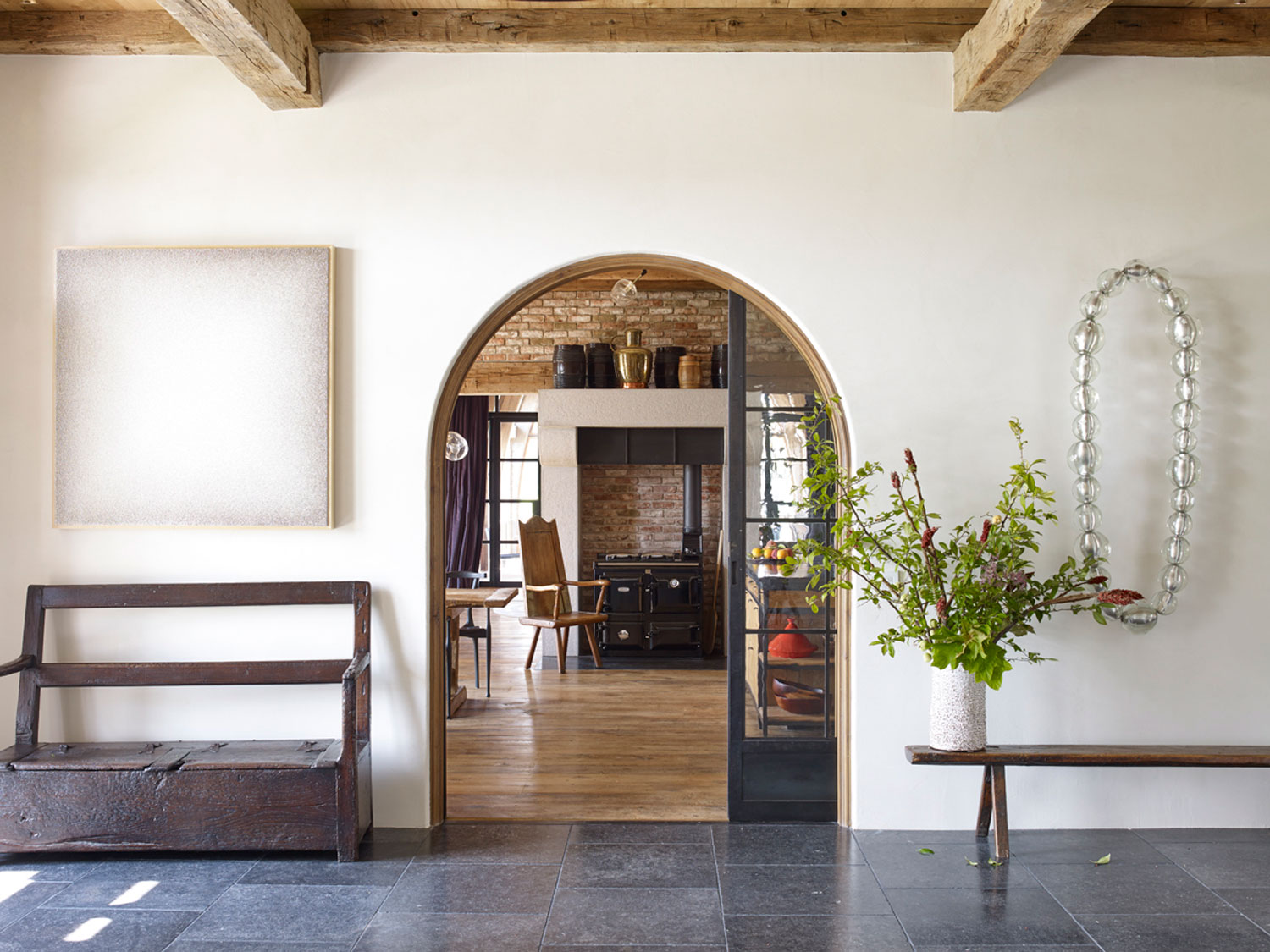 The Galerie House of Art and Design will kick off with a VIP event on August 5, with public viewings taking place from August 7 through September 6. Click here to view the full list of participating designers. 
Next Post