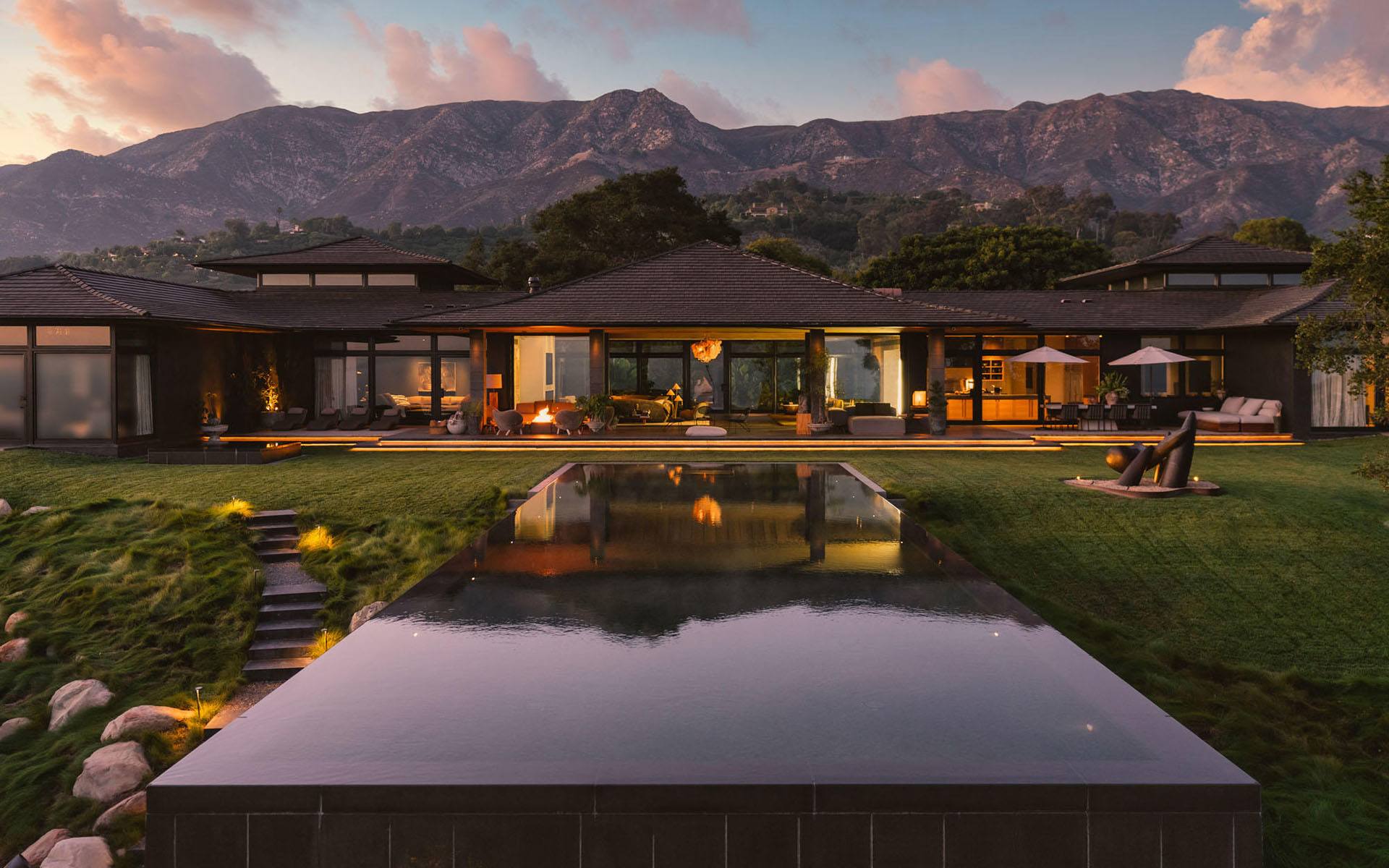 Ellen DeGeneres and Portia de Rossi List Striking Santa Barbara Compound for $40 Million
The Bali-inspired estate comes with a two-bedroom guesthouse, cabana, security office, pickleball court, and pond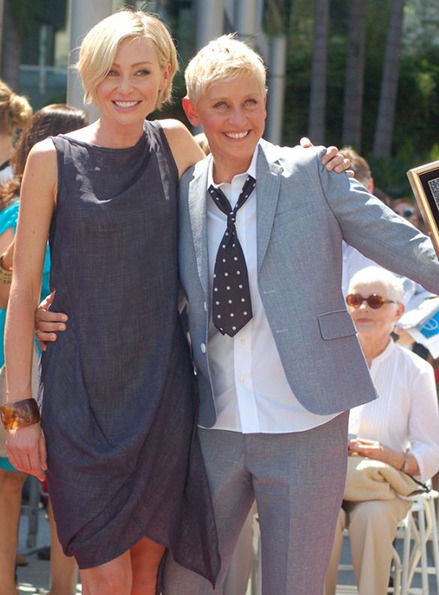 Ellen DeGeneres and her wife, actress Portia de Rossi, never seem to stay in one place for long. Now, after spending $27 million for their striking Bali-inspired estate in Montecito, the couple have listed it for $39.9 million. Set on the edge of California's Los Padres National Forest, about an hour and a half north of Los Angeles, the tropical retreat was custom-built in 2011 for Seattle entrepreneurs Jay and Marsha Stroum Glazer, whose noted art collection includes works by Pablo Picasso, Willem de Kooning, and Louise Bourgeois. In early 2019, the couple sold the property to DeGeneres and de Rossi, who combined the three adjacent parcels and spearheaded a thoughtful renovation.
Now totaling 10,700 square feet, the four-bedroom main house is organized as a series of Balinese-style bungalows, each crowned by a hip roof and featuring warm wood accents throughout. The pair, who are well-known real-estate junkies, pulled out all the stops with the striking main living area, which features a Nacho Carbonell light fixture and walls of glass that capture the stunning Pacific Ocean views.
In addition to numerous al fresco entertaining spaces, the manicured grounds are equipped with a two-bedroom guesthouse that has a green roof, a security office, a koi pond, a pickelball court, and a state-of-the-art fitness cabana. Perhaps best of all is the basalt pebble infinity pool, which boasts stunning views of the ocean and mountains beyond.
No strangers to the Montecito area, the couple made headlines when they sold their last property in the coastal community for $34 million in 2018. In Beverly Hills, they also bought Adam Levine's 1930s home for $42.5 million and sold a Hollywood Regency-style home once owned by Marjorie Lord for $15.5 million. As for why the couple are parting with the pricey pad, DeGeneres once told the "Today" show of their pattern: "We buy a house, we love it, and we stay in it—but we get a little bored because we like a different aesthetic."
The home is listed with Riskin Partners Group. See more photos below.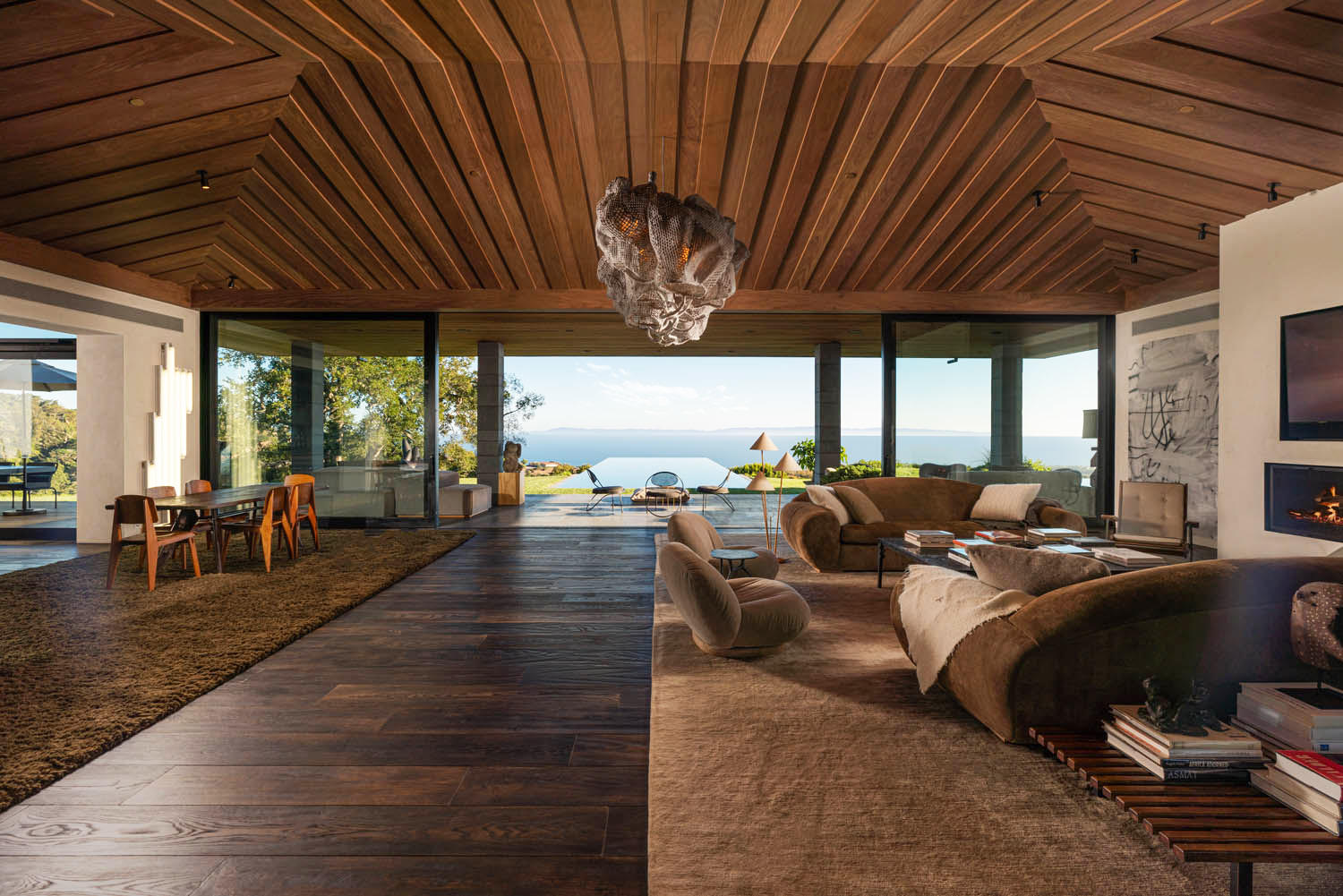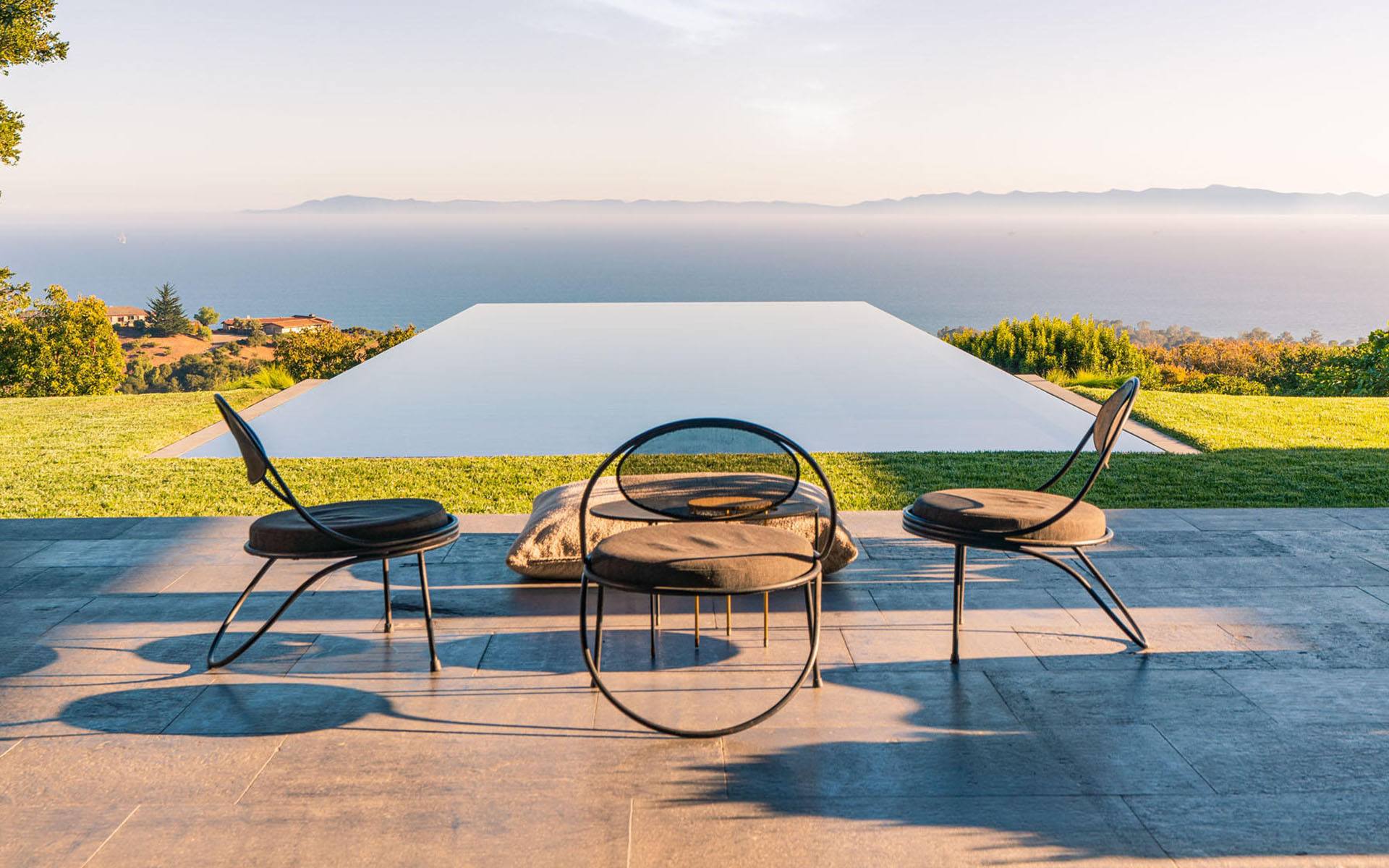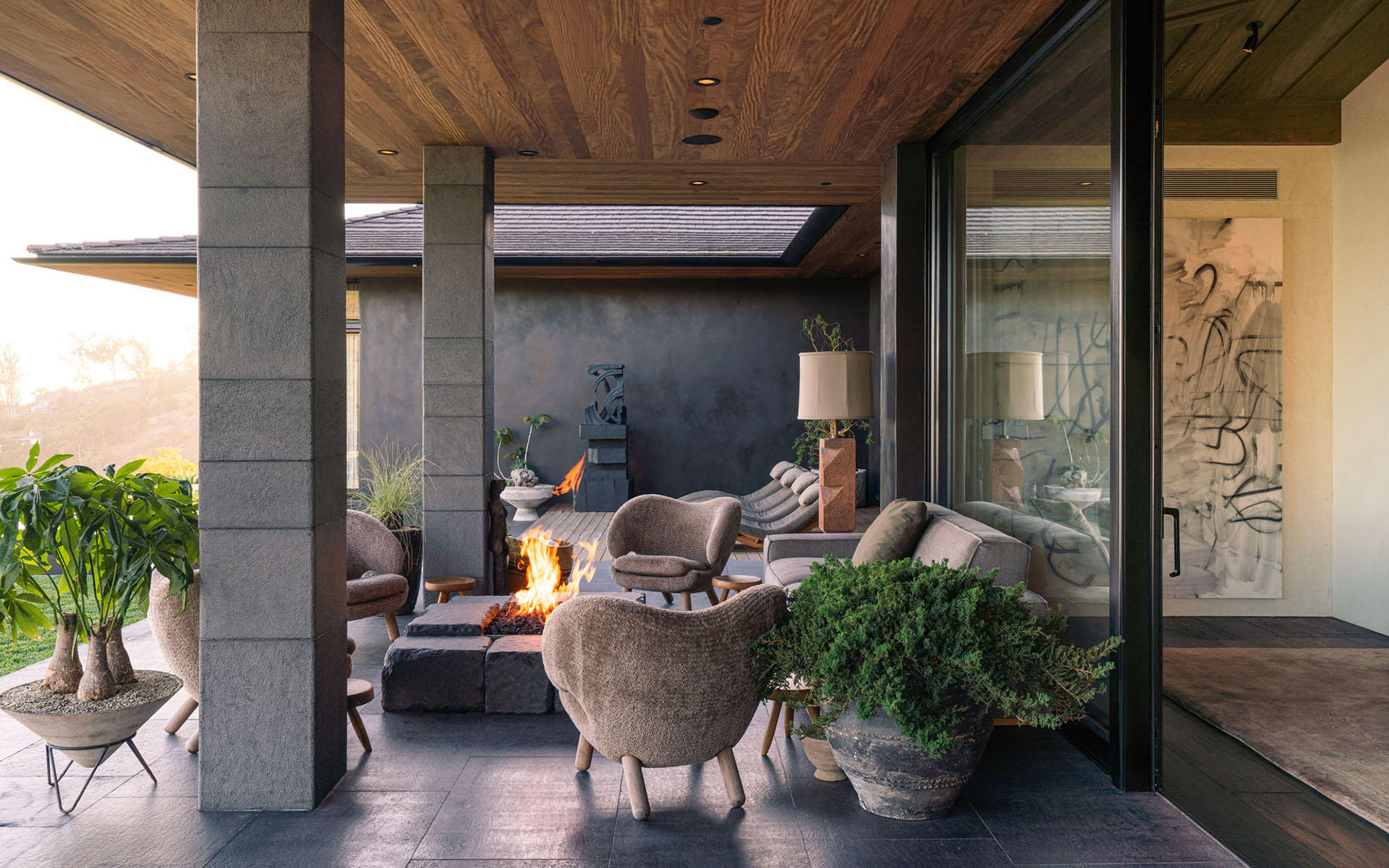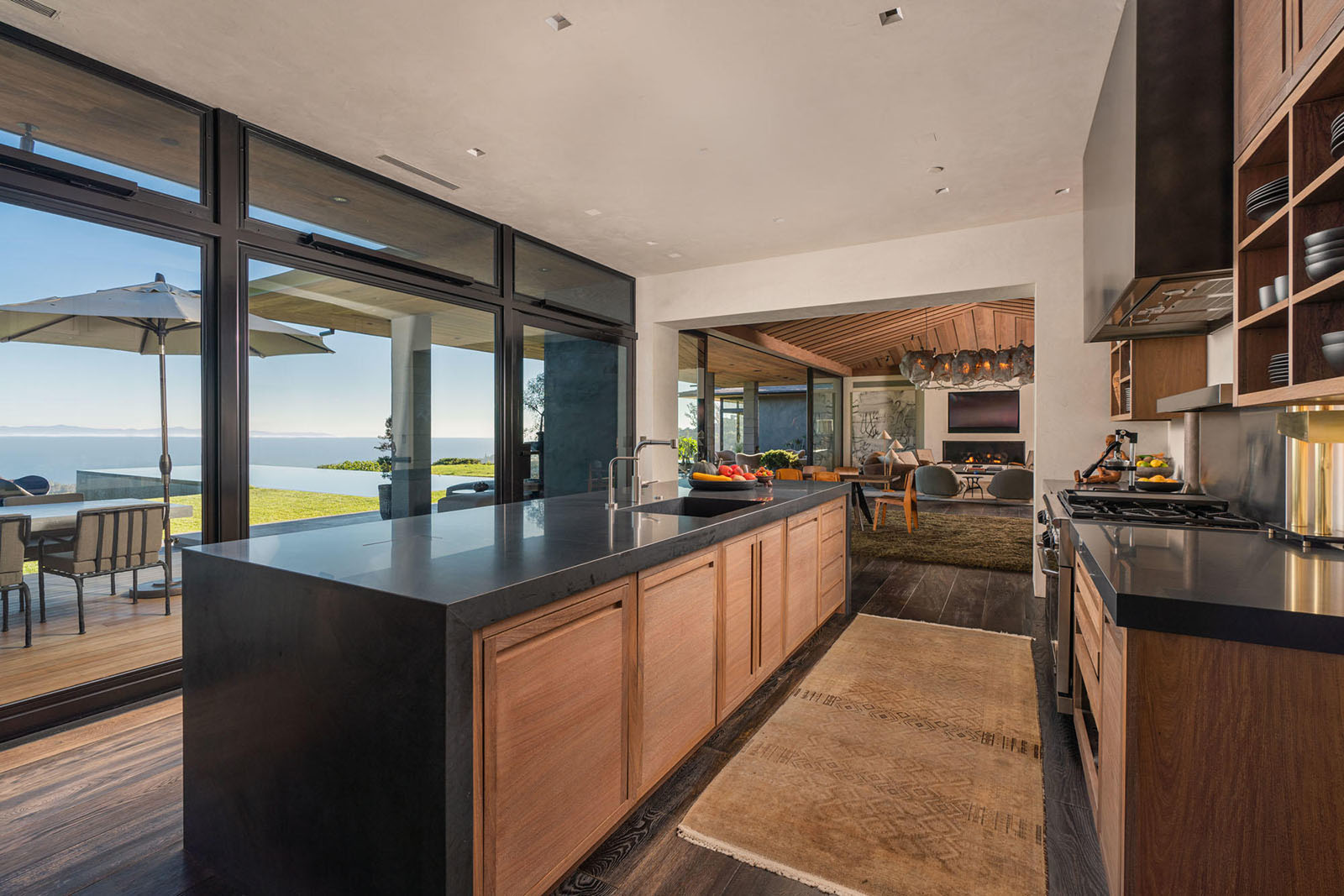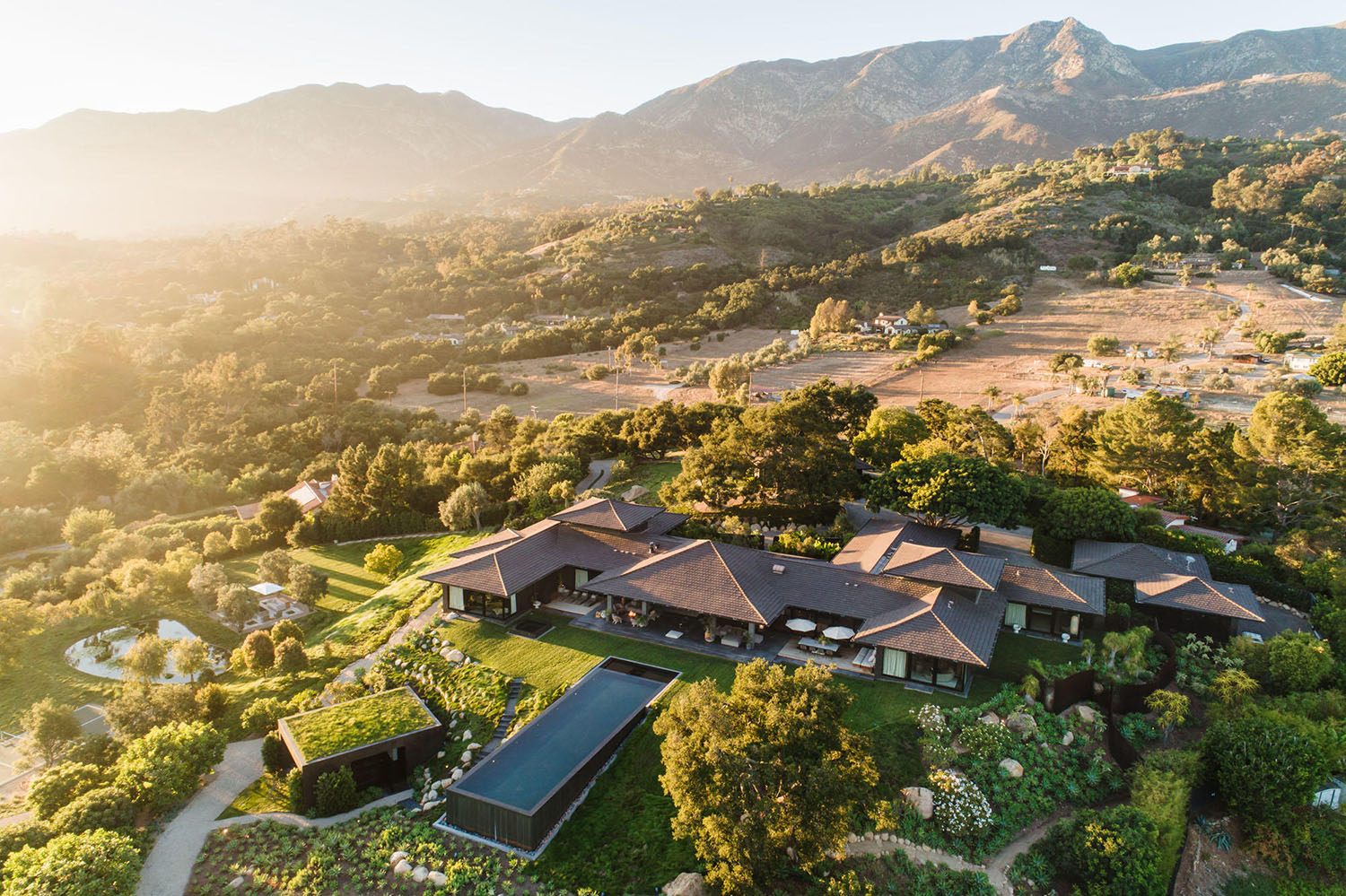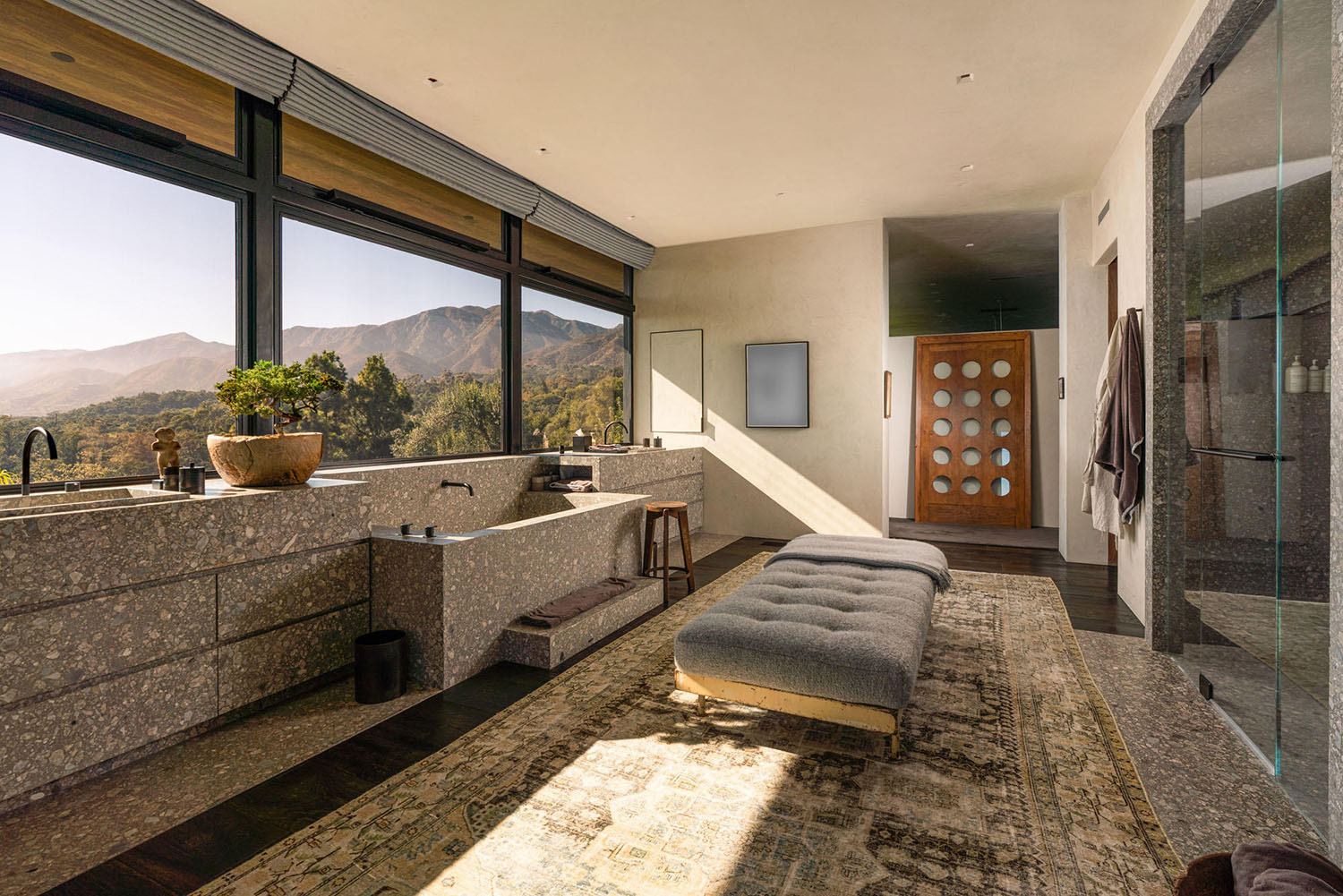 Next Post