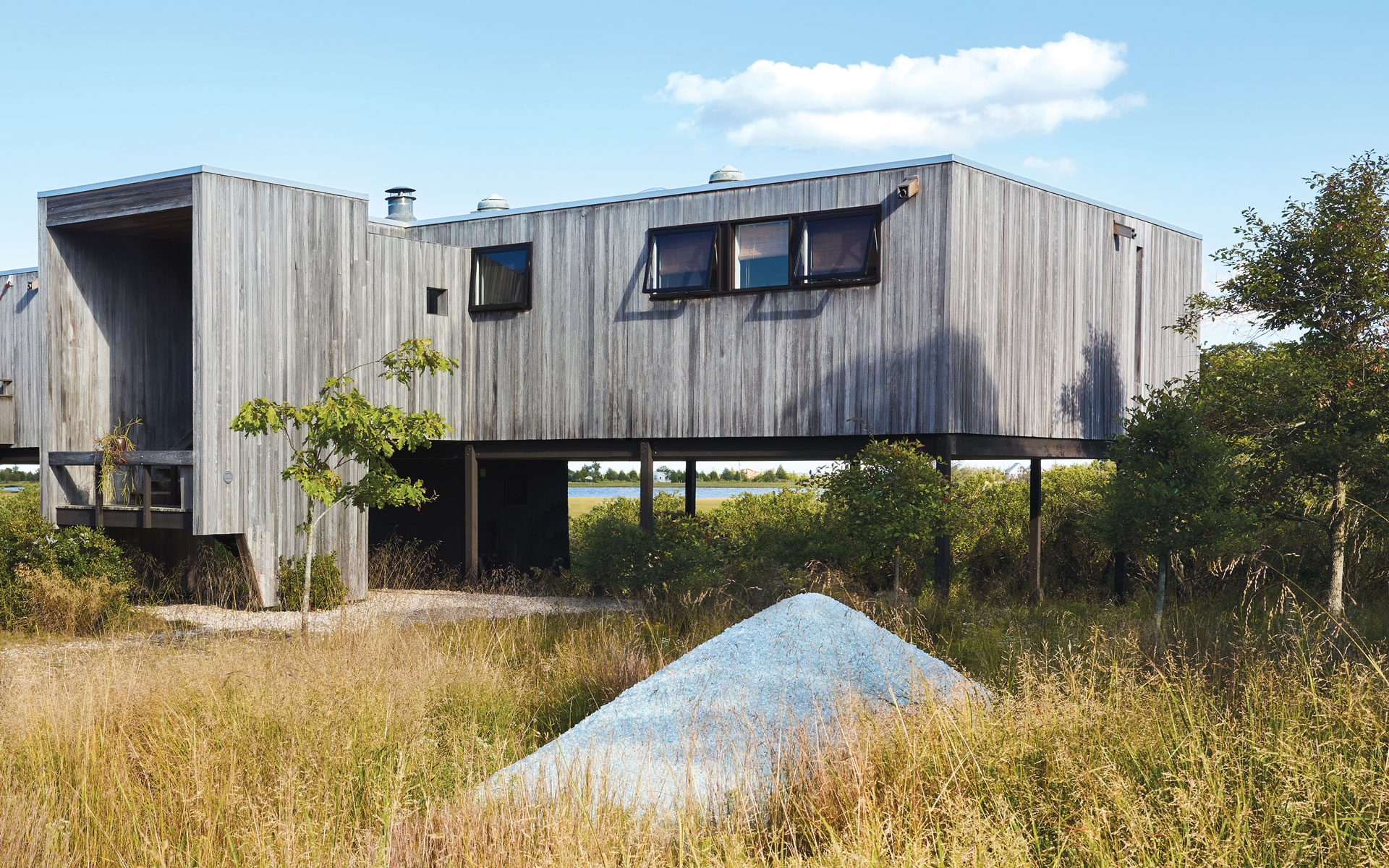 Edwina Von Gal Shares the Story Behind Her Maya Lin Artwork
The landscape designer's bucolic waterfront property in the Hamptons features one of the artist's 'Avalanche' installations
I first met Maya Lin more than 20 years ago at a dinner party at her then art dealer's home. We spent the whole evening chatting—we even found out we have the same birthday—and we haven't stopped talking ever since.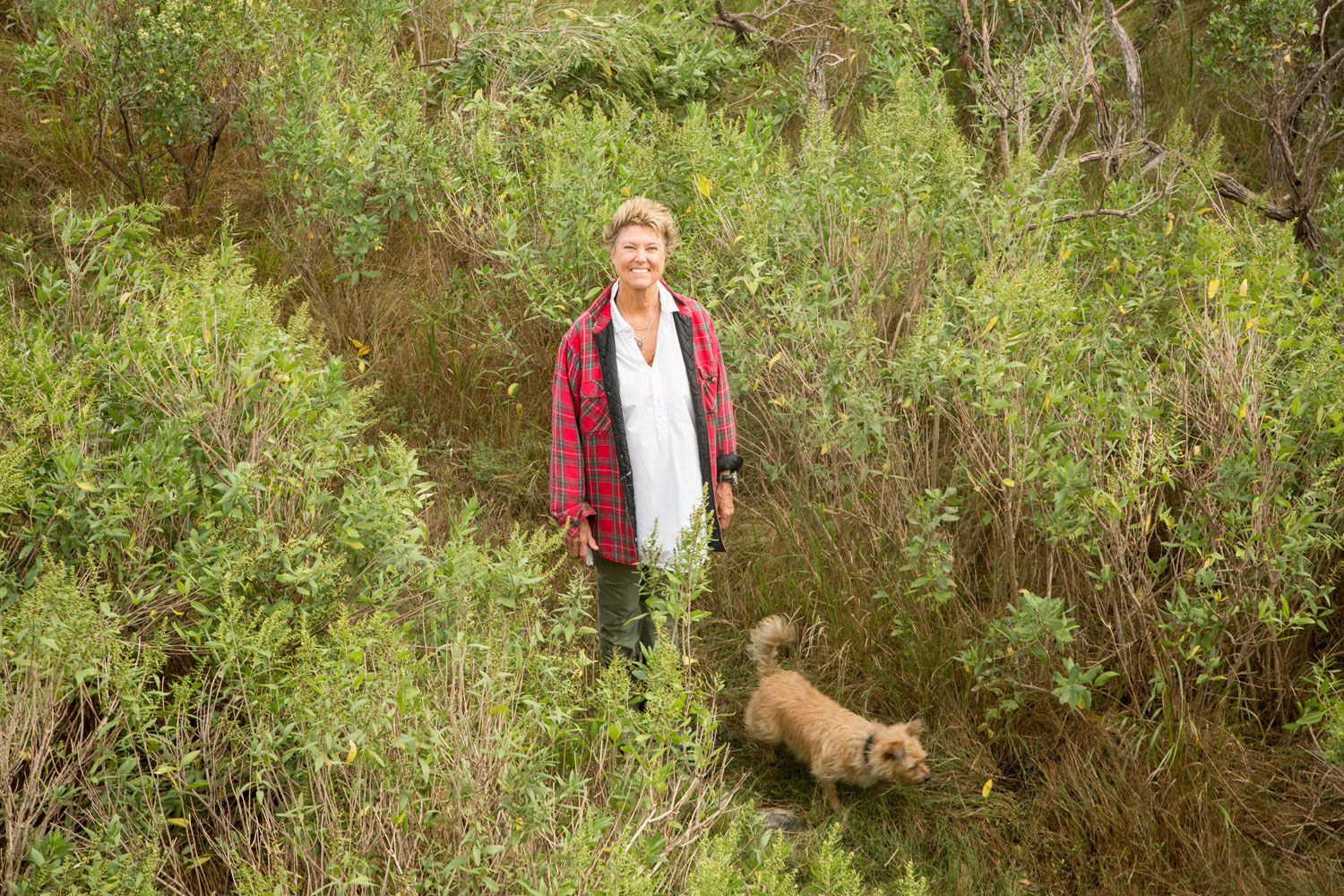 My late husband, Jay, and I saw one of Maya's "Avalanche" installations at Grey Art Gallery at New York University in 1998, and about a year or so later, he bought me one as a birthday gift. Originally, we had it at our home in Sagaponack. It arrived as a tractor-trailer load of glass, all in little boxes. Maya came out to help pour the glass to make that perfect cone. As the cone got bigger and bigger, we couldn't reach the center anymore so we started putting up ladders and crawled out on boards, but the boxes were so heavy. It was a crazy, fun day.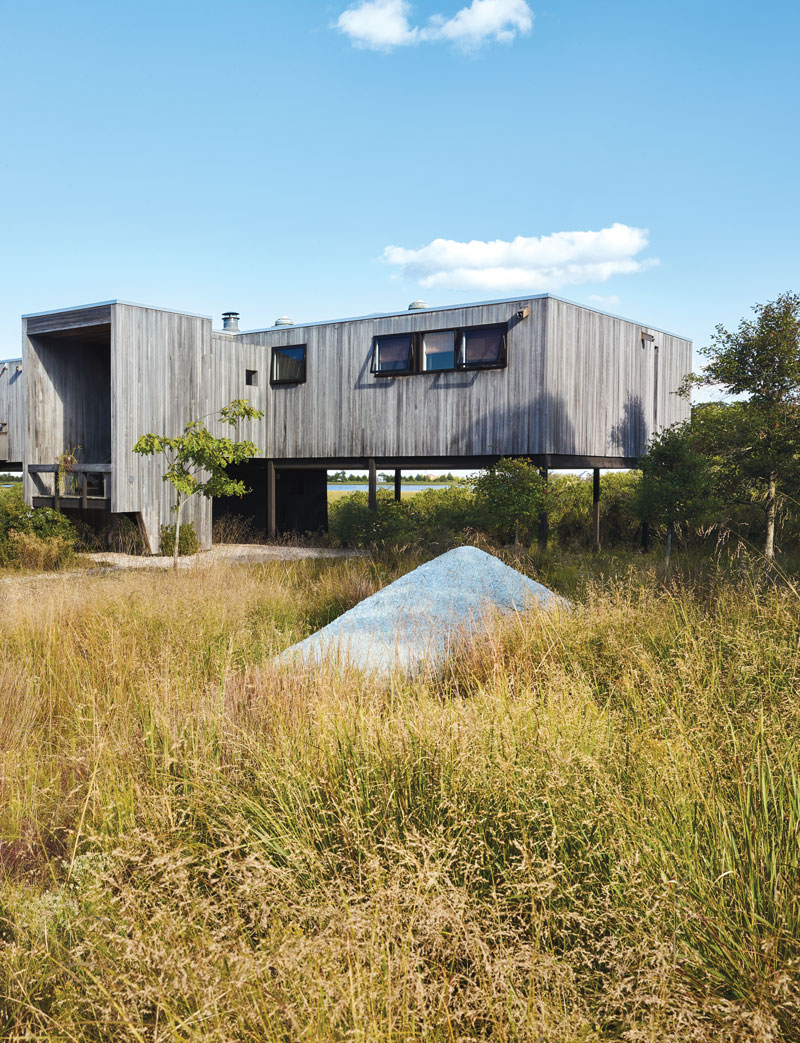 I had it figured out much better when I brought it to the house in Springs, where I live now. Here, I have the work in my meadow, where it holds the space between trees, native warm-season grasses, and sky. Maya's pieces really don't impose ego on a place, but at the same time, they're not without a great deal of presence and power.
A version of this article first appeared in print in our 2021 Summer Issue in the section "In Focus." Subscribe to the magazine.
Next Post