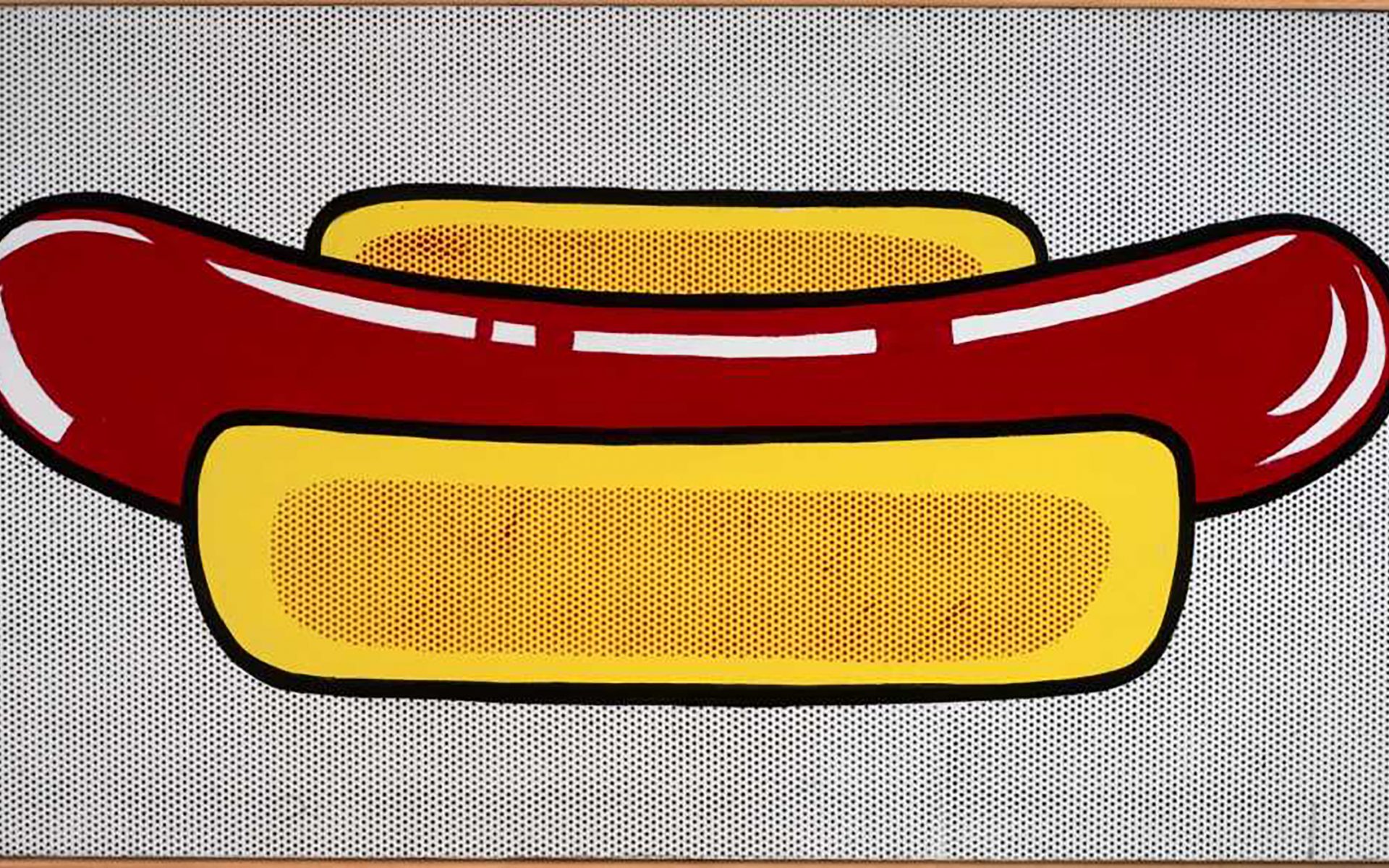 Editors' Picks: 6 Great Art and Design Events This Week
From Paula Cooper's reimagining of a seminal 1968 show to an exciting new gallery concept in Chelsea, these highlights should not be missed
From celebrities like Andy Warhol to lesser-known visionaries like Hilma af Klint, some of the 20th century's greatest art-world pioneers are being celebrated in this week's top shows and events. It's also an exciting week for the Chelsea art scene, which debuts Paul Kasmin's fourth space, this one measuring some 5,000 feet, and an ambitious new collection of gallery spaces called the High Line Nine—both designed by Markus Dochantschi.
1. "50 Years: An Anniversary"
Paula Cooper Gallery
Legendary dealer Paula Cooper's opening show in 1968 was an anti–Vietnam War benefit that included works by the Minimalists Donald Judd, Carl Andre, Dan Flavin, and Sol LeWitt. This month, the gallery celebrates its 50th anniversary with works from the time by the original group. This time around, the exhibition benefits March for Our Lives, a student-led movement geared toward ending gun violence.
Where: Paula Cooper Gallery, 524 West 24th Street
When: Opening reception: October 9, 6–8 p.m. On view through November 10.
2. Paul Kasmin and High Line Nine Galleries Open
The High Line
Multiple brand-new galleries designed by the art world's go-to architect, Markus Dochantschi, are slated to open on October 10 in Chelsea. One, an enormous new space for Kasmin, is among the largest purpose-built gallery spaces in New York; the others comprise the High Line Nine, a novel gallery concept that rents out space to high-caliber art exhibitors. Kasmin's space launches with a solo exhibition of new watercolors by longtime gallery artist Walton Ford and an installation of three new bronze sculptures by Joel Shapiro on the rooftop.
 Where: The High Line, West Chelsea
When: October 10
Recommended: Meet the Art World's Go-To Architect
3. "Andy Warhol: A Conversation"
Phillips
Before the anticipated exhibition of "Warhol at the Whitney"—the first Warhol retrospective organized by a U.S. institution since 1989, join Phillips senior advisor Arnold Lehman in conversation with Andy Warhol experts Blake Gopnik, Whitney Museum senior curator Donna De Salvo, and Vincent Fremont on the occasion of the publication of The Andy Warhol Catalogue Raisonné, Paintings 1976–1978, Volume 5, and Andy Warhol "Giant" Size, both from Phaidon.
Where: Phillips, 450 Park Avenue, 2nd floor
When: Thursday, October 11, 6–8 p.m.
Recommended: 6 Artists to Know at 1-54 Contemporary African Art Fair
4. Martin Z. Margulies Collection Book Launch and Benefit 
Sean Kelly Gallery 
Founded by collector Martin Margulies, the Margulies Collection is a nonprofit art institution located in Miami and includes an impressive collection featuring Willem de Kooning, Isamu Noguchi, Joan Miró, Mark Rothko, Lucio Fontana, and Donald Judd, among many others. The comprehensive book titled Martin Z. Margulies Collection, Volume 1,  features significant works acquired by the family over the past 40 years.
Where: Sean Kelly, 475 Tenth Avenue
When: October 11, 6 p.m.
5. "Hilma af Klint: Paintings for the Future"
Guggenheim Museum
One of the most overlooked artists of the 20th century for being far ahead of her time, Hilma af Kint is considered by many to be the first true abstract artist. She began working in pure, nonfigurative abstraction as early as the late 1800s. Now the first major U.S. solo exhibition of her work is slated for the Guggenheim. The exhibition will focus on the artist's breakthrough years when she first began making the type of art that she was compelled to keep private for most of her life, convinced that the world wasn't ready for it.
Where: Guggenheim Museum, 1071 5th Avenue.
When: October 12–February 3, 2019
6. Yasumasa Morimura: "Ego Obscura"
Japan Society
The Osaka, Japan–based artist's first solo exhibition at a major New York cultural institution will feature the artist's opulent self-portraits, which are staged to bear resemblance to depictions of famed historical icons: Manet's Olympia, Marilyn Monroe, Frida Kahlo, and more. Morimura will also debut two new cinematic pieces in the U.S., Egó Sypmósion and Egó Obscura. Finally, a one-night-only live performance of Morimura's multimedia theatrical performance Nippon Cha Cha Cha! will be held at the Japan Society on October 13, followed by an artist talk.
Where: Japan Society, 333 East 47th Street
When: October 12–January 13, 2019
Next Post