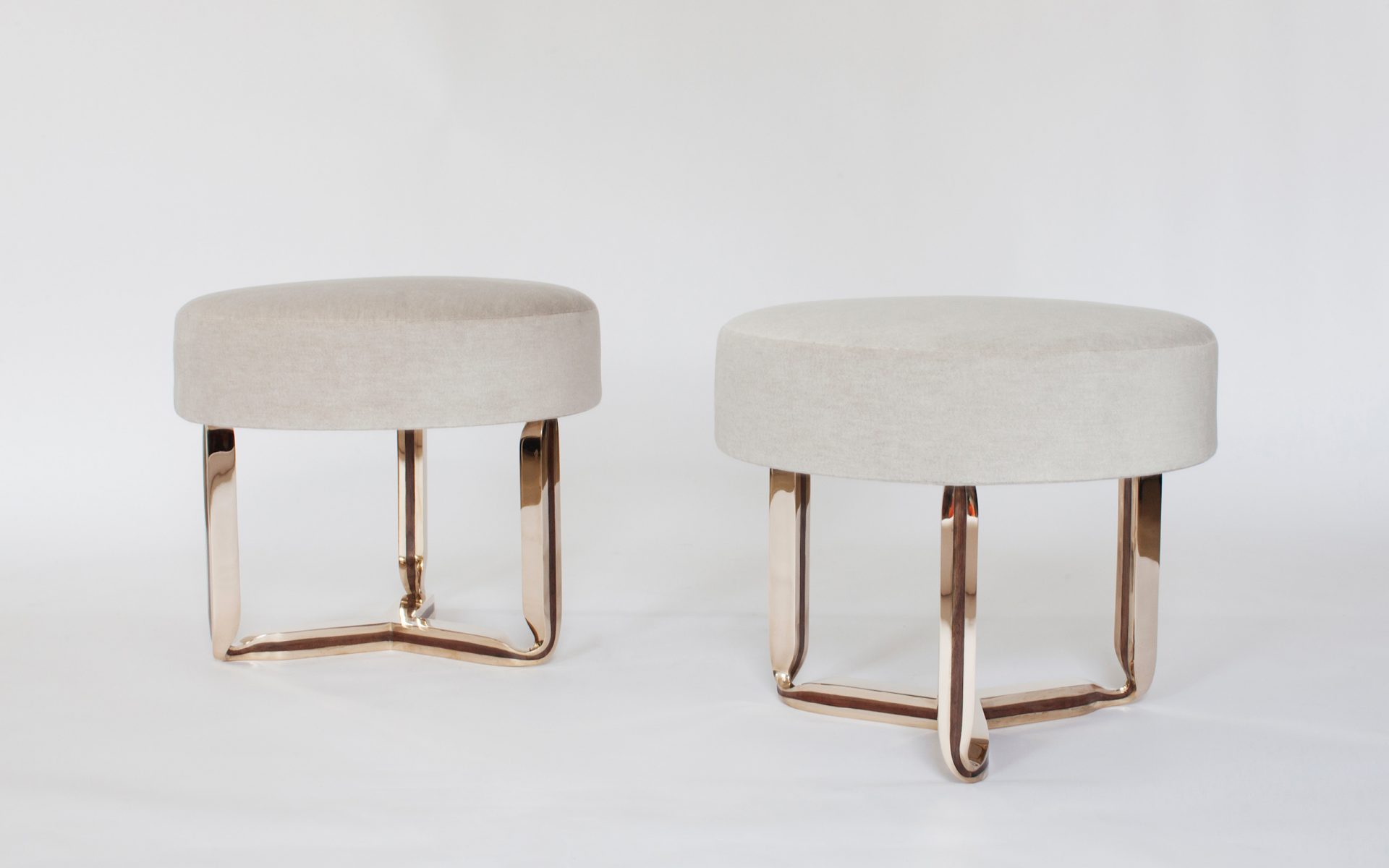 Editors' Picks: 4 Great Art and Design Events This Week
From the Salon Art + Design to the MAD Ball, here are the events not to miss
Here is Galerie's curated list of the best events in and around New York for the week of November 5.
1. MAD Ball
Cipriani 42nd Street
Art critic Jerry Saltz lends his moxie to the Museum of Arts and Design as emcee of this year's MAD Ball awards show and ball, announcing the much-anticipated winner of the inaugural $50,000 Burke Prize. The dress code? "Glimmer and glamour attire."
Where: Cipriani 42nd Street
When: Tuesday, November 6
2. The Salon Art + Design
Park Avenue Armory
Fifty-six galleries from around the globe will flock to New York for this leading art and design fair, whose scope includes antiquities as well as contemporary furnishings, lighting, glass, ceramics, and artwork.
Where: Park Avenue Armory, 643 Park Avenue
When: November 8–12
3. Calder/Kelly
Lévy Gorvy
This is the first major exhibition to explore the friendship and shared aesthetic of Alexander Calder and Ellsworth Kelly. The exhibition will be staged on all three floors and will include letters and other memorabilia illuminating the details of the artists' relationship.
Where: Lévy Gorvy, 909 Madison Avenue
When: November 9–January 9
4. Jannis Kounellis
Gavin Brown's Enterprise
Many will remember that Gavin Brown previously re-created a piece by Kounellis in 2014 for a show that included 12 live horses tethered to the gallery walls. The first substantial exhibition dedicated to the artist since his death last year will feature an entire three floors of Kounellis's work staged in a former brewery in Harlem.
Where: Gavin Brown's Enterprise, 439 West 127th Street
When: November 4 — December 21
Next Post