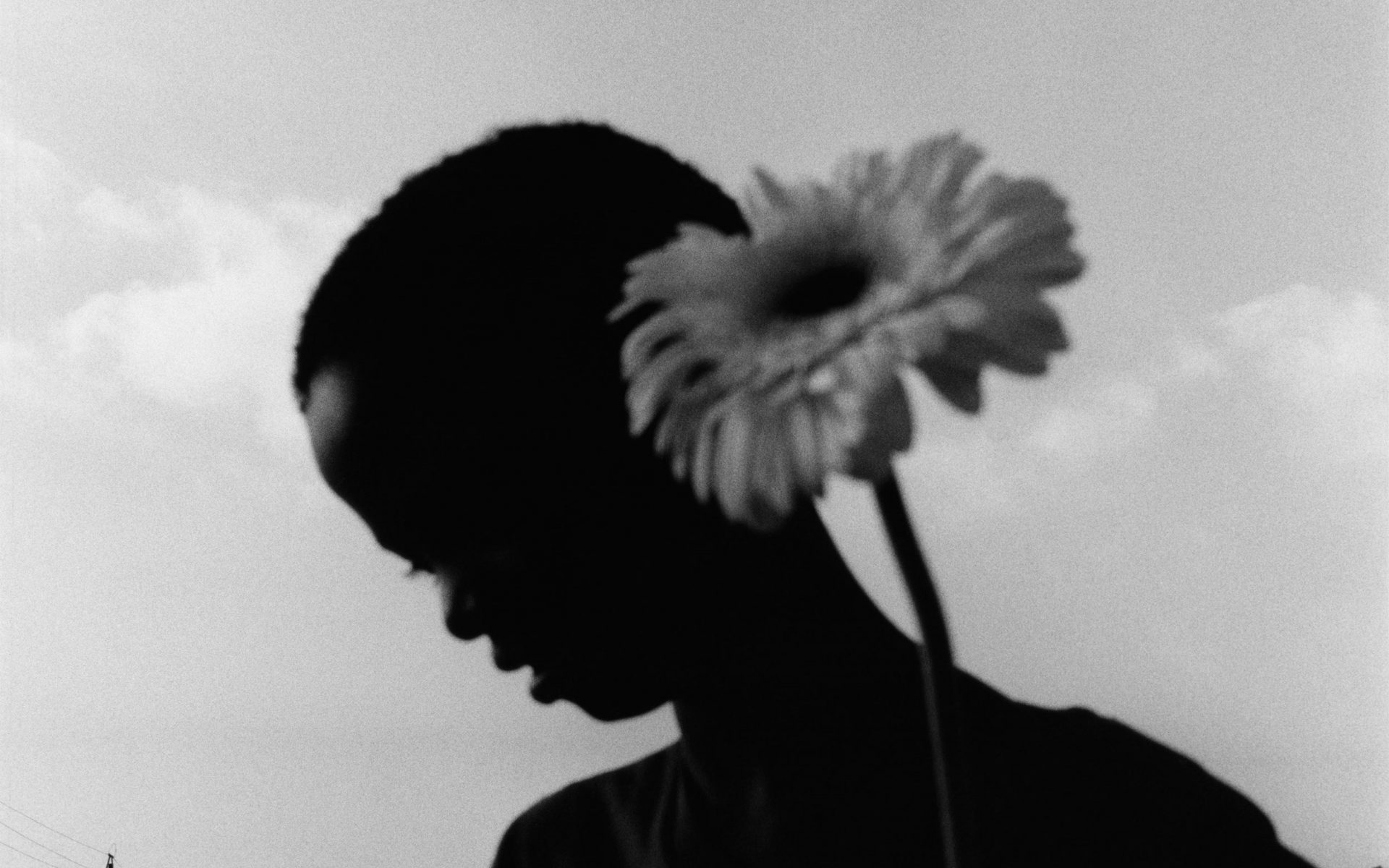 Artists Donate Striking Prints to Support Racial Justice Charities
The Earth Issue, an art and photography collective, is offering prints for just £100 from more than 80 artists—and they are selling fast
In the wake of George Floyd's death in Minneapolis and the resulting widespread protests around the world, artists have quickly reacted by generously donating their works for the cause. The Earth Issue, a collective of artists and creative professionals who are operating at the intersection of art and environmentalism, has launched a sale brimming with dynamic and diverse prints. Dubbed The Freedom Fundraiser, the sale brings together works donated by 80 artists, including Harley Weir and Jack Davison, and 100 percent of the proceeds benefit bail funds and social justice organizations.
"We were outraged by the murder of George Floyd at the hands of the police and the continuous way the Government both in the U.S. and the U.K. systematically continue to fail black people," The Earth Issue writes in a statement on the site. "We were also frustrated by brands releasing hollow statements of 'solidarity' and not acting upon them further than face value. We wanted to mobilize our rage into something constructive to support the Black Lives Matter movement, henceforth The Freedom Fundraiser was created."
Recommended: Galerie Joins Galleries in Donating to Support Racial Equity Initiatives
Each print is £100, and after printing and shipping costs, the proceeds will be split across the 70 or so organizations listed on The Bail Funds: George Floyd platform, as well as the U.K.-based youth charity 4FrontProject. The Earth Issue plans to send funds to the chosen organizations every three days. It will also monitor the status and recommendations of civil rights activists to make sure funds are going where they are most needed.
The Freedom Fundraiser follows the epic success of Pictures of Elmhurst, the print sale that raised a whopping $1,380,000 for the Elmhurst Hospital in Queens New York at the epicenter of the COVID-19 pandemic.
In the 48 hours since The Freedom Fundraiser has launched, £30,000 has already been raised, and prints are selling out quickly. Below, we share some of our favorites:
The Earth Issue Freedom Fundraiser runs for 30 days from June 5, 2020.
Next Post