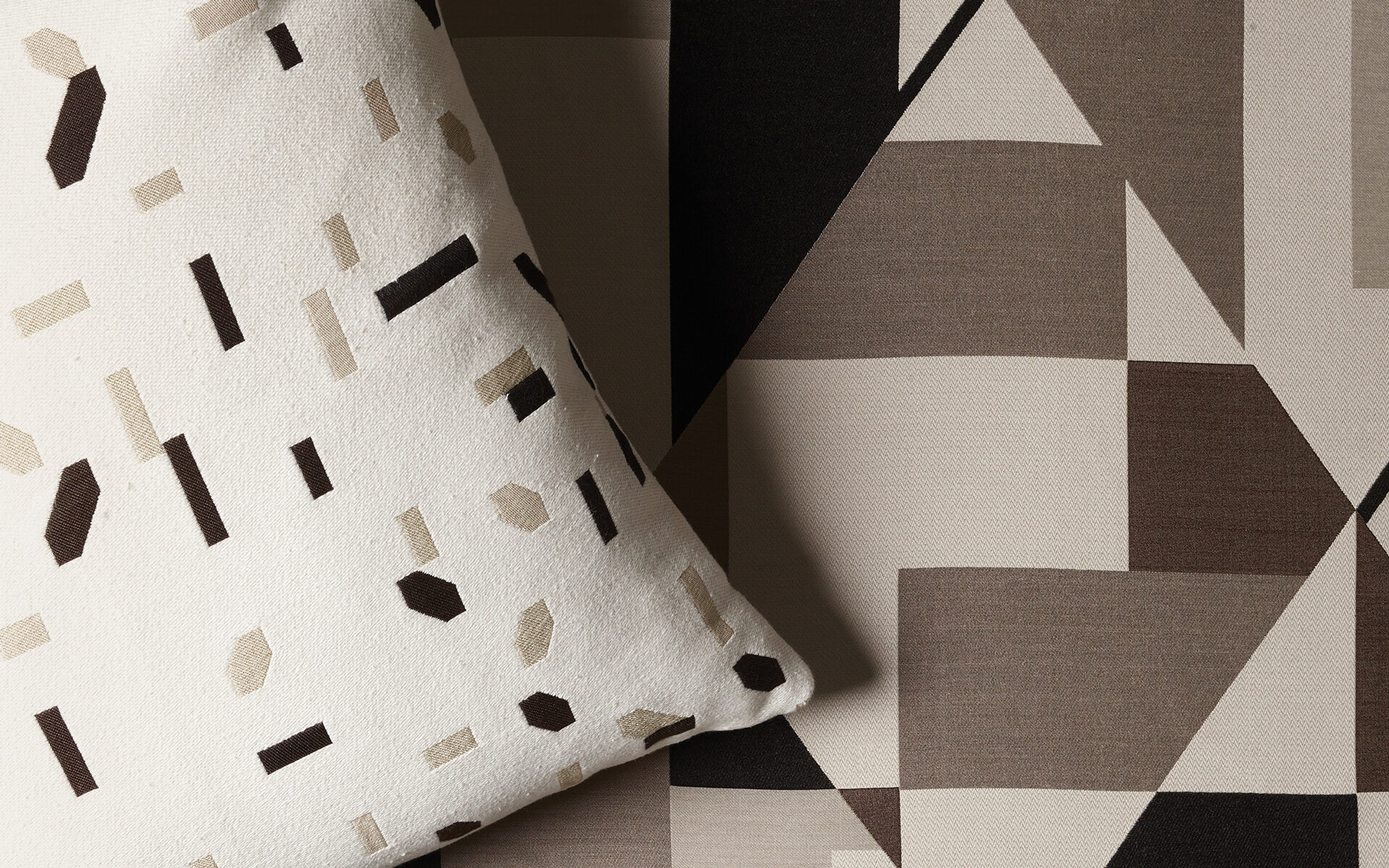 Donghia Returns to the Market with a Lifestyle Collection that Taps Into Its Glamorous Roots
The emblematic brand relaunches with a sophisticated mix of furniture, textiles, and accessories that hark back to the founder's ineffable style
Chenille, moiré, and Lurex don't get as much play now as they did in the 1970s and '80s, but with the return of the Donghia brand, under the ownership of Kravet, they're back and more glamorous than ever. With the cyclical nature of trends, the timing is perfect to revisit the brilliance of design legend Angelo Donghia, who influenced American style from the launch of his firm in 1968 through his death in 1985. The interiors he created, for clients such as Halston, Diana Ross, and Ralph Lauren, smacked of urbane elegance with his signature lacquered walls, silver-foil ceilings, and generous upholstery.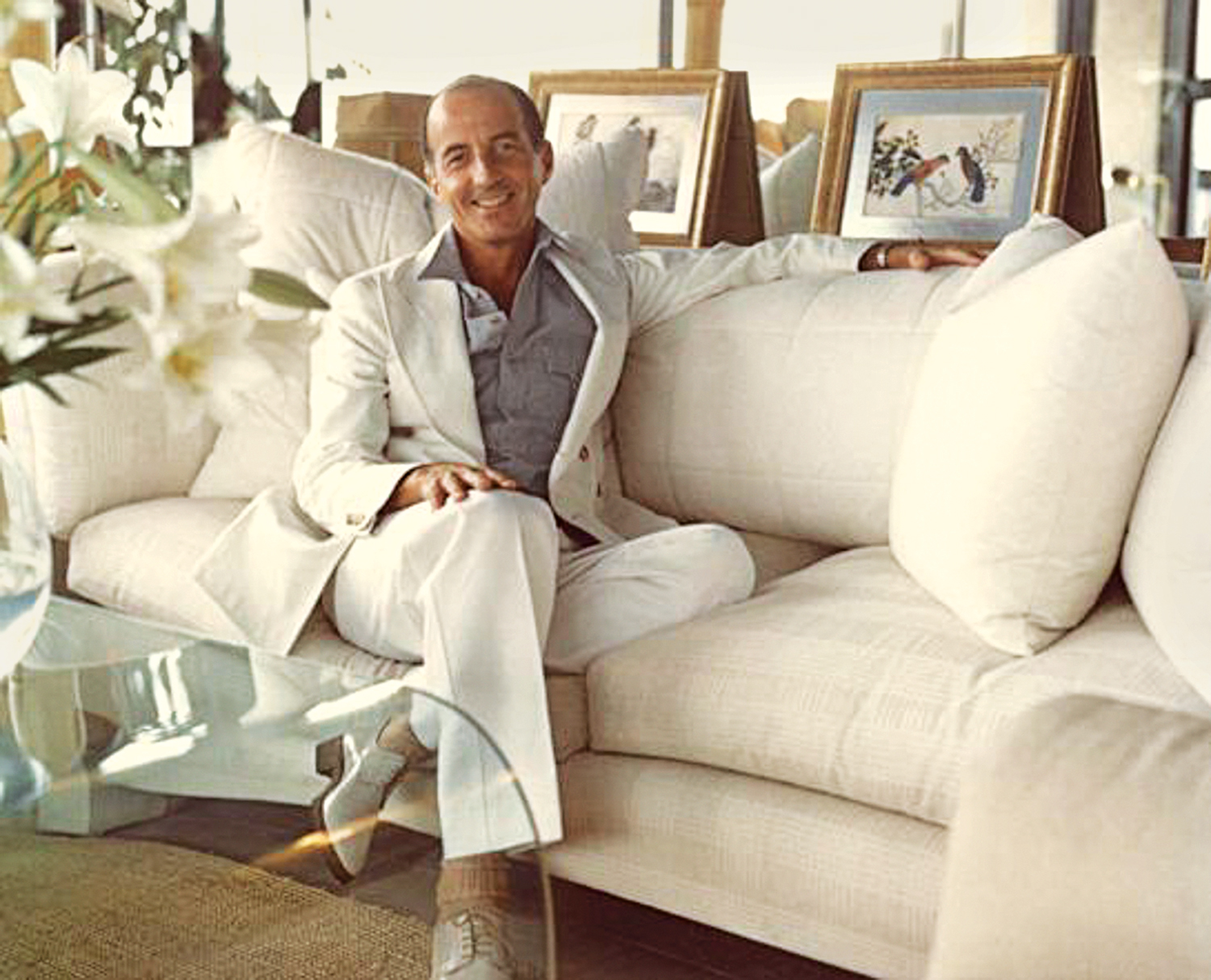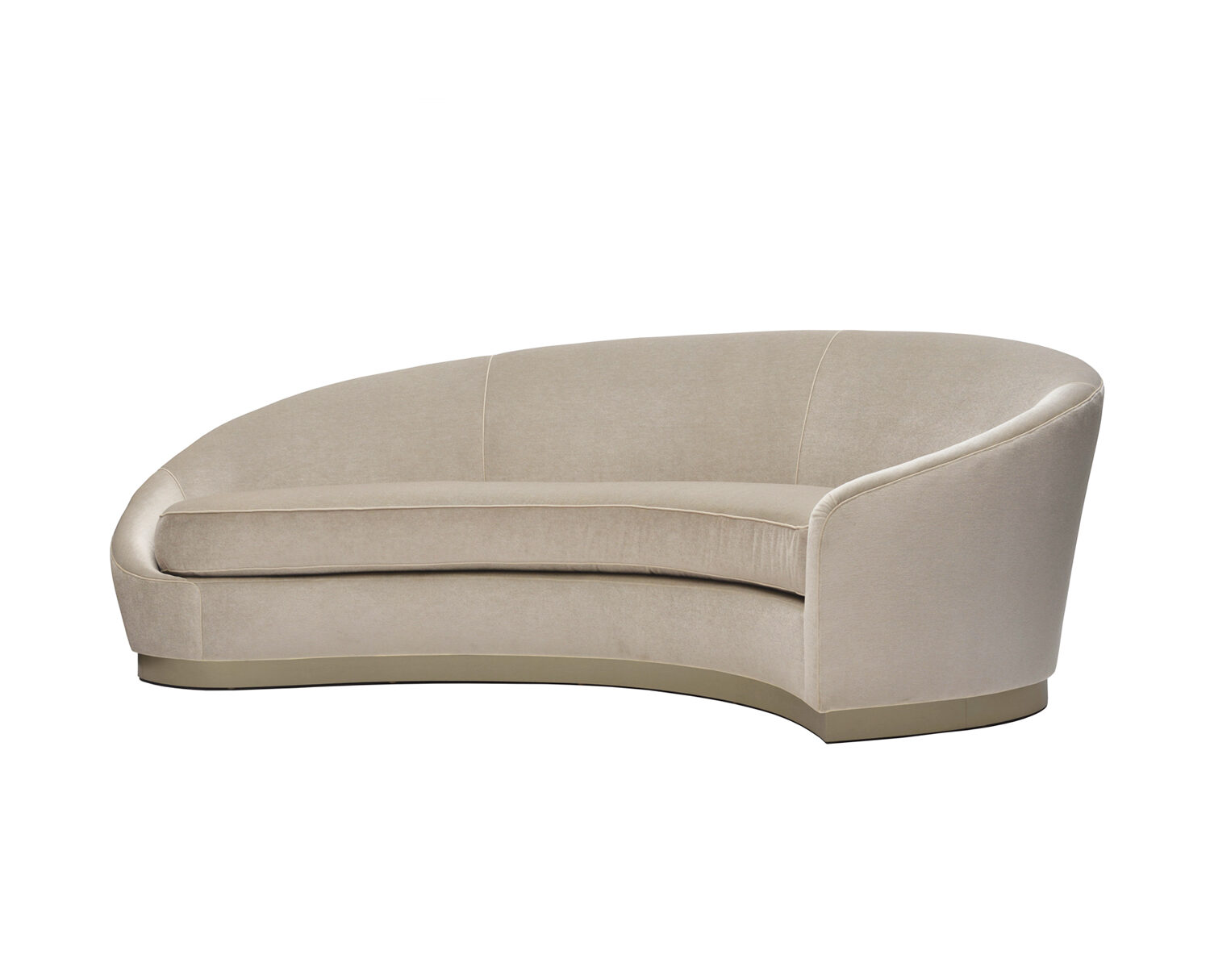 To reintroduce Donghia as a true lifestyle brand, creative director Doug Garfinkle pored over the archives, searching for inspiration. "We're looking at the original history of Angelo Donghia, tracing the roots to recapture its extraordinary combination of comfort with international flair." Among his finds were sketches by artist Richard Giglio, a longtime collaborator of the designer, one of which was translated into a refined wool sateen textile called Formations. Other fabrics with artistic references include House of Cards, a woven jacquard that nods to the Cubist movement, and Points of View, which looks to Pointillism. "There's a lot going on in what seem to be simple fabrics," observes Garfinkle of the new selections, launching this spring.
"There's a lot going on in what seem to be simple fabrics"

Doug Garfinkle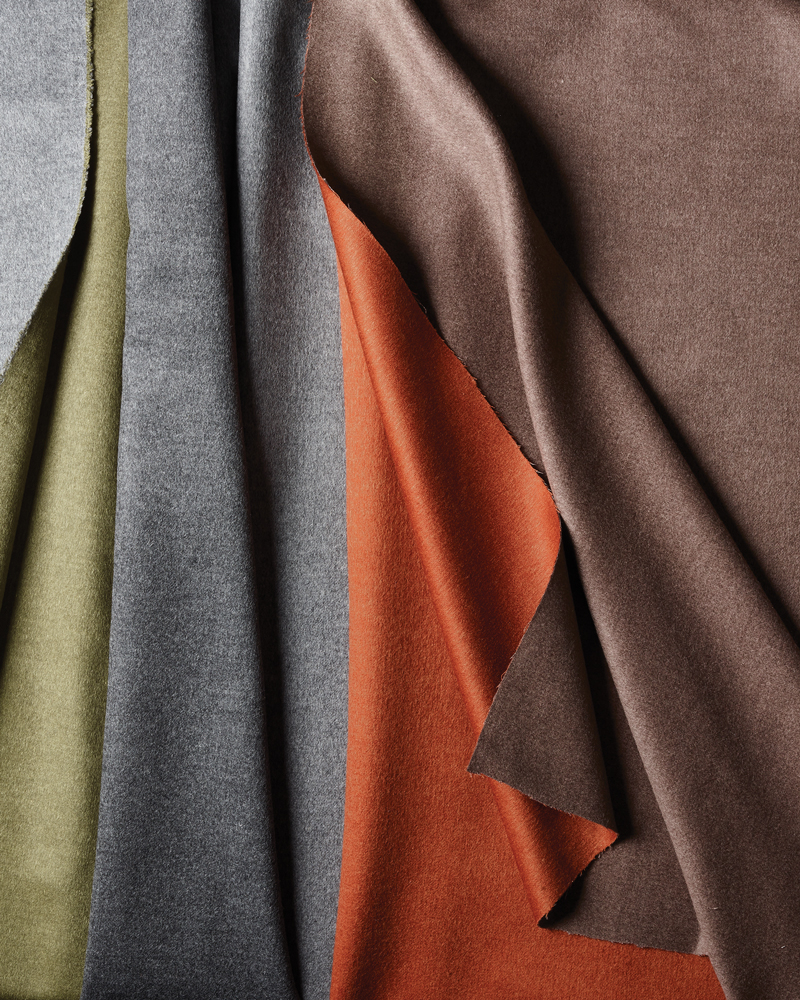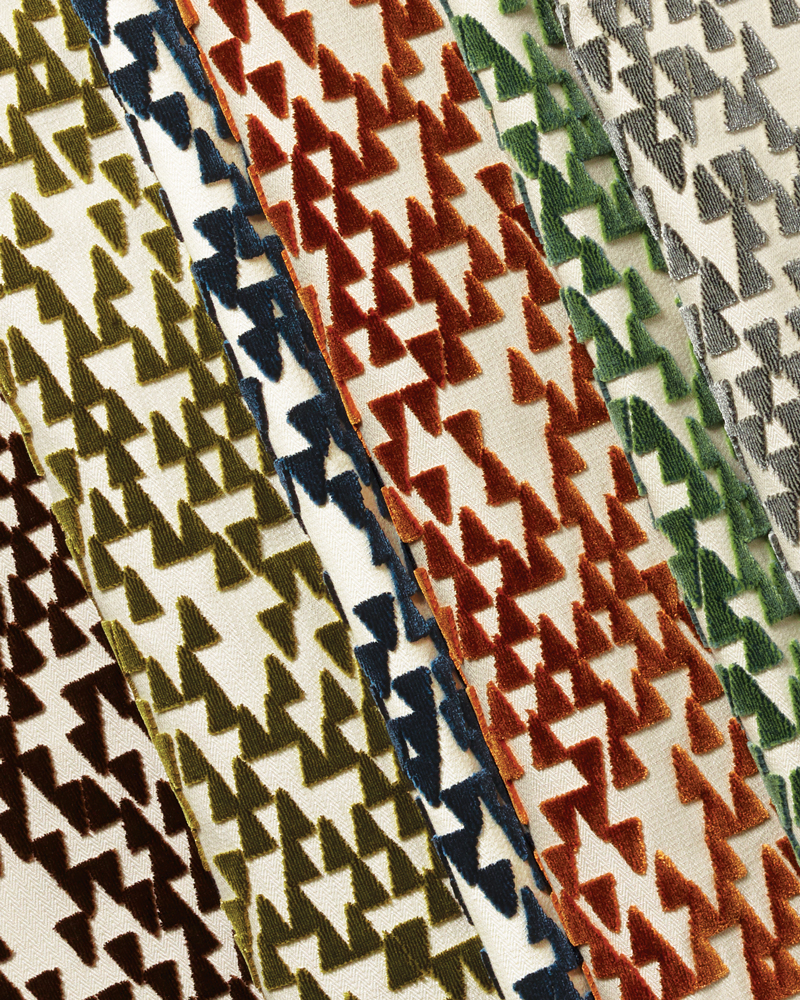 Reviving Angelo's passion for exceptional materials, the brand boasts 30 mohair velvets, double-sided wool flannel in several color combinations, and, of course, the founder's favorite gray flannel. The debut also features 20 furniture pieces in signature shapes, including reimagined sinuous sofas and geometric tables that speak to the house's legacy of tailored sophistication. Rounding out the assortment are metallic wallpapers, plush carpeting, and lighting.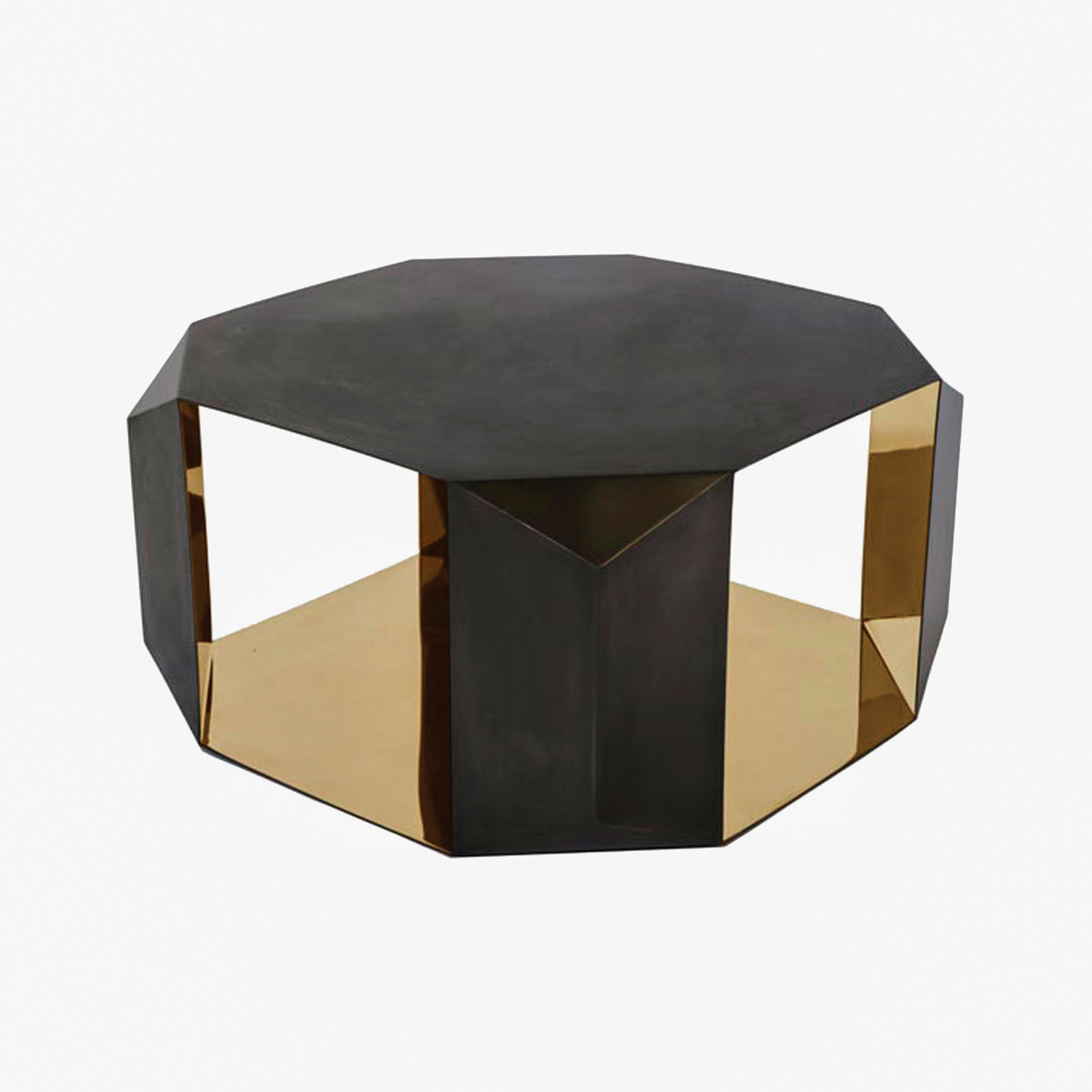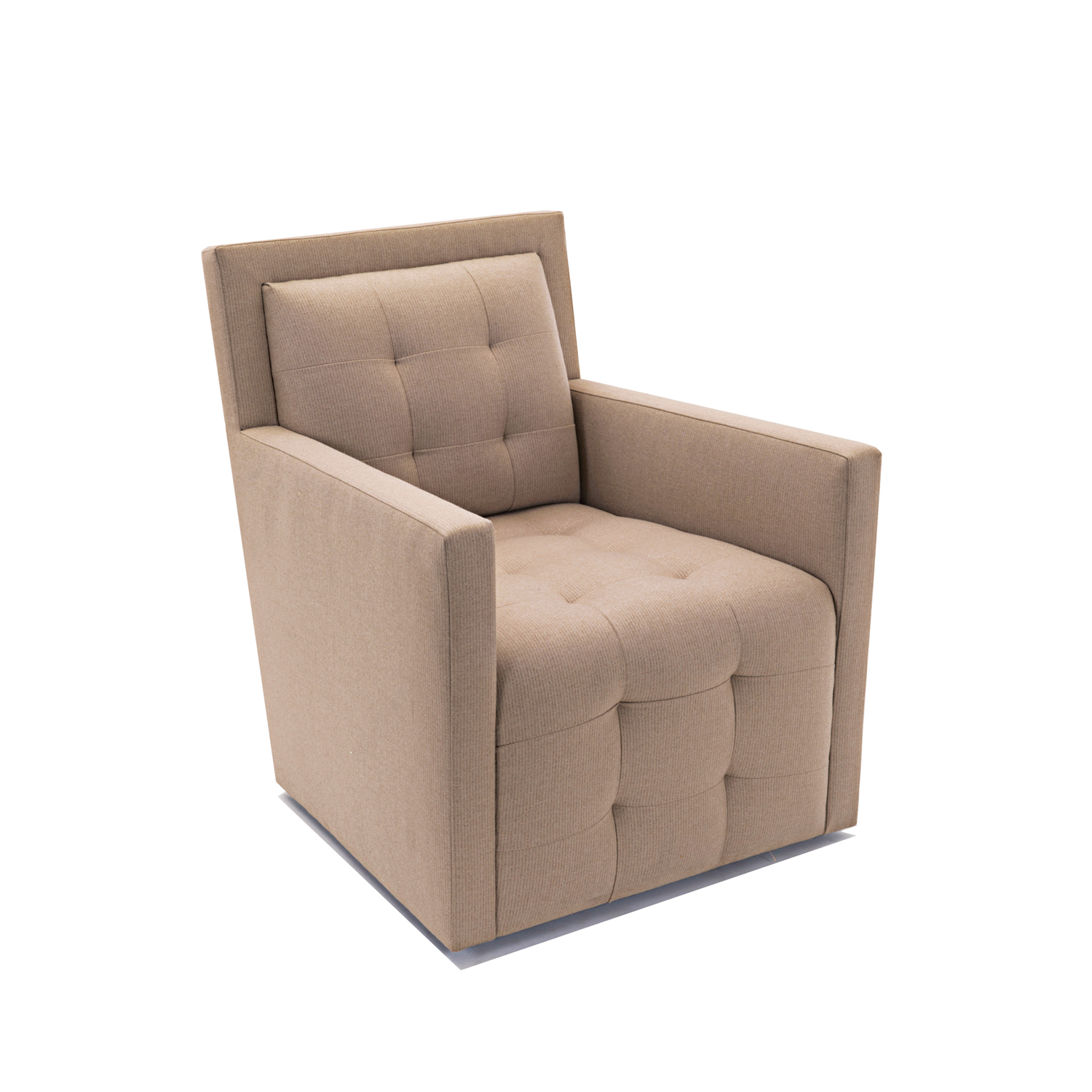 New pieces will continue to be unveiled throughout the year—each adhering to the brand's original vision. Widely known as an absolute perfectionist, Mr. Donghia himself would certainly approve. 
A version of this article first appeared in print in our 2022 Spring Issue under the headline "Style Revival." Subscribe to the magazine.
Next Post