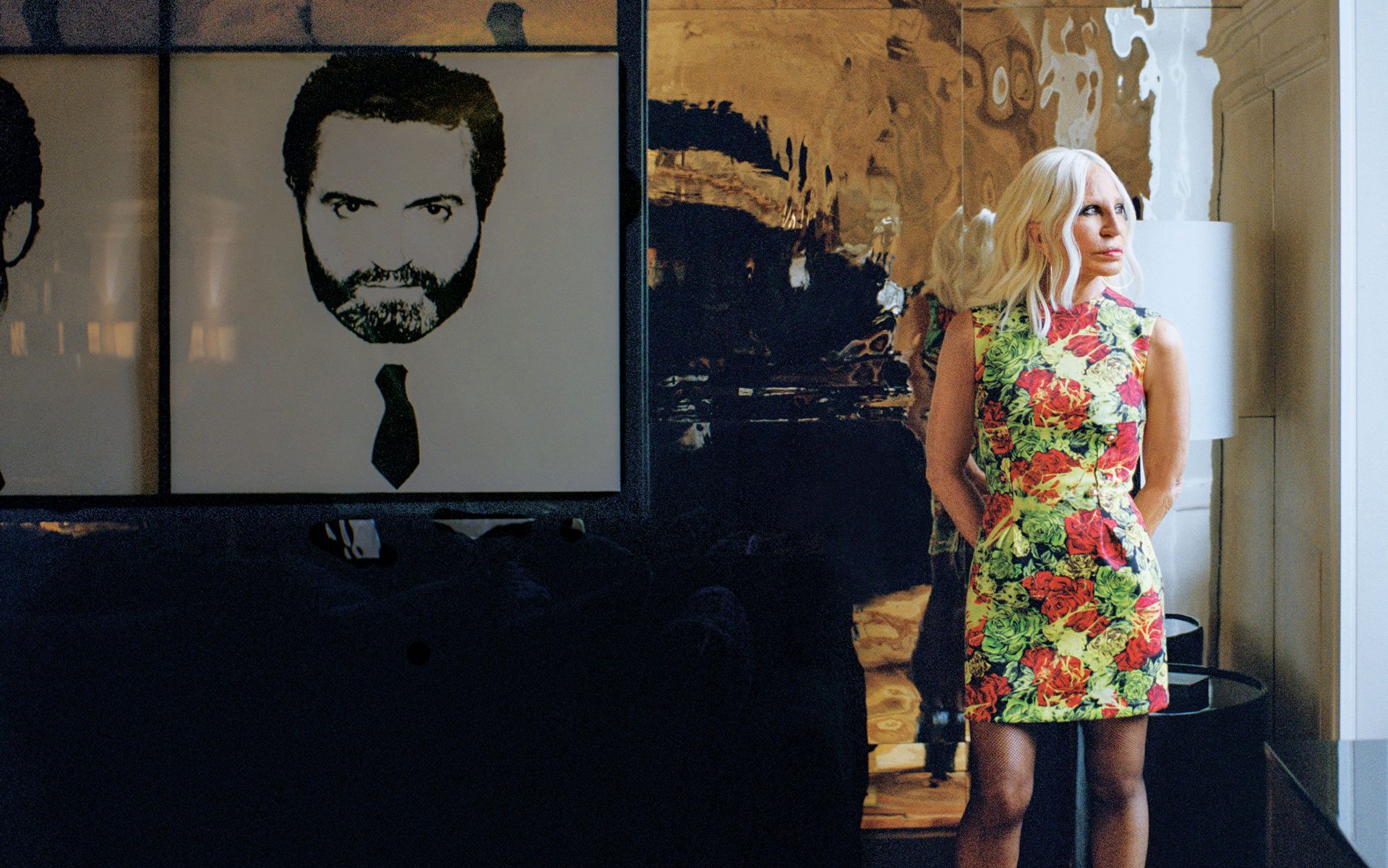 Donatella Versace Shares the Inspiring Story Behind Her Collection of Andy Warhol Portraits
In her Milan home, the fashion designer displays a collection of portraits of her late brother, Gianni Versace, by the famed Pop artist
These pieces, like all the others my brother Gianni and I started to collect, have some sort of personal story or anecdote behind them. Gianni started to buy art almost in a compulsory way, to the point that his houses were more like art galleries. He was friends with so many incredible people of that time, and they exchanged their talents and their works with one another, influencing each other with their ideas.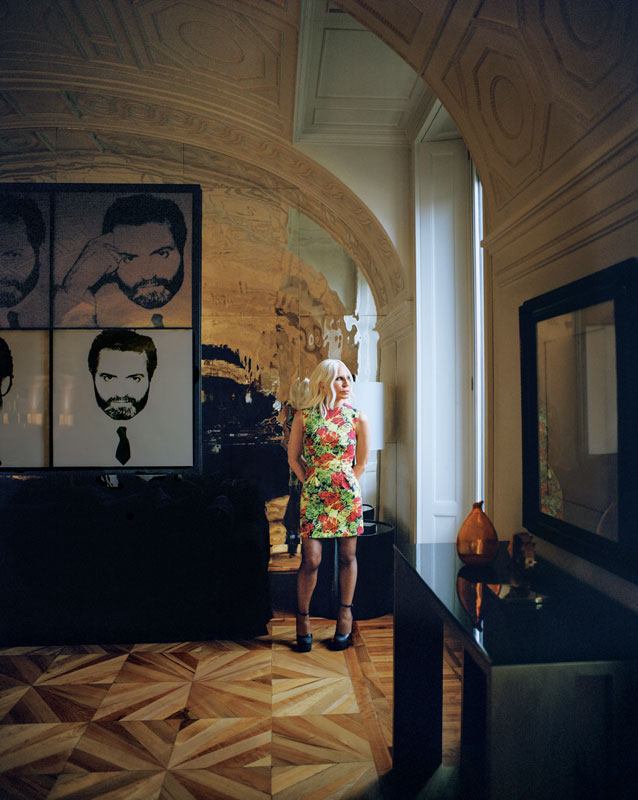 When Gianni went to New York for the first time, he had the opportunity to meet and spend time with Andy Warhol and they became friends. I remember that when Andy first made the portraits of my brother, he suggested we use one of them as the invitation for one of our fashion shows, which we did. Later, it was used on the cover of Italian Men's Harper's Bazaar. 
Andy was so happy about it he gave these portraits to Gianni. Later, Truman Capote came by the house and asked Gianni with his usual irony, "Gianni, why did you pay so much for a Polaroid?" Obviously, the writer had no idea they were a gift.
Today, the portraits are in my living room in Milan, a constant reminder of Gianni. —As told to Jill Sieracki
A version of this article first appeared in print in our 2020 Winter issue in the section "In Focus." Subscribe to the magazine.
Next Post