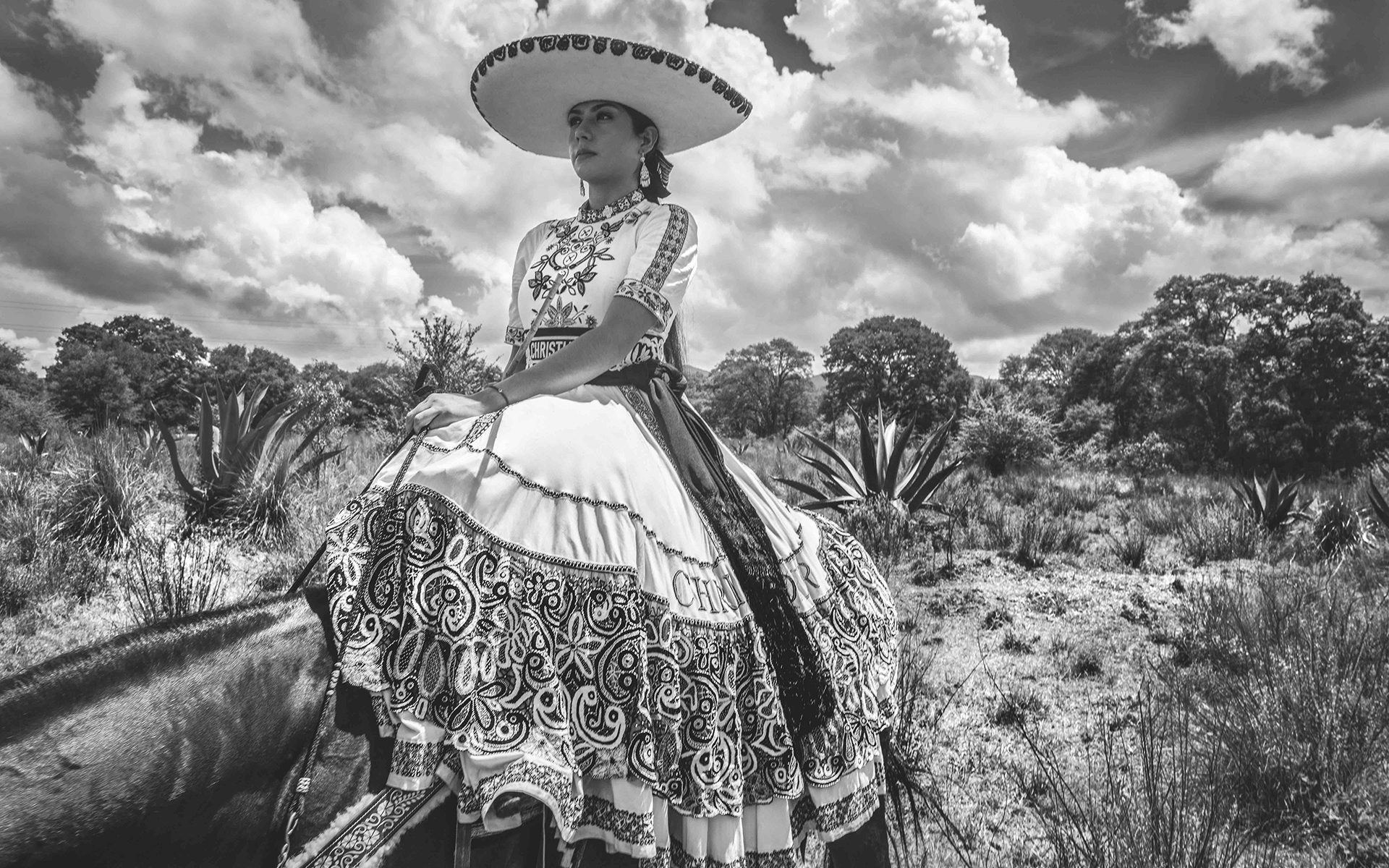 Dior's Maria Grazia Chiuri Celebrates the Feminist Spirit with a Striking Collection of Fashion Photography
The new book features work by 33 female photographers including the likes of Sarah Moon, Bettina Rheims, and Nan Goldin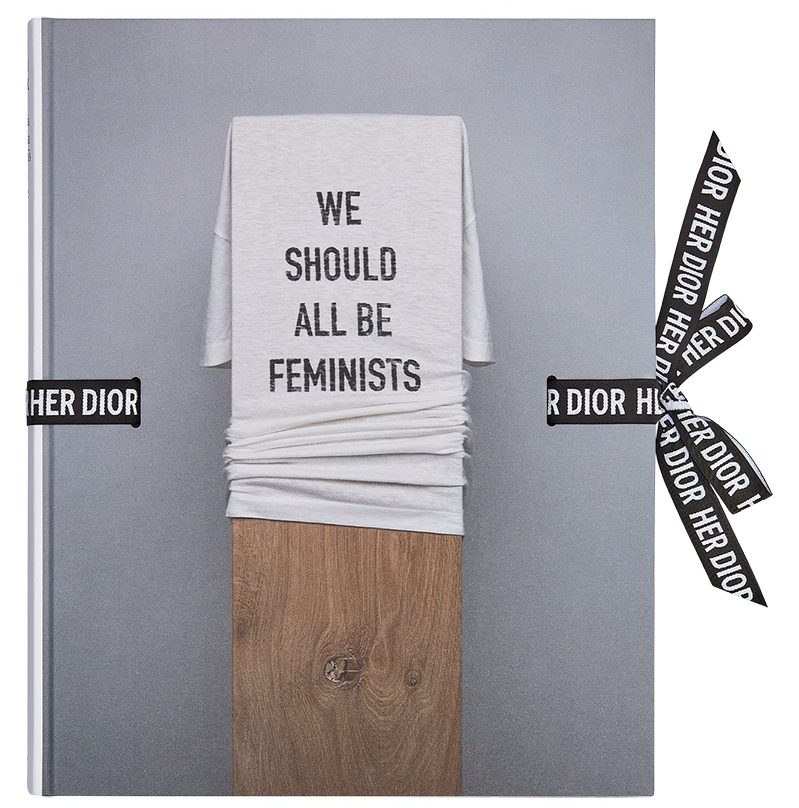 Ever since Maria Grazia Chiuri's 2016 debut at Dior, the trailblazing Italian designer has made it her mission to make a feminist statement through fashion. As the first woman to ever be named creative director at the storied house, Chiuri has gone on to inject a fresh new attitude towards fashion that masterfully combines both femininity and feminism. 
Now, just in time for Women's History Month, a new book titled Her Dior: Maria Grazia Chiuri's New Voice (Rizzoli) aims to celebrate art and photography through the lens of the female gaze. For the anthology, Chiuri—who only works with female photographers—has gathered the work of 33 photographers and longtime Dior collaborators, among them Brigitte Niedermair, Nan Goldin, Sarah Moon, Bettina Rheims, Lean Lui, Maya Goded, Julia Hetta, and Janette Beckman.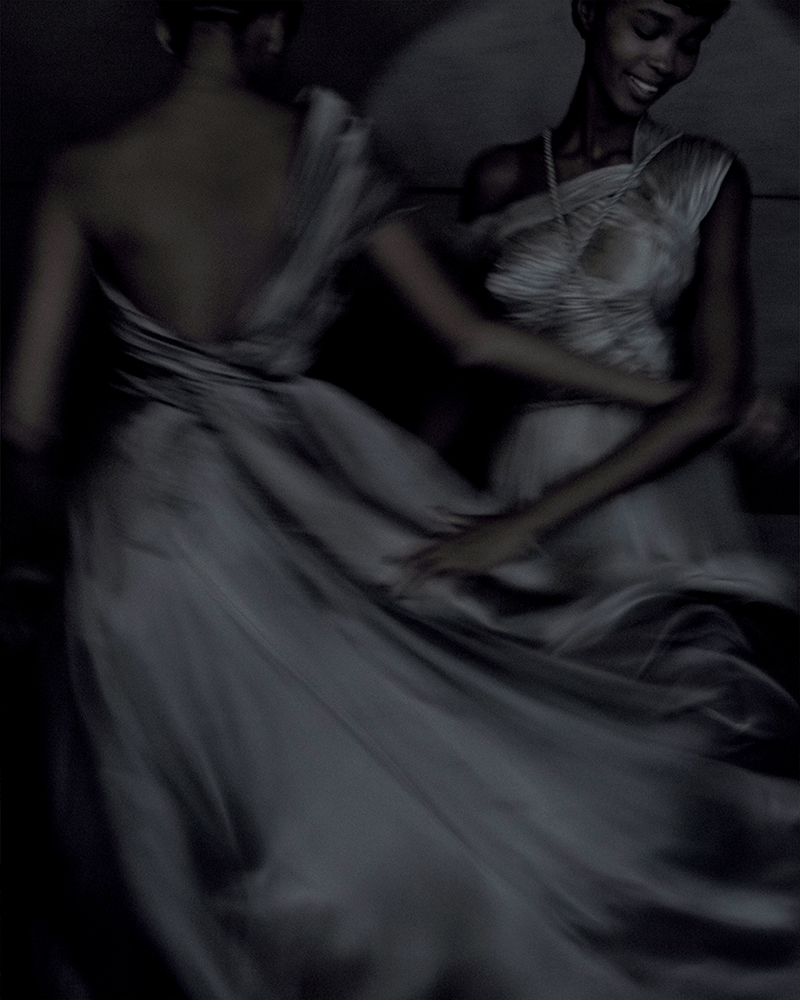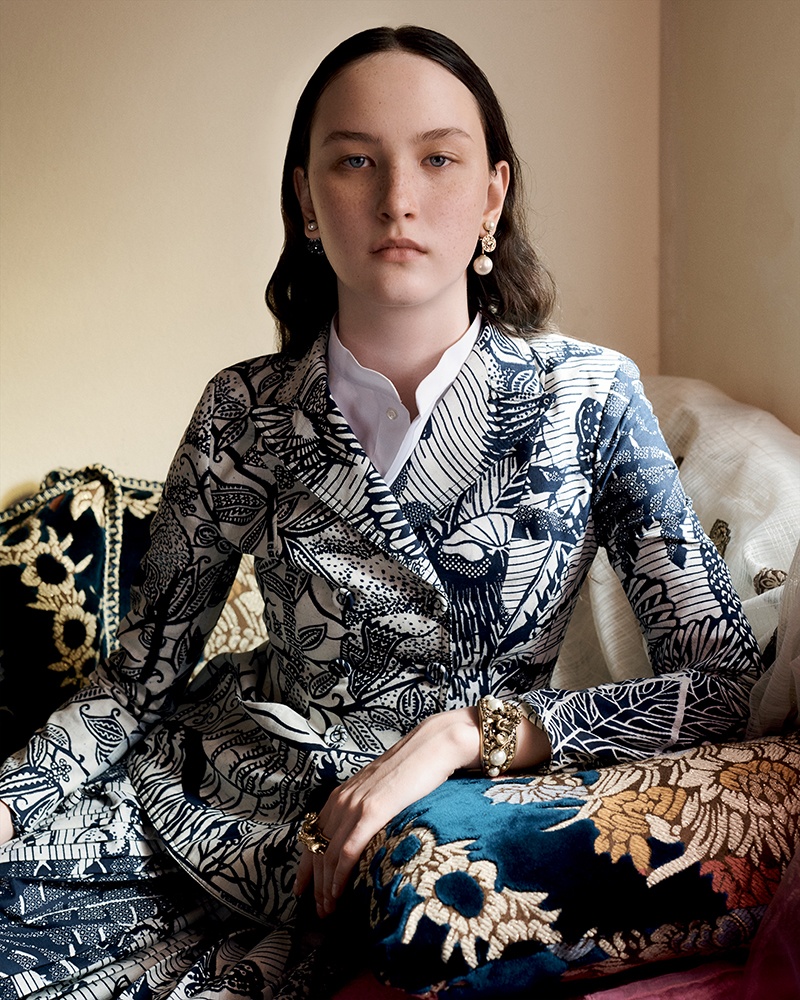 "Seeking a dialogue from the outset with these women artists, writers and activists, they themselves at times distant from me and from fashion, was part and parcel of my focus on the reasons and the situations that I believed were urgent, and that I wanted to put at the heart of my creative process," Chiuri writes in the preface. "My dream, my aspiration is that we women should look at each other with our own eyes. And this is also why I believe it is so important to use a woman's eye in the images that talk about all of us."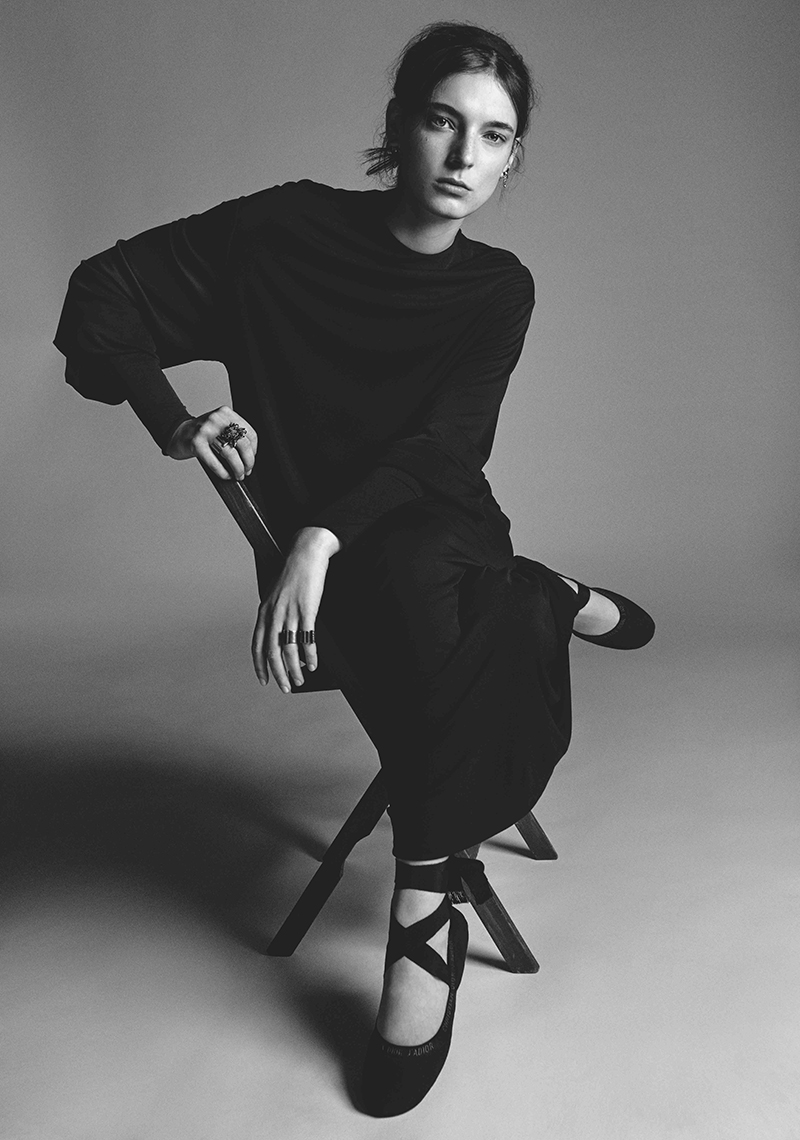 Appearing alongside color and black-and-white photos are statements by the female artists who have worked with Chiuri on the sets for her runway shows, among them Judy Chicago, Marinella Senatore, and Tomaso Binga. 
The cover features an image by Brigitte Niedermair of a T-shirt from Chiuri's first collection for the French luxury house, bearing the slogan "We Should All Be Feminists." The now-iconic white garment features the motto adapted from Nigerian writer Chimamanda Ngozi Adichie's feminist essay. "There was one particular moment when I reflected on being a woman and femininity. Those thoughts intersected with a brand that has made femininity its very core," Chiuri writes in one of the book's essays titled Between Femininity and Feminism. "When I decided to accept the Dior challenge, I didn't even realize the extent to which the combination of the two things could be so challenging. Reading Chimamanda Ngozi Adichie and then coming into contact with her was pivotal for me."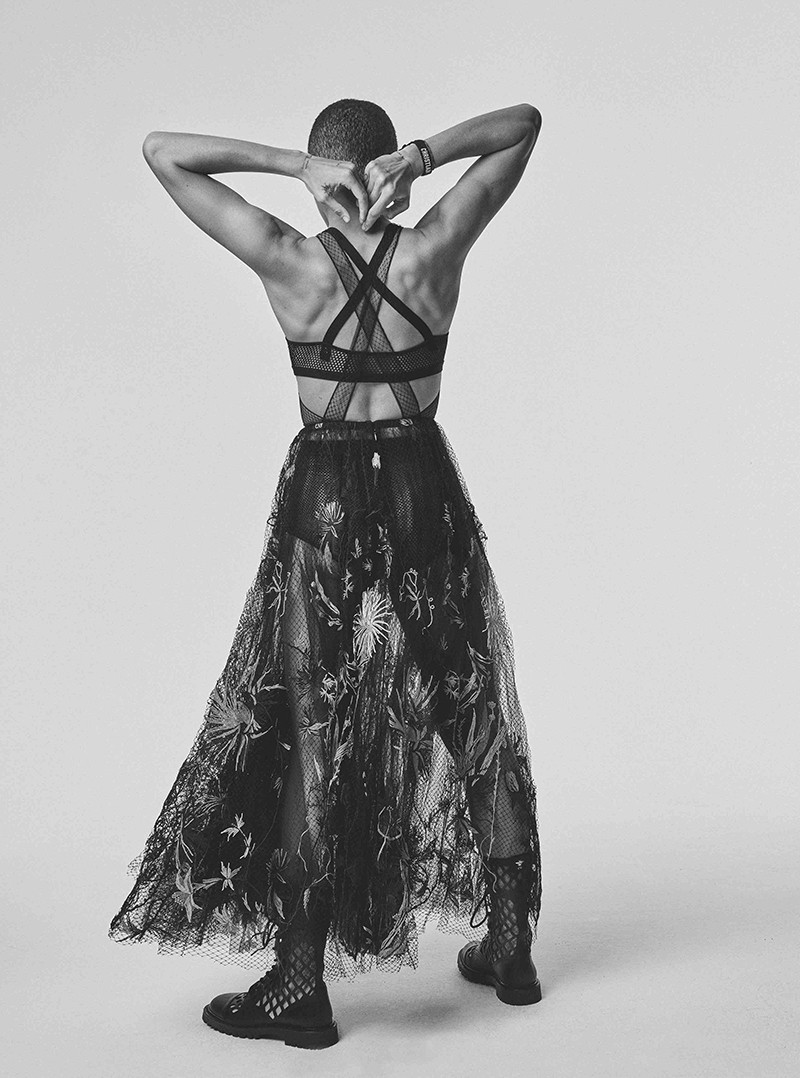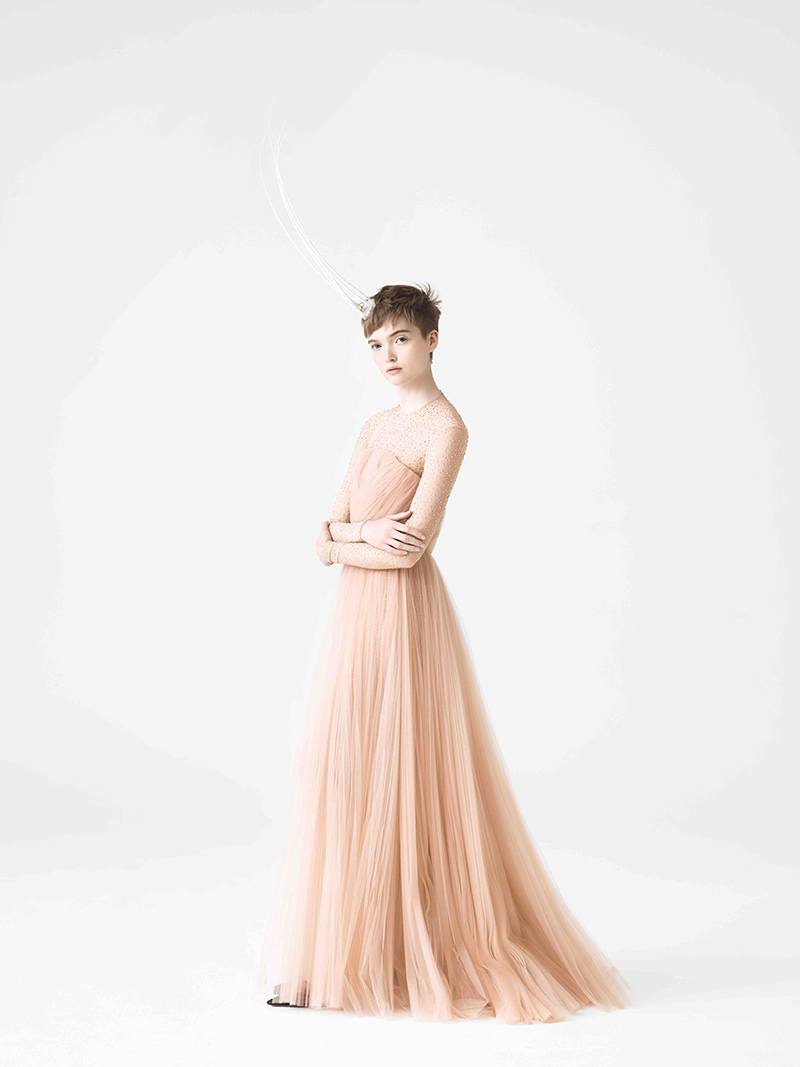 Chiuri hopes that femininity can be considered activism and that one can be political without having to deprive oneself of the pleasure of fashion. "The body is political. Being a woman is political. Wanting to celebrate ones femininity is absolutely political," an excerpt reads. "And doing so in a shared project with the gaze and the sensibility of other women, while at the same time underscoring the value of sisterhood as a radical act, is the only way to achieve long lasting results—results that have the power to weaken prejudices continuously found in the territory of feminism."  
Next Post