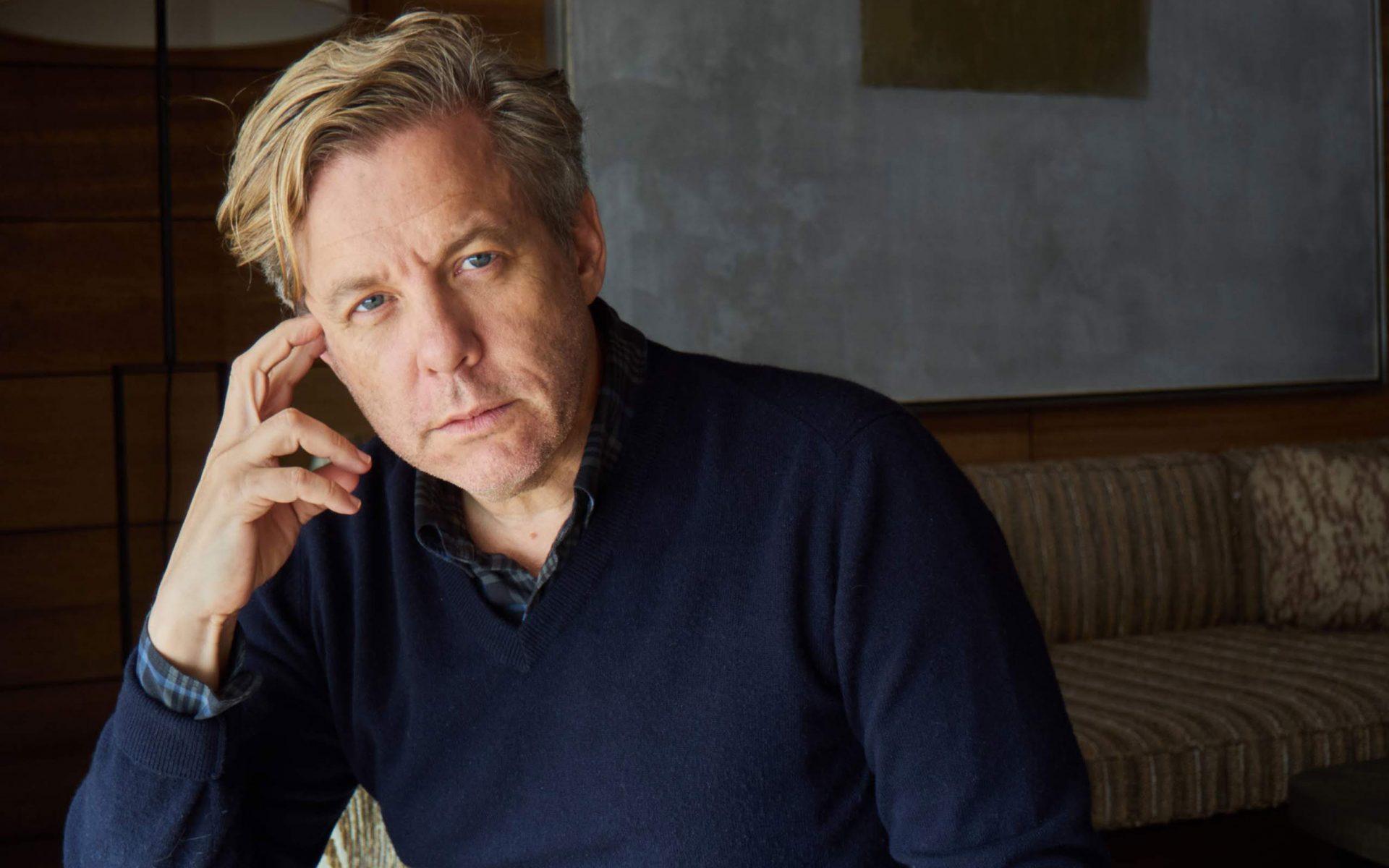 Office Hours: Former White House Designer Michael S. Smith's Home Work Space
The decorator behind President Barack Obama's Oval Office shares how he furnished the equivalent room in his own residence
For peripatetic designer Michael S. Smith, traveling from coast to coast and then to Europe is part of his monthly routine. With a lengthy list of discerning international clients, he's hardly ever in one place for long. While his primary base is in Santa Monica, California, the COVID-19 pandemic forced Smith to fashion a remote office in his Los Angeles home. There, he continues overseeing his ongoing projects in California, New York, and the Hamptons, while also making time to call Asian and European vendors.
"We have so many pending things going on, so I want to be ready to hit the ground running once the current situation is more controlled," explains Smith. "This has also given me time to be thoughtful and allowed me to be creative. I'm going back to old magazines and books to research ideas that have been percolating."
Recommended: Inside Designer Michael Smith's New Home in Madrid
Naturally, the command center he's assembled reflects his brilliant sense of combining classic European touches with a real gift for American modernism. Of course, this comes as no surprise, since Smith is credited with designing what is unquestionably the most famous home office in the world—the Oval Office—for the Obama administration.
Here, he takes us through some of the important concepts that combine form and function in his at-home work space.
HISTORY
"I have a beautiful library built by Paul Williams for Tyrone Power. It has this great bay window with these wooden Venetian blinds that are practically original to the house. I bought this curved Pace desk from the '70s, which fits perfectly in that spot."
DETAILS
"I have these cool cornelian-red-and-indigo tie-dyed curtains in the window. I love the idea of low-contrast tie-dye, and when you're close you can really see the texture. This is so hard to do in big yardage, and it was such a nightmare to get this giant stripe in these lengths. The mirrors on both sides are by Eve Kaplan, who is represented by Gerald Bland. She made those for a different house, but they're perfect here. A starburst in a library is iconic, and it is such a great extension from the tie-dye. The rug is Beauvais, a copy of one that belonged to Bill Blass, with our Bedlington terrier, Lily, on top."
LIGHTING
"The house has all sorts of lighting integrated, but I have a beautiful lamp from Jasper on the desk. Task lighting is important. You need to balance the lighting of a computer screen with a light source nearby."
SEATING
"I have a pair of French chairs from the '40s that I bought in Paris. I could use a more conventional work chair, but I don't sit that much. I'm so ADD that I'm up all the time."
TECHNOLOGY
"I have a computer, which is new for me. I don't usually have a computer in here or anywhere at home, but I did put in a special phone that's wired to my assistant's phone, so he can put through calls and transfer them. There's one at my office and one in Palm Springs. Very presidential."
AFTER HOURS
"I turn the computer off, and my partner, James Costos, and I will watch goofy movies in this room. It's cozy, so we'll eat dinner here too. Last night was Morning Glory, an old movie with Harrison Ford, who's a friend. Bridesmaids is another good one. Nothing that makes me anxious."
Next Post