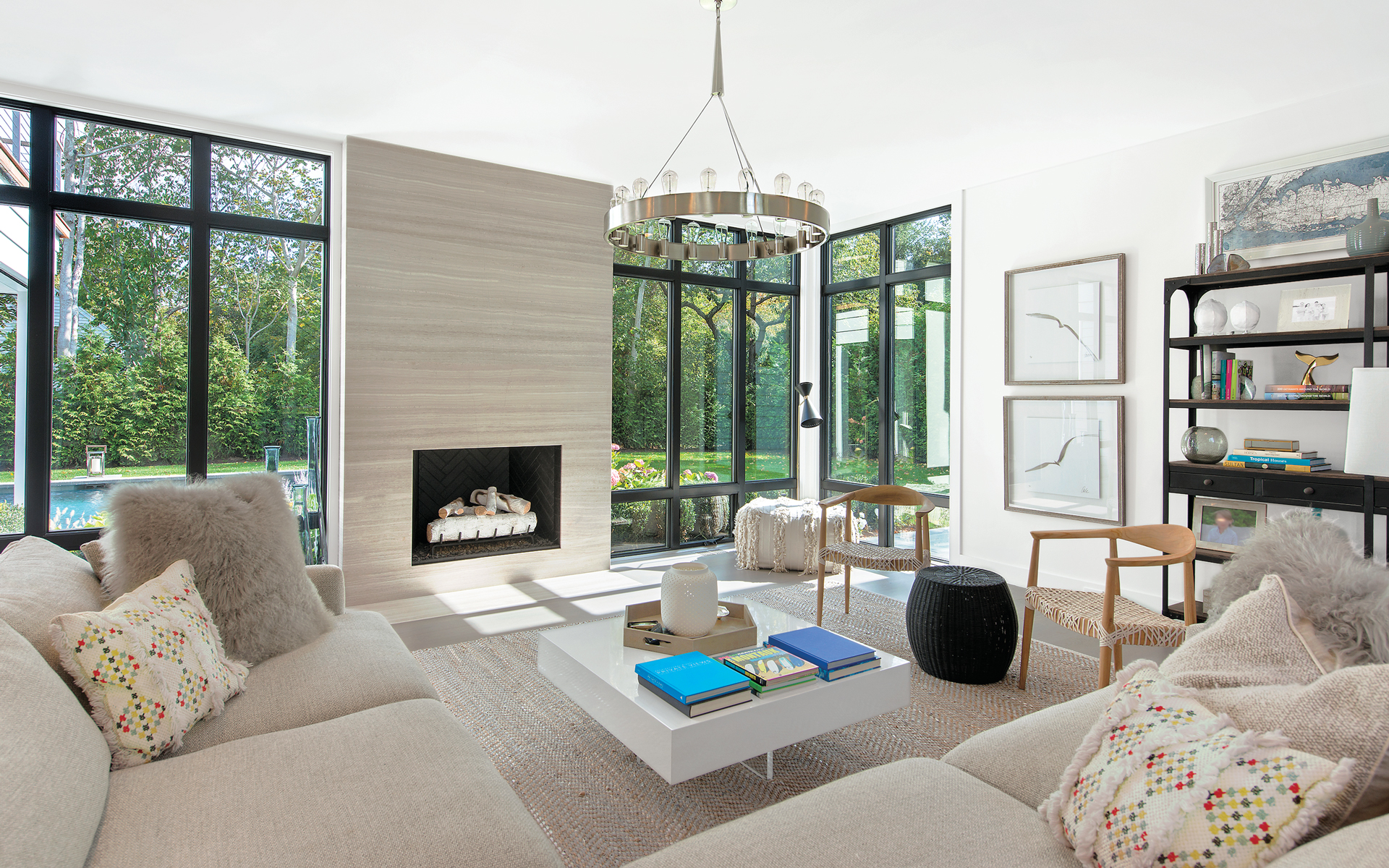 Design Chair: Nicole Fuller
Serving as the design chair of the Galerie House of Art and Design, Fuller brings her art-focused approach to the entire project as well as a special spa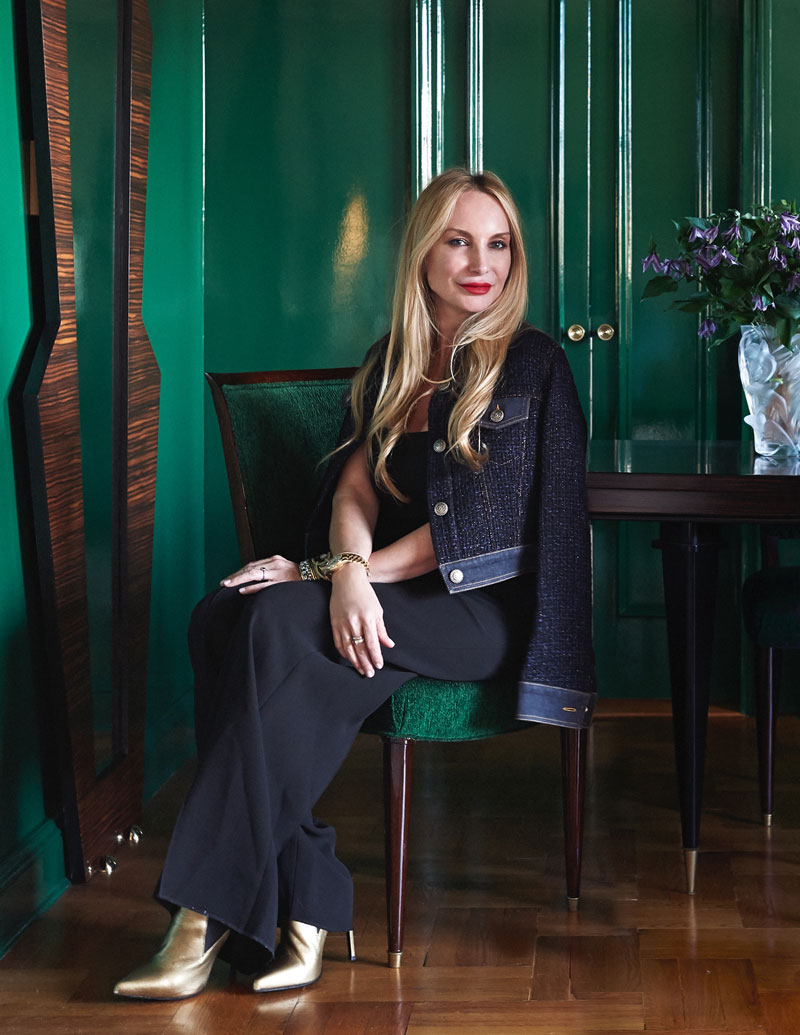 Serving as the design chair of the Galerie House of Art and Design, Nicole Fuller brings together the worlds of art and design just as the house does. Through her unique practice, she provides both interior design and art curation for her clients. Additionally, she taps into her endless creativity to design products for an impressive group of collaborating brands, including the Rug Company, Fromental, Savoir Beds, Perennials, and Ann Sacks—to name just a few. There's also her impressive list of clients, who are creative forces in their own rights, including Usher, Steven Klein, and Questlove.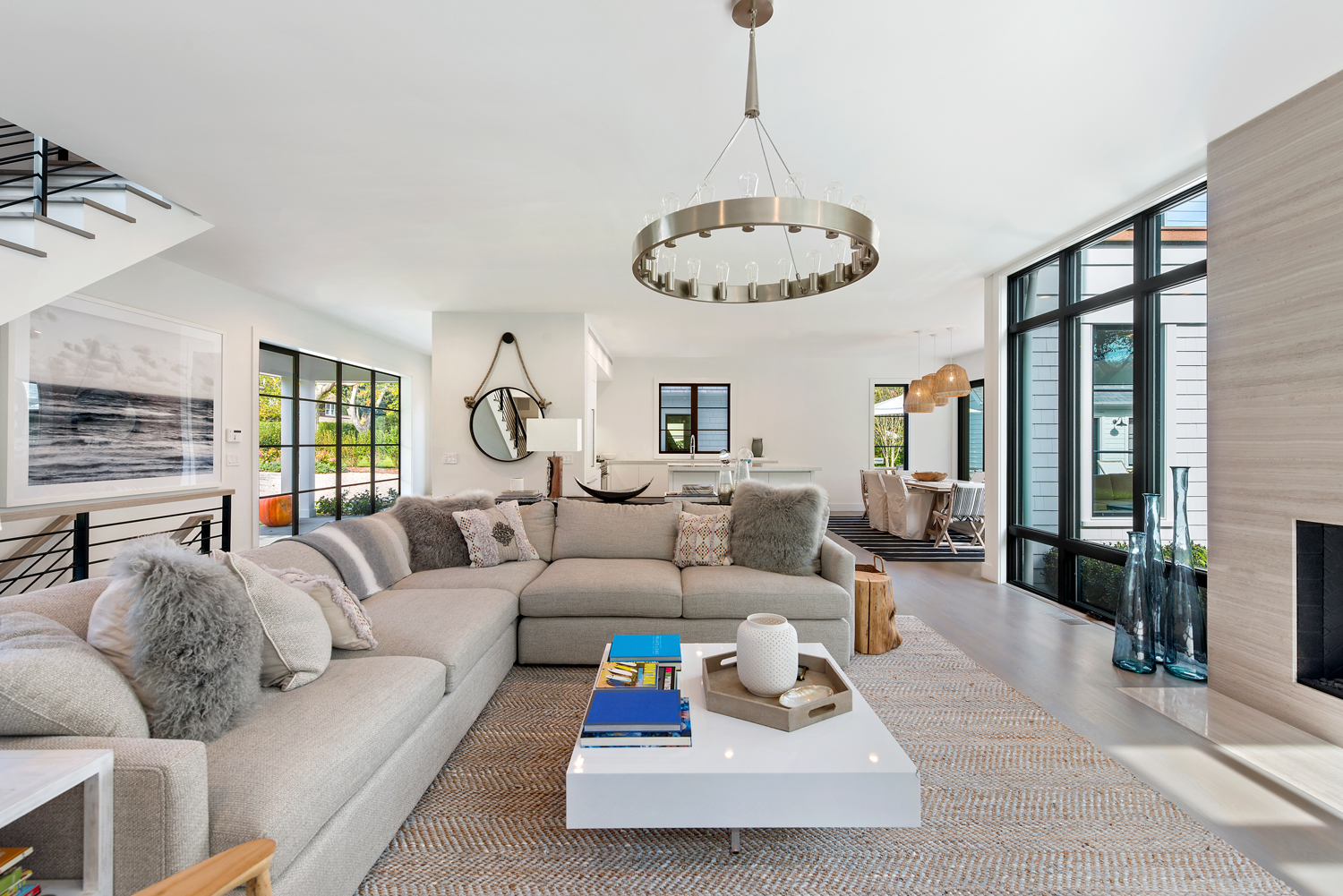 Her interiors projects span the globe and include both private residences as well as hotel projects. For private residences she mixes contemporary and vintage pieces in exciting combinations that still feel unique to the client's personality. She's currently remodeling New York's iconic Bryant Park Hotel and working on designs for the new Arts District Hotel brand, launching with a property in Los Angeles.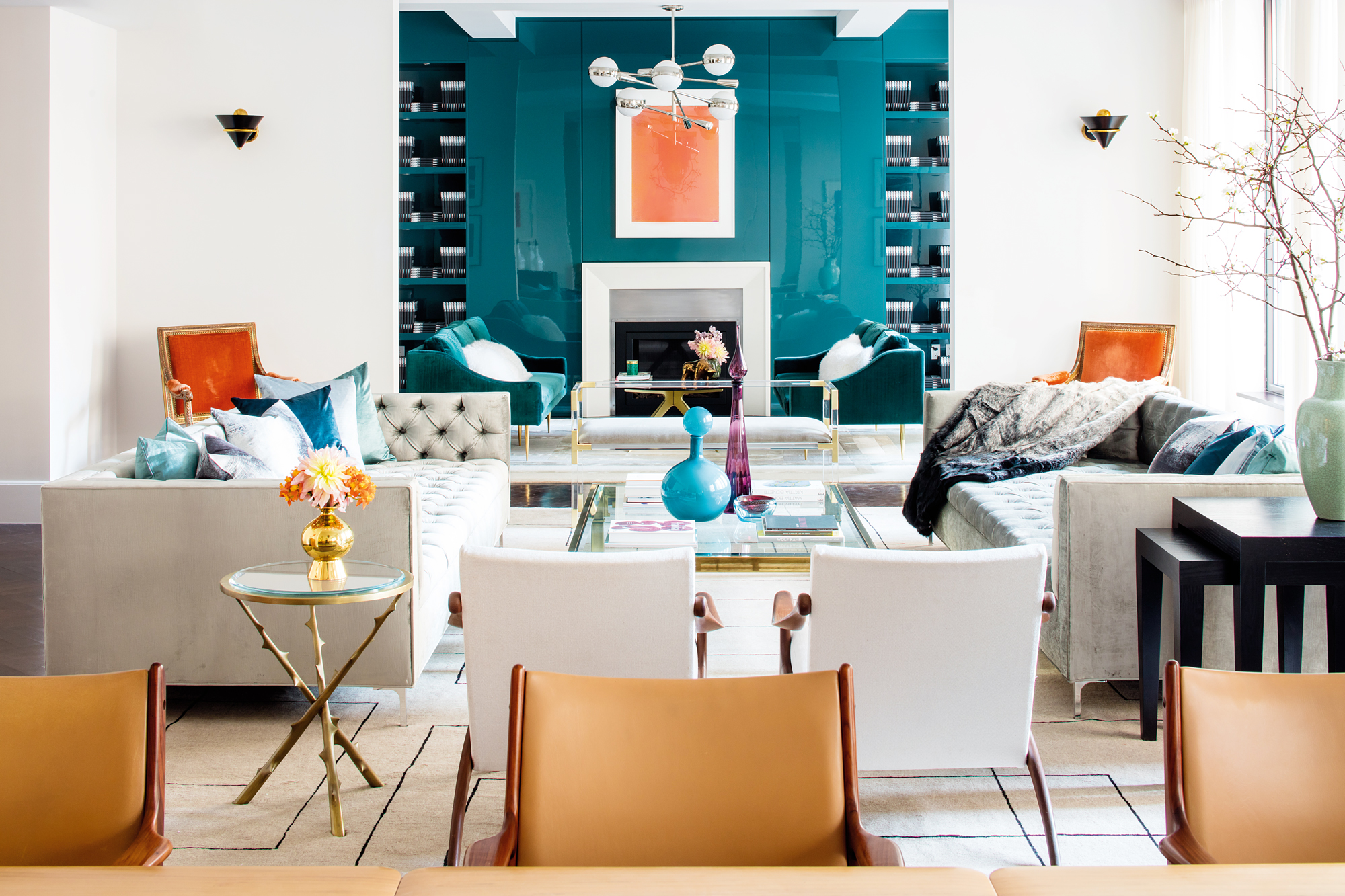 The designer spends summers in the Hamptons and shared her thoughts on the area's unique style.
"Hamptons style is best defined as a spirit of living, a place where architecture, design, art, and nature coexist and find a respectful balance.
"For a classic Hamptons house, it's essential to balance tradition and modernity. For a beach house it is bringing the outdoors to the indoor space for a seamless experience. Both should spark joy and delight every time someone enters.
"Thoughtful details are key to creating a Hamptons home. Color, texture, layers, and even aromas that only exist at the beach to soothe one's soul. The chicest thing is when your guests feel relaxed and at home."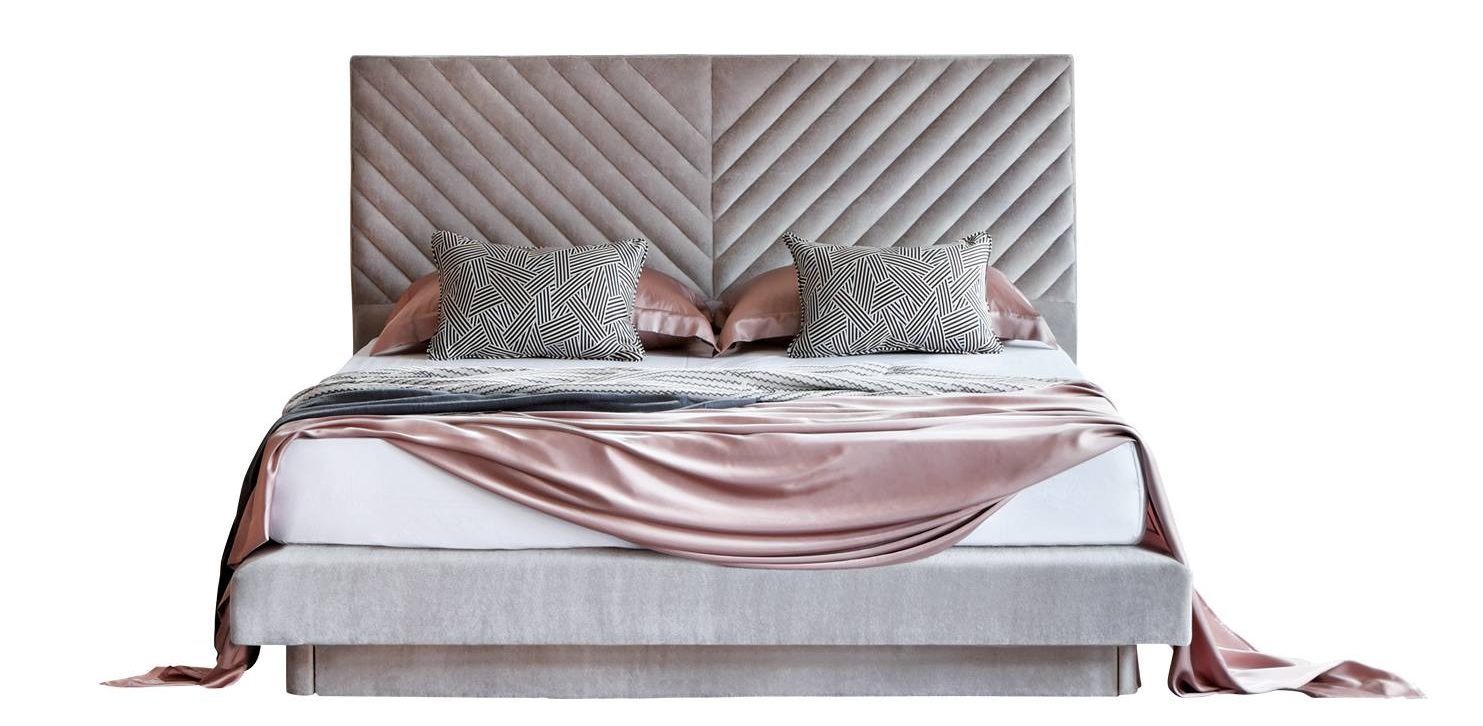 The Galerie House of Art and Design will kick off with a VIP event on August 5, with public viewings taking place from August 7 through September 6. Click here to view the full list of participating designers. 
Next Post