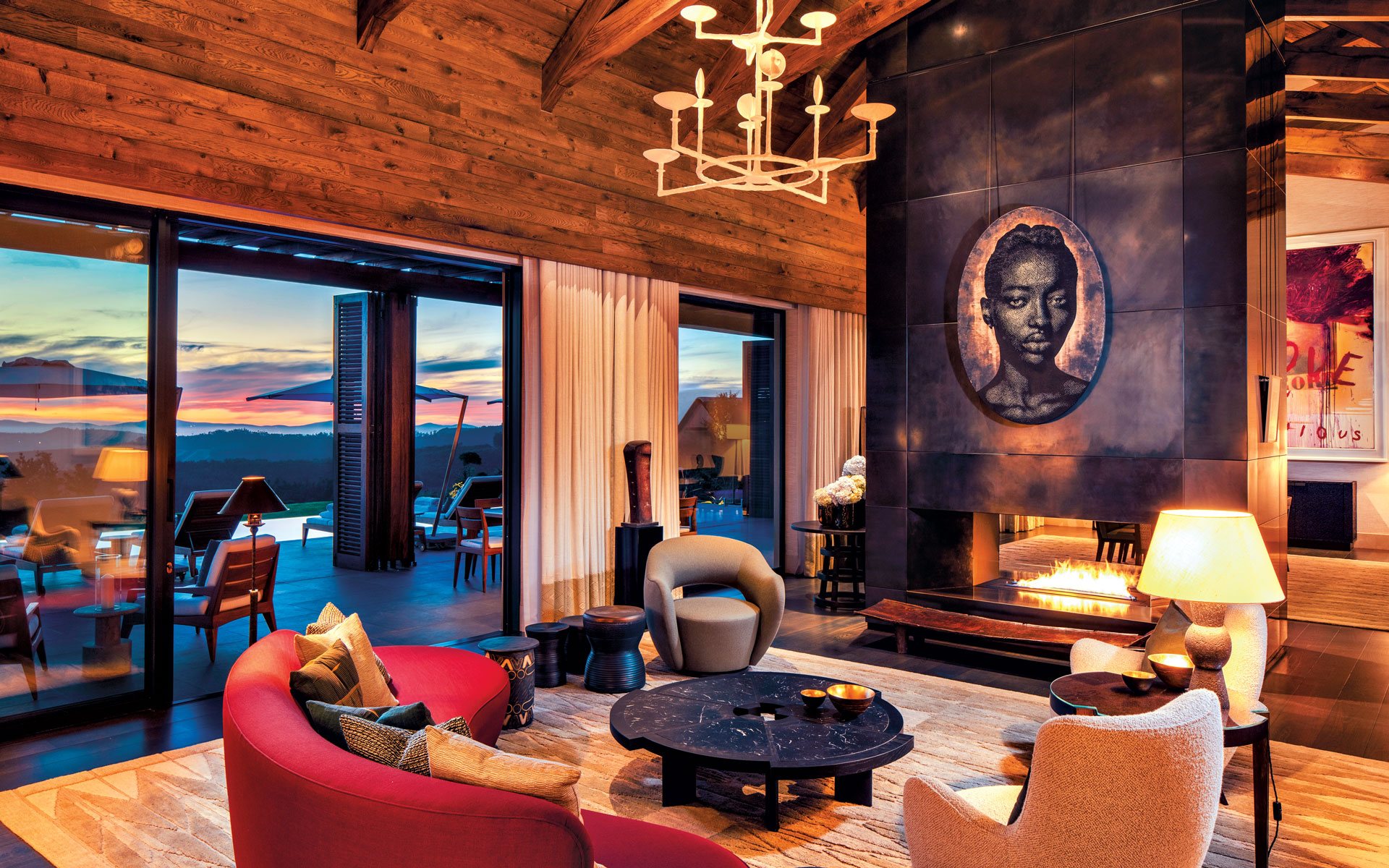 Inside David Collins Studio's Most Remarkable Hotel Interiors
Cultivating luxurious and livable suites around the globe, Simon Rawlings is building on the work of the firm's eponymous founder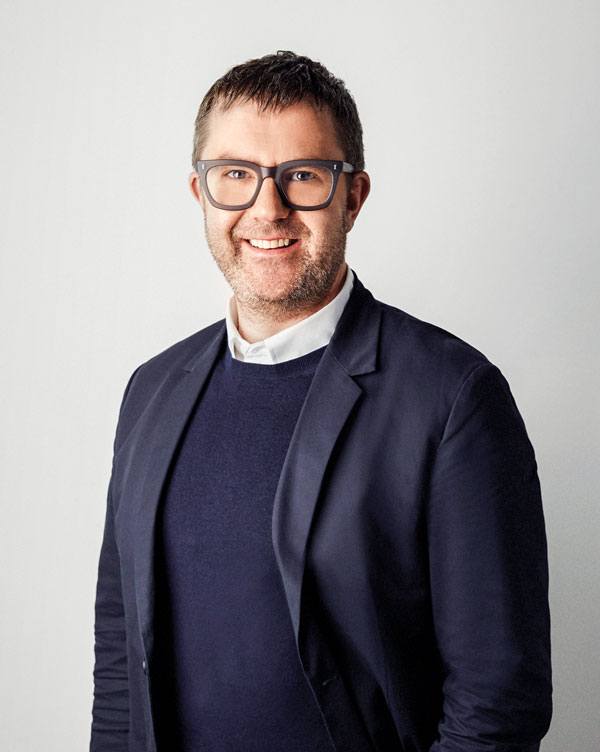 Many stylish notables like Coco Chanel, Oscar Wilde, and Tory Burch have made hotels their residences. While living in a hotel is not as popular as it once was, it is now de rigueur that opulent resorts feel less formulaic and more like high-end homes.
Their guests, in turn, find inspiration in these masterfully designed interiors, so much so that it's not uncommon that a souvenir from their stay might be a piece of furniture from their suite. Rising to the occasion are many of the world's leading interior designers.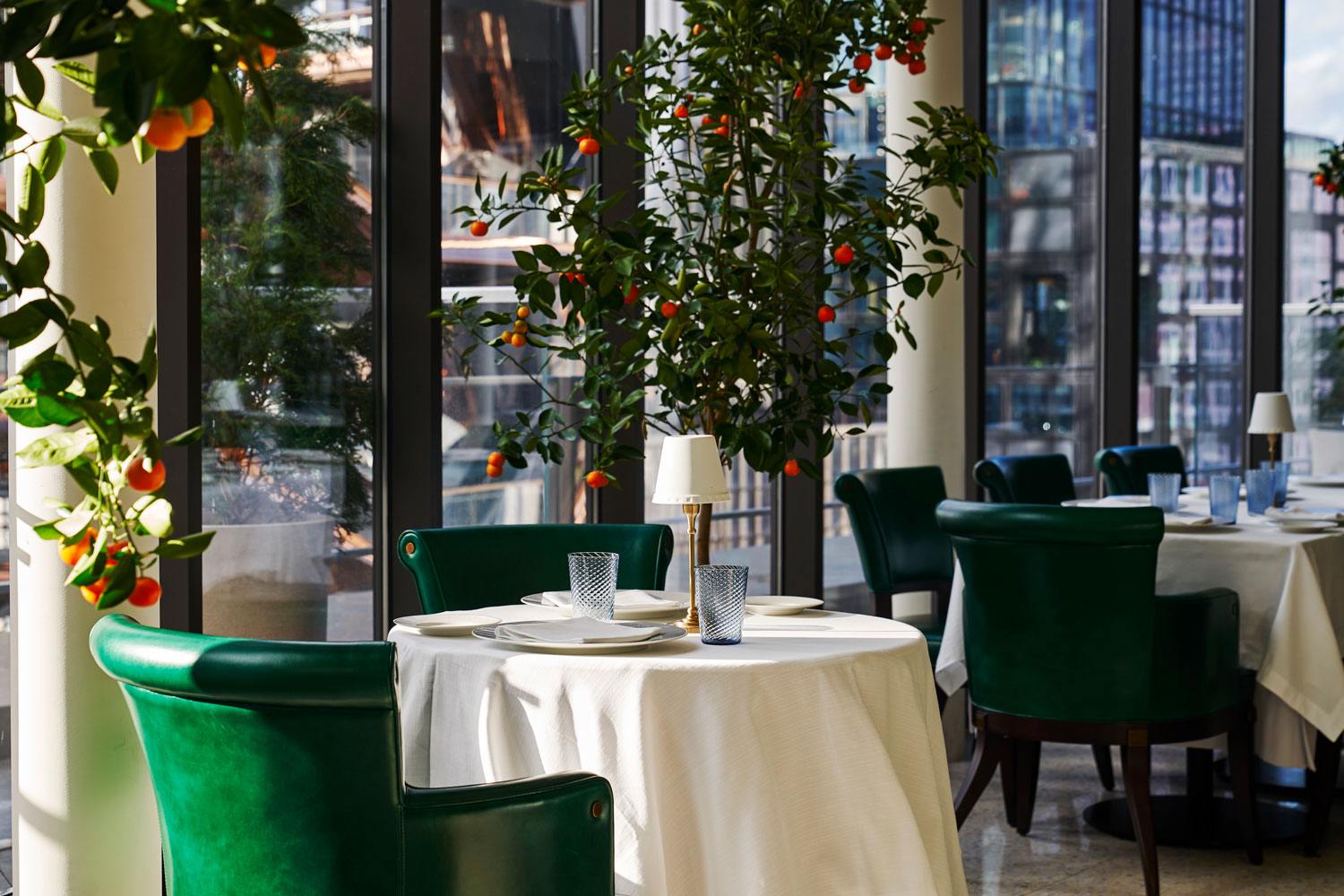 The late great Irish architect David Collins, who established his namesake studio in 1985, was highly instrumental in creating the look and feel of London's most celebrated restaurants and bars such as the Wolseley and the Blue Bar at the Berkeley. Collins died seven years ago, but the studio's work continues. Under the creative direction of Simon Rawlings (who joined the firm over 20 years ago), it continues to add to its large roster of impressive clients, including such recent projects as the Connaught Bar in London, Thomas Keller's TAK Room in New York's Hudson Yards, the Mandarin Oriental Doha in Qatar, new lodges at the Delaire Graff Estate in South Africa, and a cruise ship for Cunard, set to sail in 2022.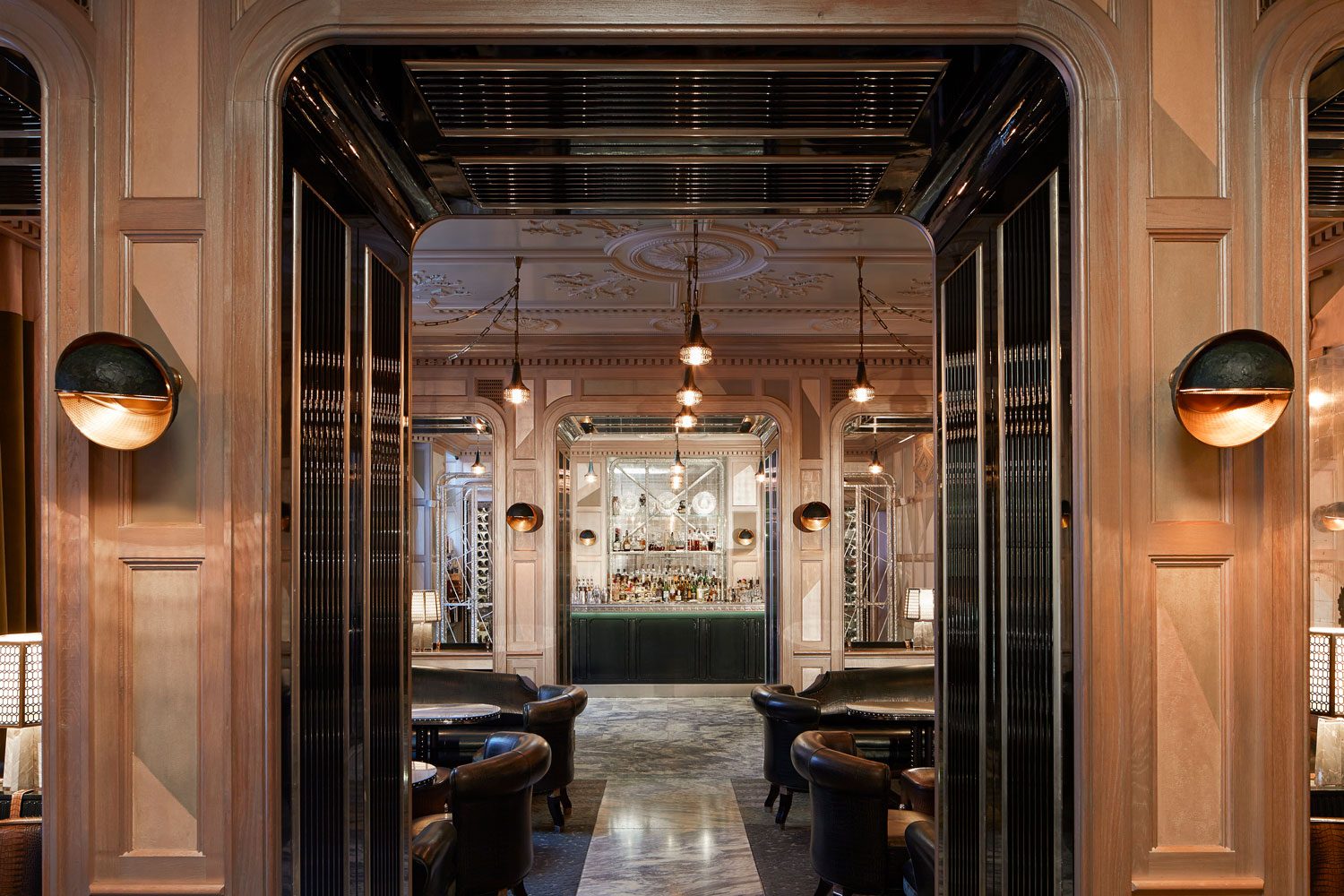 Rawlings's approach to window treatments that both enhance the vistas beyond and overcome some spatial challenges is a technique worth replicating. The Owner's Villa at the Delaire Graff Estate, for example, allows guests to enjoy an outdoor dining room with a system of shutters that serve to simultaneously mitigate the often-gusty winds and preserve the stunning views of Stellenbosch Mountain. At the Apartment, a luxurious two-bedroom suite at London's Connaught hotel, Rawlings overcame the limitations of relatively small windows by surrounding the portals with mirrored panels to create an expansive optical illusion and designing very clever ombré-effect curtains to draw the eye upward, making the space seem loftier.
See a selection of David Collins Studio's most inspired hotel designs below.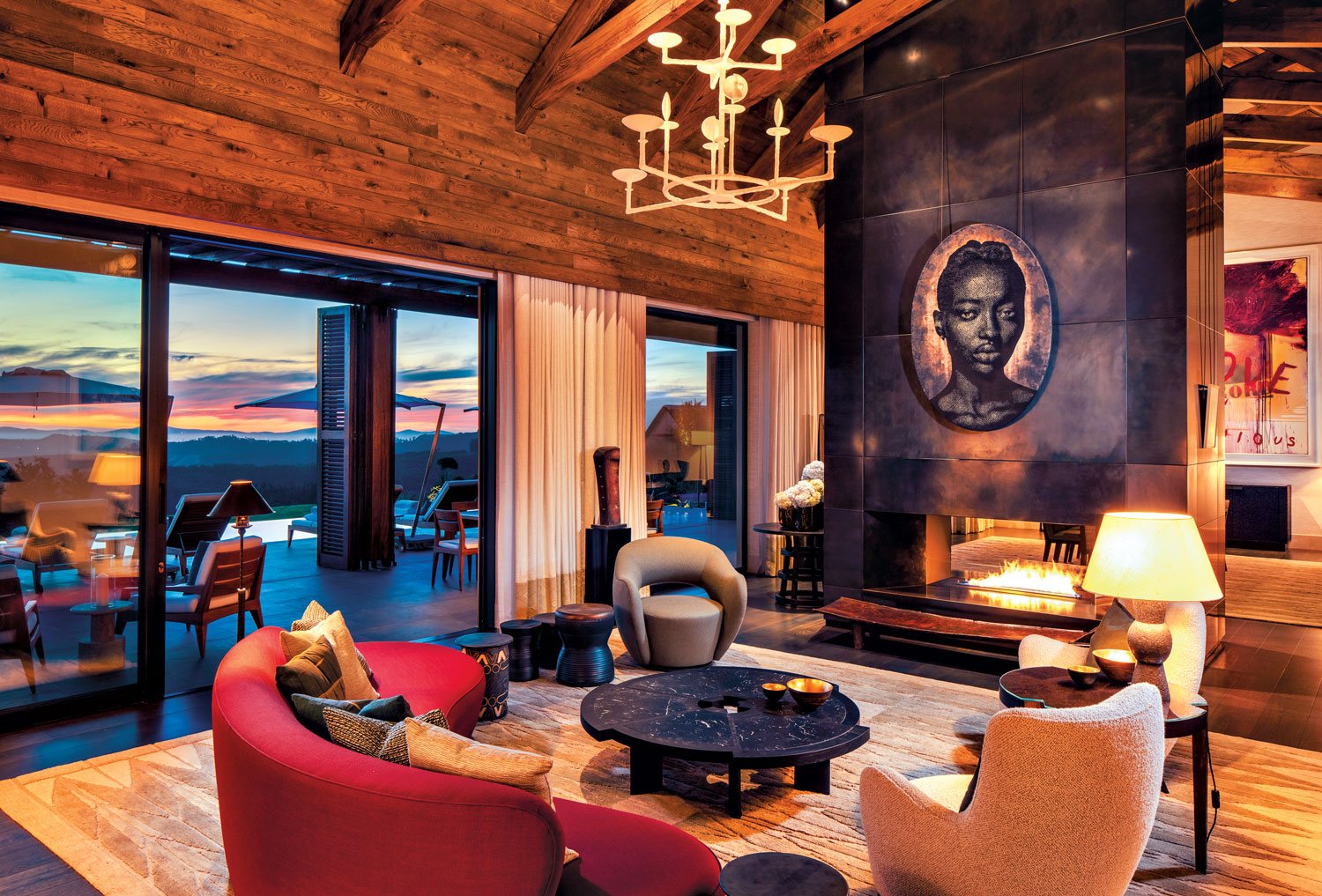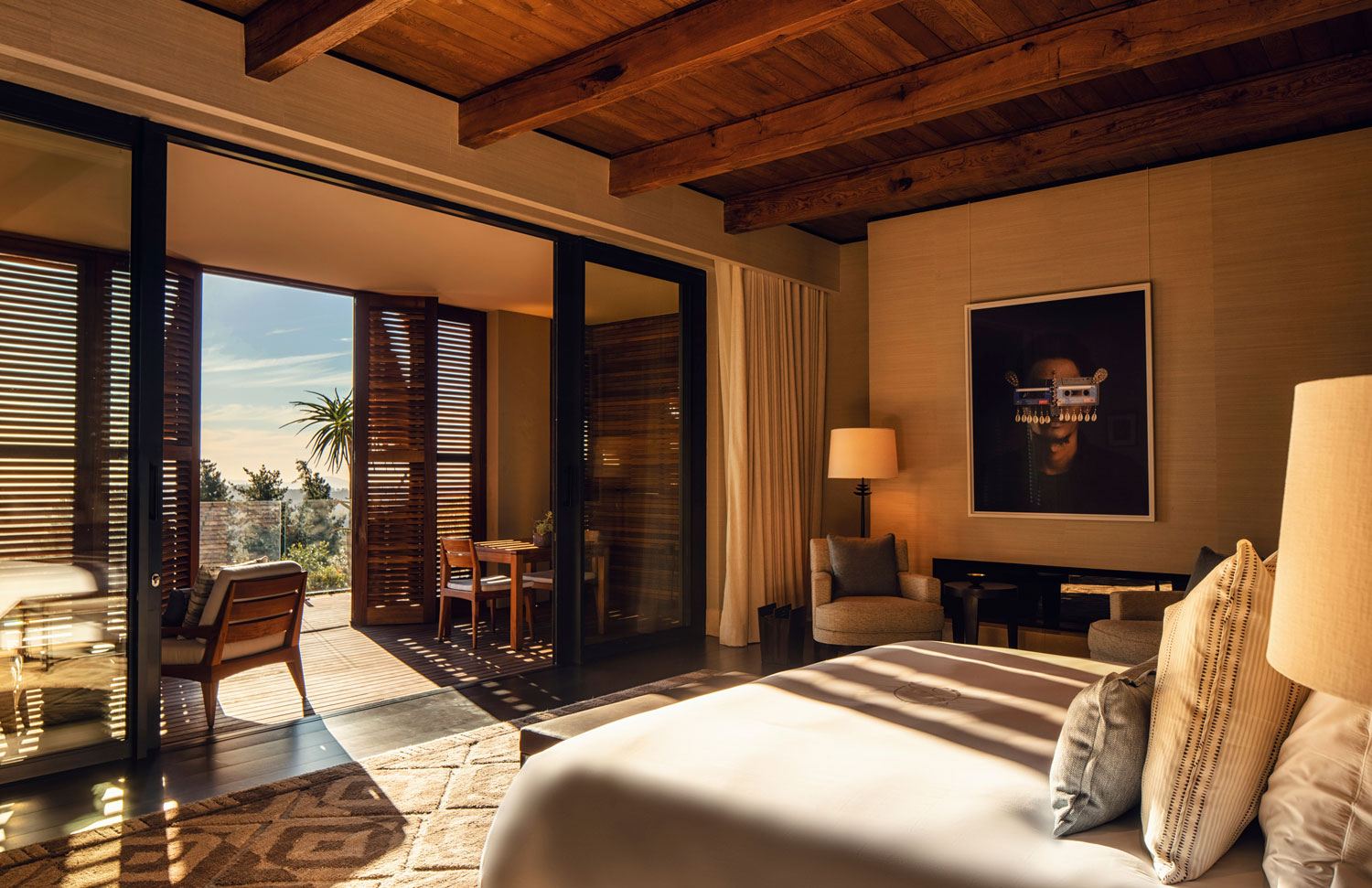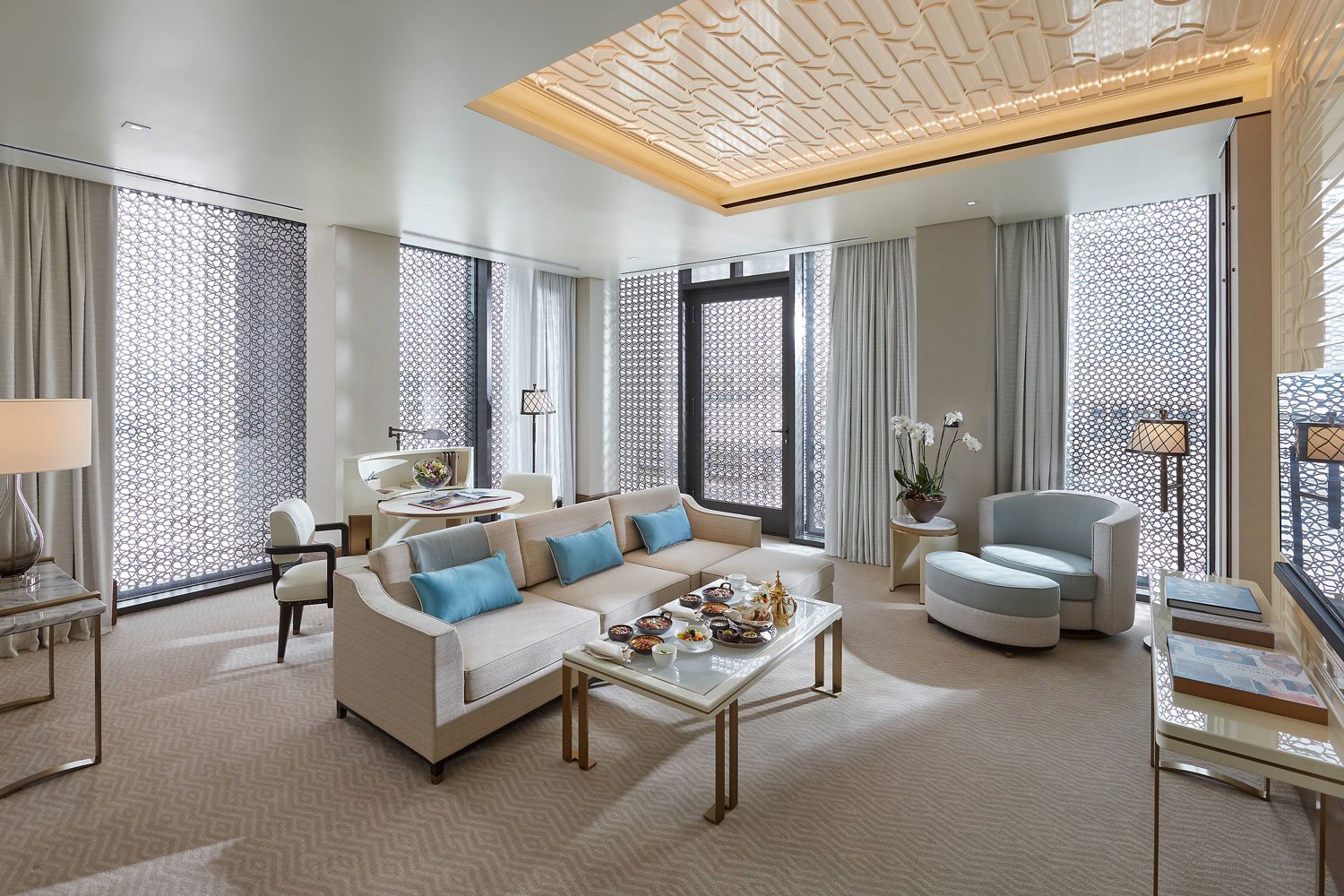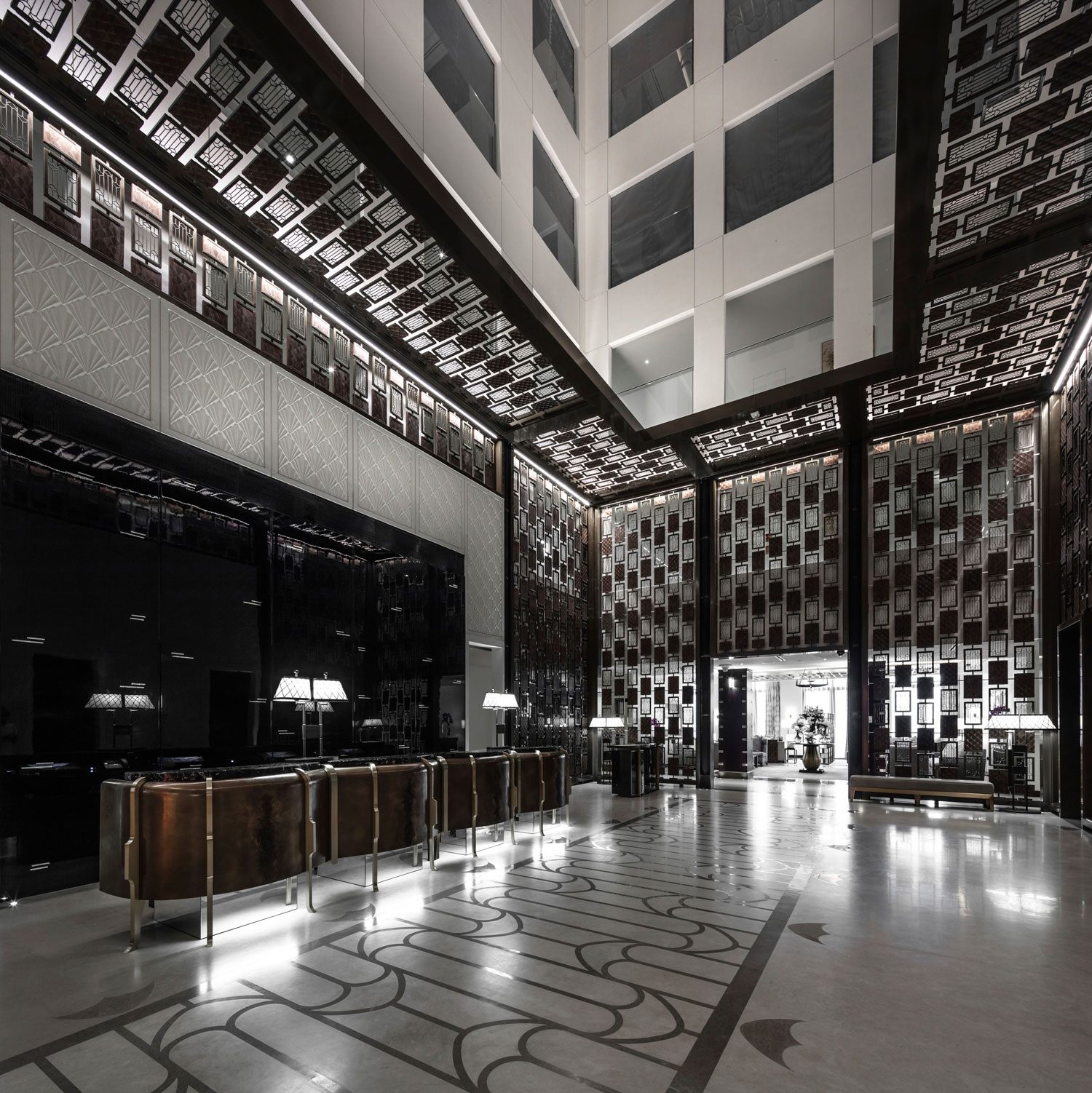 A version of this article first appeared in print in our 2020 Summer issue under the headline "Suite Inspiration." Subscribe to the magazine.
Next Post