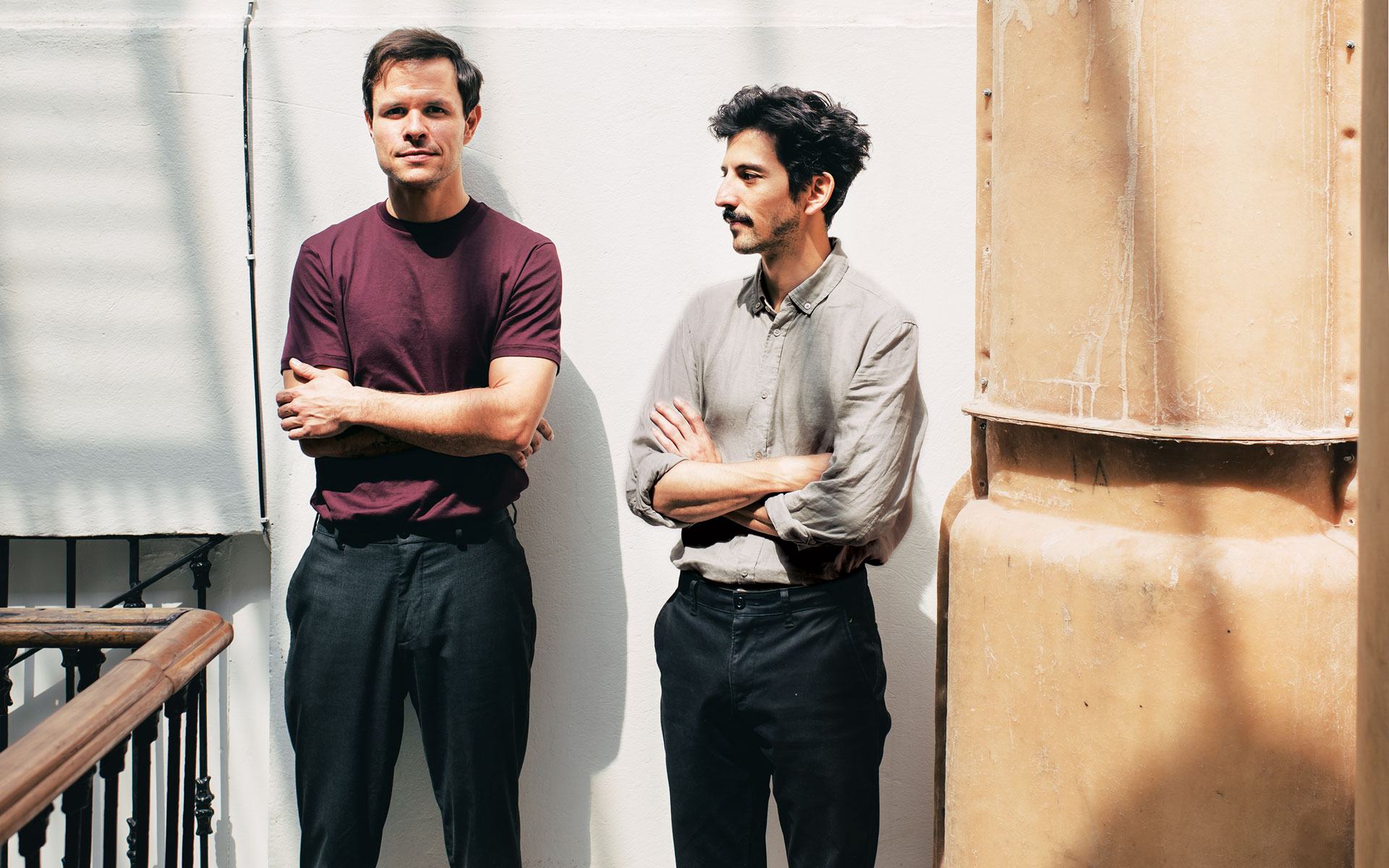 Creative Minds: Lucas Cantú and Carlos H. Matos
The founders of art-meets-architecture studio Tezontle plumb Mexico's archaeological sites to gather ideas for sculptural follies and maquettes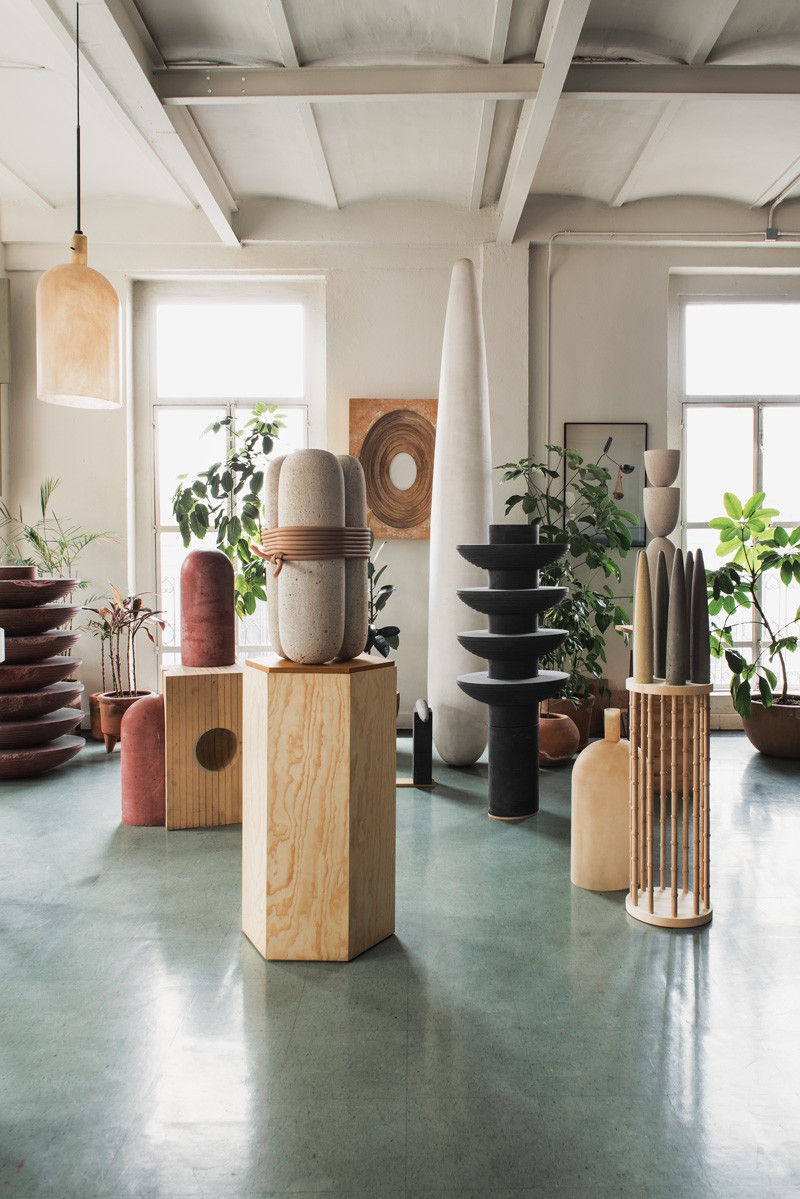 The origin story of art and architecture studio Tezontle has roots in the mystical jungle of central Mexico, where the poet and Surrealist Edward James conjured a fantastical sculpture garden called Las Pozas. "We both grew up visiting this place when it used to be almost abandoned," recalls Tezontle cofounder Lucas Cantú, who started the Mexico City practice with Carlos H. Matos in 2014. As adults, they returned to the site and formed a workshop with other architecture graduates to study James's organic-inspired designs. "We were amazed by the low-tech craft and the roughness with which everything there was made."
Digging it: Named after the reddish volcanic stone found in Mexico, Tezontle regularly plumbs the country's archaeological sites to gather ideas for sculptural follies and maquettes. "Mexico's pre-Hispanic history is quite unknown and mysterious," says Matos.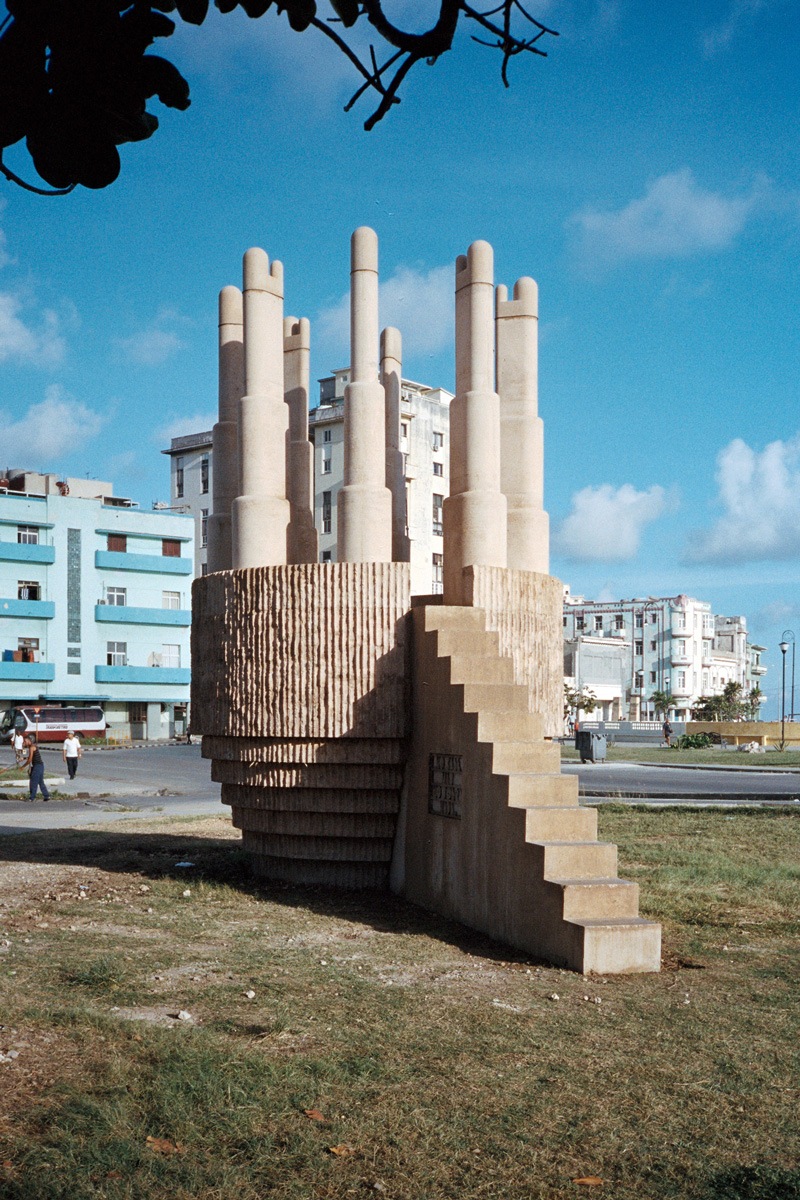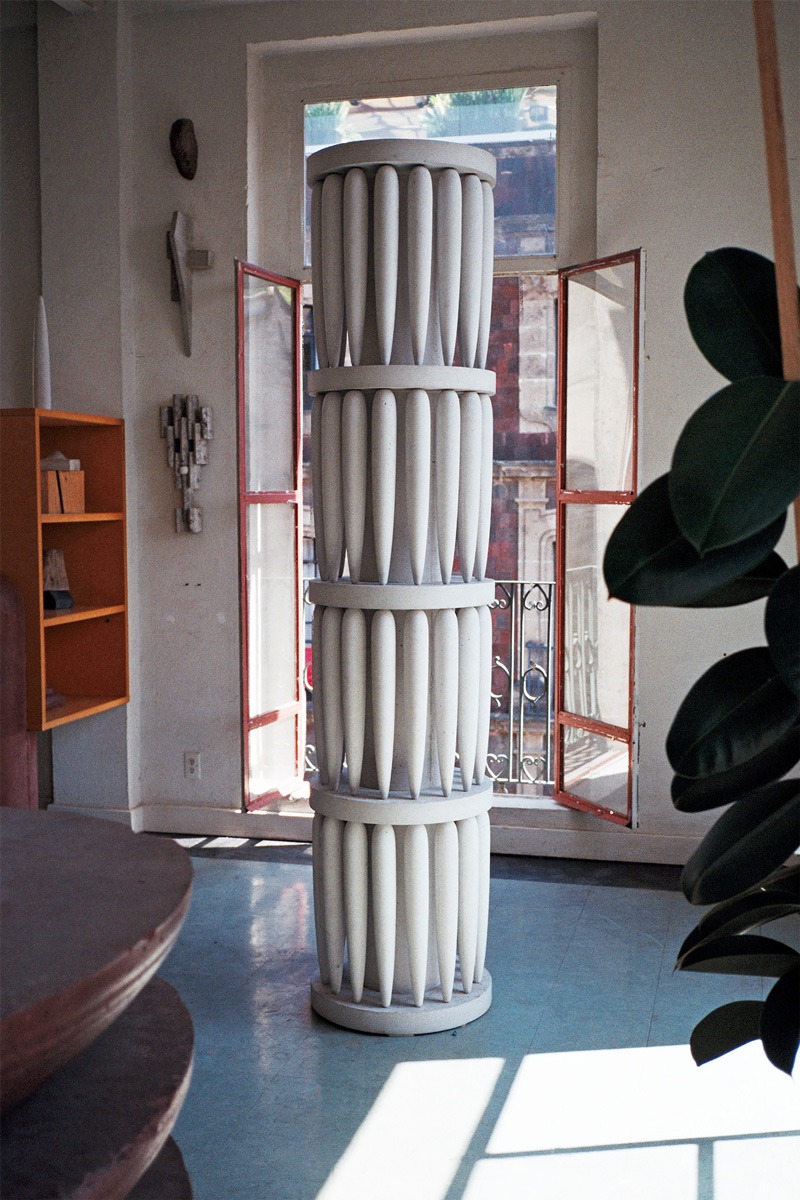 Big Break: At the 2019 Havana Biennial, the pair unveiled a concrete folly dubbed Tenaza, which Cantú describes as "a public monument that could be confused with some kind of overlooked piece of Soviet infrastructure."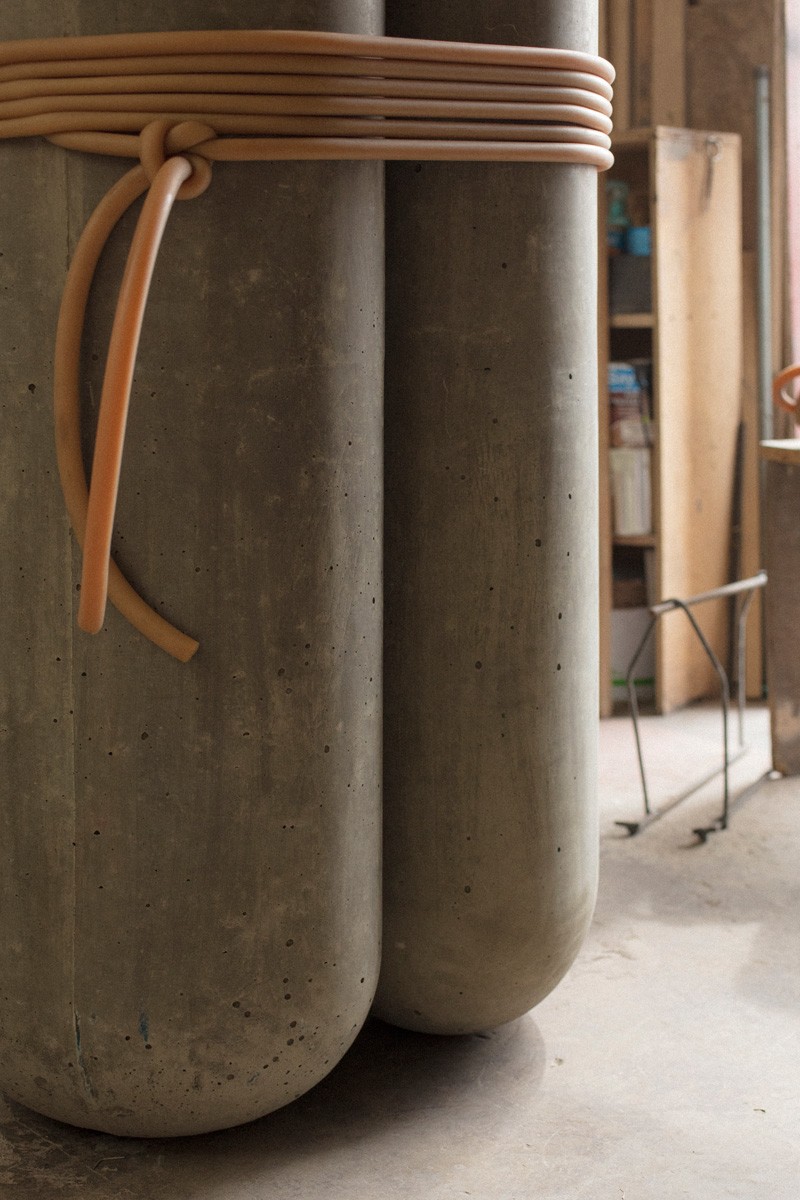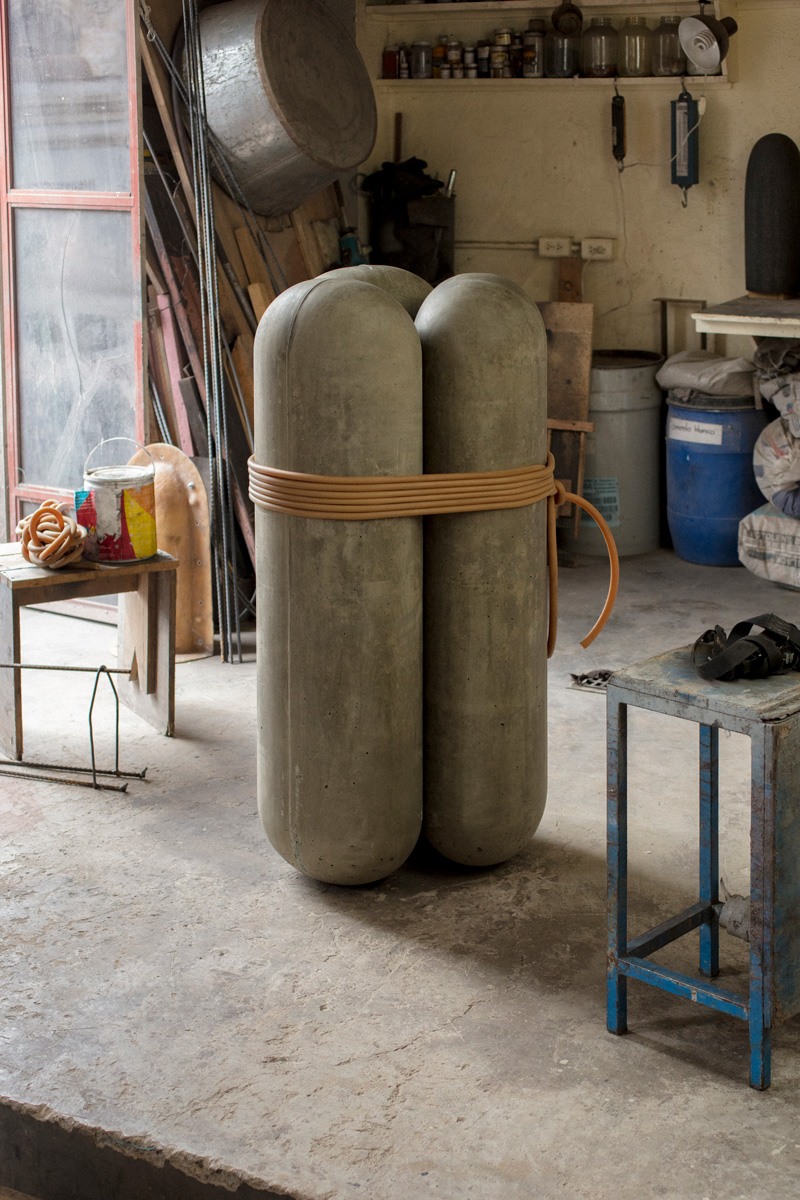 Up Next: Site-specific sculpture commissions and proposals for gallery and museum exhibitions, as well as a residence on the coast of Oaxaca and a temescal, or sweat lodge, in upstate New York.
Next Post