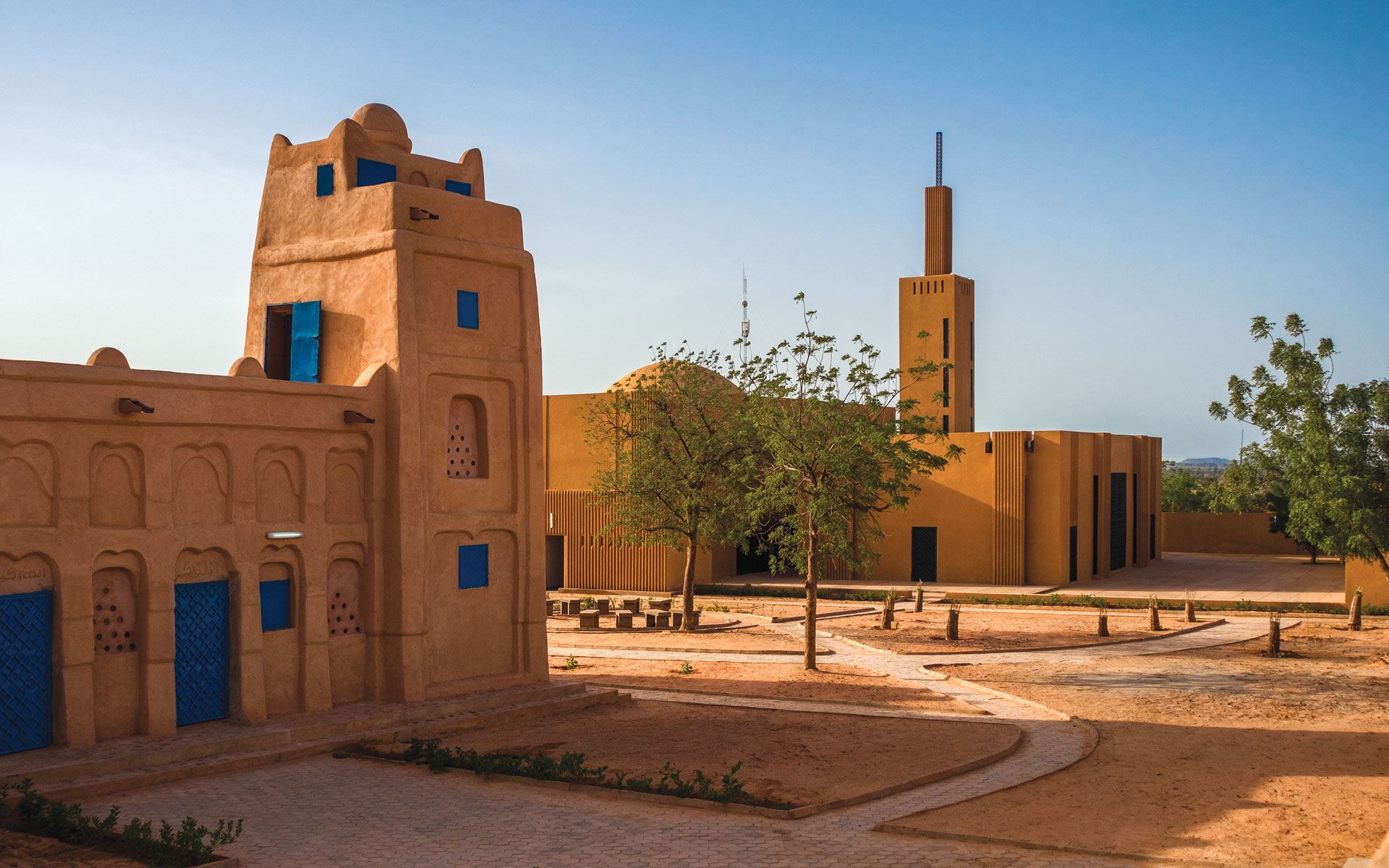 Creative Mind: Mariam Kamara
Hailing from Niger, the fast-rising architect mines the West African nation's rich architectural legacy for inspiration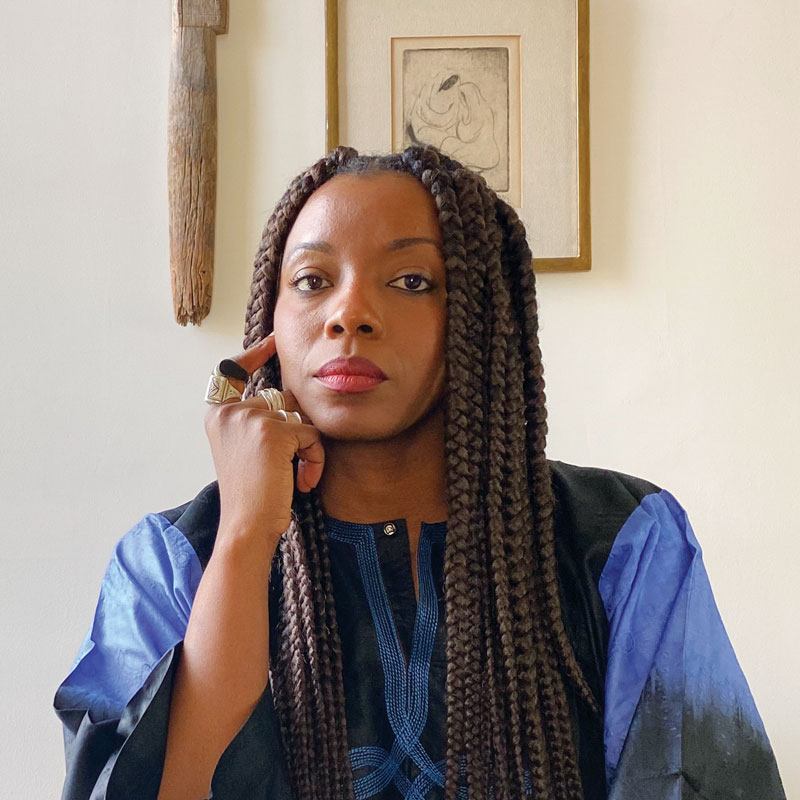 Hailing from Niger, fast-rising architect Mariam Kamara mines the West African nation's rich architectural legacy for inspiration, focusing on the Sahel region. "What I do in my work is not so much reinterpret traditional architecture but rather learn from it and see which of those lessons still apply today," says Kamara, who founded her firm, Atelier Masōmī, in 2014.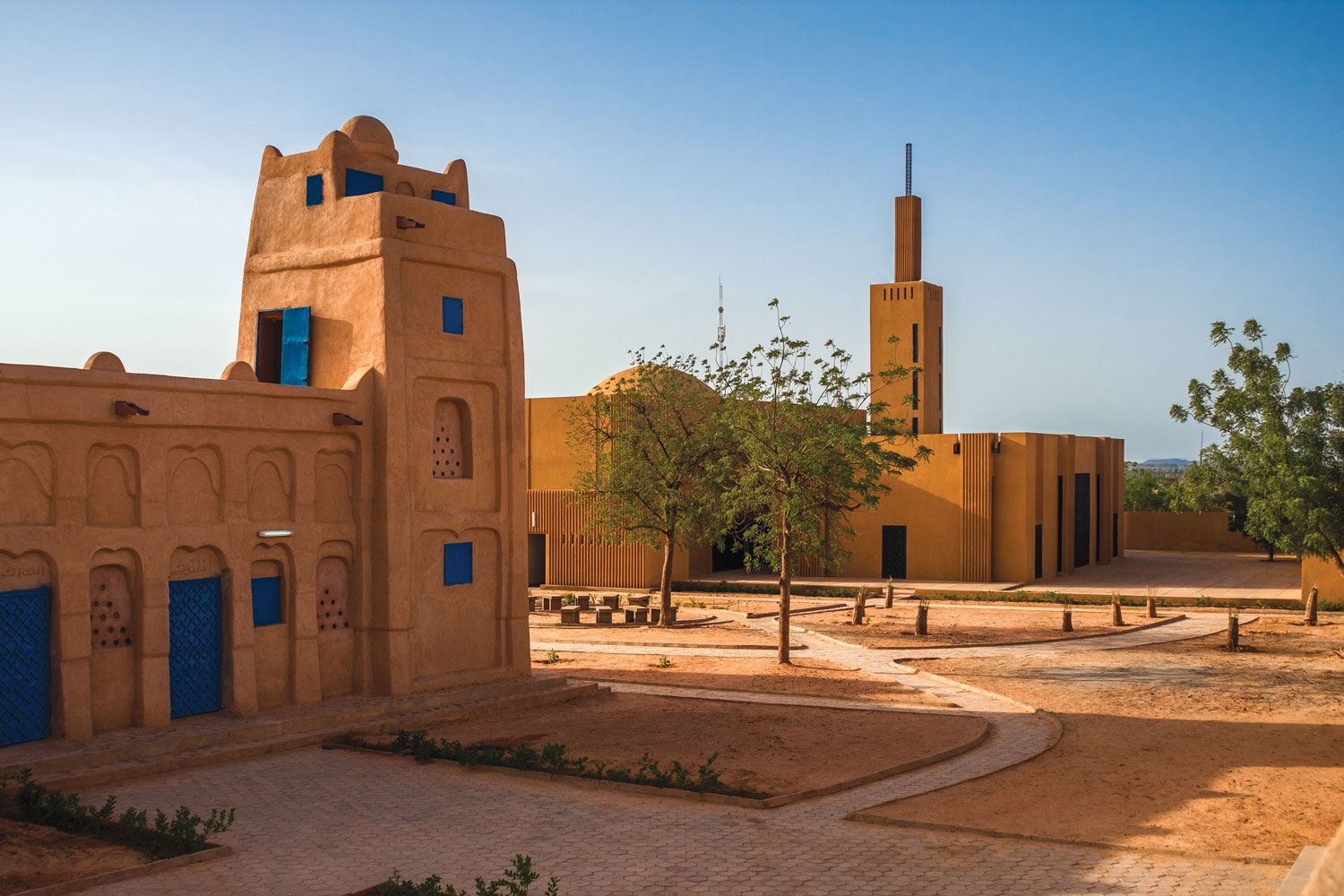 Building blocks: Kamara aims to address the country's housing shortage in an eco-friendly way. The first model dedicated to that purpose was completed in 2016 and features passive cooling elements and bricks made of local earth.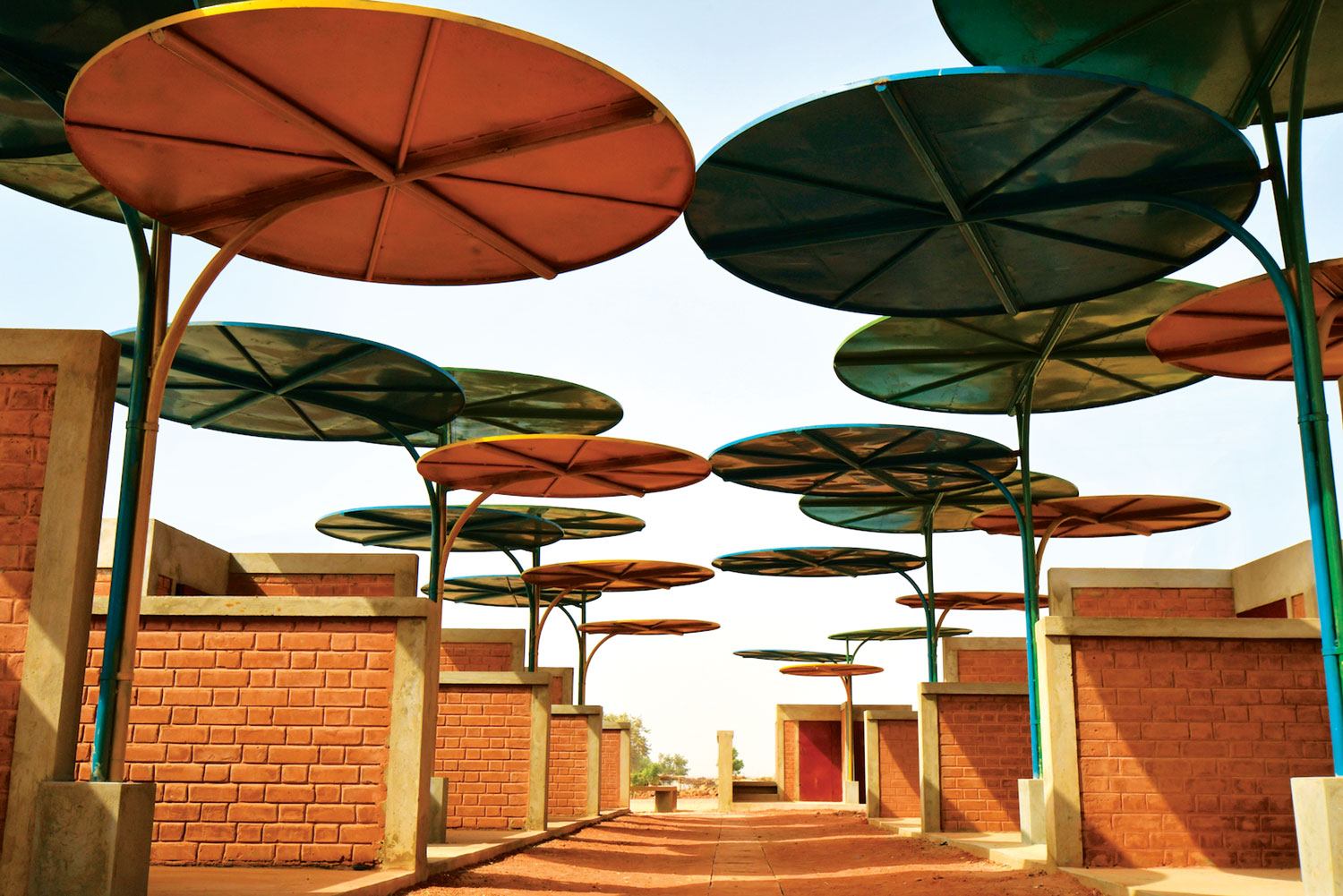 Model mentor: Kamara was paired with David Adjaye as part of the Rolex Mentor and Protégé Arts Initiative. "Spending time with Sir David has made me appreciate the generosity and humility that it takes to lead as well as the importance of working toward a higher ideal," she says.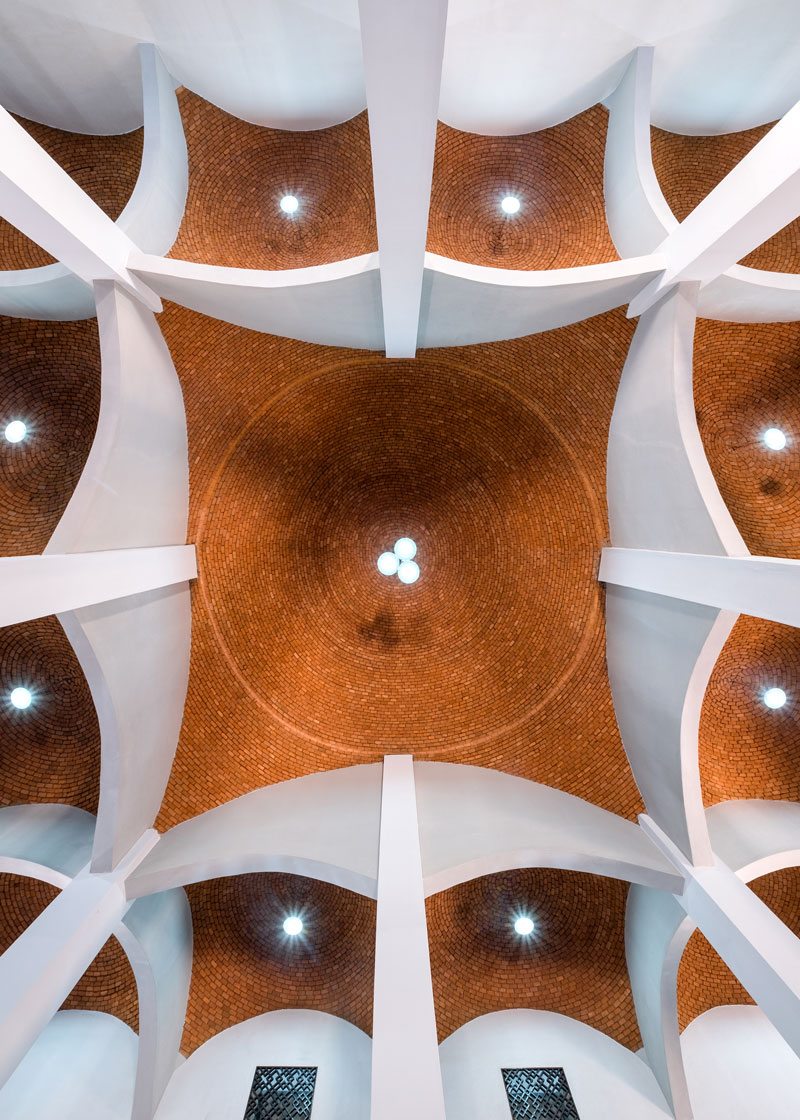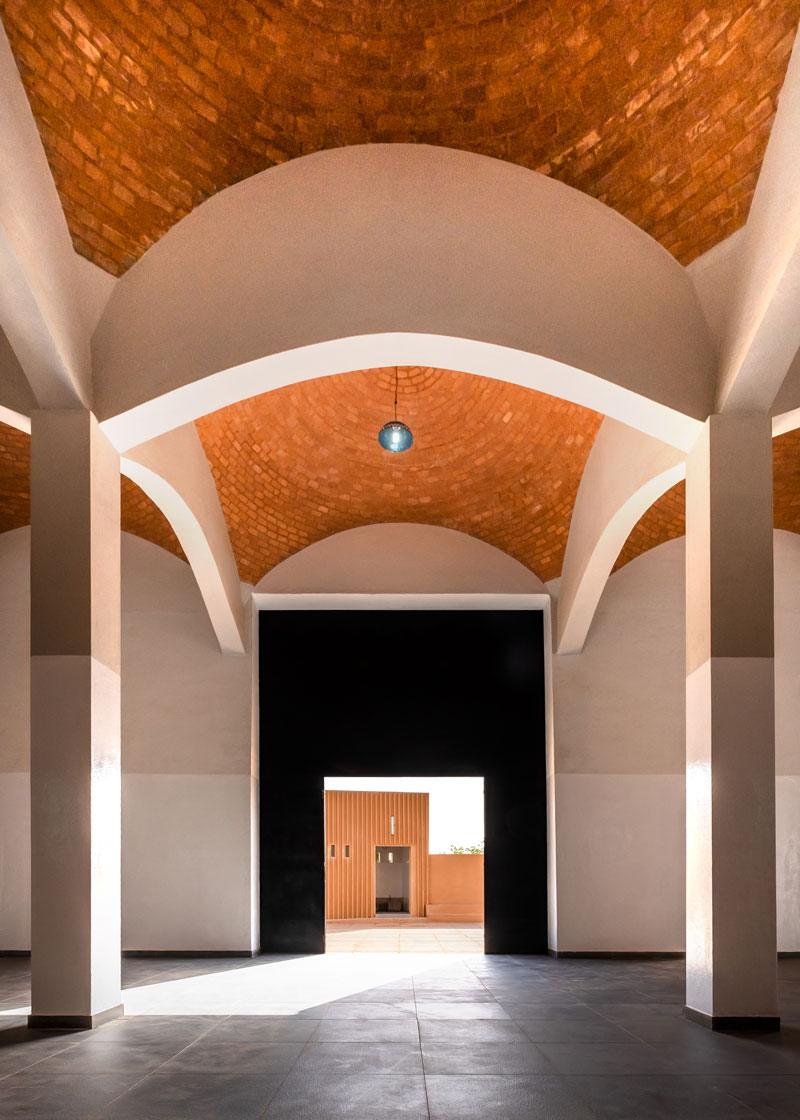 "What I do in my work is not so much reinterpret traditional architecture but rather learn from it"

Mariam Kamara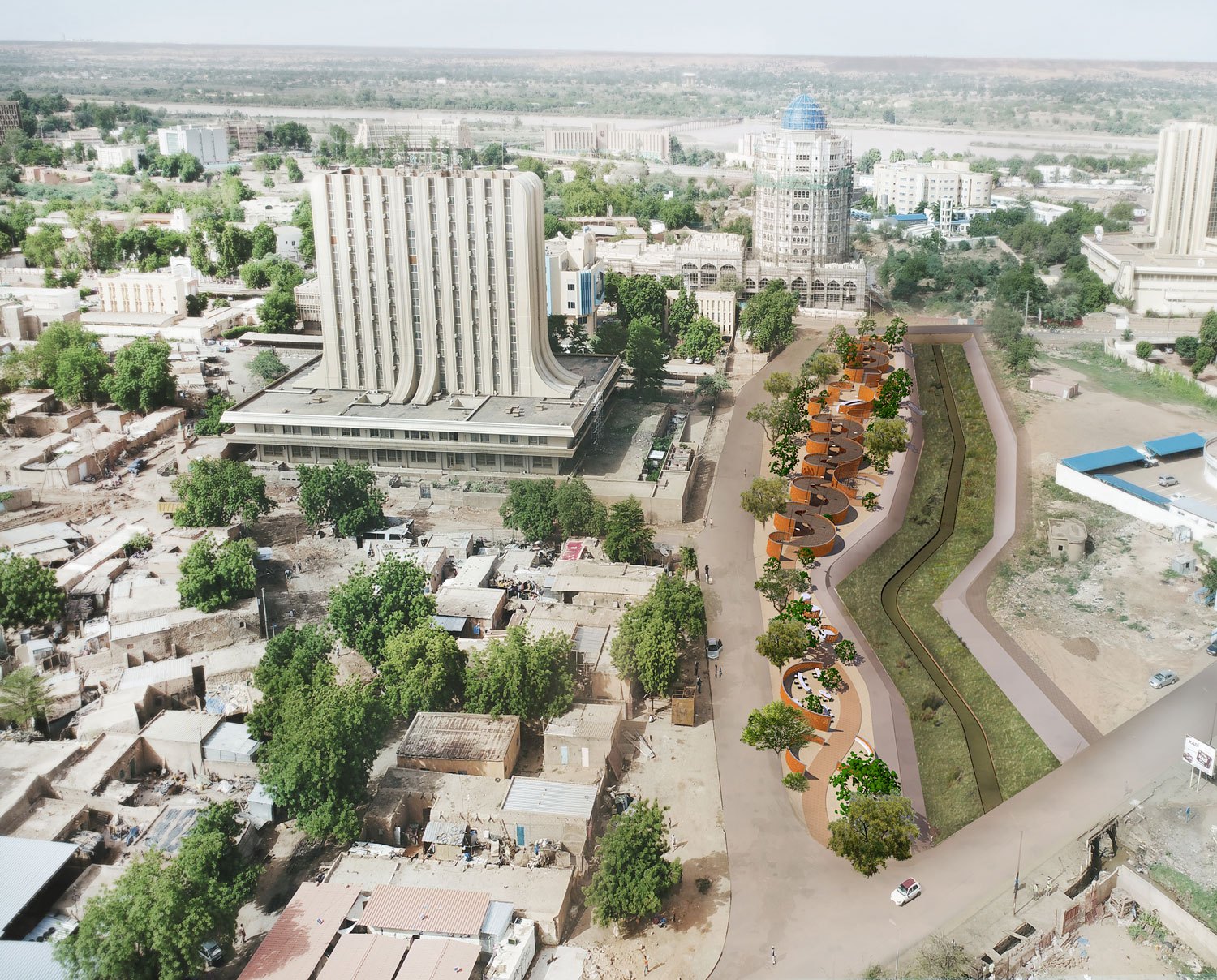 Up next: Among Atelier Masōmī's latest projects is Artisans Valley, a public promenade in Niamey, Niger, that prioritizes local makers. Kamara also recently revealed renderings for an innovative cultural center in Niamey. "I wanted a place where the community would feel seen, where they could enjoy the arts without feeling too intimidated to engage with a typology that often comes off as elitist."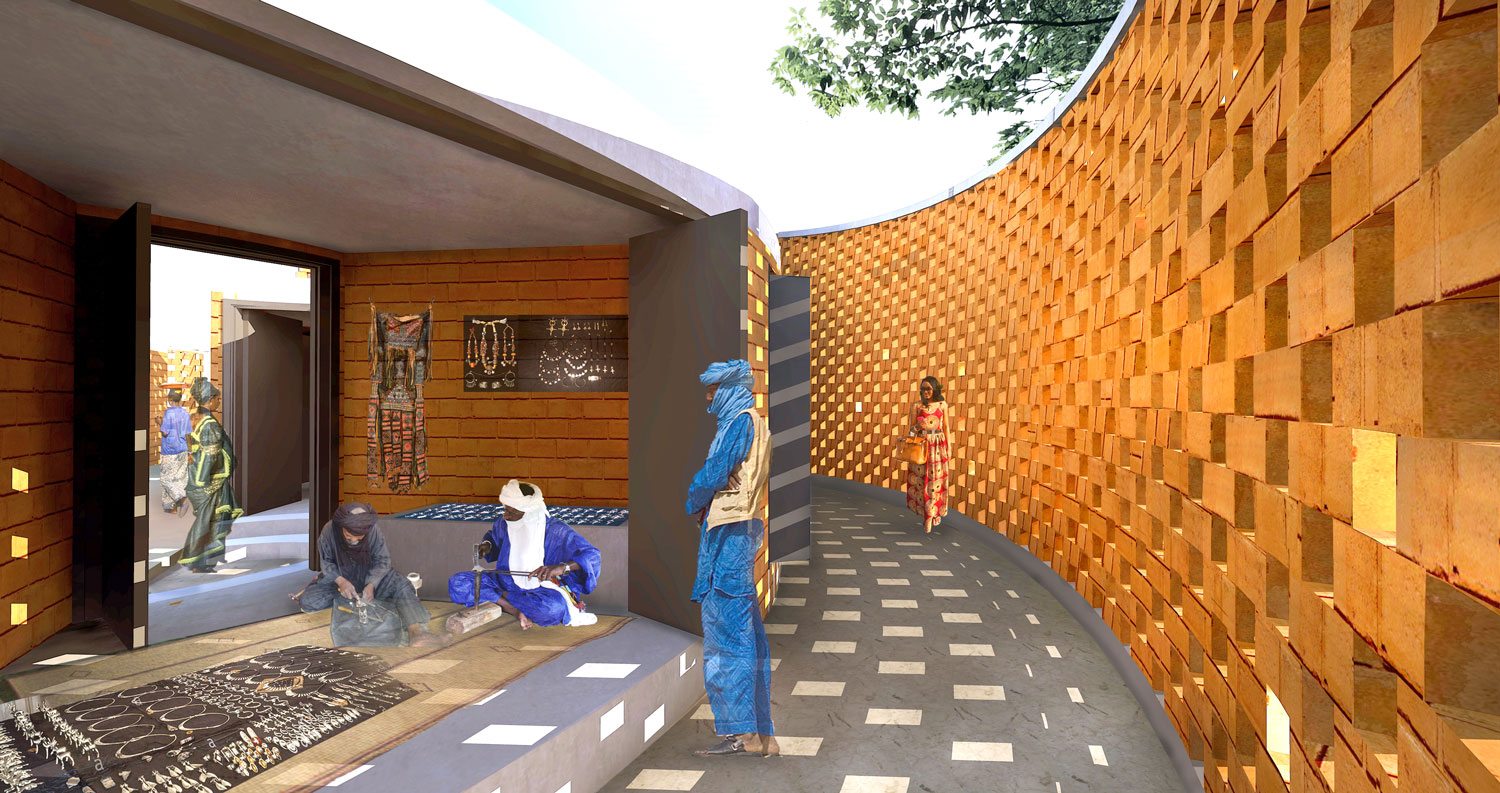 Next Post