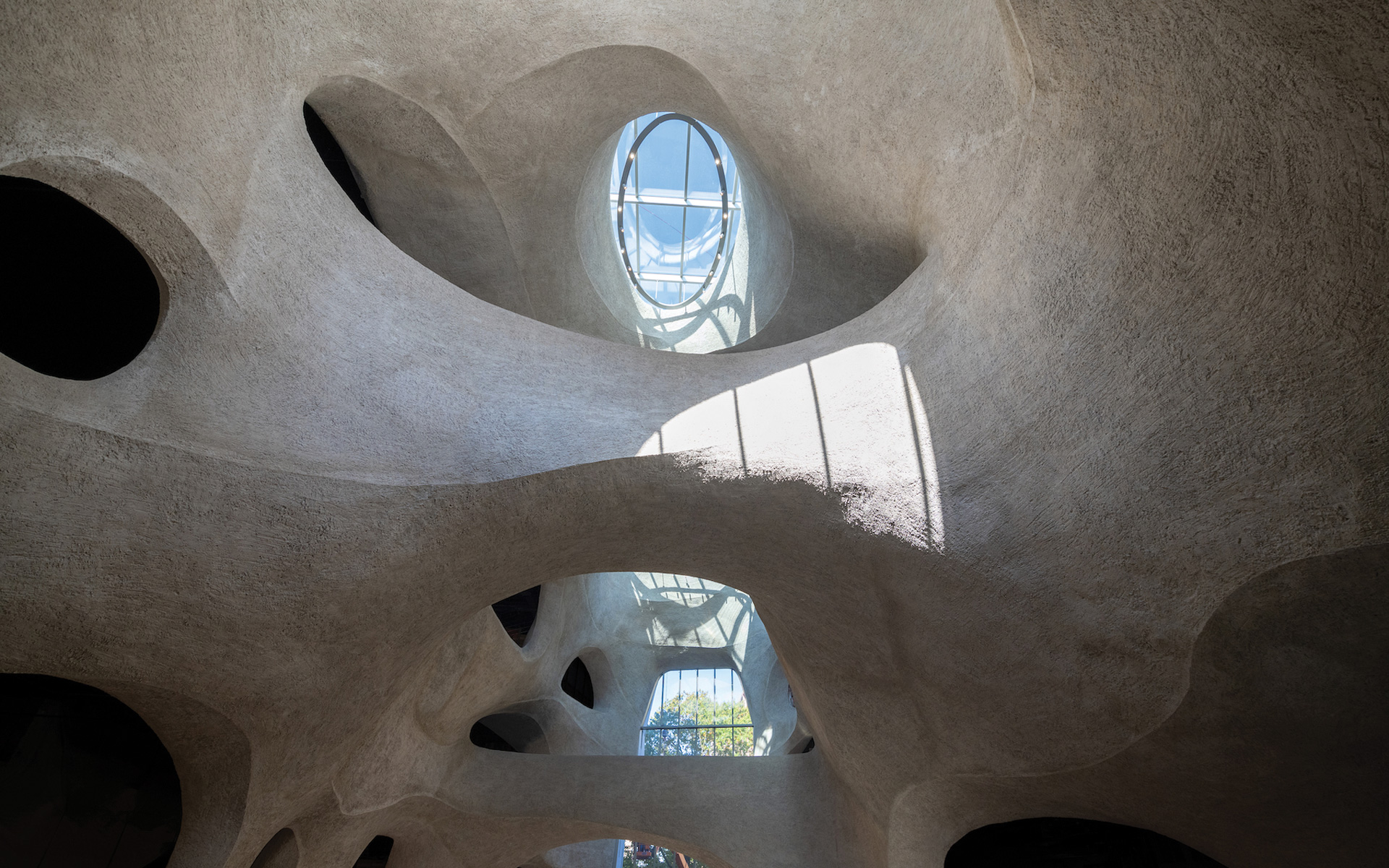 Creative Mind: Jeanne Gang
The Chicago-based architect is known for lyrical structures of all scales that elegantly express movement and flow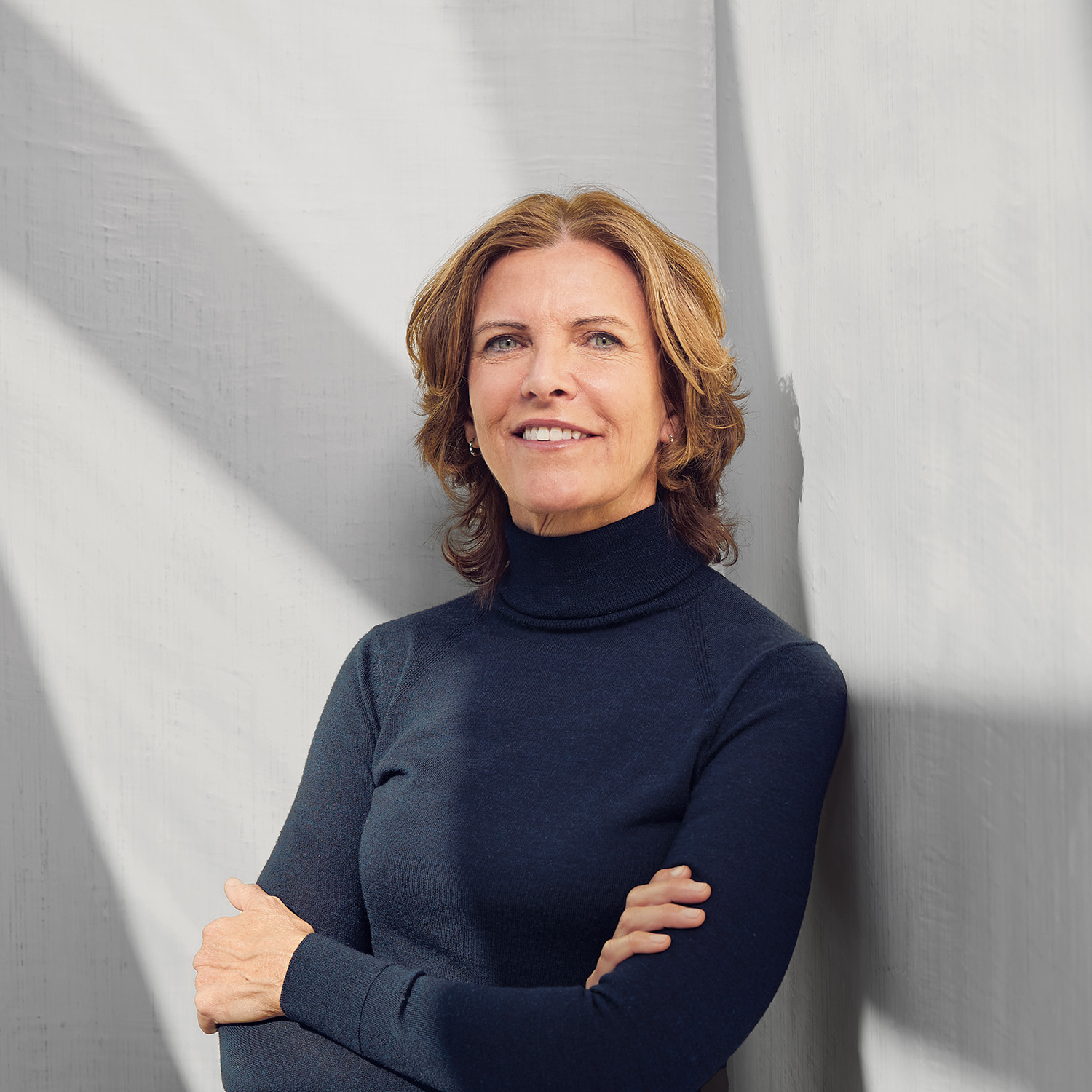 Although last year saw the completion of architect Jeanne Gang's concept for Chicago's 101-story St. Regis Tower, the world's tallest building designed by a woman, this year has begun with an equally auspicious start. The MacArthur Fellow, who founded her own firm, Studio Gang, in 1997, will soon cut the ribbon on the highly anticipated Richard Gilder Center for Science, Education, and Innovation at New York's American Museum of Natural History. The sculptural 190,000-square-foot addition knits together new and existing galleries that radiate from a central, canyon-like atrium. "A fun part of the initial studies was going out West and seeing how landscapes formed by wind and water feel carved out," she explains. "The goal was to create a space that would make people curious and want to explore."
Philosophy: Known for lyrical structures of all scales that elegantly express movement and flow, Gang always tries to glean lessons from her physical surroundings. "To me, so much about the process is trying to coax poetry out of real problems," she says.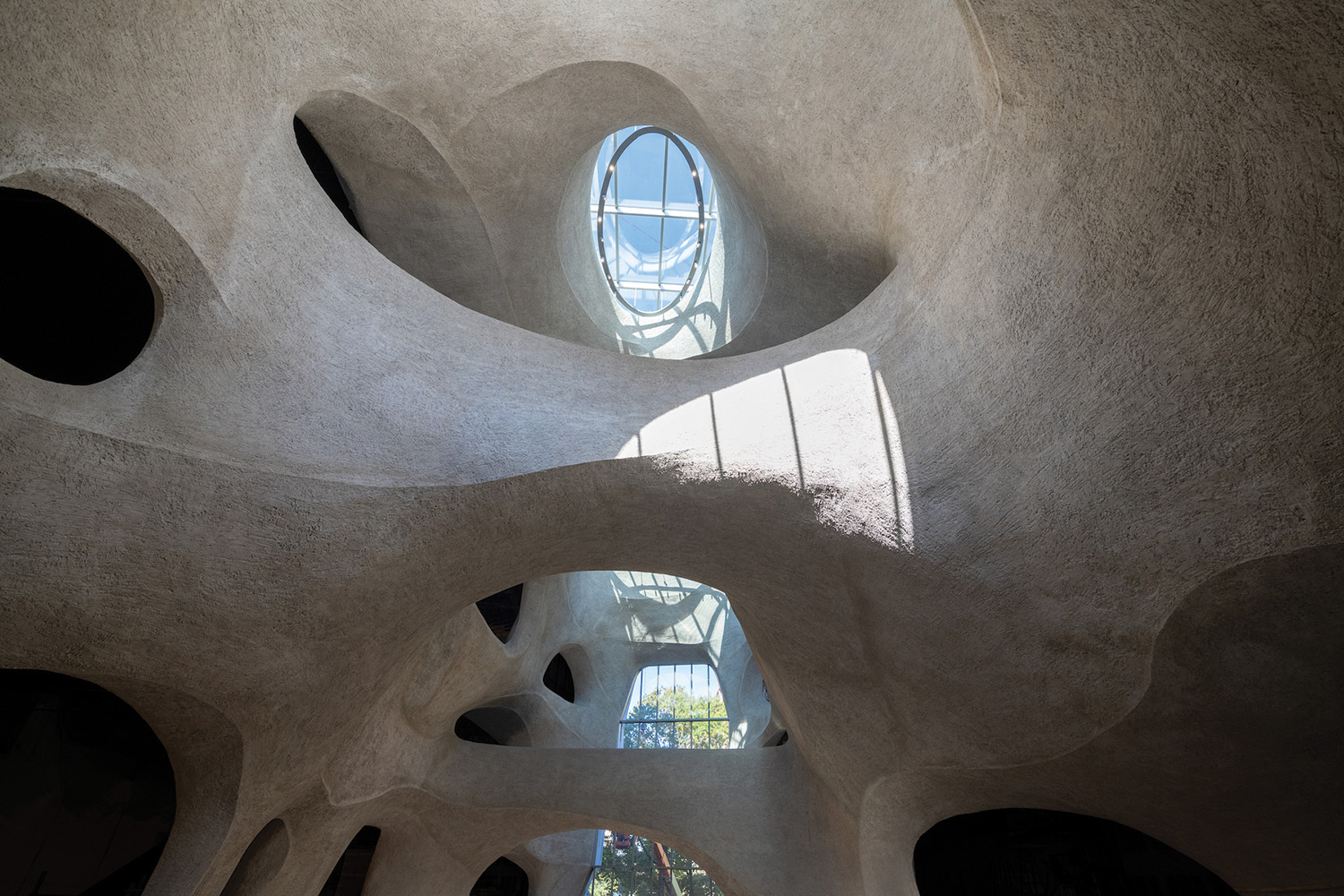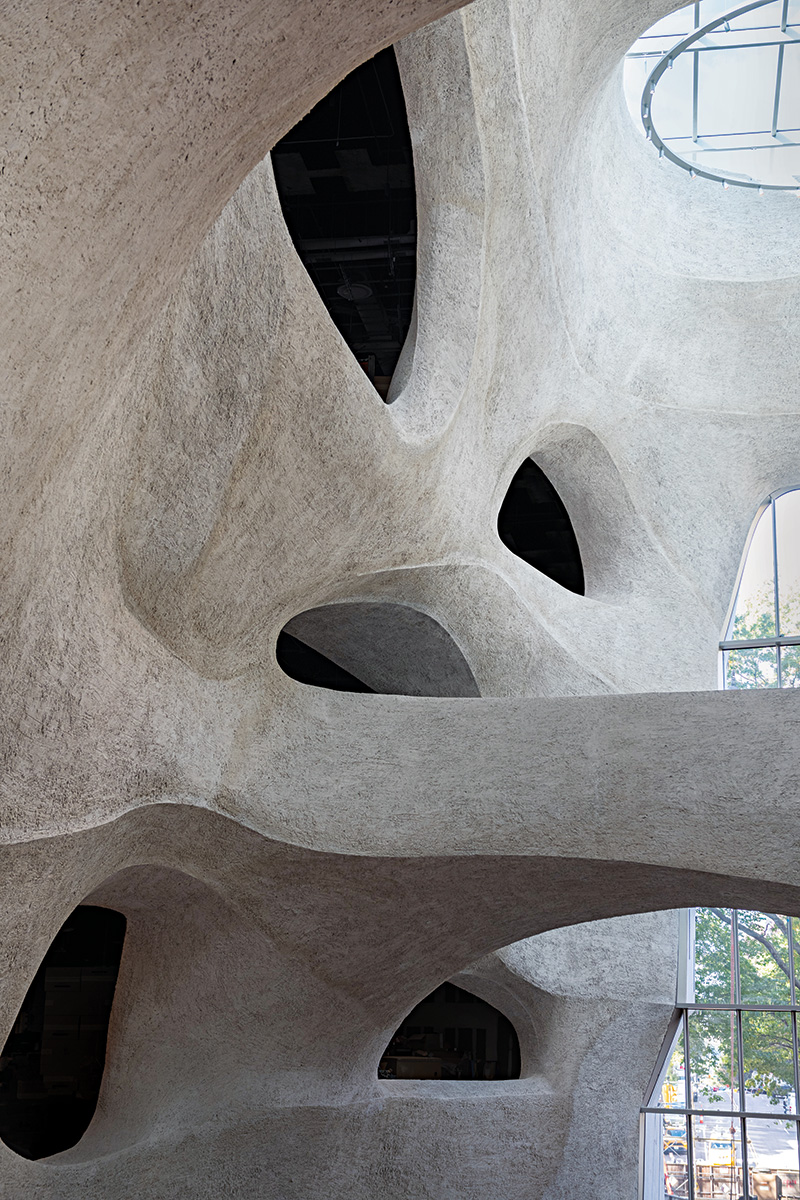 Up next: On April 22, Gang will unveil a spectacular revamp of the Arkansas Museum of Fine Arts in Little Rock. Also in the works are buildings for the University of California in Santa Cruz as well as Memphis's sprawling Tom Lee Park, which overlooks the Mississippi River.
A version of this article first appeared in print in our 2023 Spring Issue under the headline "Creative Minds." Subscribe to the magazine.
Next Post