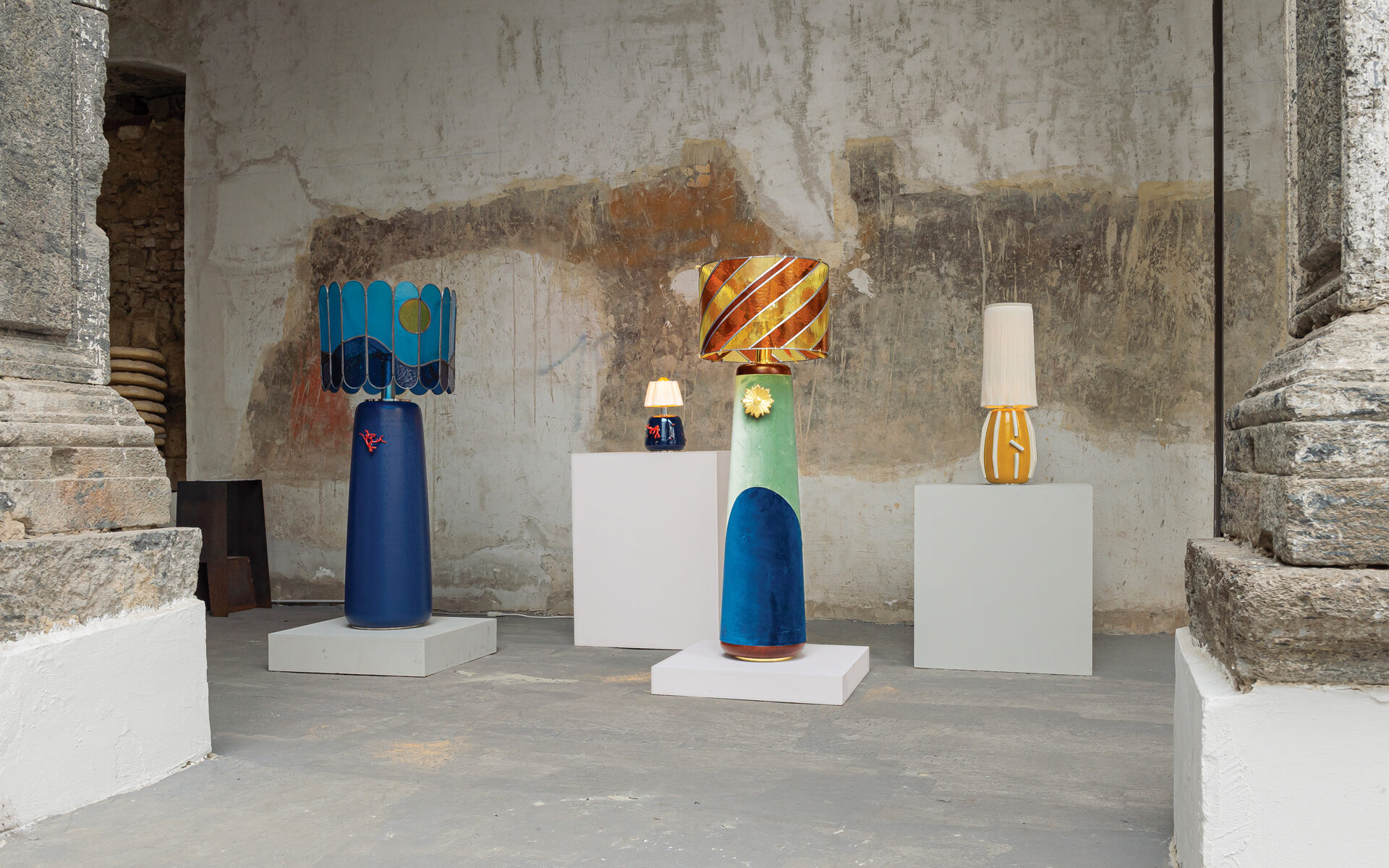 Creative Mind: Cherine Magrabi Tayeb
The founder of Beirut nonprofit House of Today seeks to nurture young talent on a global stage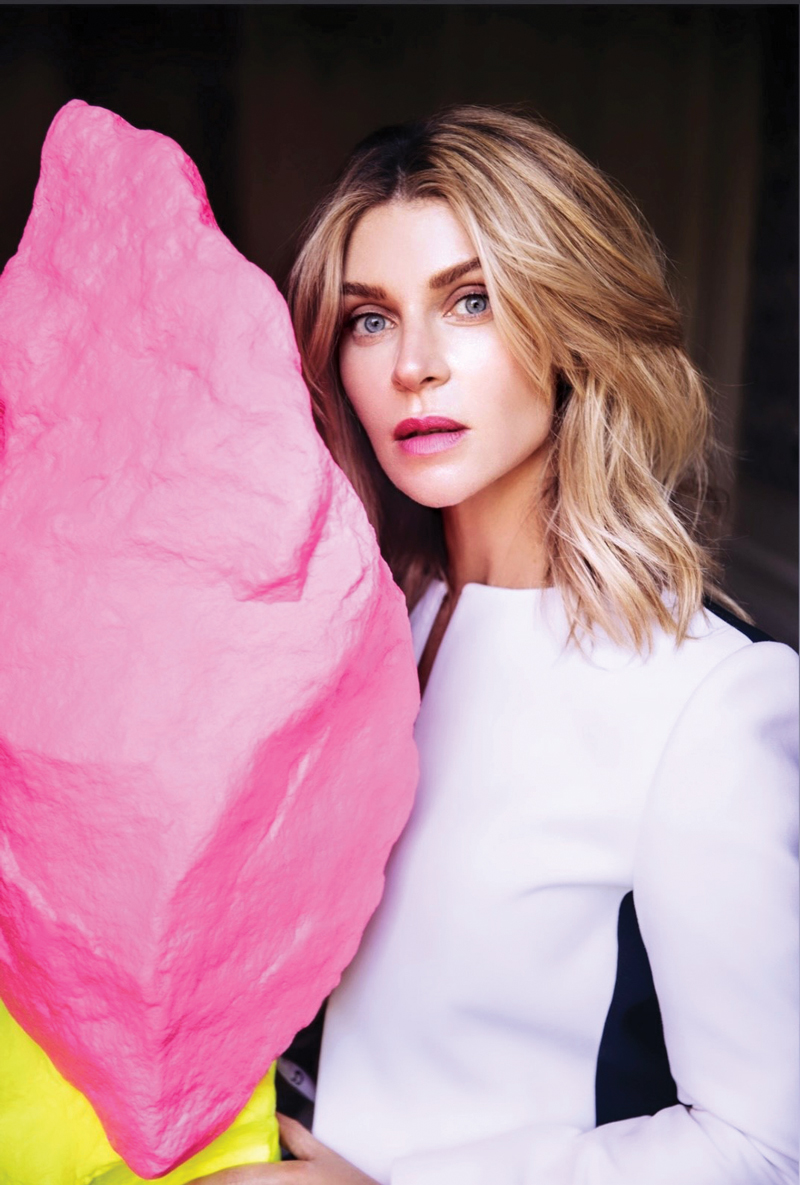 Through her nonprofit organization, House of Today, Cherine Magrabi Tayeb has been a champion of the design community in Lebanon for the past ten years. "When I first moved to Beirut, I realized that creativity was thriving, yet Lebanese designers lacked the support of an ecosystem to grow," she explains. She saw an opportunity to present their crafts on a global stage, developing House of Today as an incubator that not only gives talents a wider platform but also awards scholarships to young creatives. 
Additionally, the organization pairs rising stars with established designers for mentorships, presents their work at fairs such as Design Miami/ and Edit Napoli, supports an artist-in-residence program with Anderson Ranch, and oversees a design biennale. Constantly on the hunt for new makers, such as recent discoveries Khaled El Mays (a fellow Creative Mind), Stéphanie Moussallem, and Karen Chekerdjian, the House of Today team creates "a fresh repertoire of designers in Lebanon, while solidifying the foundations for the industry to thrive."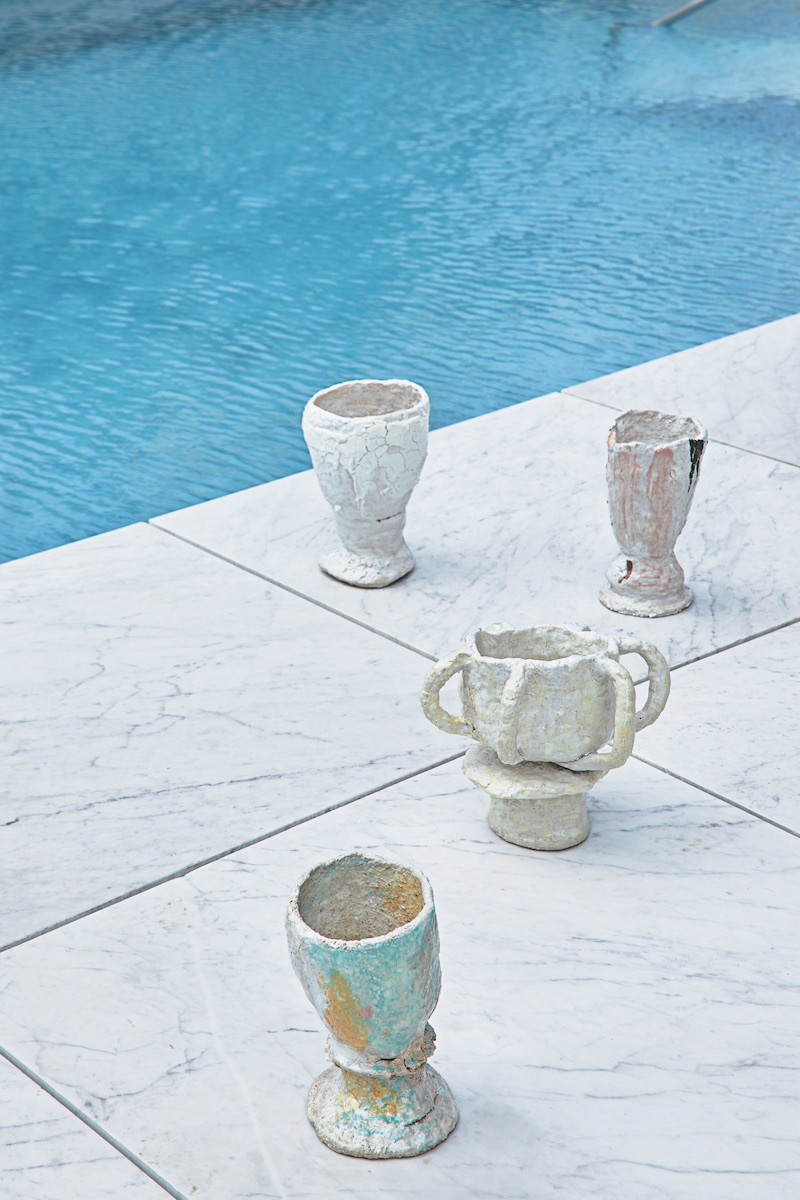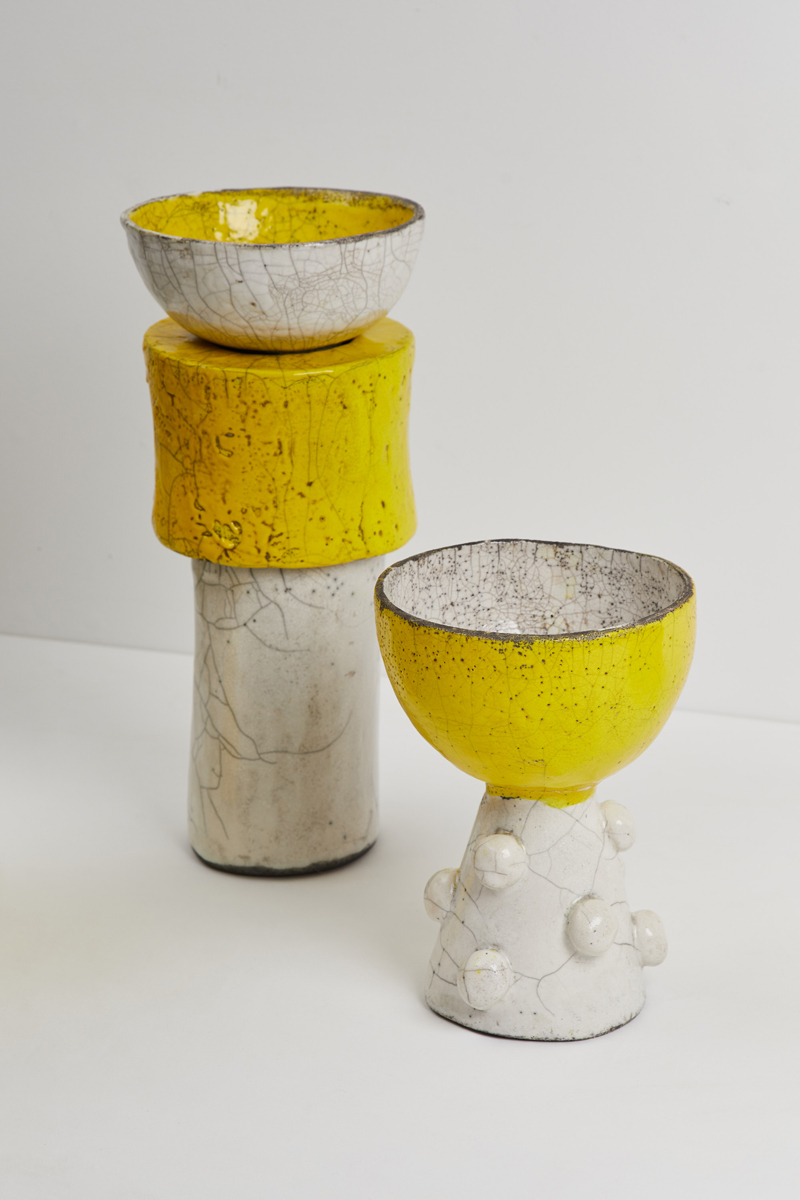 Time of Need: "What stands as testament to our commitment to Lebanese designers came after the Beirut blast on August 4, 2020. We took it upon ourselves to raise funds to rebuild the studios that many of them lost in the explosion, enabling them to return to their creative passions in a short period of time."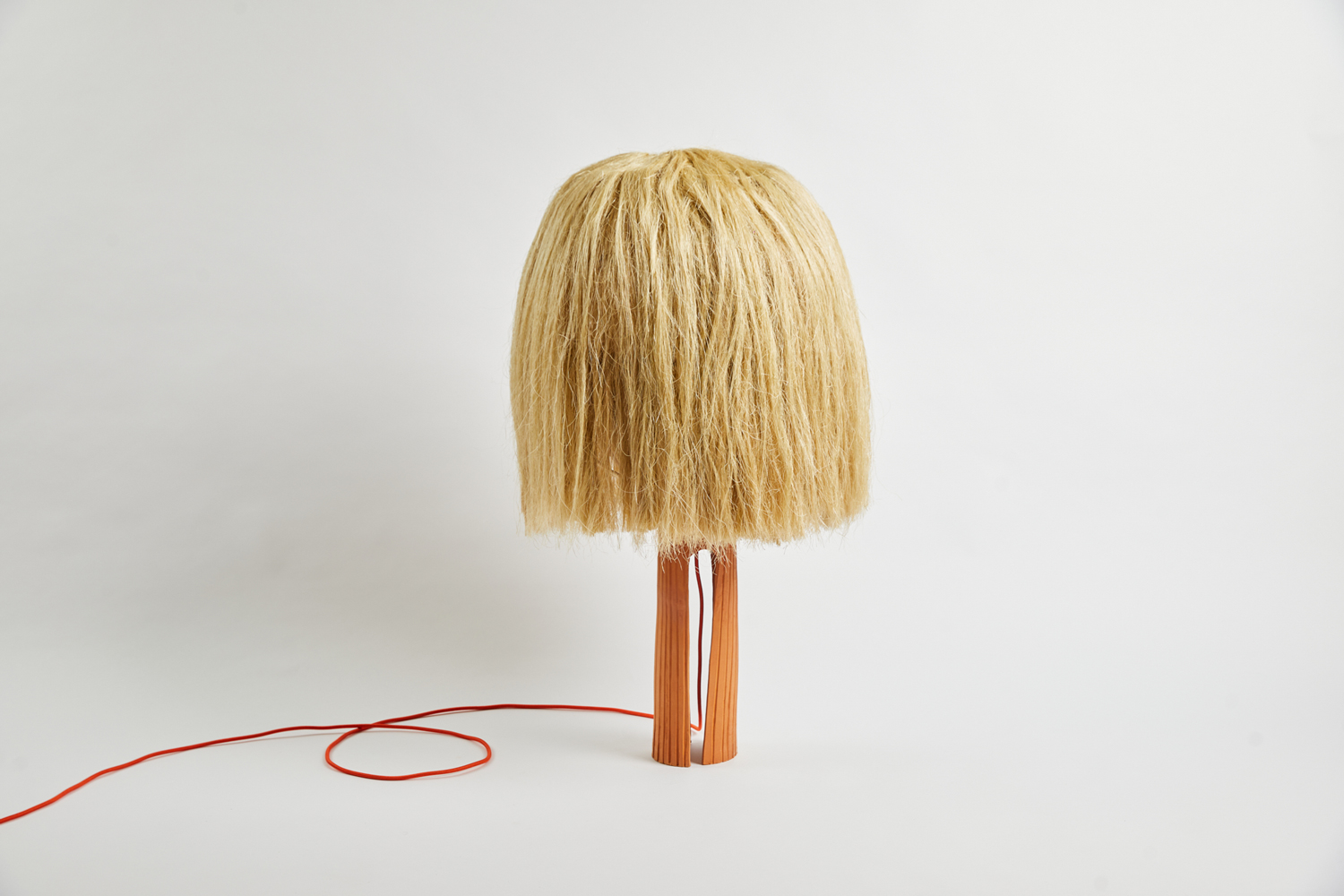 A version of this article first appeared in print in our 2022 Spring Issue under the headline "Creative Minds." Subscribe to the magazine.
Next Post