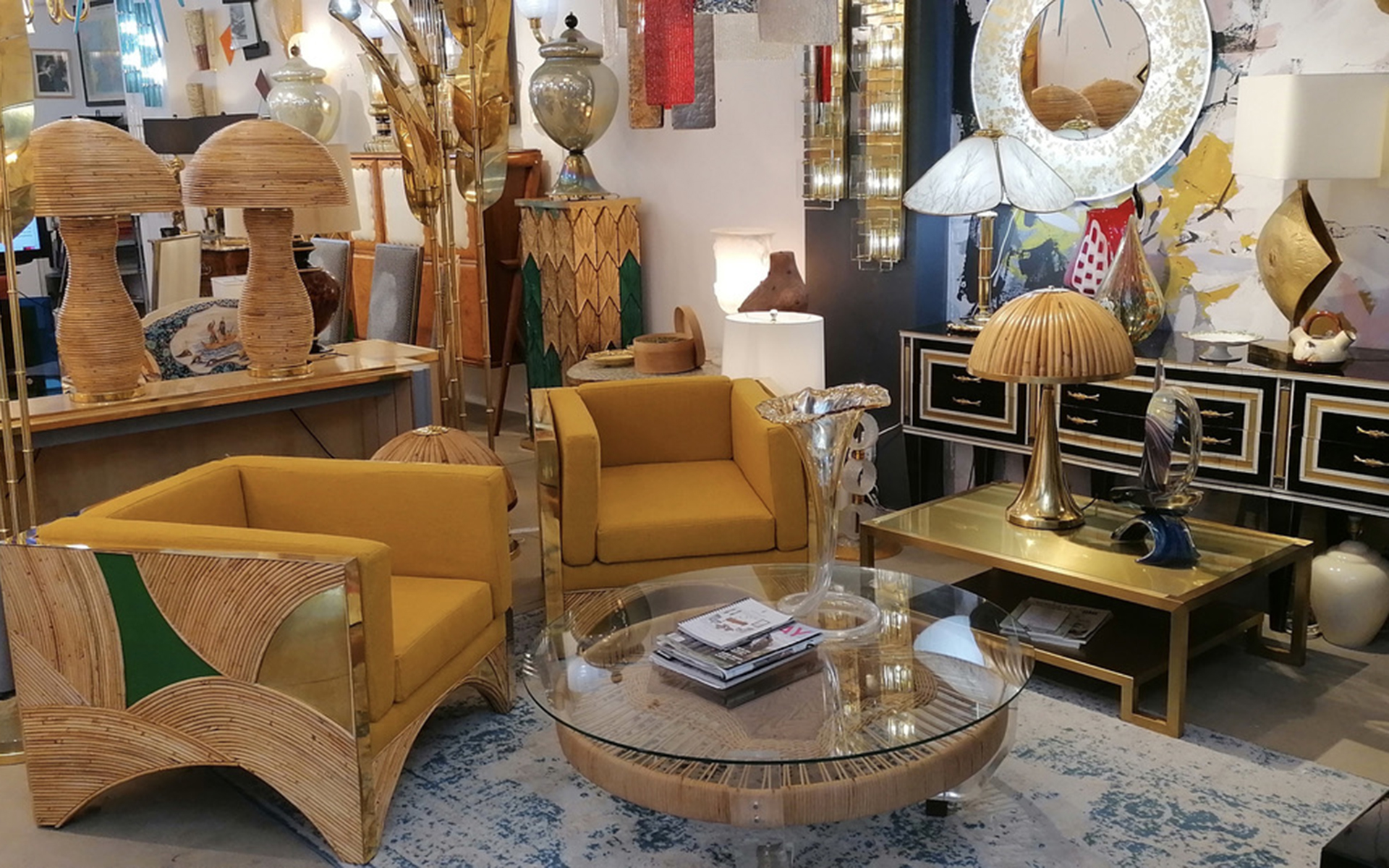 This New York Showroom Is the Ultimate Destination for Modern Hand-Crafted Italian Design
Working with an elite team of artisans, Cosulich Interiors & Antiques creates customizable, one-of-a-kind pieces alongside an array of collectible design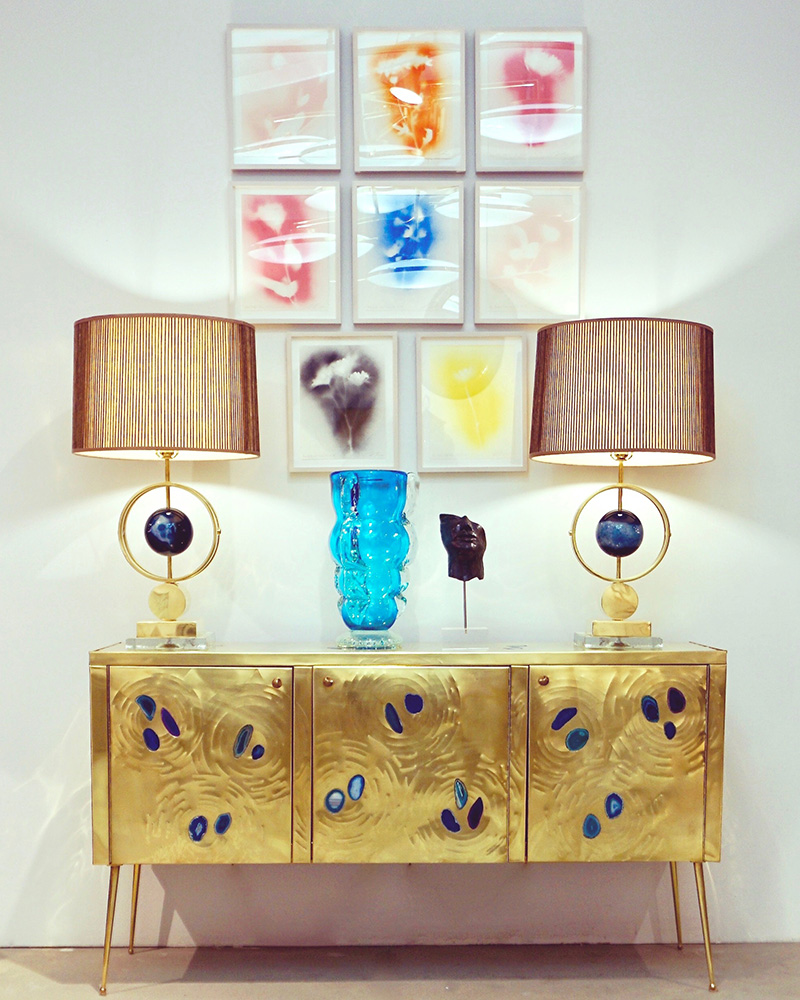 In the design world, the smallest of details can often make the biggest statement. That's why those in the know shop Cosulich Interiors & Antiques, a robust showroom inside the New York Design Center that offers a bounty of furnishings and accessories representing a wide range of sizes, colors, and patterns.
Now, Managing Director Fabienne Cosulich is using her expertise in 20th-century design to envision a selection of customizable pieces that can satisfy clients looking for the truly exceptional addition to their home. "We believe that the client wants a collection where they can give an input," Fabienne tells Galerie of their decision to introduce a selection of made-to-order designs. "It may take a little longer, but I love the versatility."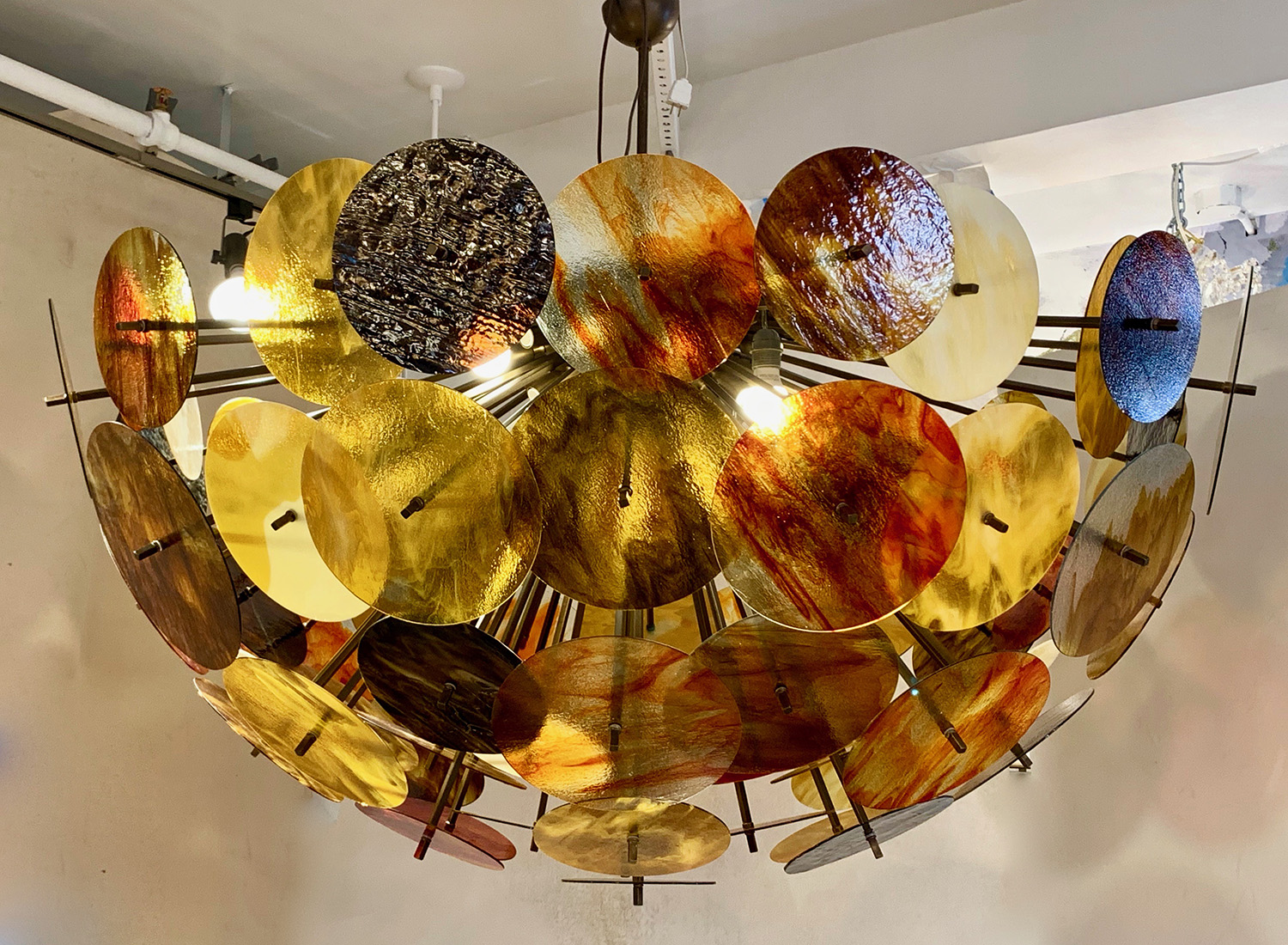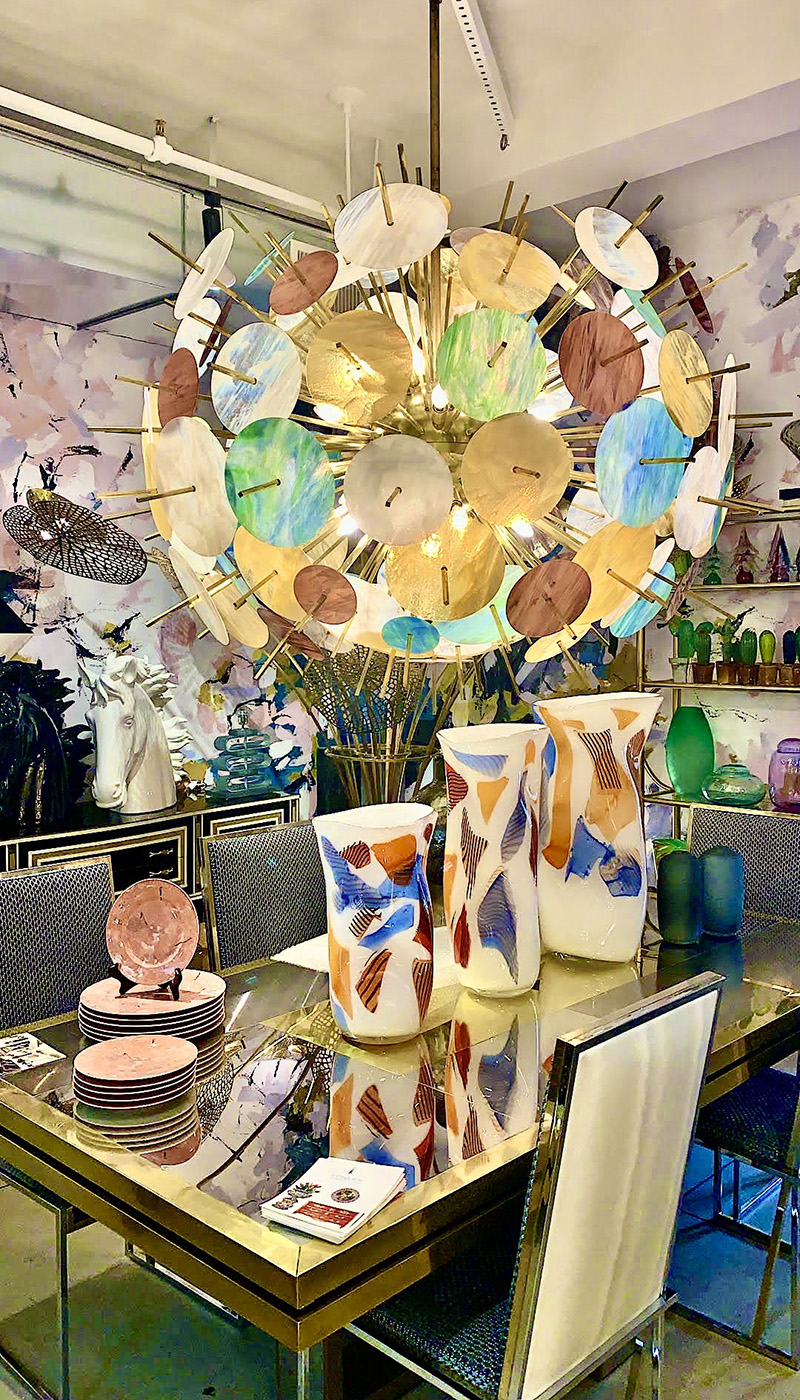 From geometric sideboards to striking pendant lights, these bespoke creations allow each client the opportunity to bring their own personality to each piece. Best of all, the process is simple: Once a client focuses on a particular item, they can work with the Cosulich team to make unique alterations, including color palette or size. From there, Fabienne works with her team of Italian artisans to bring these visions to life.
"I think when you have an item where you've chosen the color, you have chosen the finishing, and you place it into your home, you develop a kind of close connection with this individual piece," she says. "I also have a personal relationship with my artists and I want to share this emotional bond with my clients."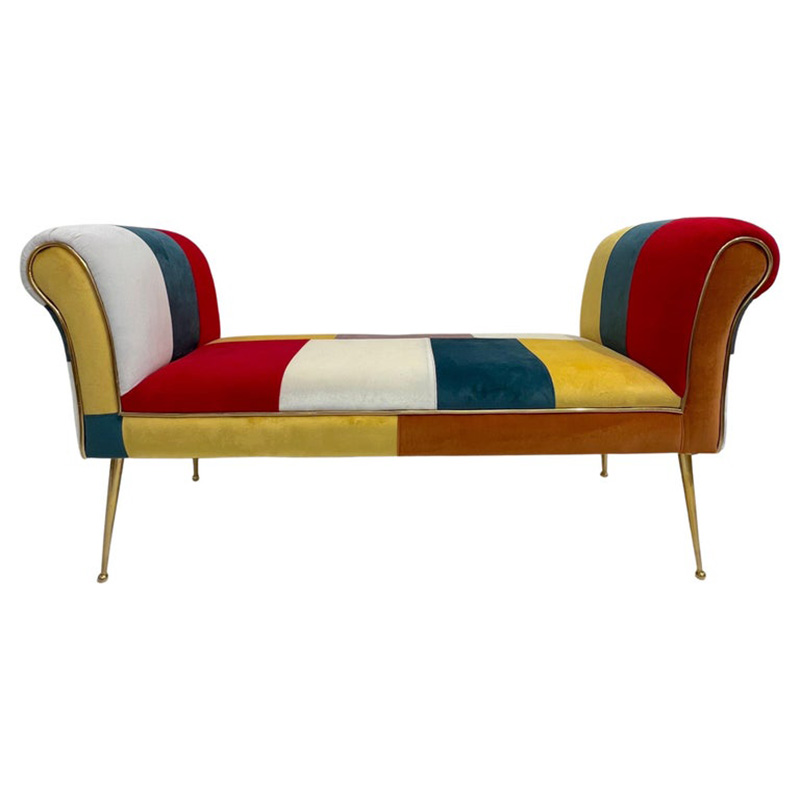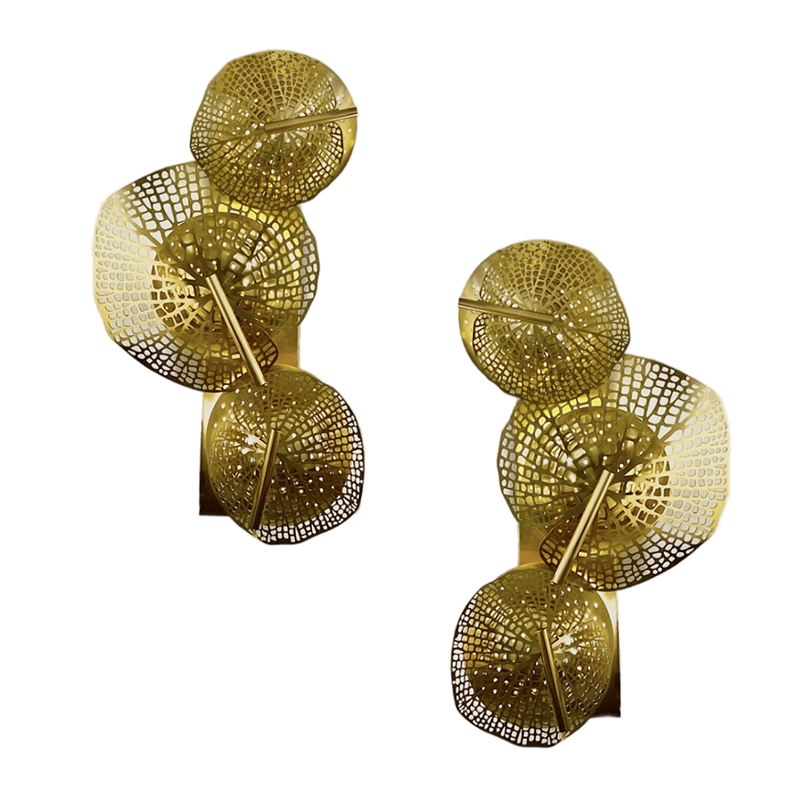 Not only is Cosulich a top resource for custom furnishings, they also stock a variety of statement pieces eagerly sought after by design-minded clients. Popular selections include the showroom's assortment of vibrant Sputnik chandeliers as well as a Piet Mondrian–inspired banquette. There are also myriad options for clients passionate about color—the showroom's Italian Art Deco seven-drawer dresser and pink postmodern sideboard are visual feasts.
Yet, the company's wide assortment of accessories and fixtures, such as the shapely brass leaf sconces, are perfect for the clients who favor a more subtle approach to design but still enjoy a quiet pop of personality in even the smallest space. As Fabienne says, "It's really like an open door into the limitless imagination."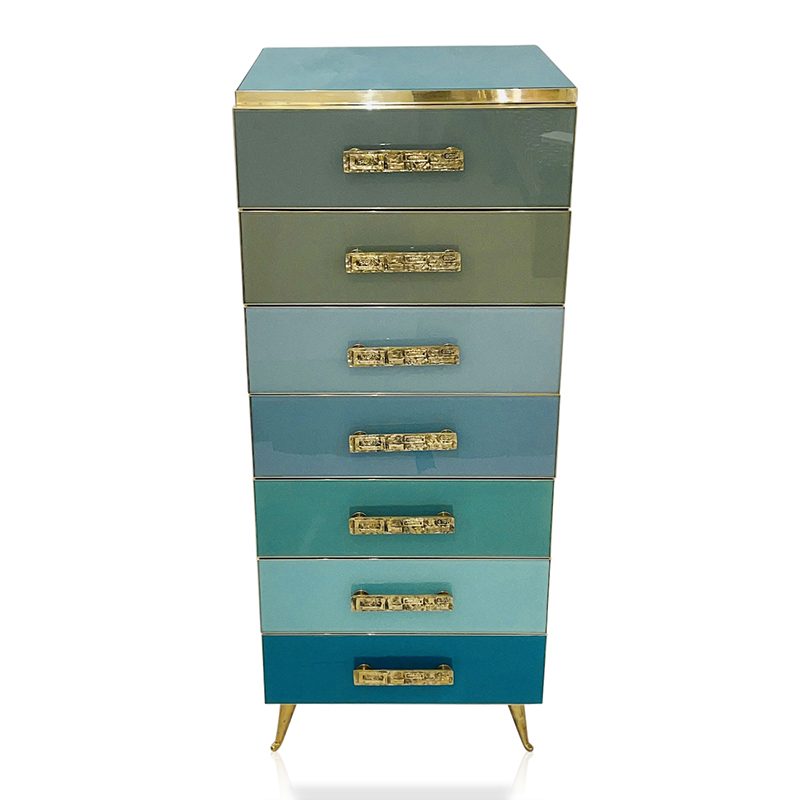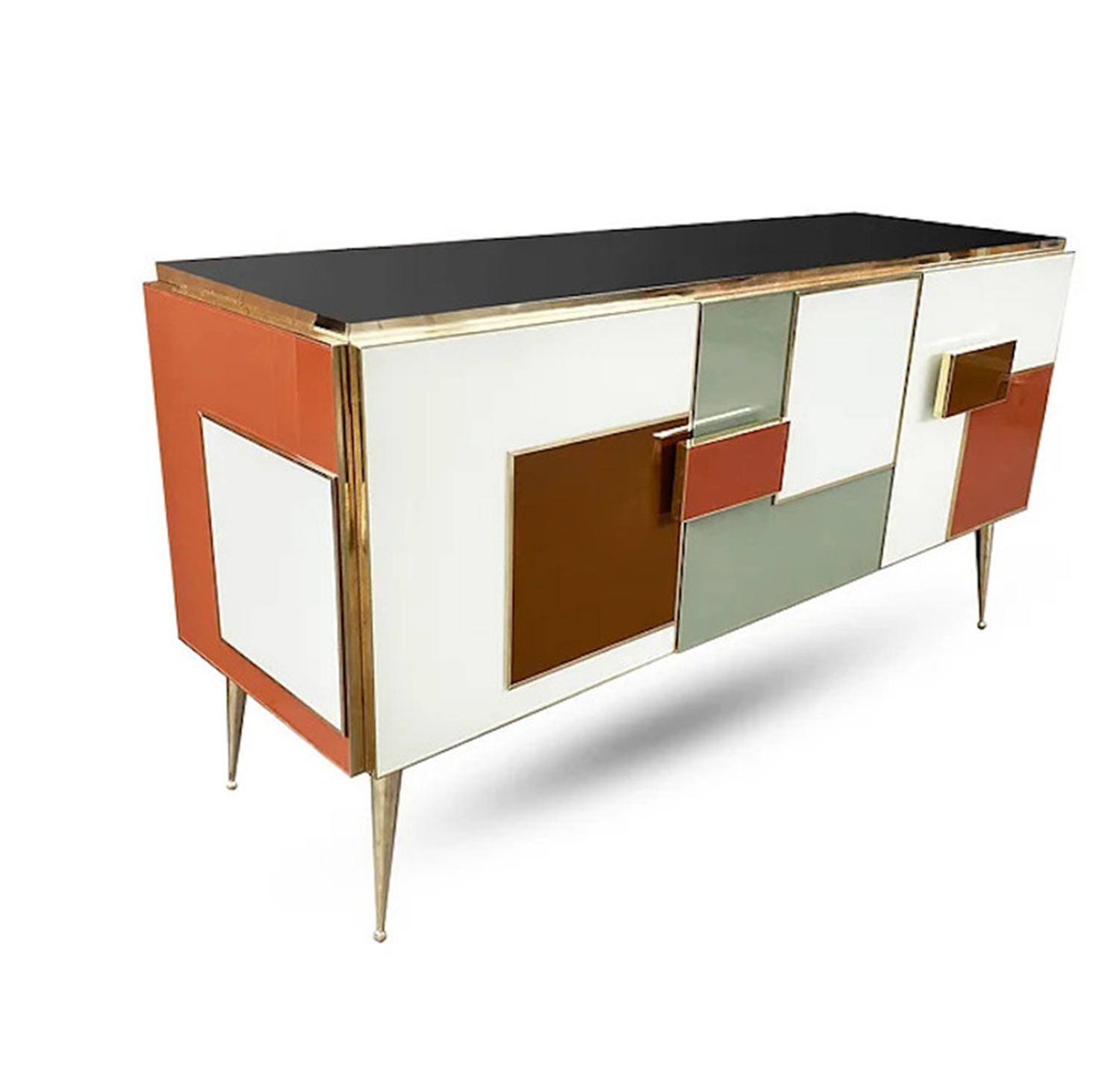 Click here to discover more about Cosulich Interiors & Antiques. 
Next Post