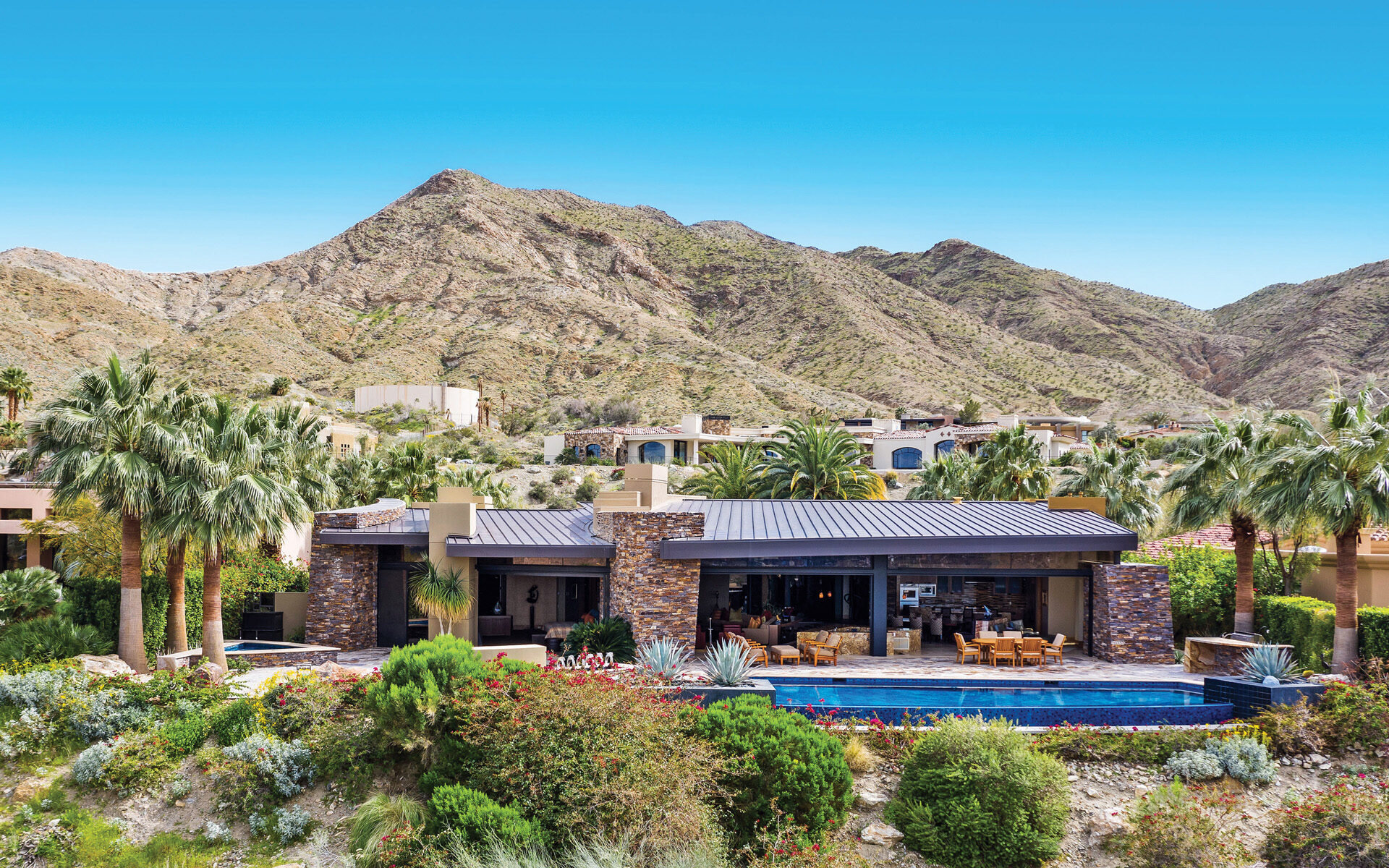 What to Know Before Buying a Home in California's Coachella Valley
Once a glamorous celebrity escape, scenic Palm Springs is now a cultural hotbed—with skyrocketing prices to match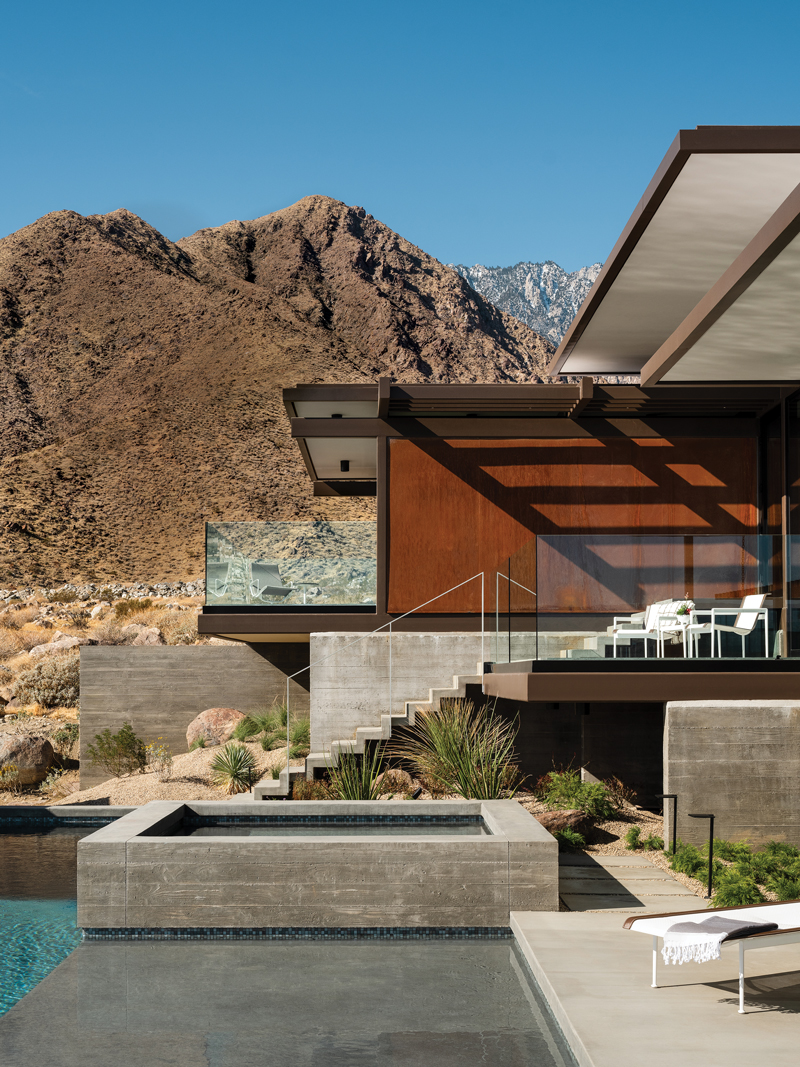 Despite the record-high prices and bidding wars that have become ubiquitous in the real estate market, home buyers are still clamoring for a slice of Southern California's scenic Coachella Valley, long a refuge for Hollywood stars due to its wellspring of lavish amenities and proximity to Los Angeles —just two hours away by car. The heartbeat of the region is Palm Springs, a desert oasis renowned for its dazzling trove of midcentury-modern landmarks by architects such as Richard Neutra, John Lautner, Craig Ellwood, and Donald Wexler.
"There's a huge shortage of inventory right now," says Kenny Jervis, a local agent with Berkshire Hathaway HomeServices. "At this time in 2020, there were approximately 2,600 homes for sale in the Coachella Valley. Last month there were fewer than 700." Fueling the boom is the area's ever-expanding lineup of marquee events—Coachella, Modernism Week, and the BNP Paribas Open tennis tournament among them—not to mention its relaxed atmosphere, postcard-worthy mountain ranges, 350 sunny days per year on average, and more than 100 golf courses. "Everyone wants an escape hatch," says Jervis, whose listings include a $3.5 million Palm Springs residence shaped like a half-moon. "It's such an easy place to live. The pressure cooker is just gone."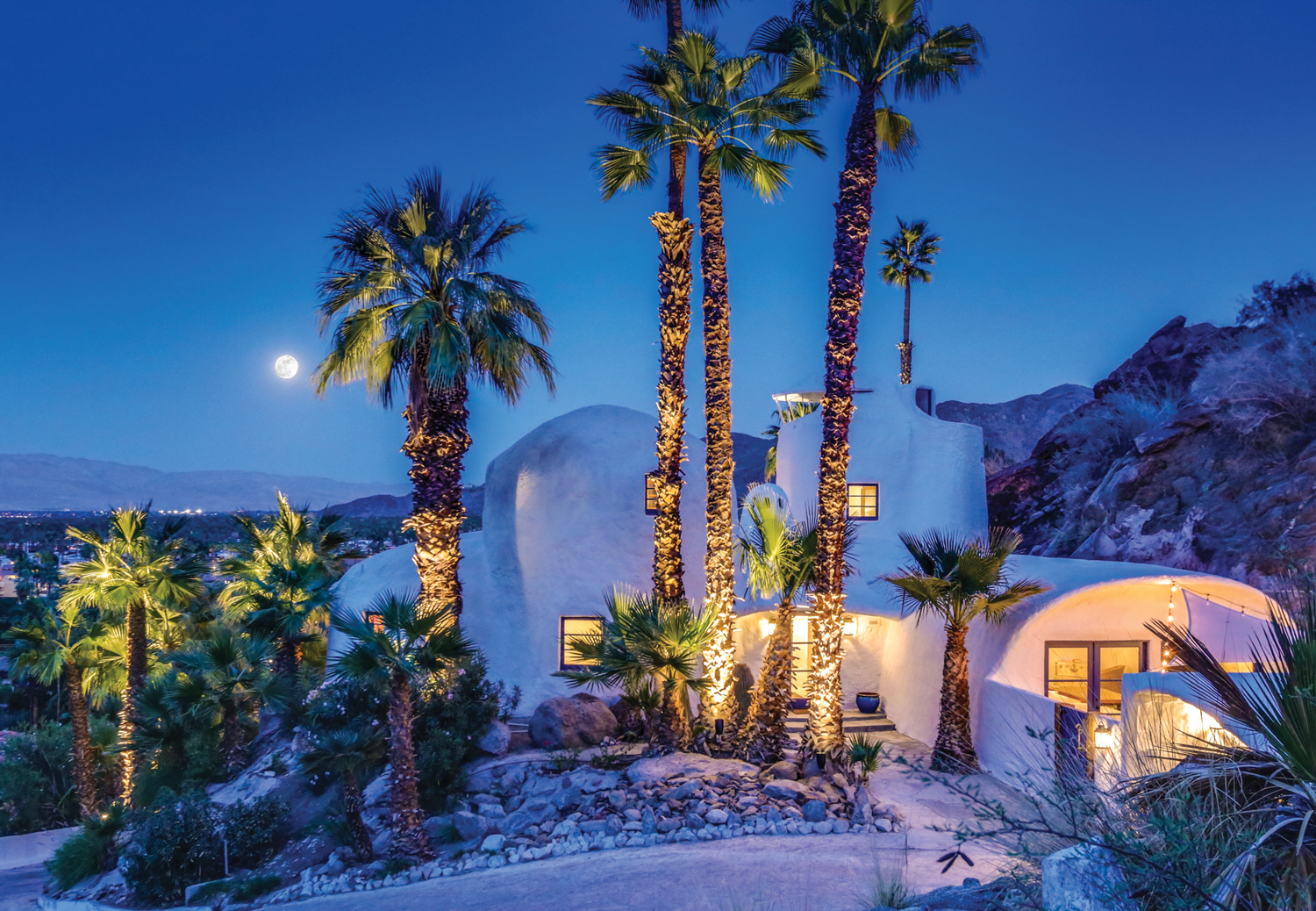 Short-term rentals are another factor heating up the market, with a greater number of homeowners listing their residences on various travel accommodation sites. "Palm Springs has always been a vacation resort community, but demand is higher than I've ever seen it," says Compass broker Marc Sanders, who is selling one of the final homes by architect Ray Kappe in the exclusive enclave of Desert Palisades. "We are no longer a sleepy little town."
For those looking to buy, the best place to start is figuring out what to prioritize, be it privacy or proximity to cultural events and outdoor activities. "Each city has a different lifestyle," says Ryan Pylypow of boutique brokerage Bennion Deville Homes, whose listings include a dramatic $5.6 million hillside estate overlooking the Coachella Valley. Golf aficionados, for instance, would be happy in east valley cities, such as La Quinta, Palm Desert, and Rancho Mirage, while architecture buffs will be attracted to Palm Springs. "Take your time. There will be something that fits what you're looking for."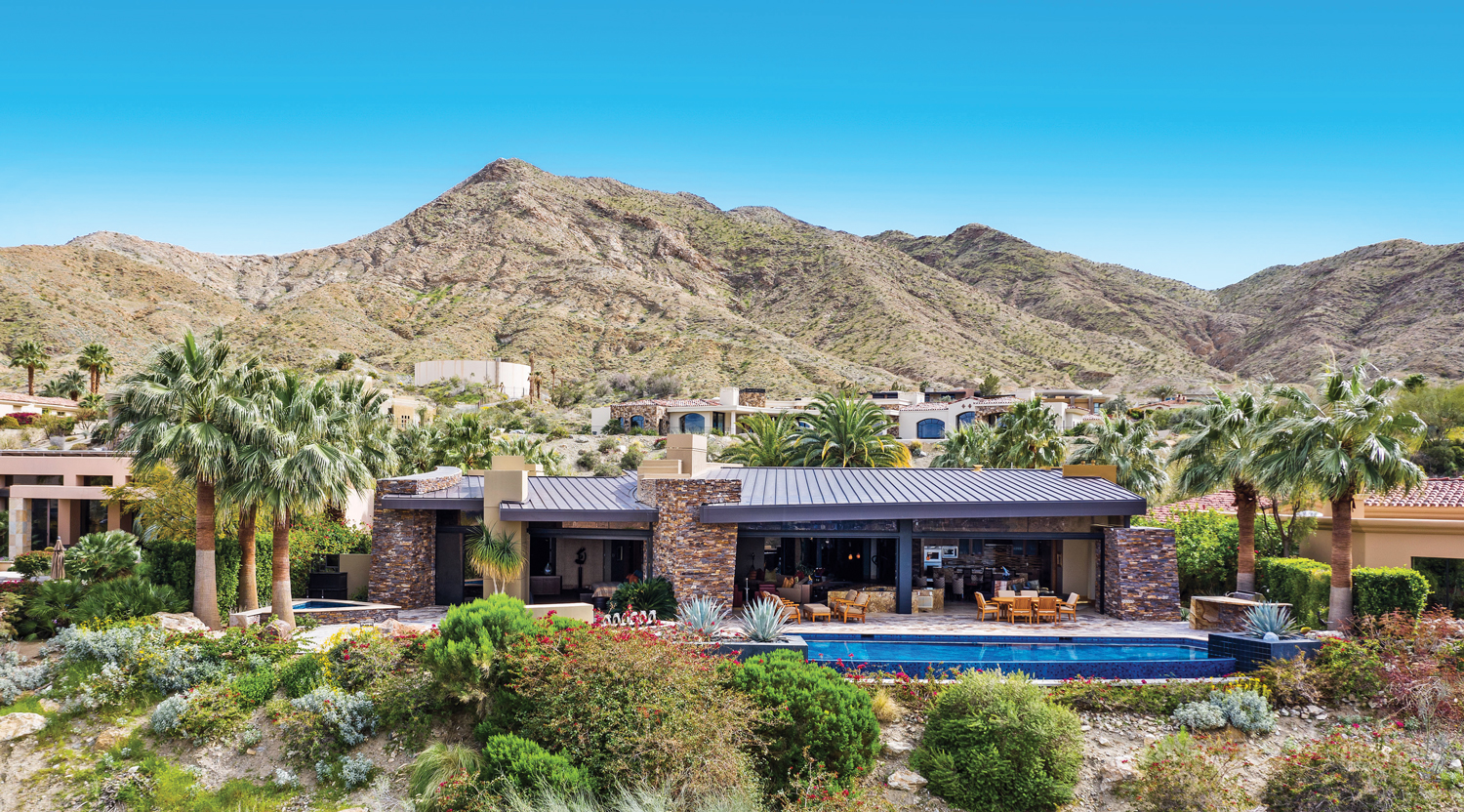 While average home prices have soared a reported 30 percent across the region, they're still a relative bargain when compared with coastal cities like L.A. and San Francisco. "For $1.5 million, you can still get a cool house here," says Jervis. "But if you're going to get in the market, you must have a strong stomach and write aggressive offers. It's not for the faint of heart."
A version of this article first appeared in print in our 2021 Winter Issue under the headline "Desert Bloom." Subscribe to the magazine.
Next Post