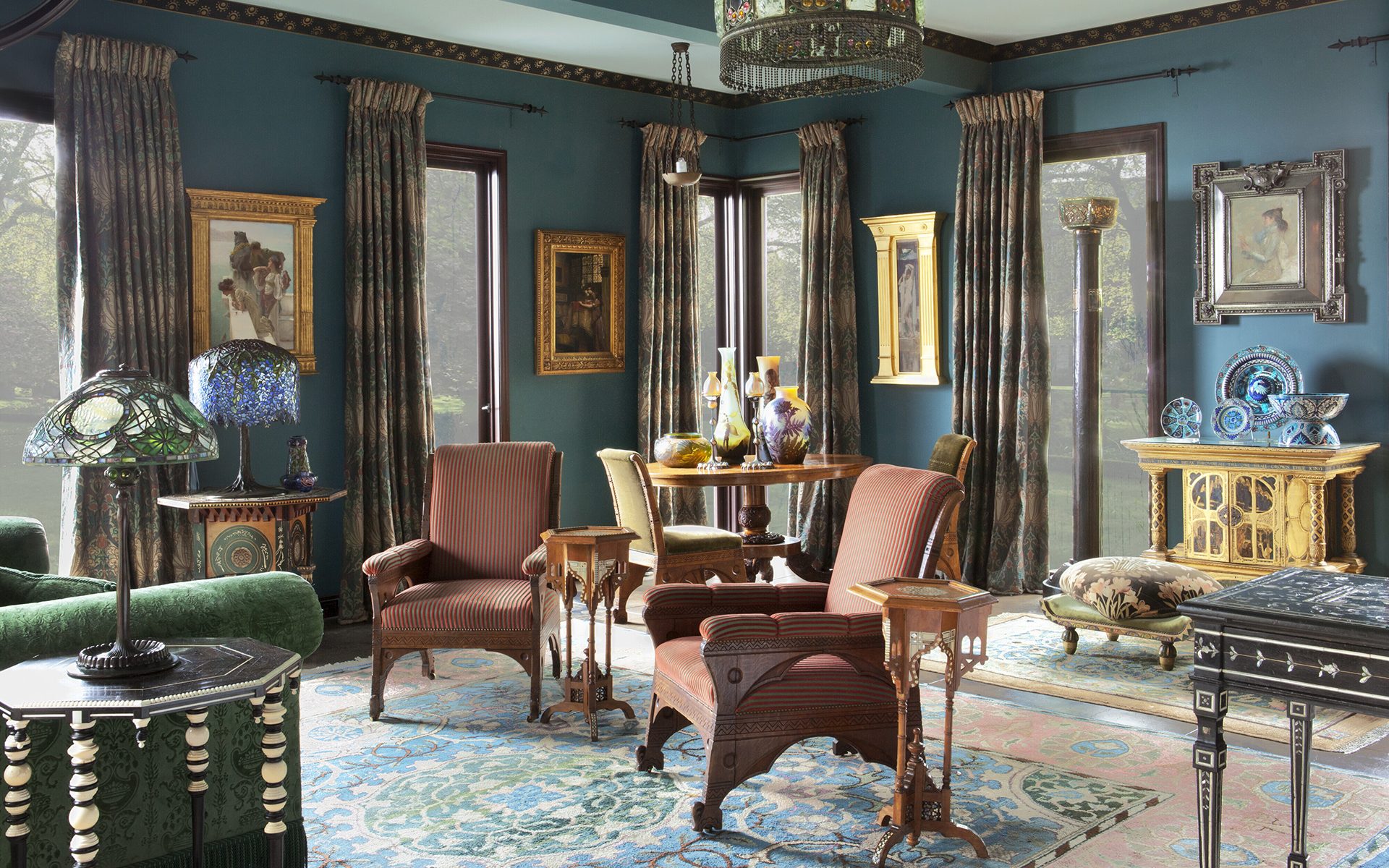 Christie's Announces Follow-Up Sale to Ann and Gordon Getty's Blockbuster Auction
The live sales on June 14 and 15 will feature pieces from the couple's historic Berkeley Hills home, Temple of Wings
After the staggering sums realized in Christie's October 2022 sale of the Ann & Gordon Getty Collection, Christie's is mounting another iteration, this time highlighting more than 400 pieces from the couple's Berkeley Hills, California, residence, Temple of Wings. Equally as impressive in size and scope as the Gettys' San Francisco home, this open-air Greco-Roman structure, originally built in 1914 and recreated after a 1923 fire, held a stunning array of art and collectible design pieces, including Tiffany Studios lamps, William Morris rugs, and artworks by Frederic Lord Leighton.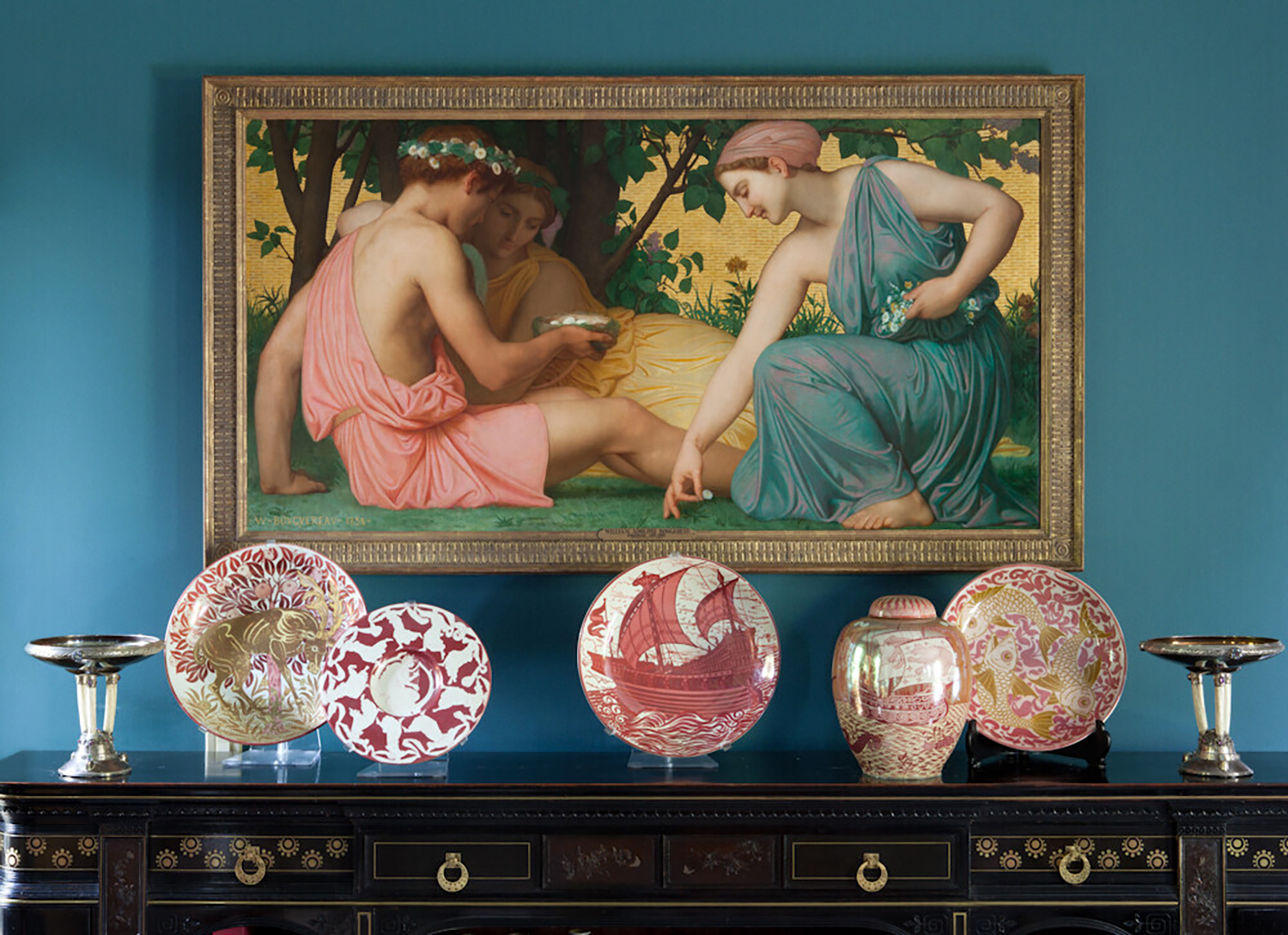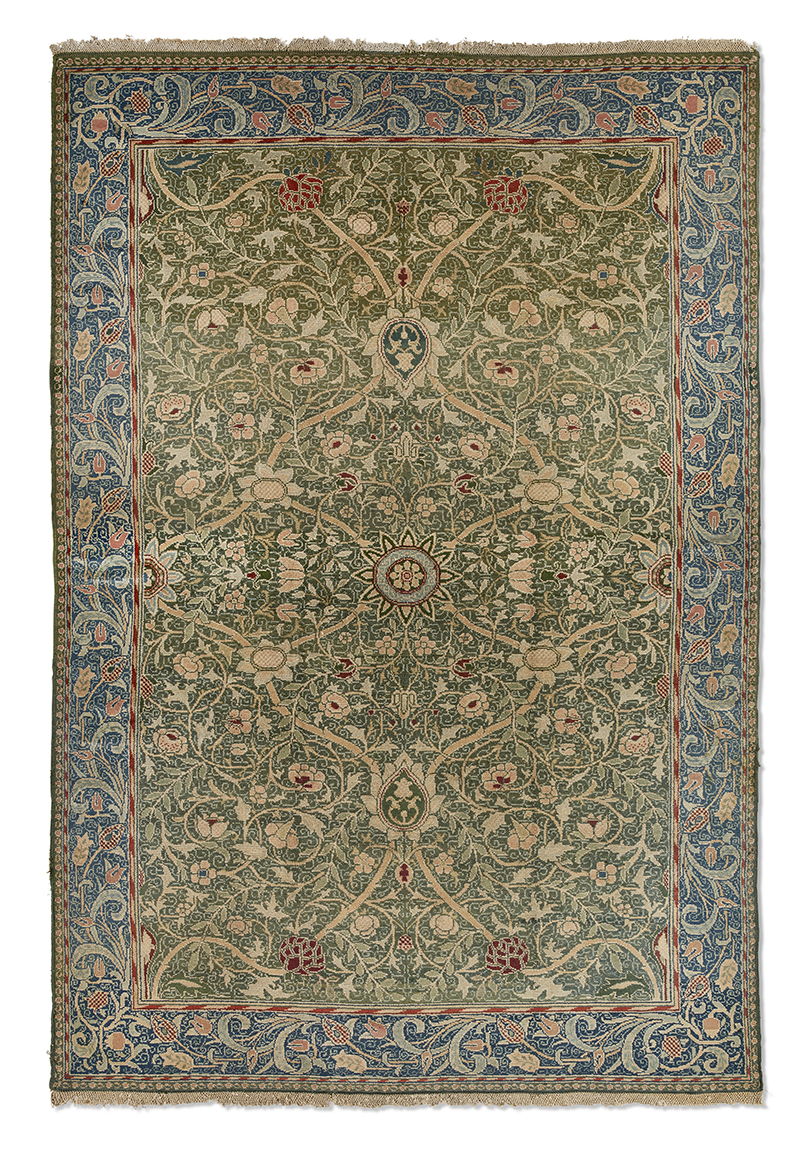 "Whereas the Gettys' Pacific Heights home featured global masterpieces of fine and decorative arts in conversation with each other across continents, mediums, and time periods, in Temple of Wings, Mrs. Getty narrows her scope much more clearly, focusing more specifically on categories absent from the Broadway scheme: English and American paintings and works of art from the late 19th and early 20th centuries," says Jonathan Rendell, Deputy Chairman, Christie's Americas. "You once again see the layering of excellent examples by leading craftsmen of their time in surprising and visually arresting combinations, which create a cohesive and inviting interior."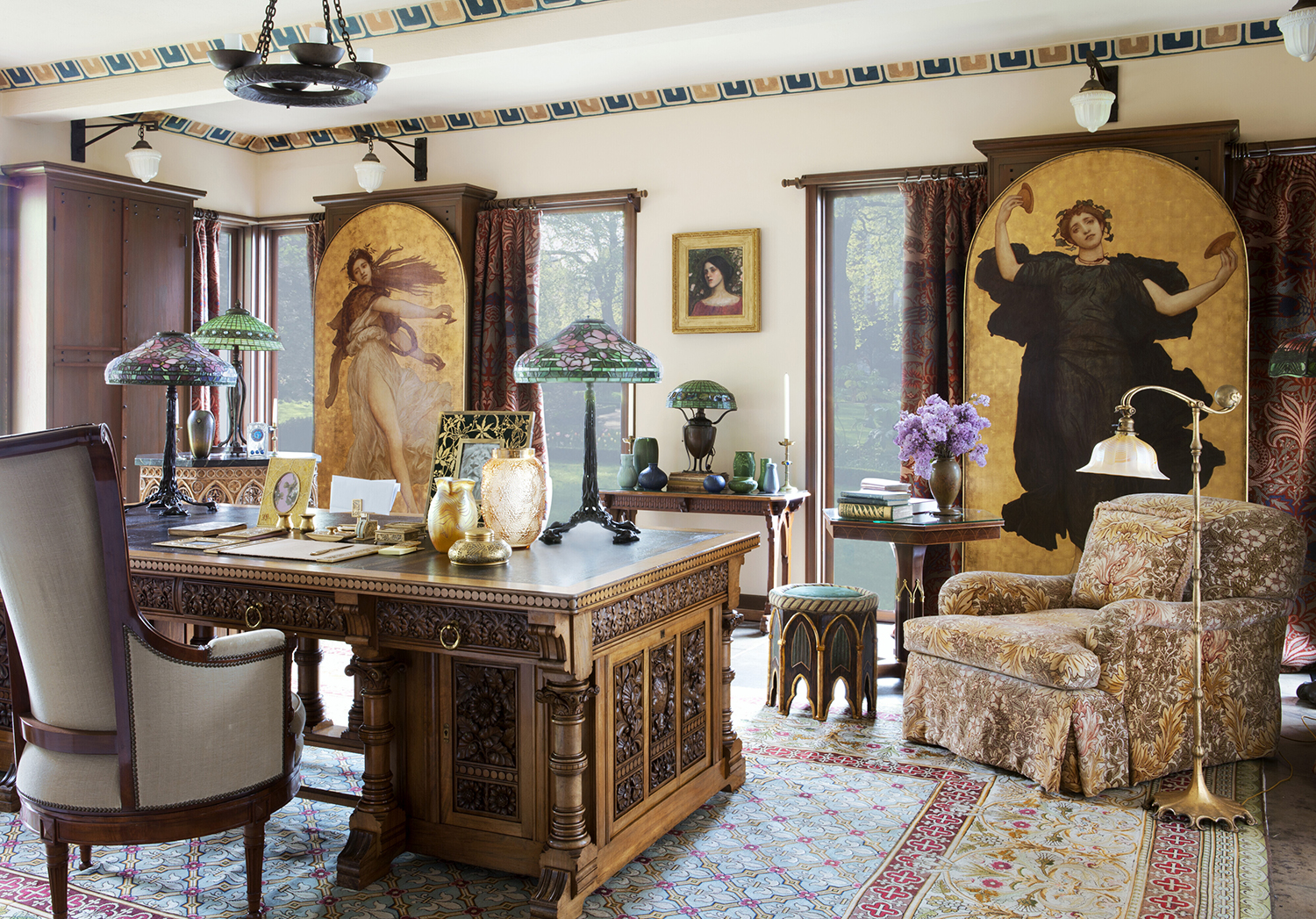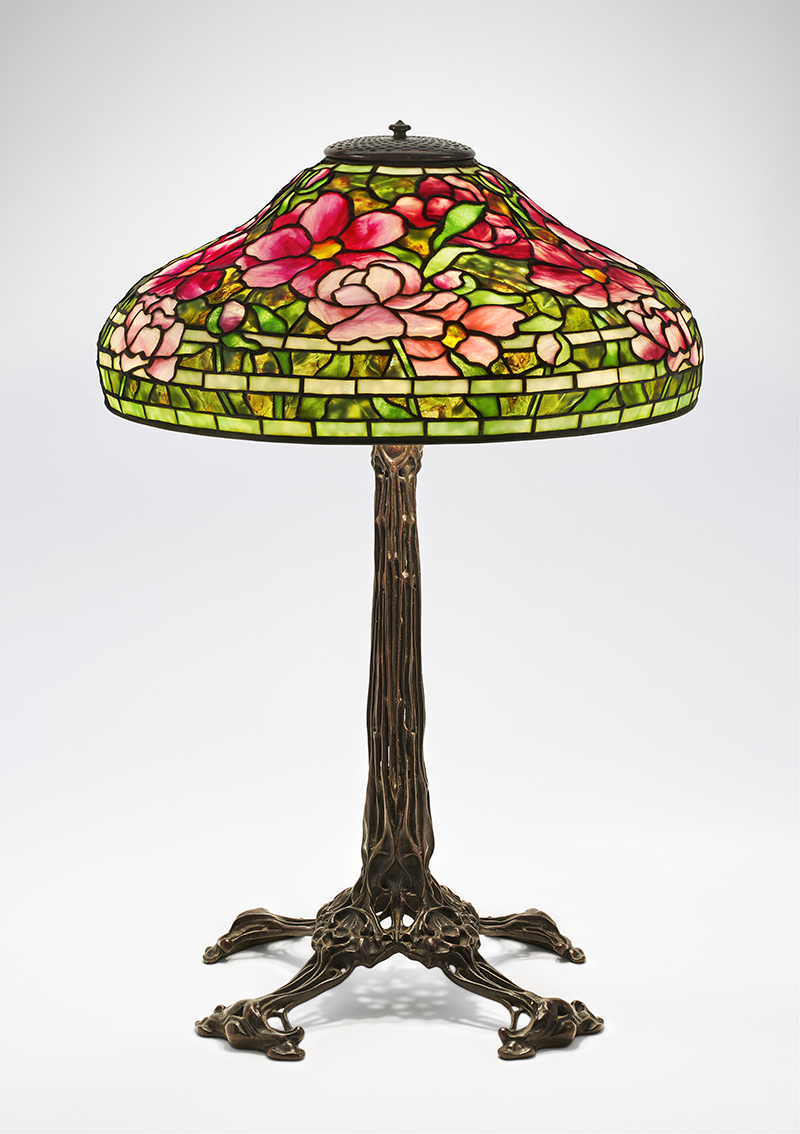 Highlights of the upcoming sale include an artwork by Dutch painter Sir Lawrence Alma-Tadema, estimated to achieve between $2.5 million and $3.5 million; a circa-1903 Tiffany Studios wisteria table lamp, presumed to bring $400,000 and $600,000; and a William Morris rug dating to the 1890s that carries an estimate of $70,000 to $100,000.
"Through the Temple of Wings collection, we have a further view in to Mrs. Getty's brilliant eye as a collector, her curiosity and the depth of her passion"

Jonathan Rendell

"One narrative thread that runs throughout the collection is nature," Rendell tells Galerie. "Flora and fauna are found across mediums: pink peonies and violet wisteria glowing in Tiffany Studios table lamps; forget-me-nots and roses personified as maidens in paintings by Albert Joseph Moore; and trailing vines and foliage across carpets designed by William Morris. The fact that Temple of Wings was once open to the elements makes this notion of bringing nature indoors all the more evocative, as Mrs. Getty filled the rooms with nods to that which was just beyond the windows."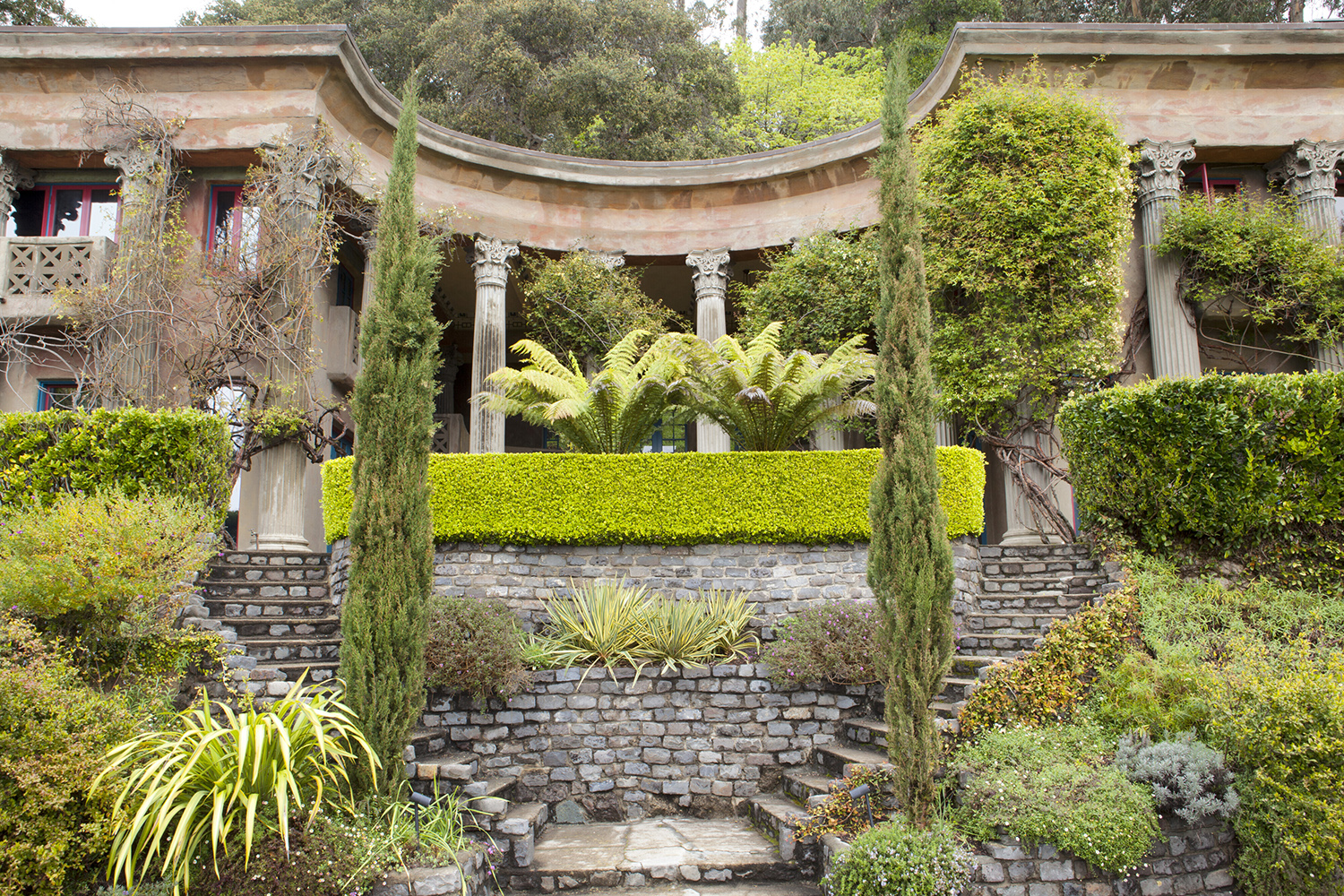 Long before she was revered as a philanthropist and patron of the arts, Mrs. Getty was trained as a paleoanthropologist and the curation of her homes reveal her aptitude at mixing seemingly unrelated pieces to masterful effect, allowing for an ongoing sense of discovery. "Through the Temple of Wings collection, we have a further view in to Mrs. Getty's brilliant eye as a collector, her curiosity and the depth of her passion," says Rendell. "Here she picks a 'theme' as it were, and really sticks to it. From the whimsical pieces of neo-gothic furniture and impressive William Morris carpets, to the calming Victorian pictures and the diverse examples of the Tiffany lighting, you see her really delve into areas of scholarship and niche interest, and create a striking interior."
The Ann and Gordon Getty Collection: Temple of Wings auction series takes place at Christie's May 31 through June 15. 
Next Post