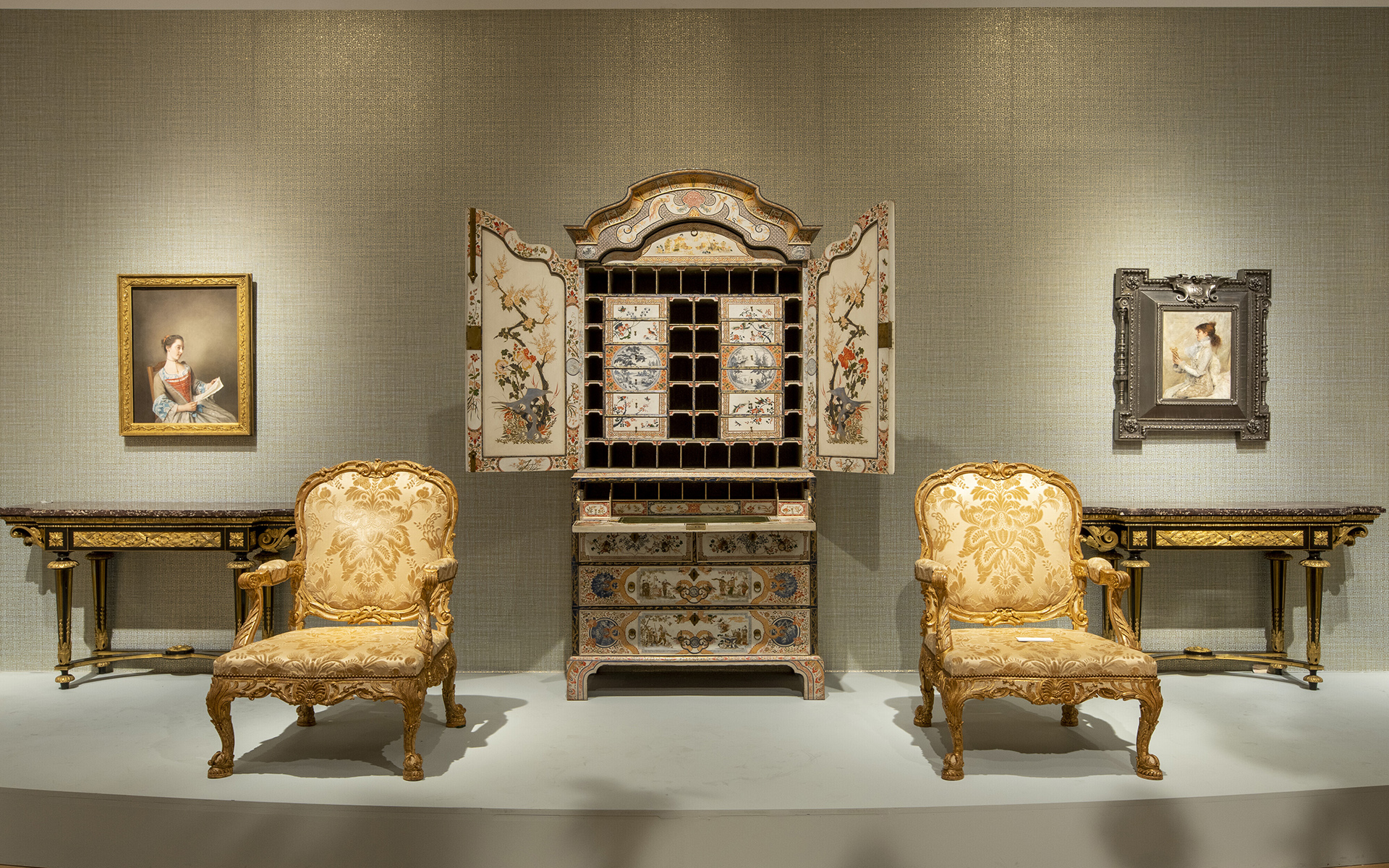 Christie's Ann and Gordon Getty Auction Surpasses $150 Million
See highlights from the massive cache of fine furniture, Old Masters, and Chinese and Japanese decorative arts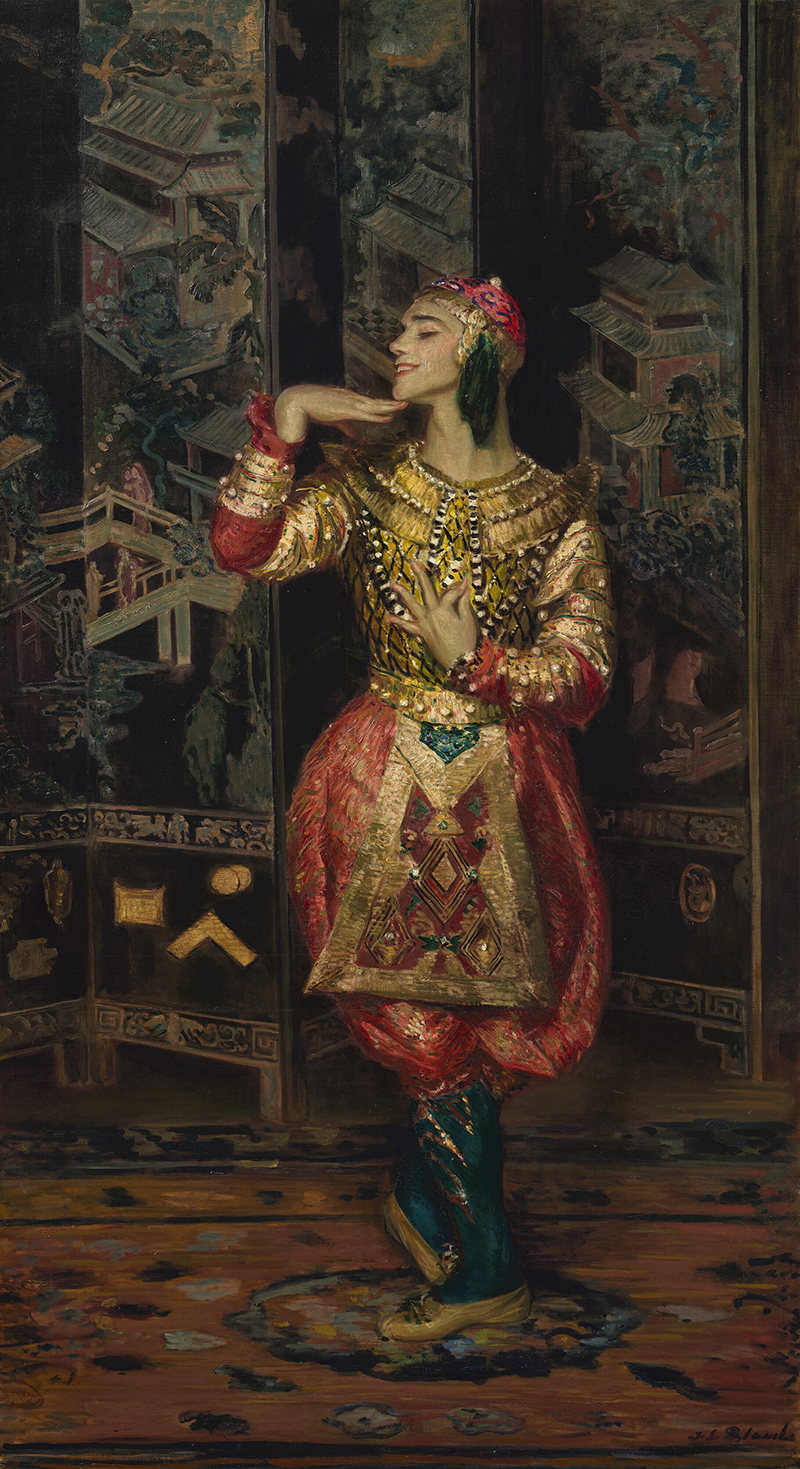 As patrons of the arts, the Gettys founded one of America's most picturesque museums, set on a mountainside overlooking Los Angeles, and subsequent generations have supported various cultural organizations and institutions. In tandem, members of the Getty family have excelled as private collectors, acquiring remarkable artworks, pieces of decorative arts, and other unique treasures held in their architecturally significant homes across the globe.
This month, pieces from the Ann and Gordon Getty Collection came to auction at Christie's, garnering more than $150 million during a series of ten live and online sales, the proceeds of which went to the Gettys' foundation that supports arts and sciences organizations.
The most dramatic of the sales was the October 20, "Volume I: Important Pictures and Decorative Arts" event that drew two million viewers online, sold all 60 lots, and achieved $79.4 million. The event's top earner was Mary Cassatt's Young Lady in a Loge Gazing to Right, which brought $7.4 million, exceeding its $3 million to $5 million presale estimate, and breaking a 15-year record for the artist. Also realizing big numbers was a major George III mahogany china cabinet, originally made for Queen Charlotte, that brought $2.7 million—substantially surpassing its presumed $600,000 to $1 million estimate—as well as a pair of Chinese cloisonné and champlevé enamel crane-form censers that drove more than six minutes of bidding before seeing the hammer drop at $1.62 million.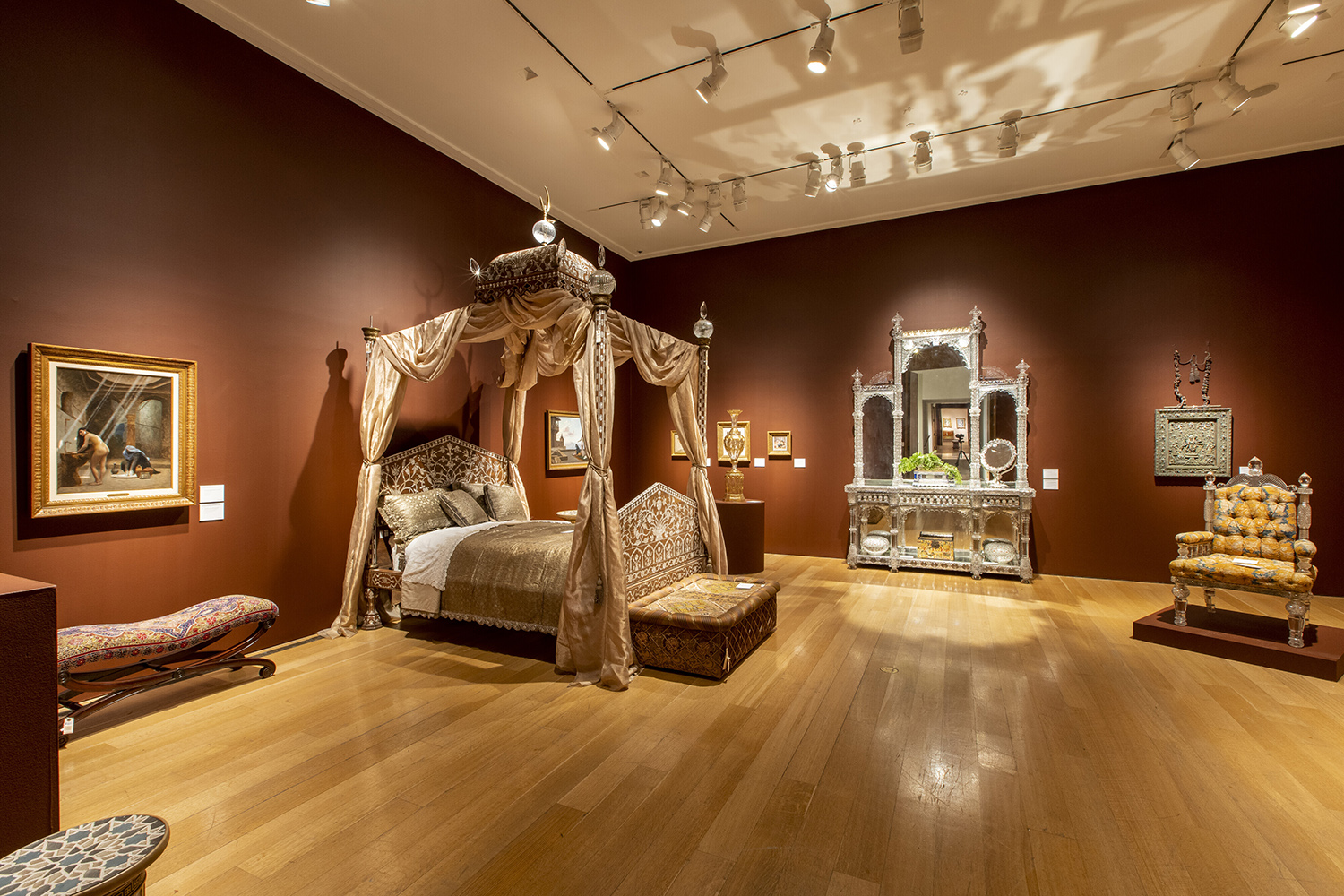 "It really is the most exceptional home that I've ever seen in its richness and texture. When they talk about maximalist, there's no better example of that spirit than the Getty house," says Bonnie Brennan, Christie's President, Americas, of the Gettys' collection, which was installed in the auction house's Rockefeller Center galleries just as it would have been in the couple's San Francisco home. "Everything is layered and textured, and every single thing, whether it's a piece of furniture, painting, or object, they're all of the greatest quality and really reflect this complete passion for discovery."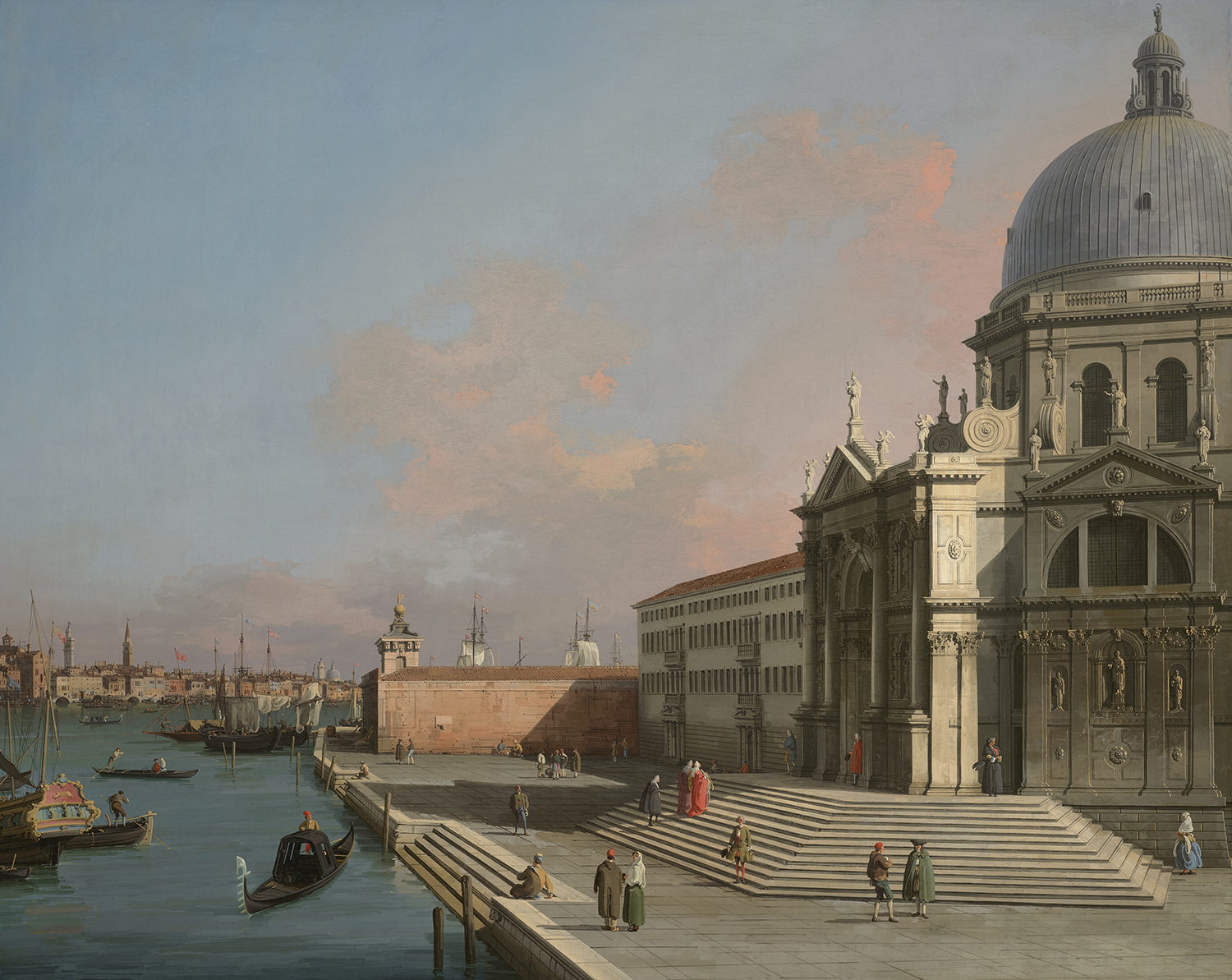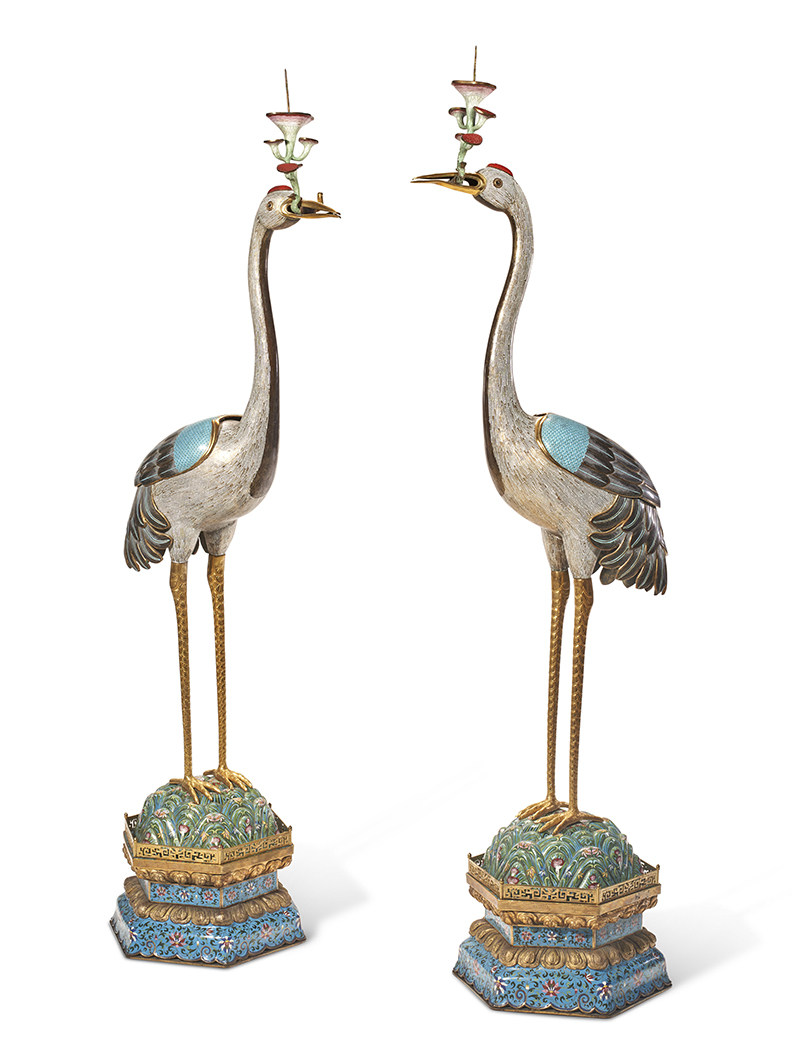 The collection's Volume II, dispersed on October 21, brought in $33.87 million. Encompassing more than 105 artworks from the couple's San Francisco home, the top lot was Henri Matisse's 1918 landscape painting Paysage avec cyprès et oliviers aux environs de Nice that achieved $2.2 million. Other highlights of the sale included Paul Gauguin's still life, Fleurs et Livres, which brought $1.62 million against a $200,000 to $400,000 estimate, and a circa-1921 canvas by Sir Winston Churchill that quadrupled its early estimates, garnering $630,000.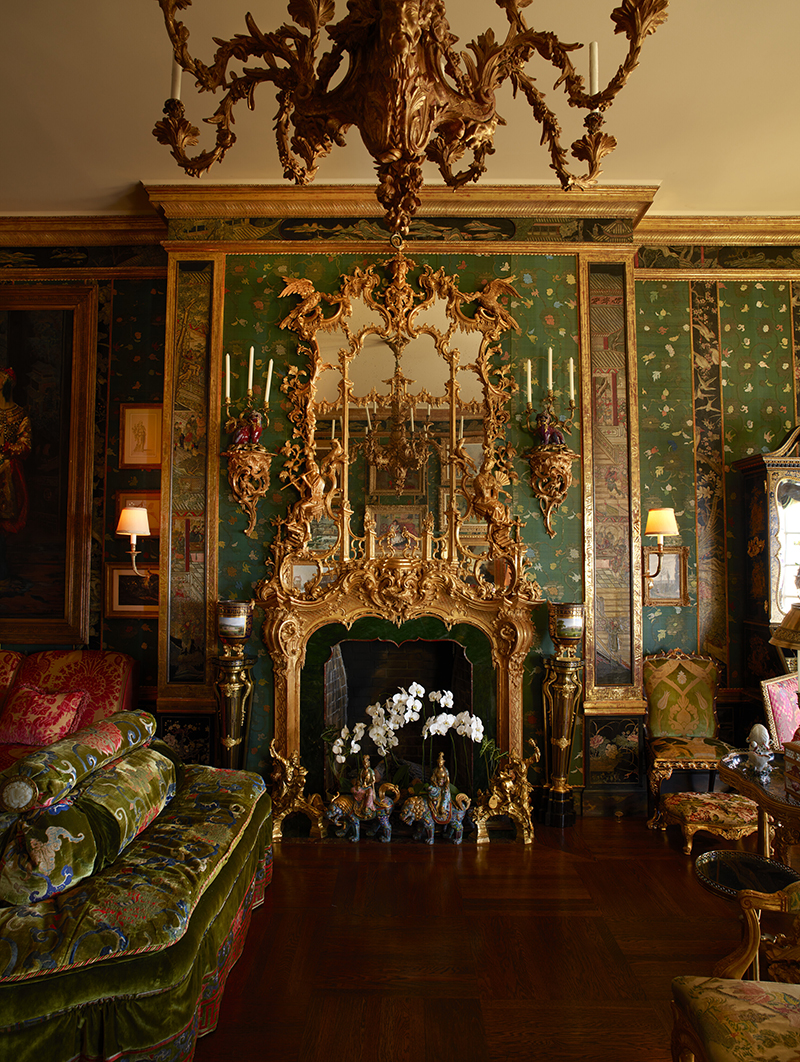 The Volumes III and IV focused on collectible design, in particular English and European furniture, Chinese works of art, porcelain, and silver. Among the highlights were a set of 12 German panels, previously installed in the Gettys' dining room that brought$2.28 million, a double-sided three-seater sofa once belonging to dancer Rudolf Nureyev presumed to achieve $5,000 to $8,000 that went for $144,900, and a George II–style giltwood fire surround and overmantel mirror that realized $352,800.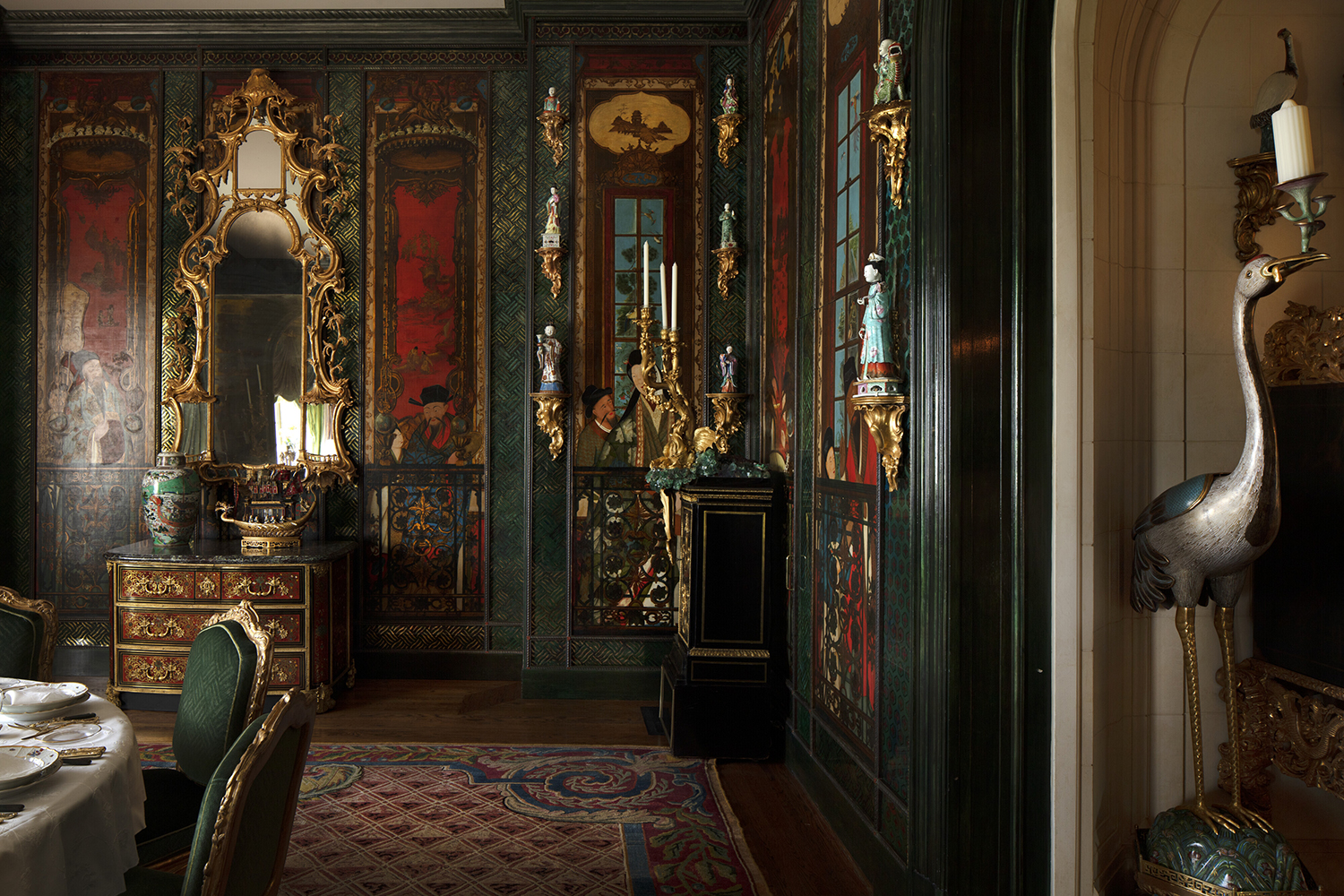 "She had the best collection of English chairs I've ever seen anywhere," says Jonathan Rendell, Deputy Chairman at Christie's. "The whole point of the chair in the 18th century, in England, is the power of the actual the object, they're bigger, they're more expressive, they're gutsier. This is a once in a lifetime experience—she distilled every last great house sale for the last 40 years. She bought a pair of chairs in every single one and here they all are."
Indeed, a set of ten George II chairs by William Kent went for $529,200, six Louis XV giltwood chaises with a cartouche-shaped back brought $289,900, while a lovely pair of circa-1755 giltwood armchairs covered in a French-blue Bizarre Japonnerie silk damask sold at $201,600—more than double the high estimate.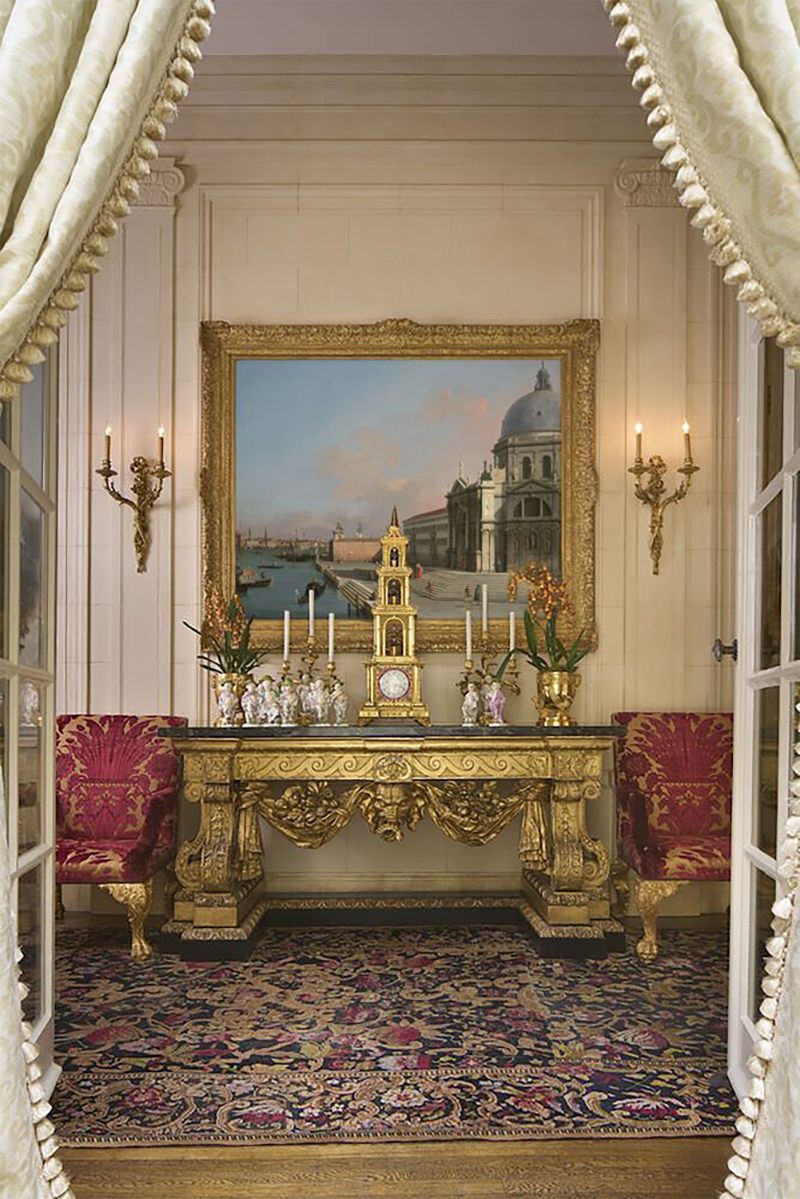 Proceeds from the auction will go to support causes important to Ann and Gordon Getty, including the San Francisco Conservatory of Music, San Francisco Opera, San Francisco Symphony, University of San Francisco, Berkeley Geochronology Center, and the Leakey Foundation, through the Ann and Gordon Getty Foundation for the Arts. "What's extraordinary for us right now is looking at these things, not in the context of the house," said Rendell during an early preview of the collection. "We've taken it all apart, we've spent a lot of time looking at the things as things and they are gobsmackingly amazing."
Next Post