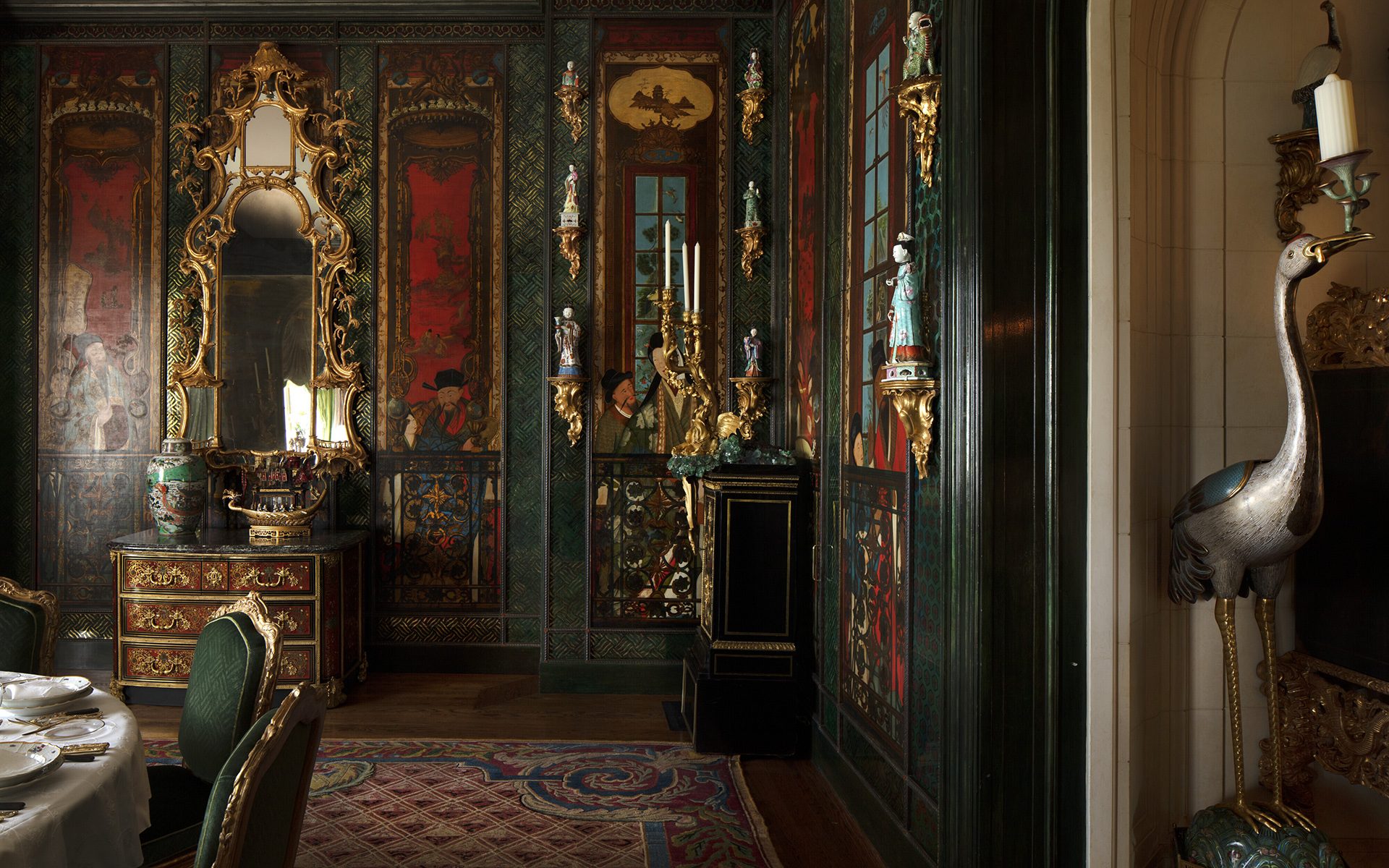 The Blockbuster Collection of Ann and Gordon Getty Heads to Auction
The massive cache of fine furniture, Old Masters, and Chinese and Japanese decorative arts will be sold in a series of live and online sales from October 10–24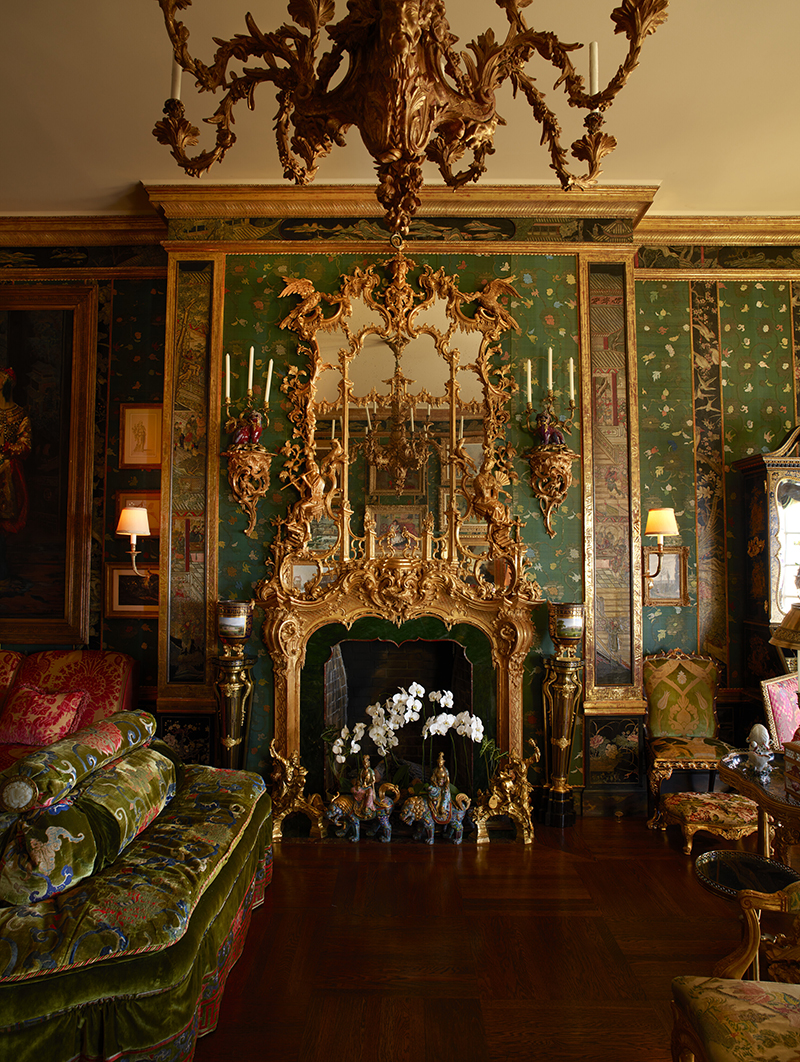 "Dynasties are notoriously difficult to maintain," writes author James Reginato in his recent book, Growing up Getty: The Story of America's Most Unconventional Dynasty, which chronicles the members of titan John Paul Getty's extended family and their myriad pursuits around the globe. And while the Getty clan has had their share of scandal and controversy, they've also managed to rise above and secure a place in history as one of the most philanthropic and culturally engaged groups.
As patrons of the arts, the Gettys founded one of America's most picturesque museums, set on a mountainside campus in Los Angeles, and subsequent generations have supported various cultural organizations and institutions. In tandem, members of the Getty family have excelled as private collectors, acquiring remarkable artworks, pieces of decorative arts, and other unique treasures held in their architecturally significant homes across the globe.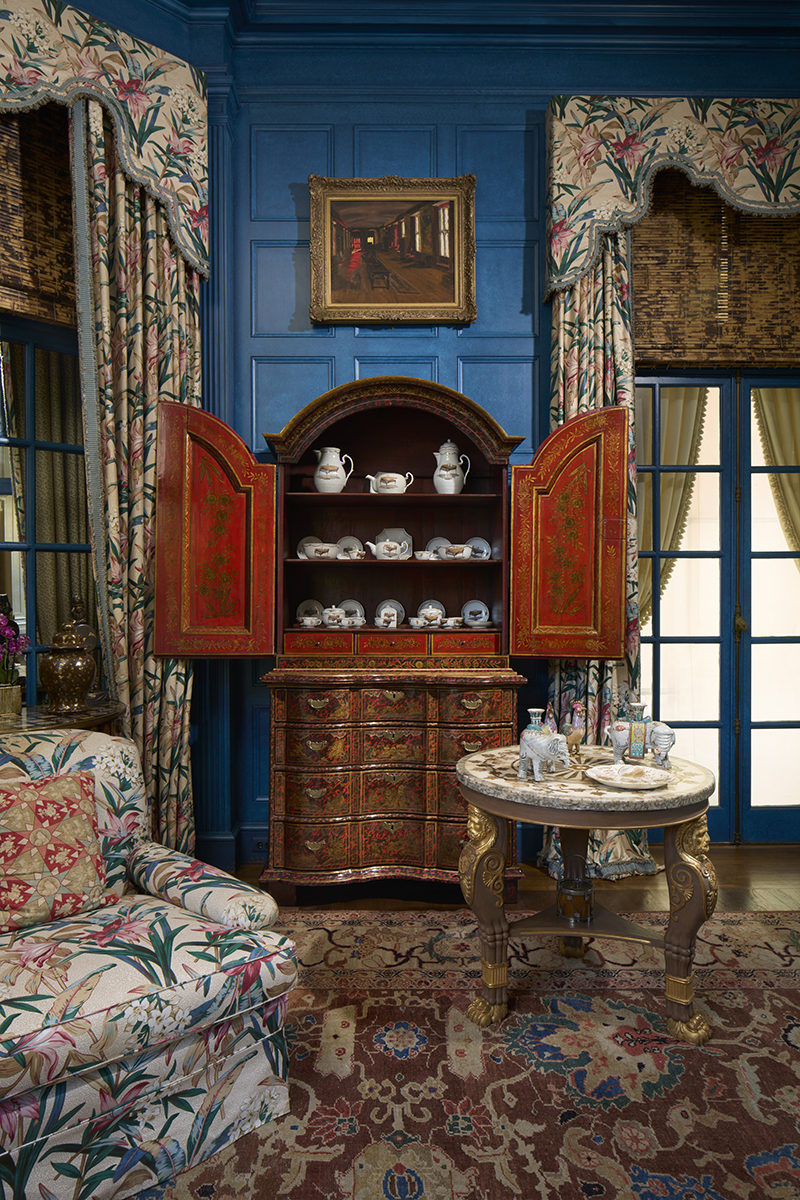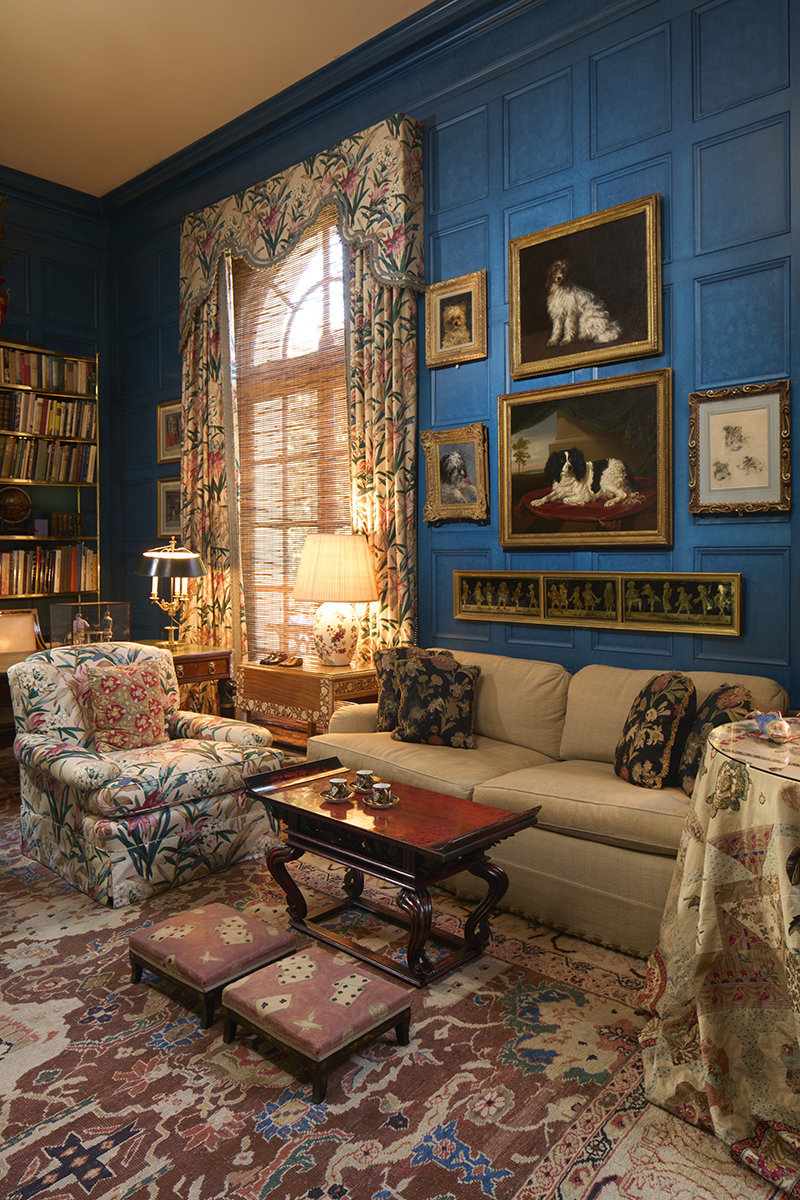 Now, connoisseurs will have the opportunity to not only see many of these special pieces but own items as well as the Ann and Gordon Getty Collection comes to auction at Christie's following a global tour. "If homes are like biographies, this is a really extraordinary biography of somebody who was so intellectually curious and the interests are so diverse," says Bonnie Brennan, Christie's President, Americas, of Ann and Gordon Getty's San Francisco home. The contents of the estate will populate no less than ten October auctions, categorized into sales of Chinese and Japanese Works of Art and Textiles, Indian and Ottoman pieces, English and European Decorative Arts, Jewelry and Handbags, Tableware, Old Masters and 19th and 20th Century Paintings, among other groupings.
"It really is the most exceptional home that I've ever seen in its richness and texture. When they talk about maximalist, there's no better example of that spirit than the Getty house," says Brennan. "Everything is layered and textured, and every single thing, whether it's a piece of furniture, painting, or object, they're all of the greatest quality and really reflect this complete passion for discovery."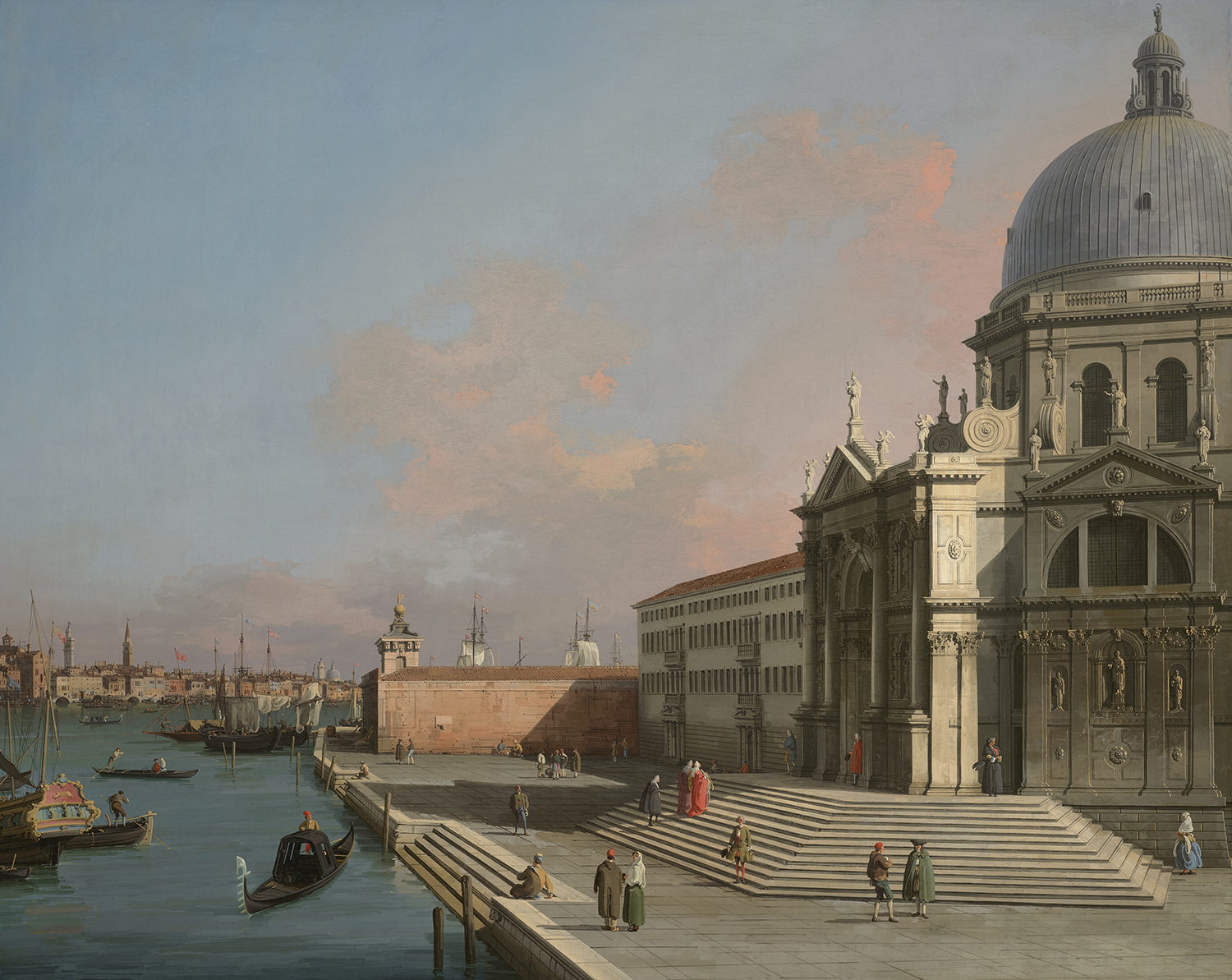 While the collection is vast and far reaching, Christie's experts have followed its provenance for decades and can trace a through line between its myriad acquisitions. "They both loved to travel, and they both were fascinated by the movement of objects," says Jonathan Rendell, Deputy Chairman at Christie's, of Ann and Gordon Getty, the latter of who has remained in the San Francisco home following his wife's September 2020 passing. "The big clue is in the front hall, where the major picture was a Canaletto of Venice's Grand Canal, looking east. Right in the middle is a building called the Punta della Dogana, which is the customs house—everything that came along the Silk Road, and was coming into Europe via Venice, would come in through that building."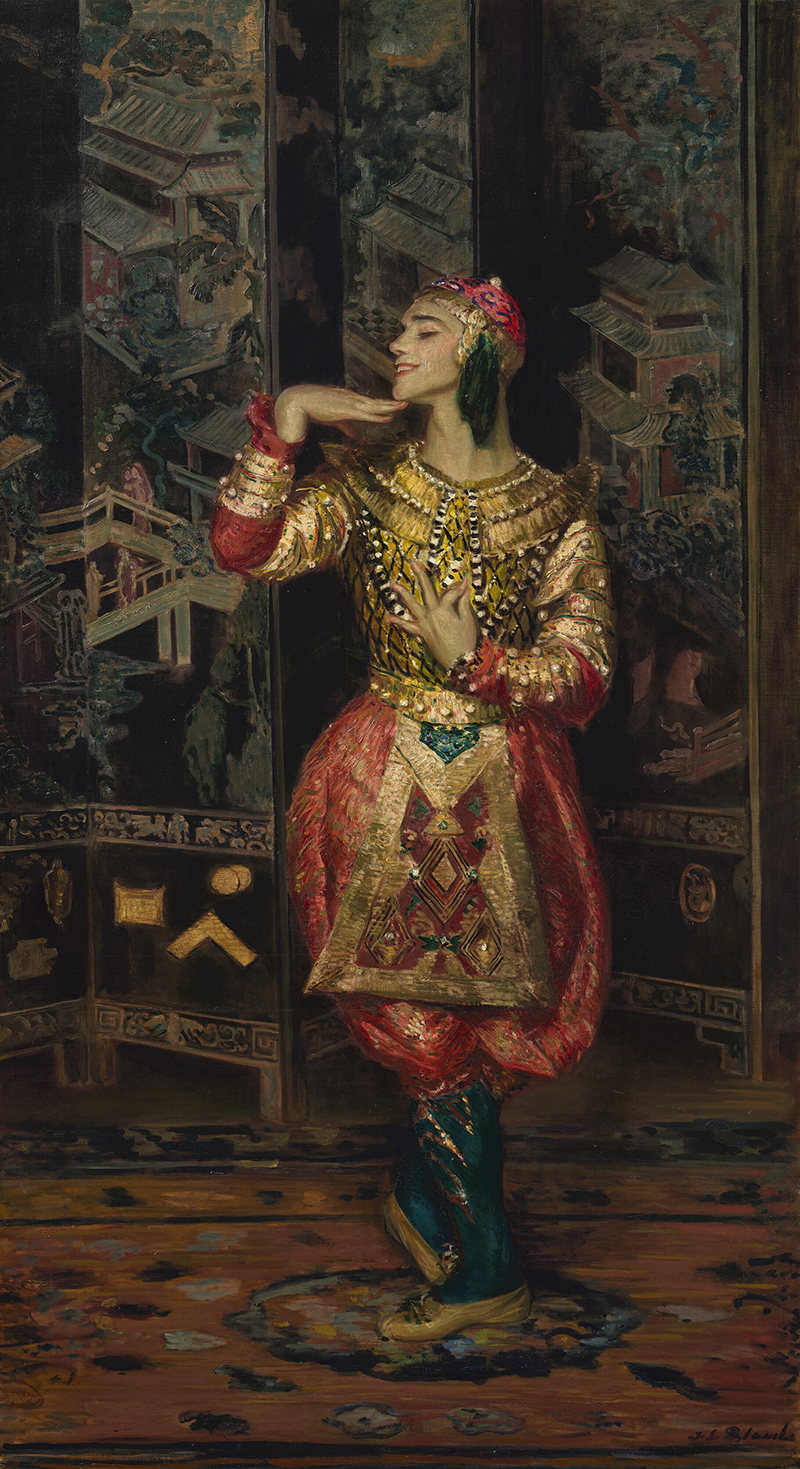 The landmark, initially a trading center for spices, soon welcomed exotic objects, lacquer, jewels, and textiles, something of particular interest to Mrs. Getty, who used textiles throughout the San Francisco home to create links between items. For instance, a Chinese gauze wallcovering embroidered with butterflies echoes the emerald shade in a remarkable Jacques-Émile Blanche portrait of Vaslav Nijinsky that features a coromandel screen akin to the ones Mrs. Getty affixed to the wall. "Every time you look at something, you get the link that she's put with the thing next door to it, and they're probably from completely different civilizations, but she has this extraordinary connecting eye that means that everything makes sense," Rendell tells Galerie. "She trained as a paleontologist, so she was used to digging. She was creating these layers of excavation in all the interiors."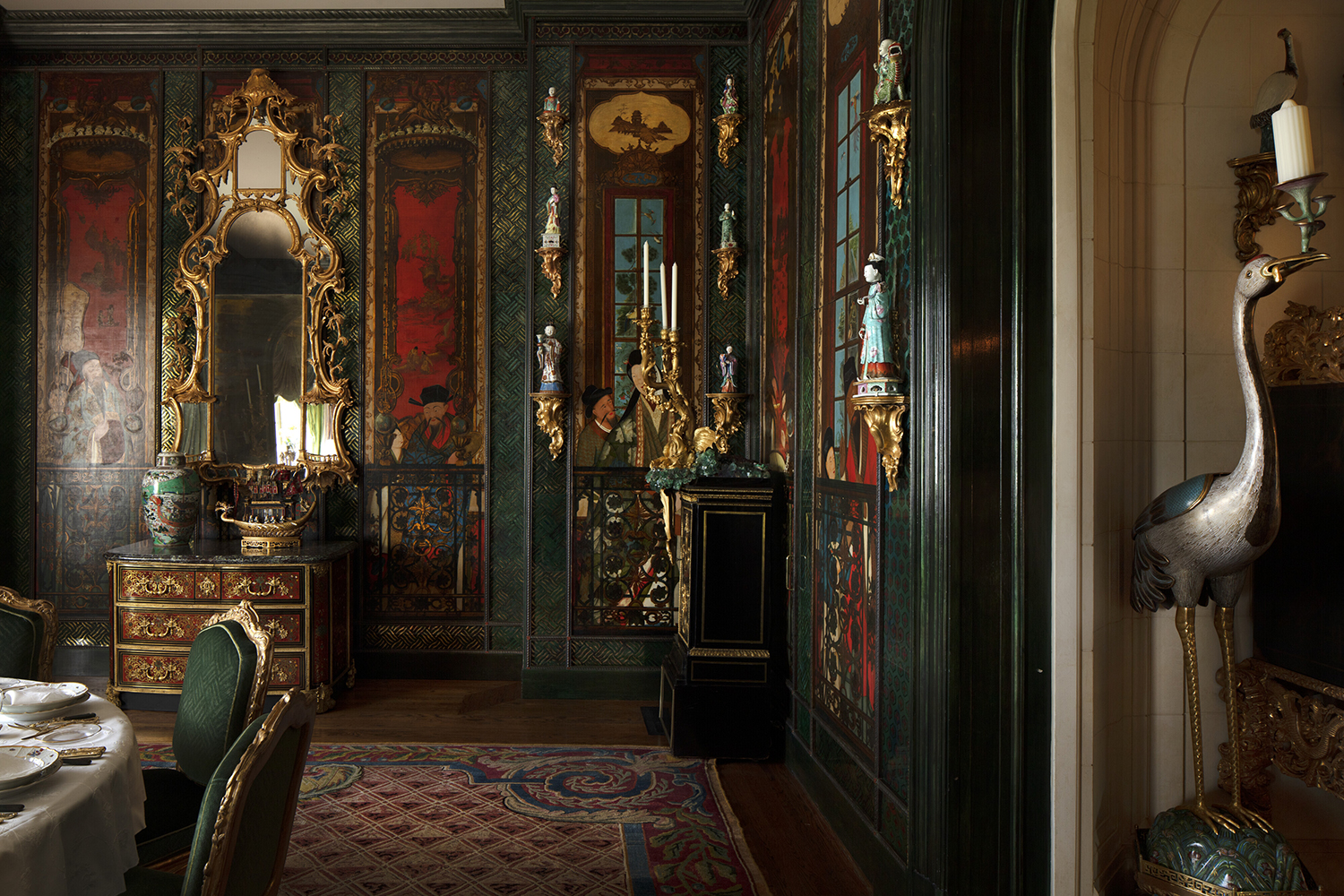 This fall, items were displayed in Shanghai, London, Los Angeles, and Paris before a massive installation in Christie's New York flagship, which will host a series of live and online auctions October 10 through 24. Highlights include artworks by Claude Monet, Edgar Degas, and Bernardo Bellotto; two pairs of Louis XV gilt-bronze three-light girandoles de cheminee commissioned in 1744 by Joseph-Antoine Crozat de Tugny for the grand salon of his hôtel in the Place Vendôme; a  early George III mahogany cabinet by William Vile, made for Queen Charlotte's rooms in St. James's Palace; and a set of 10 George II chairs by William Kent.
"She had the best collection of English chairs I've ever seen anywhere," states Rendell. "The whole point of the chair in the 18th century, in England, is the power of the actual the object, they're bigger, they're more expressive, they're gutsier. This is a once in a lifetime experience—she distilled every last great house sale for the last 40 years. She bought a pair of chairs in every single one and here they all are."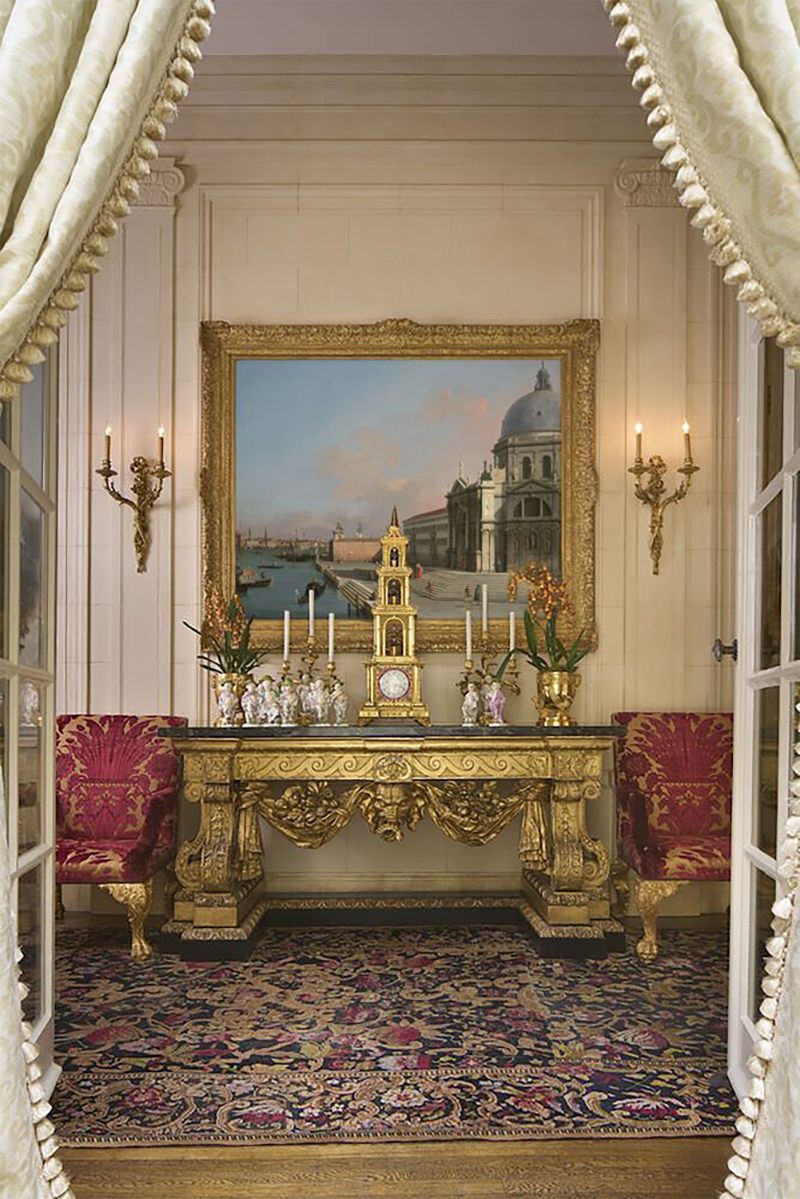 Perhaps in homage to Mrs. Getty's talent for layering wondrous objets, the sale of of her family's possessions is multifaceted as well. Proceeds from the auction, which is estimated to realize more than $180 million, will go to support causes important to Ann and Gordon Getty, including the San Francisco Conservatory of Music, San Francisco Opera, San Francisco Symphony, University of San Francisco, Berkeley Geochronology Center, and the Leakey Foundation, through the Ann and Gordon Getty Foundation for the Arts. Additionally, Christie's is partnering with fashion house Oscar de la Renta (the late designer dressed Mrs. Getty for many years) to create ten handbags and ten coats out of textiles discovered in Ann Getty's archives. The collaboration kicked off in May when niece Ivy Getty wore a custom de la Renta gown made from a lace tablecloth in Ann Getty's estate to this year's Met Gala, pairing the ensemble with JAR pansy brooches that sold for $352,800 at Christie's Magnificent Jewels sale in June.
"What's extraordinary for us right now is looking at these things, not in the context of the house," says Rendell. "We've taken it all apart, we've spent a lot of time looking at the things as things and they are gobsmackingly amazing."
Below, take a look at some of the unique pieces coming up for auction at Christie's. 
Next Post