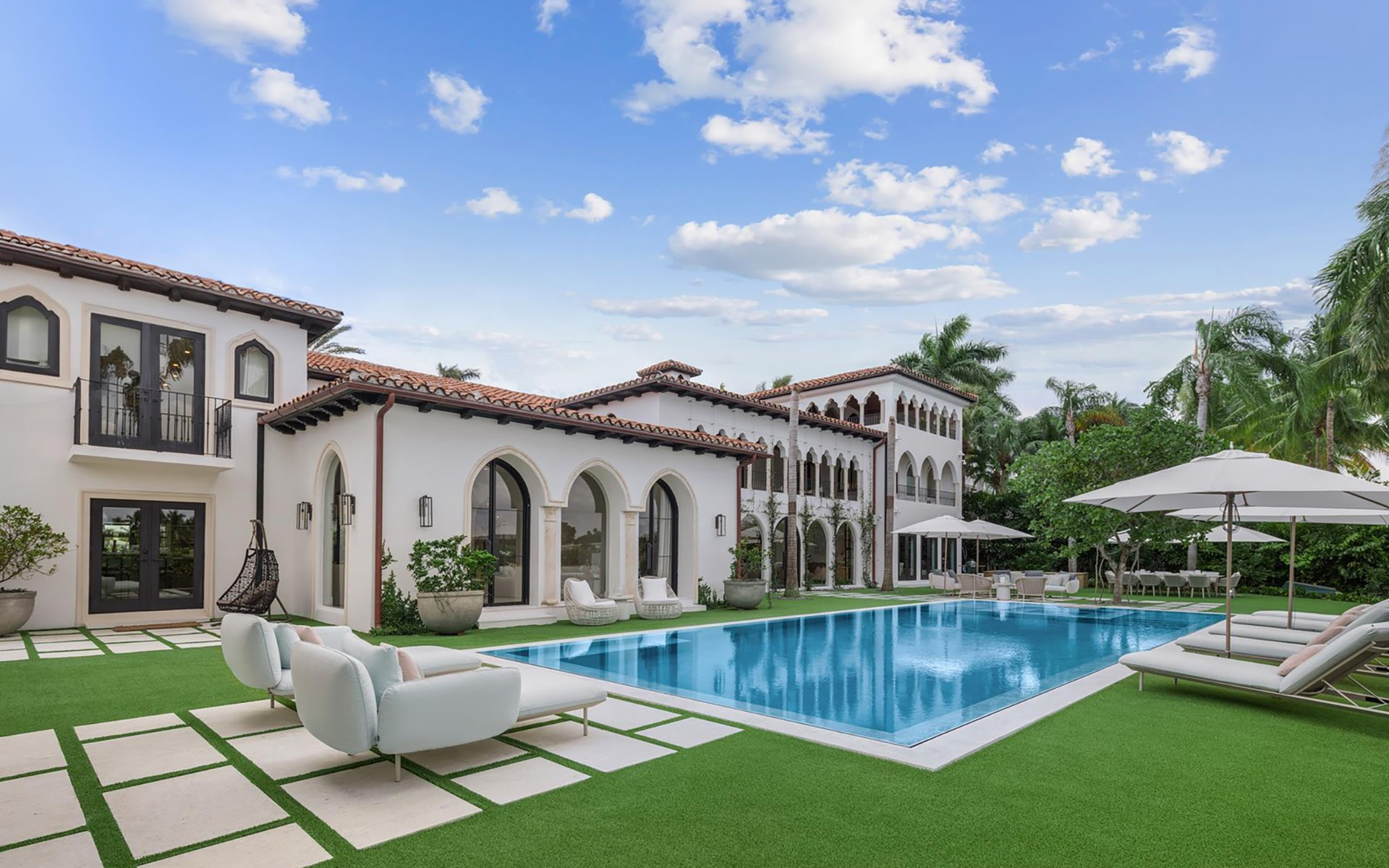 Cher's Onetime Miami Beach Estate Hits the Market for $42.5 Million
Located directly on Biscayne Bay, the Spanish-style residence was also once owned by Calvin Klein cofounder Barry K. Schwartz
Nestled in the heart of Miami Beach, a region celebrated for its lavish homes and immaculate beaches, stands an architectural marvel that just listed for a commanding $42.5 million. Previously owned by pop icon Cher in the 1990s, this spectacular estate was recently revamped by Menin Homes + Design and embodies the epitome of elite Floridian living.
As one steps inside, they are greeted by gleaming marble floors, setting the tone for the luxurious details that unfold. Intricate woodwork, high ceilings, and grand spaces offer a harmonious blend of comfort and opulence, with each room presenting its unique sophisticated charm. Every corner of the six-bedroom manse reflects world-class craftsmanship and design, ensuring residents experience a lifestyle that's nothing short of regal.
Amid Florida's lush landscapes, the property stands as an emblem of beauty and luxury, with generous windows and airy rooms ushering in sunlight and illuminating the Spanish-style home's distinguished features. Beyond its structural allure, the estate extends over a sprawling expanse dotted with manicured gardens, pristine pools, and intimate lounging areas. Whether you wish to entertain guests on a grand scale or simply enjoy a quiet evening by the pool, this residence offers the perfect backdrop.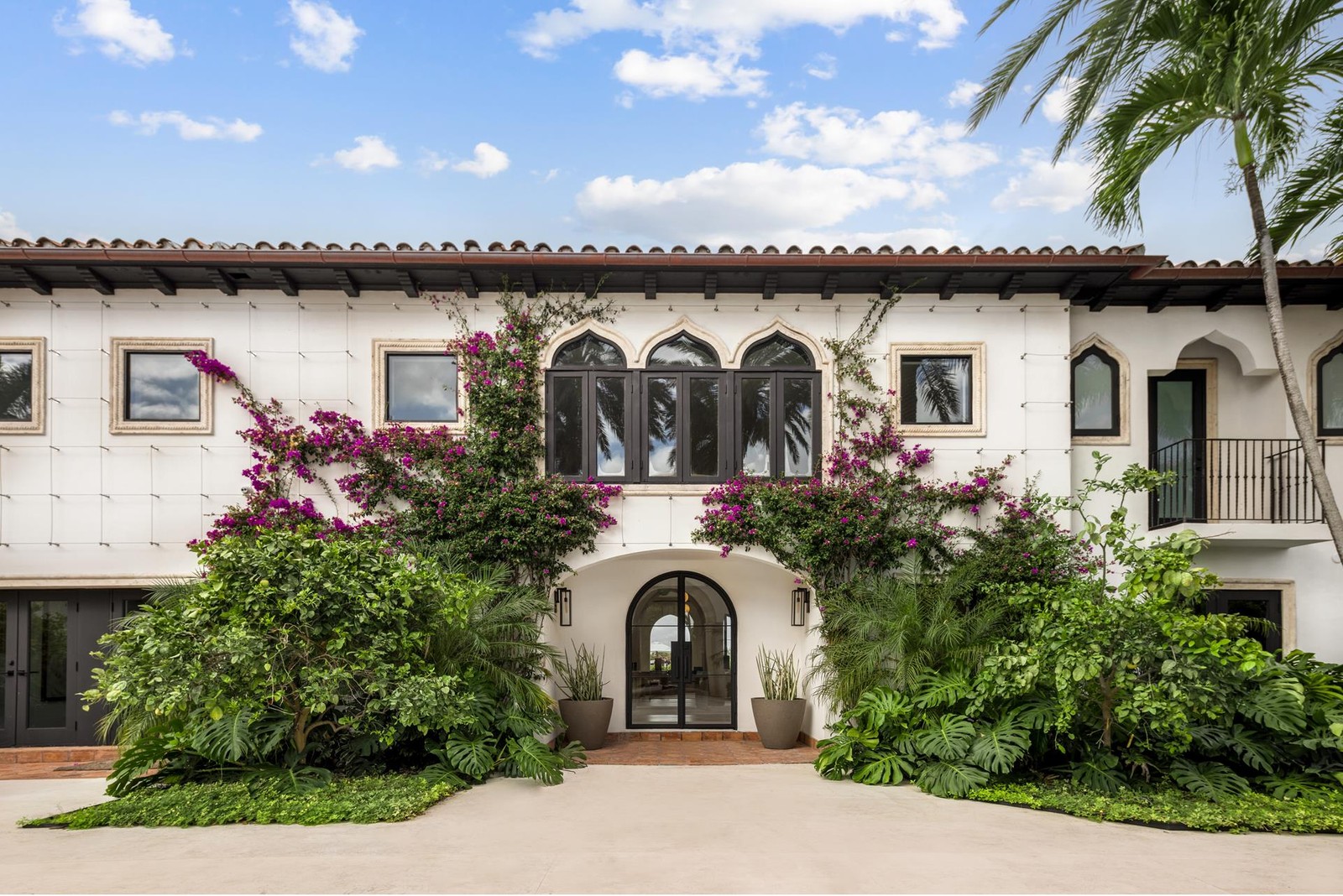 One of the most enchanting aspects of this property is its unmatched location on La Gorce Island, an upscale community in Biscayne Bay with 24-hour security. Offering panoramic views of the shimmering Miami coast, the residence stands as the ultimate symbol of luxury living. Despite its peaceful setting, the mansion's strategic position ensures tranquility while remaining conveniently close to Miami's vibrant nightlife and cultural hubs. This blend of serenity and accessibility offers residents the best of both worlds.
Interiors that echo timeless elegance, exteriors that pay homage to Floridian beauty, and amenities that cater to every whim make this mansion a true work of art. Details such as custom fixtures, a state-of-the-art kitchen, and spa-like bathrooms ensure every moment here is wrapped in luxury.
For discerning buyers, this Miami Beach mansion isn't merely a home, it's a world in which every detail speaks of refined elegance. It invites those who seek the extraordinary, offering a life less ordinary in return.
64 La Gorce Circle is listed for $42.5 million with Dina Goldentayer of Douglas Elliman. See more photos below.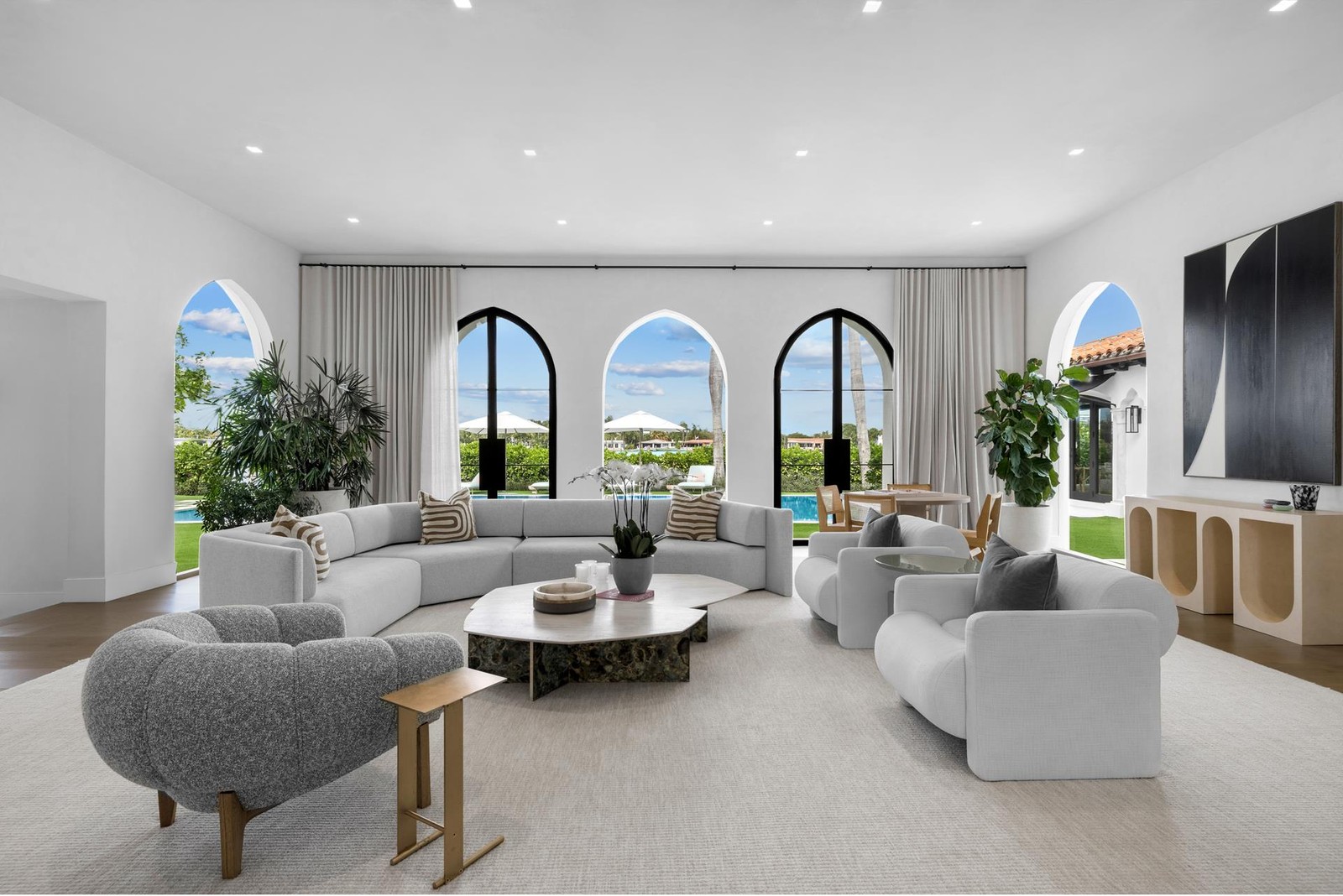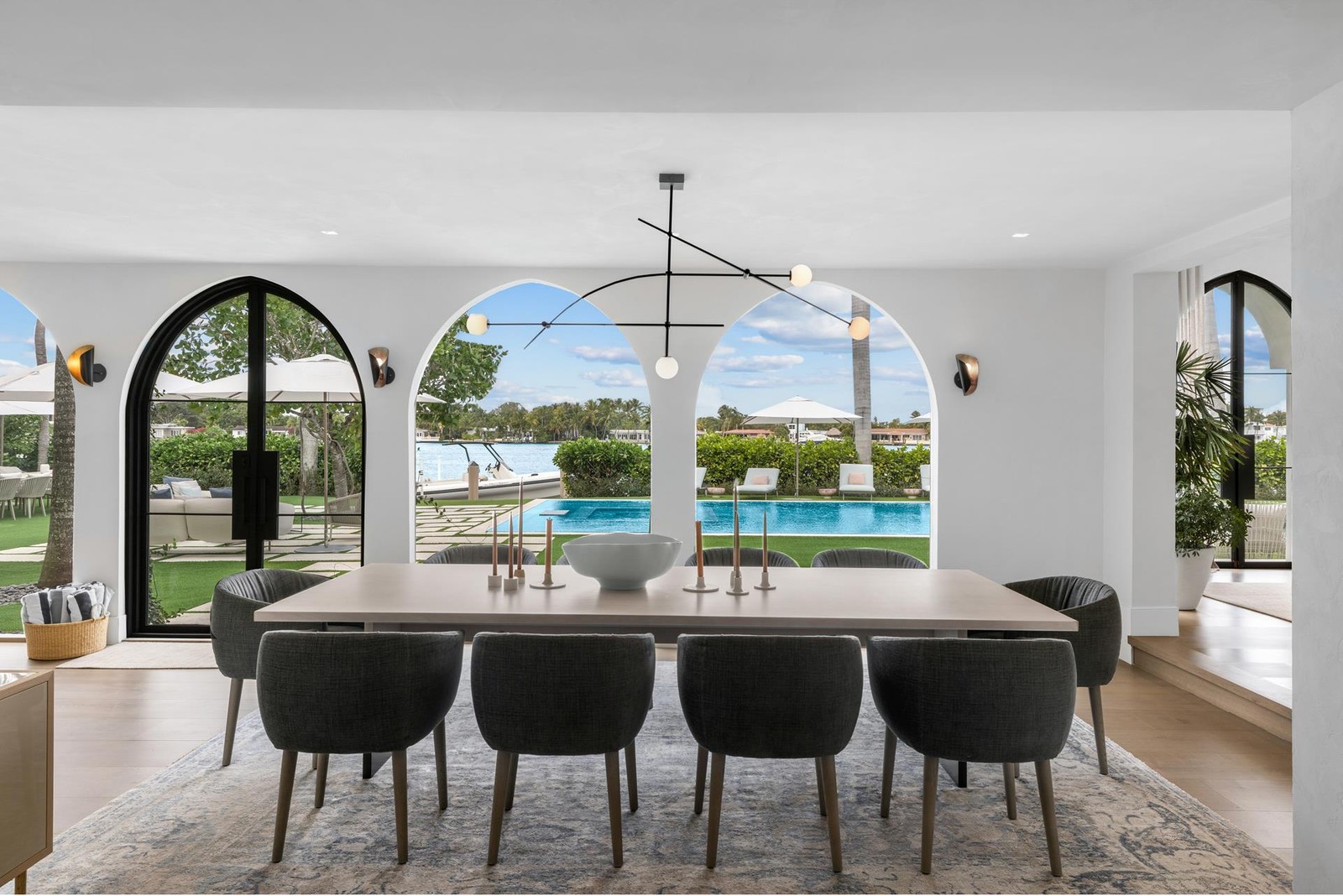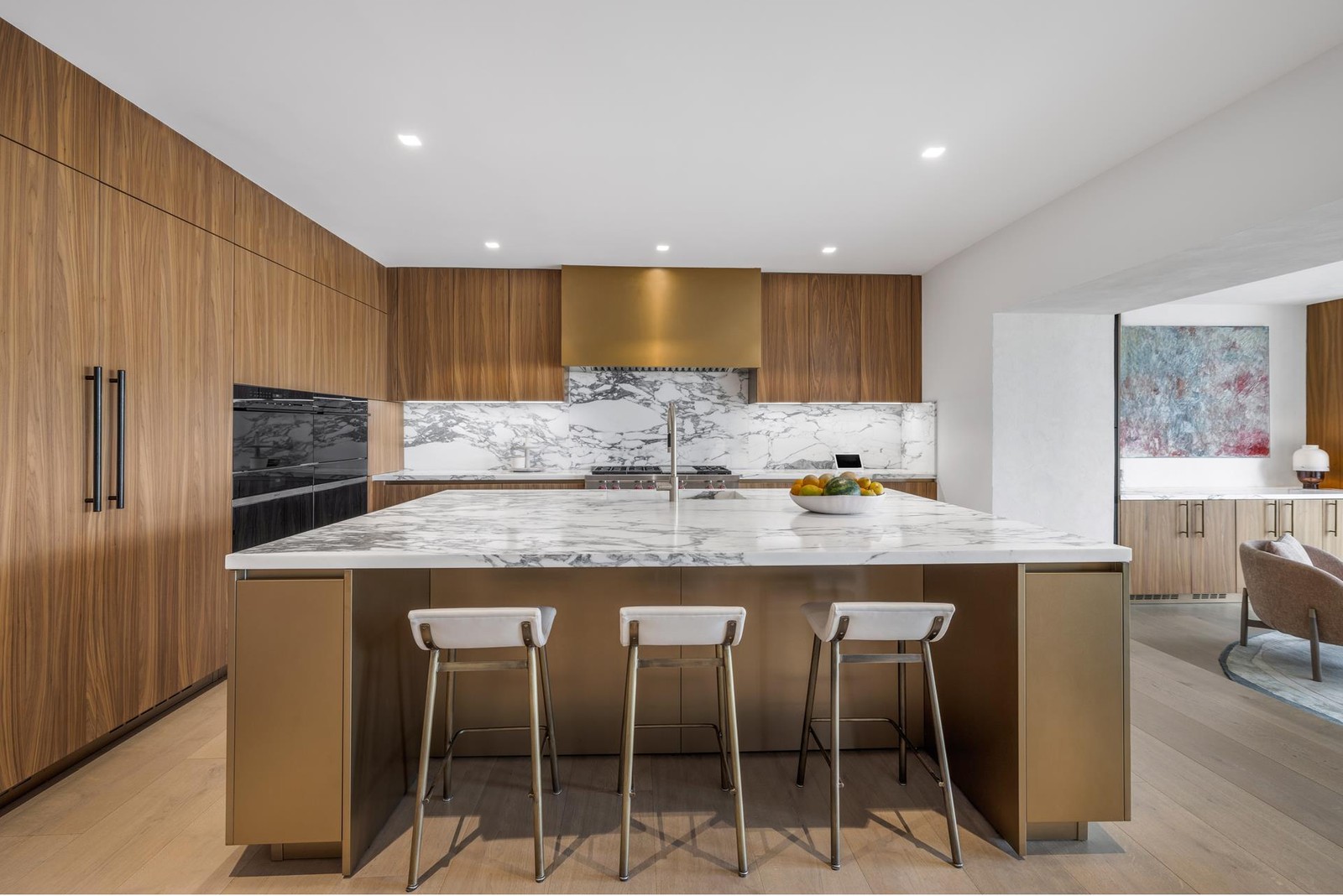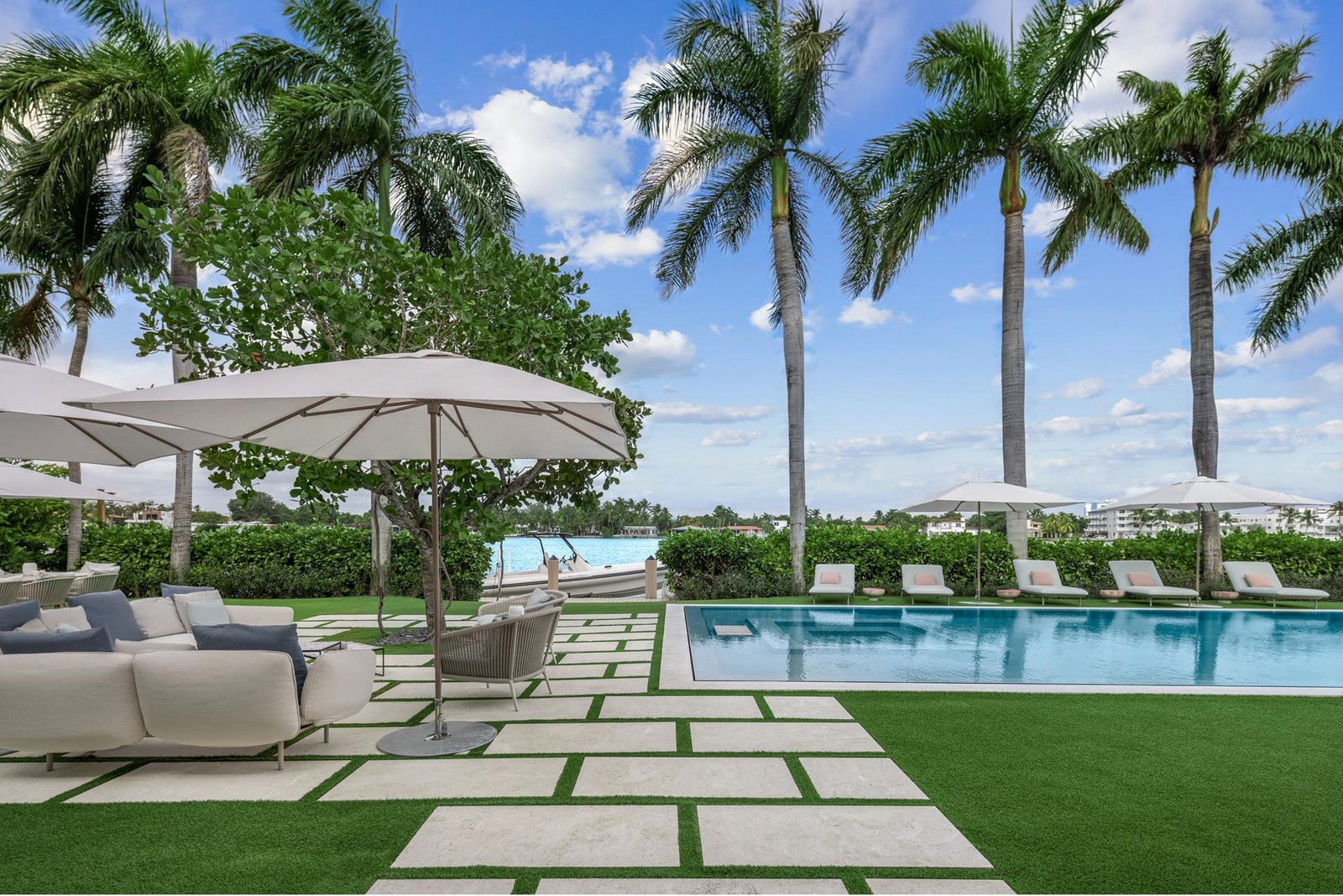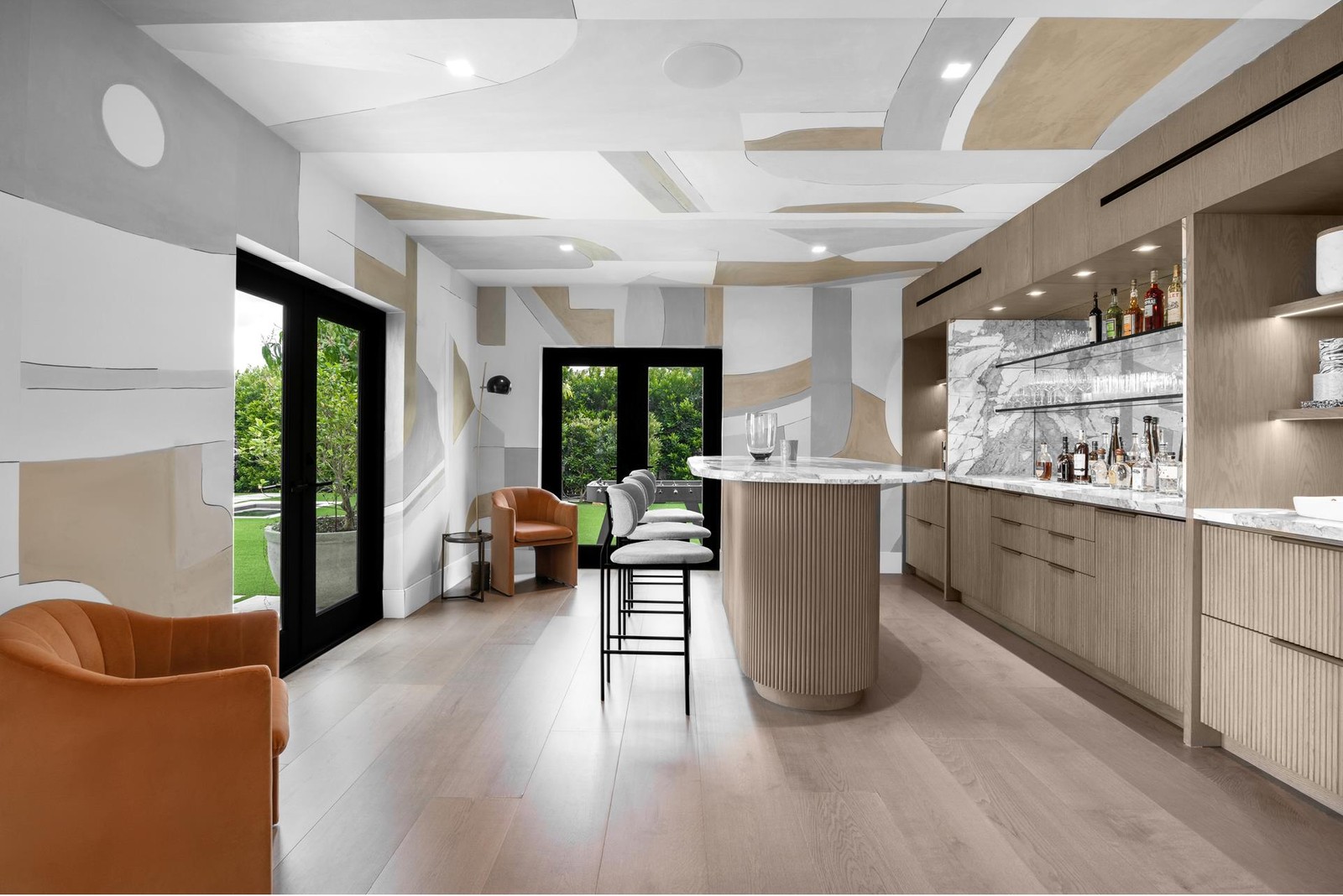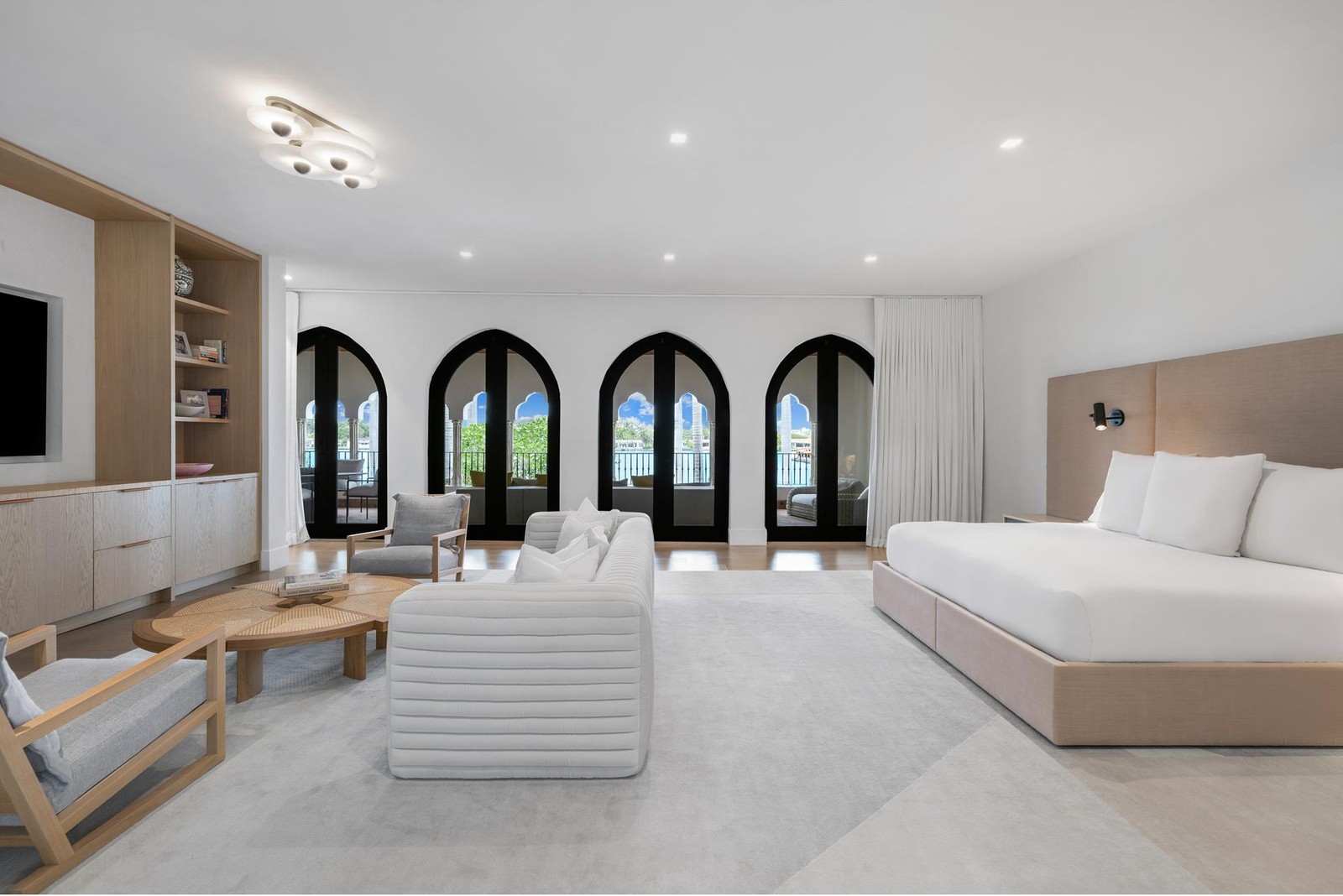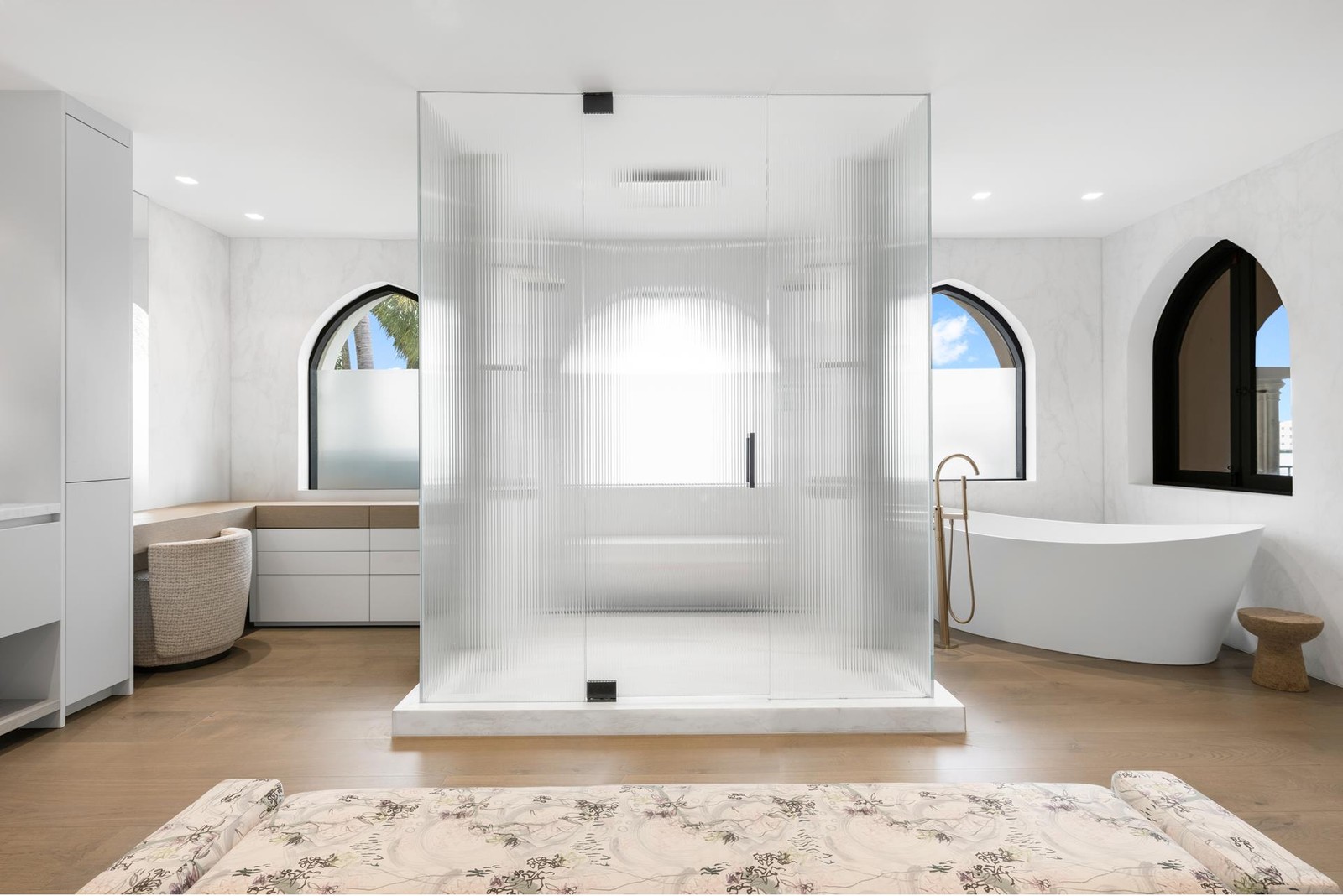 Next Post