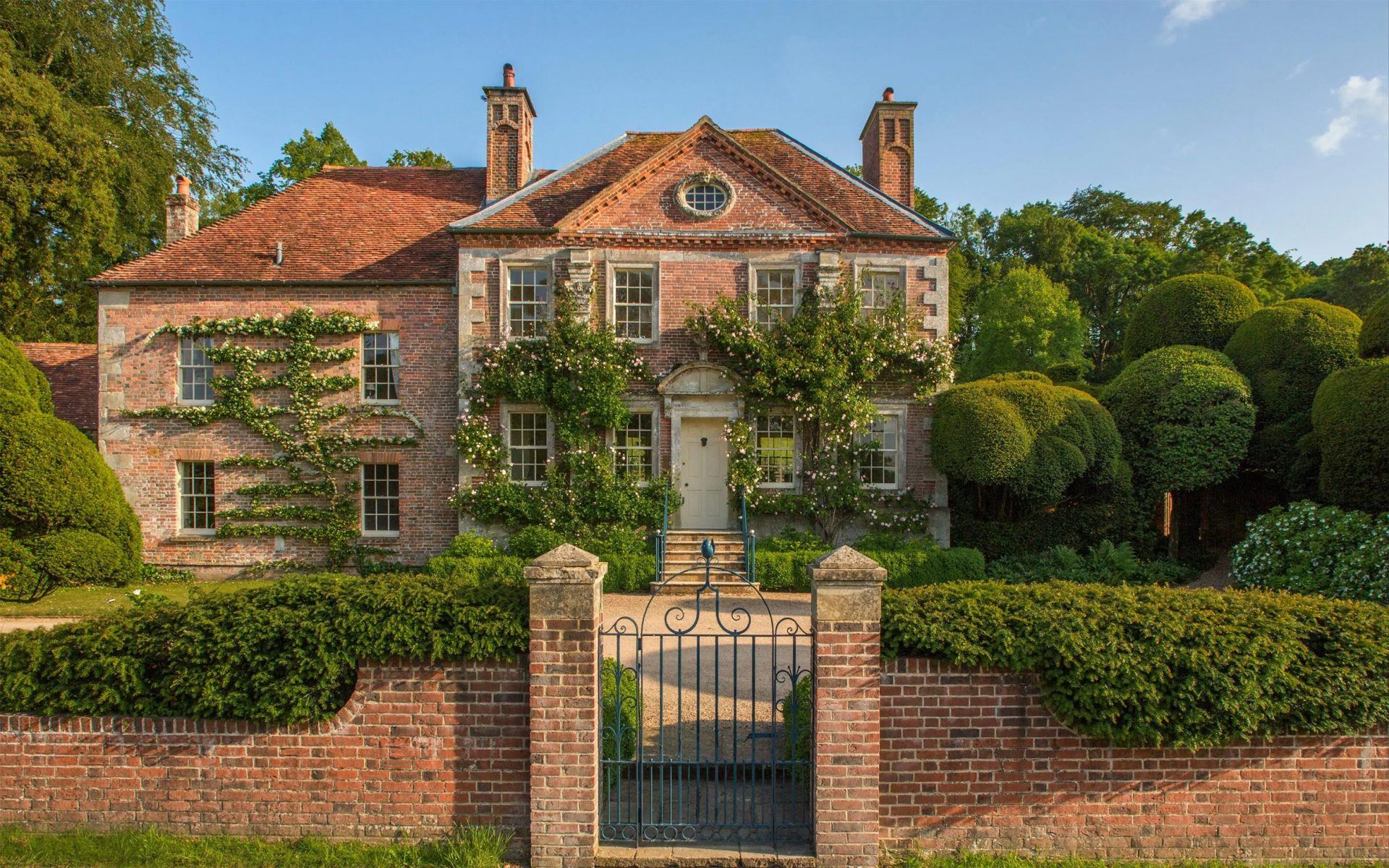 Cecil Beaton's Charming Wiltshire Estate Hits the Market for $5 Million
Mick Jagger, David Hockney, and Greta Garbo were once guests at the English country manor
The longtime estate of famed British photographer Cecil Beaton has hit the market for £4 million. Nestled in the Wiltshire countryside, the Grade II–listed Reddish House was Beaton's home from 1947 (when he bought it for just £10,000) until his death in 1980. The picturesque English country manor features a hip roof, gabled dormers, and stone quoins lining its stately redbrick façade. Beaton was one of the world's most celebrated fashion photographers in addition to being an acclaimed painter and designer. (He even won three Academy Awards for his costume and production work in Gigi and My Fair Lady.)
After acquiring the 18th-century estate, Beaton enlisted designer Felix Harbord to reconfigure and augment the floor plan, creating a scagliola-columned entry hall from a series of smaller spaces, among other elegant interventions. The results of the renovation were showcased in a 1962 issue of House & Garden and were seen in person by a bevy of Beaton's famous friends, including the Queen Mother, David Hockney, Greta Garbo, Truman Capote, and Mick Jagger.
Beaton also planted lush gardens on the six-acre grounds, including a rose and peony patch that still survives today. (The property also features ancient yews, a water garden, an asparagus bed, and fruits like white and red currents, pink and green gooseberries, raspberries, and strawberries.) Two additional cottages—one equipped with a gym—provide extra lodging on the compound.
In the wake of Beaton's death, residents have included Countess of Chichester, Ursula Henderson, as well as musical power couple Robert Fripp and Toyah Willcox.
Reddish House is on the market for £4,000,000 with Lindsay Cuthill and Fred Cook of Savills.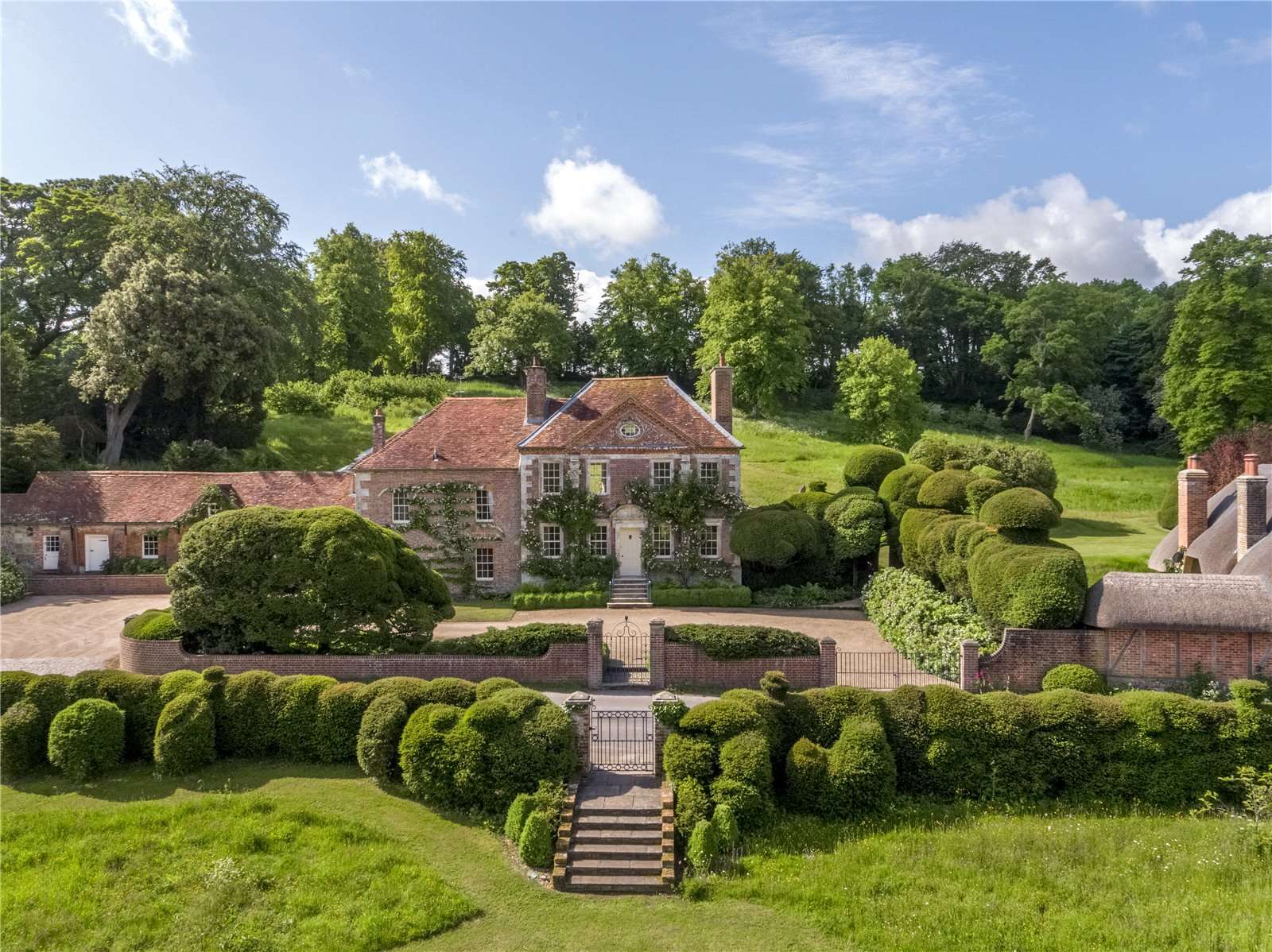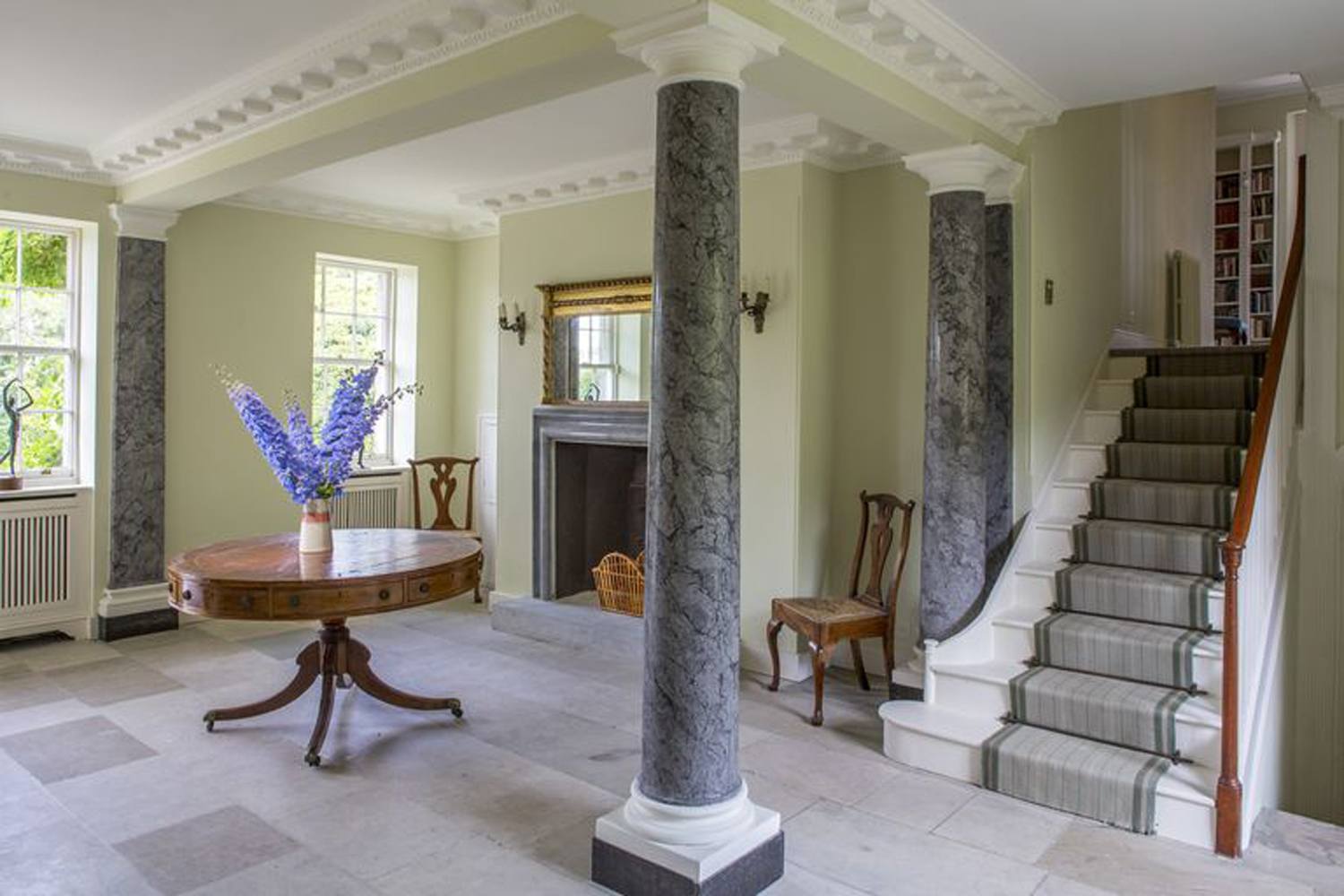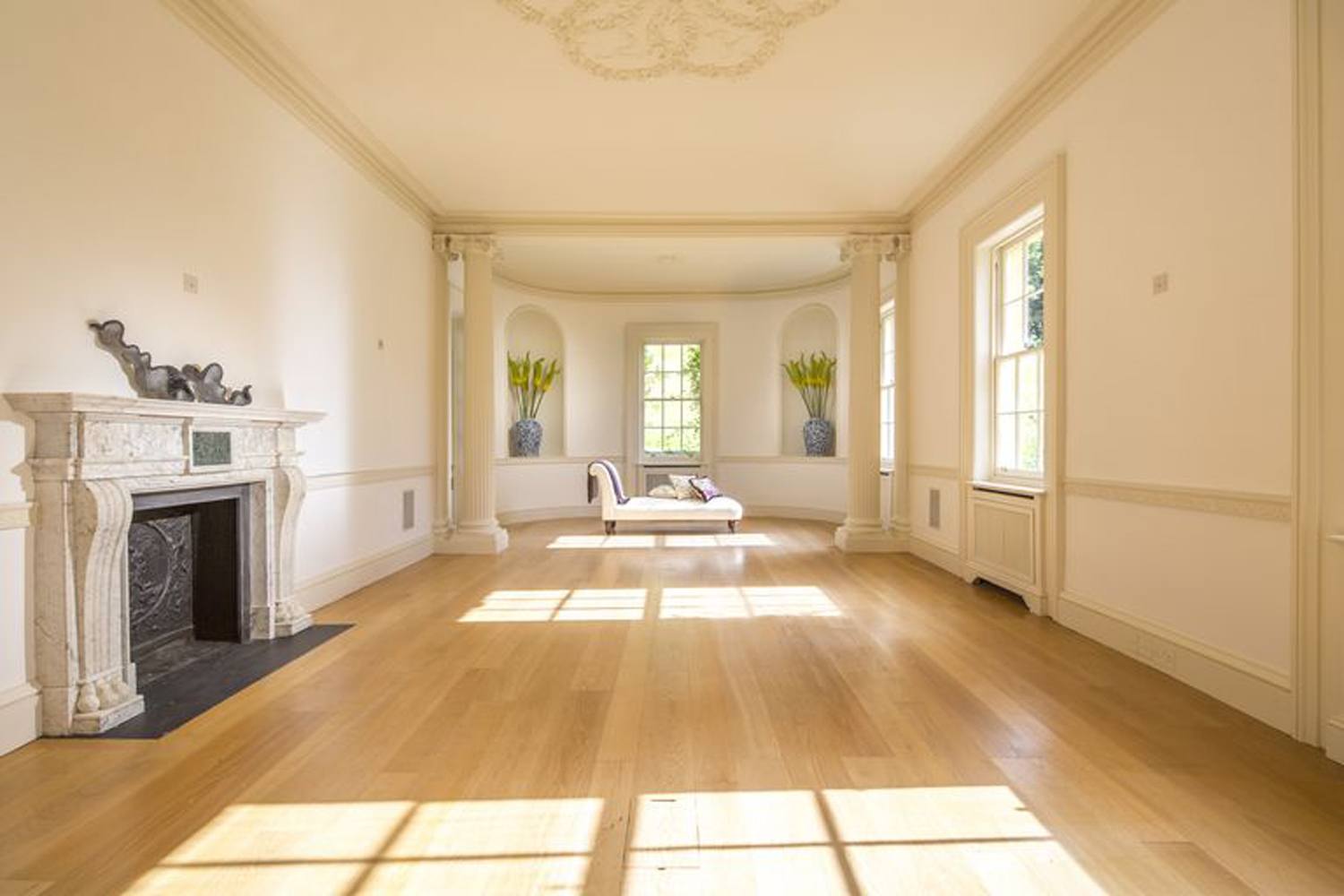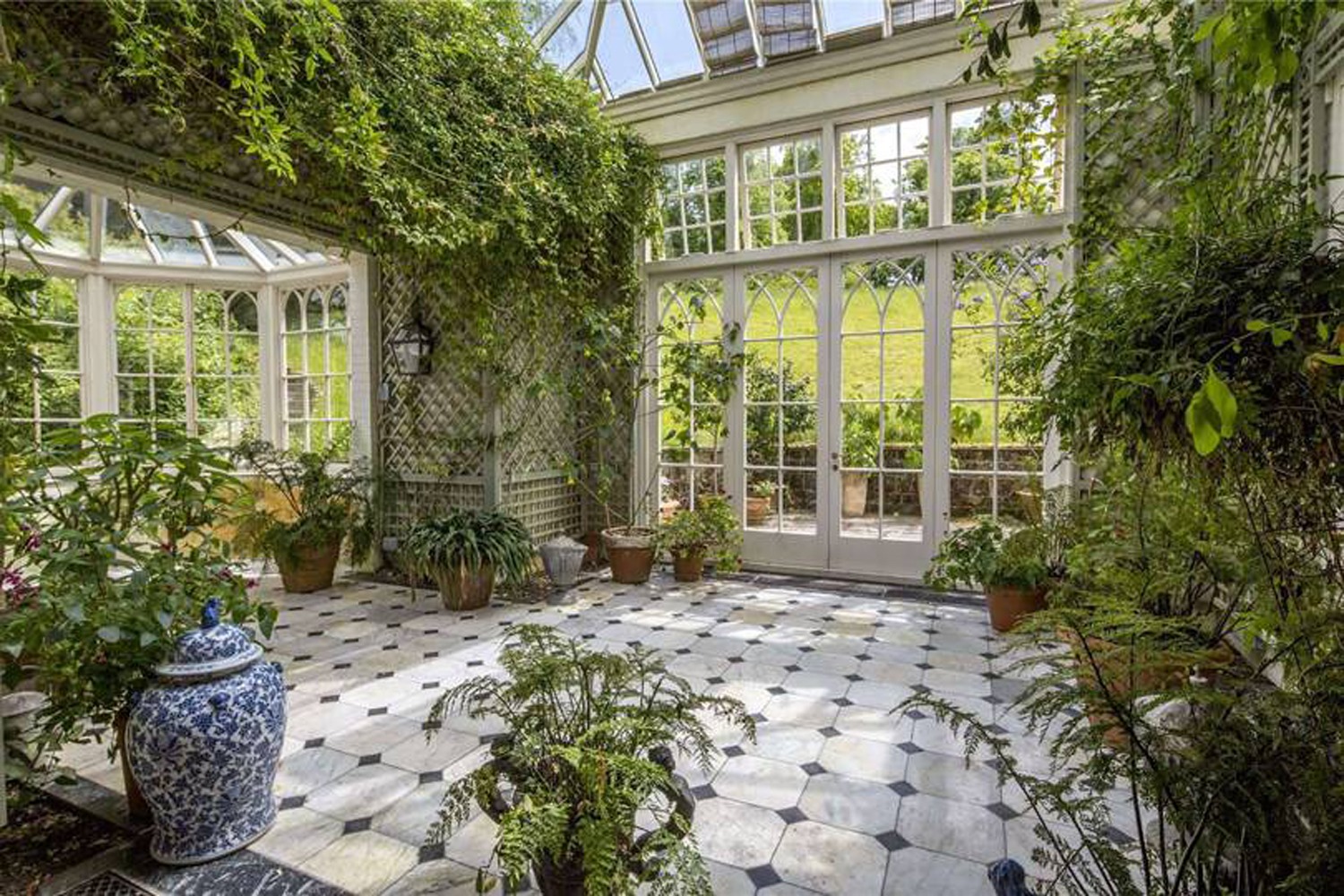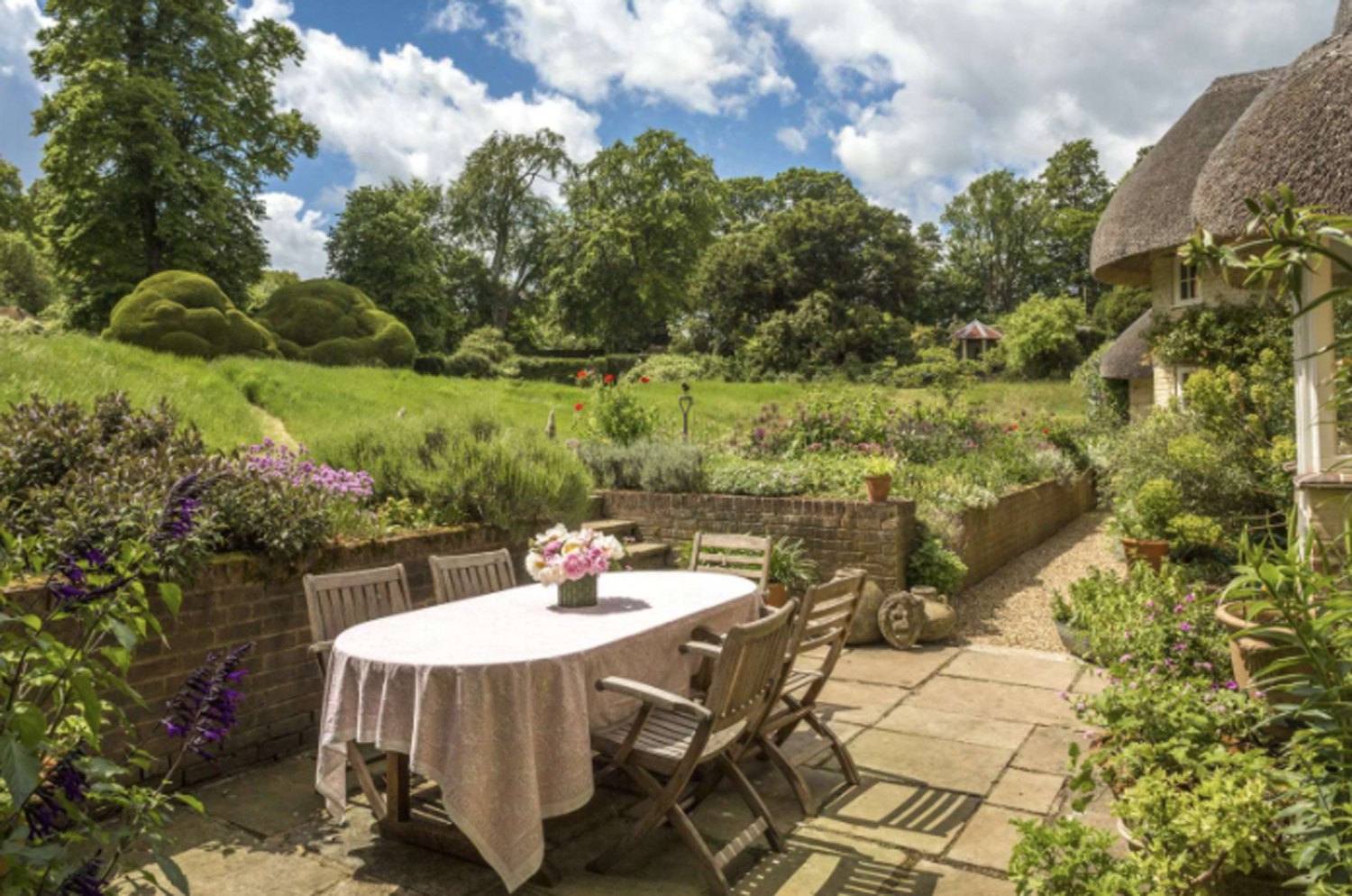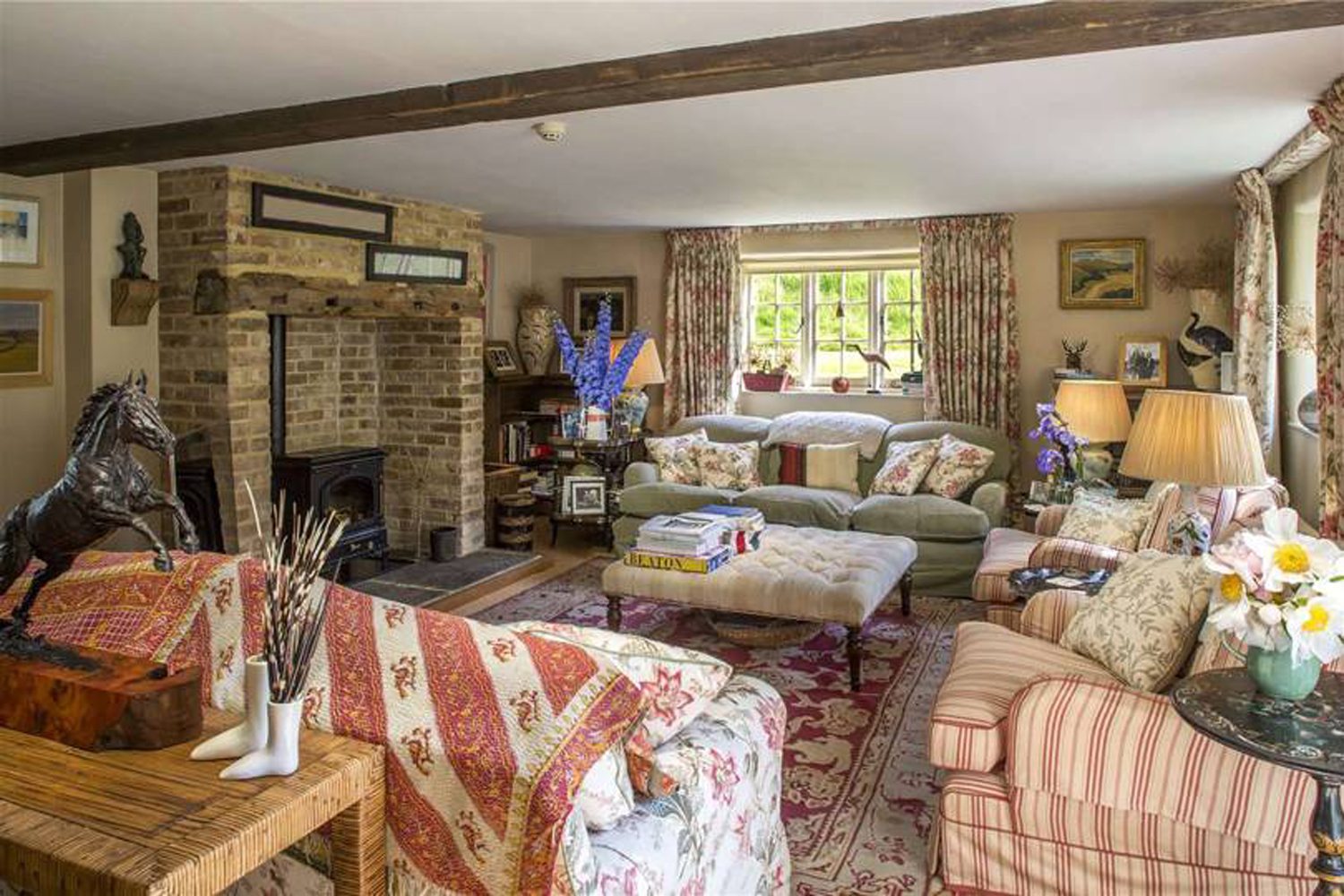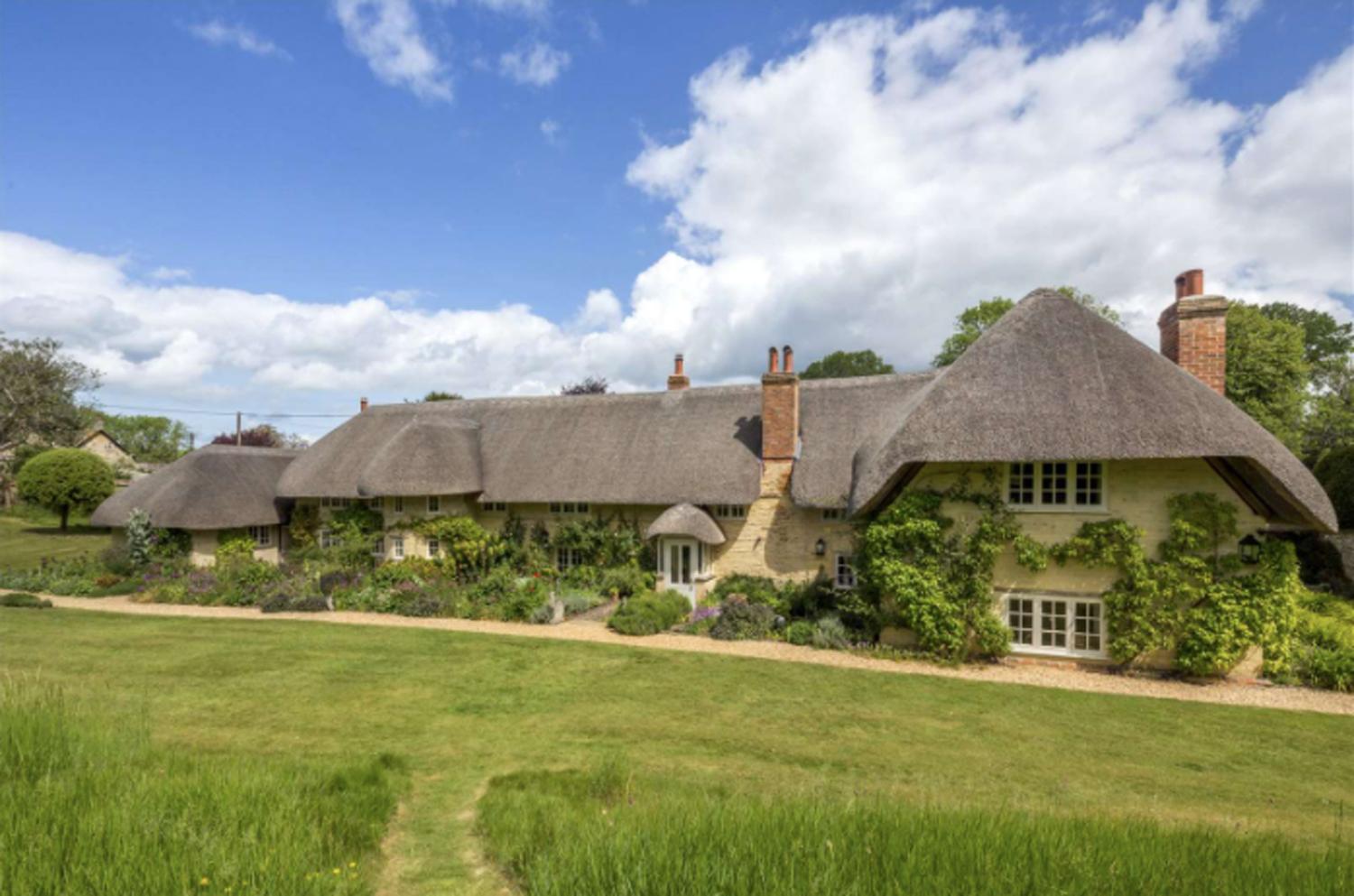 Next Post