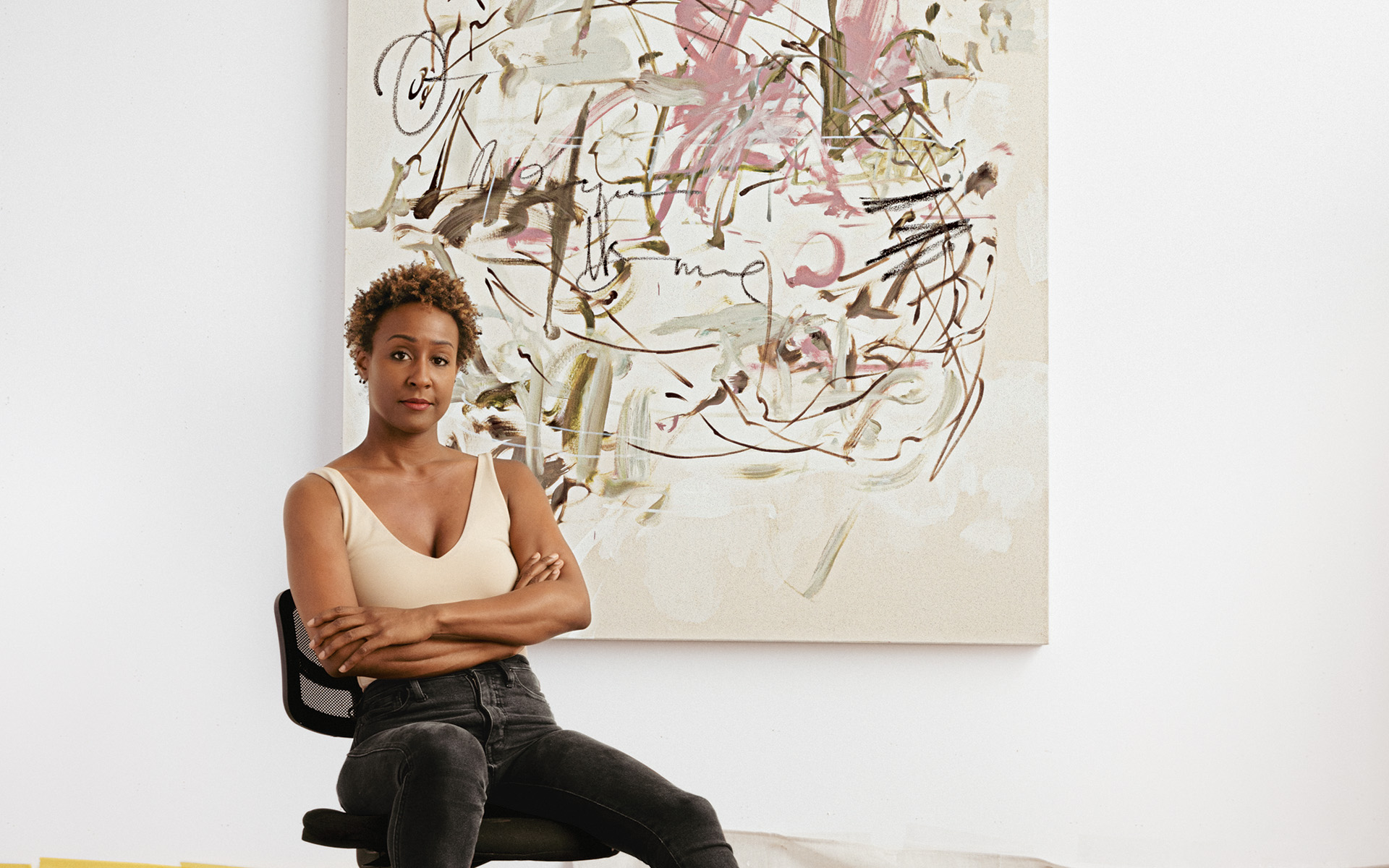 Discover Painter Carmen Neely's Personal and Intimate Abstract Works
The Chicago-based talent is gearing up for her first solo exhibition at Mariane Ibrahim gallery in May
To stand in front of Carmen Neely's large-scale paintings is to get lost in a beautiful tangle of line and color. Her energetic marks bounce across a softly colored background, occasionally clustering to form dense masses before dissipating into light, airy scribbles. While the works might appear as interpretations of an unconscious mind, for Neely, they are careful documentations of specific moments in time. "I use the term narrative abstraction to describe my work," says the artist. "I really think of my painting as a form of storytelling."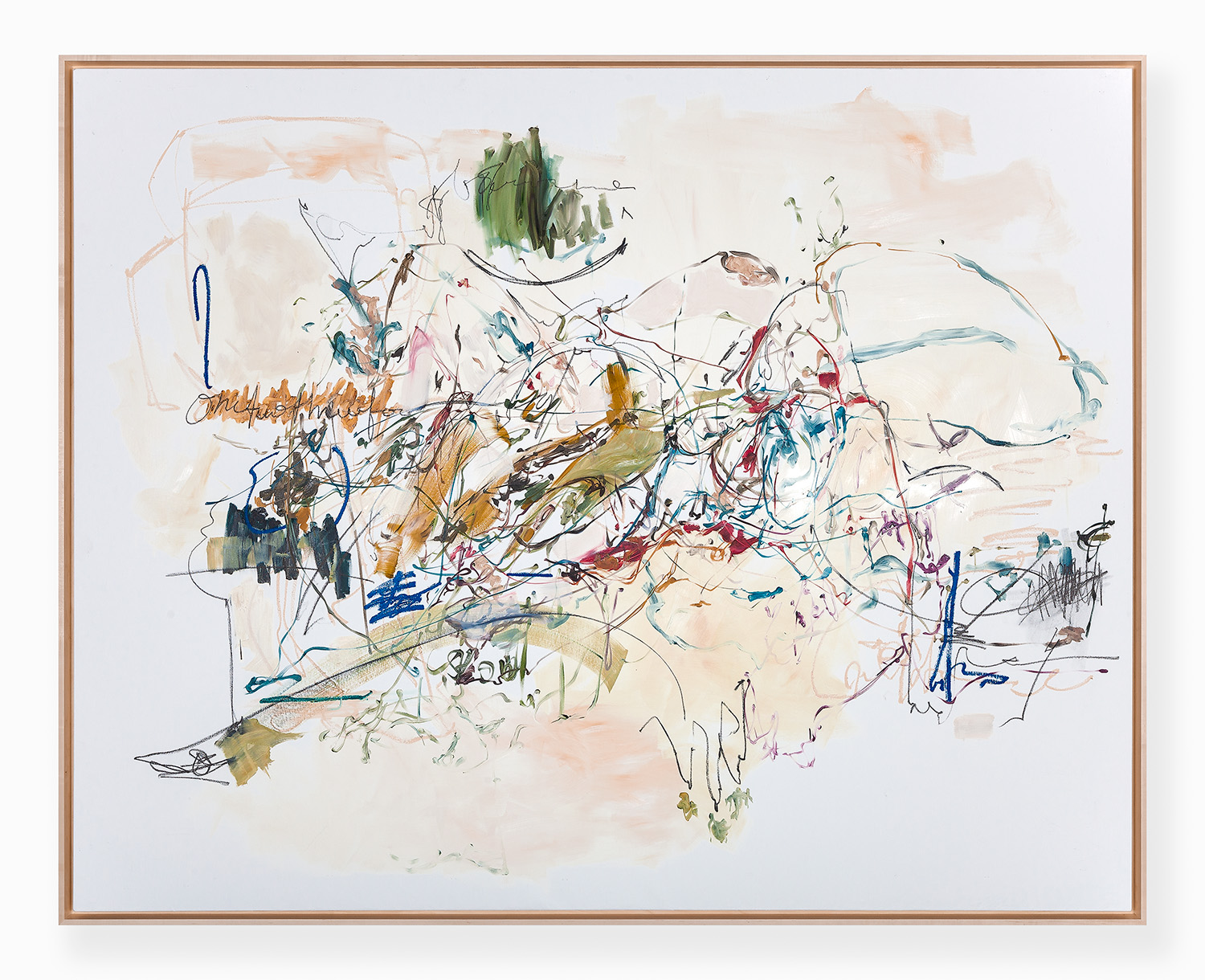 Inspired by literature, Neely is drawn to the nonlinear novels of science fiction writer Octavia E. Butler or Milan Kundera's The Unbearable Lightness of Being, as well as the expressive gestures of artists Cy Twombly and Cecily Brown. "My paintings are an accumulation of all these different sensory recollections," she says.
Neely maintains a daily journaling practice, jotting down notes from conversations or phrases that she senses "could become a tangible painting." Personal and intimate, they encompass everything from an argument to a romantic relationship. "I can capture the fullness of a life. Sometimes it's really goofy and silly, and other times it's big, heavy, and sad."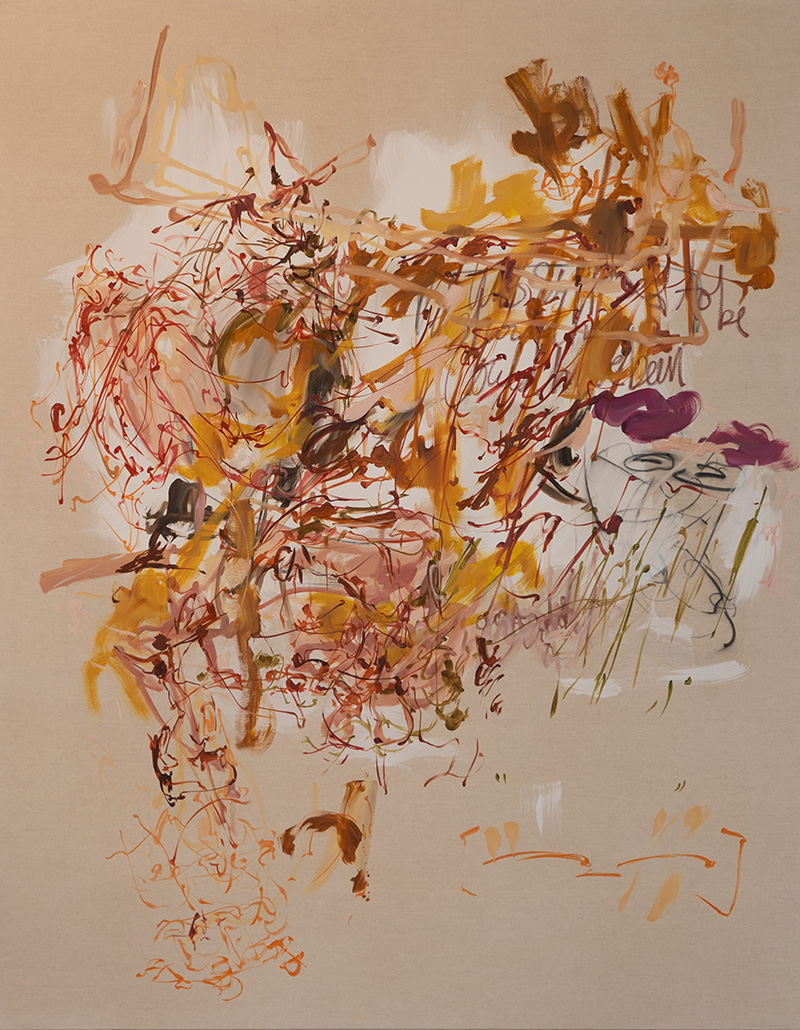 Each work begins with the title before she sets off to channel the energy around it. She presented new work with Mariane Ibrahim gallery at Art Basel in Miami Beach in December 2022, where one piece, titled The Heaviest Burdens Are Clenched Tightly Between Your Own Fingers and Palms, a delectable mélange of yellows, pinks, and peaches, was snapped up early in the art fair. On view from May 27 through July 8, her first solo exhibition with the powerhouse dealer will continue her ongoing exploration of seeking strength through vulnerability. "It is always so exciting to start creating new work," says Neely, "that period in the beginning where things can appear quickly."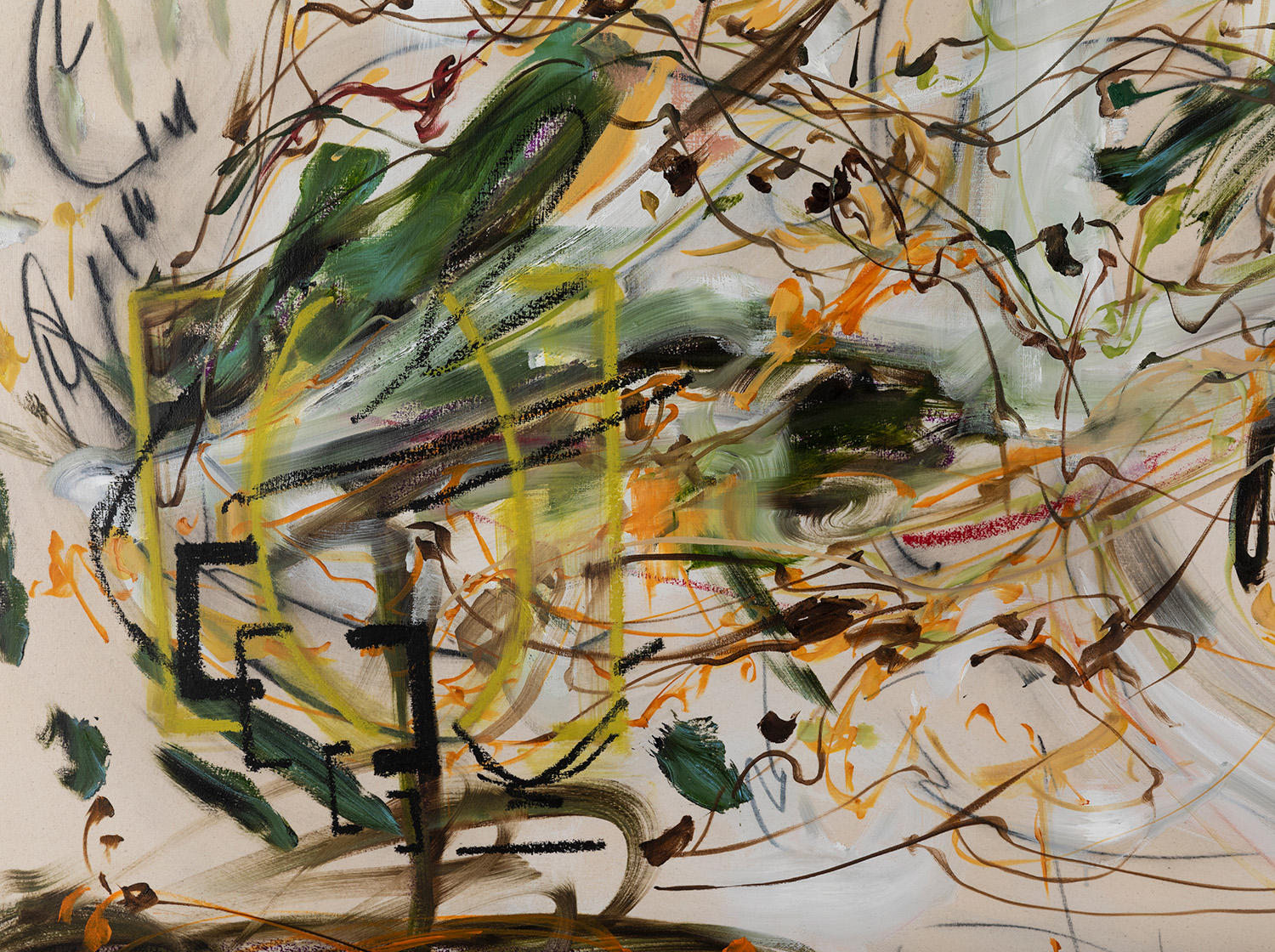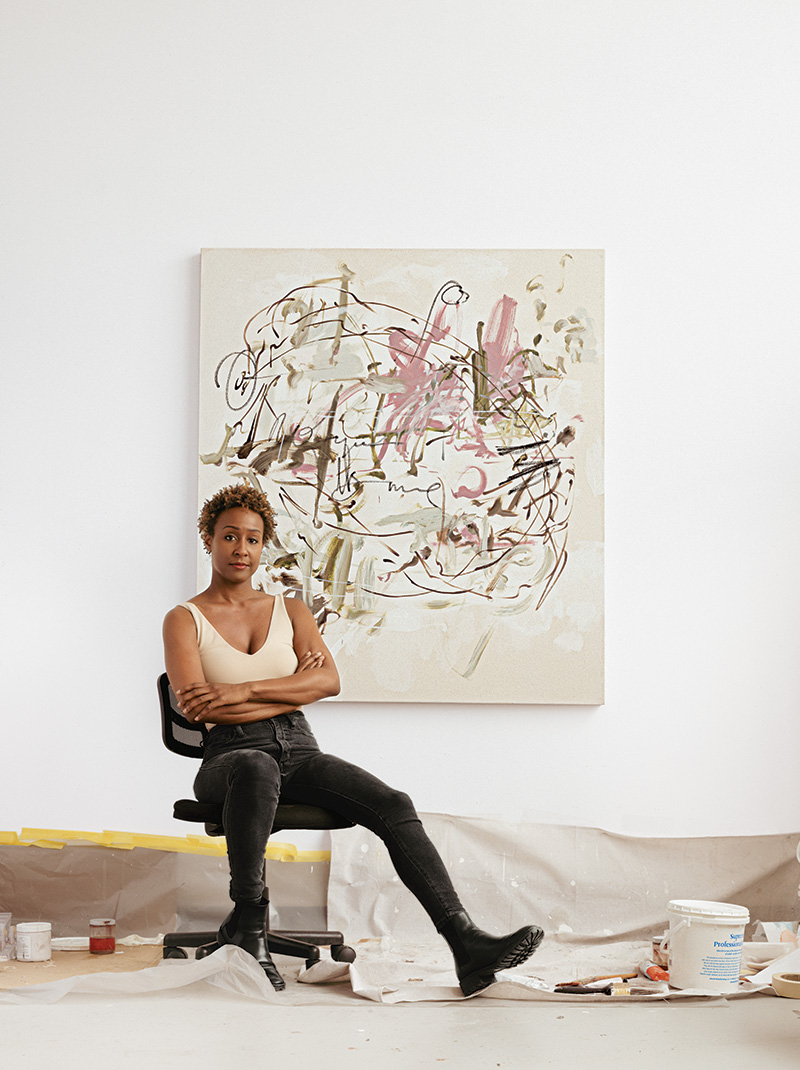 A version of this article first appeared in print in our 2023 Spring Issue under the headline "Self Reflection." Subscribe to the magazine.
Next Post