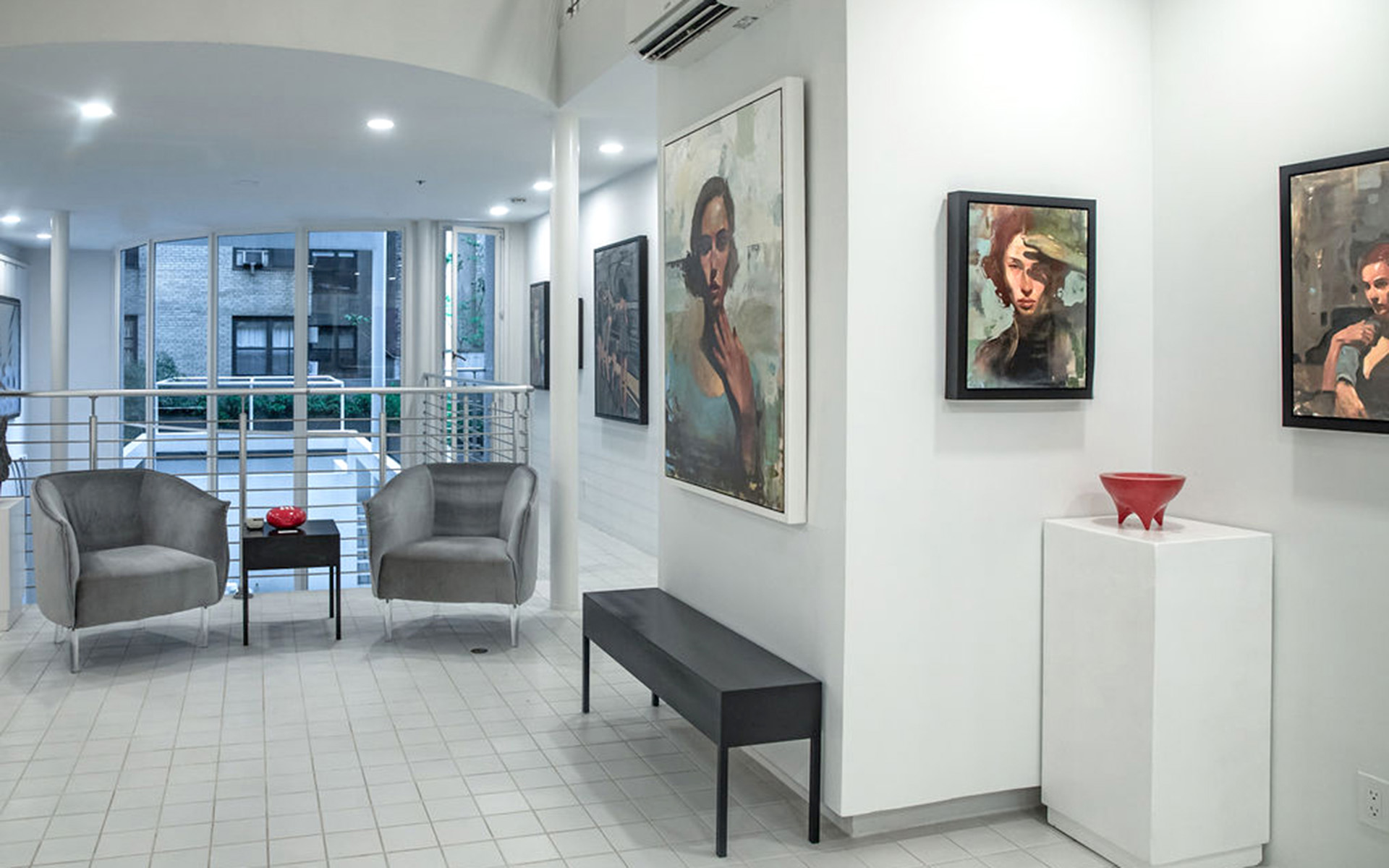 Bonner David Galleries Celebrates Two Major Milestones with Exhibitions in New York and Arizona
In honor of its Scottsdale location's 20th anniversary and second year in New York, the gallery will mount four shows displaying a wide variety of works from their diverse roster of talent
For decades, Bonner David Galleries has mounted a vast array of artworks by myriad established and emerging artists in their New York and Arizona locations. Now, both destinations are celebrating major milestones, marking the occasions with a series of special exhibitions at the Southwest location this fall and special receptions at the Manhattan gallery's Upper East Side location on September 16 and 17.
Gallerists Christi Bonner Manuelito and Clark David Olson opened the first location in Scottsdale in 2002, exhibiting creations by artists who shared the founders' love for figurative, landscape, and realism. Two decades later, the gallery has established itself as one of the most respected venues in the Southwest and will mark the milestone with a group exhibition that focuses on a sculptural talents, including Karen Shapiro, who is known for her raku pottery, and Native American artist Holly Wilson, whose stunning wall sculptures take abstract forms. The show opens on September 30.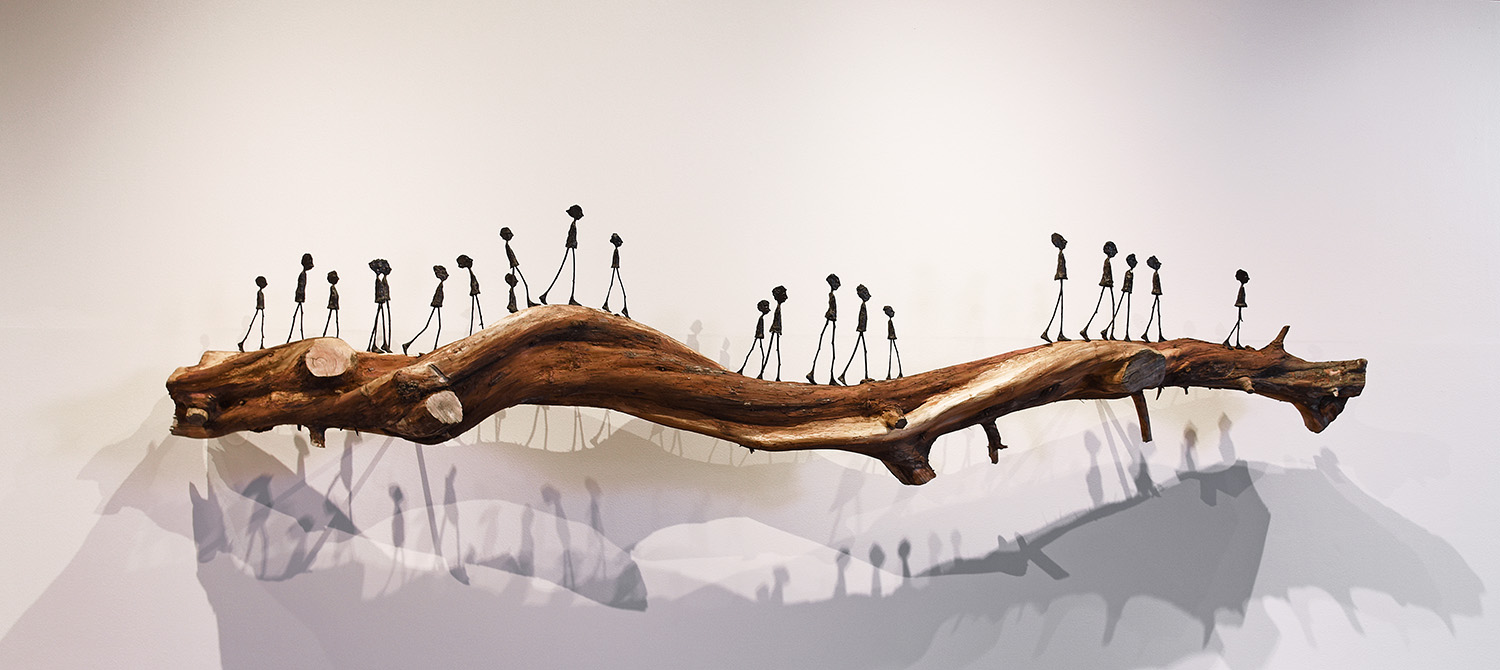 Later, Bonner David Galleries will mount a presentation spotlighting nature paintings—with emphasis on landscapes, botanicals, and still lifes—that will feature more than a dozen artists including Brad Aldridge, Francis Livingston, Kathrine Lemke Waste, and Ramona Youngquist. Then, on November 11, figurative works will take centerstage, bringing together pieces by some of the gallery's most notable names, such as Milt Kobayashi, Peregrine Heathcote, and Melissa Peck. Also on view will be artwork by Bonner David's own Christi Bonner Manuelito.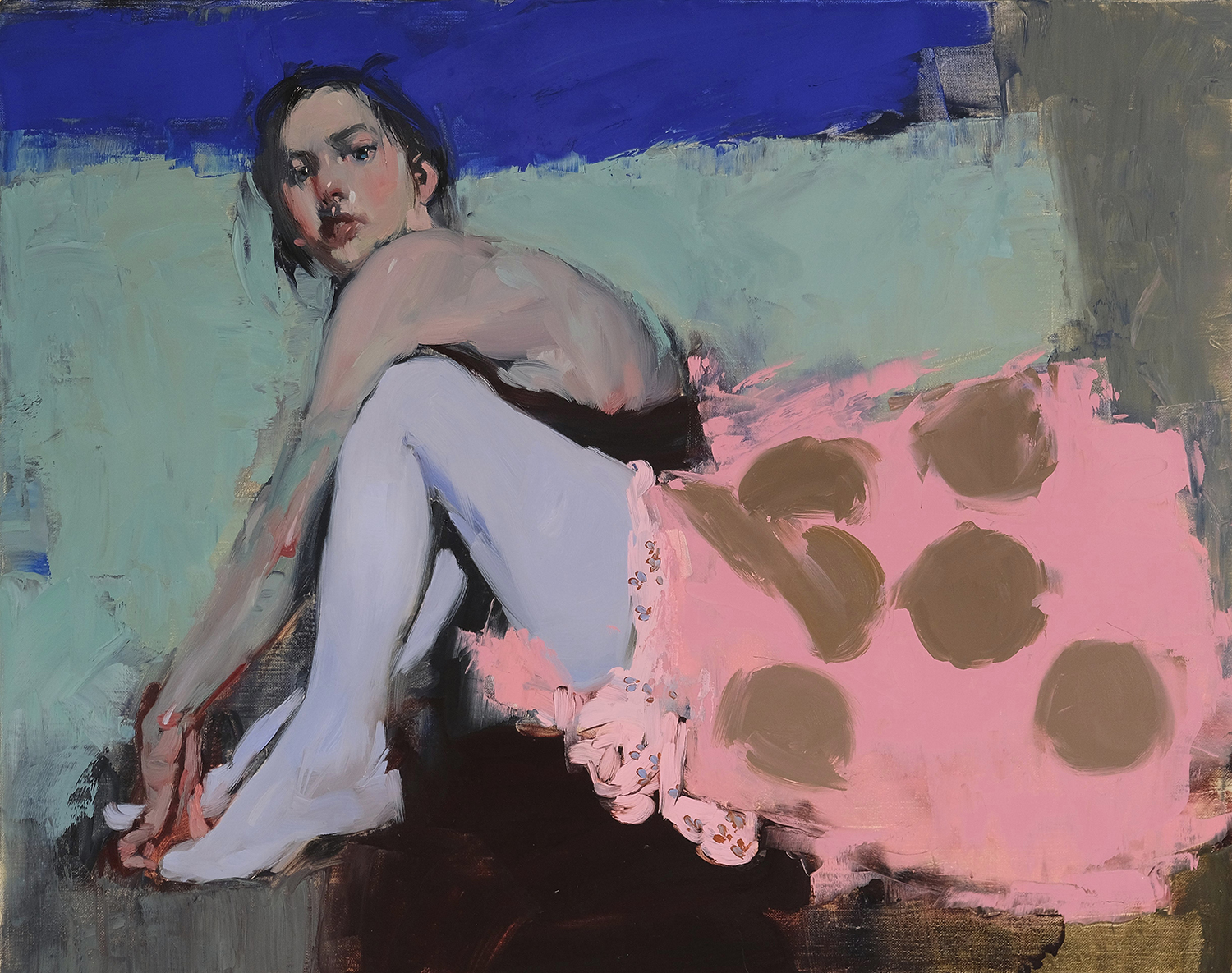 The grand finale kicks off on December 2, when Bonner David celebrates abstract and contemporary art, a strong suit for the gallery. In addition to drawing from Bonner David's own roster, the show will feature new works by artists Quim Bove, Max Hammond, Hunt Slonem, Andy Burgess, Nathan Fischer, Gail Morris, and Liz Tran.
Each of the four exhibitions will run for three weeks, marked by a gala receptions for collectors and artists on opening nights.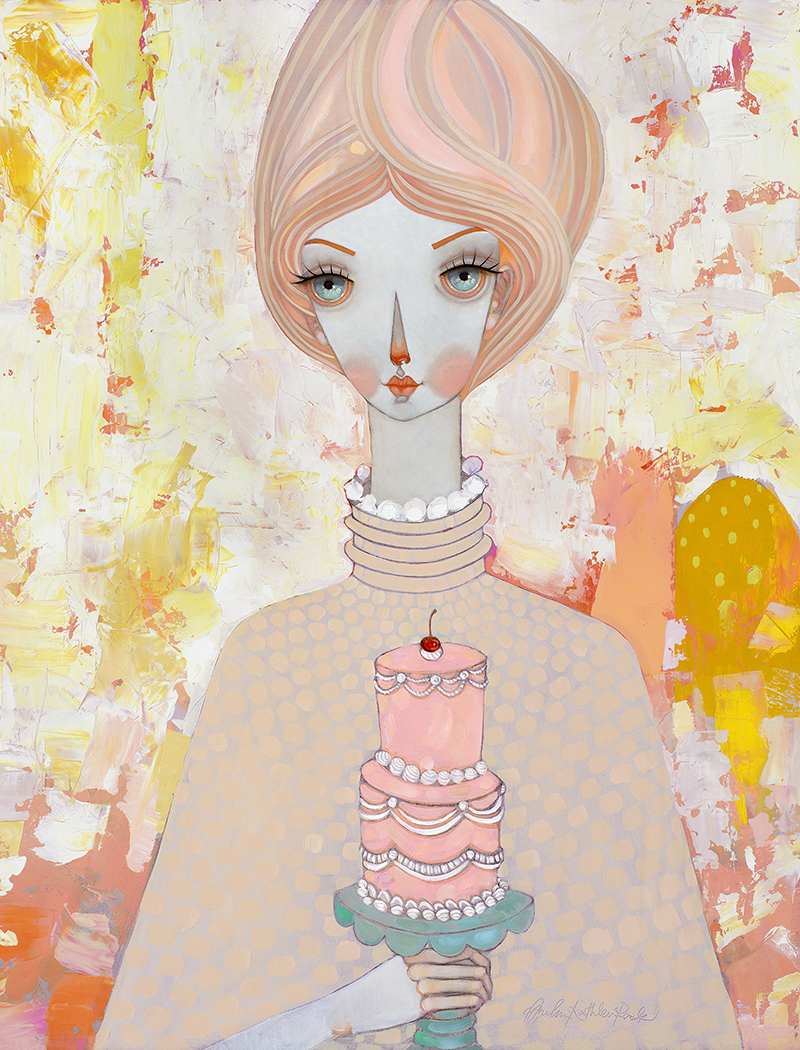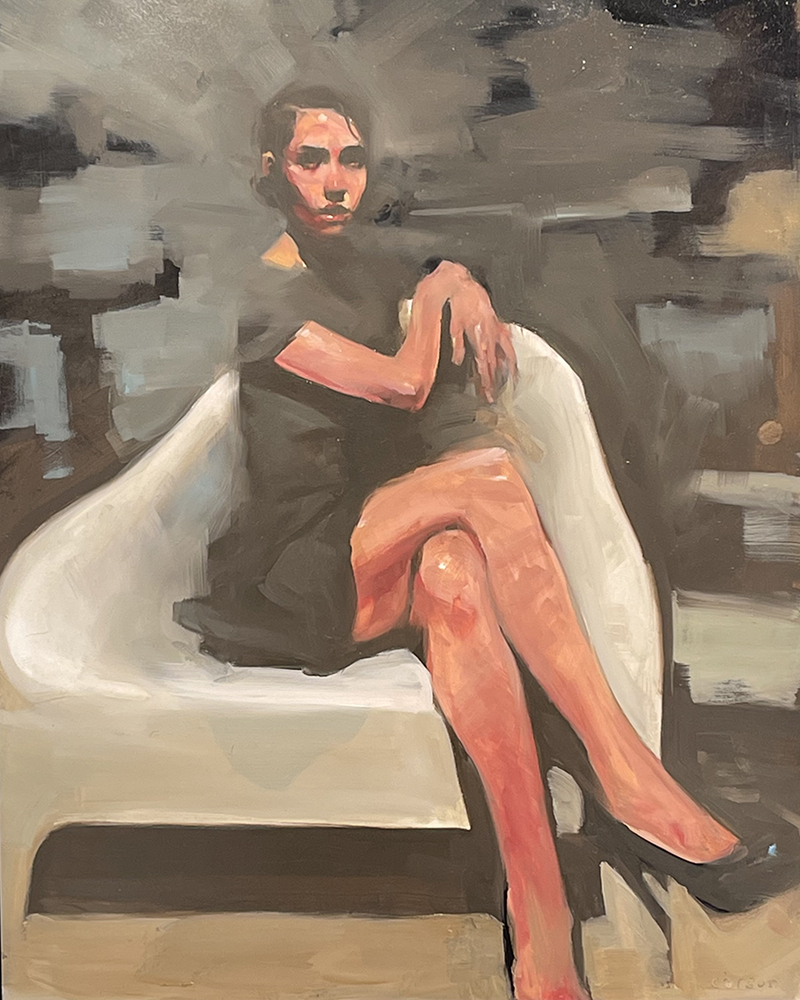 Next Post