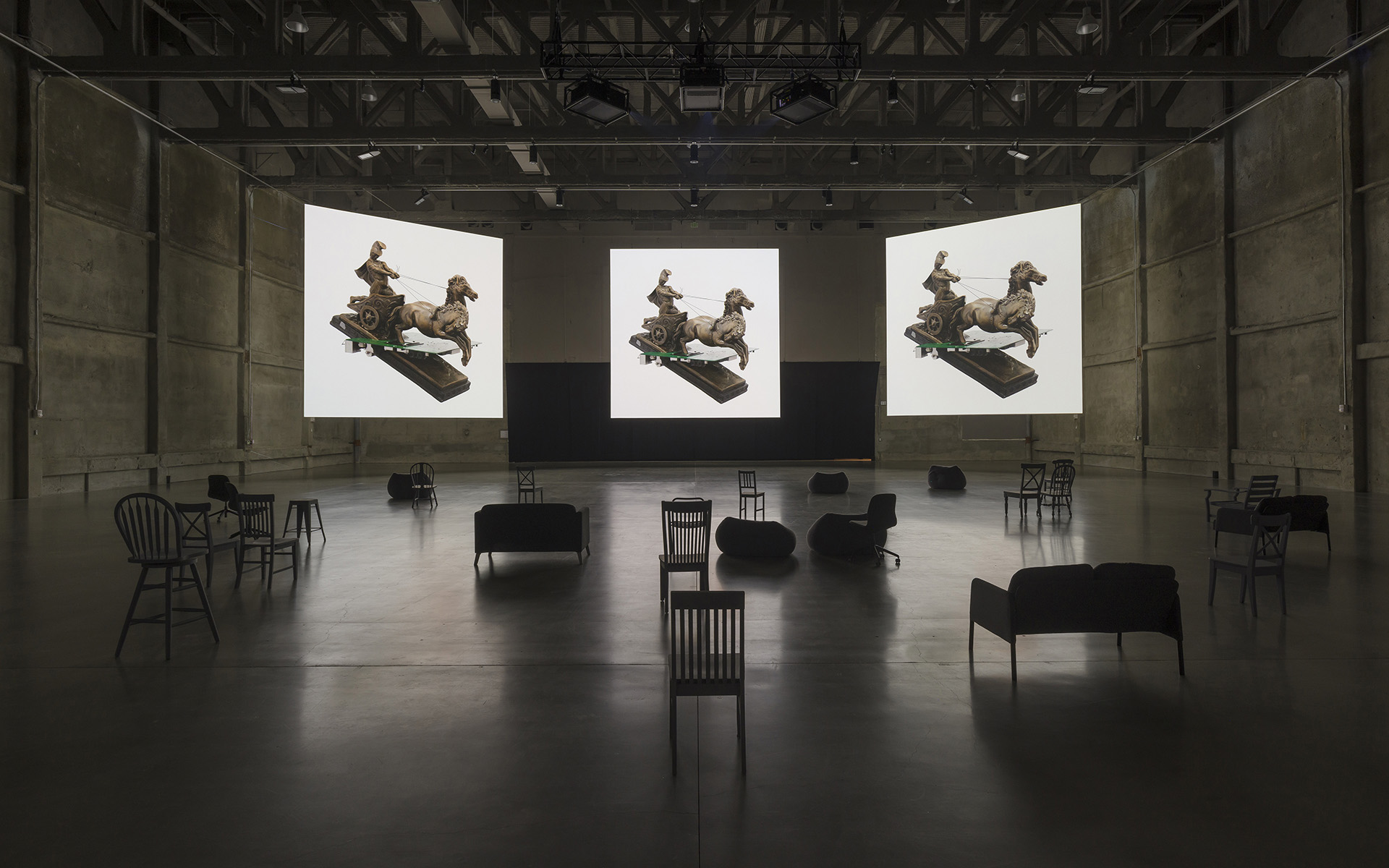 8 Must-See Gallery Shows Across the Country This September
From Christina Quarles's paintings of abstracted nudes at Hauser & Wirth to Urs Fischer's digital sculptures at Gagosian Los Angeles
Looking at the best gallery exhibitions across the United States each month, Galerie traveled from New York to California to assemble the top solo shows for September. From Christina Quarles's paintings of abstracted nudes at Hauser & Wirth to Urs Fischer's digital sculptures at Gagosian Los Angeles, these are the shows that curators and collectors have at the top of their fall viewing lists.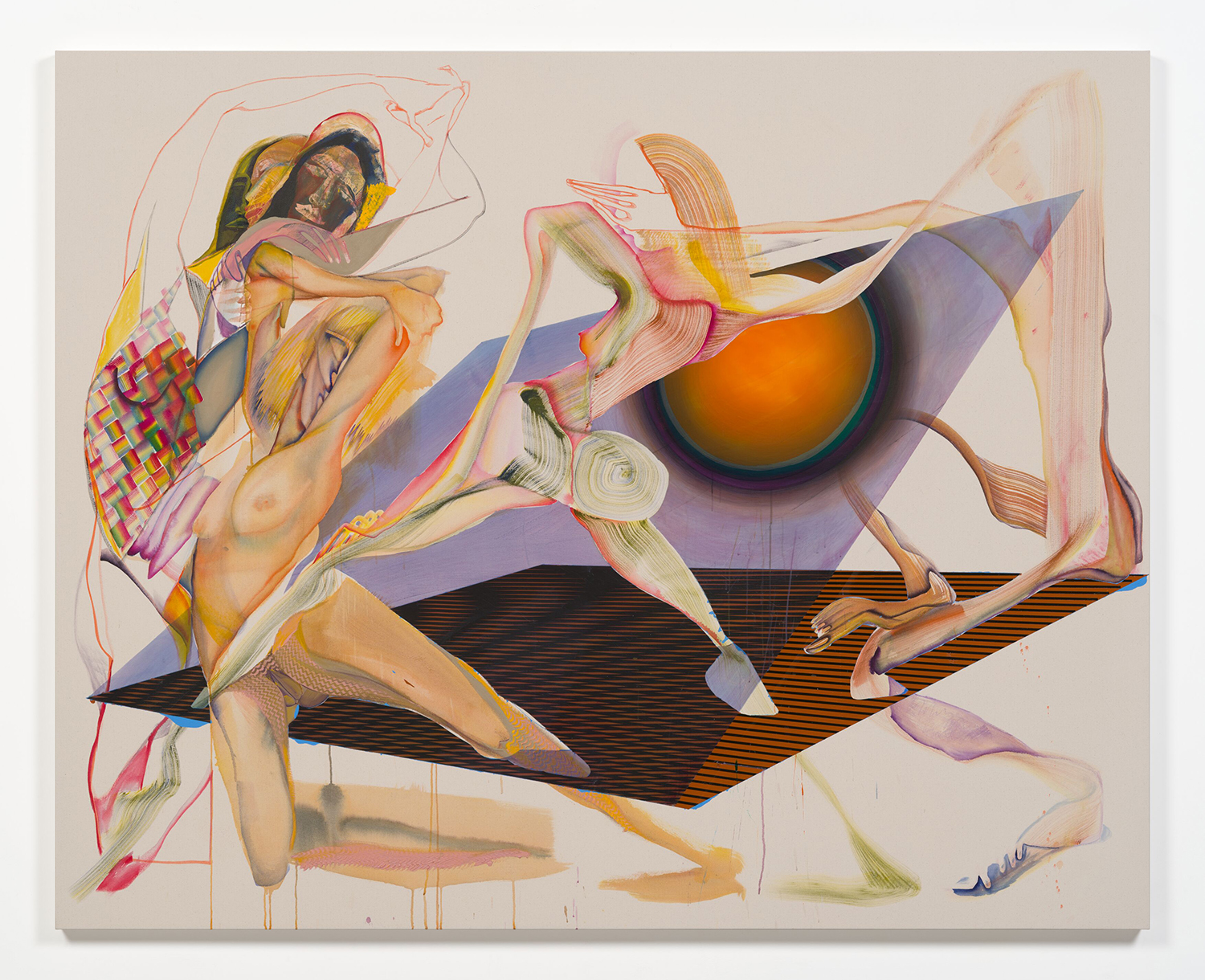 1. Christina Quarles

at

Hauser & Wirth

in

New York

 
One for New Yorkers to watch ever since presenting standout paintings in the Studio Museum in Harlem's "Fictions" exhibition and the New Museum's "Trigger: Gender as a Tool and a Weapon" survey in 2017, Los Angeles–based painter Christina Quarles makes her New York solo show debut with "In 24 Days Tha Sun'll Set at 7pm" at Hauser & Wirth. Presenting new paintings that she made while in residence at the gallery's sublime Somerset site in the U.K., the 2016 Yale MFA grad continues her profound portrayals of erotic, elongated nudes that mix pours with patterns and bold brushwork with digital design, while beautifully blurring the boundary between abstraction and figuration. Through October 29.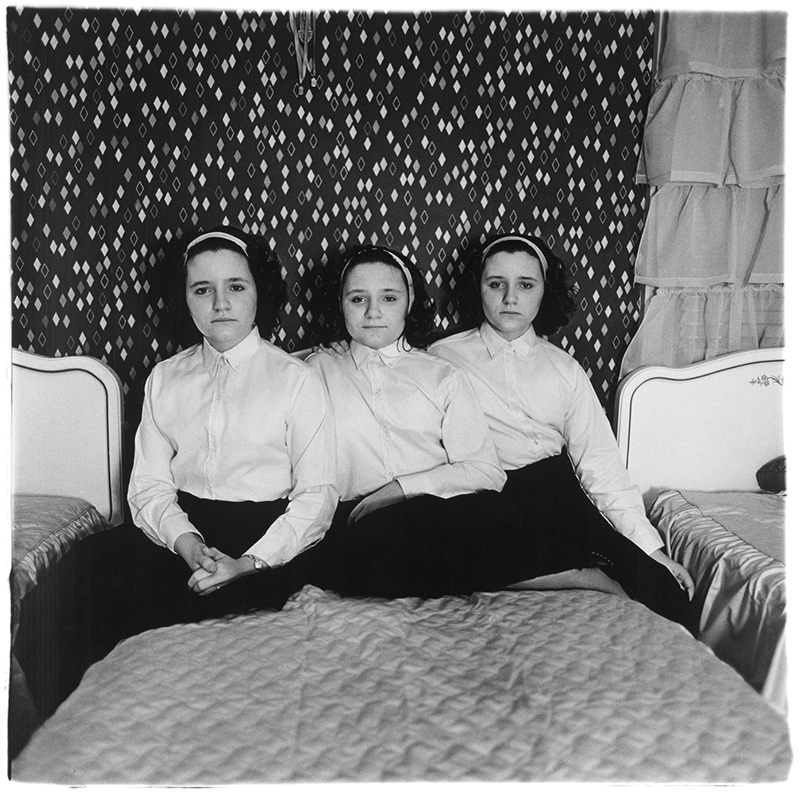 2.

Diane Arbus

at

David Zwirner

in New York

 
A game-changer for the art of photography, the Museum of Modern Art's 1972 retrospective exhibition of Diane Arbus's photographs not only made the deceased artist a recognizable art world name, it helped bring about a reevaluation of the medium in the realm of modern and contemporary art. In the press release for the show, John Szarkowski, Director of Department of Photography at MoMA declared, "These pictures challenged the basic assumptions on which most documentary photography of the period had been predicated. Her work was concerned primarily with psychological rather than visual coherence, with private rather than social realities, with the prototypical and mythic rather than the topical and temporal." 
Controversial for its depiction of nudists, strippers, and transvestites alongside babies and businessmen, the posthumous presentation garnered both praise and criticism from city's media elites, which made it wildly popular with the general public. David Zwirner's "Cataclysm" exhibition re-creates the seminal show with more than 100 photographs, giving today's audience a rare chance to this impactful exhibition anew. Through October 22.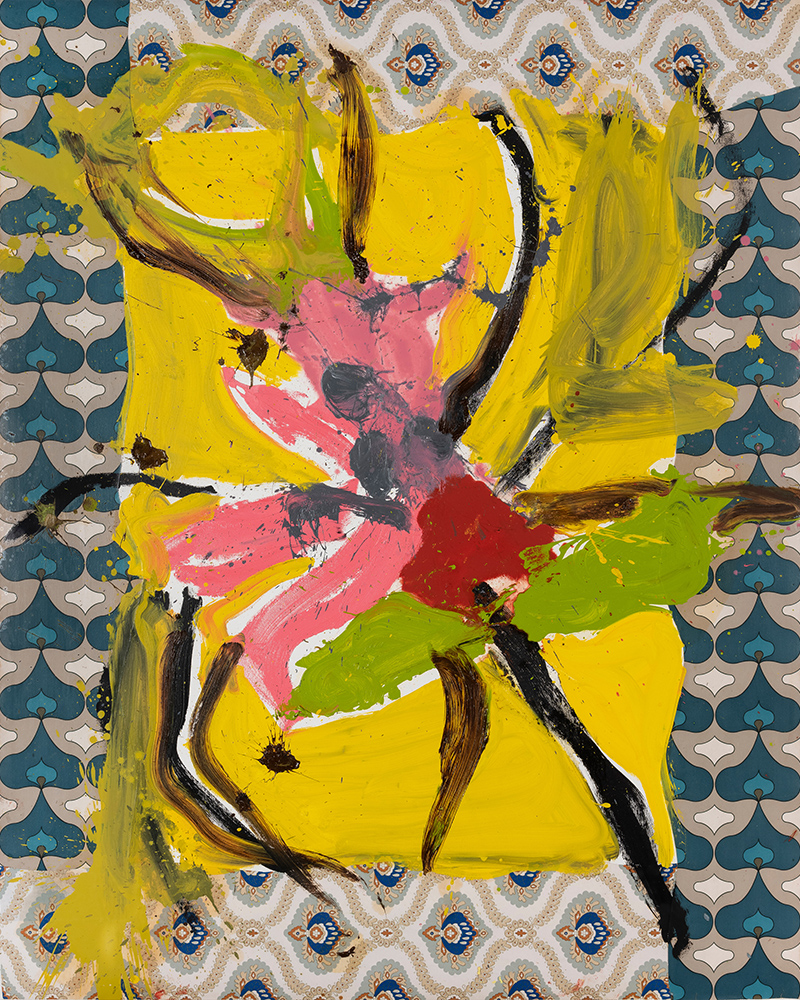 3.

Jorge Galindo

at

Vito Schnabel Gallery

in

New York

 
Fresh off a vibrant exhibition of flower paintings that ran for a year at the Hall Art Foundation at Schloss Derneberg in Germany, which included a playful collaboration with celebrated filmmaker Pedro Almodóvar, Spanish painter Jorge Galindo is back in New York to make his solo show debut with "Verbena" at Vito Schnabel Gallery. The subject of a two-person exhibition alongside Julian Schnabel at the gallery last year, the seasoned artist returns with a new series of monumental floral canvases that show off his expressive use of color and gestural brushwork. Framed on the surface of the paintings by cut and collaged antique wallpapers, culled from the flea markets in his Madrid hometown, Galindo's new canvases further his lively style of "dirty pop" in the realm of the still life, a genre that the artist has been exploring abstractly for years.  
Enjoying a moment, while his large-scale paintings are seeing the light of day in New York, a collection of 100 painterly works on paper by the coveted artist will be on view in an overlapping solo show at Nino Mier Gallery in Los Angeles. Through October 22.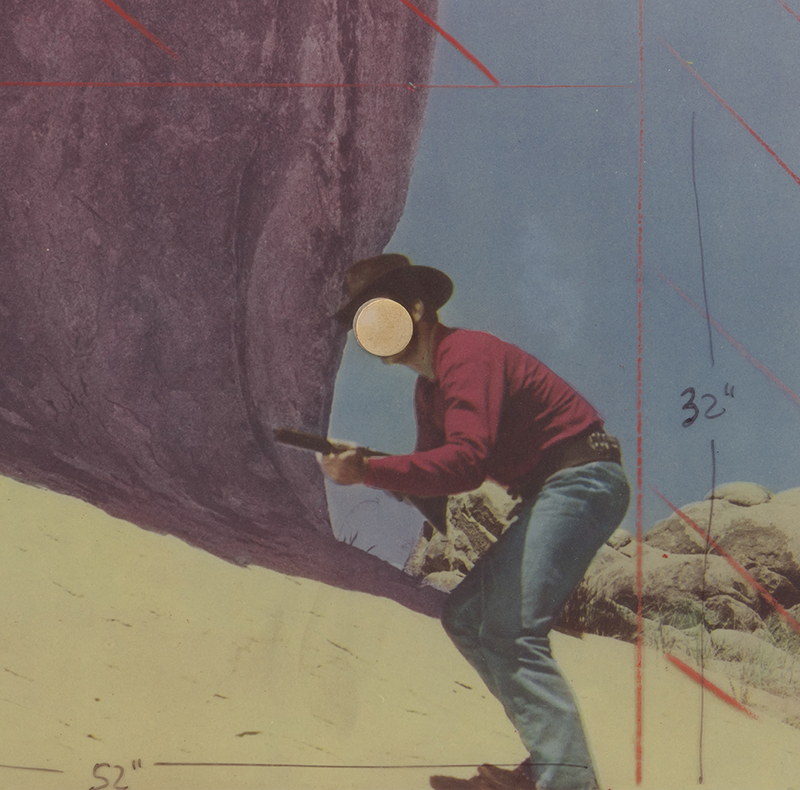 4.

John

Baldessari

at

Sprüth

Magers

in

New York

 
A master of postmodernist art, John Baldessari inaugurates Sprüth Magers's new Upper East Side outpost with a stellar selection of maquettes that date from the 1980s to the 2000s. Assembled from the holdings of the artist's estate by independent curator and writer Nana Bahlmann, who was a curator at the Los Angeles County Museum of Art from 2010 to '16, "The Story Underneath" offers viewers a rare look at 75 of these sensational sketches. Rendered as preparatory pieces and studies for his more monumental works, the manipulated maquettes reveal the artist's working process, as he visually transformed Hollywood film stills, movie lobby cards, and found photographs into meaningful works of art. Through October 29.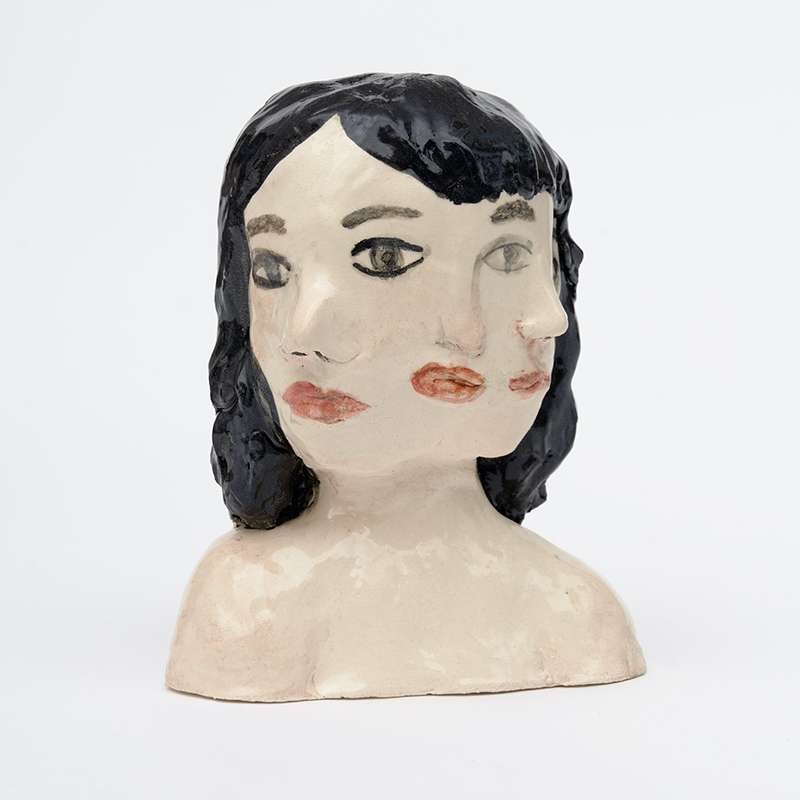 5.

Klara

Kristalova

at

Perrotin

in

New York

 
A do-it-yourself ceramicist, Klara Kristalova was born in Czechoslovakia but raised in Sweden by parents who were abstract artists. Growing up, Kristalova considered abstraction the highest form of art and initially struck out as a maker of it before turning to clay. Sculpting characters that were more poetic than perfect, she quickly caught the art world's fancy. A skilled storyteller, her imaginative works are influenced by myths and fairy tales that recall childhood fantasy and nightmares.  
In a 2012 interview, Kristalova stated, "Glazed ceramic was a despised material in my education… and for me that was good, because I was not into making important art. I wanted to do something different, and more playful, something closer to myself." For her "Flora and Fauna" show at Perrotin, the artist revisits that dream with figurative sculptures made in glazed stoneware and related works on paper of surreal creatures, which come from the woodland realm in Sweden that she has long called home. Through October 22.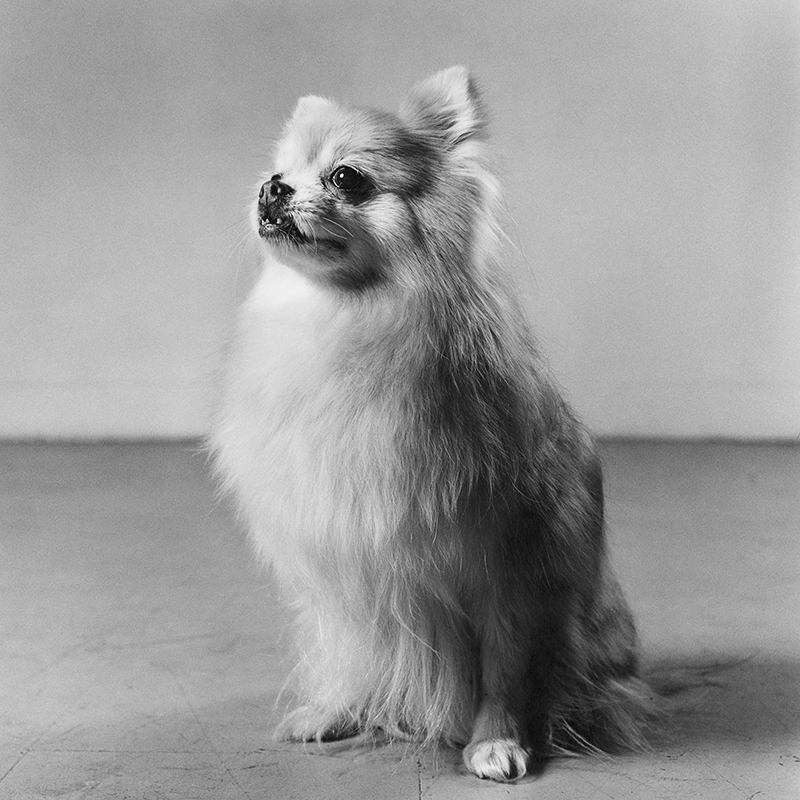 6.

Peter

Hujar

at

Fraenkel Gallery

in

San Francisco

 
Acquiring his first camera when he was 13 years old, Peter Hujar later worked as a commercial photographer before traveling on a Fulbright to Italy in 1963, where he made fine art photographs of the Capuchin Catacombs of Palermo that were later published in his first book, Portraits in Life and Death, which featured an introduction by Susan Sontag. Establishing his career as a contemporary art photographer in the 1970s, he became best known for his portraits of artists, musicians, writers and performers who were players in New York's Downtown art scene. 
For "Peter Hujar curated by Elton John" at Fraenkel Gallery, the legendary musician was invited to select his favorite Hujar photographs, which include classic black-and-white portraits of singer-songwriters Peggy Lee and Stevie Wonder, drag performers Jackie Curtis and Ethyl Eichelberger and such celebrated artists and writers as Andy Warhol and William Burroughs. The pop star, who has 14 Hujar photos in his vast photography collection, added a few dogs, nudes and landscapes to his spirited selection, which paints a personal picture of a talented artist, whose life was cut short by AIDS in 1987. Through October 22.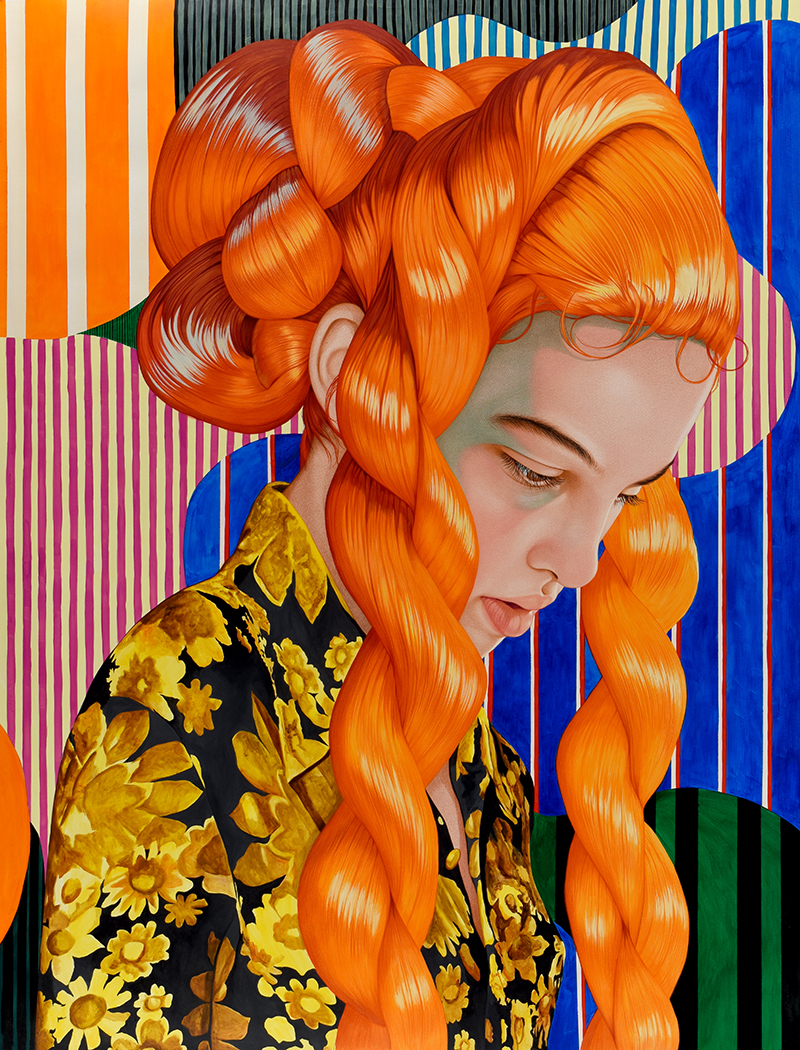 7.

Ángeles

Agrela

 at

Anat

Ebgi

in

Los Angeles 
A talented painter who has been widely exhibited in her native Spain since the mid-1990s, Ángeles Agrela is best known for her hyperreal paintings on paper of young women with imaginative outfits and hair. Questioning standards of beauty and the performance of identity in contemporary Spanish society, Agrela employs classic portraiture techniques while fiddling with the unusual appearance and graphic settings of her exaggerated sitters.  
In "Fauna," the artist's first solo show in the United States, at L.A.'s Anat Ebgi, Agrela highlights the model's hair in each mesmerizing painting to create a surreal mask and colorful costume, which the subject can either hide behind or seductively use to emphasize her instinctive, animalistic traits. Through October 15.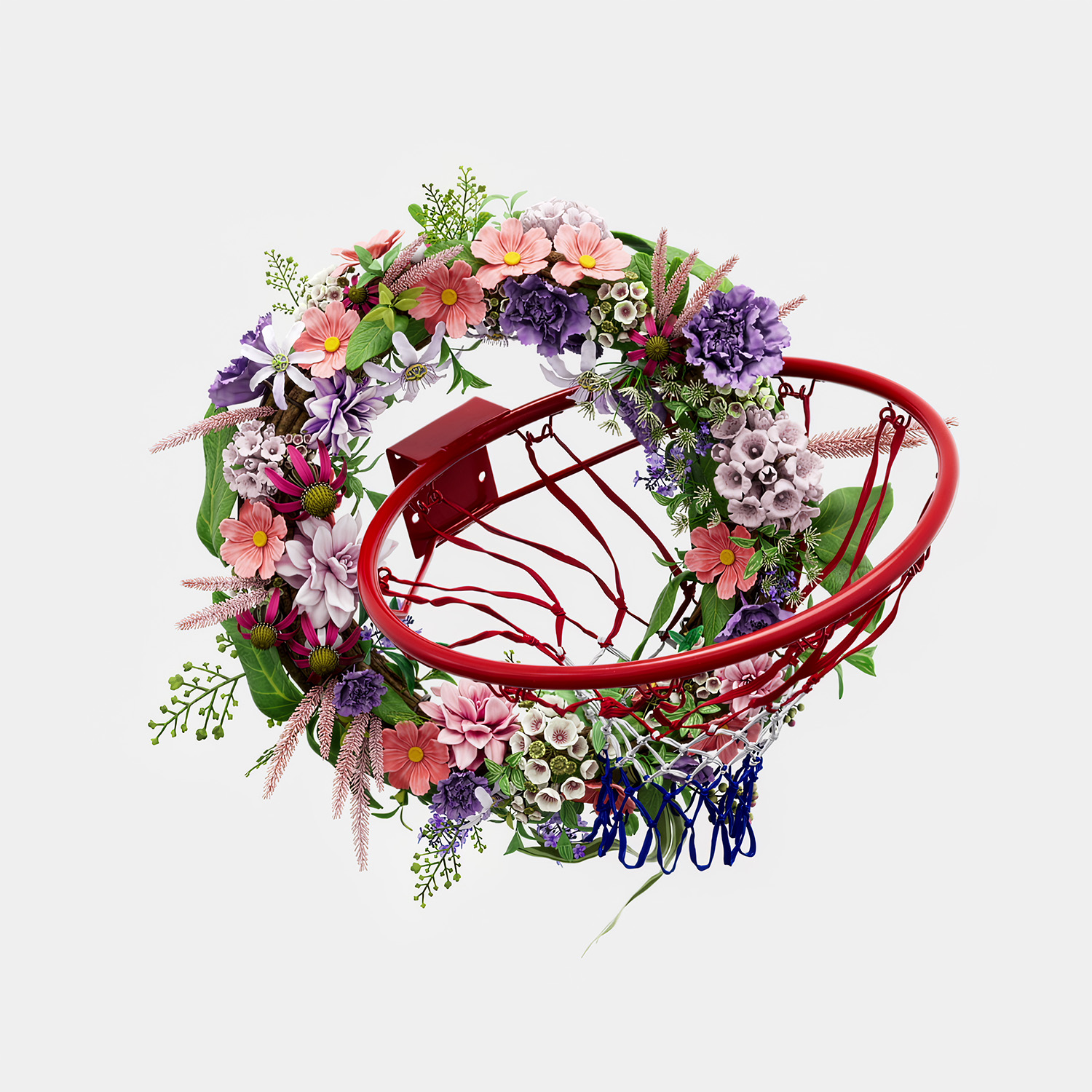 8.

Urs

Fischer

at

Gagosian

at Marciano Art Foundation

in

Los Angeles
Taking over the massive Marciano Art Foundation on Wilshire Boulevard, Gagosian has staged a sensational show of Urs Fischer's unique digital sculptures, which have been compiled into a set of short-form videos. Similar to what the celebrated Swiss artist has done in his recent paintings, photographs and sculptures, Fischer creates a "collision of things" with paired objects, but because the objects are digitally animated, when they collide, they enchantingly pass though one another. While each object remains in constant motion, it physically maintains an unbroken relationship with its companion. Employing unique objects that are of the same scale to one another, the artist has them transformed into 3D digital models through digital scanning and turned into NFTs with the help of MakersPlace, a marketplace and community for digital creators.  
In the "CHAOS #1–#500" exhibition, 500 digital sculptures are presented as videos on three giant suspended screens. All of the objects are manmade, with a number of them displayed on tables in the show. Found furniture provides seating in the gallery, while musician Pete Drungle performs a solo piano improvisation in response to the changing works. And during the run of the show, artist Rob Pruitt is curating "swap meets" in which visitors can toy with the creative process by exchanging one item for another. Through October 29. 
Next Post