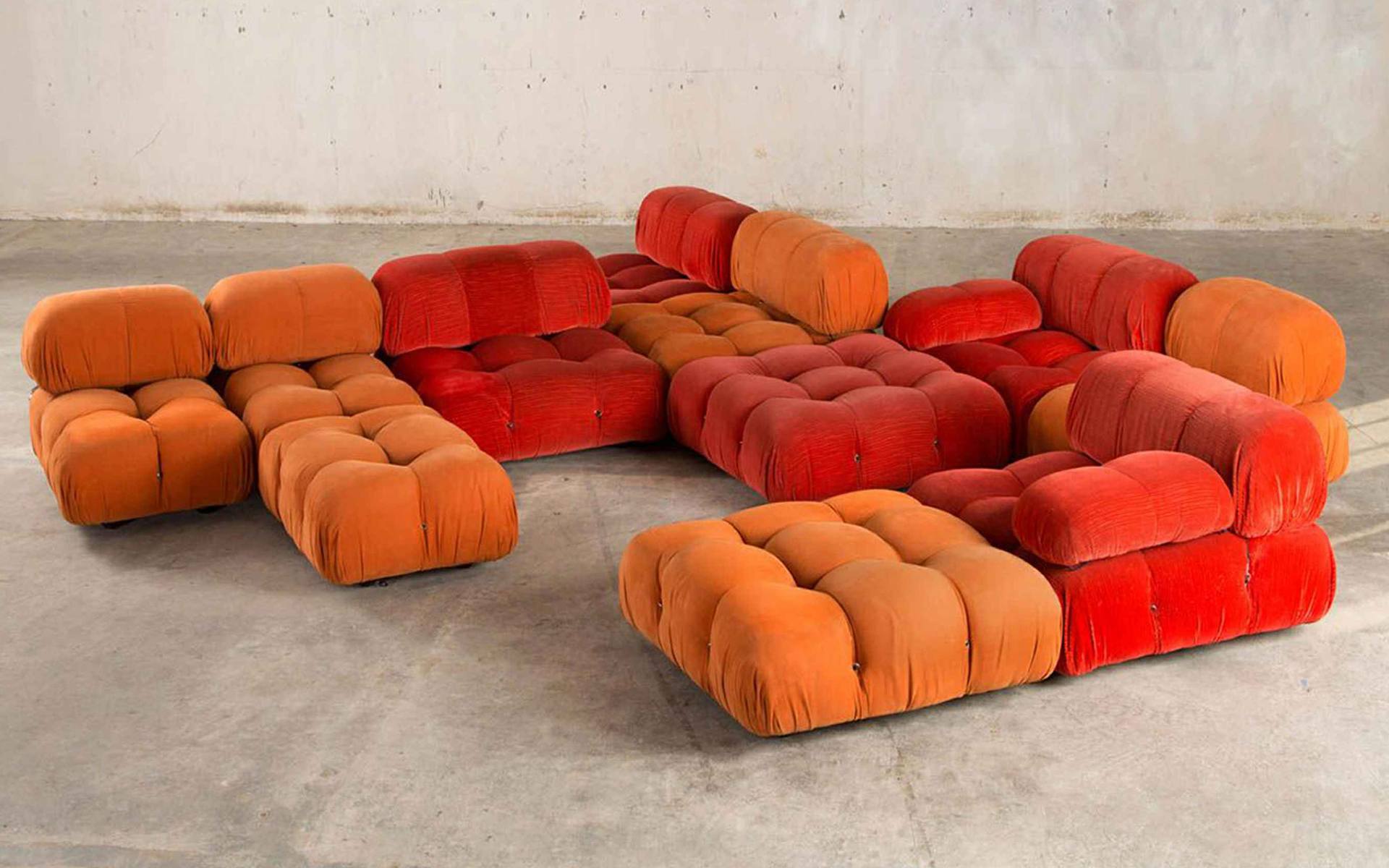 Why B&B Italia Is Reissuing Mario Bellini's Iconic Sofa After 50 Years
Super dynamic and easy on the eyes, Bellini's Camaleonda sofa gets a contemporary—and sustainable—update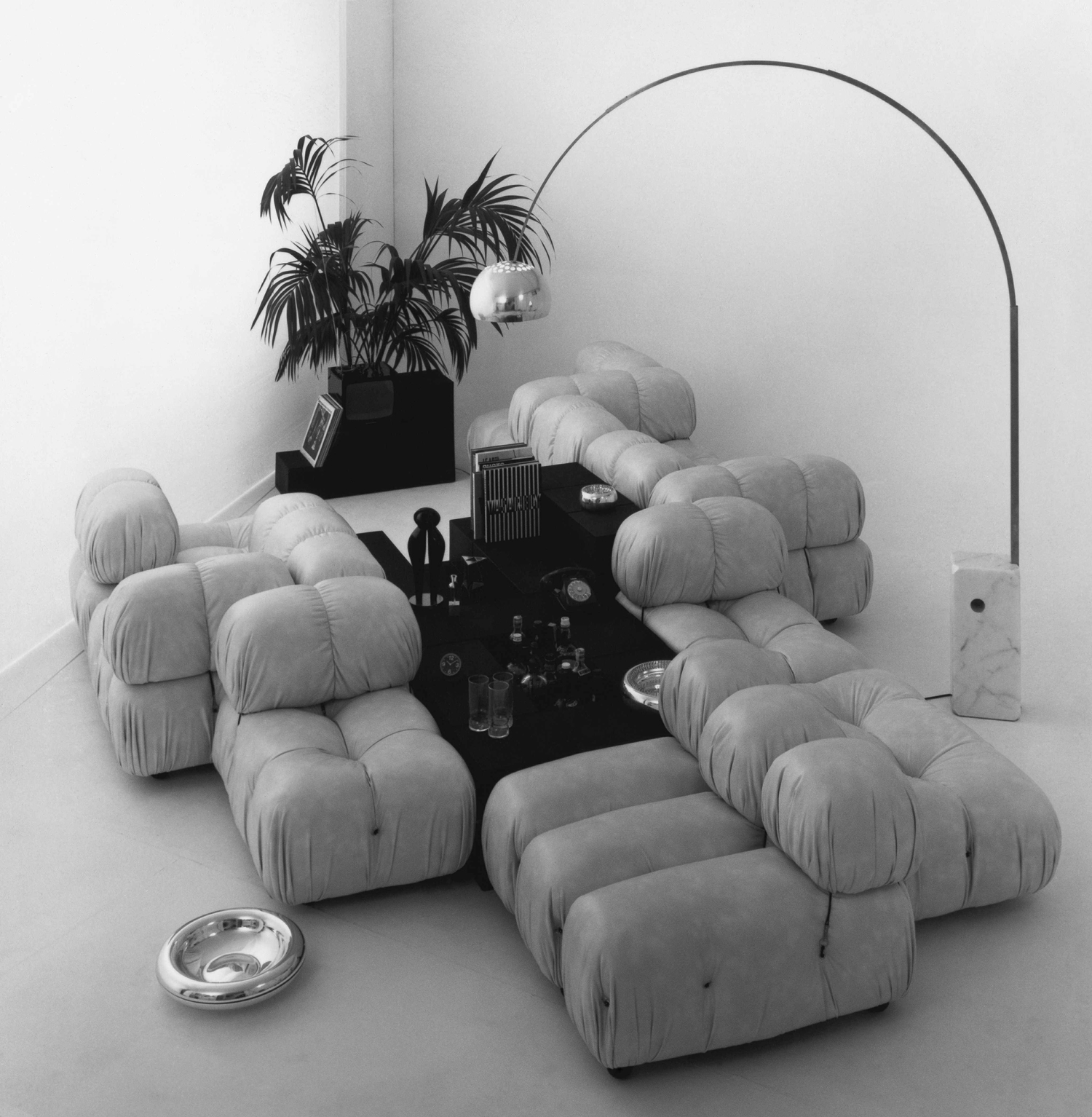 How is it possible that a bulbous modular sofa from the 1970s is making a comeback in the Instagram era? Credit design visionary Mario Bellini, who conjured the photogenic (and ultra-comfortable) Camaleonda just as interest in Italian furniture was cresting around the world.
Indeed, when the Museum of Modern Art organized its seminal 1972 exhibition, "Italy: The New Domestic Landscape," the versatile seat was a runaway star among pieces by Ettore Sottsass, Joe Colombo, and Gaetano Pesce. Bellini gave the highly adaptable sofa its name by combining the Italian words for chameleon and wave. And even though the piece, which is sold through B&B Italia, doesn't change color according to its surroundings like the eponymous reptile, carabiners affixed to the foam-core modules allow an endless number of configurations depending on need.
"Camaleonda was created to fill a void," says Bellini. That void appeared in the early '70s, when padded residential furnishings fell into two categories: versions of historical typologies and radical-provocative elitist ventures. "I think that both were hardly able to respond to the evolution of new behaviors in the home space and the needs of a society that was rapidly changing."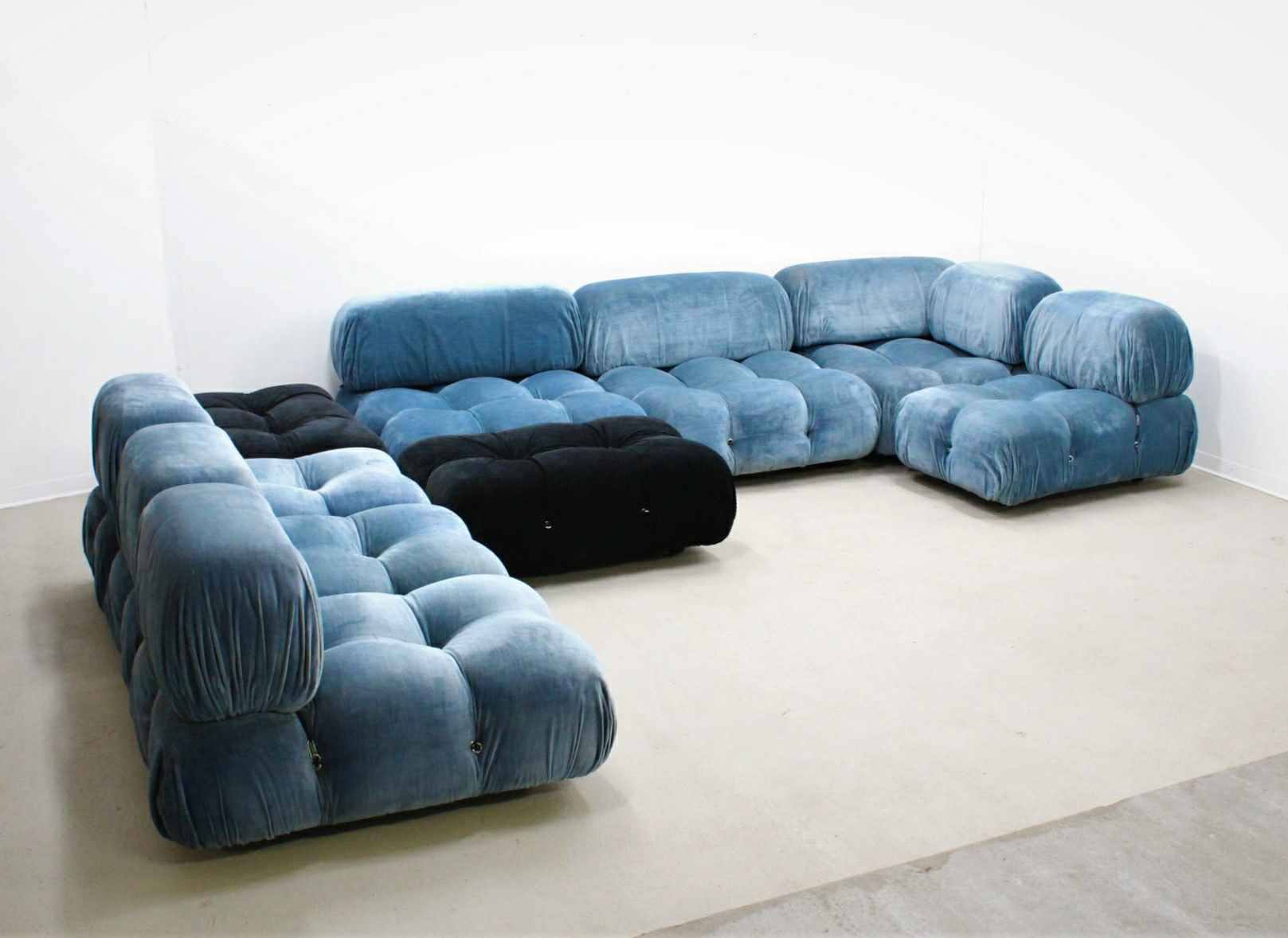 Although B&B Italia stopped manufacturing the Camaleonda over 40 years ago, that hasn't stopped collectors from snapping up the seat and upholstering it in an array of appealing textiles. "Thousands of images can be found on Instagram despite the fact that production stopped in 1979," says Bellini. Artist Daniel Arsham, for instance, has a turquoise-velvet-clad version at his Long Island retreat, while Instagram-famous tastemakers like Aimee Song and Athena Calderone have showcased their cushy Camaleondas across social media.
The recent popularity prompted B&B Italia to go back to Bellini for a 2020 reissue. "When I was asked to update Camaleonda, it was immediately clear to me that I should never or would never be able to do anything," he recalls thinking of the classic forms, including the standard 90-by-90-centimeter cushion. The designer did, however, see potential when updating the materials.
"Today Camaleonda is a recyclable product and, when the seat covers are removed, you find a 'sandwich' of recyclable materials," says Bellini. "The materials that are used in the production cycle today are also tomorrow's resources, and their value is maintained or regained as much as possible, with waste reduced to an absolute minimum and with a minimal impact on the environment."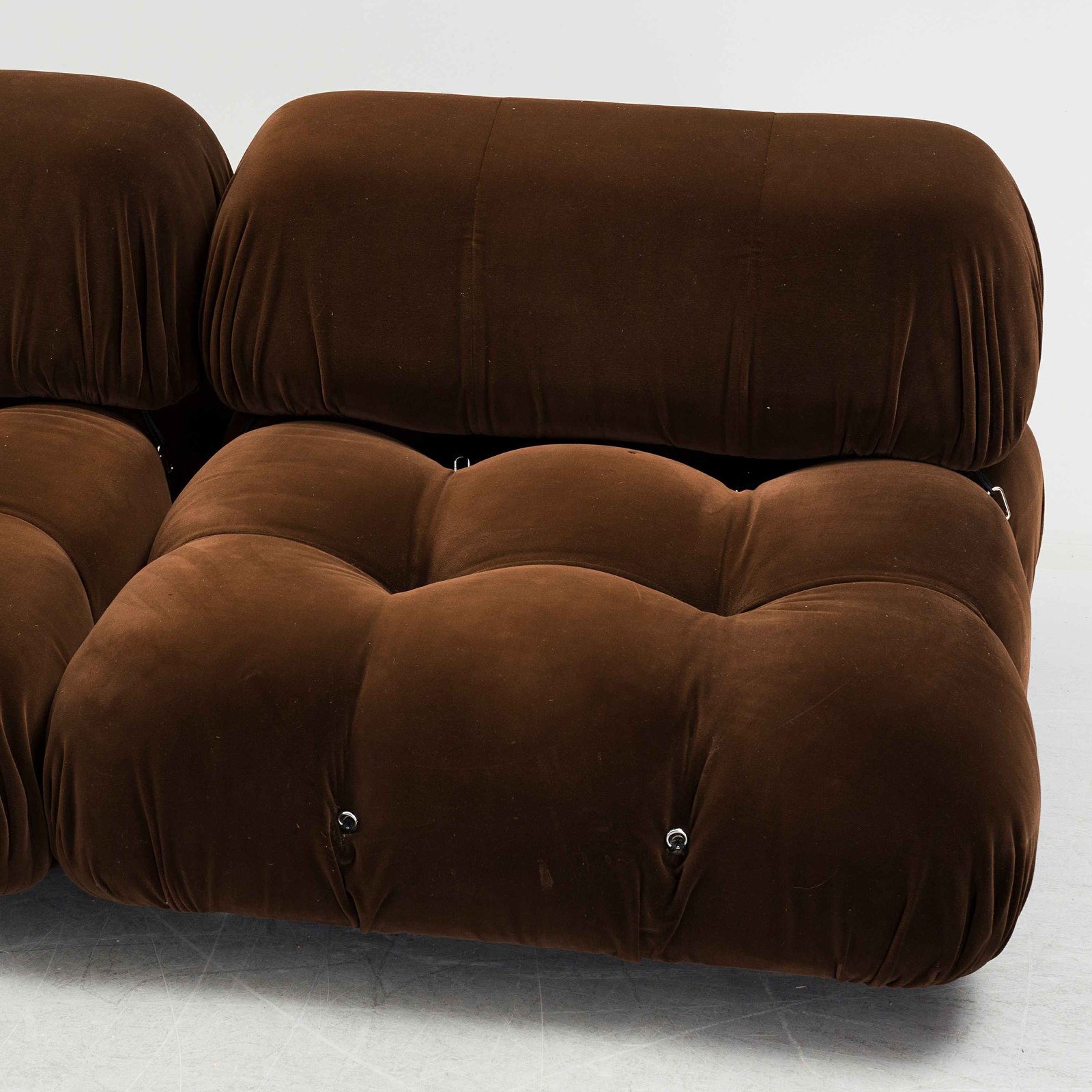 After finding success with the initial launch of the Camaleonda, Bellini started working mainly in the field of architecture through his firm, Bellini Architects. Currently under way are projects for the New Polytechnic School of Genoa, plus a hotel and residential development in the British Virgin Islands. The sofa, however, still has a special place in his heart. "Of all the objects I have designed, Camaleonda is perhaps the best in terms of its sense of freedom," he says. "It's a piece of furniture with a secret and an extraordinary gift of longevity."
Next Post