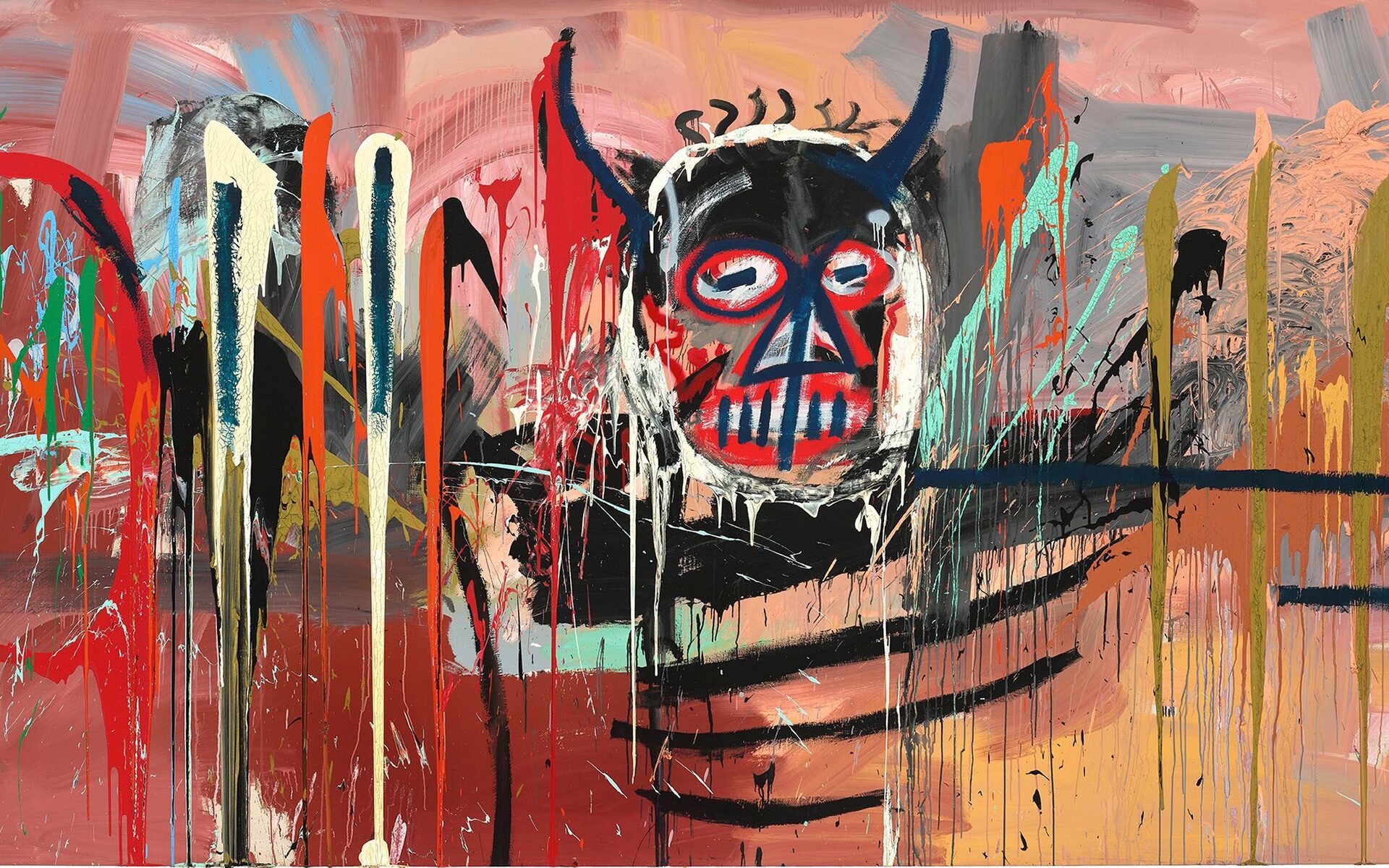 $70 Million Basquiat Masterpiece Heads to Auction with Phillips
The seller, Japanese billionaire Yusaku Maezawa, purchased the 16-foot-long work of art in 2016 for $57.3 million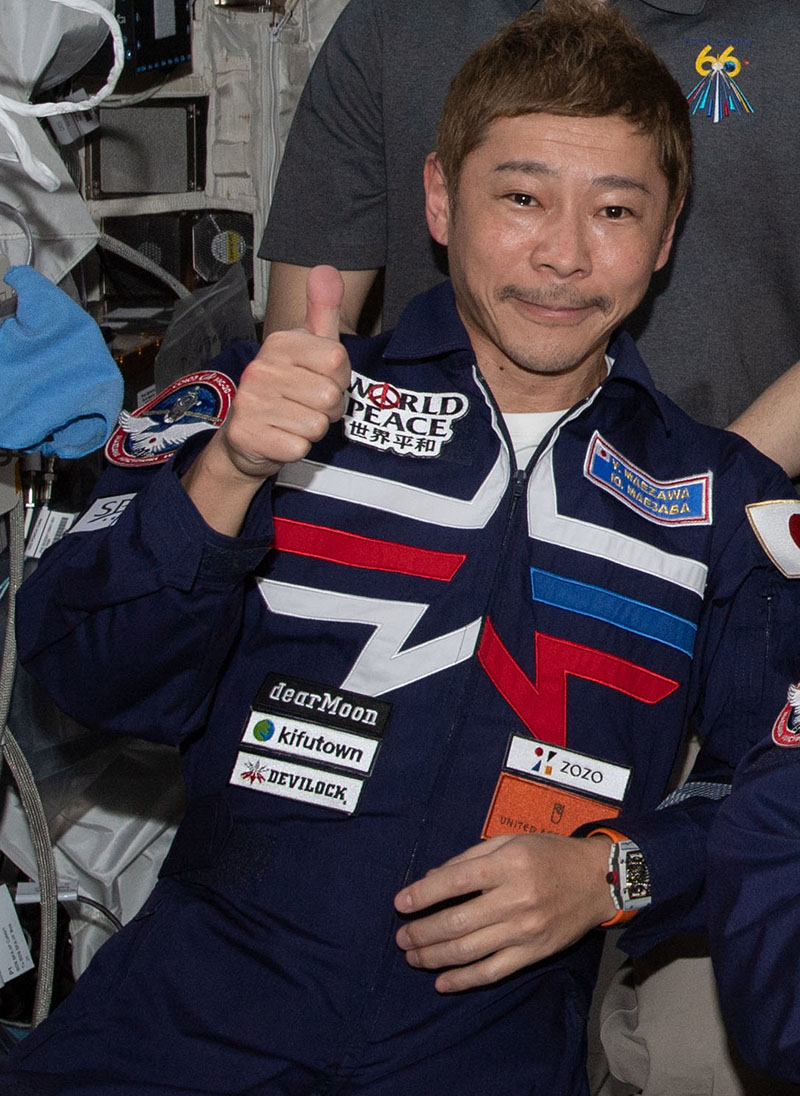 The red-hot market for Jean-Michel Basquiat continues to heat up. Last year, the late New York artist generated a reported $439.6 million at auction, the most of any artist with the exception of Picasso. "Both young people and classic collectors relate to him," Jean-Paul Engelen, Phillips's Americas president, told the Wall Street Journal. "He's besting Andy Warhol for popularity now."
Indeed, on May 18 an untitled 1982 painting by Basquiat currently owned by deep-pocketed Japanese mogul Yusaku Maezawa will hit the auction block at Phillips, with an estimate of $70 million. It is slated to be the headline of the of the always anticipated New York Evening Sale of 20th Century & Contemporary Art in May.
Fetching a price anywhere near that sum would represent a tidy profit for Maezawa, who purchased the 16-foot-long painting in 2016 from Christie's for $57.3 million. Dripping with red and salmon hues and splashes of mustard and mint, the bold piece features a devil-like figure thought to be a potential self-portrait of the troubled artist, who died of a heroin overdose in 1988.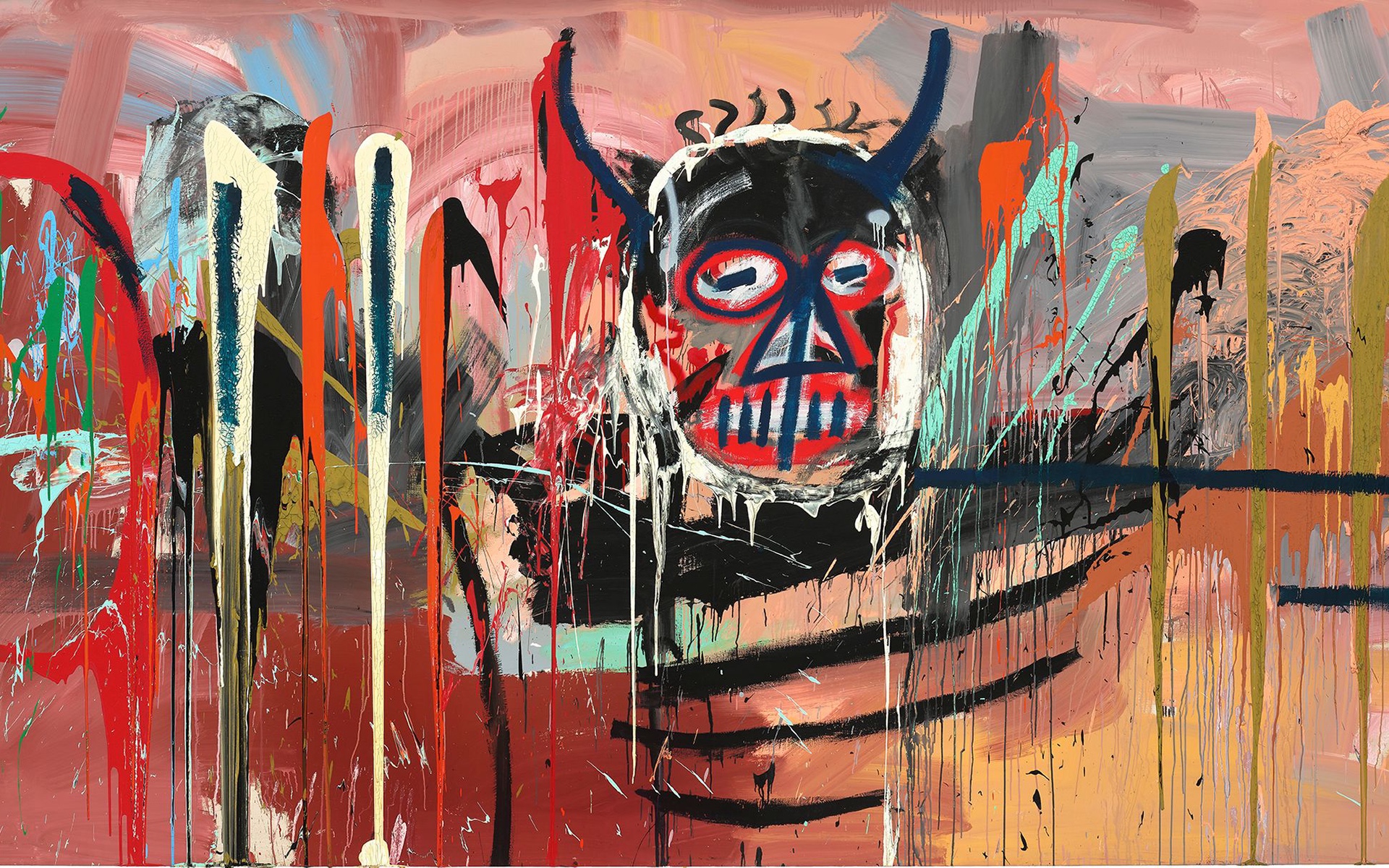 The billionaire collector is also the owner of the most expensive Basquiat painting ever sold at auction, an energetic canvas featuring a colorful skull on a blue background, which he acquired for $110.5 million in 2017. "The past six years of having Basquiat's Untitled was nothing but a great pleasure, and it has become a memorable piece in my collection," Maezawa said in a statement. "I believe that art collections are something that should always continue to grow and evolve as the owner does. I also believe that it should be shared so that it can be a part of everyone's lives."
In announcing the impending sale, the young tycoon—who recently made headlines when he was launched to the International Space Station—also revealed plans to showcase his impressive art collection at an upcoming museum in Japan. Basquiat, meanwhile, will soon be the subject of a sprawling Manhattan show, "Jean-Michel Basquiat: King Pleasure," set to open on April 9 at the Starrett-Lehigh Building in Chelsea. Organized by the artist's family, the immersive exhibition designed by Sir David Adjaye will include some 200 pieces of art, including paintings, drawings, multimedia, and ephemera, many of them never before seen in public.
Next Post