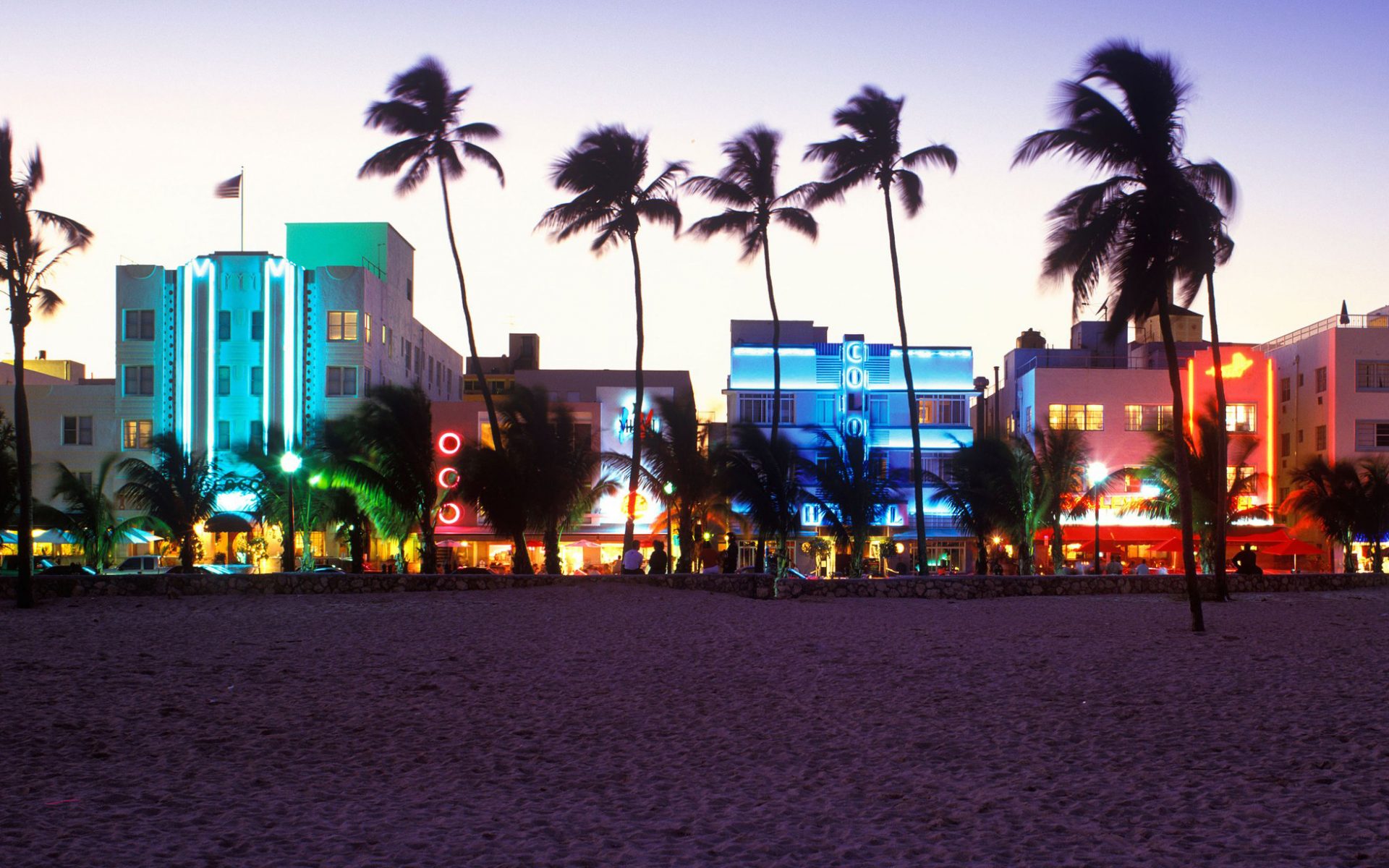 Art Basel Miami Beach Announces Exhibitors for 2018
The annual art fair will bring together some 268 leading international galleries
This morning Art Basel announced the list of 268 leading international galleries selected for its 2018 Miami Beach show.
From 34 countries across North and South America, Europe, Asia, the Middle East, and Africa, the exhibitors will present modern and contemporary works by emerging and established artists. Alongside a robust roster of returning galleries, this year's show features 29 galleries who are participating for the first time.
The show is divided into six sectors, designed to showcase artists from the world's leading galleries to emerging artists from lesser known galleries. The main sector of the show, simply called "Galleries," features 198 of the world's leading galleries—including Hauser & Wirth and Gagosian—showcases painting, sculpture, drawings, installation, photography, video, and digital works.
Recommended: Serena Williams, Tobey Maguire, and Salma Hayek Tapped to Host Frieze Art Fair in L.A.
The "Edition" sector presents 11 global leaders in the field of prints and editioned works: Alan Cristea Gallery, Crown Point Press, Gemini G.E.L., Carolina Nitsch, Pace Prints, Paragon, Polígrafa Obra Gràfica, STPI, Two Palms, ULAE, and Susan Sheehan Gallery (who is participating in the Miami Beach show for the first time)
"Positions," another sector of the show, allows curators, critics, collectors and visitors to discover new talents from across the globe. "Galleries" in "Positions" present one major project by a single artist. This year, the sector features 14 solo booths, including eight exhibitors who are making their Art Basel Miami Beach debuts.
The "Nova" sector, which provides a platform for galleries to present new work by up to three artists, will feature 29 exhibitors this year. Meanwhile, the "Survey" sector returns for its fifth year with 16 focused presentations of work created before 2000. Programming for the final sector, "Kabinett," will be announced in the coming months.
Art Basel Miami Beach takes place from December 6 to December 9, 2018.
Next Post