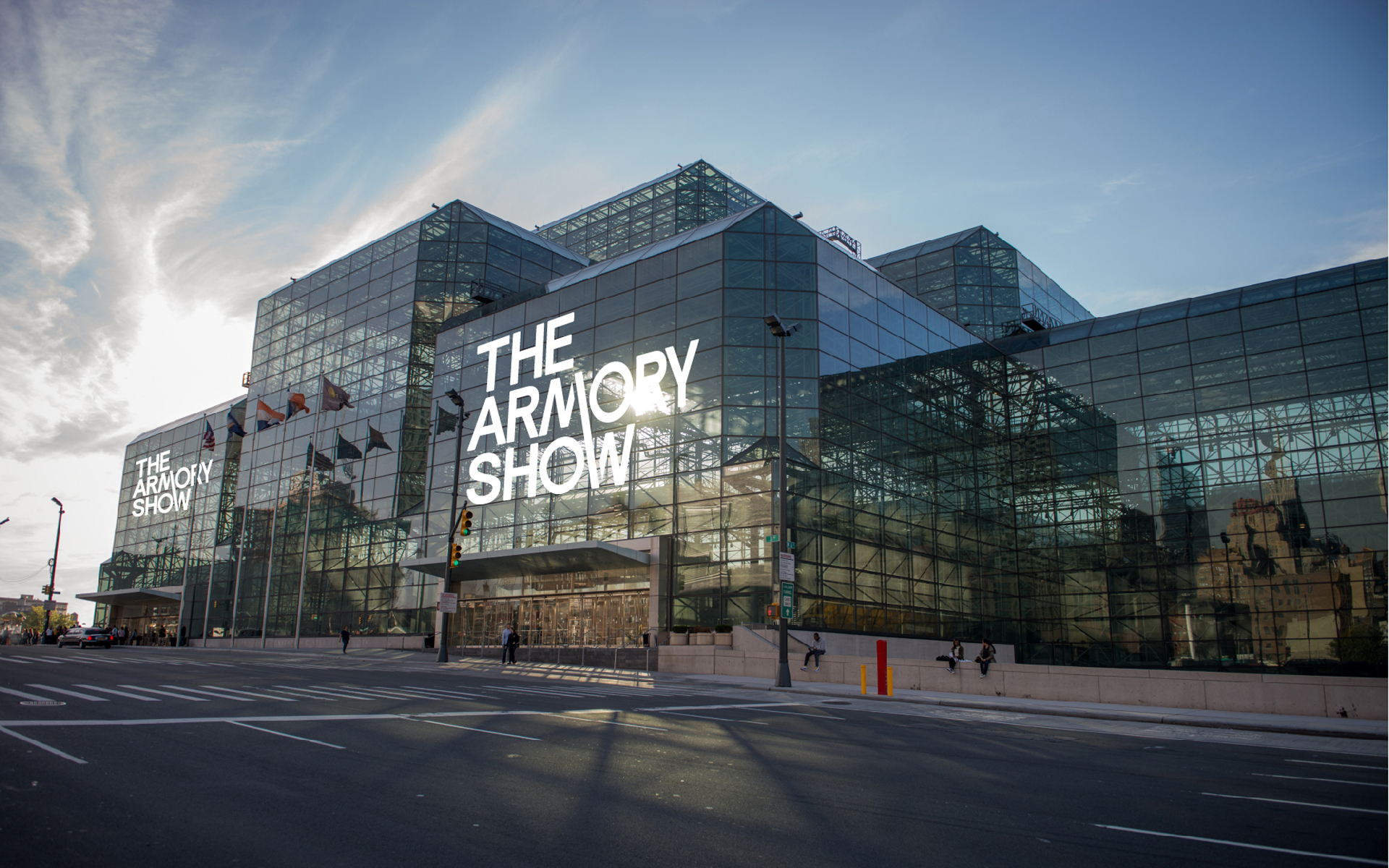 The 2021 Armory Show Heralds the Return of New York's Art Scene
Here's what to look out for at the 27th edition of the esteemed fair, which is taking place at the Javits Center from September 9–12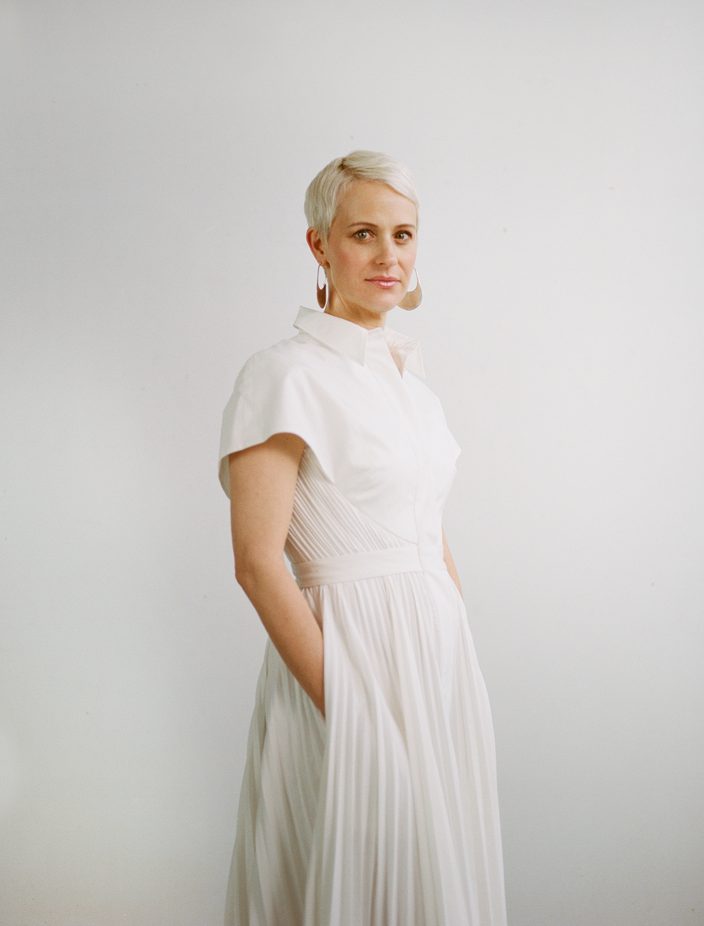 On September 9, the 27th edition of The Armory Show will be the first New York art fair to return after the pandemic forced the world to stop. Despite the many cancellations, the overall art market has had ups as well as downs in a roller coaster of a year. The mixed signals have sent many scrambling to understand how to recalibrate and sell art.
According to the most recent Art Basel and UBS Art Market Report, online art sales in 2020 reached $12.4 billion, which is double what they were in 2019. And yet, the report also found "despite the high number of events being cancelled, 41 percent of high-net-worth collectors surveyed reported that they made a purchase at an art fair in 2020, while 45 percent reported making one through an art fair's online viewing room."
Don't count art shows out yet!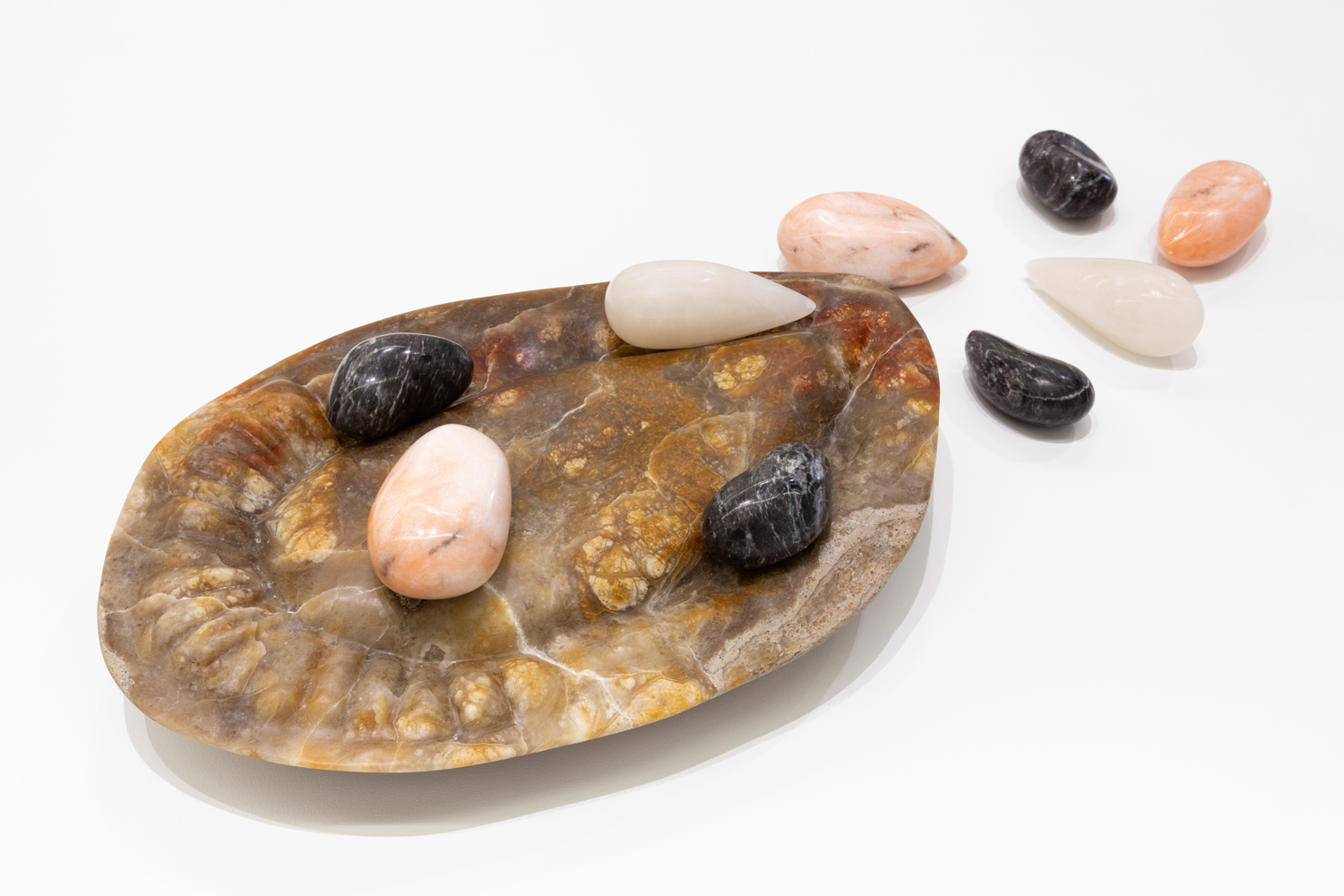 In a conversation with the "Art Market" author Georgina Adam, Marc Spiegler, former global director of Art Basel, said, "We're not going to return to the old normal, we're going to a new normal—but it will be new before it is normal."
The Library Street Collective's (LSC) gave us a beautiful example of the "new normal" with the incredibly impressive virtual art shows they hosted throughout the pandemic (where even the art didn't actually show up).
And yet, even though their online exhibits have been raving successes, LSC Partner Anthony Curis notes, "We are very excited to present at The Armory Show this year. The physical return of the industry is something we have all been looking forward to, especially as it allows us to nurture in-person relationships with artists, collectors, and even other galleries."
The Armory Show (reserve your tickets here) hopes to revive the in-person art show momentum and set the new normal in motion. And as L.A. gallerist Peter Blake comments, "After a year and a half in lockdown, we are thrilled to be returning to The Armory Show with a solo presentation of Lita Albuquerque. Ironically, the last fair we participated in was the Armory in March of 2020. We can't wait to see our collectors!"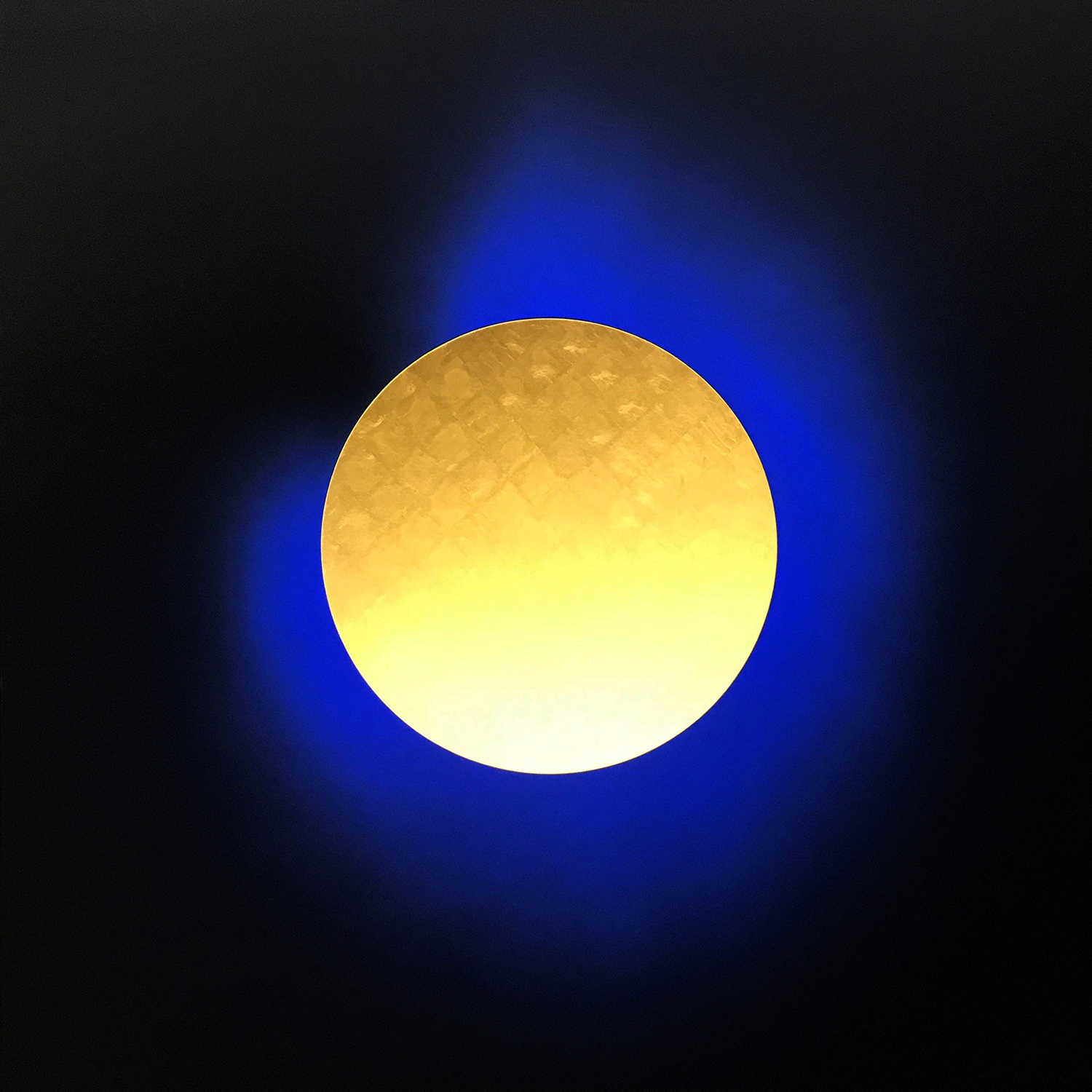 The Armory Show's History and New Digs
In 1994, four New York art dealers created the Armory Show, named as an homage to the groundbreaking 1913 exhibit that marked the dawn of Modernism in America. The show was initially hosted in the Gramercy Park Hotel but fittingly moved to the 69th Street Armory on Lexington Avenue a few years later. It then found a home on the Hudson River Piers, until the piers were deemed uninhabitable due to structural damage.
Now, after 19 years at the Piers, the Armory Show will open at the Javits Center from September 9 through 12. Located on bank of the Hudson River, the sprawling glass-roofed structure recently completed a $1.5 billion expansion led by the design build team Lendlease Construction LMB Inc. and Turner Construction. This new 54,000-square-foot complex—which includes rooftop additions, a pavilion, an outdoor terrace, a greenhouse, and a one-acre farm—allows the show to be in one space and is more accessible to public transportation than its previous home.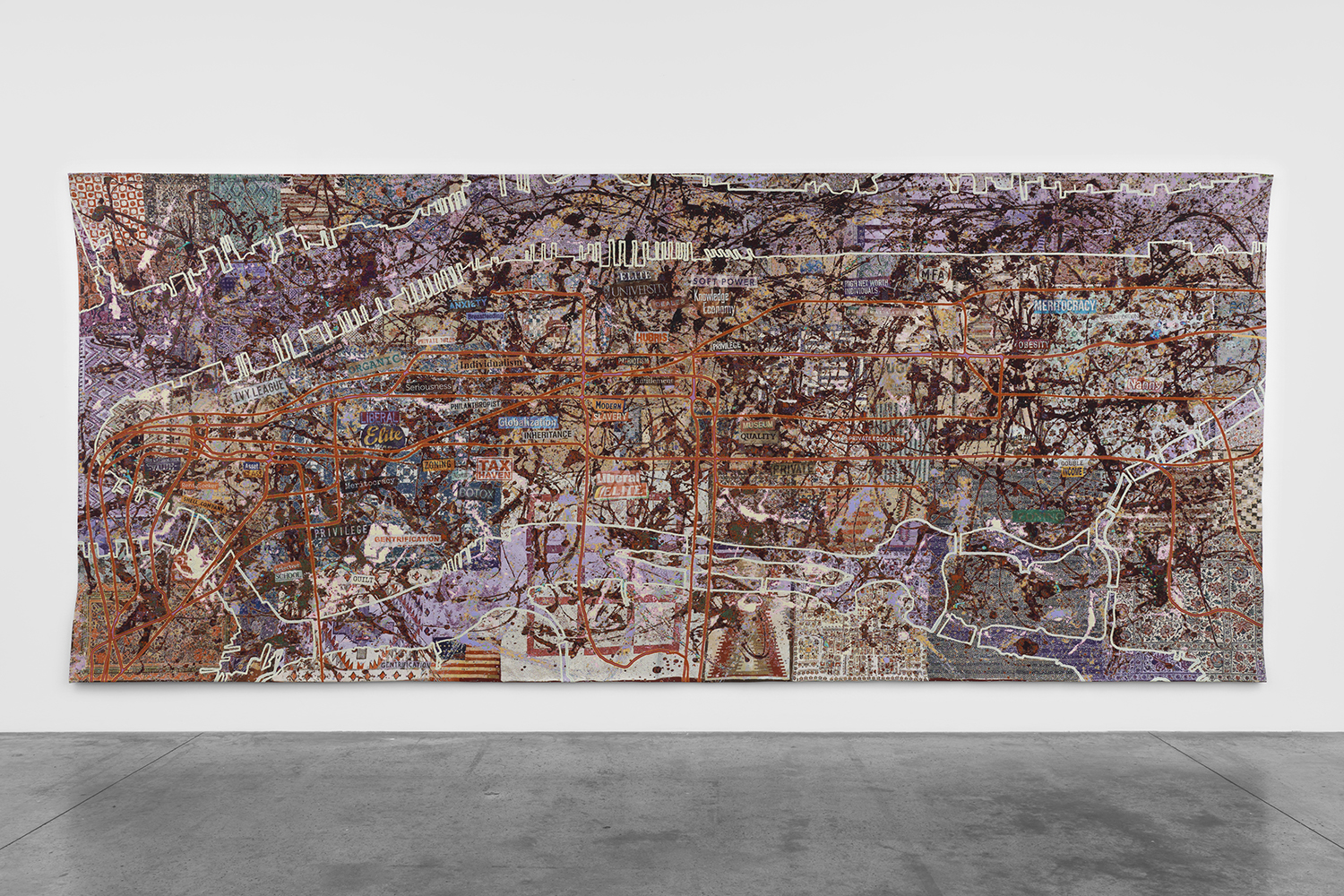 What to Look for this Year
Nicole Berry, executive director of The Armory Show, comments, "I'm particularly looking forward to the curated presentations at the fair this year, as the Focus and Platform sections address ways in which artists are responding to the current moment and imagining solutions to the most pressing issues facing our society today. In addition, we're excited to be launching several new initiatives, especially Armory Off-Site."
Launching with the fair, "Armory Off-Site" is a new outreach project that will host large-scale and interactive artworks in parks and public spaces across the city.
Armory Off-Site commissioned four works by international contemporary artists: the Guild of Adventure Painters, led by Johnny DeFeo and Aaron Zulpo from 1969 Gallery (in Astor Place Plaza through September 12th); Katja Larson from Aicon Contemporary (in Hudson River Park through December 3rd); Josh Callaghan from Night Gallery (in the Flatiron Plaza through November 1st); and David Cavalueri and Niyi Olagunja from London's TAFETA (in Bella Abzug Park through December 3rd).
Wassan Al-Khudhairi, chief curator of the Contemporary Art Museum St. Louis, highlighted her top picks for this year's show in a series called Focus, organized under the theme "future as spectrum." As the show's website explains, "Artists often inspire us to imagine realities beyond our current conditions, challenging us to envision alternative futures. The 2021 Focus section presents the work of artists looking into the future—be it tomorrow, next year, or 100 years from now—and help us envision a spectrum of possibilities."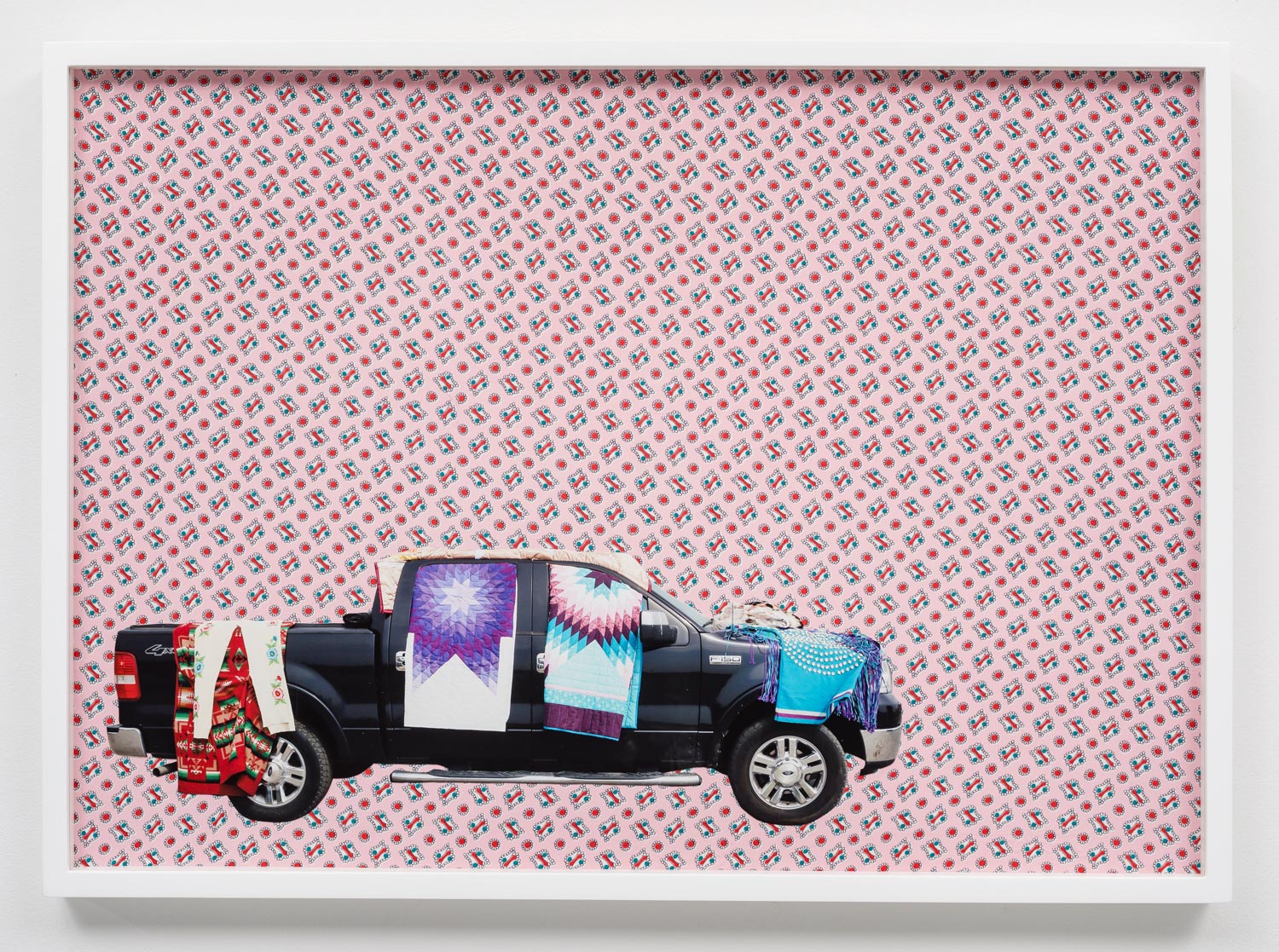 Al-Khudhairi also highlights Wendy Red Star's addition this year at the booth of Manhattan gallery Sargent's Daughters. Raised on the Apsáalooke (Crow) reservation, the multidisciplinary artist deconstructs the intersections of Native American ideology and colonialism and examines the effects on our past, present, and future. For the Armory Show, Red Star presents "A Float for the Future" (2021), reimagining the traditional Crow Fair Parade for a color-saturated world and questions how to move forward.
Another Al-khudhairi selection is Jennifer Rose Sciarrino at Daniel Faria's booth, who blends science fiction and feminist critical theorists imagining a world where organisms come together, communicate and care for one another. For this exhibit, Rose Sciarrino's striking alabaster sculptures examine the interconnected universe of biotic materials.
The Library Street Collective and Marianne Boesky Gallery's joint booth is also not to be missed. "The presentation will pair represented artists from each of our respective programs; Jammie Holmes, Tyrrell Winston, Allison Janae Hamilton, and Jessica Jackson Hutchins. Our artists share similar artistic concerns and motivations, and our collaboration was a natural fit. We were able to join forces and present something with greater impact, with artists who really have something to say," said Curis.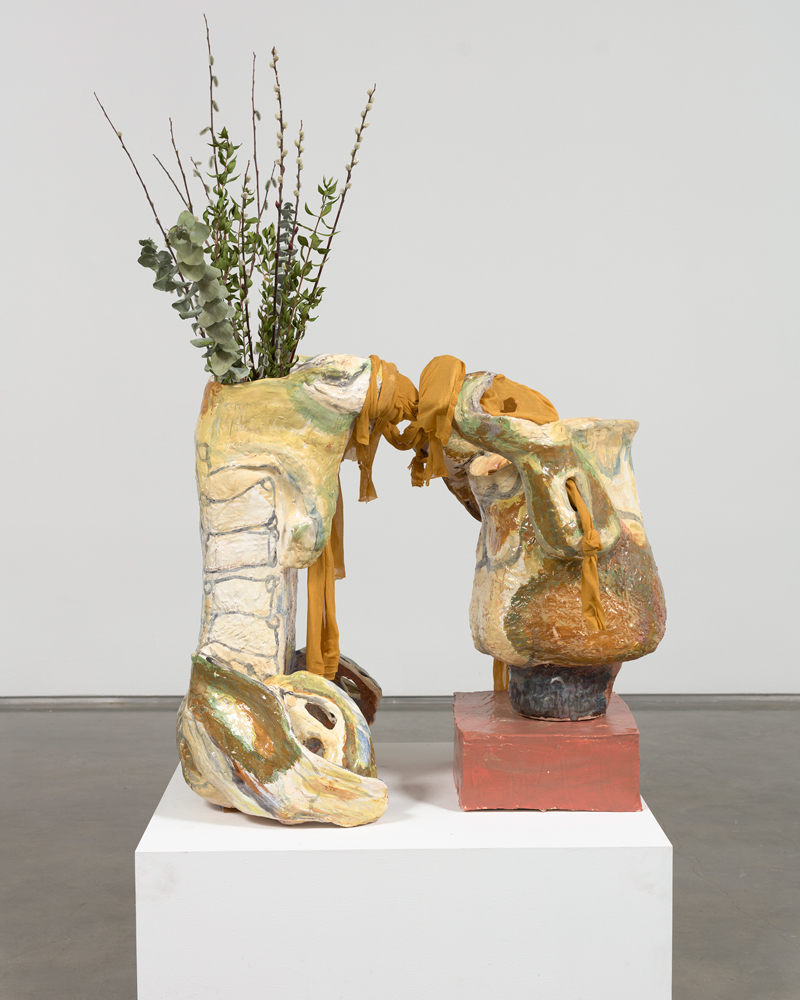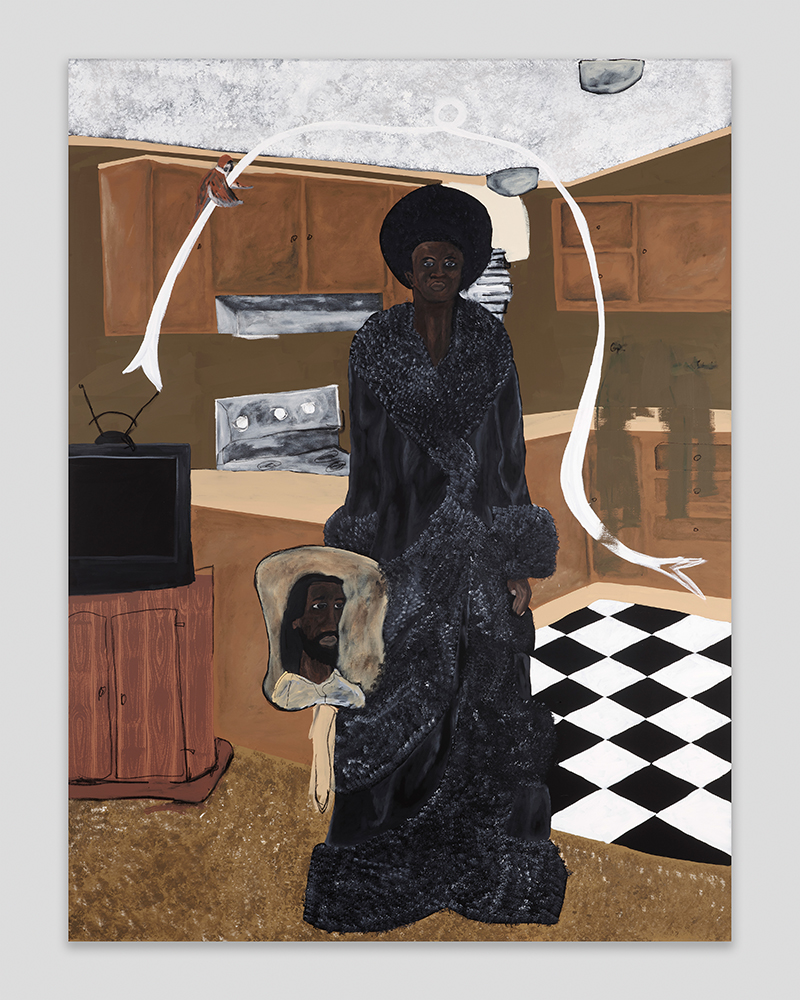 The Armory Show is open from September 9–12, 2021. The VIP Preview Day is September 9. Public days are September 10, (Pommery Soirée 5–8pm), September 11 & 12.  
Next Post