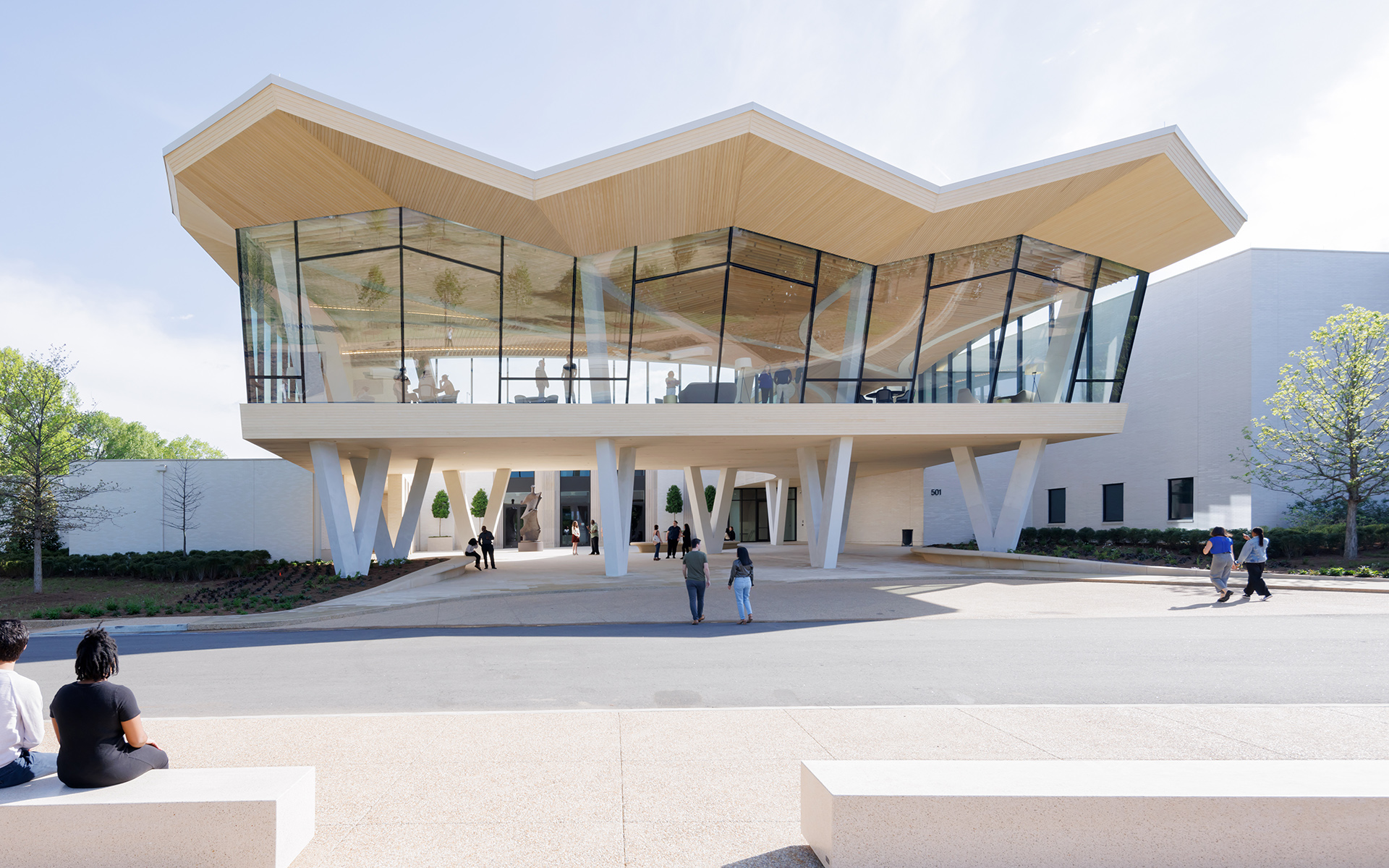 Studio Gang Reimagines the Arkansas Museum of Fine Arts in Little Rock
Making a bold architectural statement, the $160 million overhaul links the institution's existing buildings with a sinuous central addition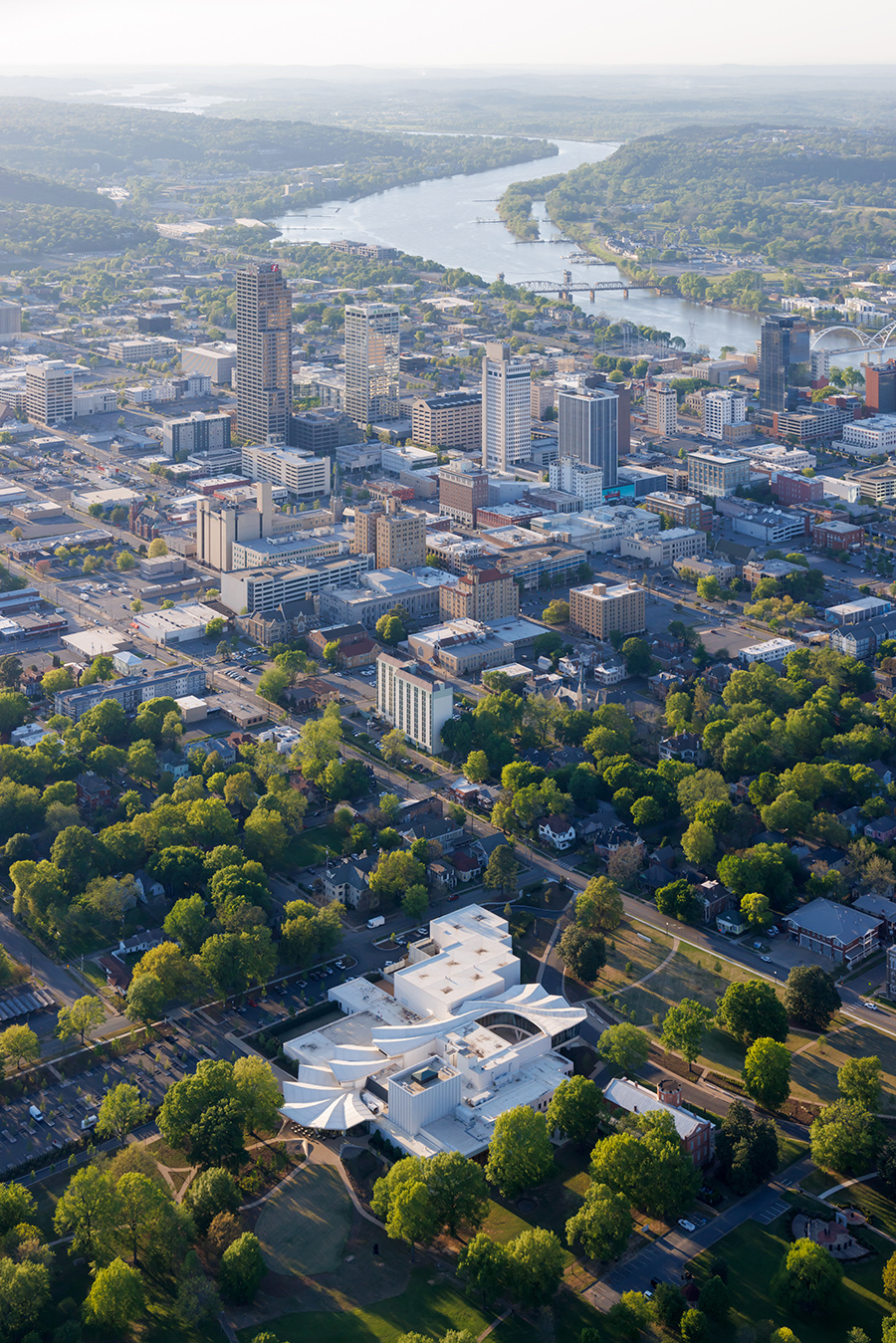 Four years after shuttering for a campus-wide overhaul, the new and improved Arkansas Museum of Fine Arts has reopened to the public with a spectacular home conceived by Studio Gang, the Chicago-based firm founded by architect Jeanne Gang, one of Galerie's 2023 Creative Minds. Originally called the Arkansas Arts Center, the Little Rock institution was founded in 1937 and had grown periodically over the years with a series of structural additions that, while providing more programming and gallery space, felt disjointed and were difficult for visitors to maneuver.
Enter Studio Gang, which sought to minimize the project's carbon footprint and enhance guest experience by retaining the existing structures while cleverly connecting them via a sinuous central artery, which is crowned by a pleated cast-concrete roof that gently slopes with the site's topography. This pivotal addition brings the total size of the museum to 133,000 square feet and thankfully ushers in an abundance of natural light due to glass walls and clerestory windows. It also creates a new south entrance that faces MacArther Park while connecting to the museum's original 1937 Art Deco façade, which has been restored as the north entrance.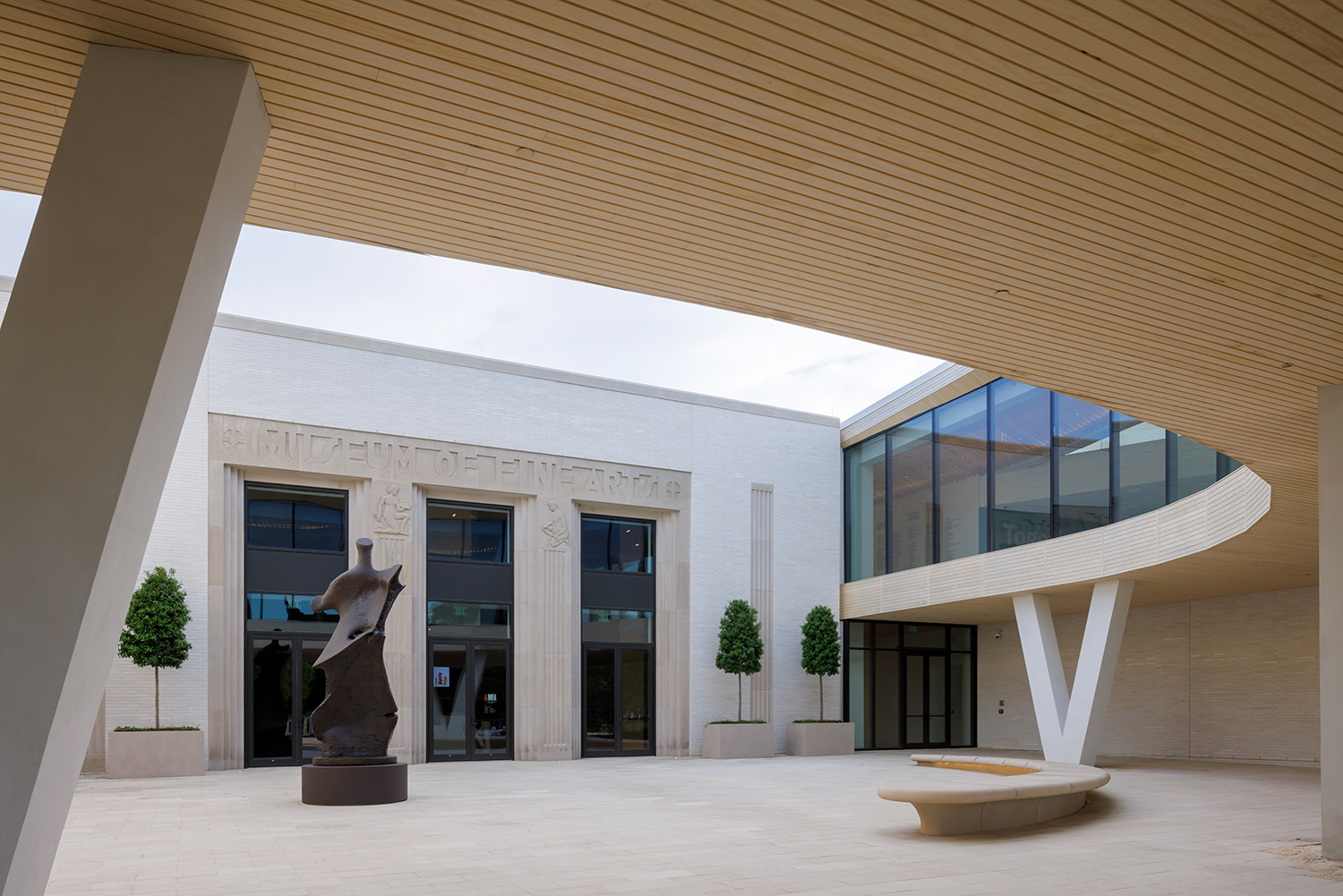 In addition to connecting the museum's galleries, 350-seat theater, restaurant, and the Windgate Art School, the $160 million project includes a dazzling space that Gang has dubbed the "Cultural Living Room," which is a place for visitors to rest, recharge, and socialize during their visit. Encased in glass, the 5,800-square-foot space seems to float above MacArthur Park and is equipped with a coffee and cocktail bar, making it an ideal event space for pubic and private use.
Of course, besides the striking architecture, there is also a lot of art to see. Drawing from the museum's 14,000-piece permanent collection, the inaugural exhibitions include works by artists such as Elaine de Kooning, Georgia O'Keeffe, Edgar Degas, Diego Rivera, Lee Krasner, and Titus Kaphar. In addition, there are site-specific commissions by Anne Lindberg and Natasha Bowdoin, as well as installations featuring the work of Chakaia Booker and Sun Xun. After perusing the shows, visitors should be sure to meander through the museum's 11-acre grounds, which have been refreshed by landscape studio SCAPE to include 2,200 feet of new paths, sprawling lawns perfect for relaxing, and gardens planted with native flora.
See below fore more images of the museum.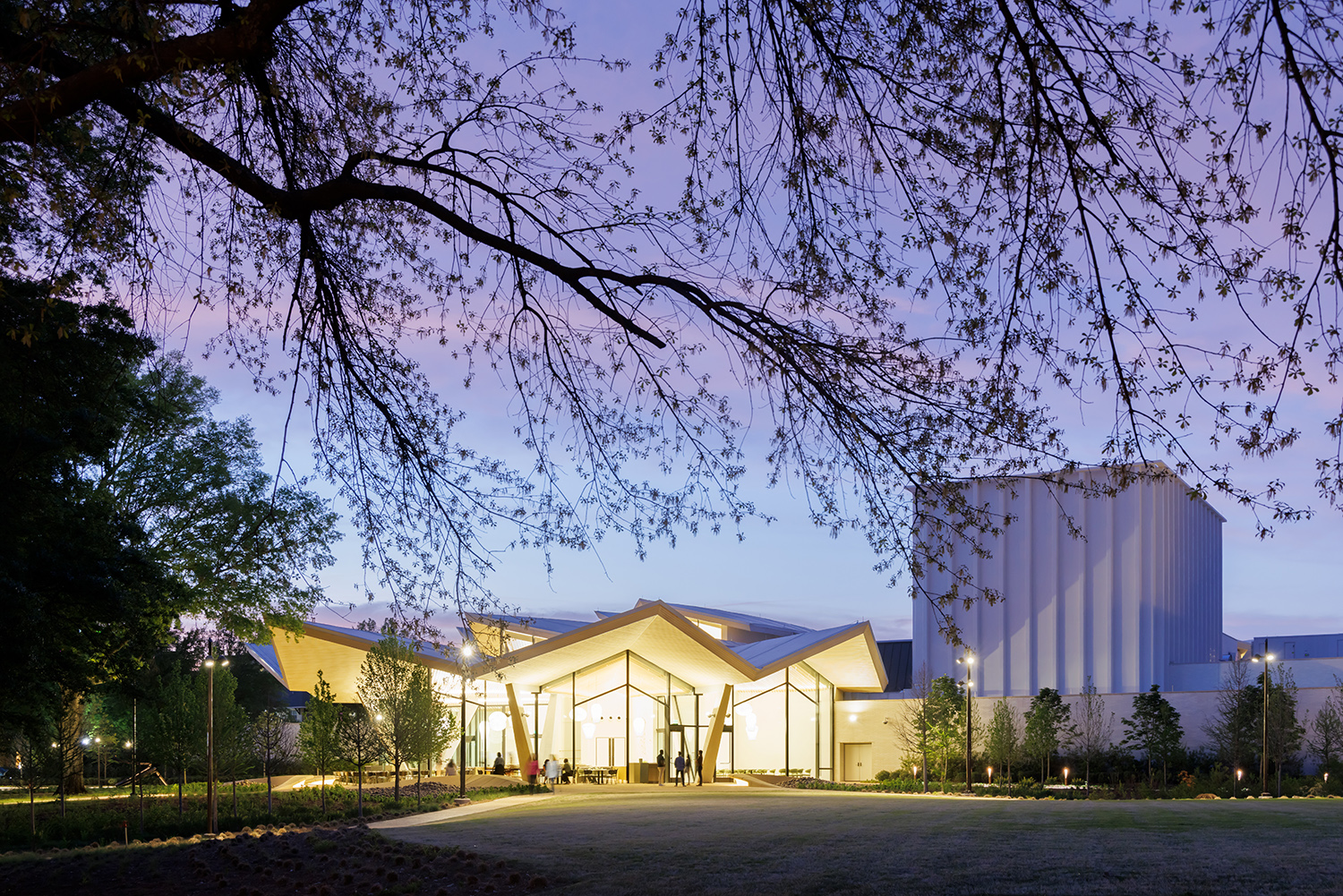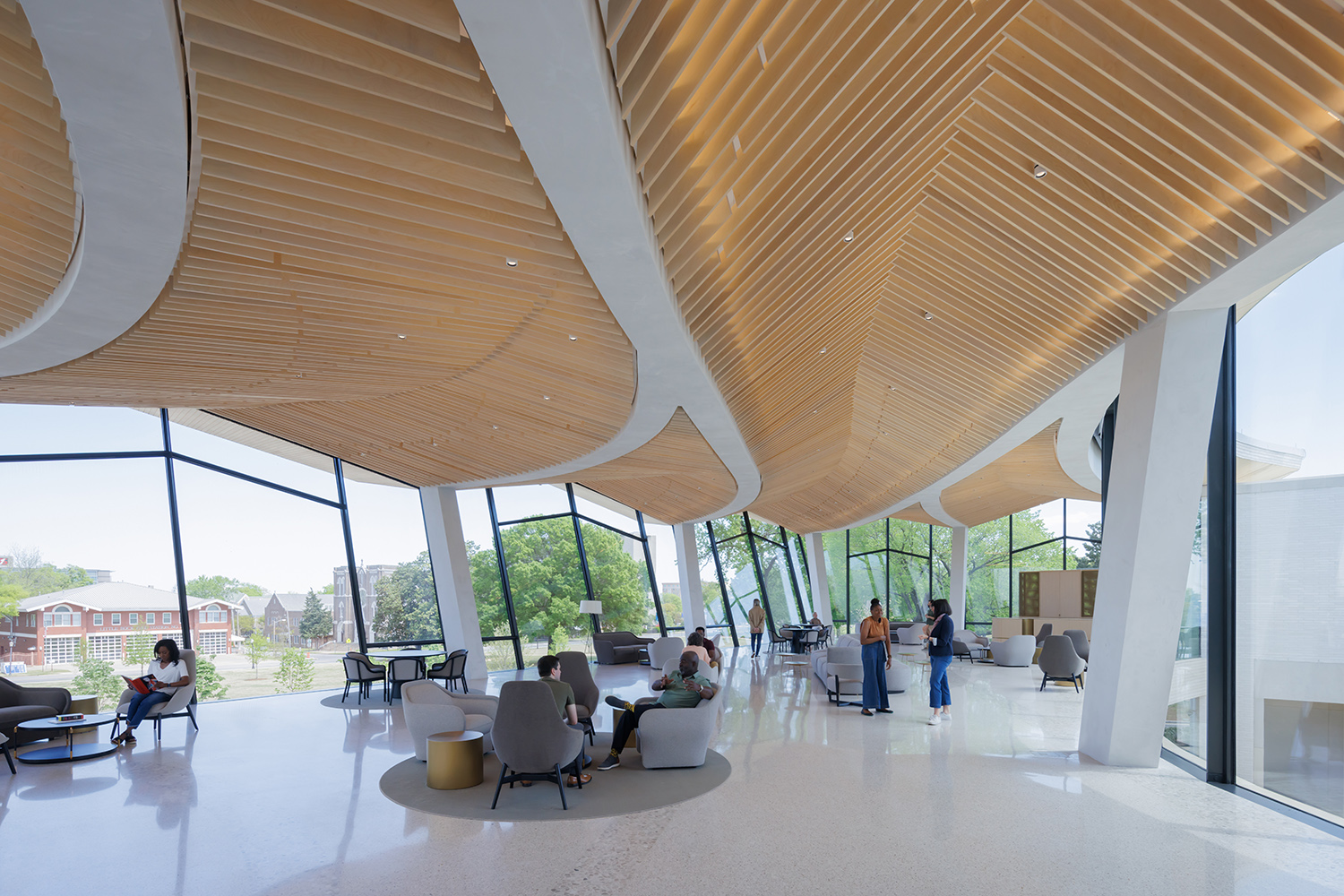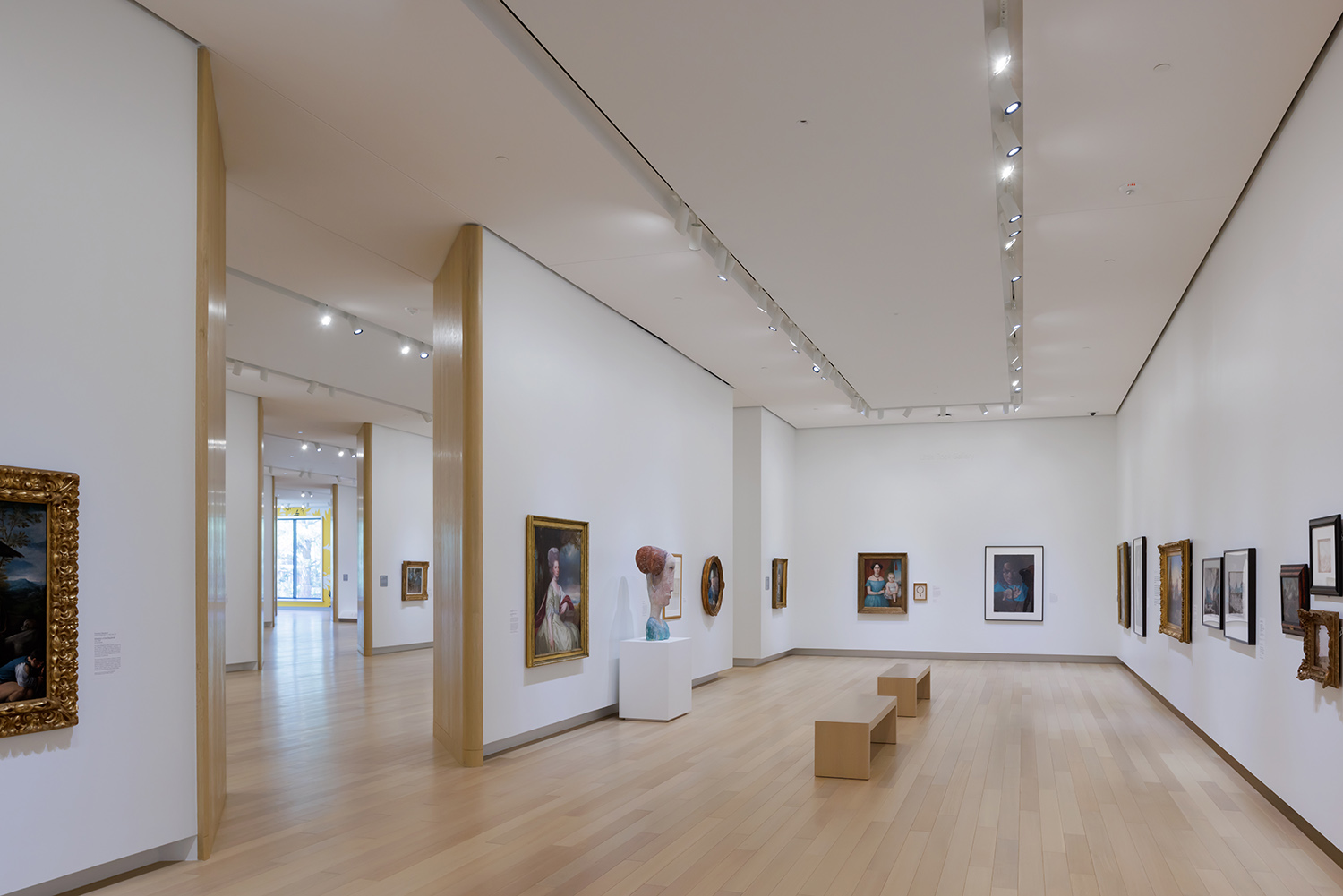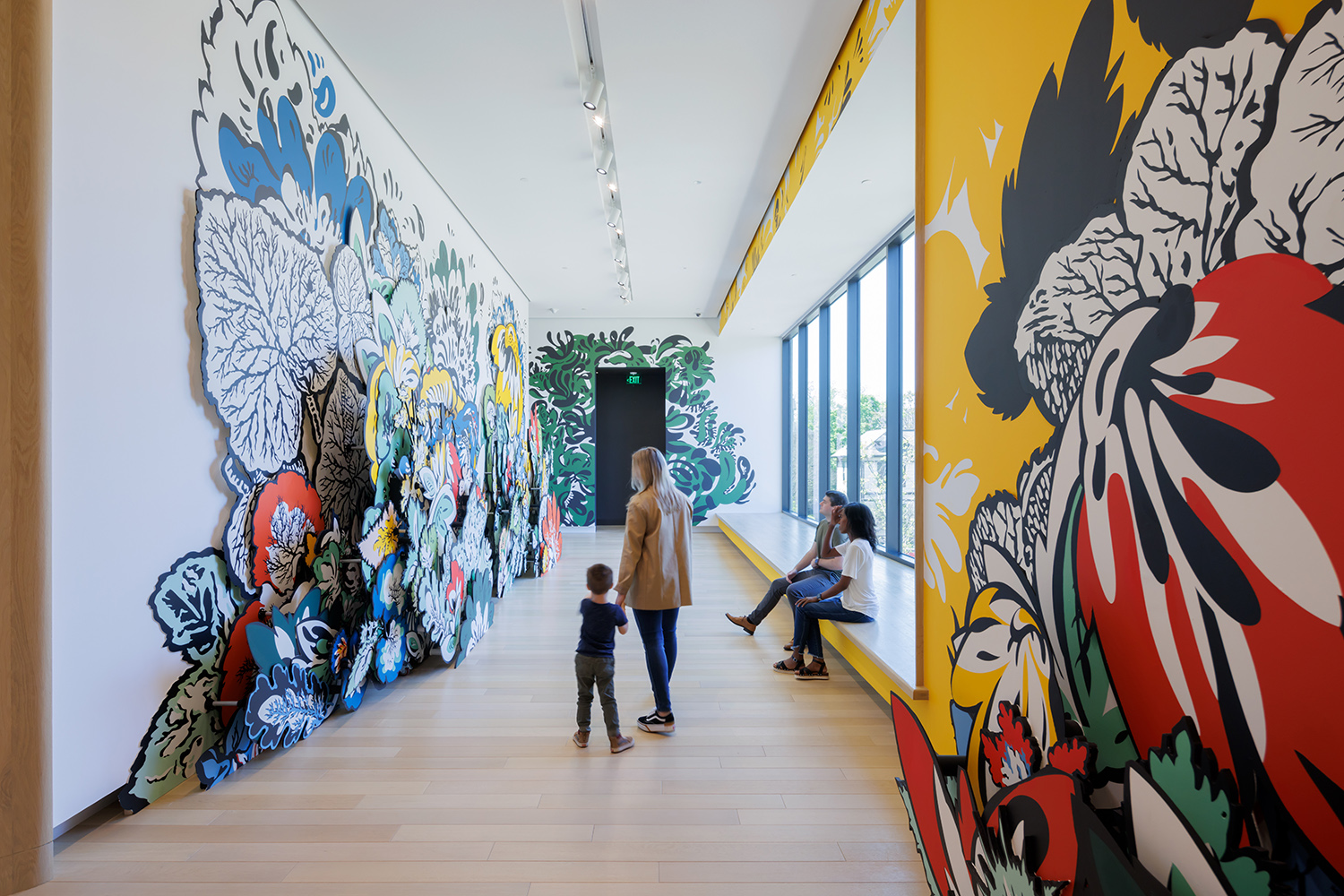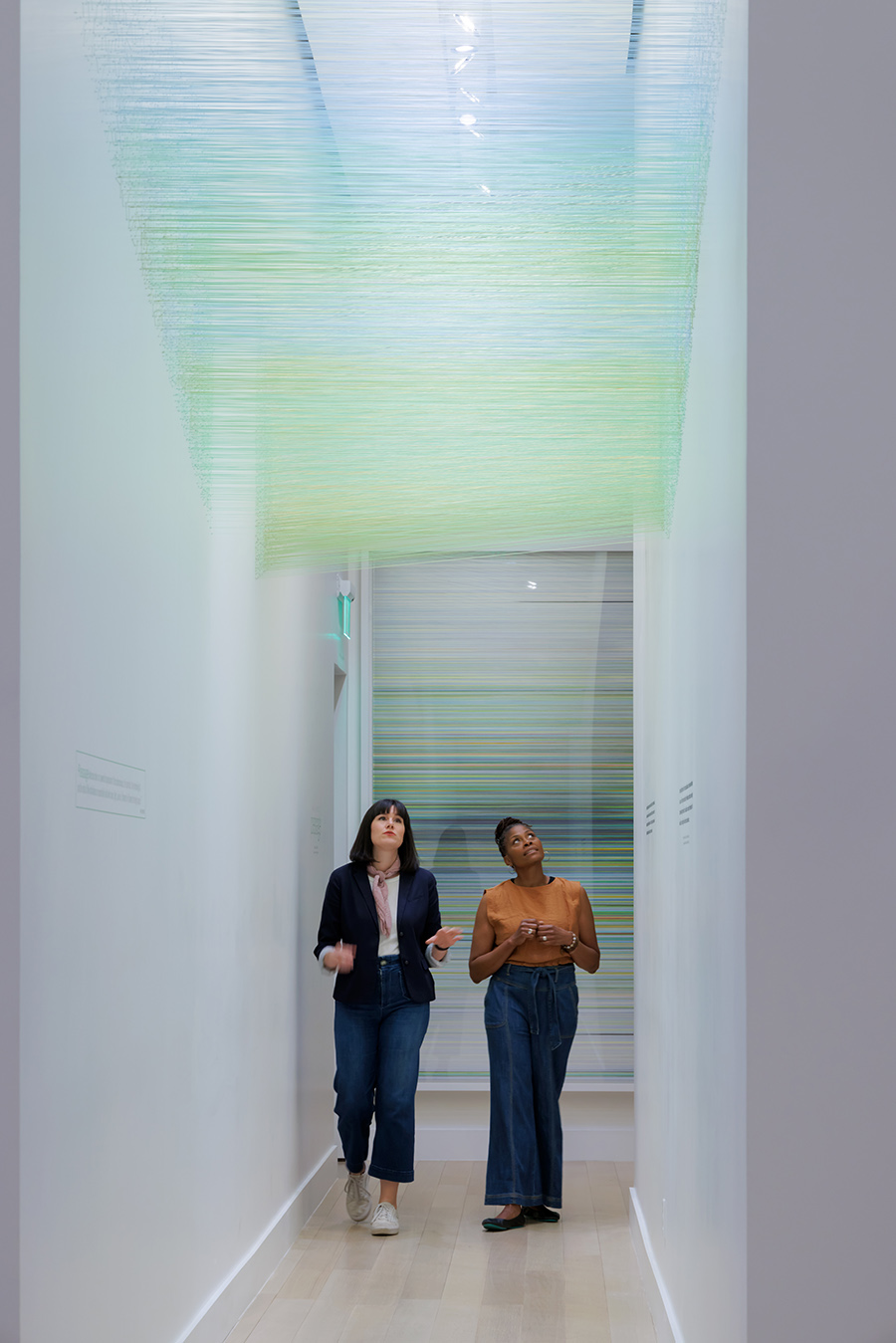 Next Post