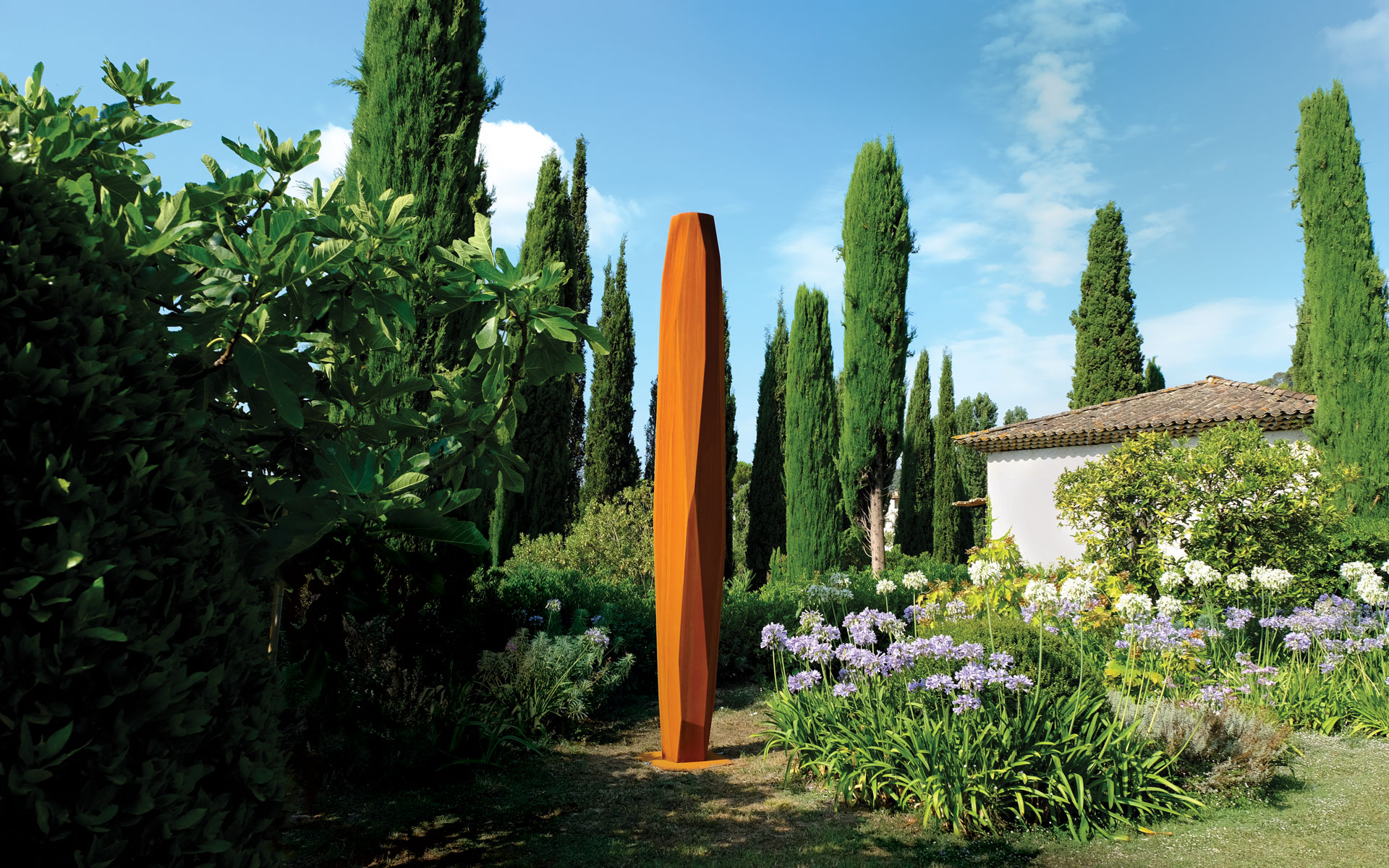 Arik Levy and Zoé Ouvrier Open a Sculpture Park at Their Home in France
The three-acre property in Saint-Paul-de-Vence features works from Levy's 'RockFormation' series, while the adjoining studio displays rotating works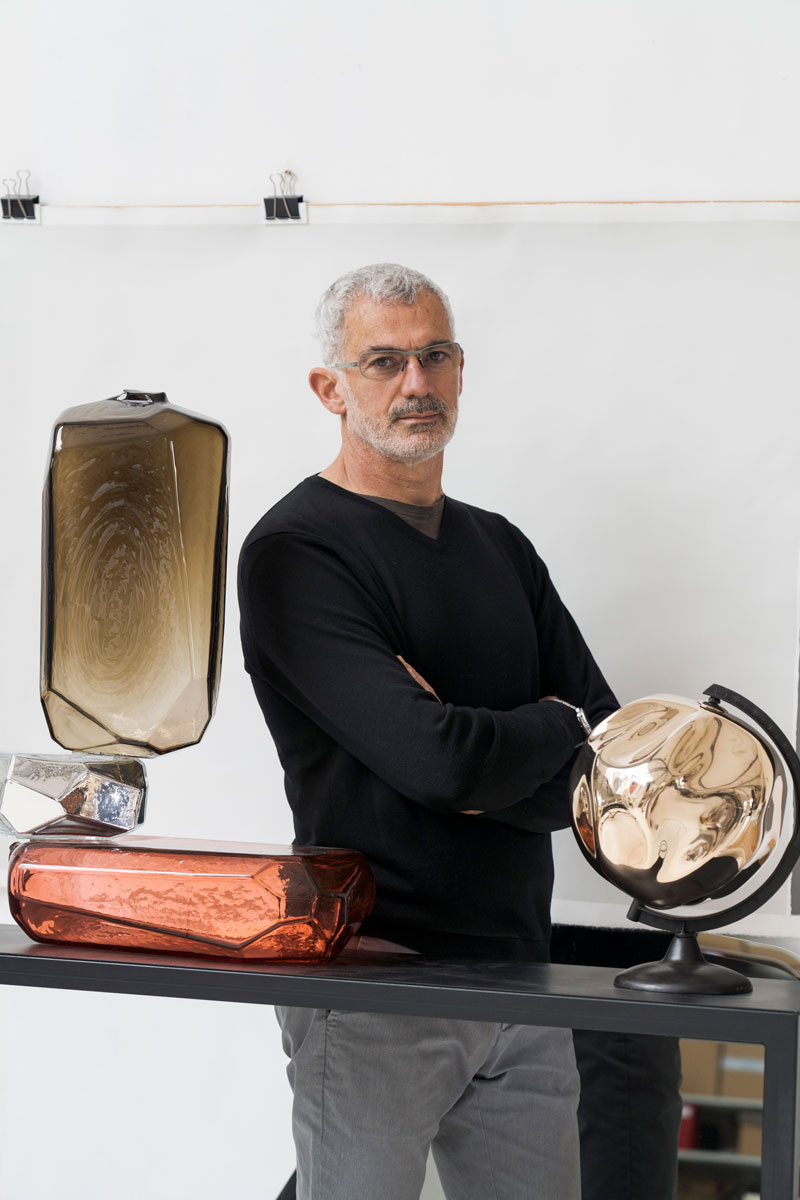 Known for his monoliths that have appeared on the grounds of the Villa René Lalique in Alsace, France, and the Donum Estate, a vineyard meets sculpture park in Sonoma, California, artist Arik Levy is now bringing his installations closer to home. Sited on the property he shares with his wife and fellow artist, Zoé Ouvrier, in Saint-Paul-de-Vence, France, are works from Levy's current "RockFormation" series, as well as other forms from his oeuvre. 

"The garden has been set up to act as an extension to my studio, somewhere to place works in process, experiments, and other expressions of art," says Levy. "As I am currently working on the 'RockFormation' series, they have a dominating presence within the garden. The garden has many different secluded areas and viewpoints, and the pieces perfectly situate themselves in each one creating their own varied perspectives and frames of observation. This bestows upon the sculpture an intimate and individual presence and dialogue with the viewers, as well sense of belonging amongst the nature."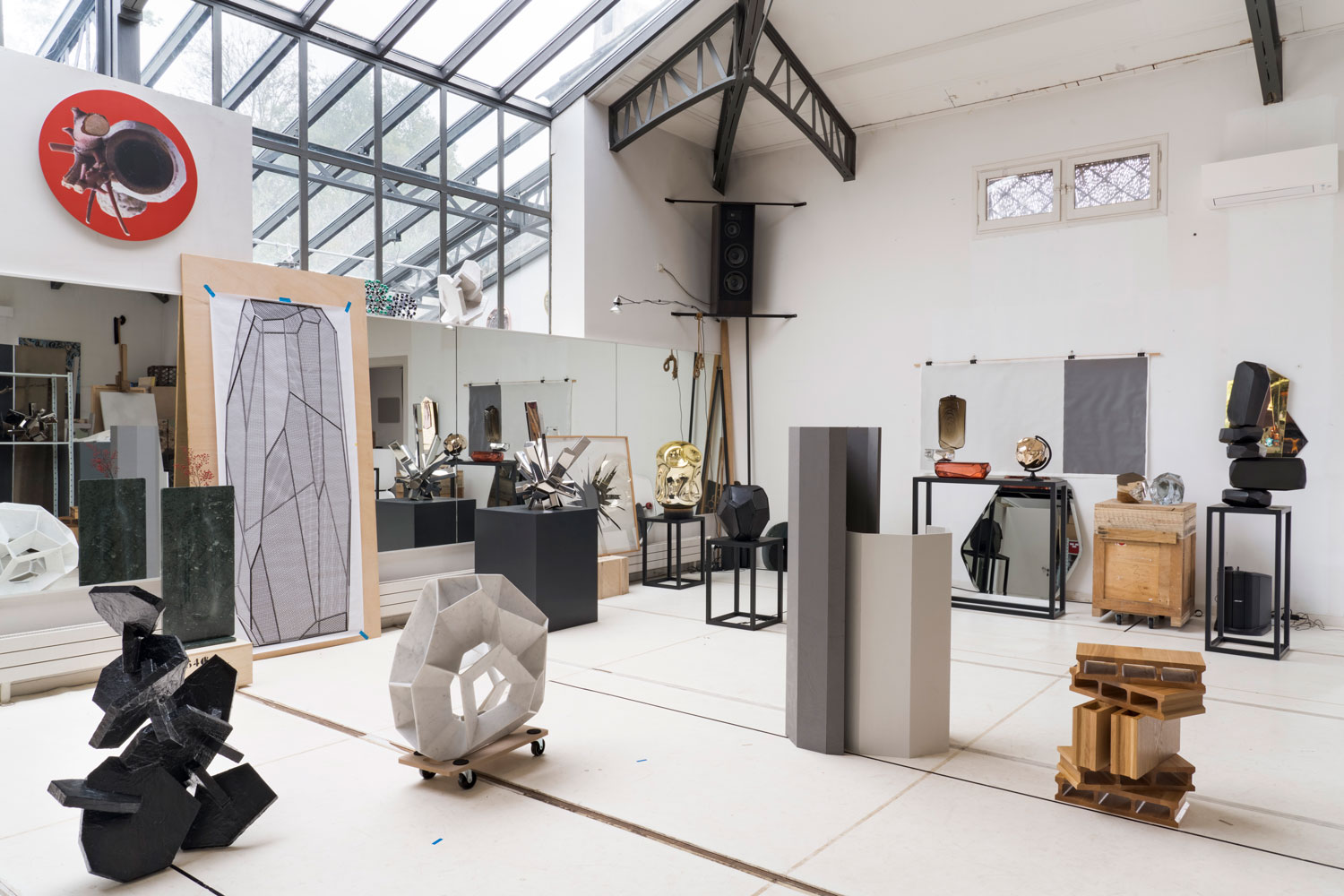 Additional pieces by the couple are displayed in rotating exhibitions in the studio, which, along with the grounds, is available to tour by appointment. "It is a special way to share, give and receive ideas and experiences," the artist tells Galerie. "Galleries do not always have the possibility to have works on view all the time and most do not have an outdoor space. Here we can have the collectors travel between the sculptures and see them in a similar environment to where they will eventually be placed. It is an extension to the gallery space. Studio visits have a very special atmosphere, they act as a mode of insight into the art and practices of the artist in a way that cannot be reproduced elsewhere, a meeting place that otherwise wouldn't maybe exist. My wife and I both enjoy sharing the most intimate ideas and messages behind our work and our work's philosophies."
See more photos below.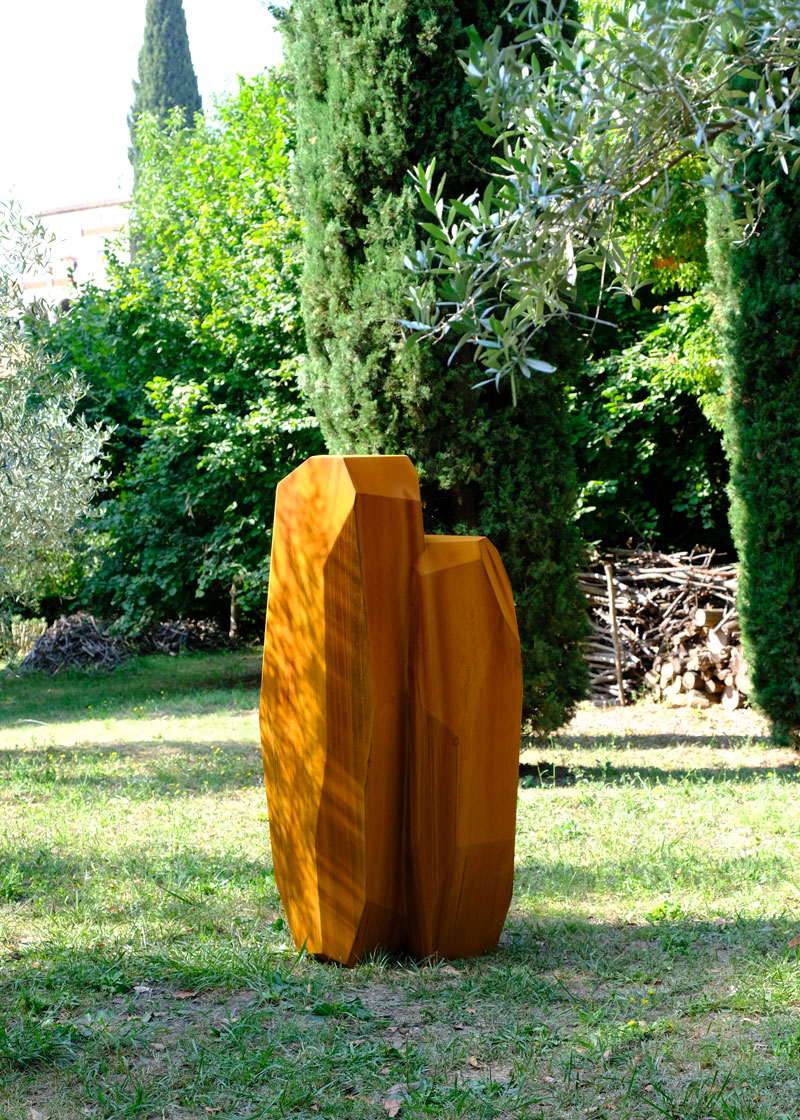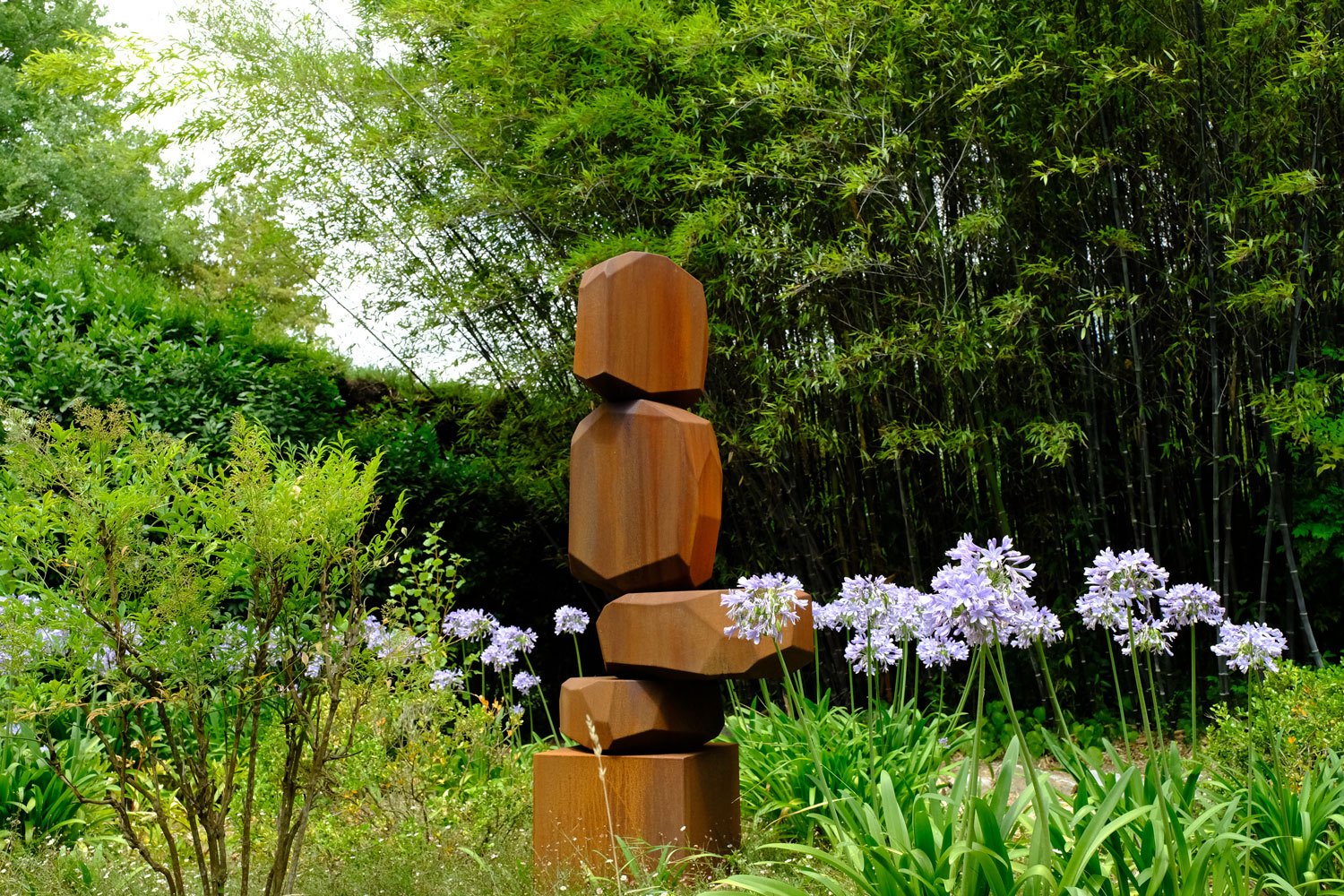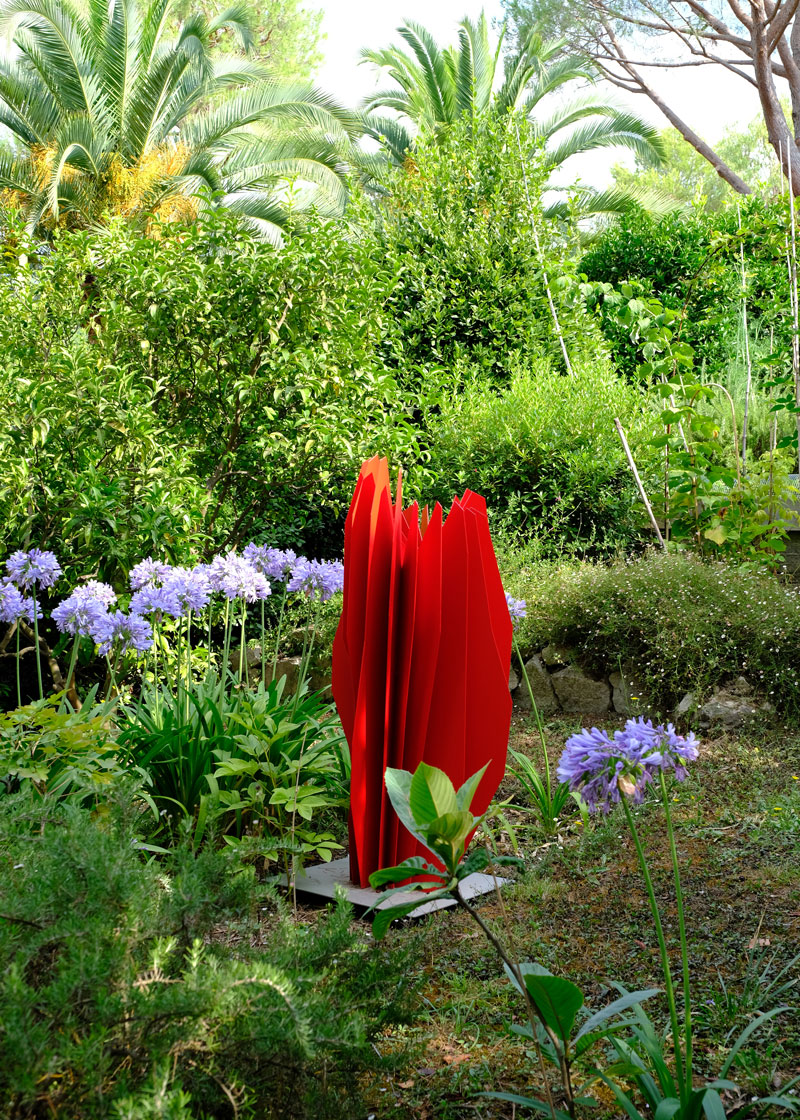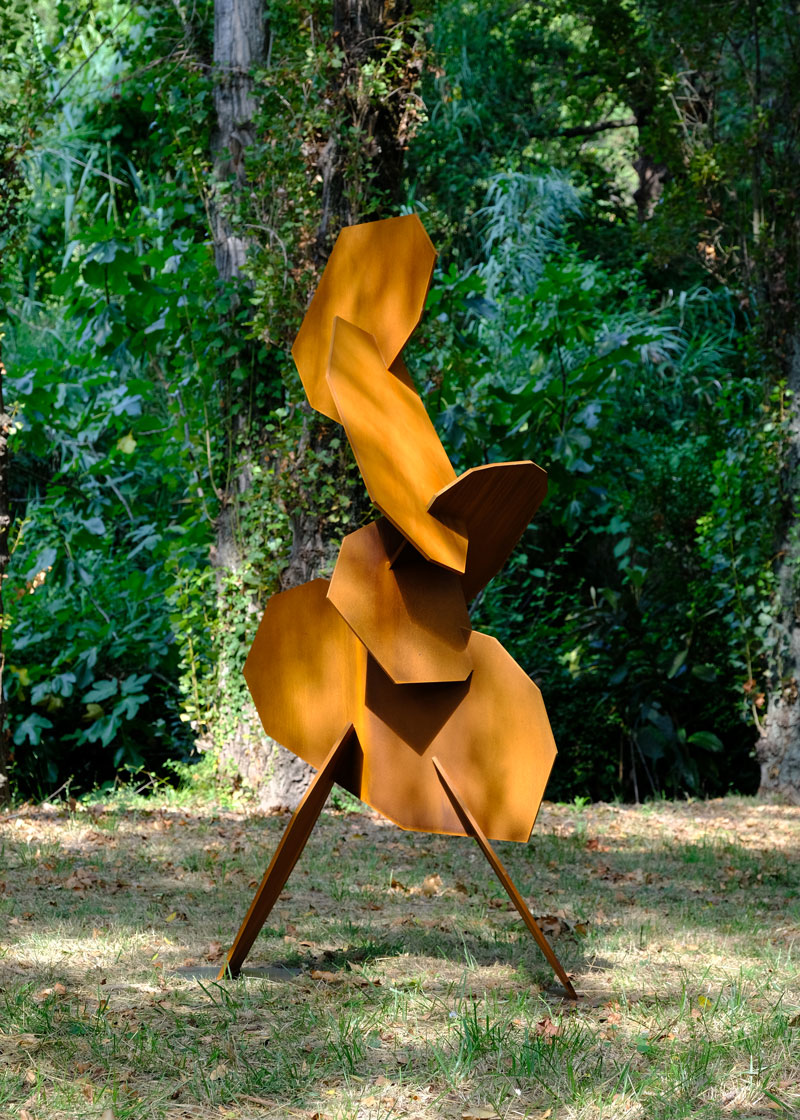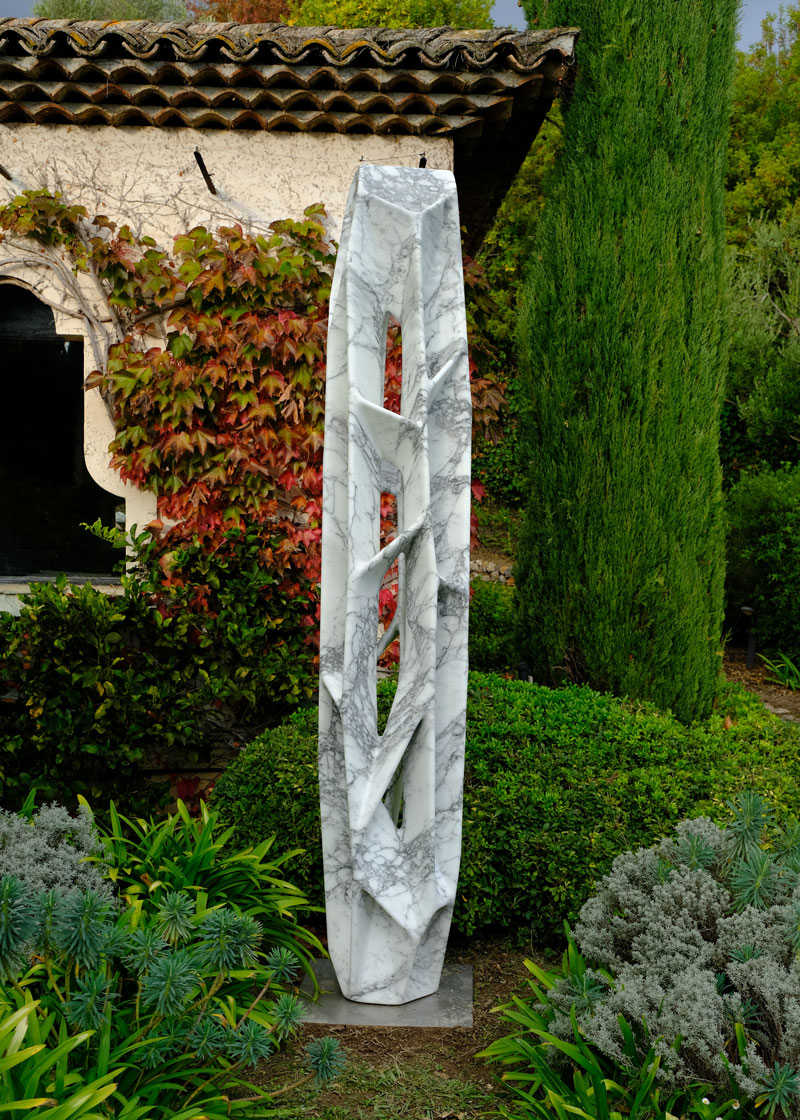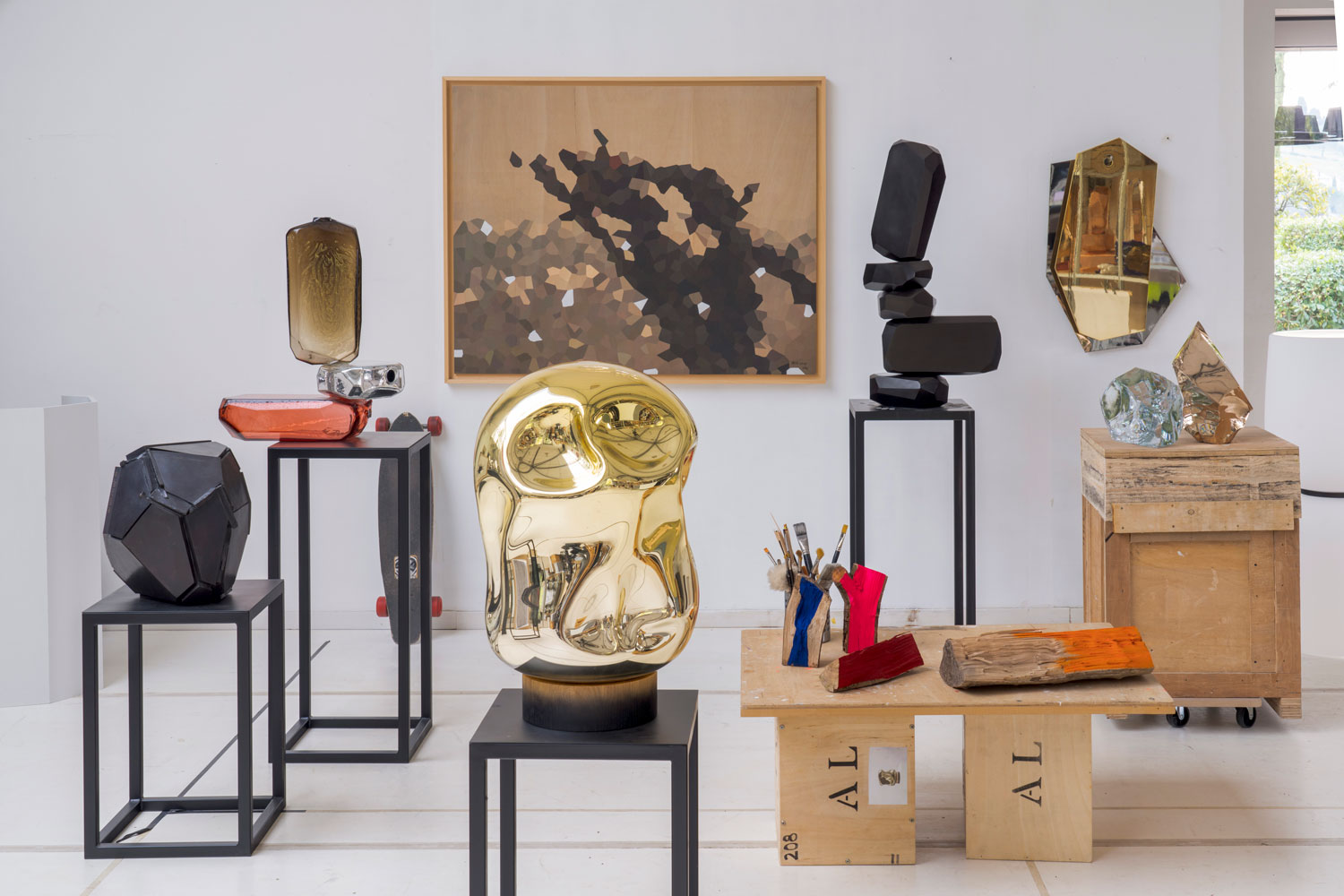 A version of this article first appeared in print in our 2022 Summer Issue under the headline "Garden Glory." Subscribe to the magazine.
Next Post