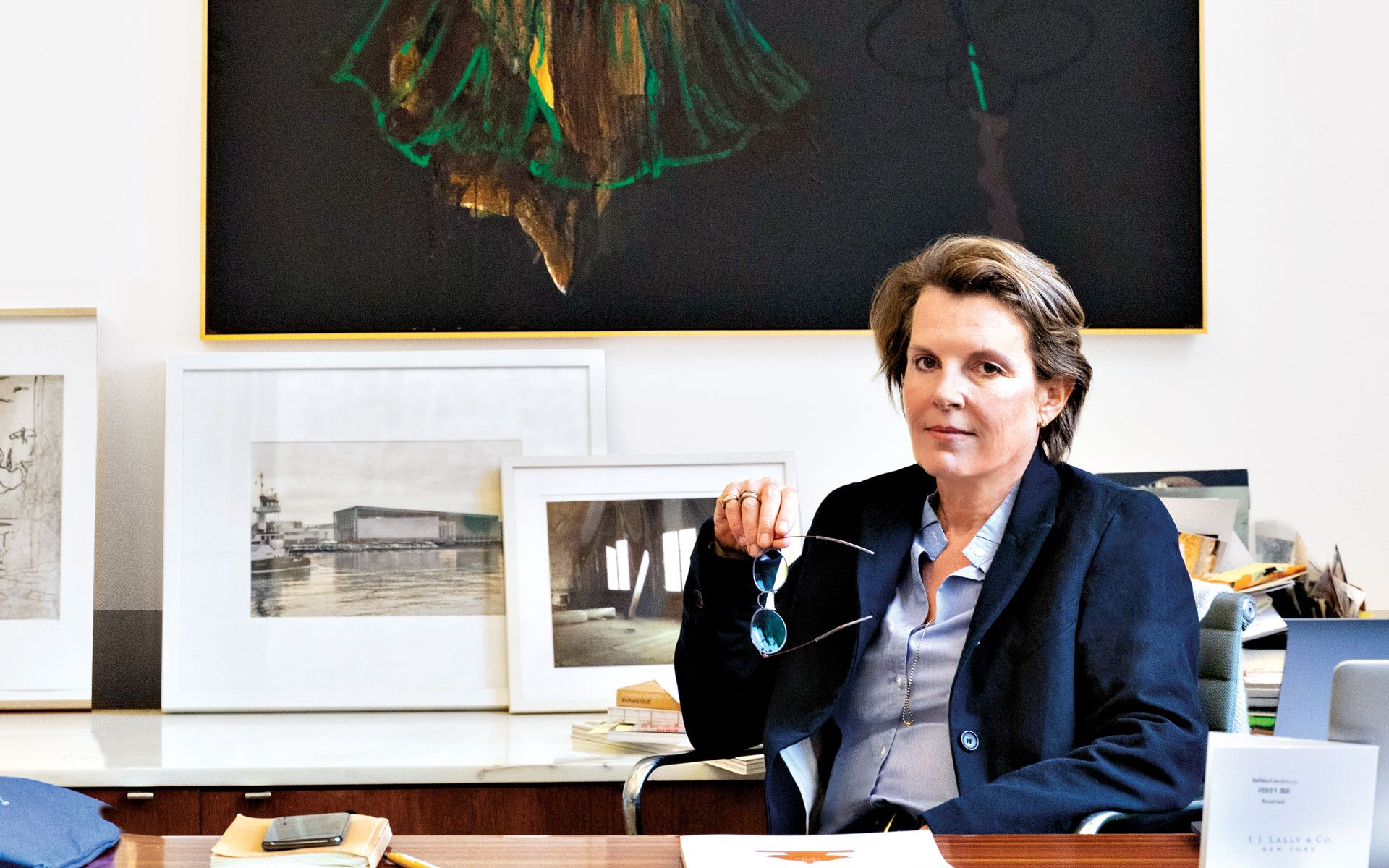 Annabelle Selldorf Reveals the Danish Painter Who Inspires Her Work
The go-to architect for major art destinations, including Neue Galerie, the Rubell Museum, and the Frick Collection, discovered this artist inside the first gallery she ever designed
Per Kirkeby has been represented forever by Michael Werner, which was the very first gallery I designed back in the early '90s. I became familiar with Per's work there and have always loved his paintings.
I can't remember a time that I didn't have this painting in my New York office, and because of its location I live with it more than any other artwork. When I bought it, I hung it over the console behind my desk.
I actually have two desks—one looks west, and the other looks east. One is full of papers, and the other is where I sit and work on drawings and look at things.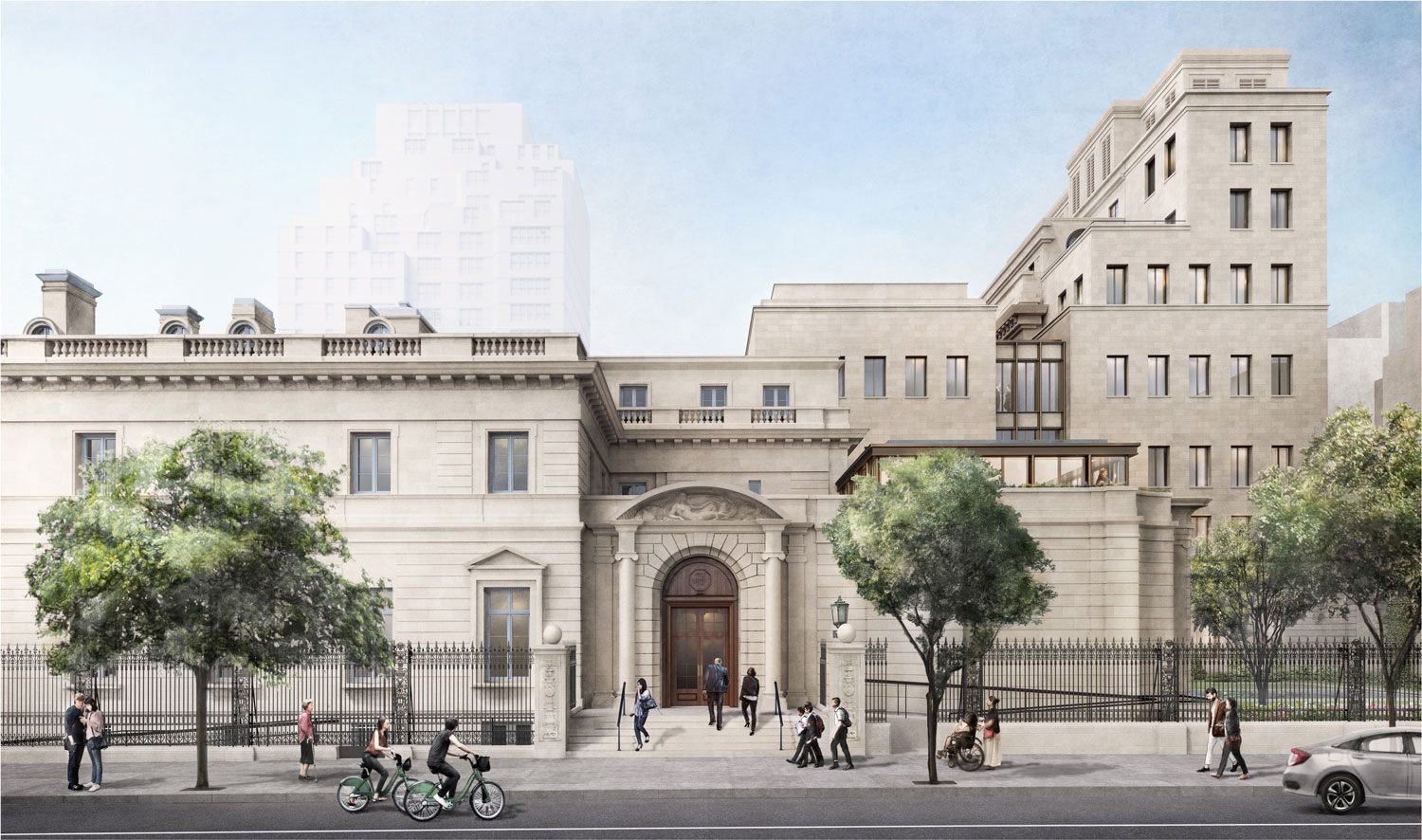 All of Per's work is intensely involved with colors and juxtapositions. This one in particular has this vibrant green atop an ocher. His paintings are quite abstract but also figurative in a way—evocative of shapes, things, and even of nature. They have a kind of depth and space that I'm interested in. There's foreground or background depending on how you look at it. Another interesting characteristic is his use of the brush that makes the painting feel almost like a drawing. There's an immediacy that I like a great deal.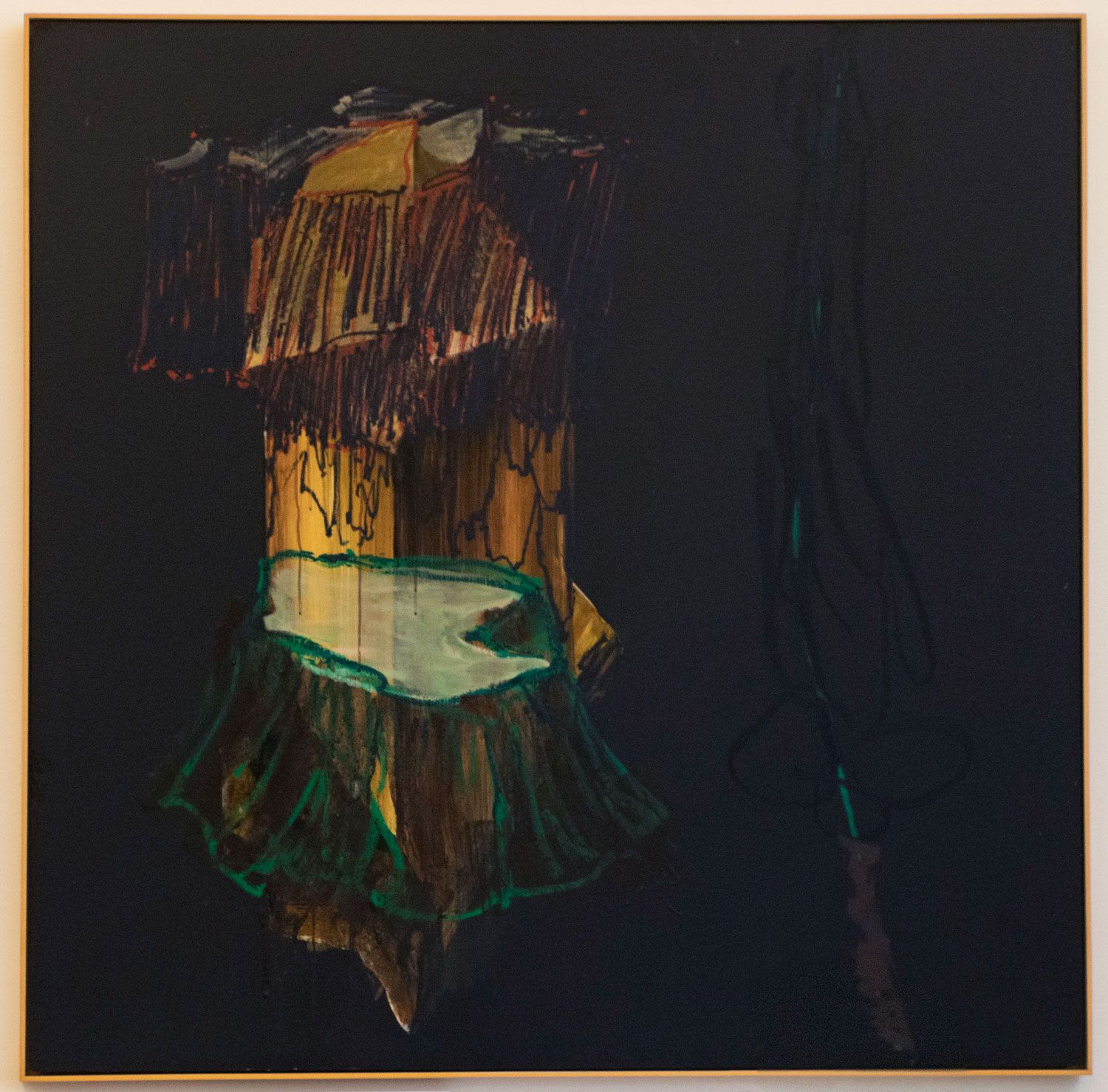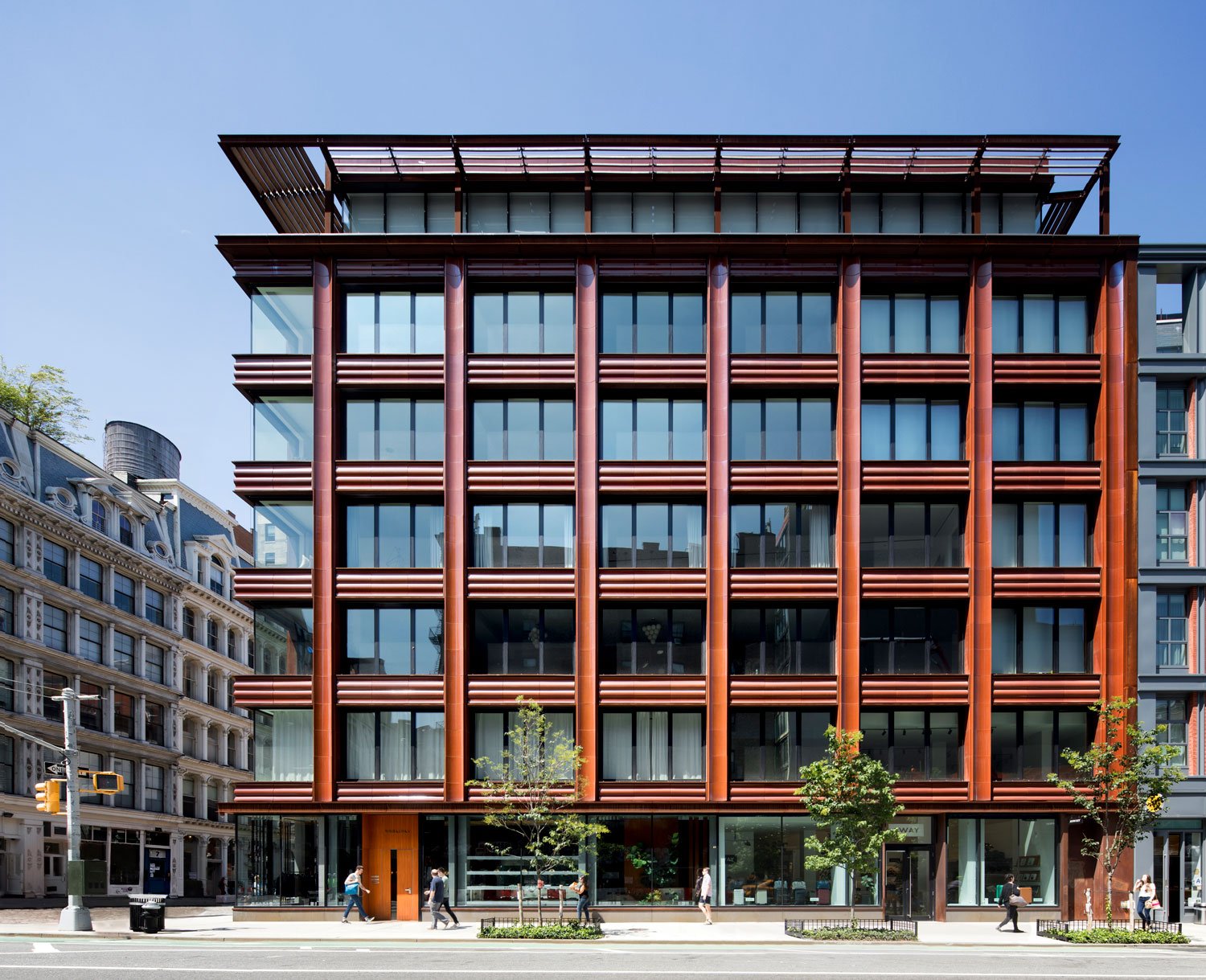 Art informs our way of thinking, but I cannot say specifically how. I never want my work to look like that of another artist, but without a doubt these influences find their way into one's thought process about space and time. I'm convinced of that.
A version of this article first appeared in print in our 2020 Summer issue in the section In Focus. Subscribe to the magazine.
Next Post