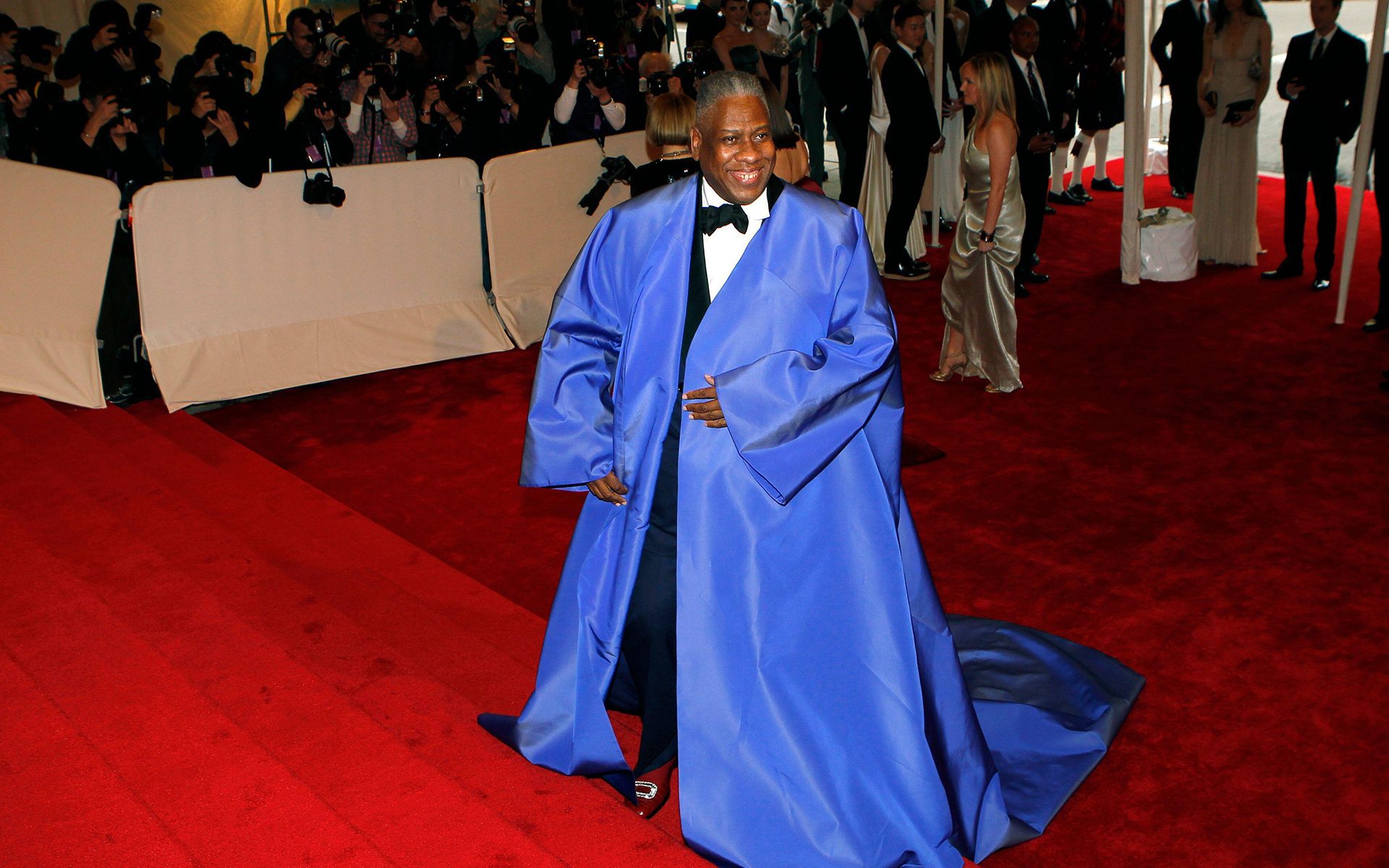 André Leon Talley's Treasure Trove of Fashionable Belongings Is Coming to Auction
The Christie's sale from February 15 to 17 features sartorial items and artworks representative of his many famous friends from Andy Warhol to Anna Wintour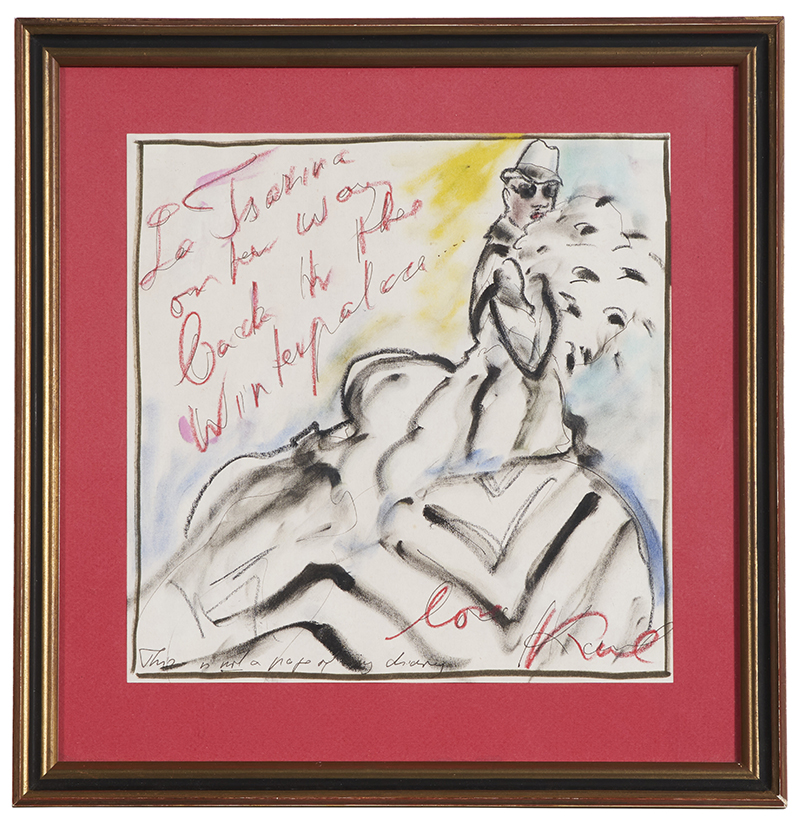 The possessions one leaves behind are more than just a collection of "things"—even if they are beautiful, wondrous, magnificent things like monogrammed Louis Vuitton luggage, jewels fit for a maharaja, and Andy Warhol artworks. They tell the story of a life well-lived, of experiences, travel, parties, friends, and sartorial revelations. Such is the case with the estate of the late fashion icon André Leon Talley, which is coming to Christie's a year after he died unexpectedly from COVID complications last January.
"André Leon Talley's fashion sensibility was singular and timeless. He was categorically chic, and the collection that he amassed throughout his life was unlike any other," Elizabeth Seigel, Christie's Head of Private and Iconic, said in a statement. "We are beyond thrilled to steward this group of objects from his homes, a selection that showcases Talley's endless love for all-things beautiful. From monogrammed Louis Vuitton trunks, to custom Tom Ford caftans, each lot is imbued with meaning and linked to his larger-than-life persona and legacy, which continue to inspire us all."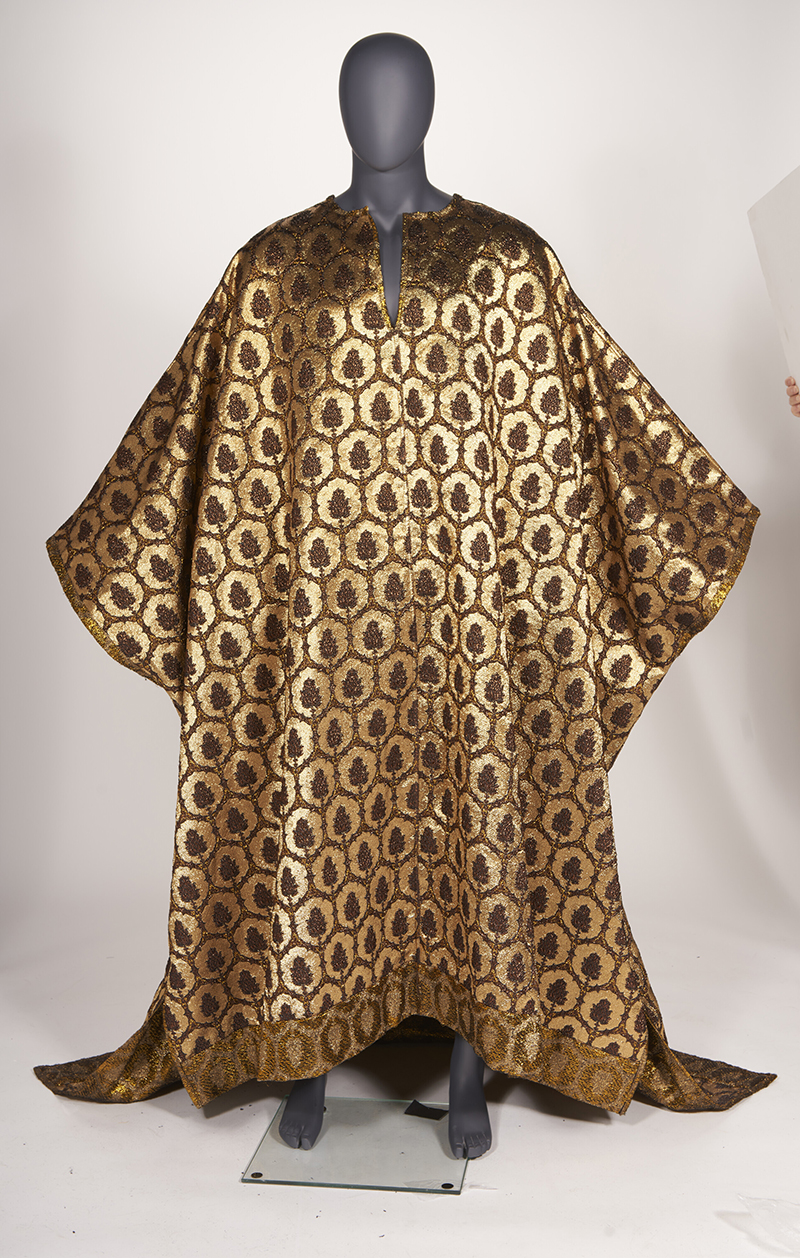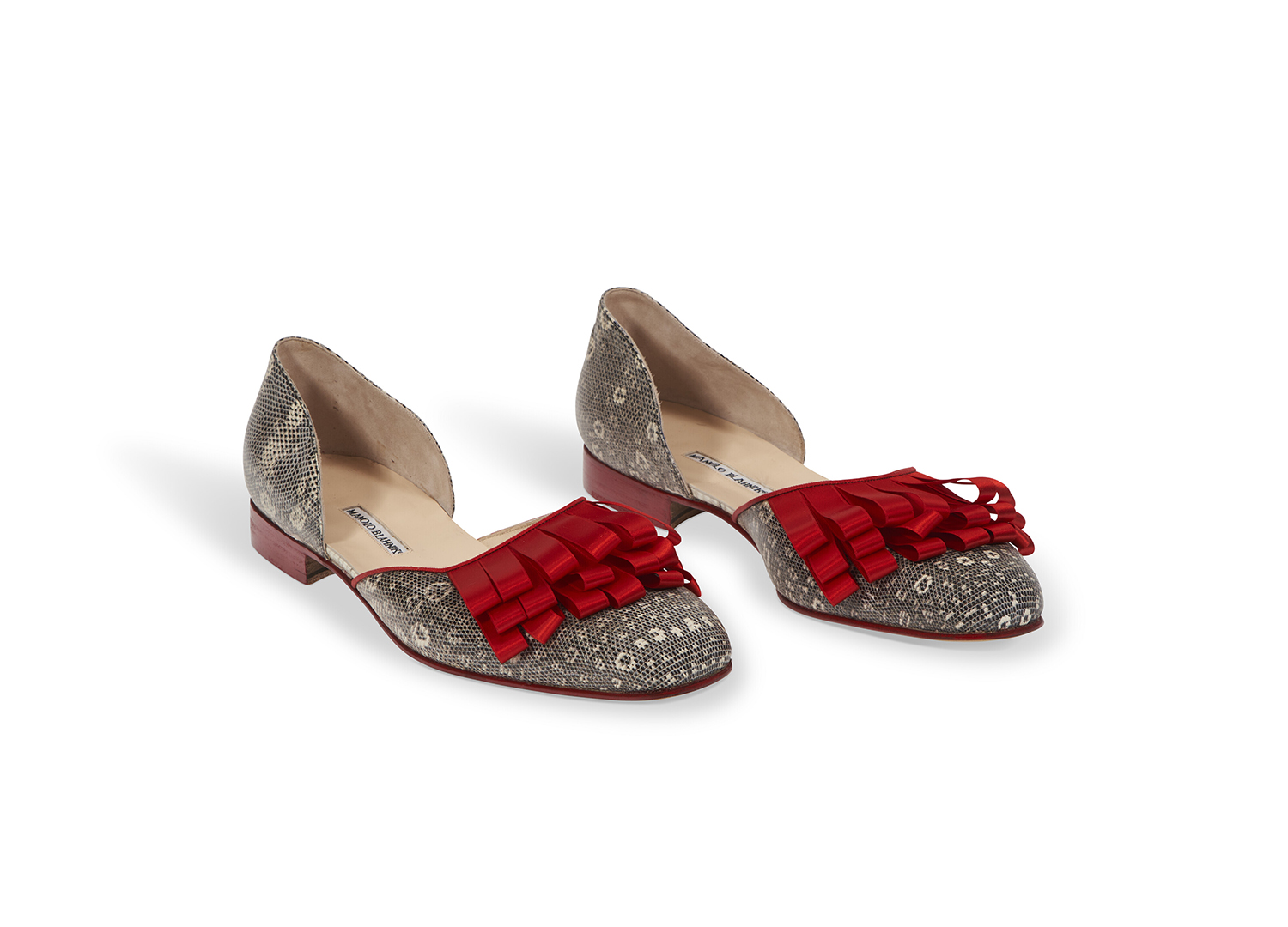 The first Black man to hold the title Creative Director of American Vogue, a front-row mainstay of fashion shows from New York to Paris, and a trailblazing presence at the annual Met Gala, Talley launched his career alongside Diana Vreeland at The Metropolitan Museum of Art's Costume Institute. In the ensuing years, he spent time in the offices of Andy Warhol's Interview Magazine, Women's Wear Daily, The New York Times and, finally, Vogue, working alongside Anna Wintour.
He counted many of the fashion world's most notable name like Yves Saint Laurent, Karl Lagerfeld, Oscar de la Renta, Valentino, Diane von Furstenberg, and Manolo Blahnik as confidantes and friends and was a mentor to the next generation of designers, including serving on the board of trustees of Savannah College of Art and Design.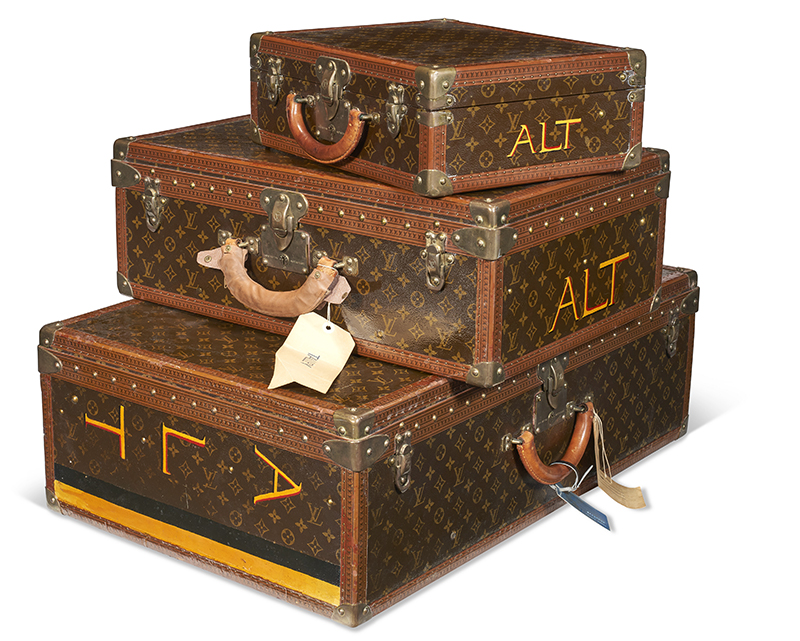 The dispersement of his estate, which is taking place over a series of live and online auctions, kicks off with a global tour of the collection. Starting on January 18, a curated selection of key lots will be on view in Palm Beach through January 31 as well as in Paris, January 23 through 26, aptly timed to Couture Week. Then, the Collection of André Leon Talley will be sold in a New York auction on February 15 with online events taking place February 16 and 17.
Included in the estate are works by Andy Warhol, Horst P. Horst, Yves Saint Laurent, and Bill Cunningham, as well as monogramed Louis Vuitton luggage, numerous examples of Talley's signature capes and kimonos, and design collectibles ranging from glassware to a Hermès bicycle. Proceeds from the sale will be donated to the philanthropies important to Talley during his lifetime including the Abyssinian Baptist Church in the City of New York and the Mt. Sinai Missionary Baptist Church in Durham.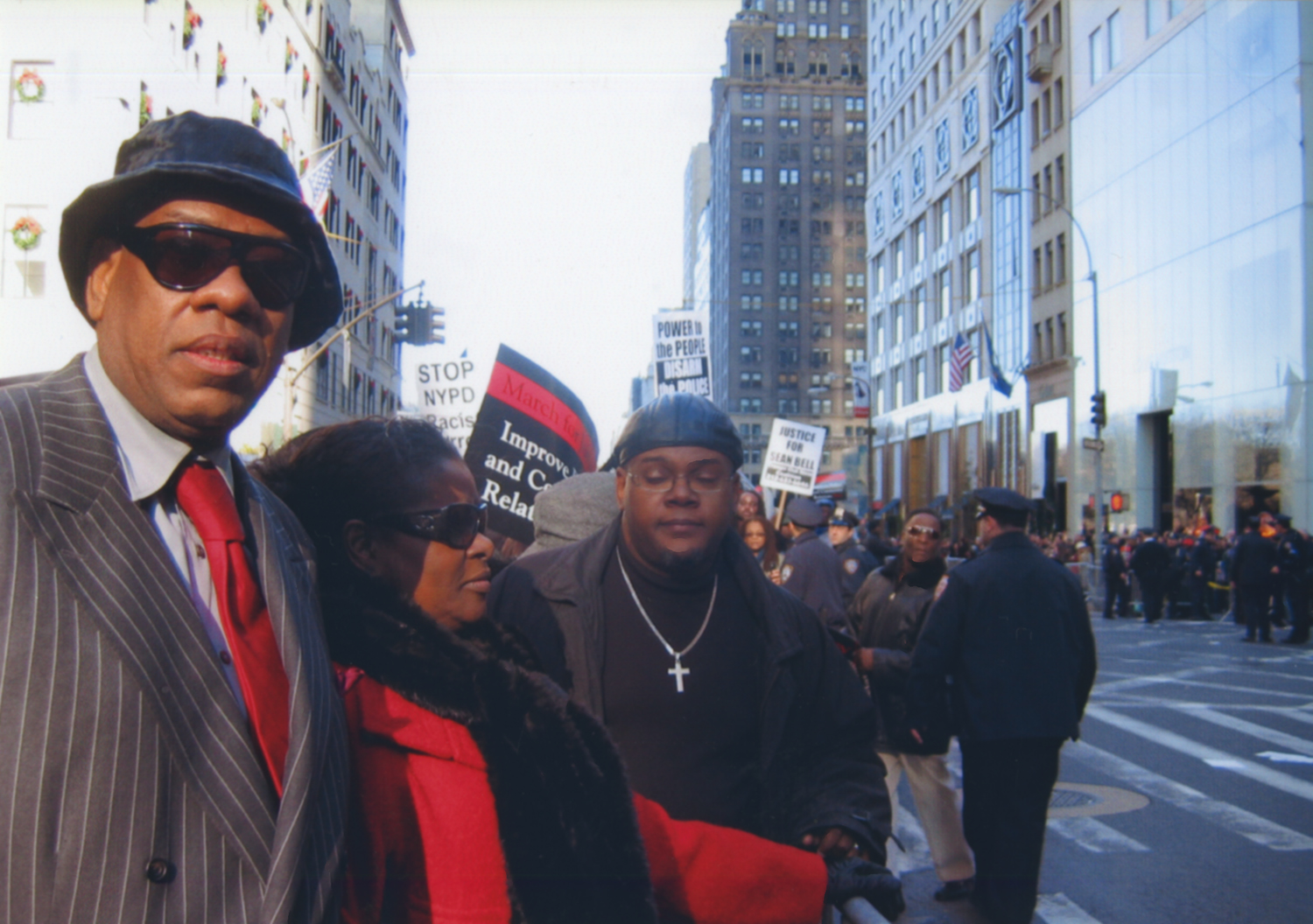 While early estimates are relatively modest ($400 to $600 for a pair of Talley's embellished Manolo Blahnik evening shoes, for example)' recent sales such as the auction of the estate of Joan Didion, have shown sentimental value can send bidders into a frenzy and prices soaring. "I am thrilled to partner with Christie's in the sale of the collection of my dear friend André Leon Talley," Alexis Thomas, executor of the estate, said in a statement. "André was an intellectual and held a lifelong dedication to social justice and a pioneering vision for Black creators and luminaries. André saw his collection of beautiful objects, laden with fashion history, as his legacy, and it's an honor to ensure that its sale will benefit the Abyssinian Baptist Church in Harlem and Mount Sinai Church in Durham. As we embark on a global tour with the collection, we hope to bring the magic of  André Leon Talley into the lives of those who have long admired him."
See below for other highlights of the February 15 auction of the Collection of André Leon Talley at Christie's.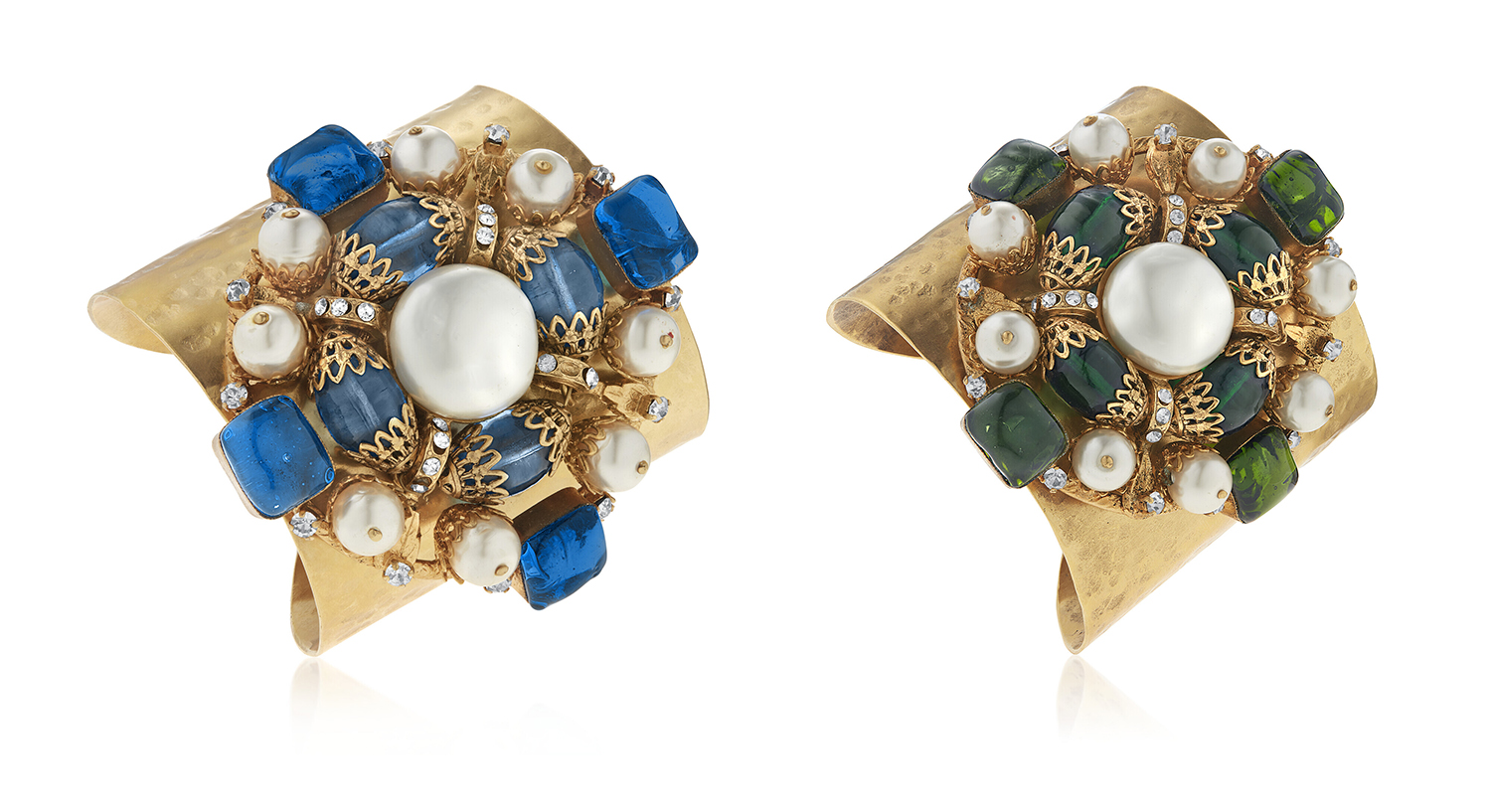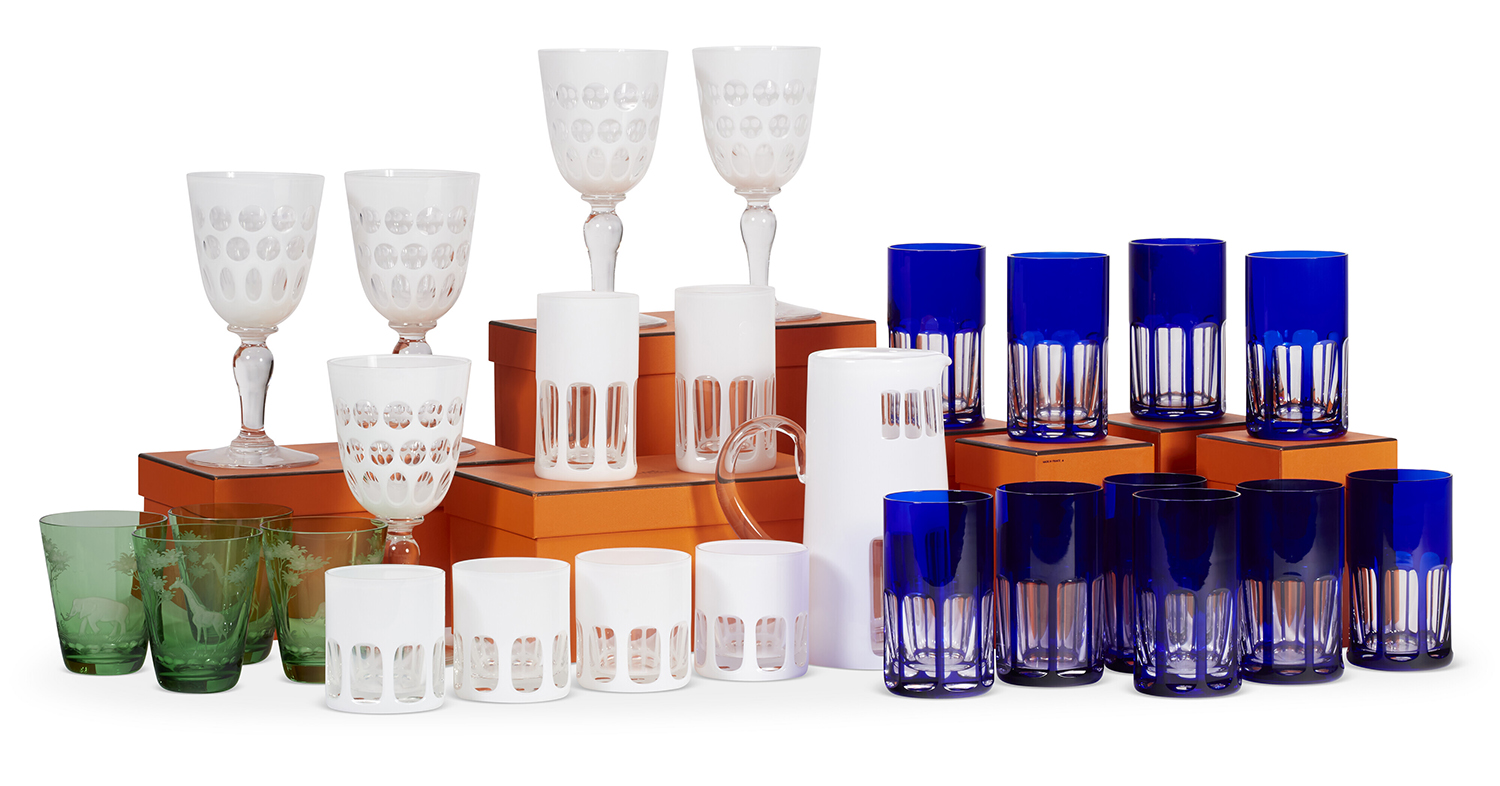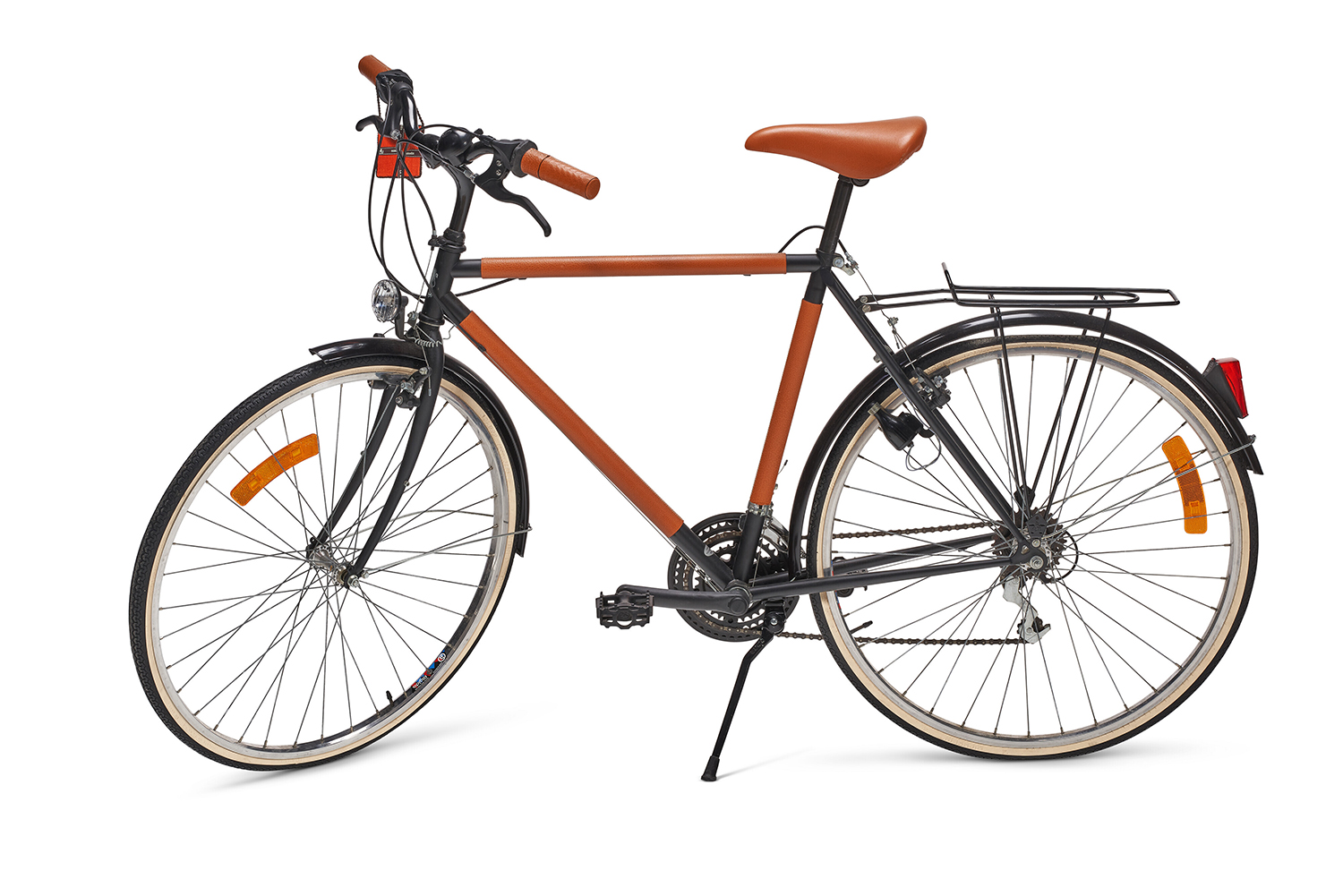 Next Post